We continue to enjoy the most stunning registered handbags. The first part is
vev.ru/blogs/sumki-s-gromkimi-imenami-chast-1.html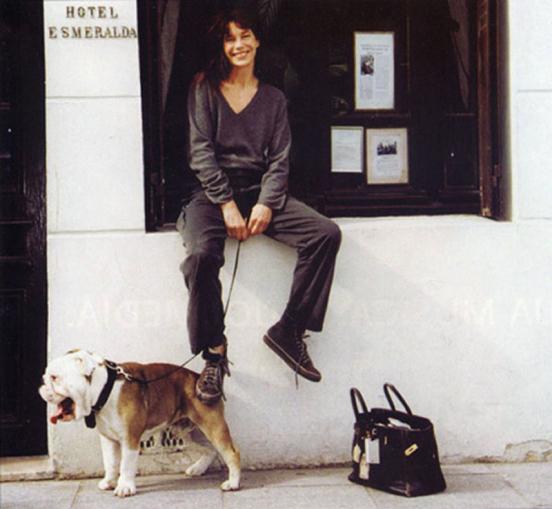 In the arsenal of fashion house Louis Vuitton as many as four bags under the names of famous women.
Louis Vuitton Courtney
Courtney Love should be ashamed of - in her honor create designer handbags, and she allows herself to look so indecent.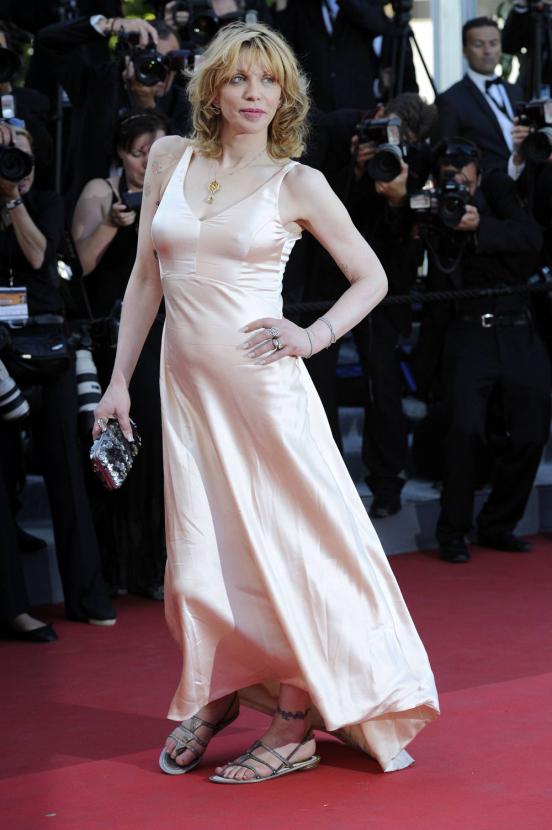 Nevertheless, the creation of clutch, decorated with the famous 33-color monogram Louis Vuitton and golden spikes in the style of glam rock, Marc Jacobs was inspired by Courtney.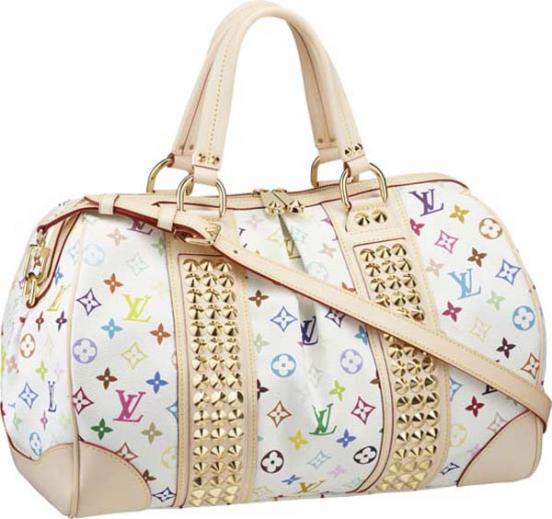 Demi Lovato
Paris Hilton
Louis Vuitton Ursula
Bag named after the sex symbol of the 60s, the first Bond girl, Ursula Andress. Unlike clutch Courtney, which fit except lipstick and a cell phone, Ursula is very roomy and functional - an option for the business women or trendy moms who have a lot to provide.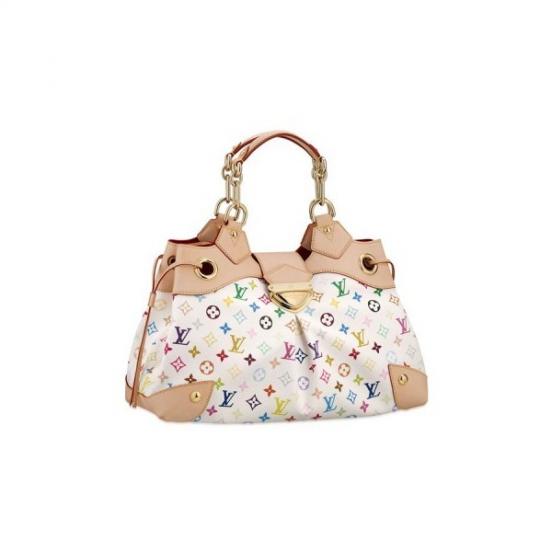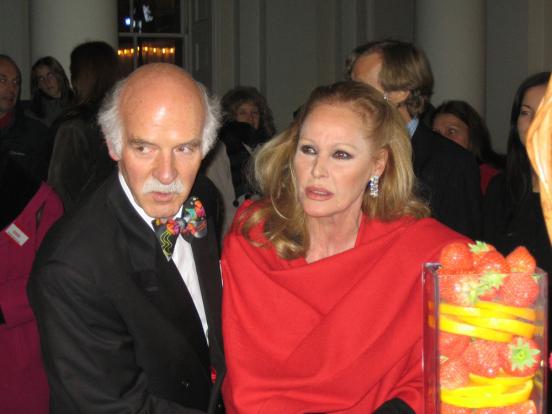 Ashley Tisdale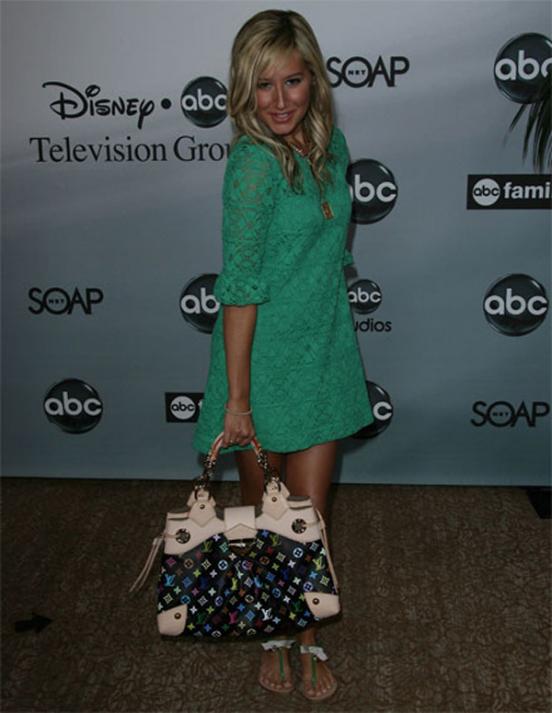 Louis Vuitton Sofia Coppola
Clutch, decorated with the famous print in brown and green colors and traditional buckle Louis Vuitton, named after the famous female film director, as well as a friend and muse of Marc Jacobs Sofia Coppola.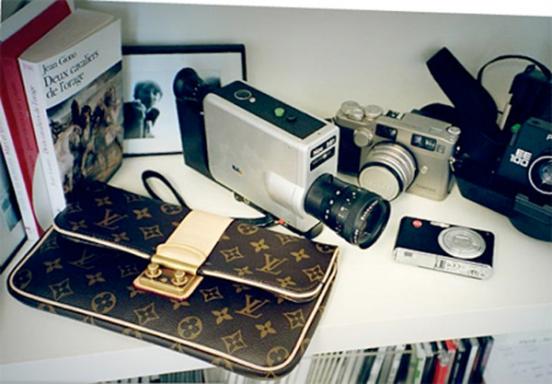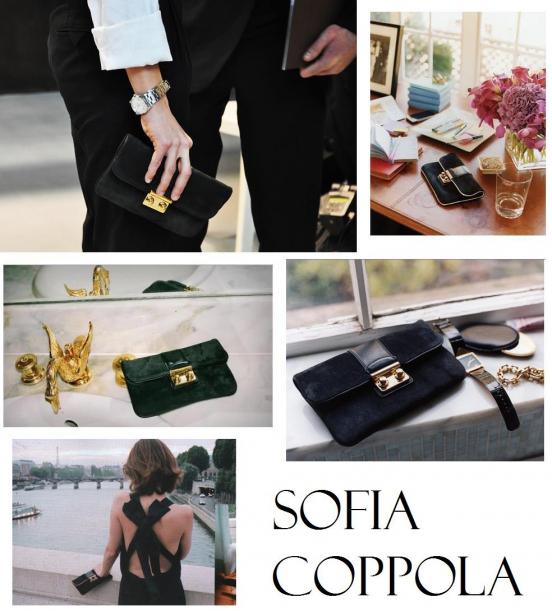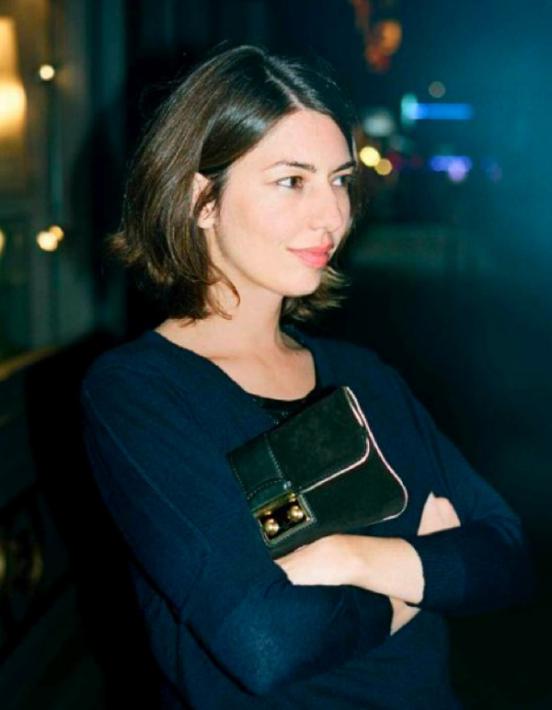 Clemence Poesy
Rachel Bilson
Rachel Weisz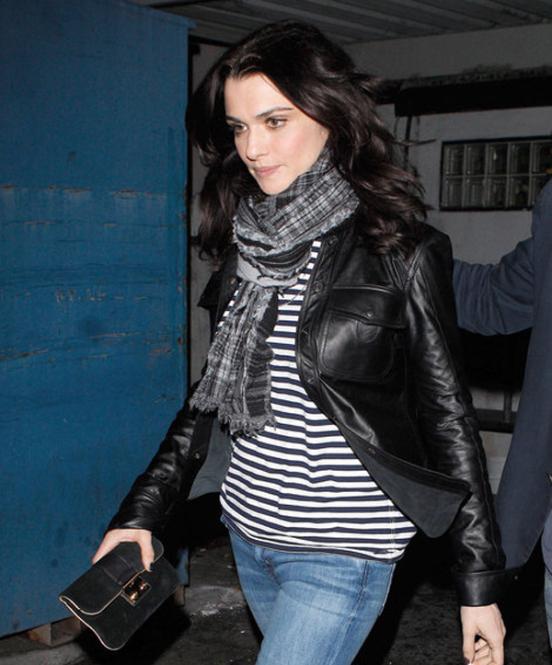 I'm liking clutch in the embodiment of the alligator. Apparently, and Sophia, too.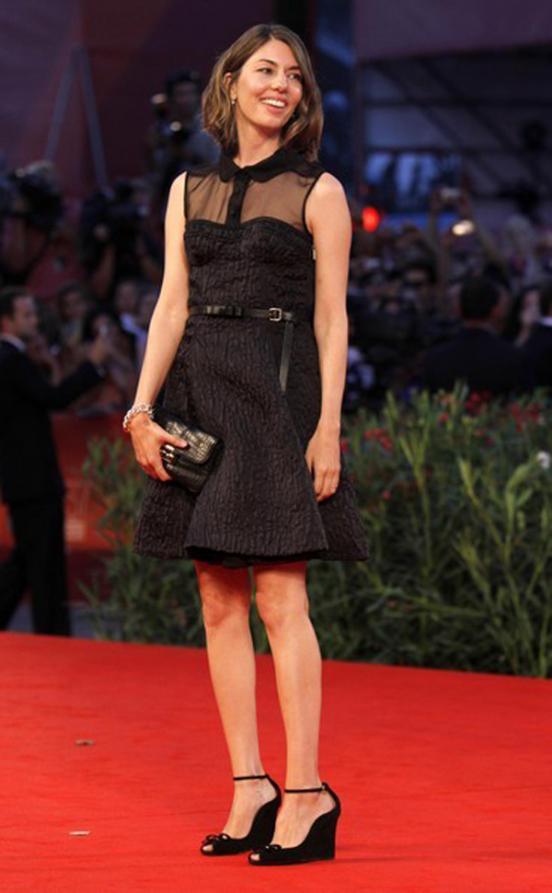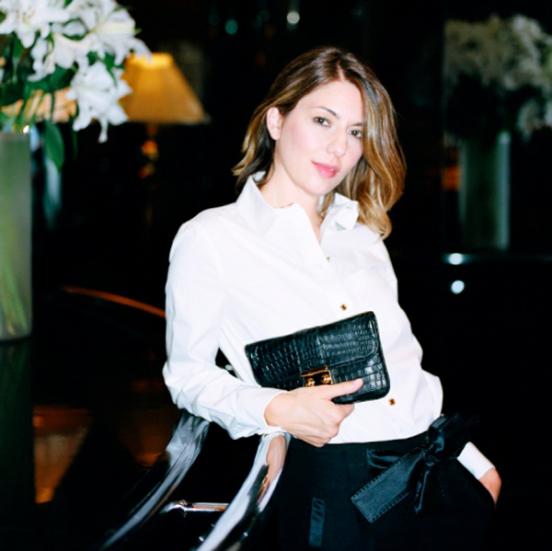 Louis Vuitton Eva
Another handbag fashion house Louis Vuitton, this time in honor of supermodel Eva Herzigova. The accessory is equipped with two handles - short-chain and long shoulder strap. In my opinion, handbag particularly unremarkable, but it is convenient if you need your hands free, and functional - it can easily be turned into a clutch.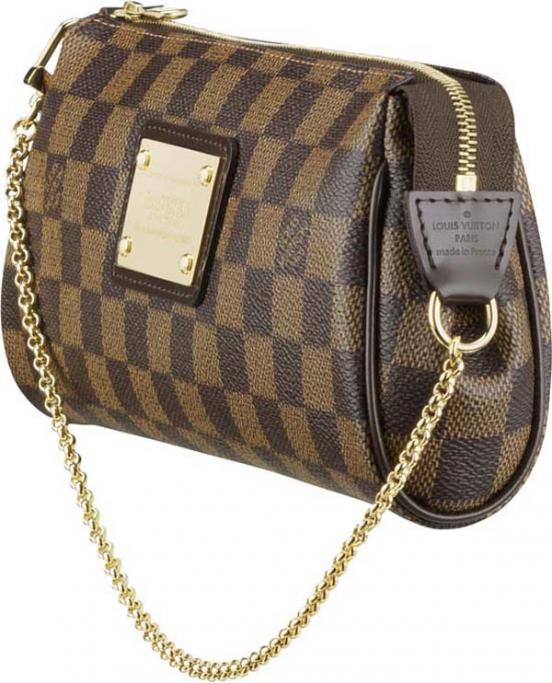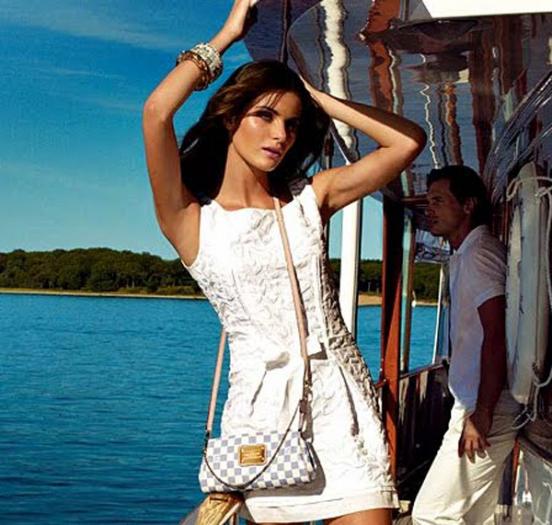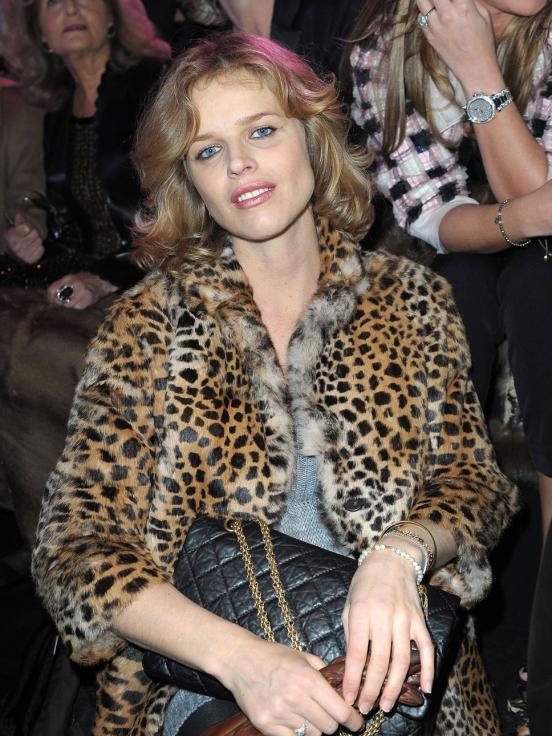 Naturally, I could not neglected by the famous offspring Hermes - Birkin, Kelly and Constance.
Hermes Birkin
Birkin - Bag, conquered the hearts of millions of women worldwide. One only Vicky Beckham about a hundred bags Birkin worth 2 million. Dollars.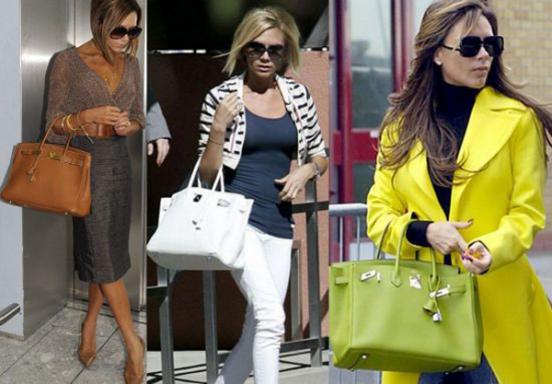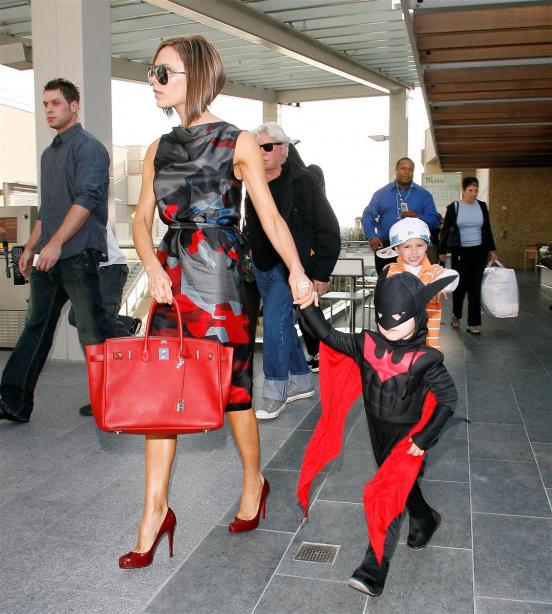 According to legend, Jane Birkin and director of the fashion house Hermes Jean Louis Dumas went to the adjacent seat and actress complained about the inconvenience and impracticality of her purse, and a few months later received a package with a bag of their dreams -vmestitelnoy and comfortable, and even called her name . Since Birkin holds the position of the most coveted bags in the world (along with Chanel 2.55). To get Birkin, need to get on a waiting list - from several months to several years. At the time, it was not able to squeeze herself Lady Diana. Victor managed to get a hundred ?!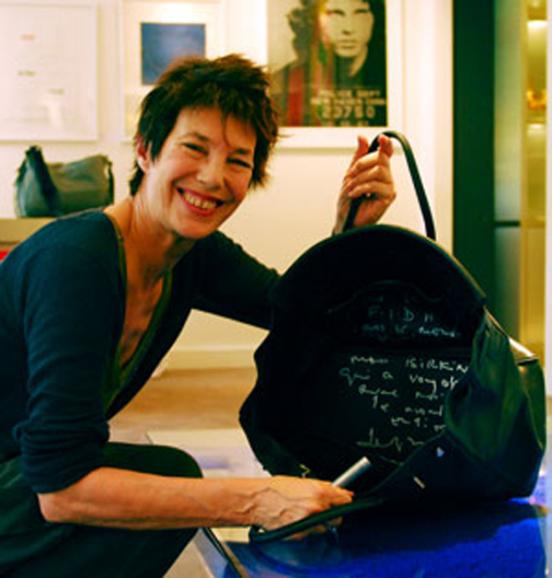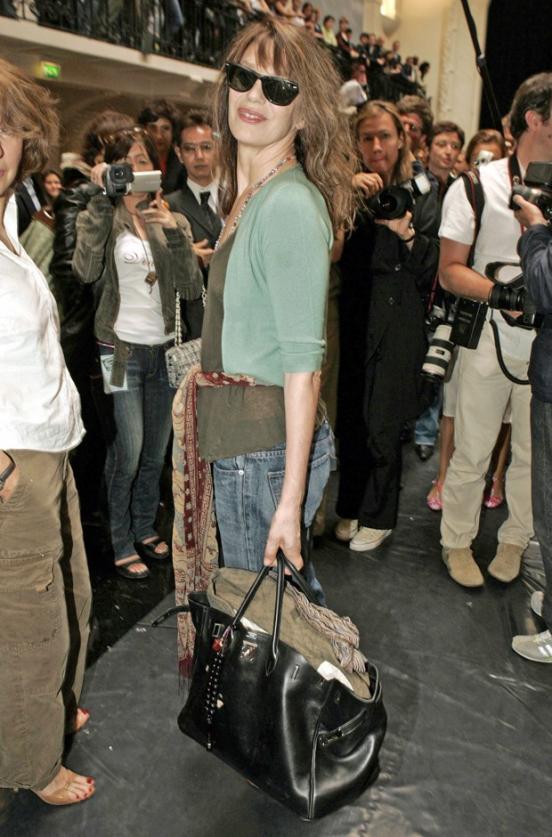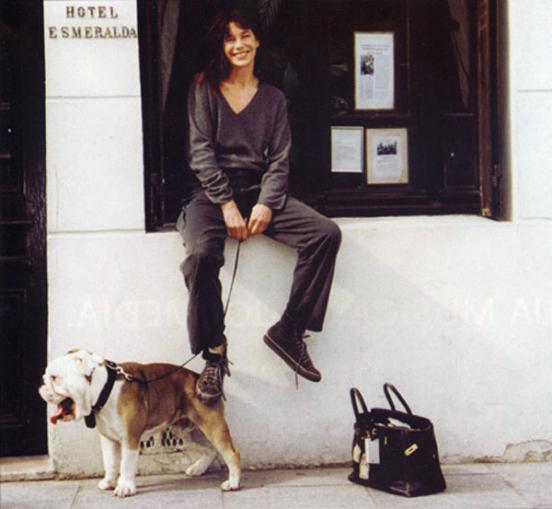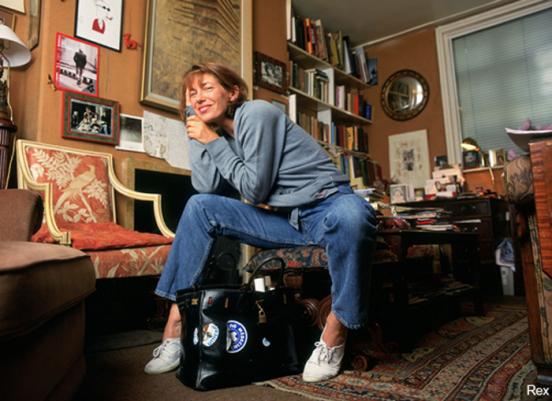 Katie Holmes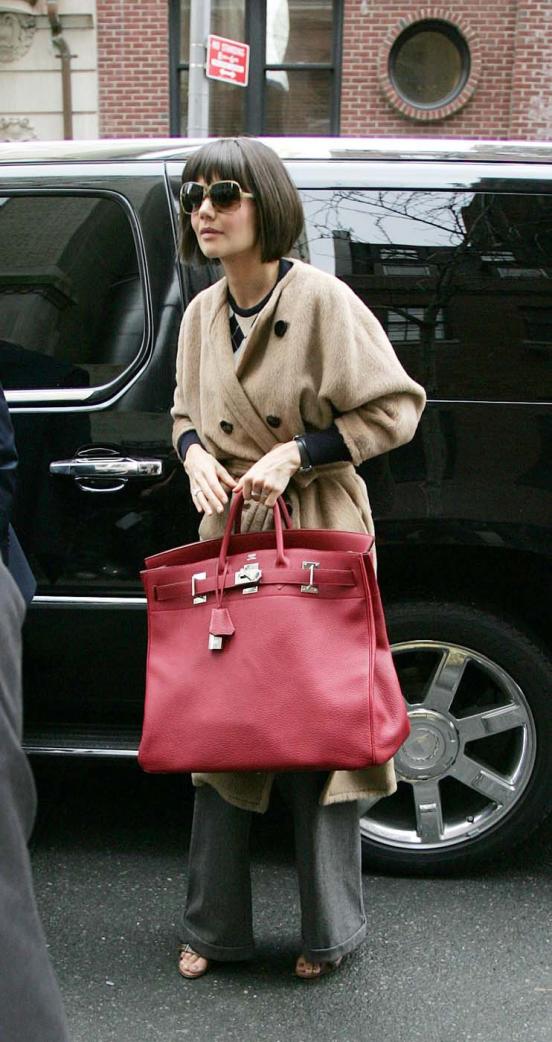 Eva Longoria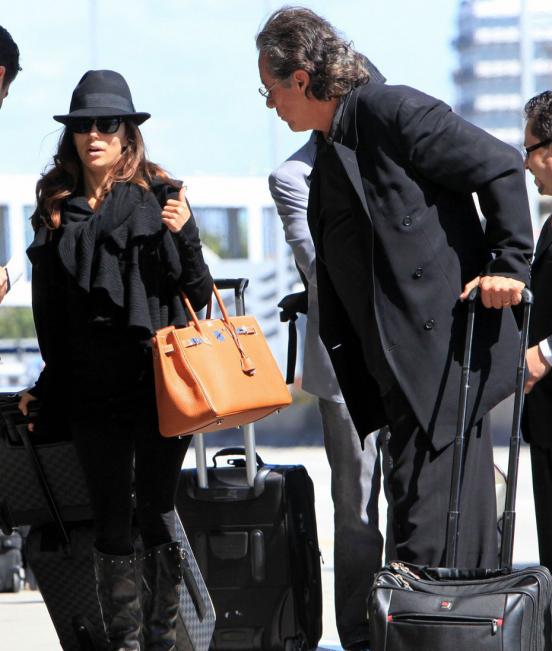 Olivia Palermo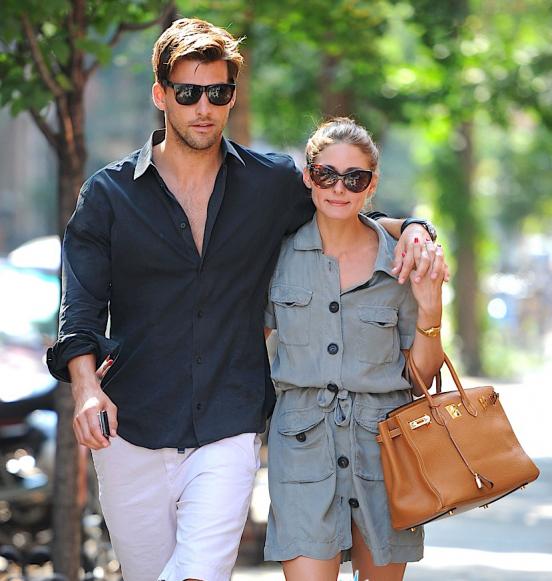 Hermes Kelly
Kelly - the first name bag house Hermes, named in honor of the legendary Grace Kelly. Bag became wildly popular after the princess got her on the pages of printed publications. Grace covered handbag rounded due to pregnancy tummy, which has not yet been announced.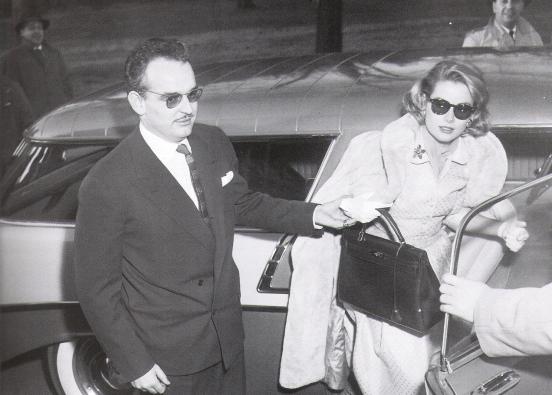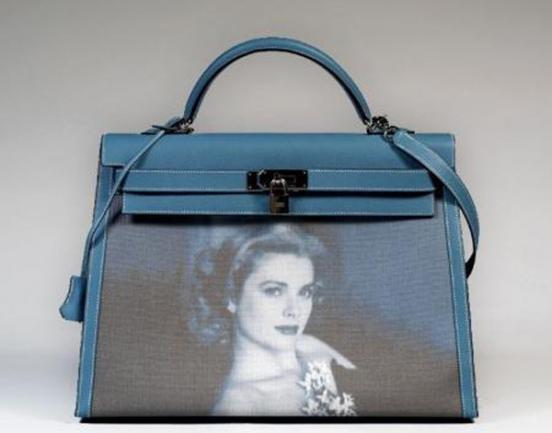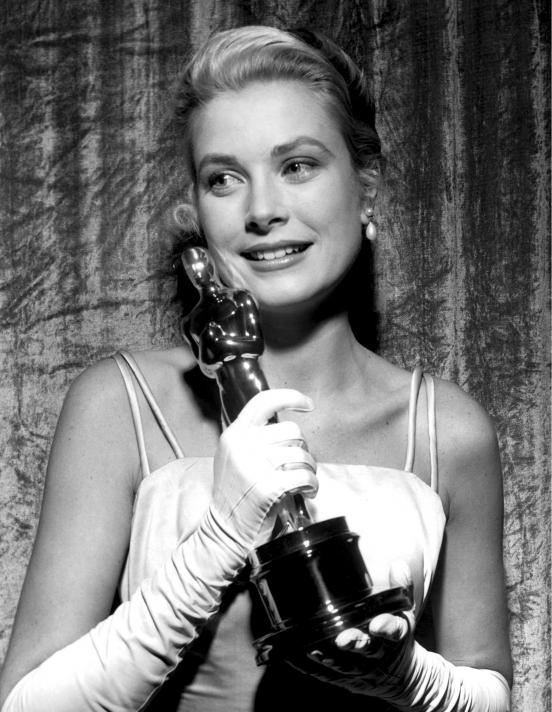 Victoria Beckham
Sisters Olsen
Kate Moss, Catherine Zeta Jones, Vicky Beckham
Hermes Constance
Small handbag with a long handle and an impressive letter «H» on the clasp is very loved by Jackie Kennedy and got the second name - O-bag (by analogy with a new name Jackie - Onassis).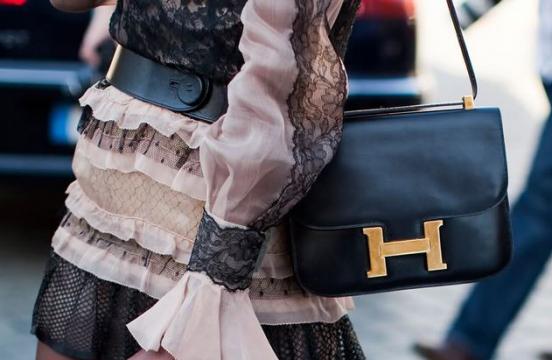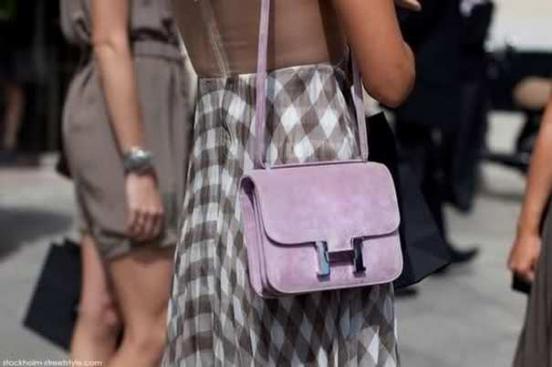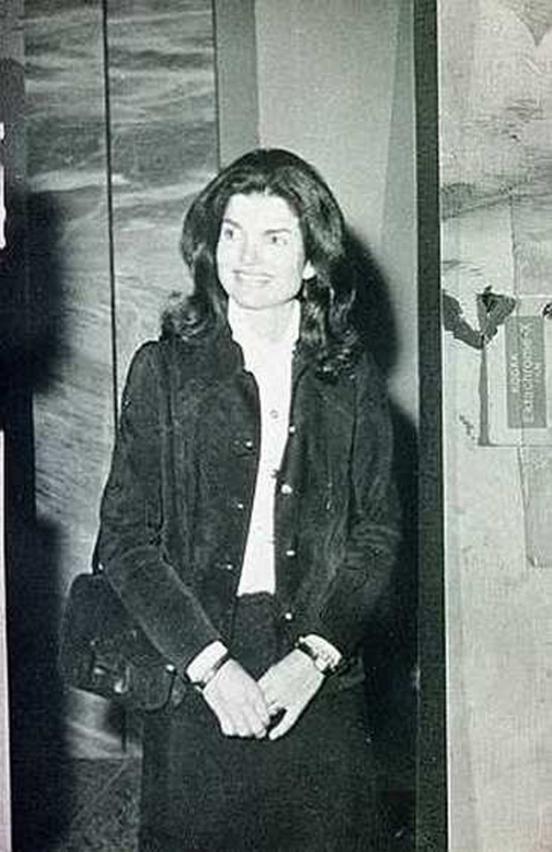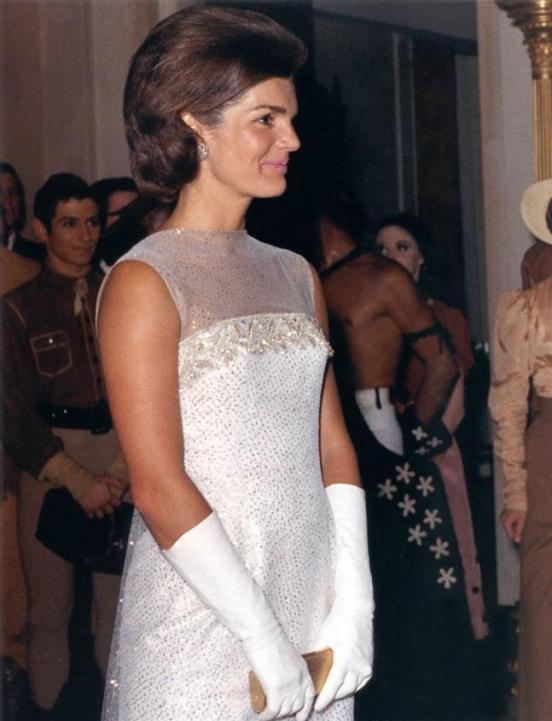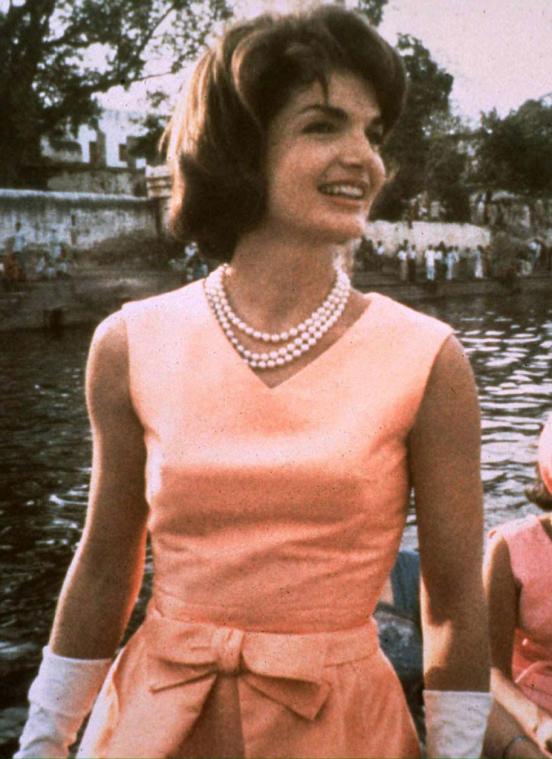 Diane Kruger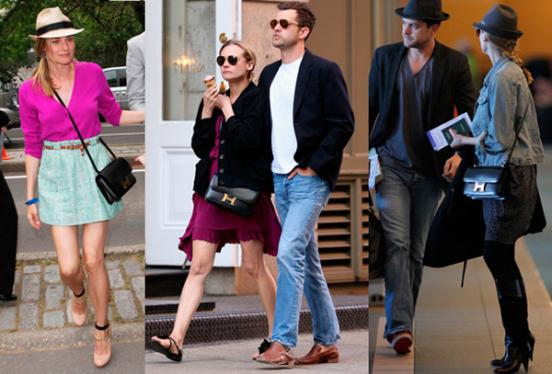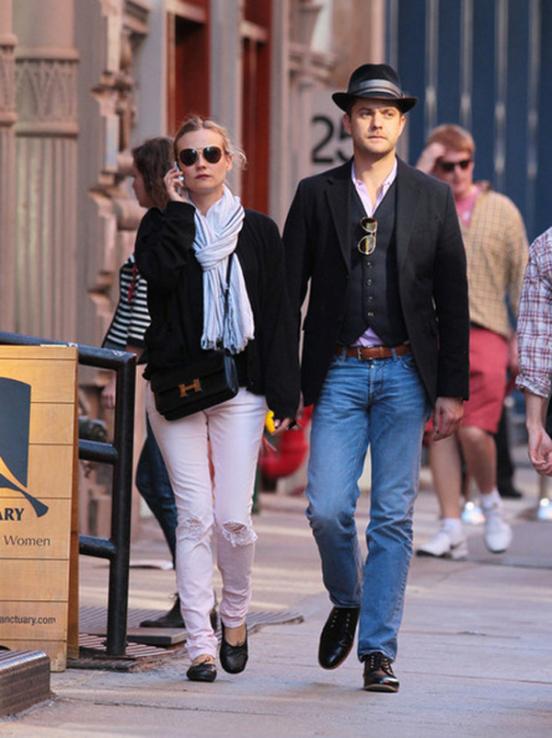 Anna Dello Russo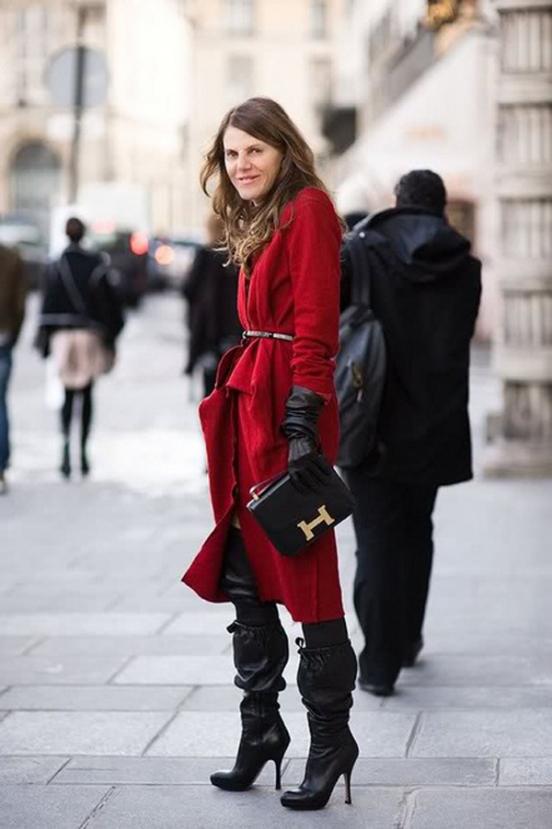 Lady Dior by Dior
Stories like Constance Bag, happened with Lady Dior. Bag relished Princess Diana, which glorified the accessory, making it a symbol of refined taste.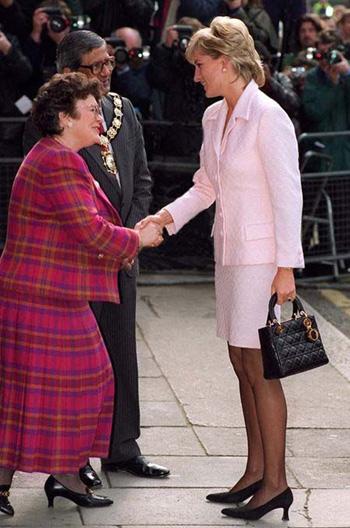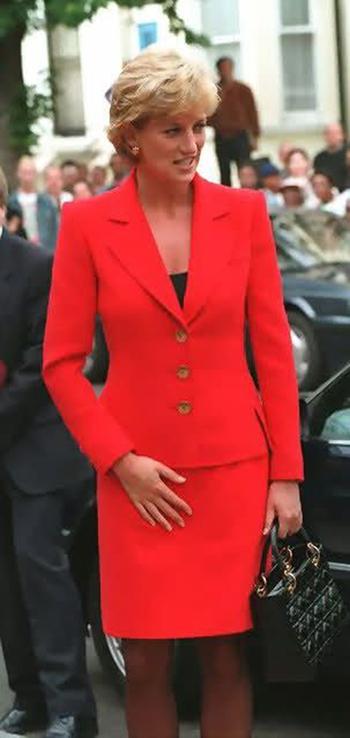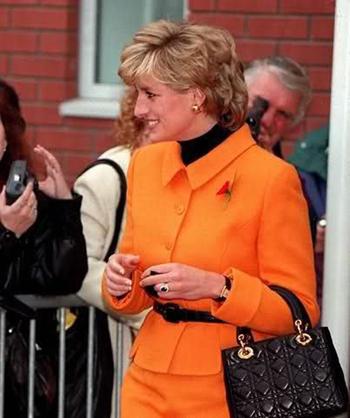 Since the inception of Lady Dior has been more than 20 years, and its design has not changed - a simple geometric shape, two small handles and metal pendants with letters «Dior».
Lady Dior advertising campaign featuring Marion Cotillard
Shadow Dior with the image of the famous handbag