«It's not a bag; it's a fucking Birkin »
Samantha Jones, "Sex and the City»
Today bags from Hermes - the most recognizable! Their unique design can be distinguished from the thousands of other brands. For such uniqueness has to pay dearly, Hermes bag sign of prosperity and material well-being.
The characteristics of this Hermes bag cow leather in the color of the bag (originally calf skin was and outside, but now they are sewn with different types of skin), lock, small feet, which is a bag and sturdy handles.
This world-famous brand produces two models of bags: Kelly and Birkin.
Model Hermes Kelly is named after the actress Grace Kelly.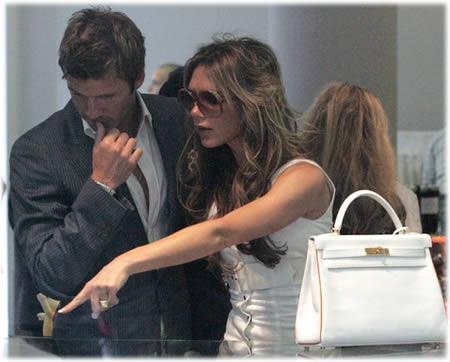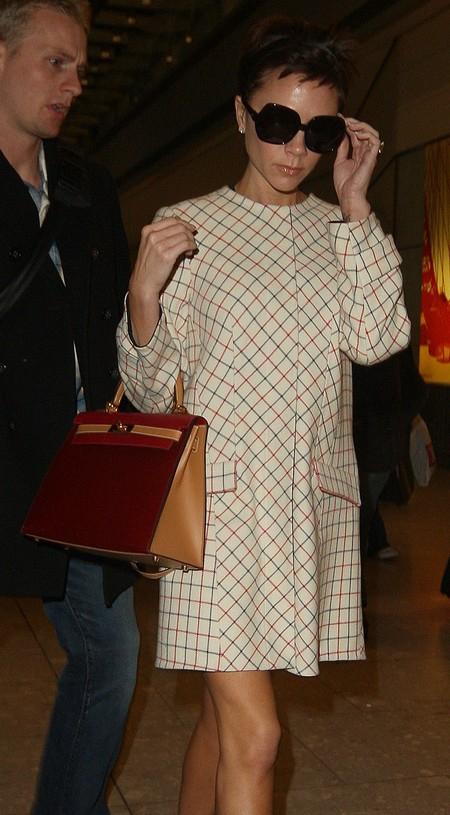 In 1956 the magazine "Life" published photos of the actress, which she covers her rounded tummy bag Hermes Kelly. This brought the bag great popularity.
To create the model of President Hermes Birkin fashion house «Hermes» Jean Louis Dumas has inspired fashion model and actress Jane Birkin.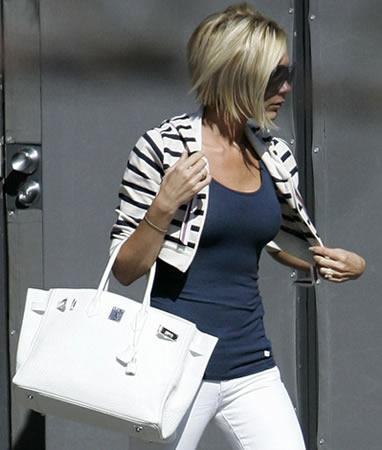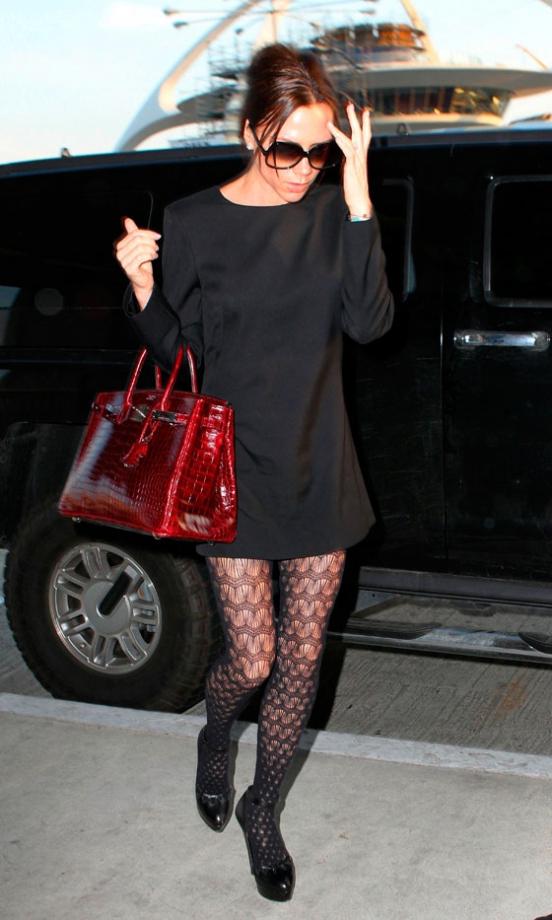 The story goes that they met on the plane and Jane could not cope with his bag. Then Jean-Louis promised to create a bag with which fashion model will not be able to leave. And so it happened. Today, Hermes Birkin bags are considered to be the only ones that will look appropriate with everyday clothes, and evening.
No wonder, as an example, we chose Victoria Beckham. She is the owner of the largest collection of bags Hermes.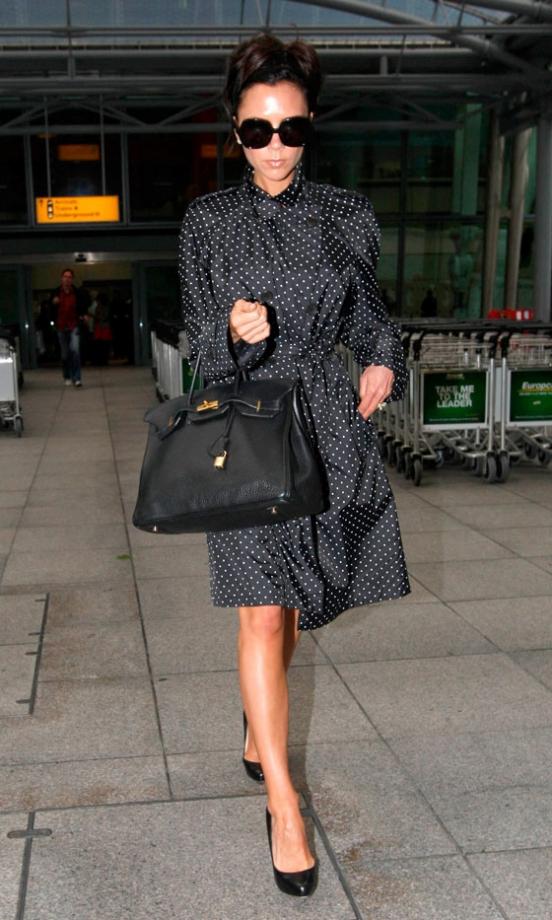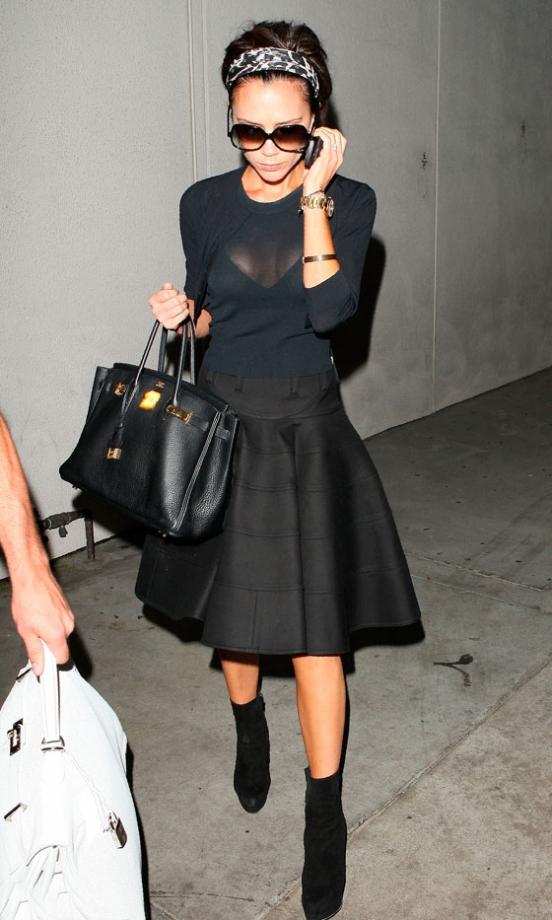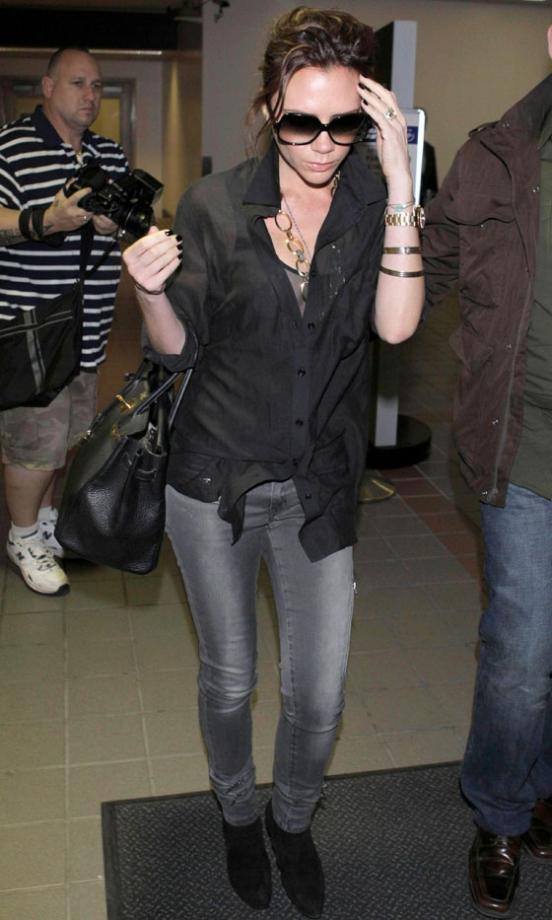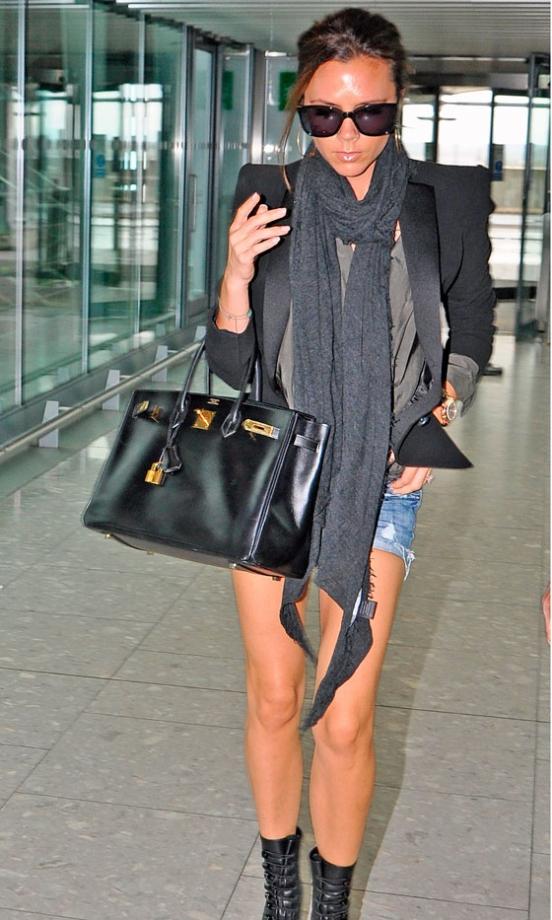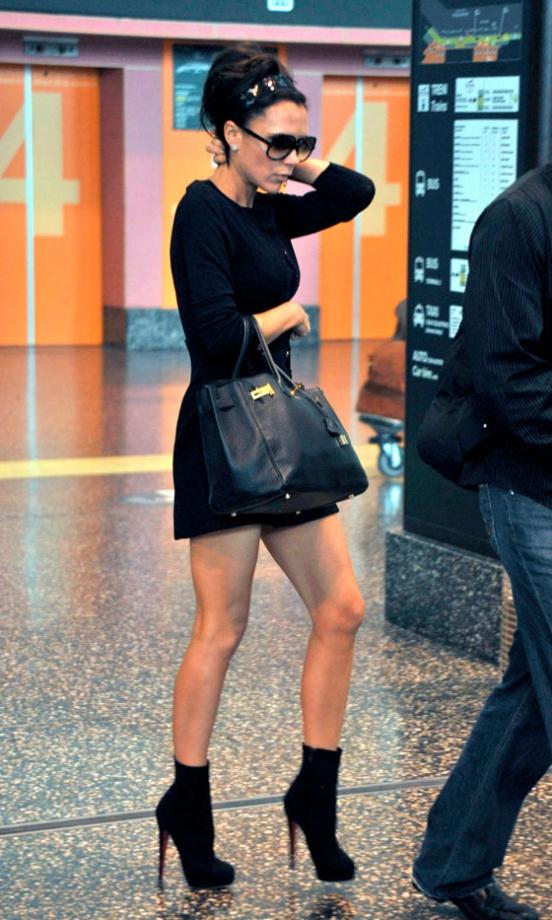 But not only love Victoria bags Hermes.
Ashley and Mary-Kate Olsen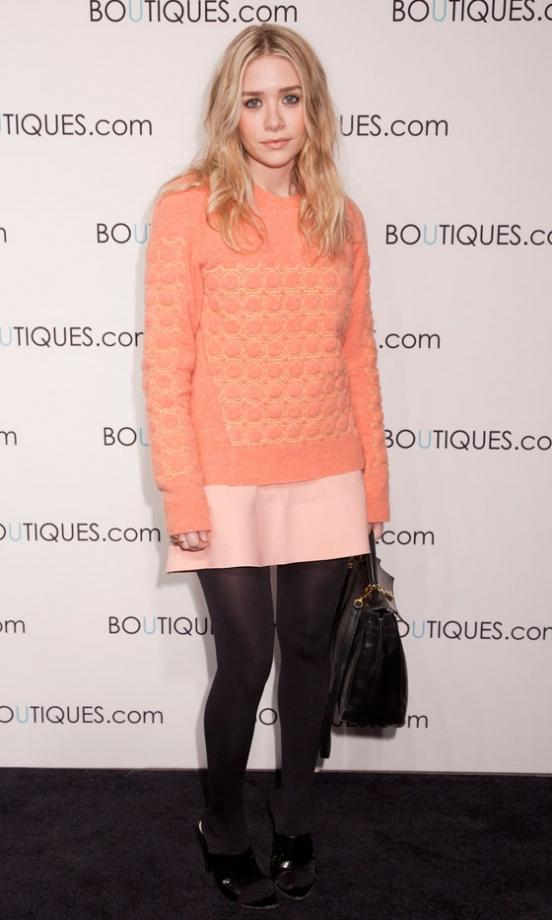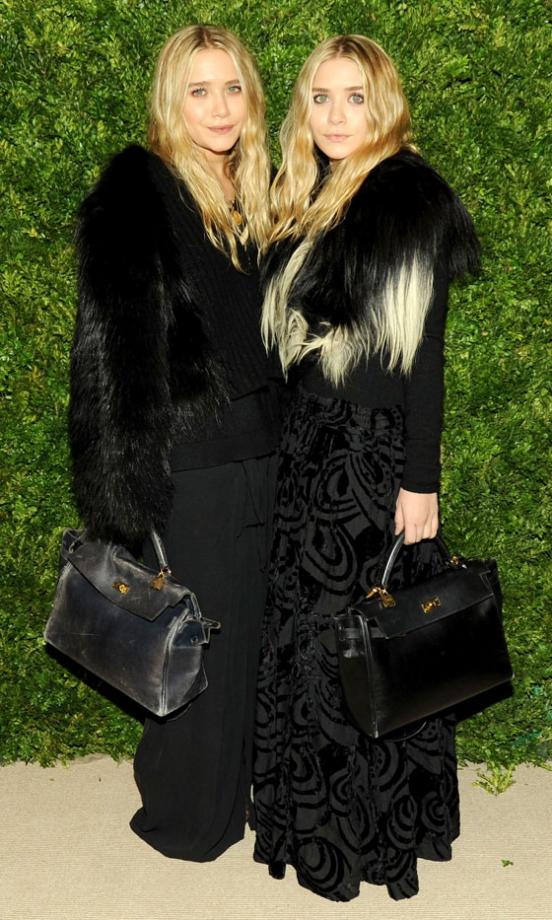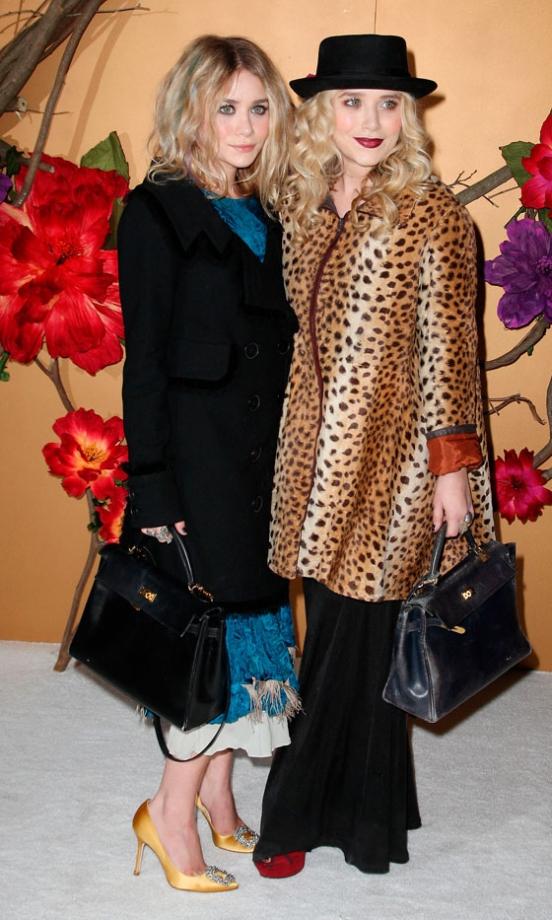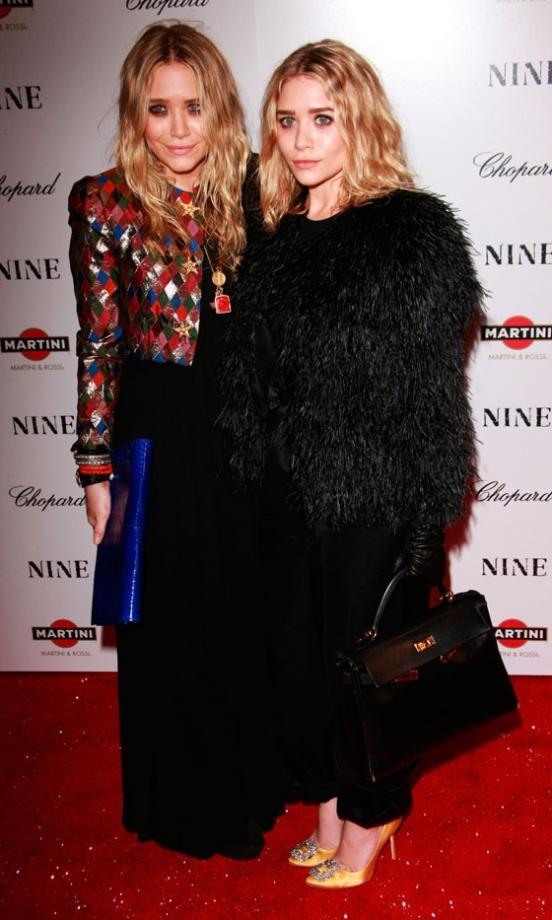 Kim Kardashian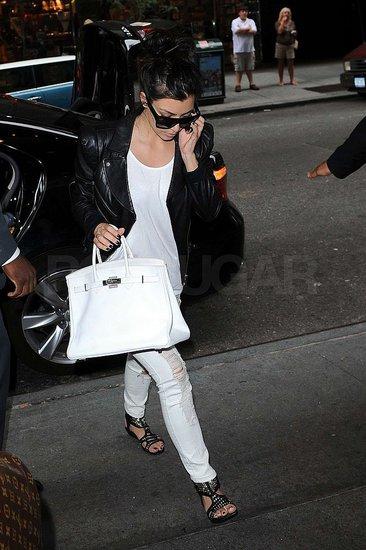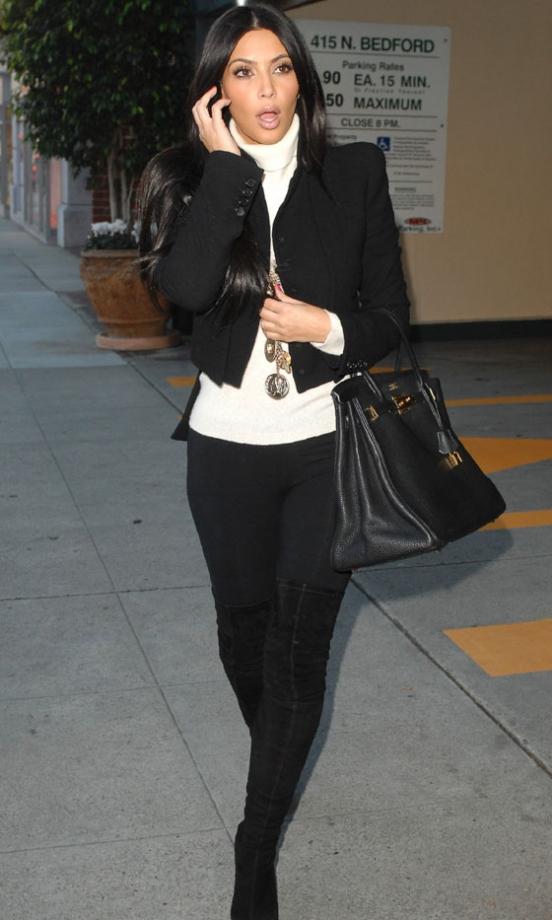 Kloe Kardashian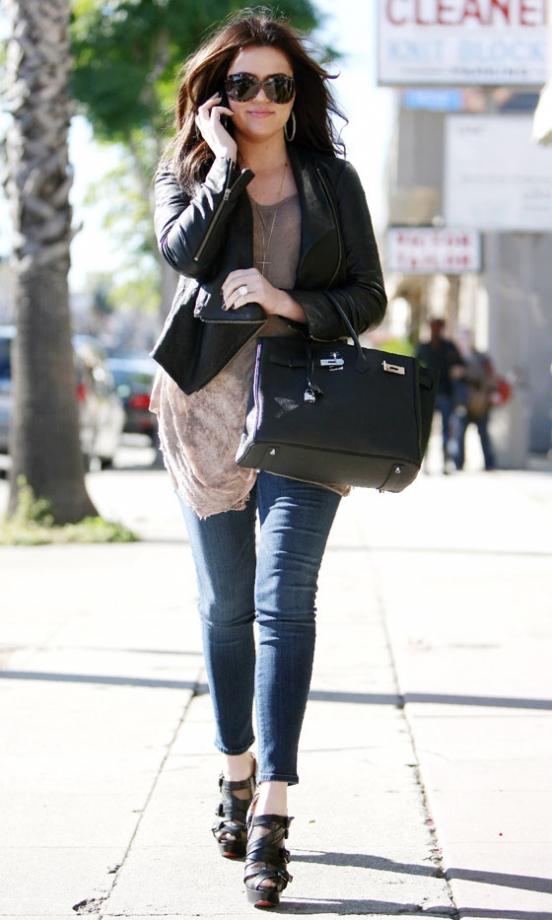 Julia Roberts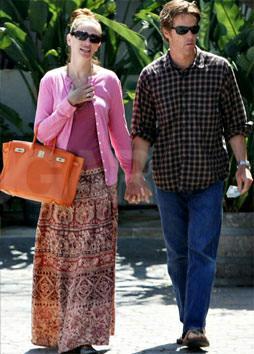 Katie Holmes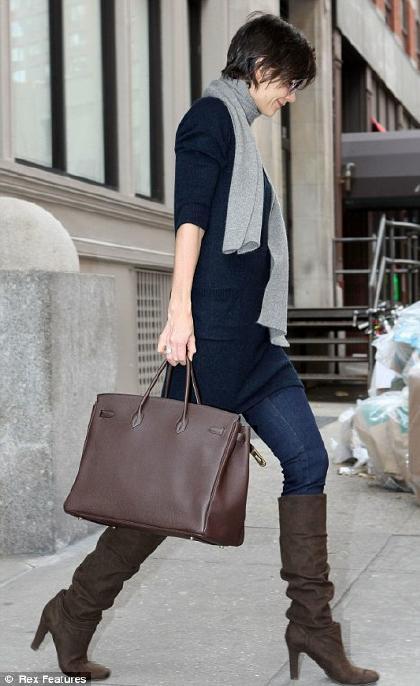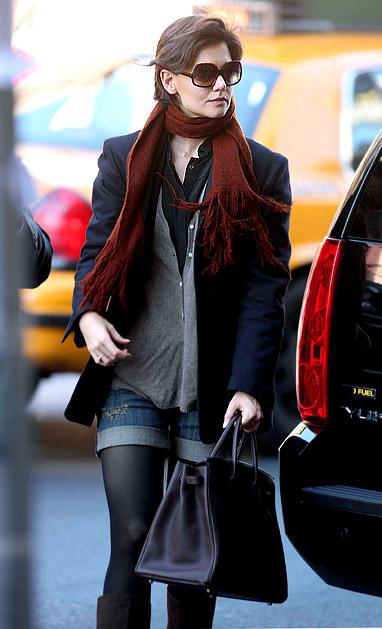 Jennifer Lopez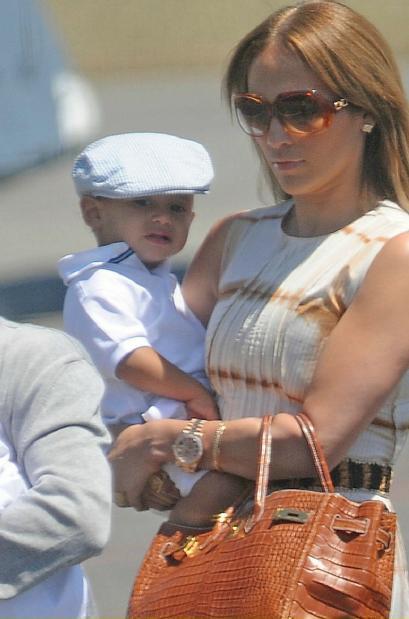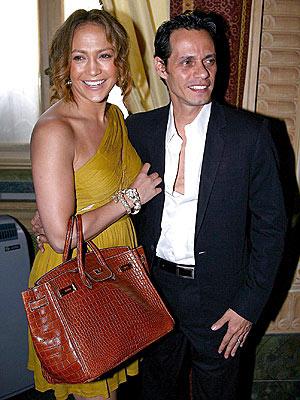 Nicky Hilton
Nicole Ritchie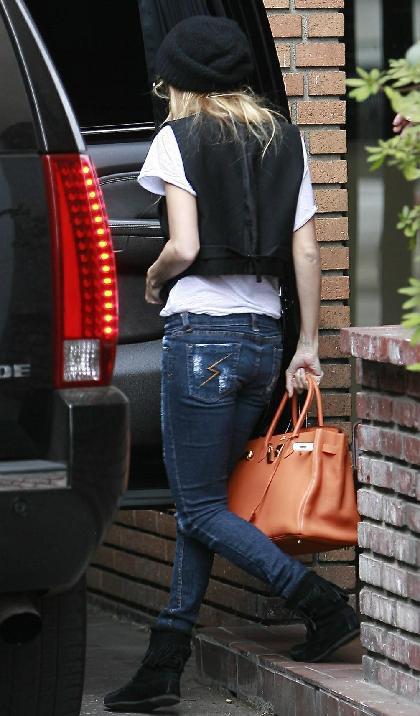 Pamela Anderson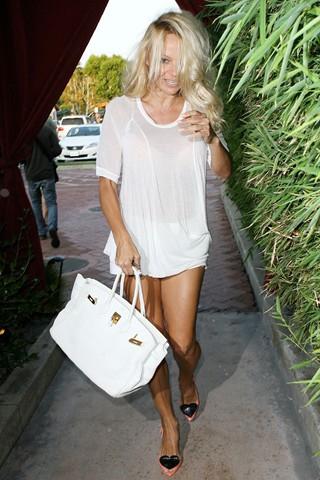 Renee Zellweger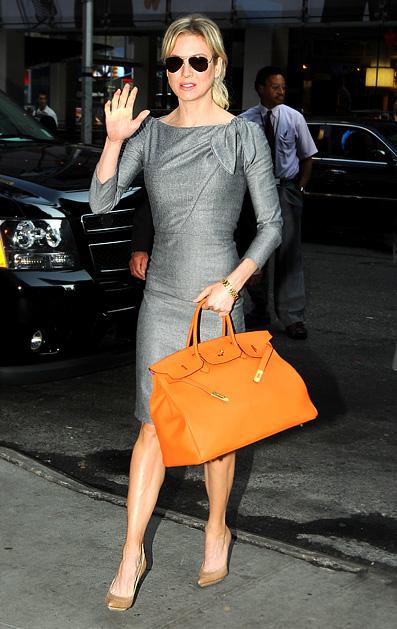 Heidi Montag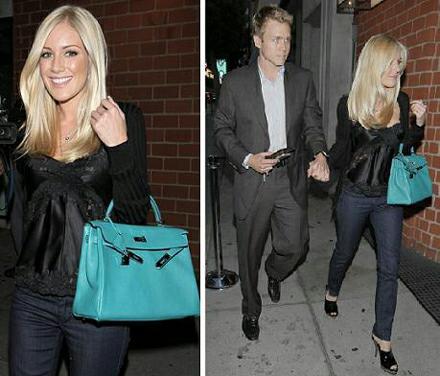 Coleen Rooney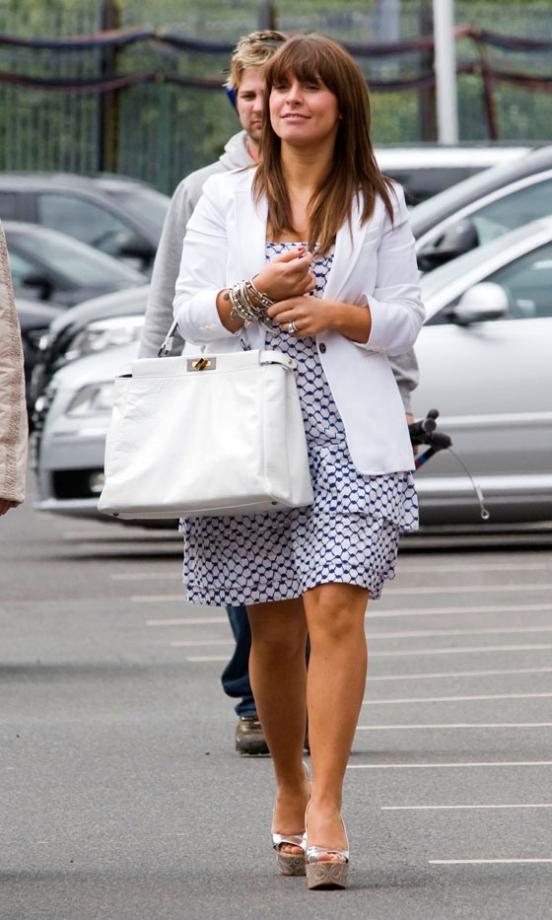 Isla Fisher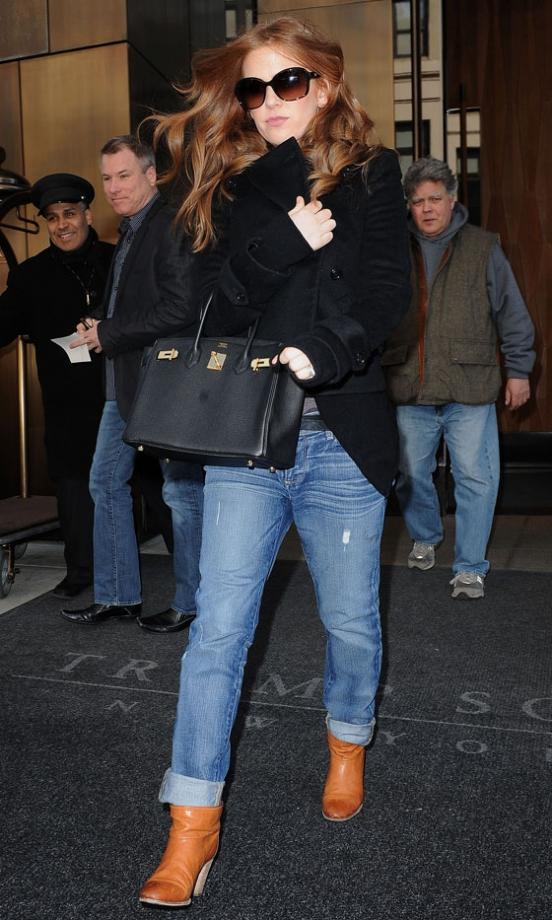 Rachel Zoe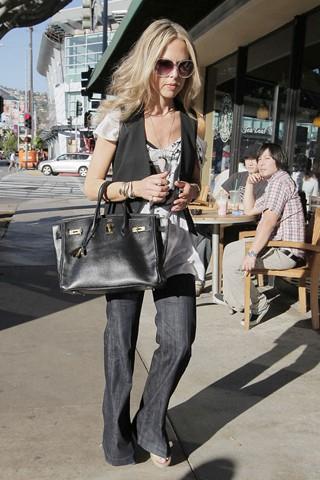 Lady Gaga and bag graffiti
izrisoval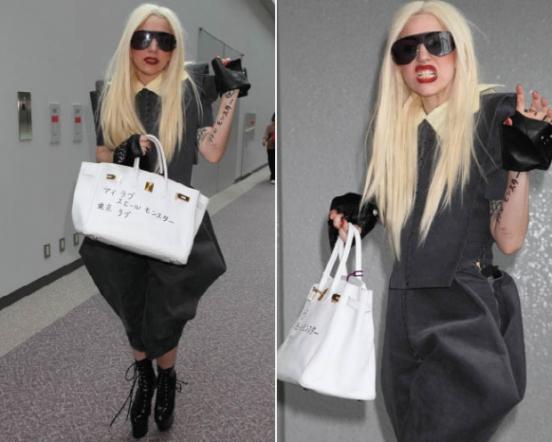 Photo: look.co.uk, fabsugar.com, rentcelebritybags.com, vipphoto.ru, purseblog.com