Of course, the skirt - the eternal symbol of femininity and genuine decoration women. However, many celebrities prefer to do without this piece of clothing - and it turns out sometimes sexy, sometimes surprising and sometimes funny.
In Madrid and just hot, hot men there. Milly Cyrus has decided to take advantage of the situation!
Based on points, which would have envied a cat Basilio, Lady Gaga dressed touch. The result was predictable: the poor thing has forgotten the lower part of his wonderful stylish leather suit.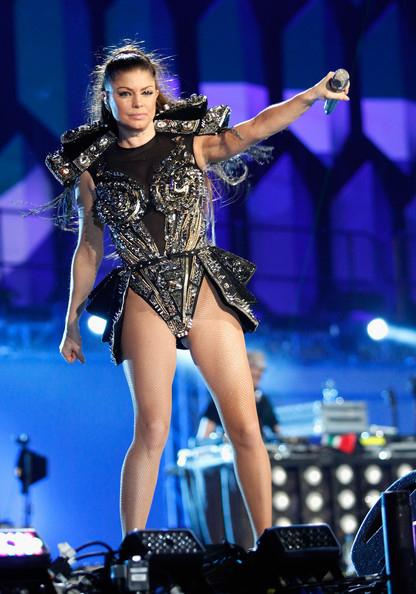 Fergie performed in these stunning armor at the opening of the World Cup in South Africa. It is not that these plates to some extent, can replace a skirt, but of the players who would object?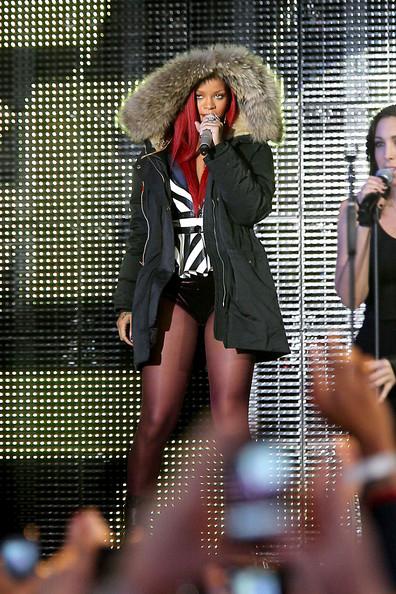 During his speech Rihanna in Times Square in November 2010, it was so cold that she had to wear a warm winter jacket. However, the form "without trousers, but wearing a hat" turned out pretty funny.
Scandalous Taylor Momsen has shocked all the usual appearance in his underpants. Maybe she just could not pick up his pants, which could be combined with these shoes. That's it.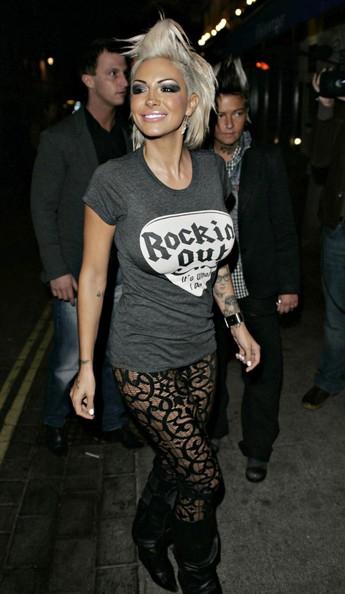 Jodie Marsh does not wear a skirt for good reason: her workplace do not need it, so why bother spending money on useless article of clothing?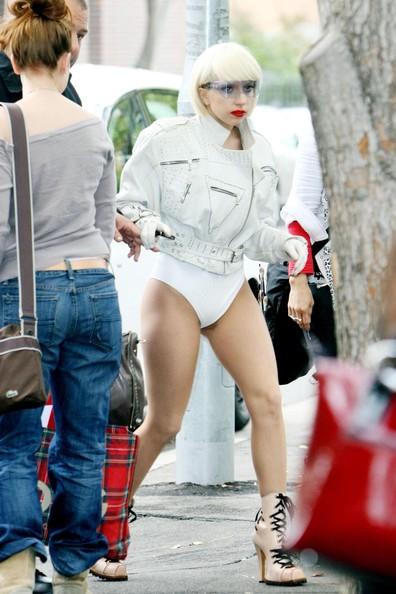 Lady Gaga somehow always starts putting his feet, starting from the bottom. And to top her patience is not always enough ...
Katy Perry sings an ode to their favorite pants lost. Oh, woe!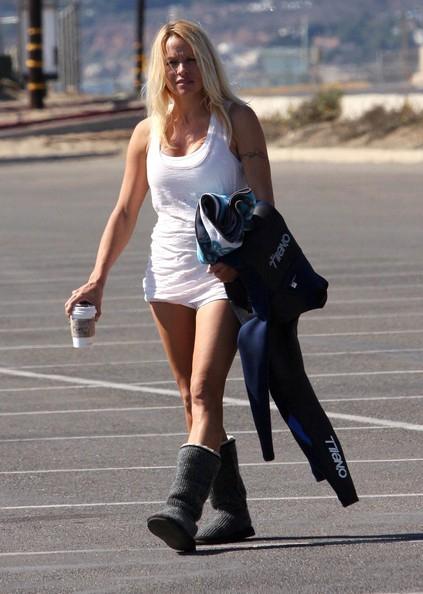 Well, for Pamela Anderson to leave your bottom without cover - part of the image. But what the hell she put on ugg boots, tell?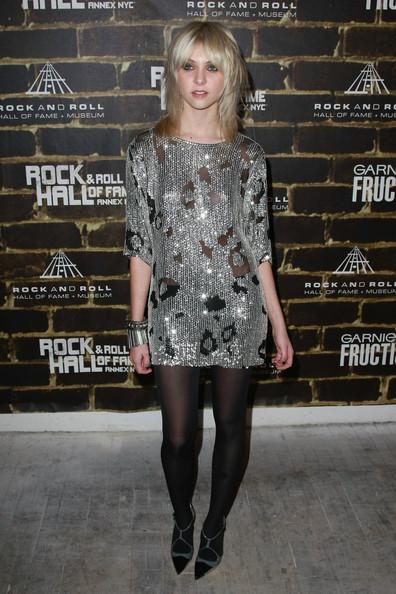 Most Telor Momsen hates two things: wearing pants and a smile.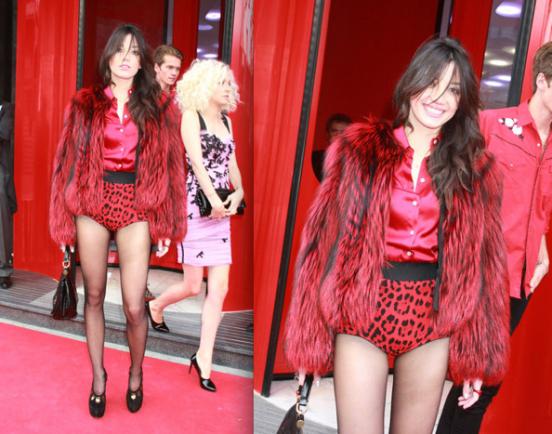 Daisy Lowe certainly heard that leopard print - it's a trend. But Daisy is not in the red as the color and not on his shorts ... in combination with the fur!
What a pathetic attempt to hide from the paparazzi. Yes, we did not notice, Lady Gaga, currently go for some bread.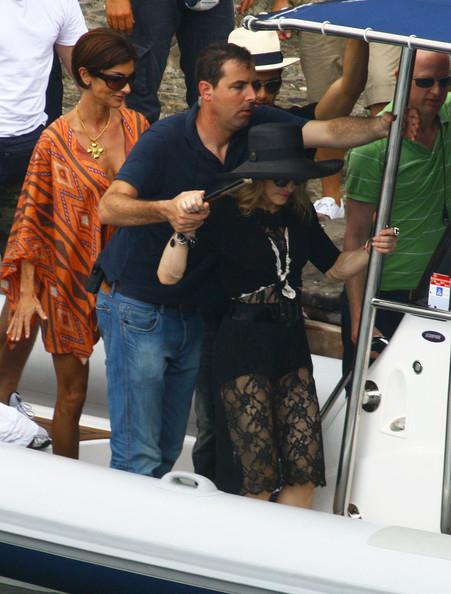 Briefs Madonna - Dolce & Gabbana, whose face she recently is. But this is not necessarily so hard to show the public!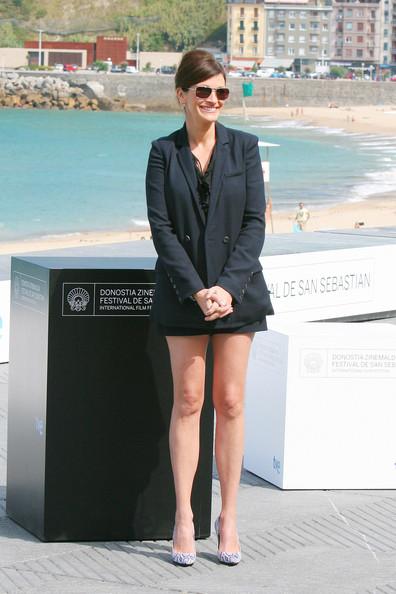 Hairstyle? In order.
Sunglasses? In order.
Smile? In order.
A jacket? In order.
Pants? Pants?! Pants!
Ke $ ha for some reason decided that the body art may well go for a pair of leggings. Uh, no, we are not fooled!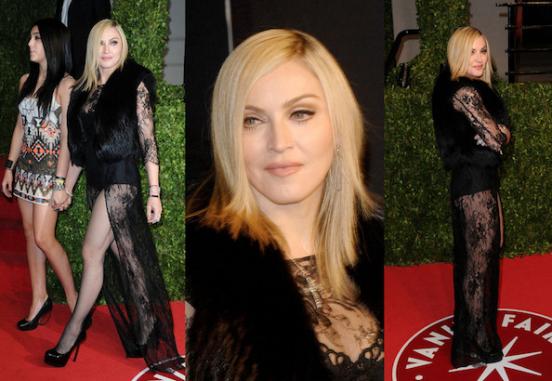 Madonna too much time spent on the maintenance of their buttocks shaped to allow the clothes to hide it!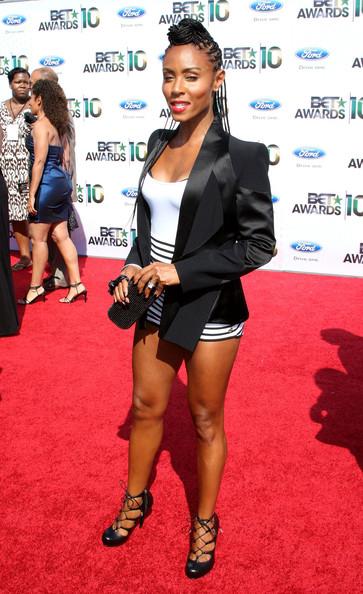 Why Jada Pinkett Smith swung on a tuxedo, if it could not find a pair of matching pants for him?
Photo by Photo Agency