Coco Chanel famously said: "Before you leave the house, look in the mirror and remove one thing." It looks like it's time someone explain to these celebrities that Coco Chanel had in mind accessories, not pants!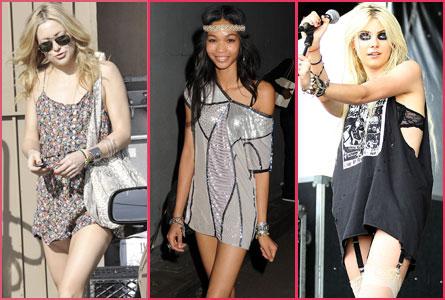 Cameron Diaz twice as much forgot about it.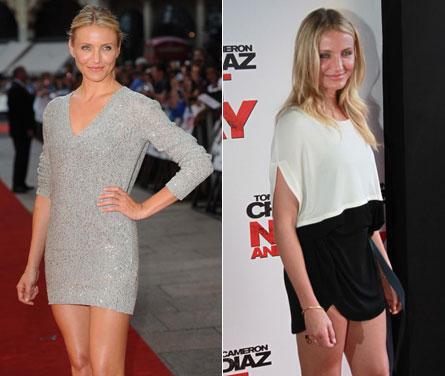 Taylor Momsen is not only pants and a shirt and even forgotten. Well, at least put on a bra ...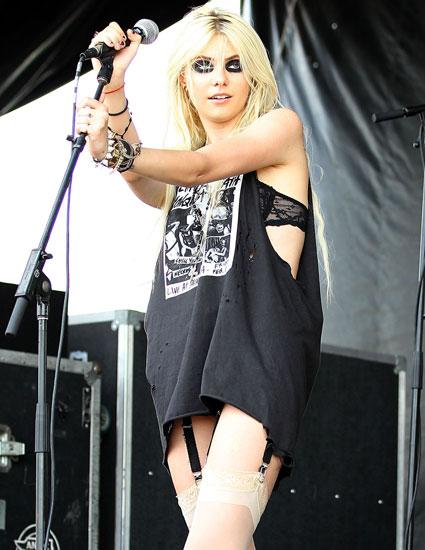 Jerry Halivell worth and pants have a boyfriend to take, in addition to the shirt.
Jada Pinkett Smith, this miniature. On any other this dress would look like Mike.