Coco Rocher This year marks 23 years old. And she has managed not only to climb to the top of Mount Olympus, but down from it. Advertising campaigns, numerous photosets, shows of famous couturiers - it was, is and will be in a career Roshi, I hope for a long time.
Roche should be grateful for its success not only to the nature of what she gave her interesting appearance: unusual "cat" shaped eyes, oval face and crazy facial expressions ...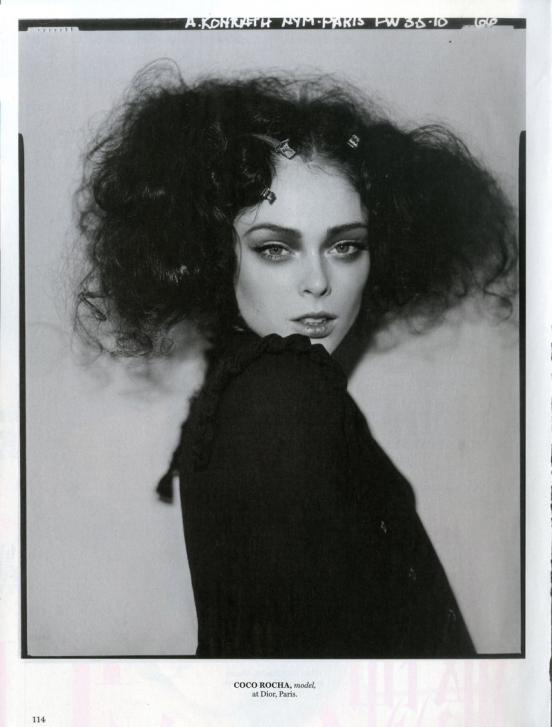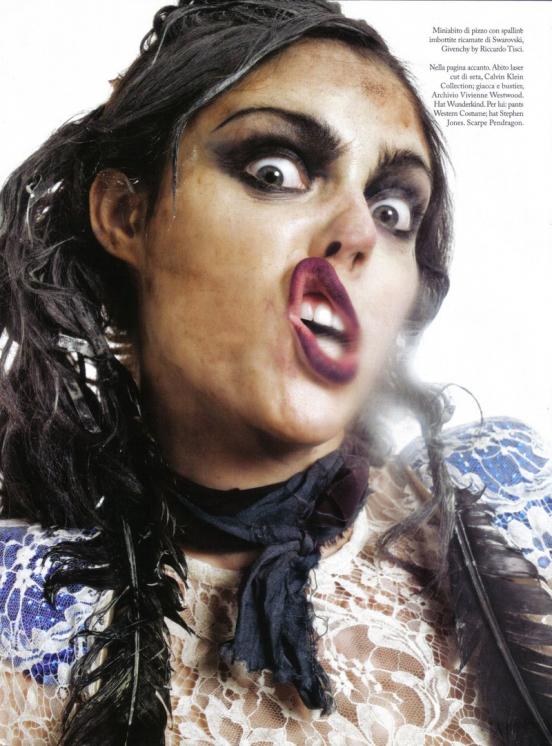 ... But also her gratitude should be extended to Ireland, but rather on Irish dancing. After all, it was noticed when Coco was dancing in a competition, and the title of "new discoveries" she received after the show Gauthier on which to show their skills.
Coco - the favorite of many designers. Firstly, it is perfectly defile.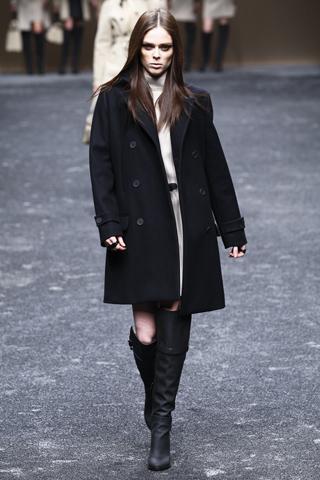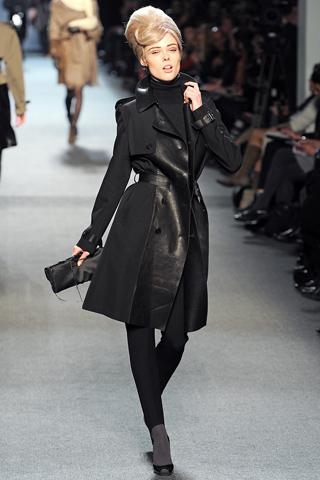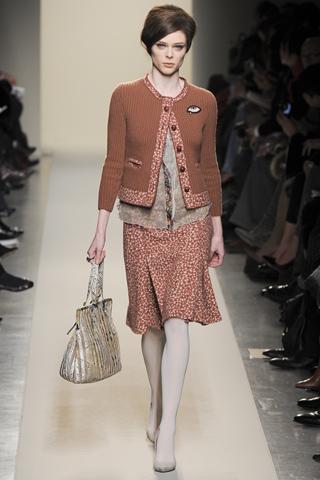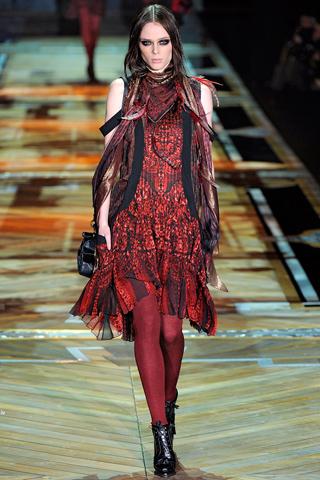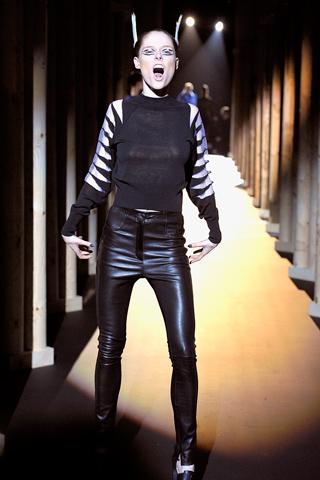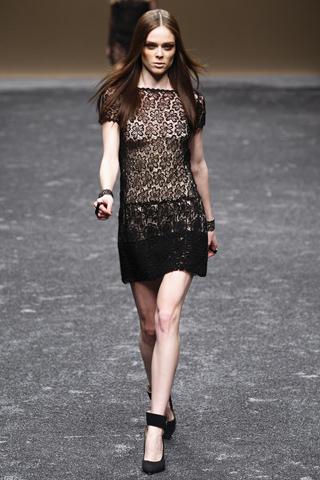 Second, immediately takes images, change facial expressions. It is always different, bright and original.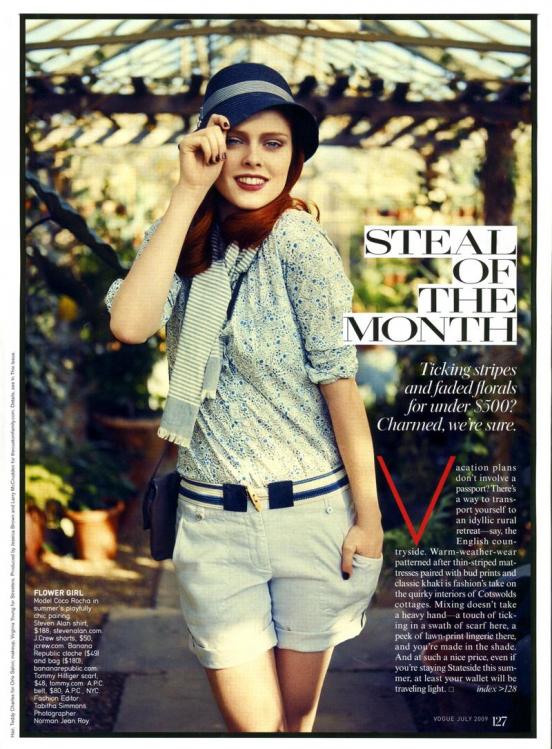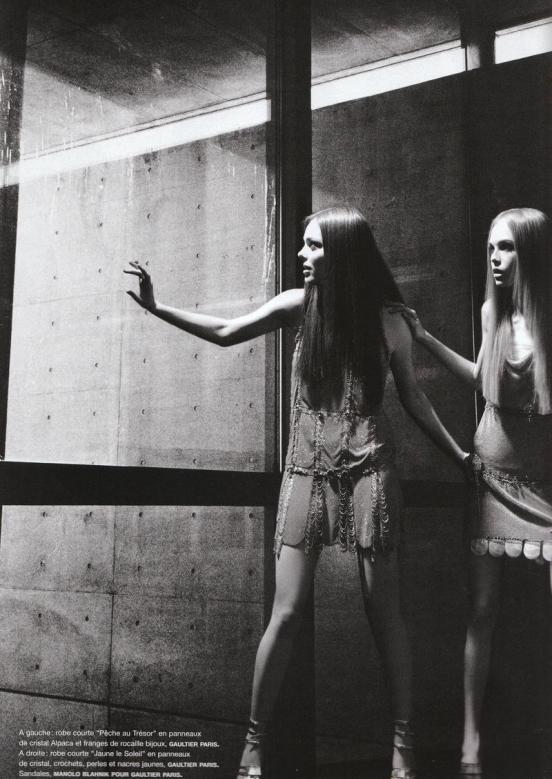 Third, Roche elegant poses. Dancing unusually help her in this: it is thanks to them that she gets up in such a crazy poses, which, however, is very popular with photographers.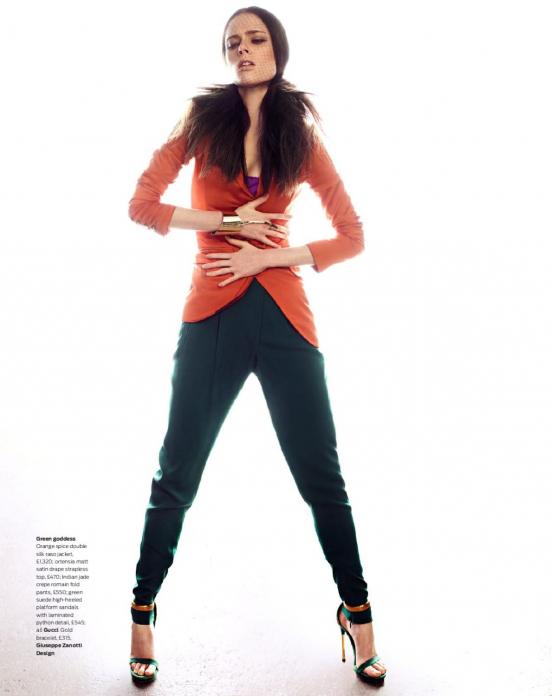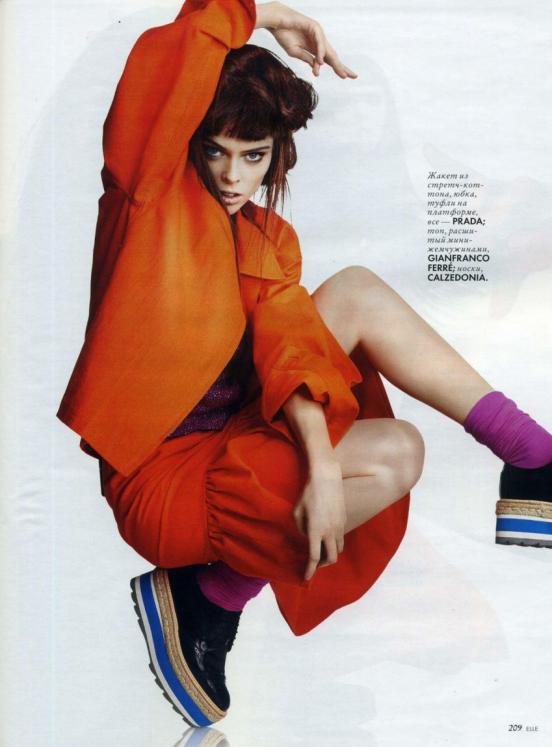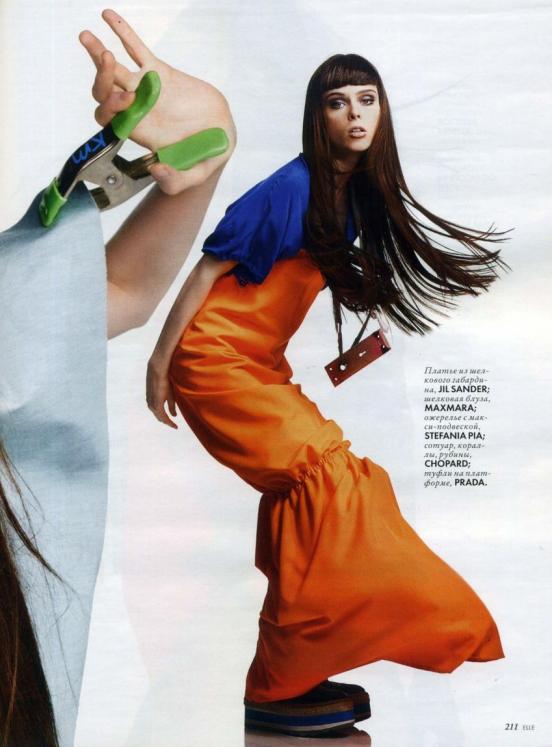 Coco can be described in one word - "non-standard". Even in the example named. It is not known namesake Chanel; in the name Roshi - Coco - the emphasis is on the first syllable. And is her name - "small", according to the model. However, it is not small. In terms of growth, and in terms of weight. Many designers have complained that Roche would not hurt to lose weight. But the model kept insisting, for which he received an unspoken title of "lovers eat».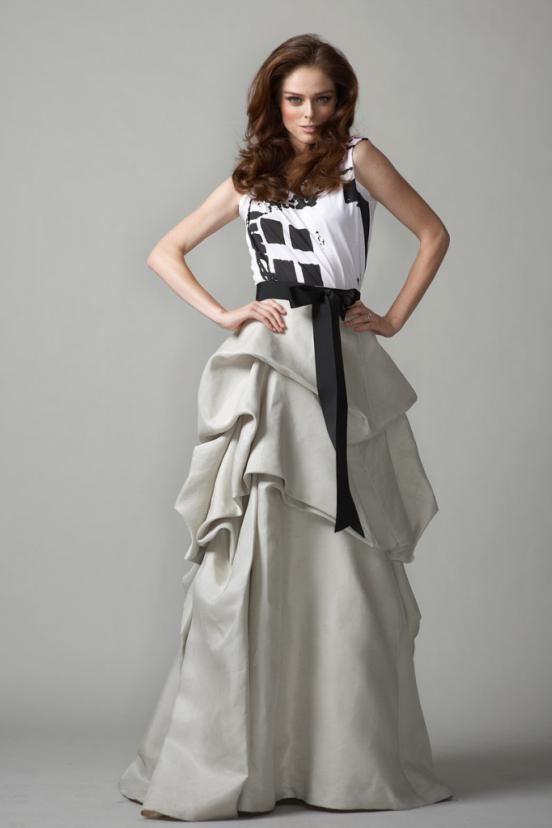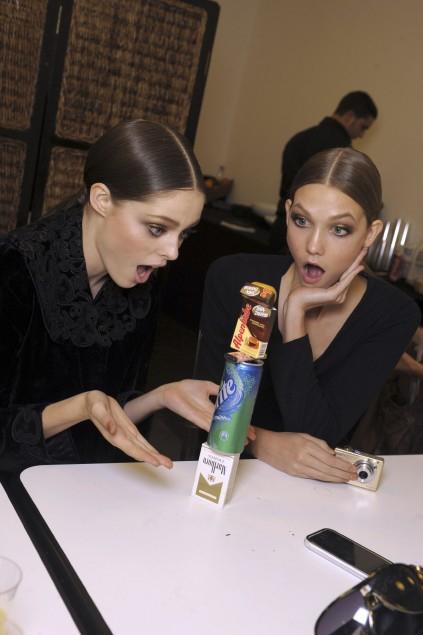 Naturally, our ordinary view of Coco seems very thin, but on the catwalks need not just skinny, need toschenkie model. However, Roche in its relative completeness is not alone. Models such as Lara Stone or Barbara Palvin not differ anorexic physique. But the figure does not spoil his career. It is correct: if you were three thin, but without the charisma does not go far. And Coco charisma enough for two.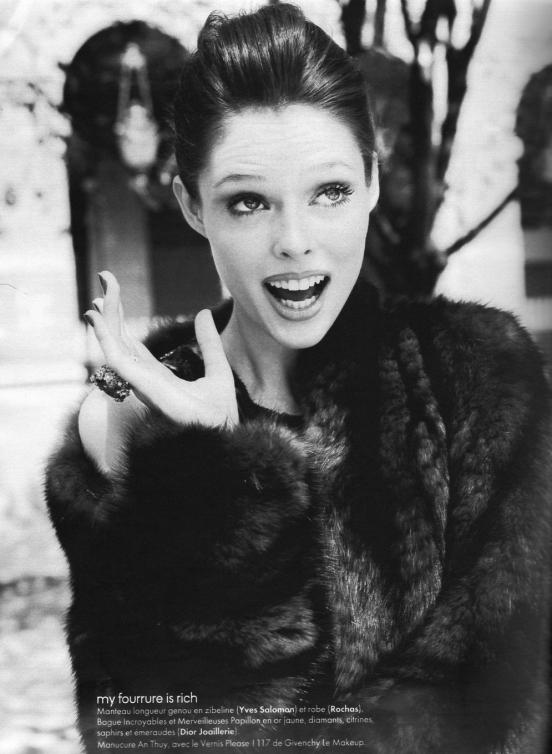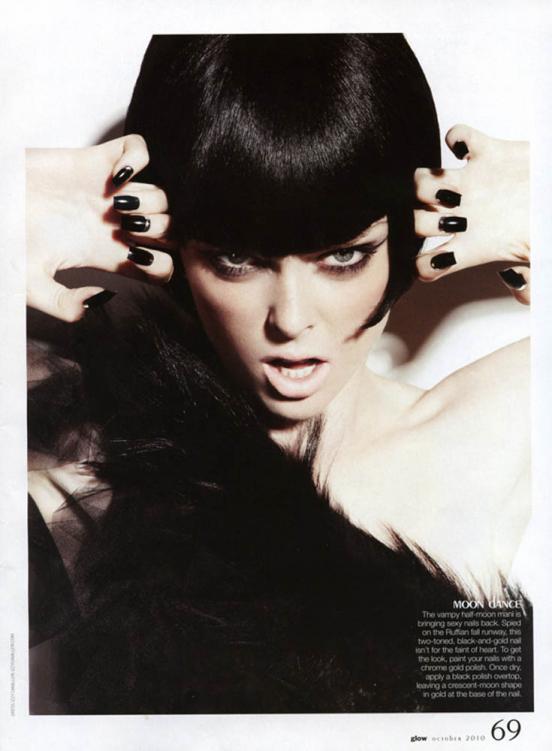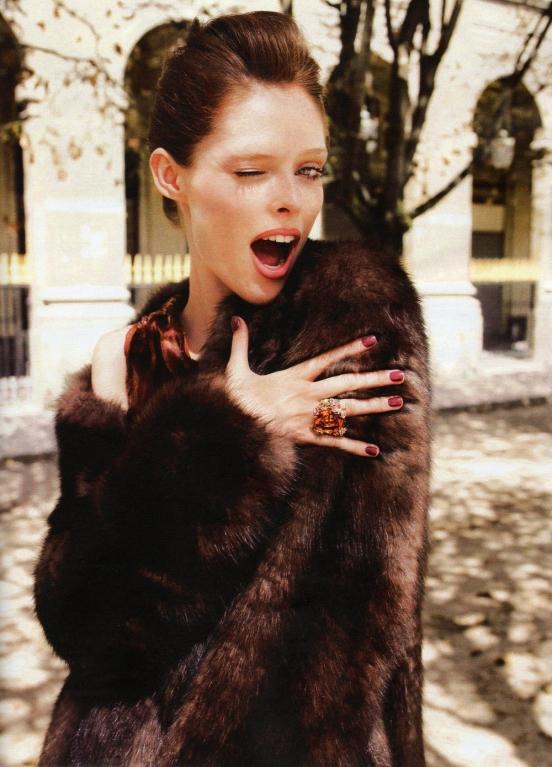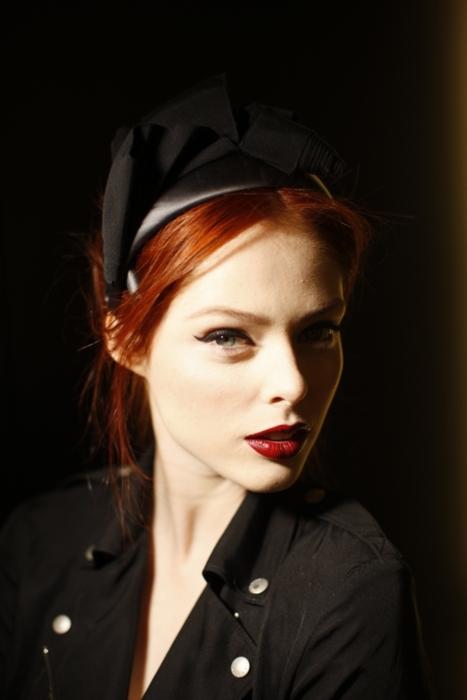 Coco Roche promised success Wintour herself when he called it a promising person. And if any model Wintour casually call perspective, then that correspondence is doomed to success. The same thing happened with Coco. She began to appear on the covers of the most famous magazines and became every day more and more popular.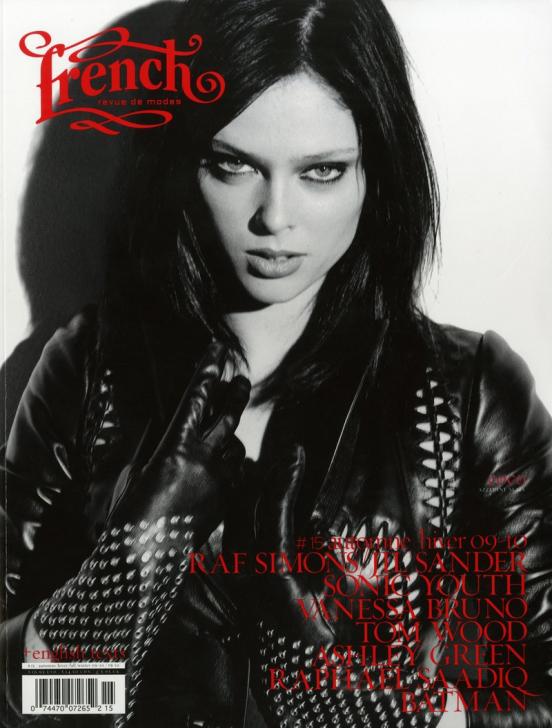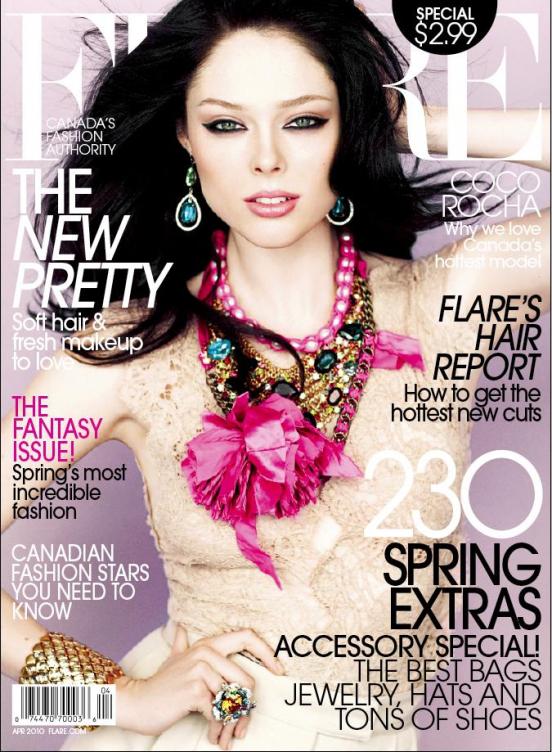 Once Coco Rocha was my favorite model. Her appearance mesmerizing movement attracted, I really liked the photo shoot of this wonderful Canadian talent.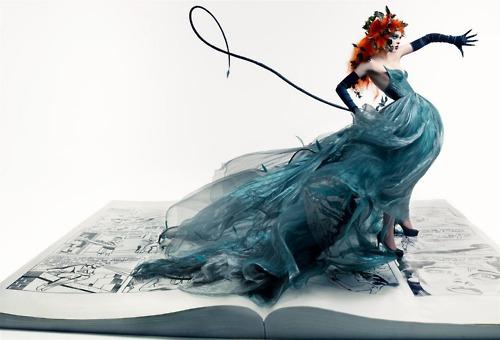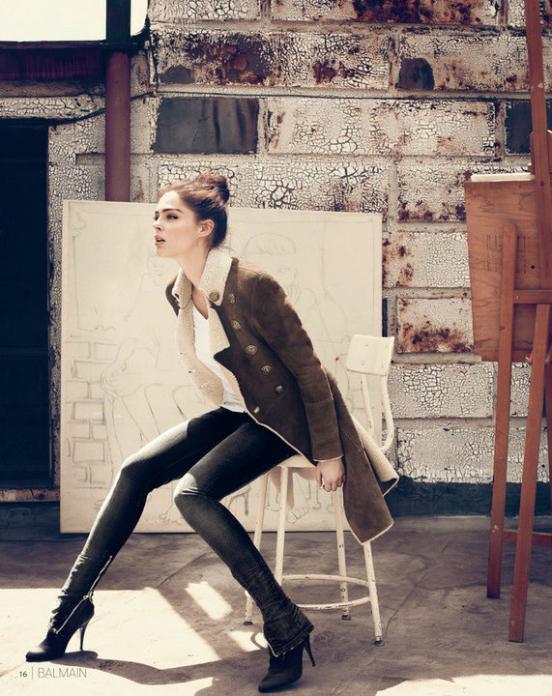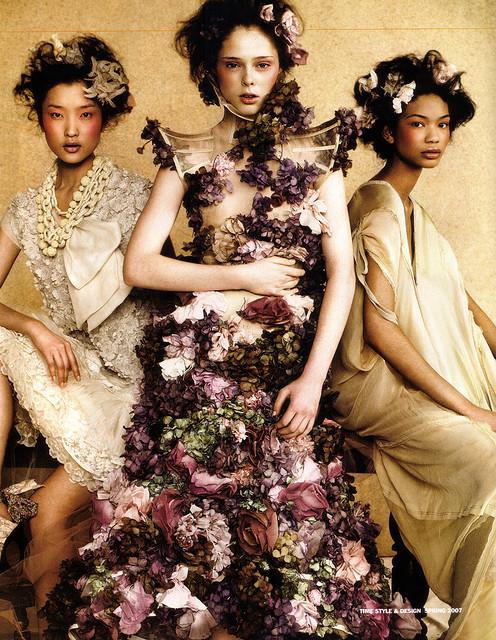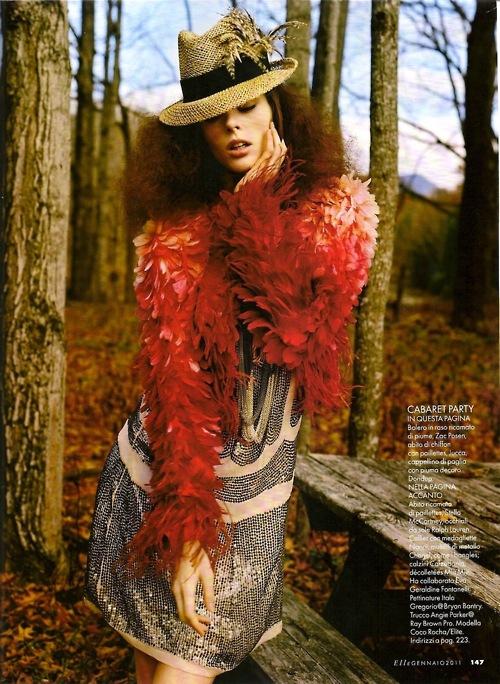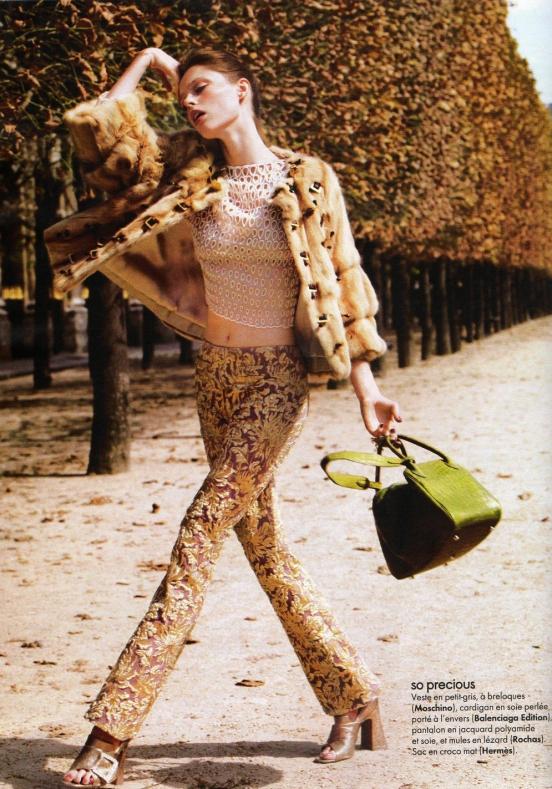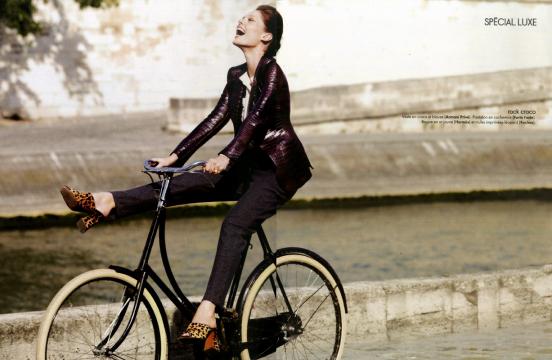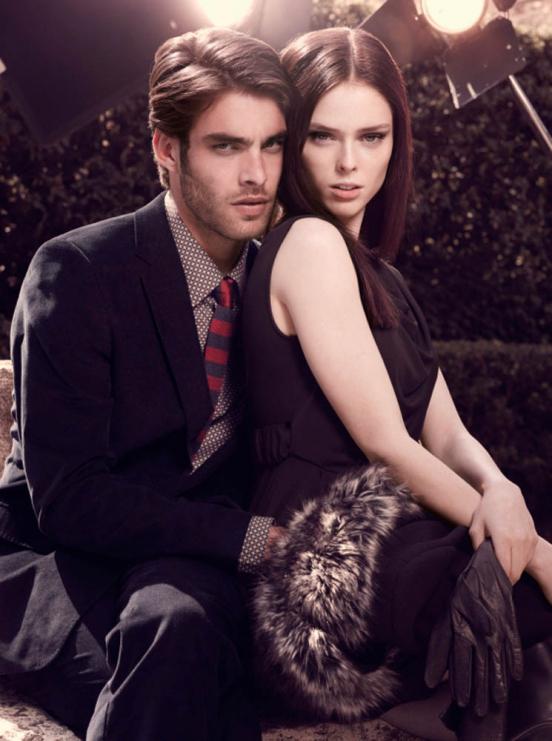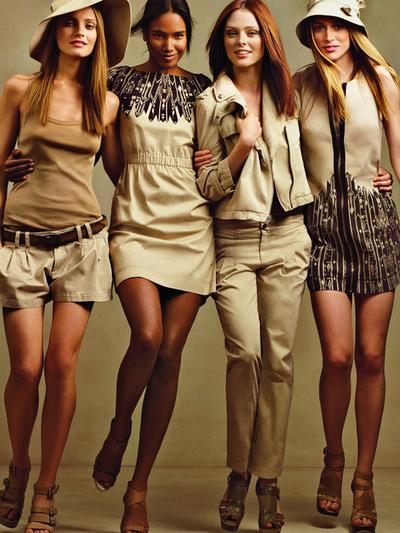 But, of course, like all models, Coco has bad shots. And with its custom appearance also failed angles. And I've always wondered what guided photographers, exposing such images.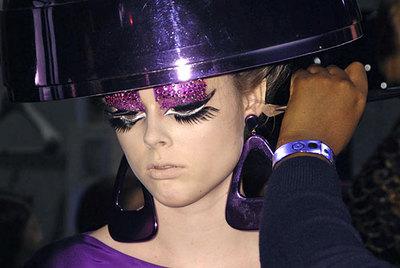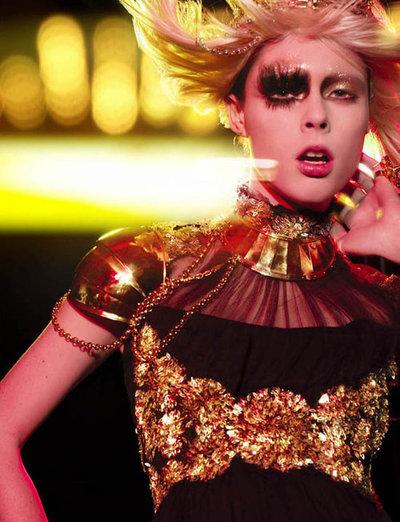 Coco can take a variety of images, and this video is a good example of this.
And in this video clip, Coco Rocha shows off the ability to change facial expressions with the instantaneous speed.
In addition, Roche boasts the fact that appeared in advertising Diet Coke, packaging design which invented himself Karl Lagerfeld.
Personal life Roche also failed. She is married to interior designer James Conran. When I first saw his picture, I thought, "Well, maybe a good man." However, the love of evil ...
I wonder what life is like James with the "crazy" in the best sense of the word, his wife. Roche mischievous and catchy. By the way, this is why it is often invited as a presenter for various events.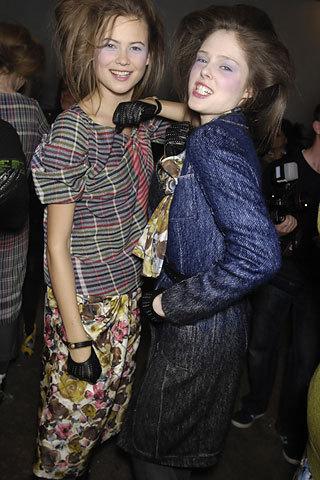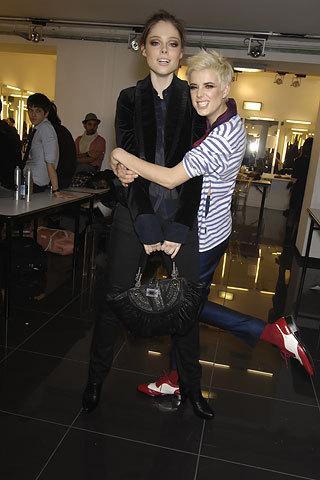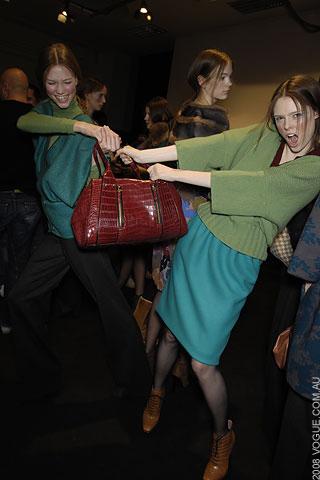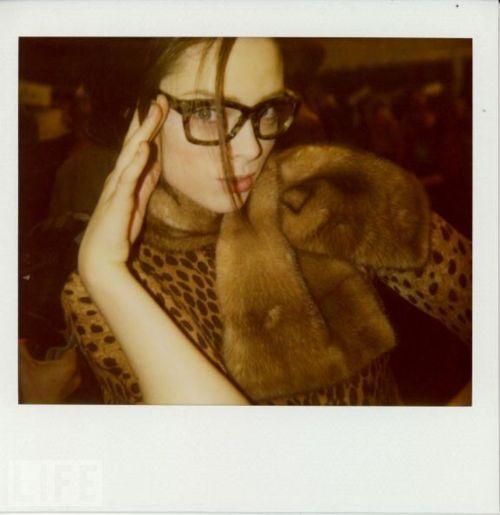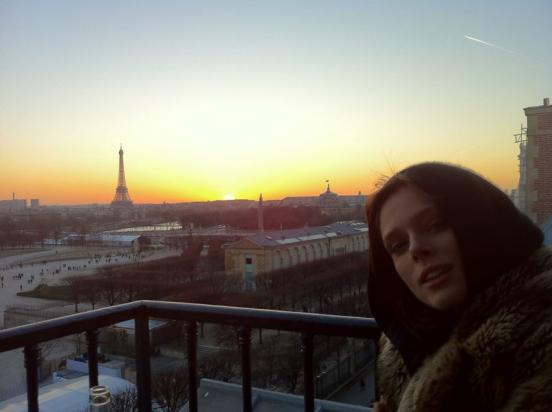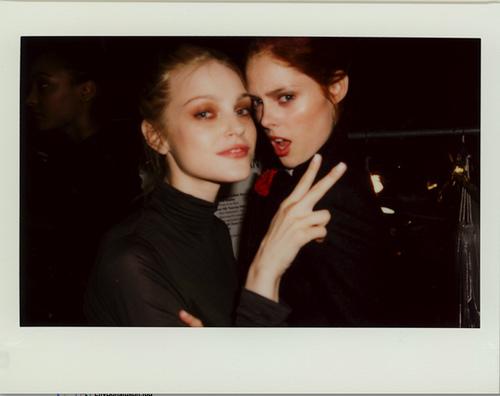 Links:
- Coco blog:
www.ohsococo.blogspot.com
- Coco site:
www.cocorocha.com