All the models we see on fashion shows, parties, public events, magazines, where their appearance is almost perfect, and the style and manner of dress becomes the standard for others to follow. But one thing - the life of the public, and quite another to their taste for clothes in real life. So how do you dress trendsetter beyond the catwalk? How are famous models without makeup and effort of star photographers? A brief digression on blogs around the world famous models will help to understand what live model and how their fashionable image differs from them this.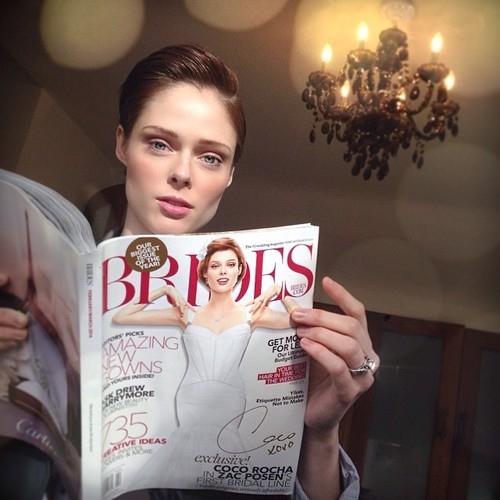 Let's start with Canadian model Coco Rocha and her blog oh-so-coco. She is known for speaking out against eating disorders in the modeling industry, and the reluctance to be photographed naked, kissing a male model and a cigarette in his hand. As she says Coco "First of all I am a Christian, and then the model."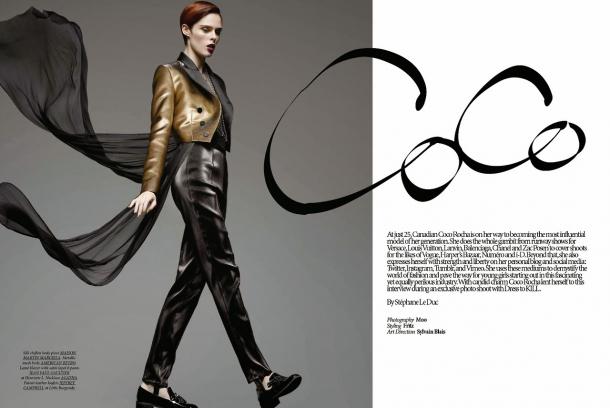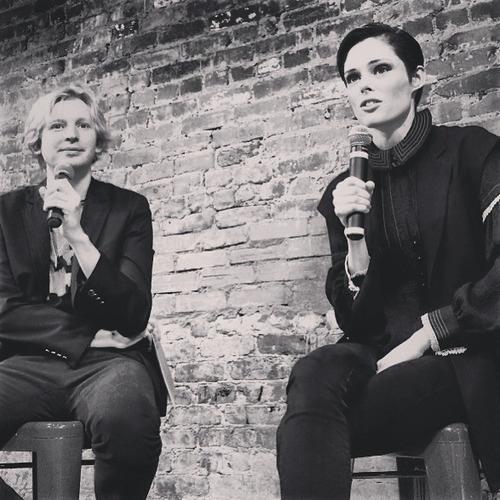 Recent photos of the exhibition devoted to the girl dresses in Los Angeles, at Los Angeles County Museum of Art.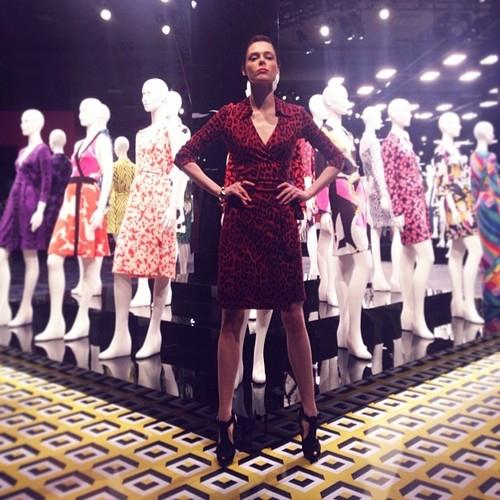 The close friendship and cooperation bind Coco Zac Posen, which in 2010 created for her wedding dress. Now she is involved in his project for the magazine Brides.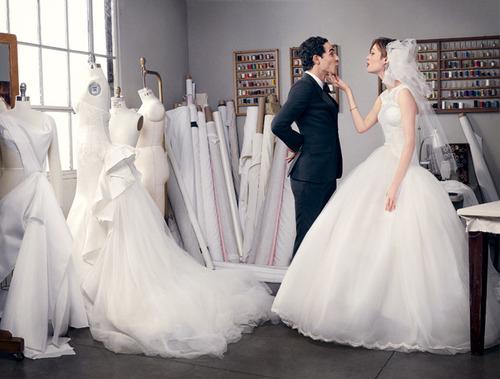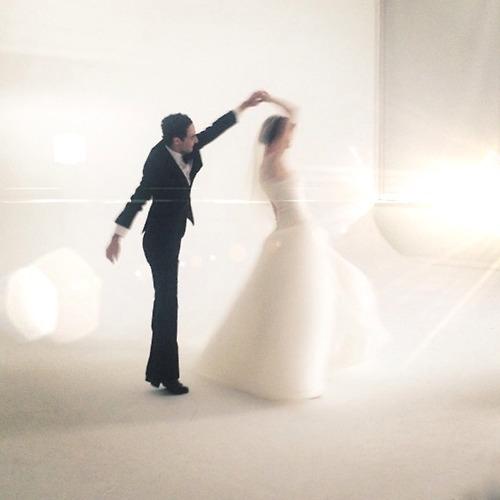 So Coco wears in real life. Strict dress in dark colors, a little black hat. Modestly, but stylish and tasteful.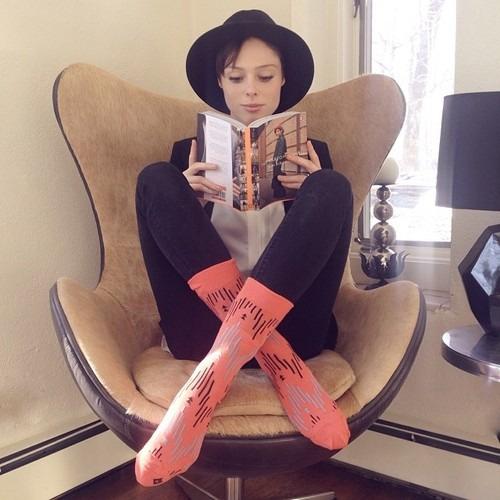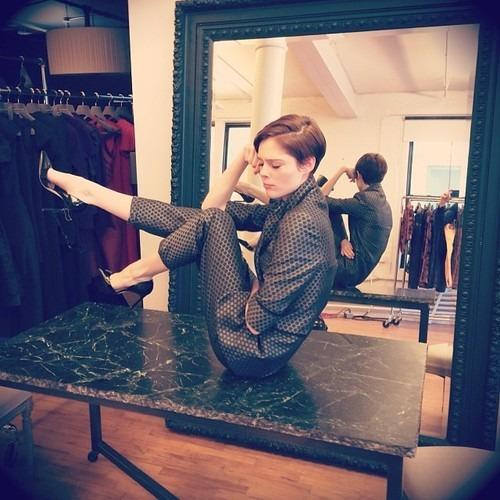 Coco Rocha almost no makeup. The natural beauty of this thing.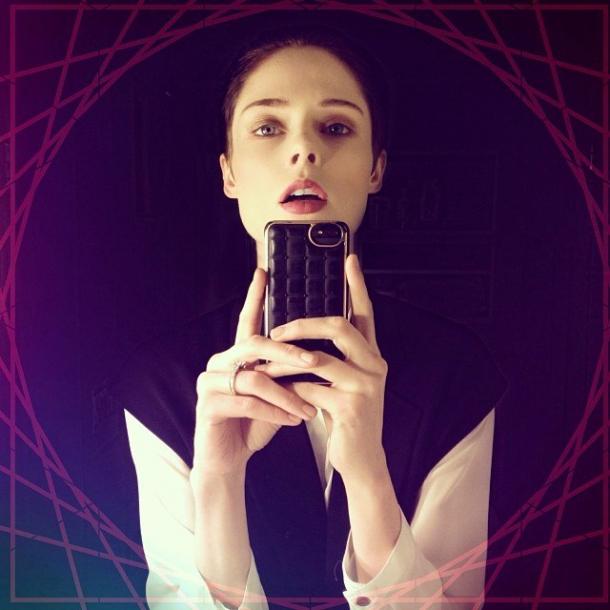 The sharp change of image. Butch VS long red tresses.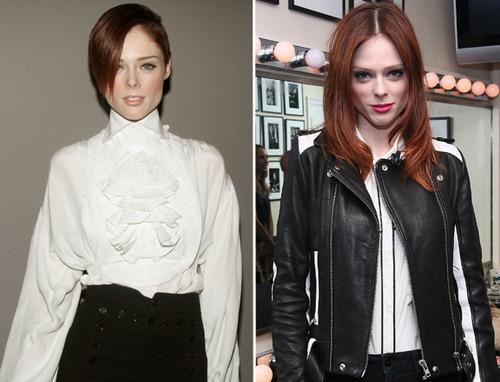 More personal photos can be found on the blog and instagrame American supermodel Chanel Iman. Dark-skinned beauty active post their photos to rest on the ocean / mountain / anywhere.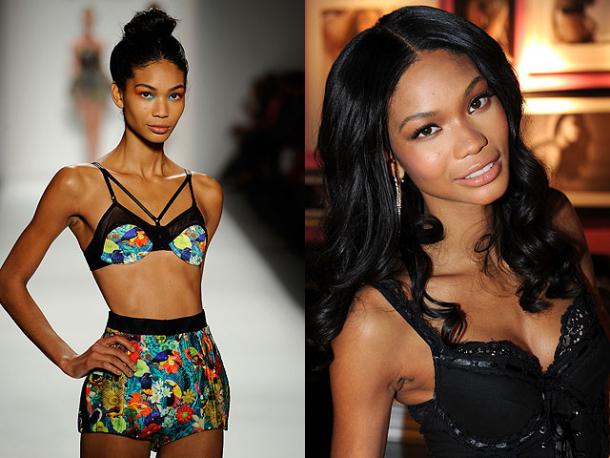 Not the right outfit for walking in the snow, IMHO.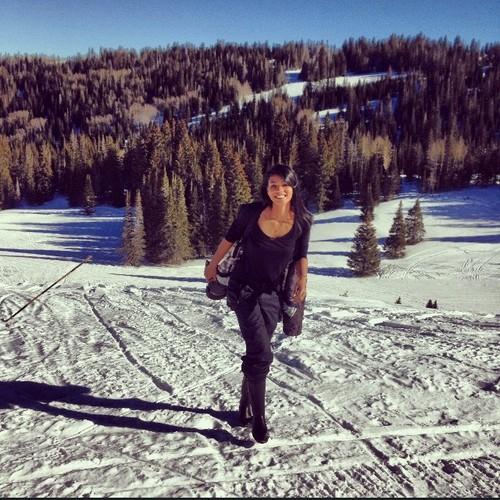 Active recreation.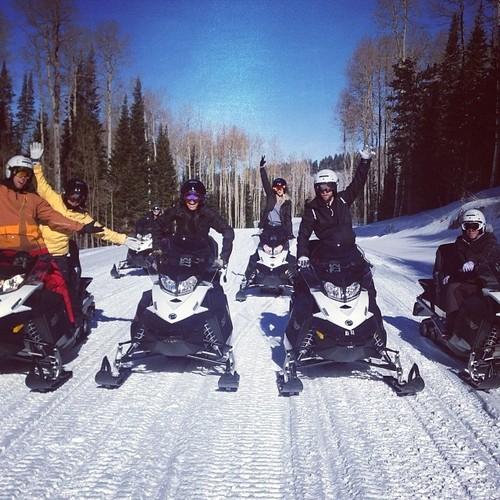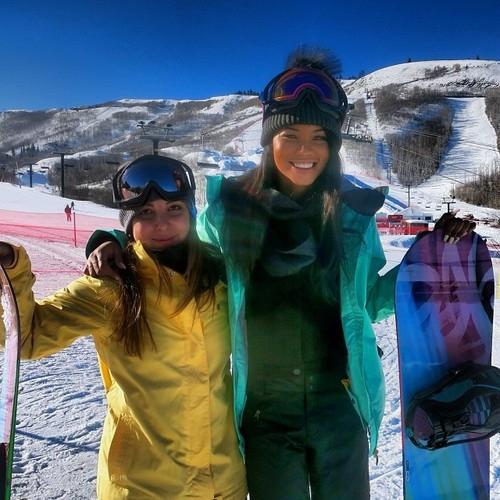 Passive recreation. Hawaii, ocean and spa treatments.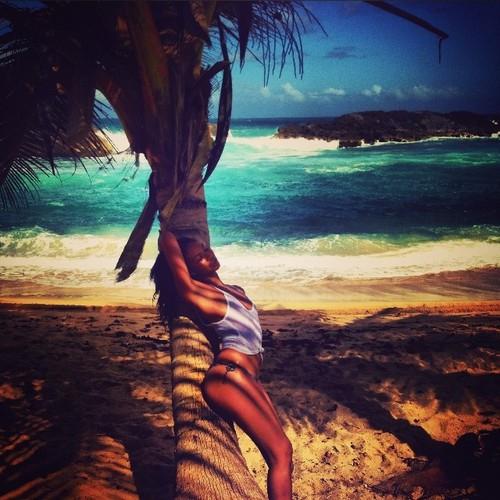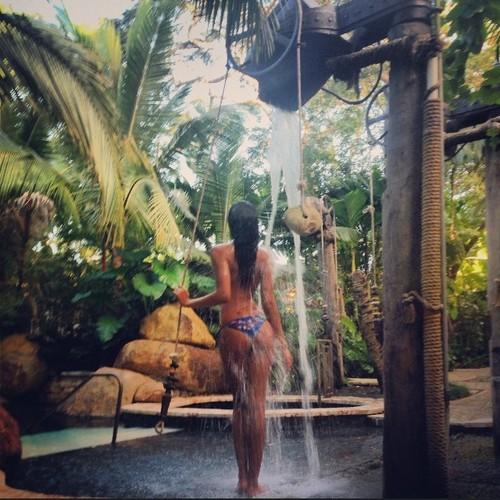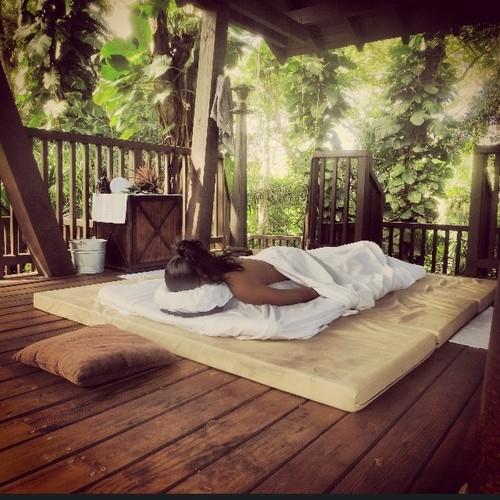 And yet at Chanel looks very bright. She looks amazing even in the home, and the suit in the picture quality of the phone.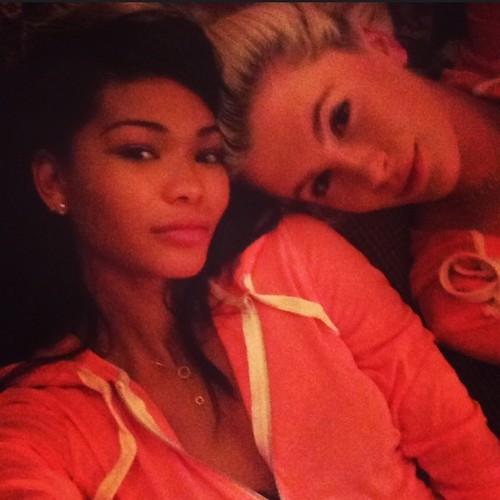 Casual style of Chanel Iman. Fashion plaid shirt, top and denim shorts. At first glance, you will not say that the photograph known supermodel.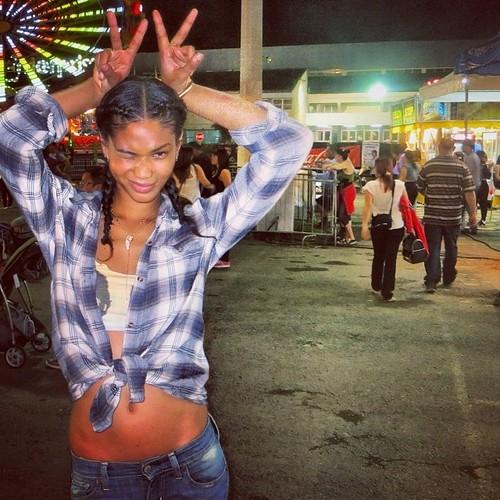 Style Haley Clawson is fully consistent with its appearance - sometimes too old for her age, bright and sunny. Haley loves stylish accessories and fines: these glasses longtime favorite of her images.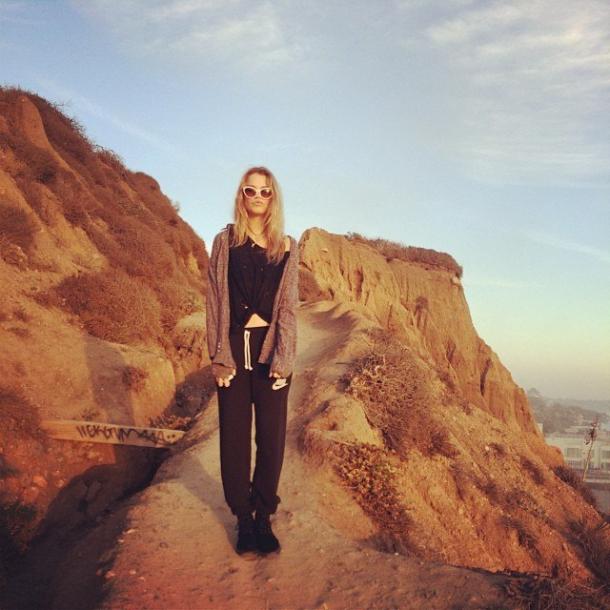 Young model, known not only for its fashion shows and trials, which invariably associated her name is already on the 36 place in the top 50 models of the world.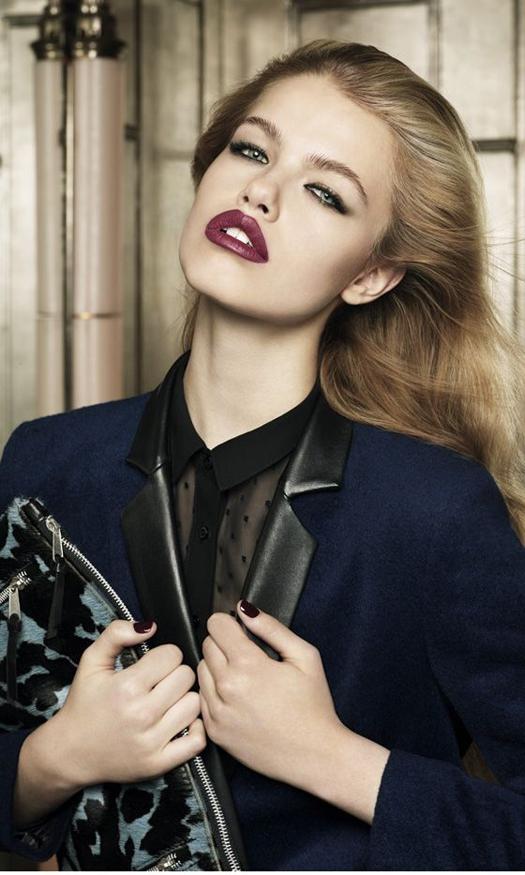 All the same plaid shirts, tank tops and short shorts like Chanel. The main thing - comfort, style and original details remain to fashion shows and shootings.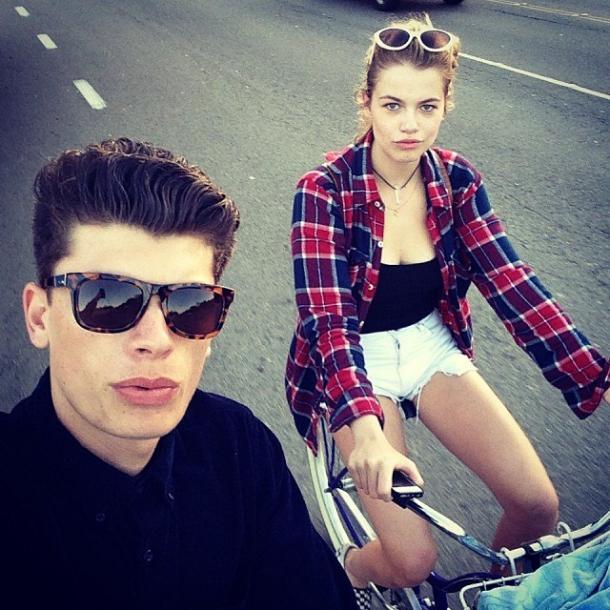 Interesting idea for everyday looks - a long shirt, a short black skirt and a massive leather boots.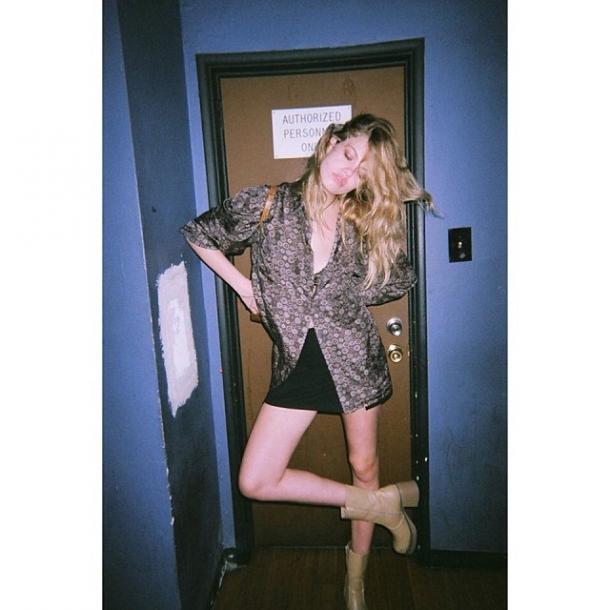 And she's only 17 ...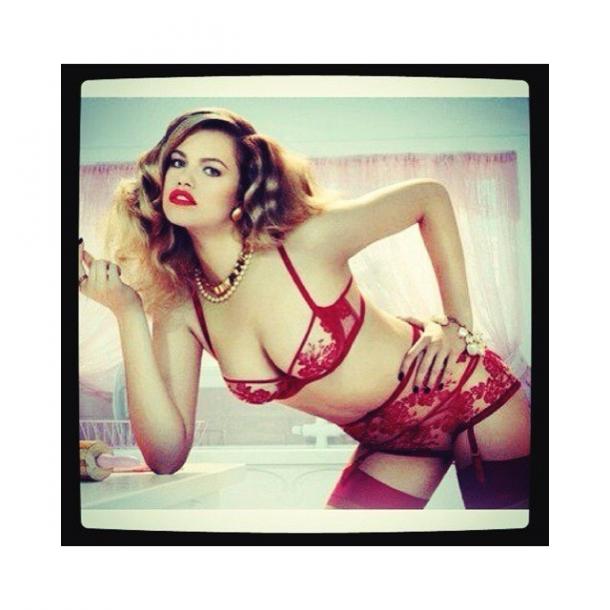 Shooting for the next fashion collection: behind the scenes.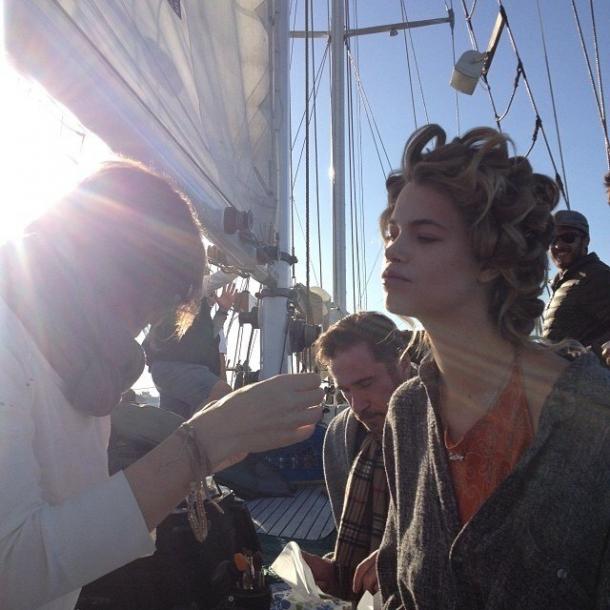 A minimum of cosmetics and fashion. Beyond the catwalk, Haley prefers retro style and does not like to stand out too much. Outfit, typical for most Americans of her age.