♥ Fashion dolls by Jason Wu.
All huge greetings !!! I do not know about you, but personally, I really like to look at the different doll))) And I could not help but share with you this beauty !!! Maybe not all like dolls, but that's the beauty of this simply can not be overlooked !!!
What I want to share it?
So. I want to introduce you to a young designer from Taiwan))) His name is Jason Wu. He was born in 1982. He gained international fame after appearing in his dress Michelle Obama. He has a lot of collections and it is very popular in the world))) But I do not want to talk about his clothing collections, but the doll that he created !!!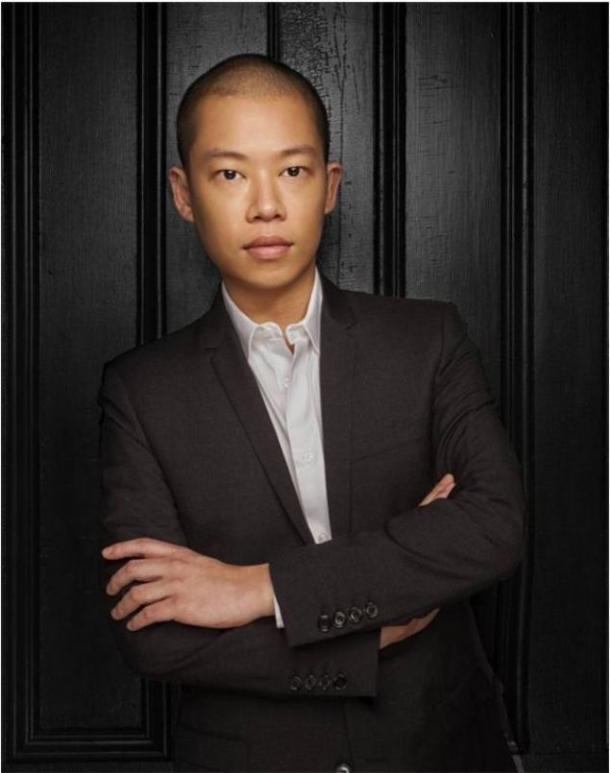 His first steps clothing designer Jason Wu produced on dolls. But over time, it is to escalate into a real art. Jason Wu gives us not only to admire the gorgeous clothes, but also wonderful models - stunning dolls!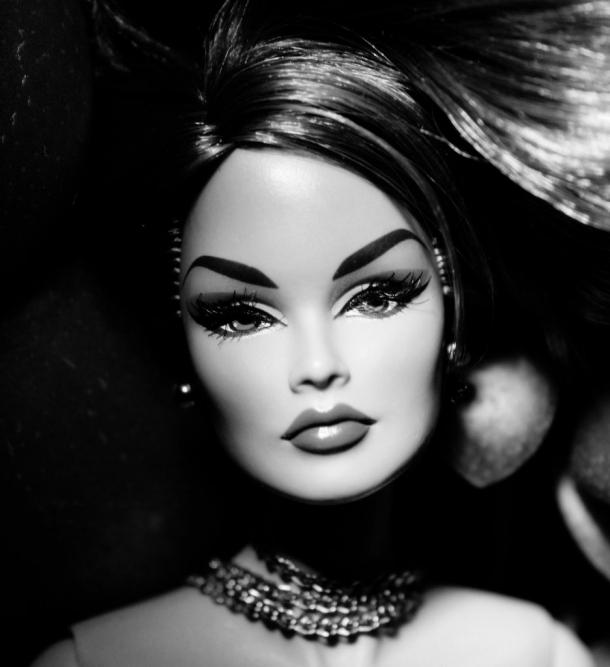 The collection of dolls called «Fashion Royalty» - translated as "the kingdom of fashion" and that is what this collection, I want to tell you !!! )))
Dolls Fashion Royalty rightfully bear the title of King of the puppet world. Sophistication and refinement, gentility and realism, elegant and chic - combine beauty Fashion Royalty. For the first time coming out in 2002, Fashion Royalty doll suddenly won the hearts of fans of doll.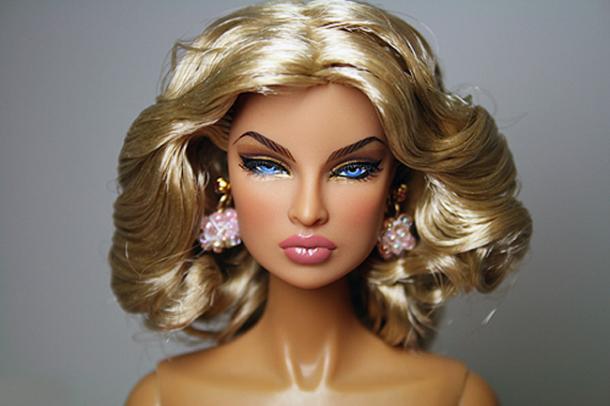 How many dolls Fashion Royalty produced today?
During the 7 years of the brand Fashion Royalty published 13 major collections, and 4 collections for the annual congress of admirers FR (FR Convention Collection). For members of the club are dolls (from 1 to 4 club dolls per year). Generally, when we get a rough estimate of about 180,000 dolls! )))
Heroes Fashion Royalty:
In many ways, the success of Fashion Royalty, due to unique and, to date, the approach to the manufactured dolls. Each beauty, escaping under the brand Fashion Royaltyv regardless of whether it is from the base line, or over a limit of circulation, has its own history. Each doll in addition to the certificate of authenticity, a postcard (Story Card) with a small sketch of the hero's life. ))))
The main heroines are:
Frenchwoman Veronica Perrin (Veronique Perrin) the head of cosmetic concern W. Veronica - first doll released by Jason Wu brand Fashion Royalty. In 2009, the planned update of Mold (sculpture face).