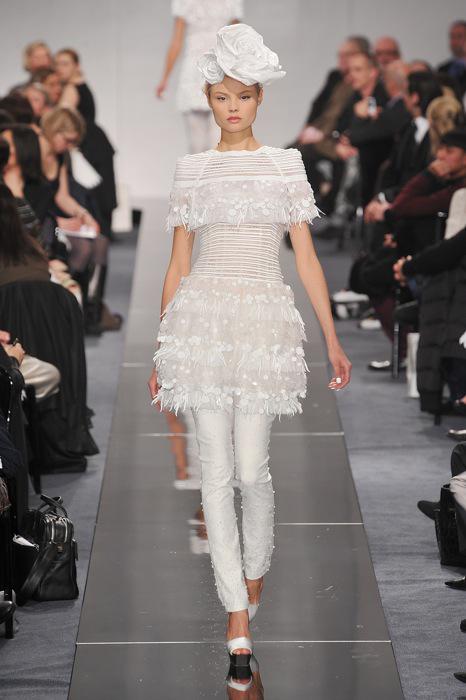 The word «Chanel» admiration, the legendary French fashion house has become a real perfect example of style.
"Style of Success" PSYCHOLOGY IMAGE
Founder of the famous fashion house «Chanel» and leading French fashion designer Coco Chanel last century (Gabrielle Chanel) was born in 1883 in the small French town of Saumur.
Coco spent her childhood in the monastery.
Severe form of novices and black robes of priests in the future become a source of original ideas for fashion collections. Protesting against the trends of modern fashion, Coco Chanel decided to create his own line of clothing convenient and easy for Parisians.
His career fashion designer Coco Chanel began in 1910, opening in Paris original millinery shop.