It is not possible to love fashion and bypass their attention such a powerful source of inspiration, as the book. This time, I tried to collect the most interesting and useful books about the history of fashion, its development, a sense of style, elegance and ability to dress stylish, fashionable trends and tendencies. These were colorful and mnogokartinochnye publication about fashion in general, and the secrets of such geniuses of fashion as Dior, Armani, Chanel. So, hopefully, and fashion theorists and practitioners, and just connoisseurs will find here something interesting.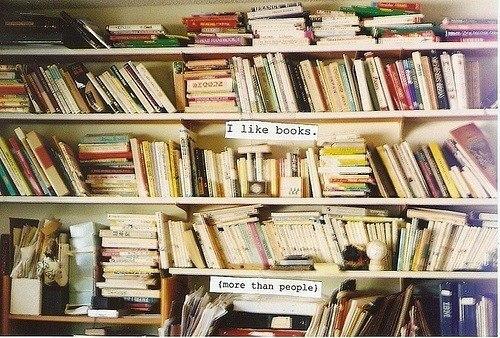 1. In many books, the undisputed leader of amateur sites about fashion has been and remains an autobiography Christian Dior "Dior on Dior».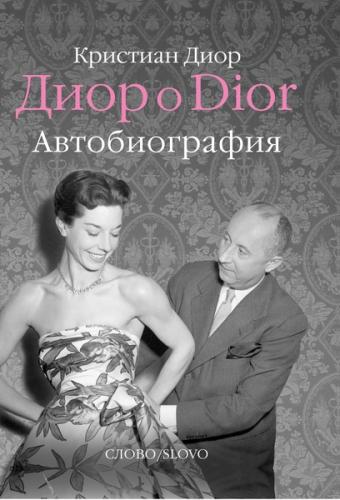 This book - two stories in one: the history of Dior man, and Dior, whose name is forever linked firmly to the world of fashion and style. In his autobiography, Dior honestly and openly divided the details of his childhood and youth, about his creative quest.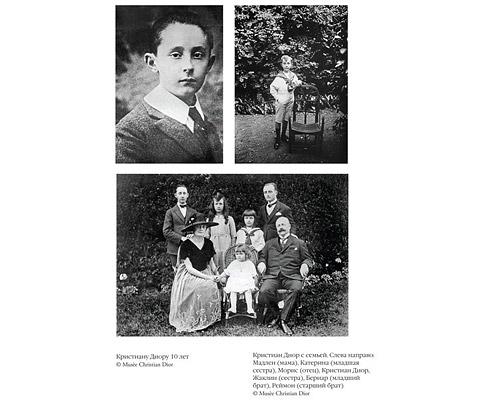 Find your place in life, travel, discovery, his own fashion house, persistent experimentation, finding his style, creating a "proper dress" - all to touch the world and work of the great genius of fashion. All of this richly illustrated with photographs masters, seasoned with his reflections on style and taste.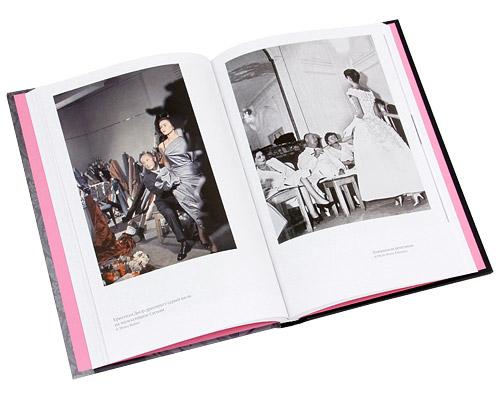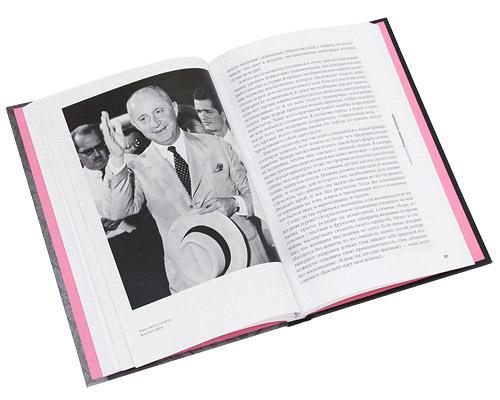 In this book Dior shares the most intimate: the process of creating dresses, fabric selection, preparation of the collection, a moment of inspiration and despair. There will be also interesting cases from the life of the fashion house, and the stories of the long and difficult road to fame. At the end of the book imbued with great respect for this strong, brilliant man. And sorry about only two things:
1. Why is the book so quickly over?
2. Why things from dior not available to all?
I think the interest due to the fact that it is designer - one of the few - still continue to work wonders. Since godmother Cinderella disappeared, they alone are able to embody the dreams and transform.
2.Yarko stands out from many of their own kind book "Elegantnost.Azbuka good taste." This interesting book is not characterized by a great number of illustrations and step by step advice on how to do this and that ... no, this book is about something else entirely. First of all - it is about the development of individual taste, elegance and femininity. There are no specific recommendations, only the basic principles of the concept for the development of his own style, create your own, individual images that are suitable for you.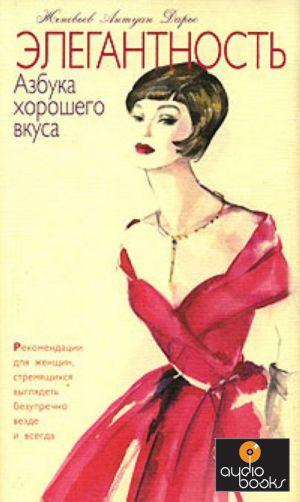 Many argue that the book is out of date, but it's a classic, and classics, as we know, does not get old. Yes, some of the rules in the style of "no umbrellas to 15" and "no black 18" may seem strange, but do not forget that the book is devoted to the style in the top of its manifestations, etiquette, grace, femininity ... If you are not too hung up on "old-fashioned" and "obsolete Council", the book has many interesting rules, recommendations, guidelines that will help to learn how to select, combine clothes and always look great.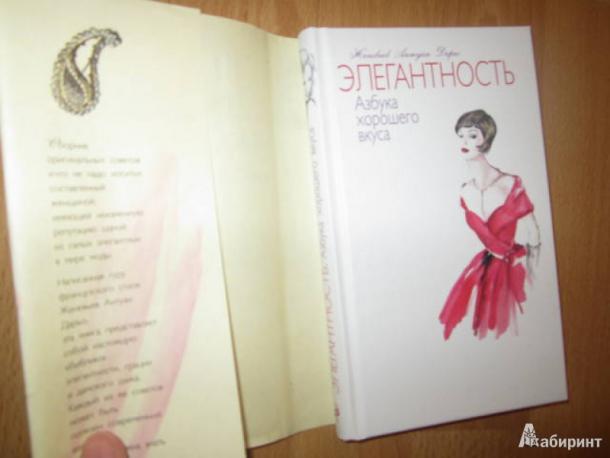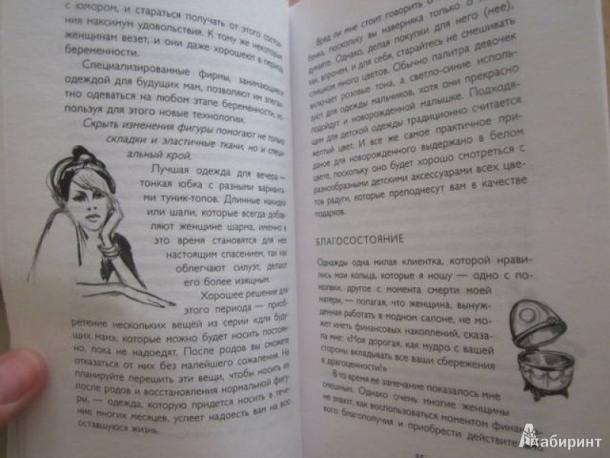 Pleasantly pleased and content of the book: it is constructed in the form of small articles that cover many aspects of our lives. From adaptability to the yacht. As well as pregnancy, budget, skin his knees, comfort, funeral, publicity, dog, posture ... well, as not interested in such a book?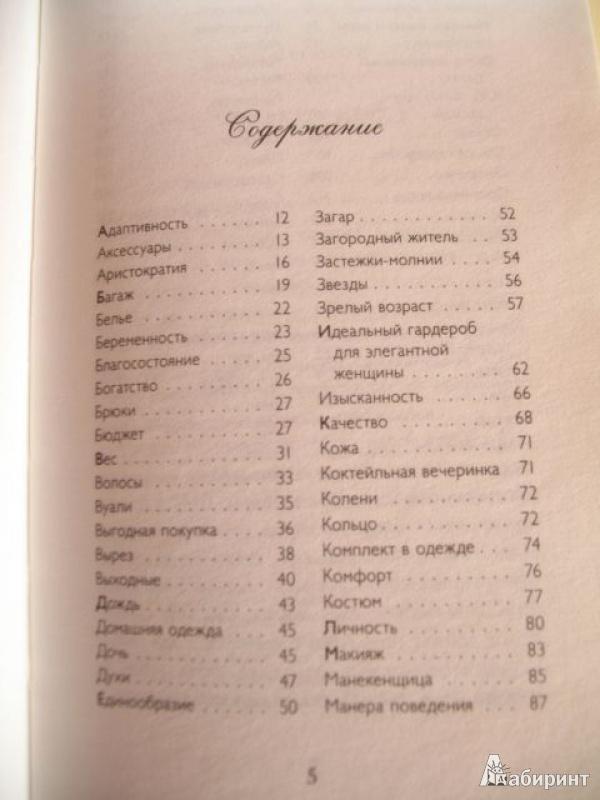 What is elegance? This is the kind of harmony that is somewhat close to the beauty with the only difference that beauty - a gift of nature. Elegance - the art
The lack of elegance not often associated with excessive modesty, toilet, and with a mass of poorly chosen, can not be combined with each other items or outfits, acquired on the occasion and in a hurry.
3. The next book - this book is not so much about fashion as about the French and Parisian life in general.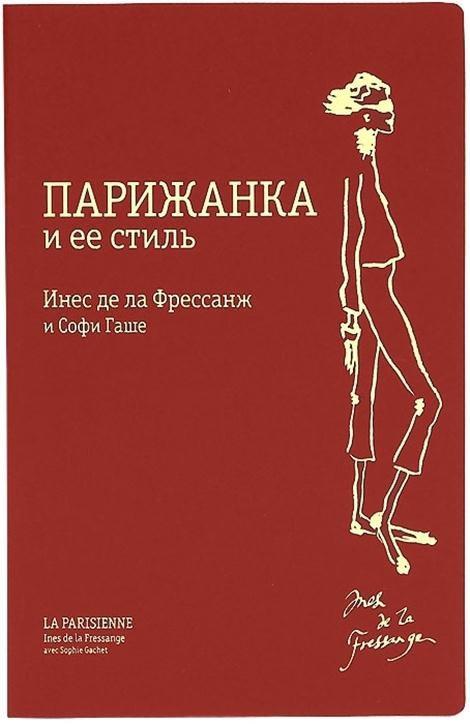 This is a unique guide to French life, with secret addresses in Paris and advice in the style of "winter wear ballet flats" that only Parisian handy.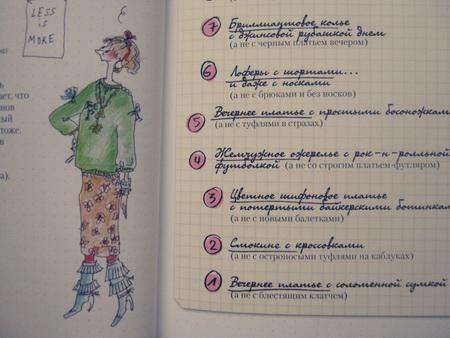 The book is like a plump daily, with plenty of illustrations, interesting notes, tips. Keep hands and read it - really interesting, but as a guide to the world of fashion can not recommend. But such a book can safely give to all who are not indifferent to fashion, Paris and the bohemian life.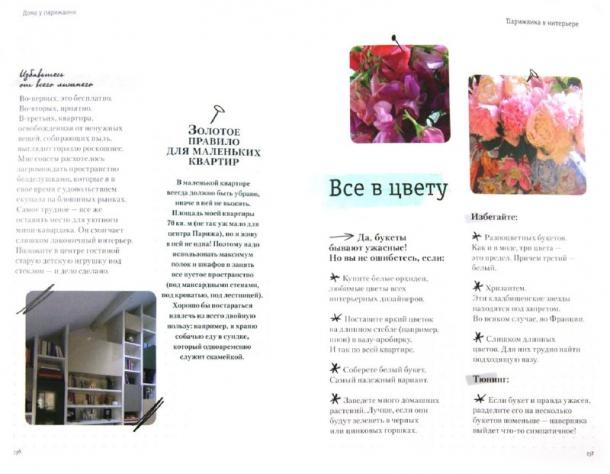 Do not splurge on expensive creams. The best beauty salon - a dentist's office.
4. Moving on ... turn on the well designed book "Vintage fashion. Dresses ".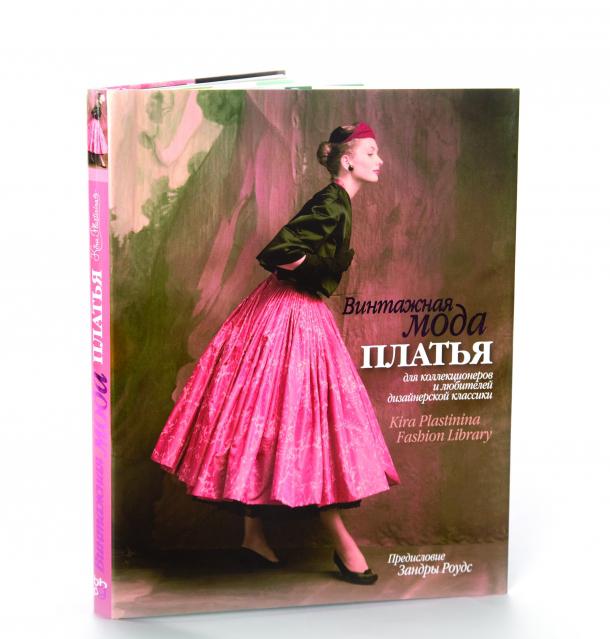 Admire the illustrations of the book can be infinite, and readers of the book say that the text is no less interesting. How is it that there will not argue - not read.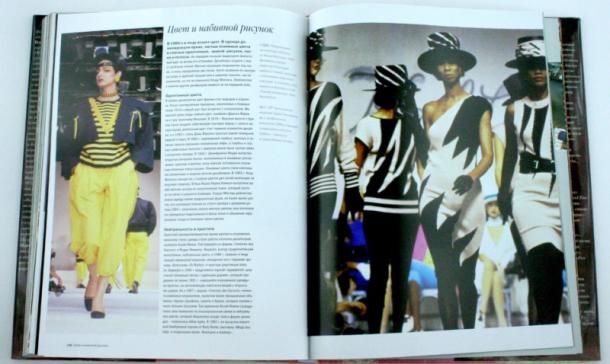 The book of fashion in general, the development of dresses, styles, colors and fabrics that have dominated and have disappeared or appeared and stayed until now. This book - a great opportunity to look back and examine in detail such a rich and multi-faceted this fashion the 20th century. The book will be perfect for lovers of vintage style dresses, young designers.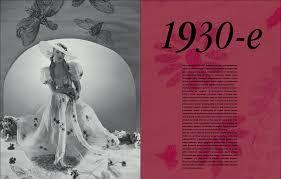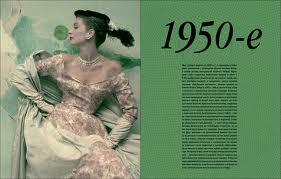 This colorful publication not only do you find interesting and useful information on fashion trends, silhouette, form, especially cut, paintings and fabrics of the last century - you can feel the atmosphere of each desyatiletiya.Takzhe it can be very useful not only for lovers, but also for people closely associated with the world of fashion, as it contains, inter alia, the most striking works of such great personalities like Coco Chanel, Christian Lacroix, and Miuccia Prada.
5. All of the words of a personality as Coco Chanel would unnecessarily. So you just want to share two books about this amazing woman who has done so much for the fashion world. The network of such books a lot more, but these two - the undoubted favorites.
Coco Chanel gave the world not so much a style of clothing as lifestyle. Ladies suffer from corsets, long skirts mnogosloenyh jersey has been working with a cloth, and short hair in women - than the impermissible and frightening. Coco did not like such a world, and she redrew it for yourself.
«Coco Chanel. The Legend and the Life "by British journalist Justine Picardie.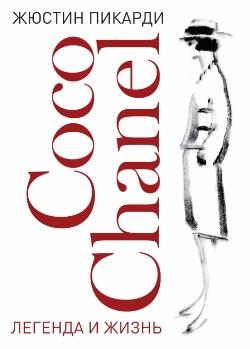 Many illustrations, sketches and photographs of Coco Chanel.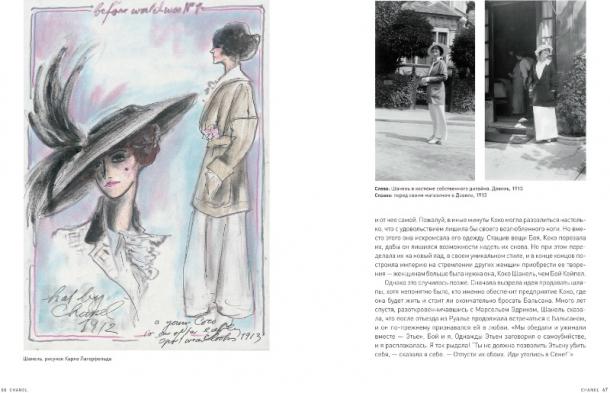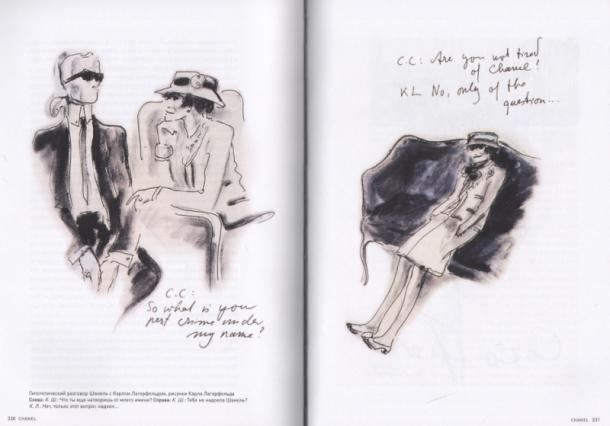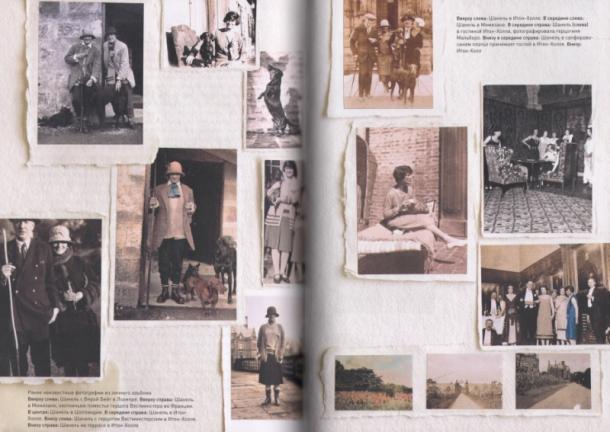 The second book - "Coco Chanel" by Henri Guidel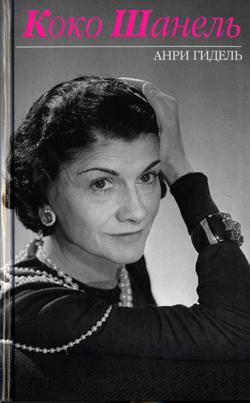 This book focuses on the life of Chanel greater than its creativity. But this is no less interesting to read. Many unknowns photos, and the whole book just want to pull apart at the quotes.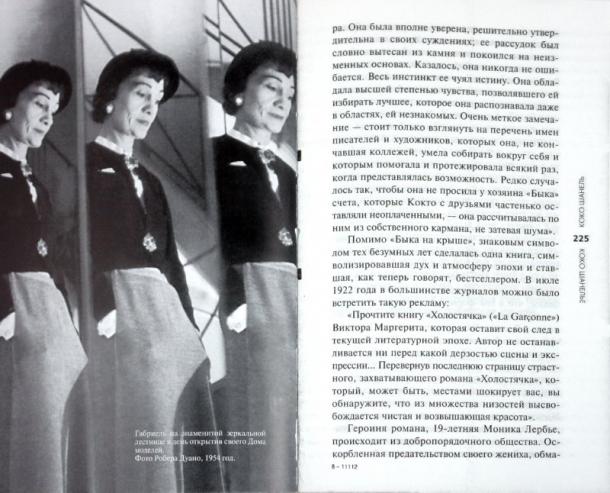 I do not care what you think of me. I do not think about you at all.
If you're born without wings, do not bother them grow. - And your friend?
- And what friends! Women have no friends. They either love or not.
6. The book "High Fashion" written by well-known French journalist Jani Sama, who spent half a century in the world of high fashion and personally talked to people like Armani, Versace, Gucci, Cardin, Valentino, and others. The book consists of small pieces of: articles, facts, observations, ironic notes, interesting incidents backstage and on the catwalk. According to the abstract, it is - the chronicle of high fashion, a report from its very heart.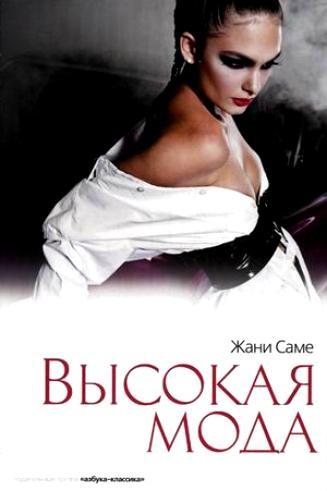 Reasonable consideration kill the dream. The main thing - do not listen to them. Dreams are forced to live, to live surrounded by chimeras of love and beauty, without it society would be plunged into the grayness of the totalitarian state.