The authoritative publication on design [like) has published the first ever ranking of Russian Dizayna.Otsenivala work of Russian designers, graphic artists, illustrators, typographers and not the editors, and specially assembled for that purpose an international panel of judges.
The competition takes the work carried out in Russia in 2009 for real customers. Reception was announced on January 22 and closed on March 17. Immediately after that, all the collected works were sent to the jury. Each of its members has placed the works of scores from 1 to 5 - at school - and returned the "log" in the editor. Each work was drawn up the personal "diary" and derived the arithmetic mean score "for the year».
The jury consisted of Jonathan Barnbrook (United Kingdom), Oded Ezer (Israel), Fons Shadon (Netherlands), Steven Heller (USA), Alberto Ruggieri (Italy), Saffron Brand Consultants (UK), Shakespear Design (Argentina), the journal Package & Design (China ) and others. The objectivity of this rating can not be doubted - pure mathematics and look at our reality from the other side.
There are no categories in the competition was not, and the winner could be only one work of a hundred got the short list, the one with the higher score completely. 4.57 points scored corporate identity of the WWF to save tigers created Imadesign.
In this collection does not include all the winners - we have left only the most interesting in our opinion work and only those who are "more or less" attitude toward advertising.
Corporate identity WWF (saving tigers) 4, 57 points.
Imadesign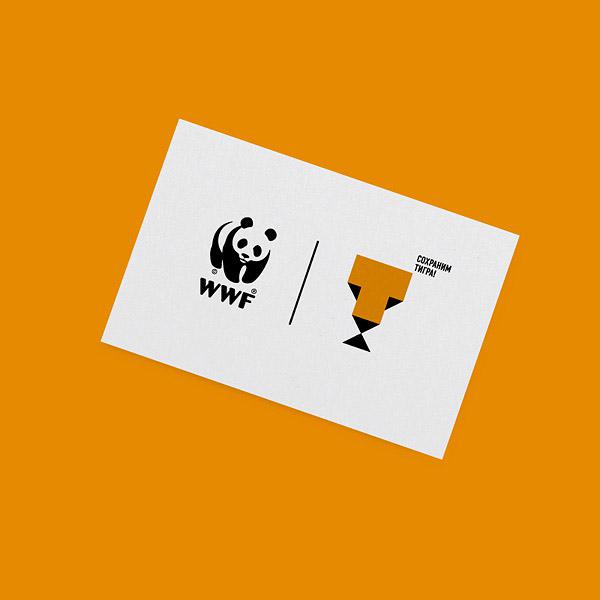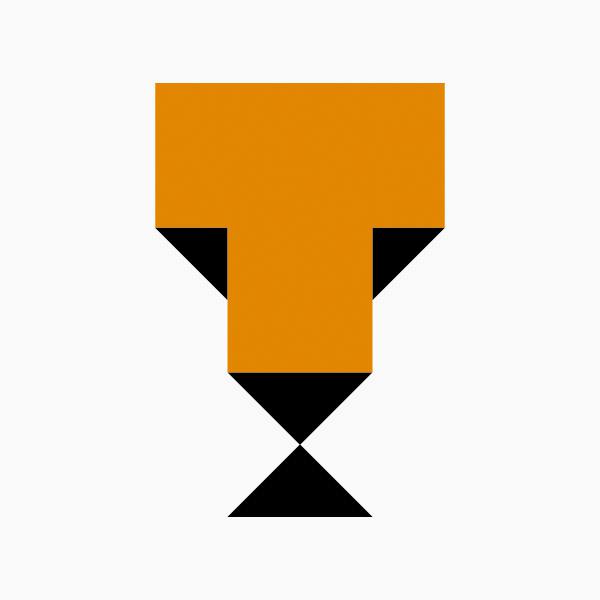 Packing pizza "aloha", "mexican", "caribbean" 4, 05 points.
Anne Black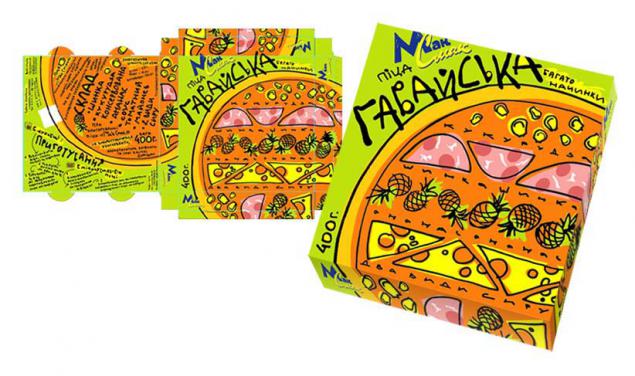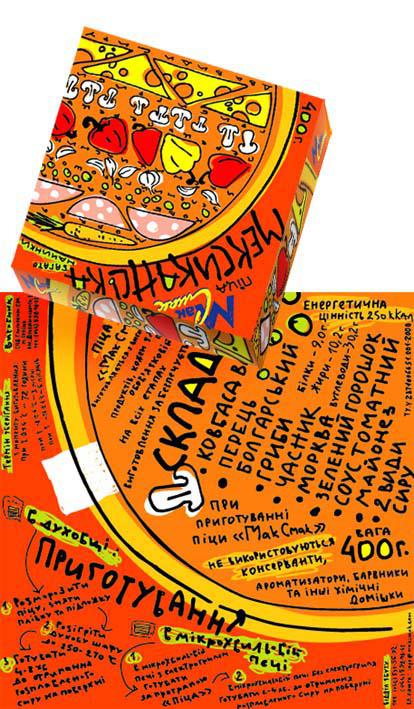 Business Card yuvelira4 for 05 points.
Natalia Black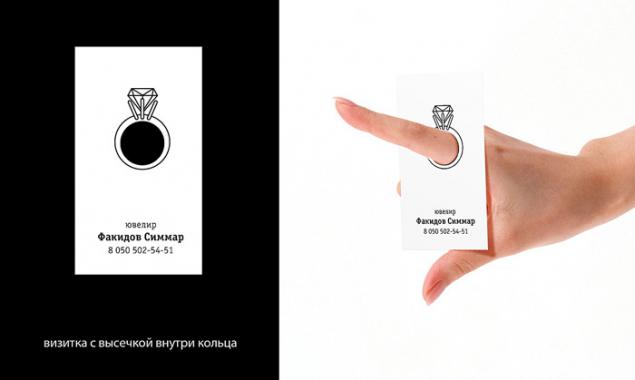 Packing candy "Einem" - the revival of the 200-year-old brend4 score.
"United Confectioners»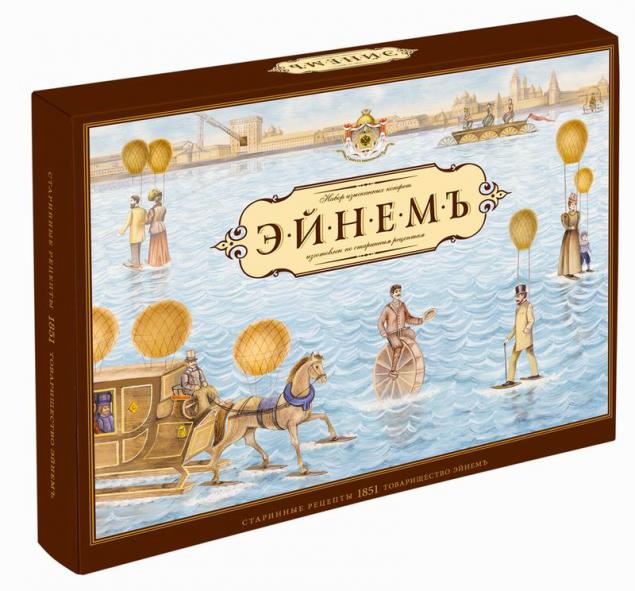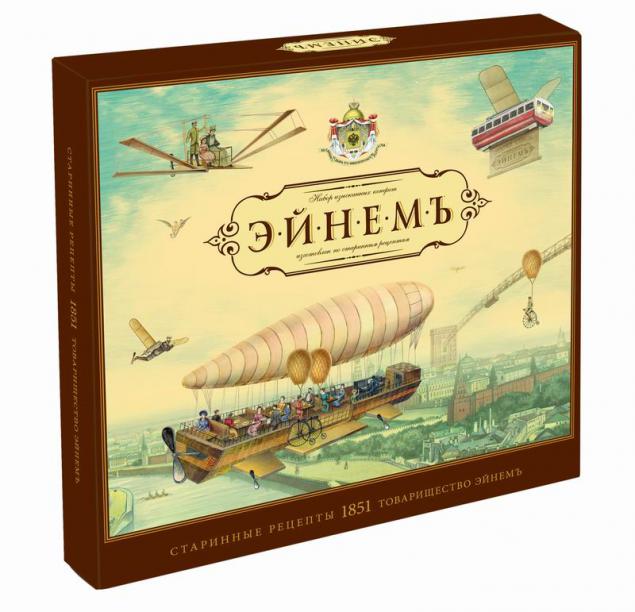 Making the collected works NV Gogolya4 score.
Alexander Utkin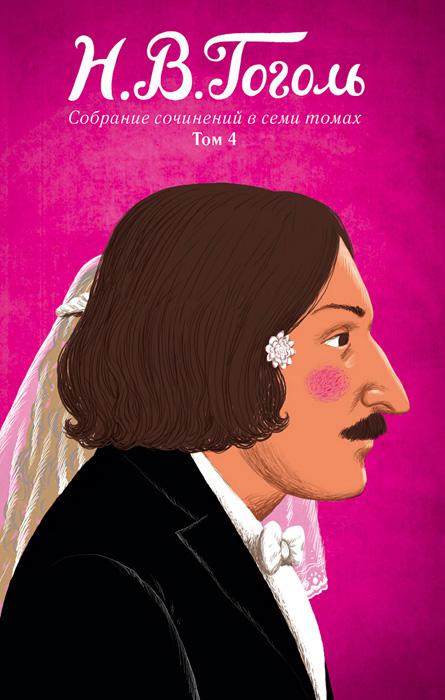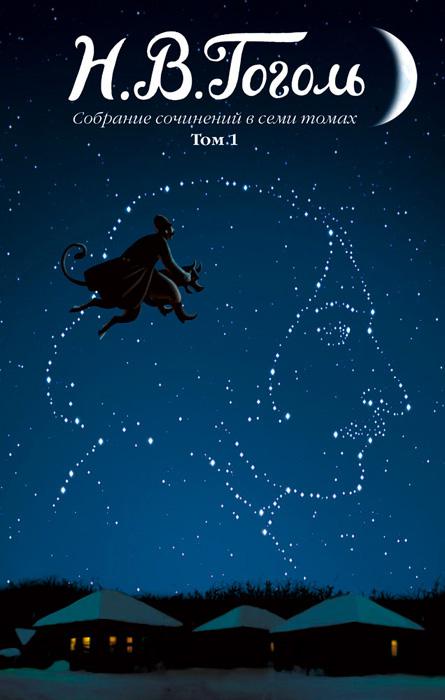 Campaign Fashion Party3, 86 points.
ArtAddict, Stanislav Okruh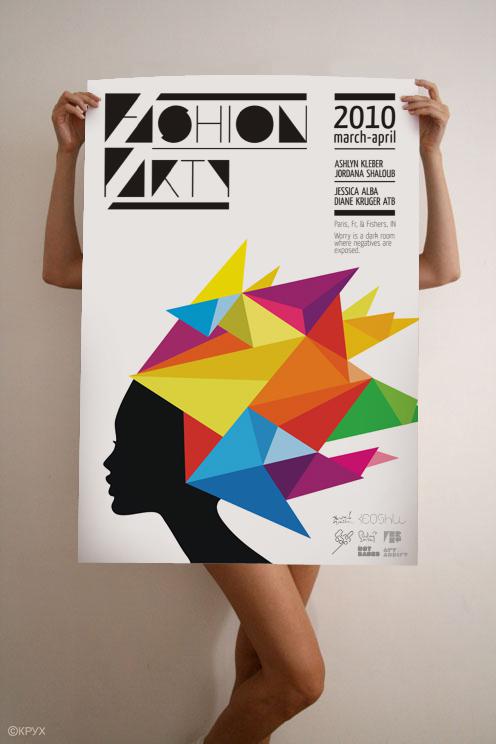 The name, logo and interior design for the restaurant kitchen Gentry "Sliver" 3, 75 points.
DarkDesignGroup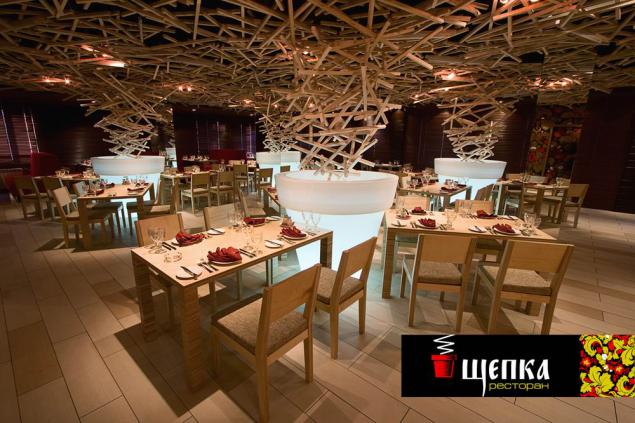 Energy-saving lamps Gauss3, 71 points.
fastway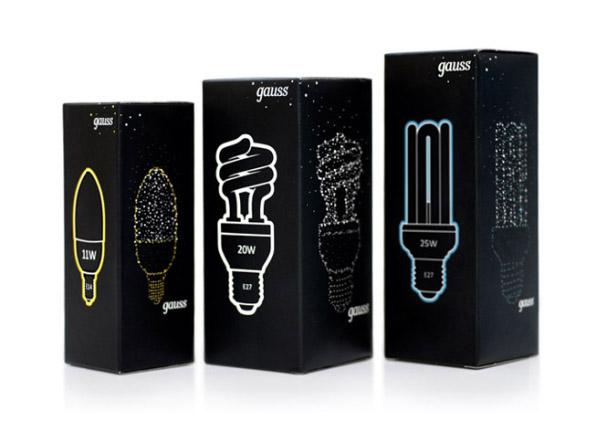 Logo paba3 69 points.
Paradox Box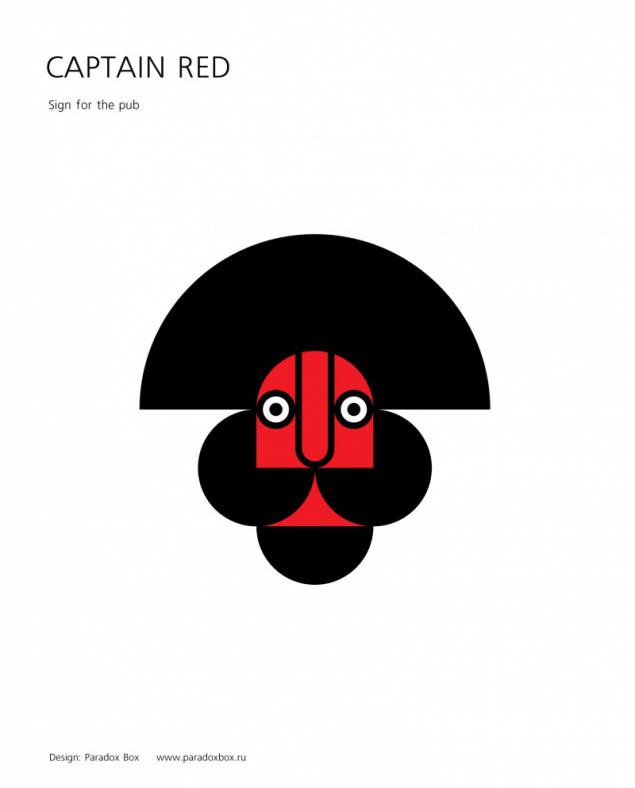 Packing sauces mean "indecent" nazvaniem3 67 points.
28 Hattomonkey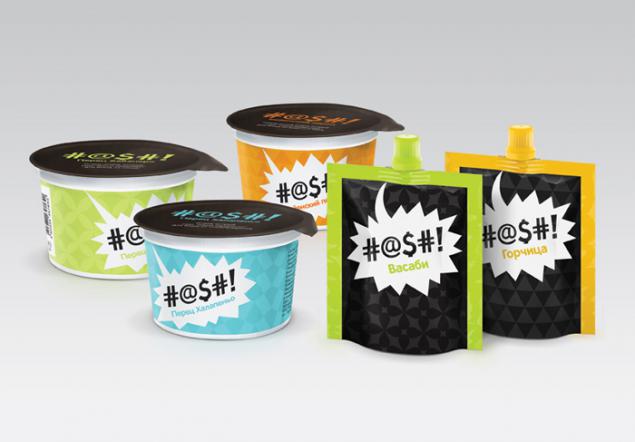 Lemon slices - stylized retro packaging of popular Soviet sladosti3 57 points.
Lebedev Studio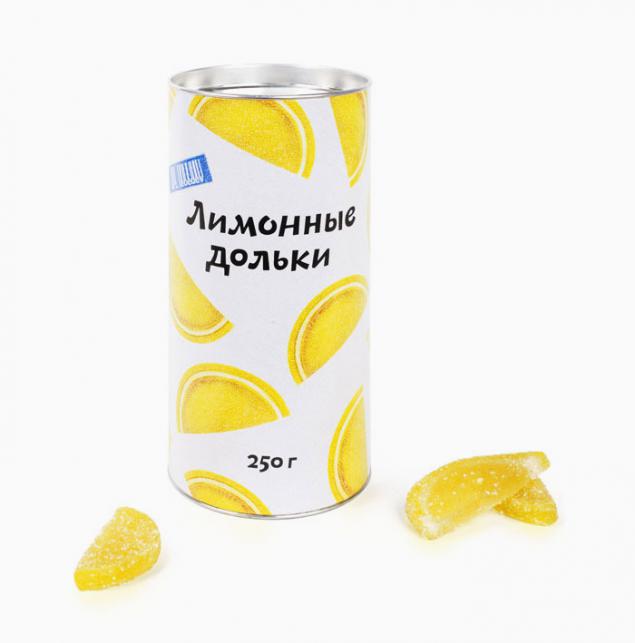 Magazine cover, "man of the year" - Yunus-Bek Evkurov3 57 points.
Victor Melamed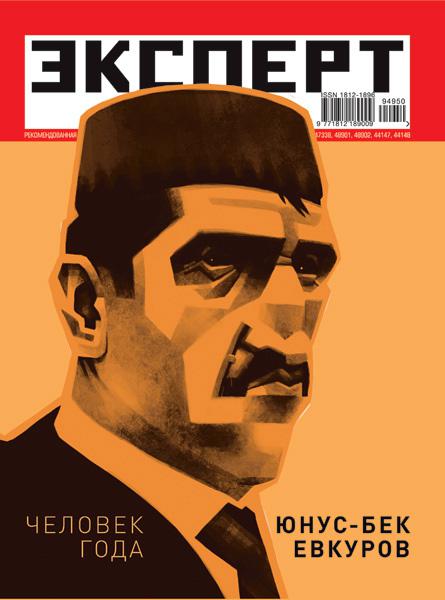 Watches - suvenirka3 57 points.
27 kibardindesign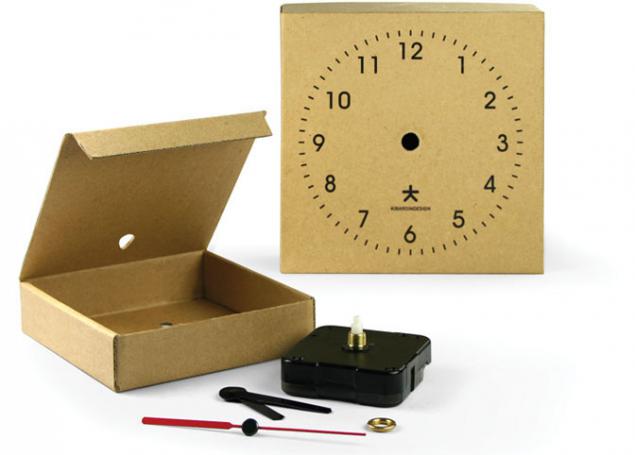 The logo and corporate identity for a kosher restaurant "Chagall" 3, 55 points.
UNICORN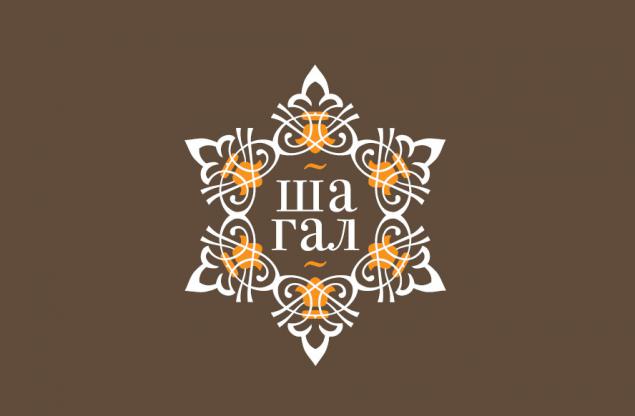 Font "Epiphany", based on the traditions of Russian cursive vekov3 15-17, 55 points.
Oleg Matsuev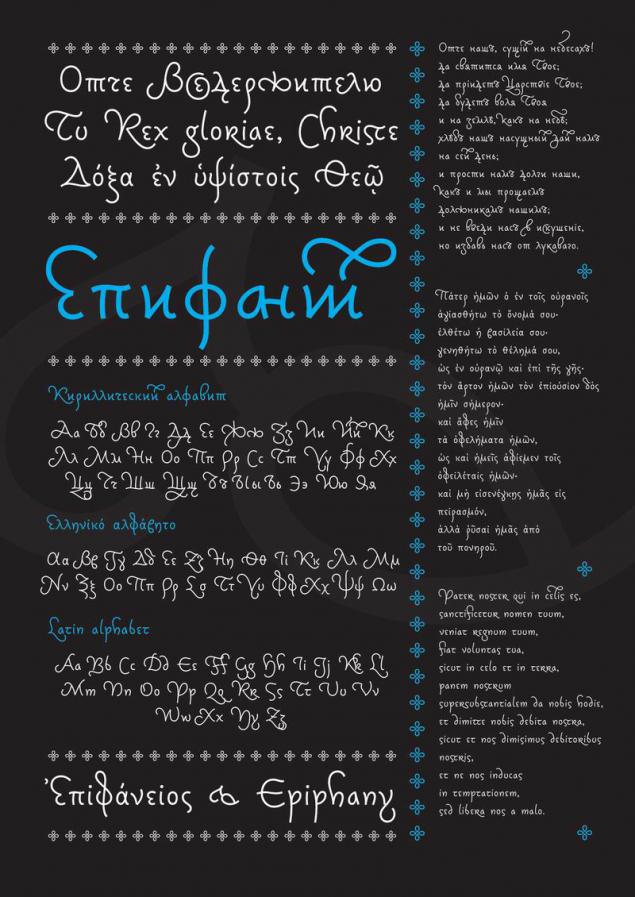 The design of the logo and the packaging for the product line Natura Pure (Private label pharmacy retailer "36, 6") 3, 53 points.
Depot WPF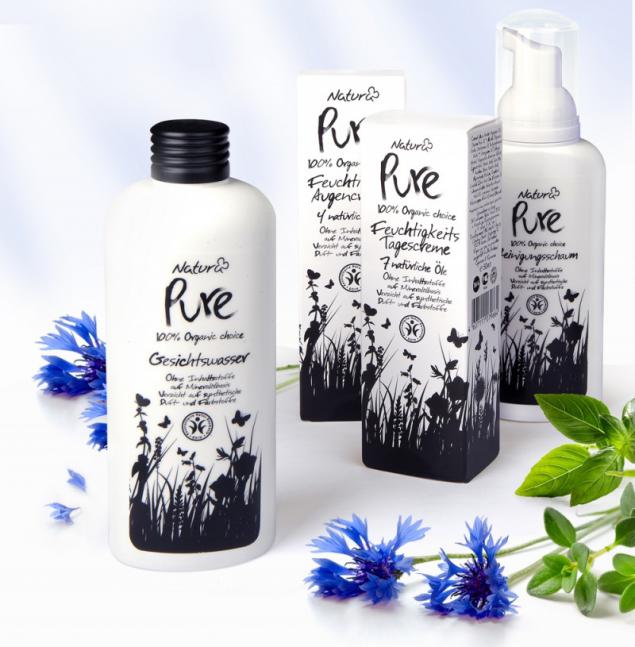 The logo and corporate identity elements "of the Russian Museum" 3, 53 points.
O-DESIGN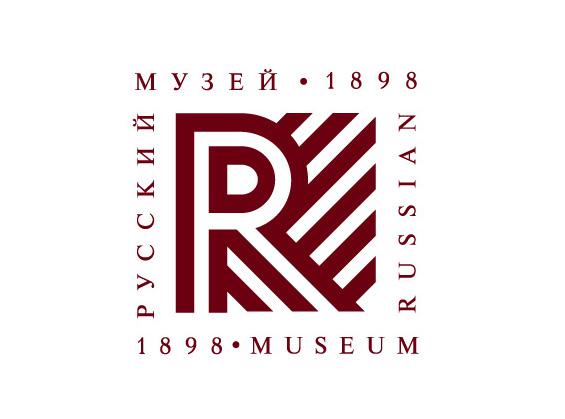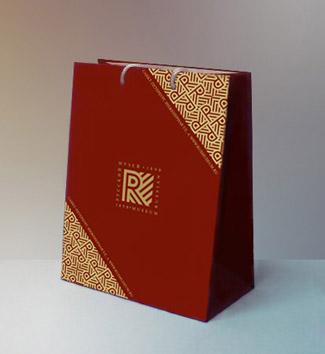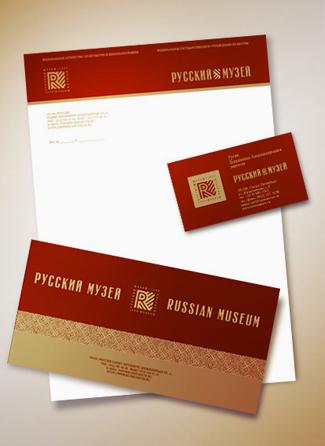 Corporate identity aviakompanii3, 5 points.
Sergei Fedorov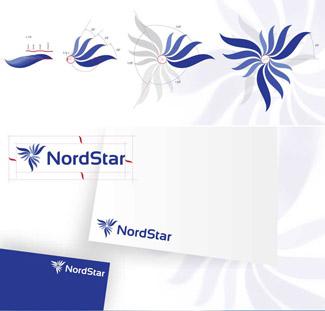 Advertising website
www.gai.ru
3, 5 points.
BBDO Moscow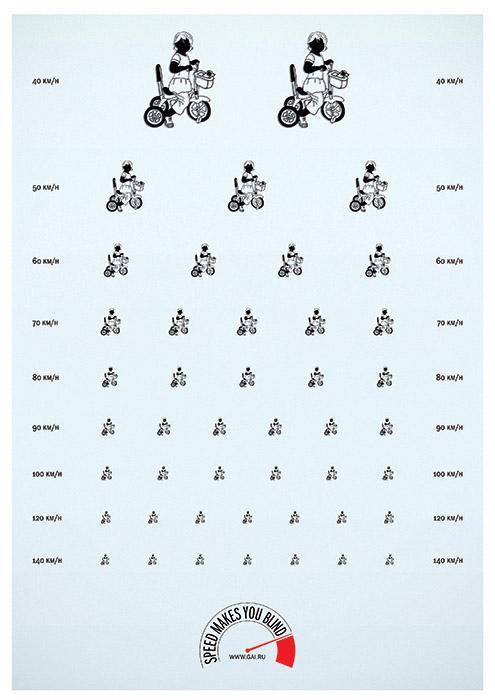 Corporate identity, graphics, interior network of stores "Cheshire Cat" 3, 43 points.
Denis Zolotarev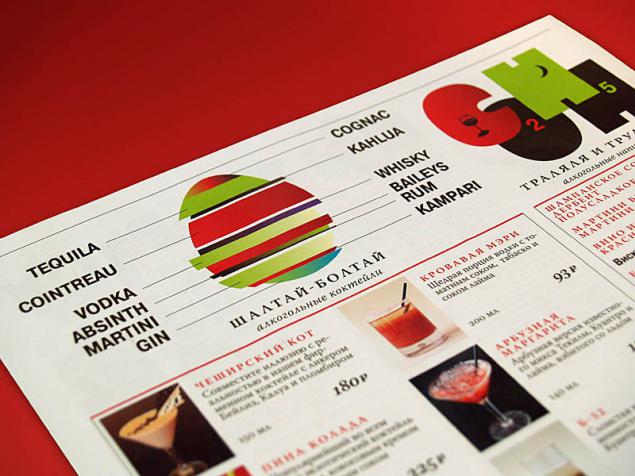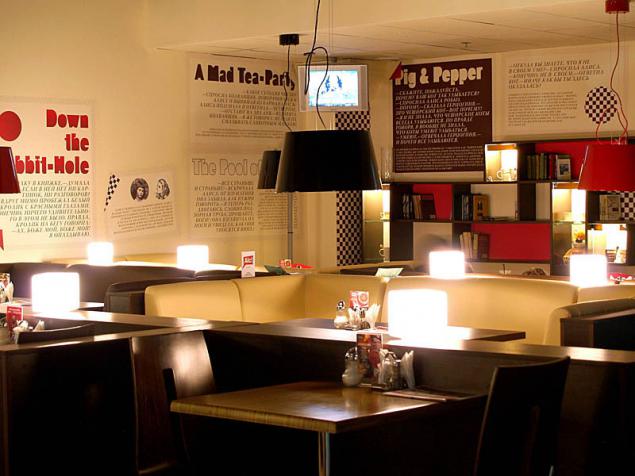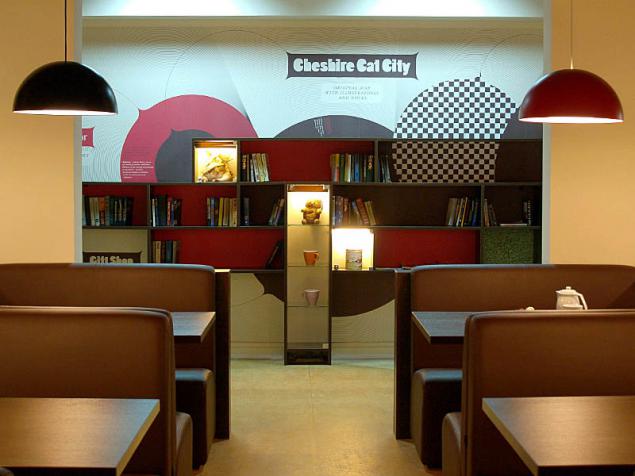 Making the line seafood "Fish-Whale" 3, 43 points.
FRONT_DESIGN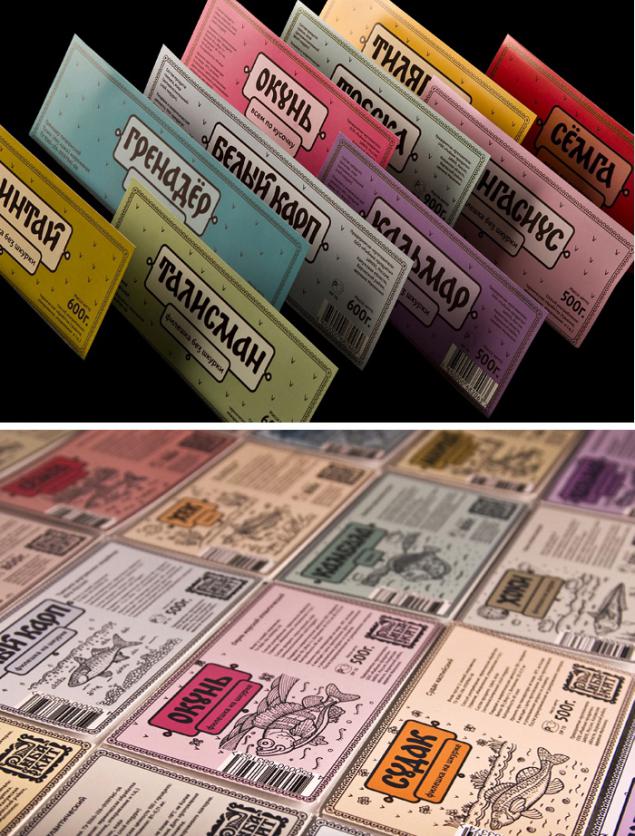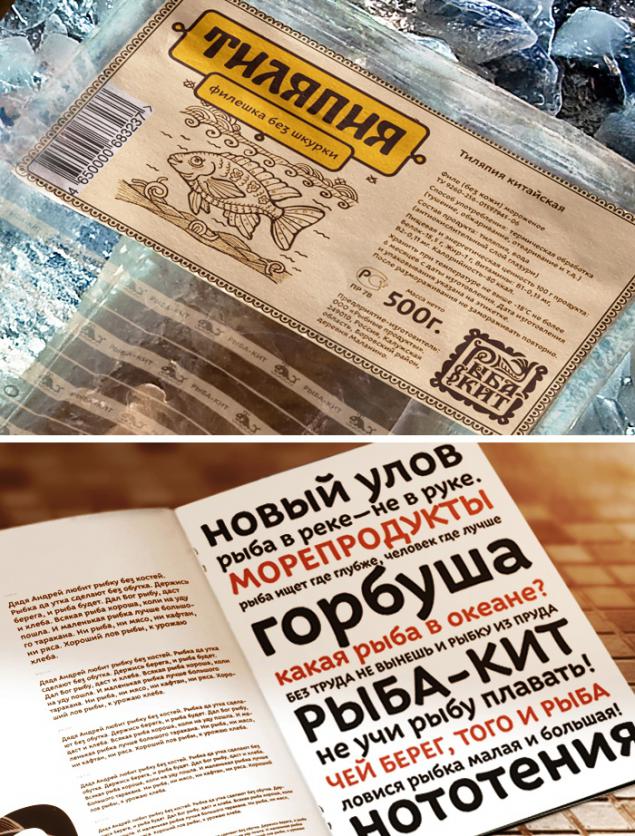 Logo, interior design floral salona3 41 points.
Anna Bogonosova, Daniel Malkin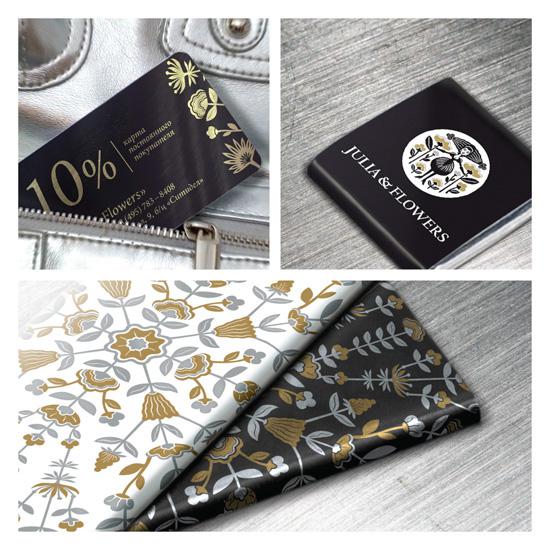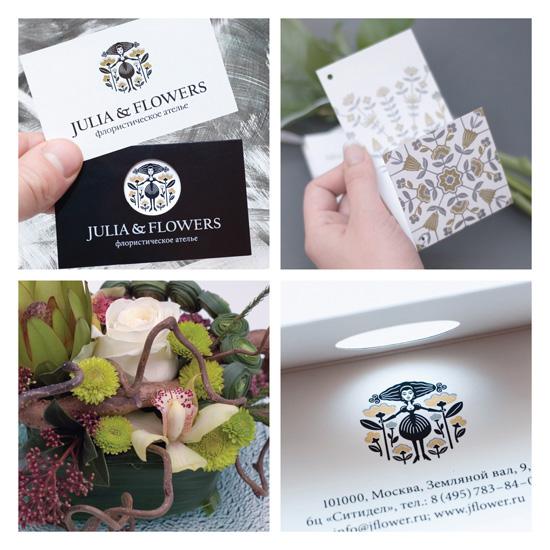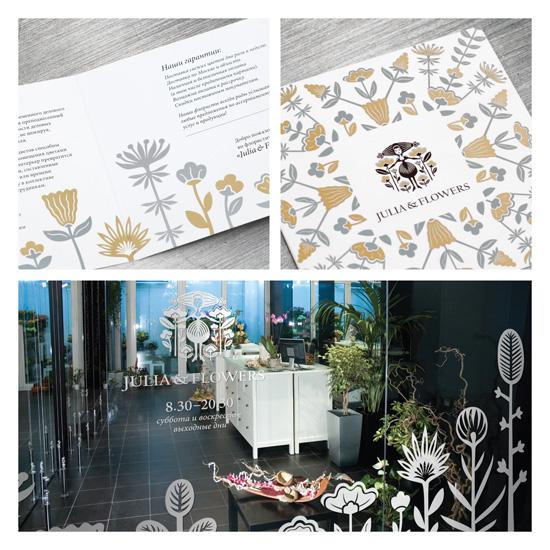 Corporate booklet for the logistics operator "Arivist" 3, 41 points.
Advertising group "Illan»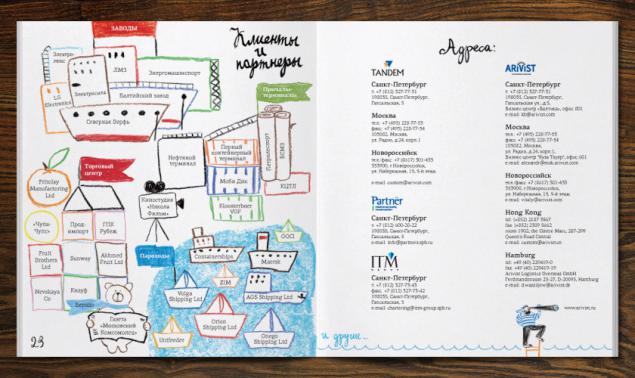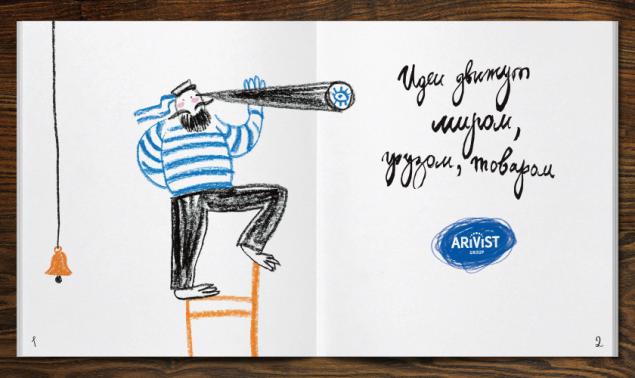 Logo for PurePerro - manufacturer of power "for the whimsical dog" 3, 41 points.
Denis Ulyanov
A poster for the Finnish exhibition memory Fukudy.3 37 points.
Faldin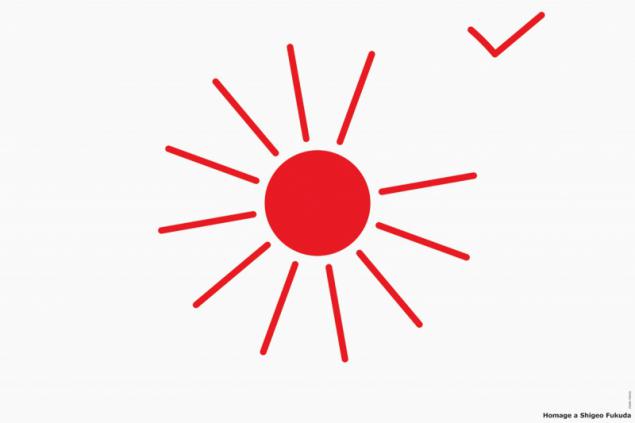 Logo for interior krasoty3 37 points.
Sergei Fedorov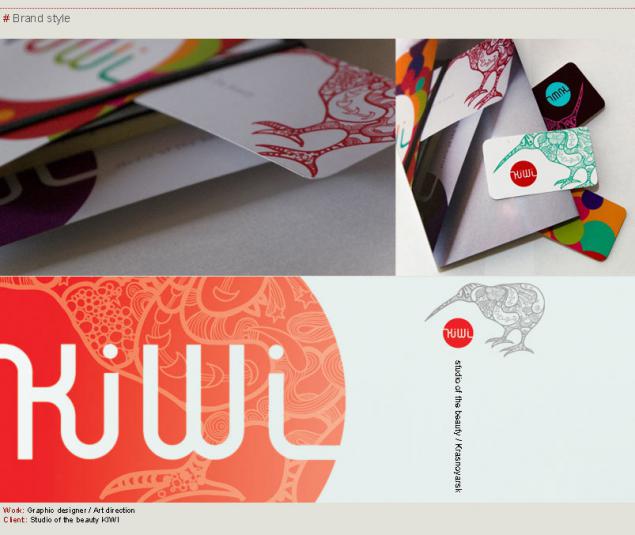 Corporate style art vystavki3 37 points.
ArtAddict, Stanislav Okruh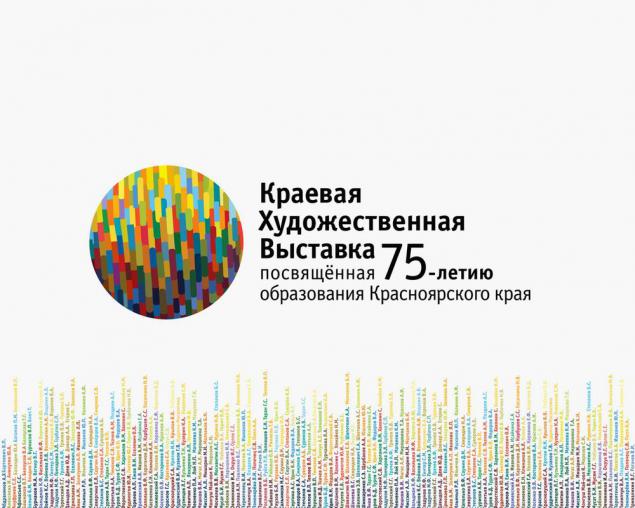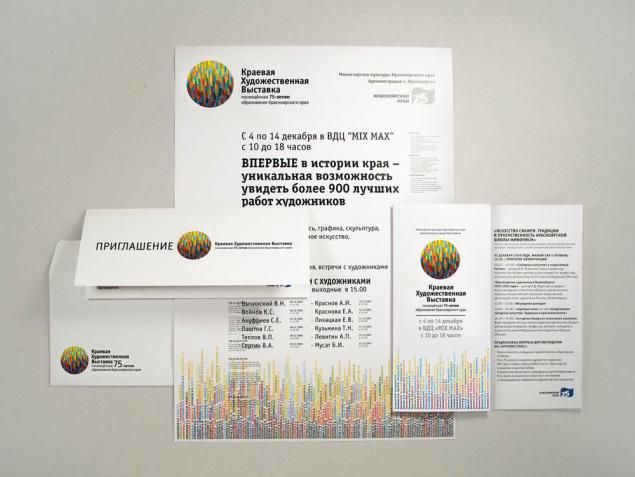 Corporate identity of "Joint taxi service" 3, 35 points.
Sergei Fedorov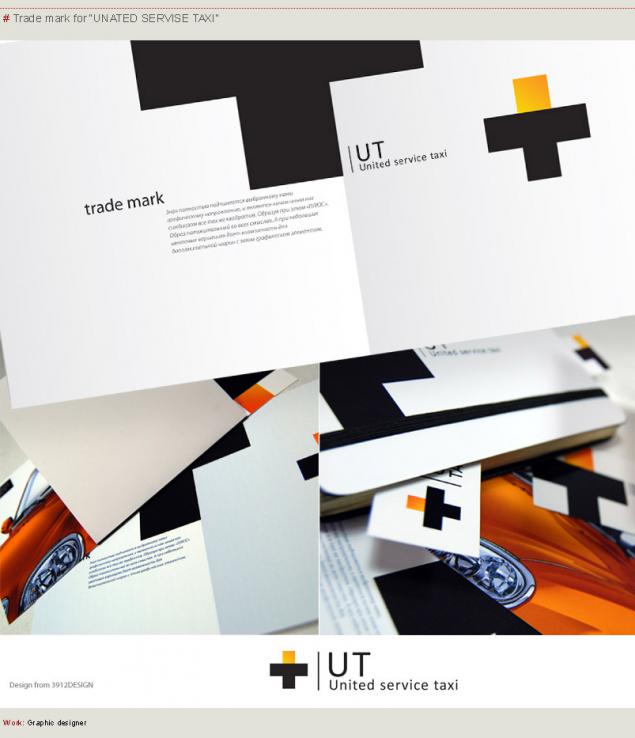 Brand and packaging kraski3 35 points.
DarkDesignGroup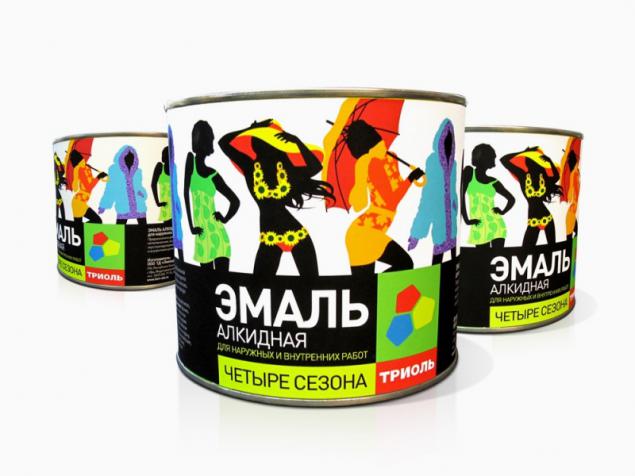 Packaging of natural dairy products extra kachestva3, 3 points.
Hope Parshina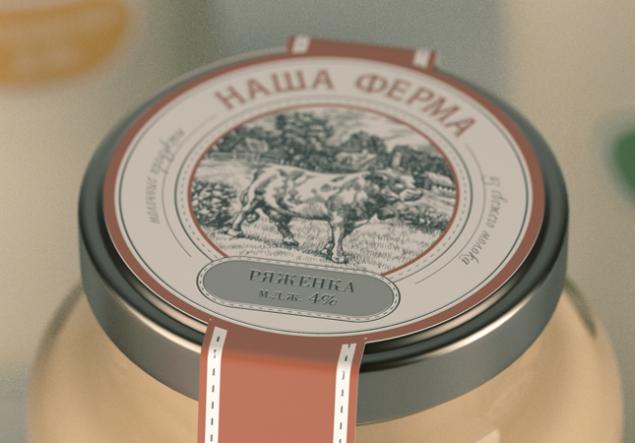 A series of postcards "Anfisa and animals" 3, 3 points.
barba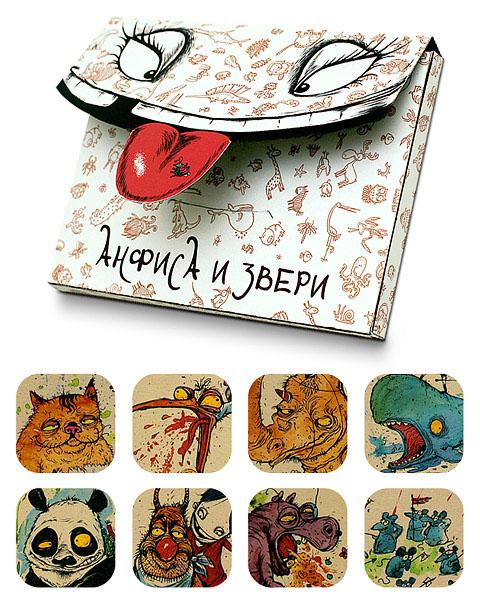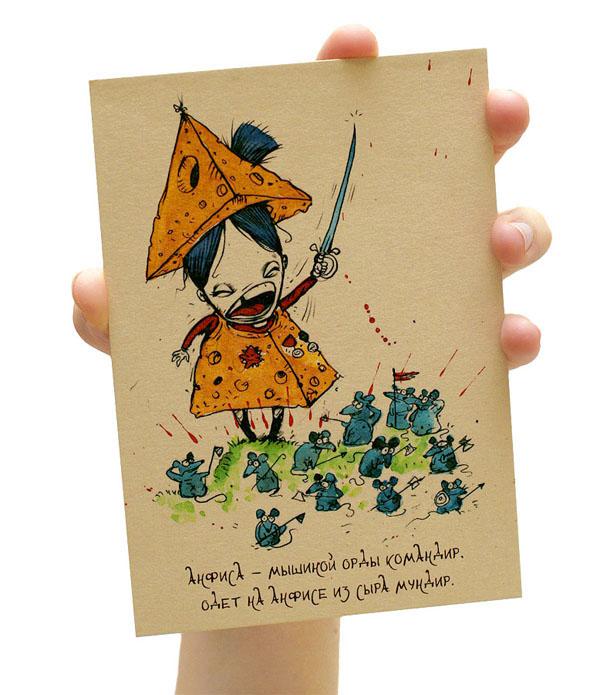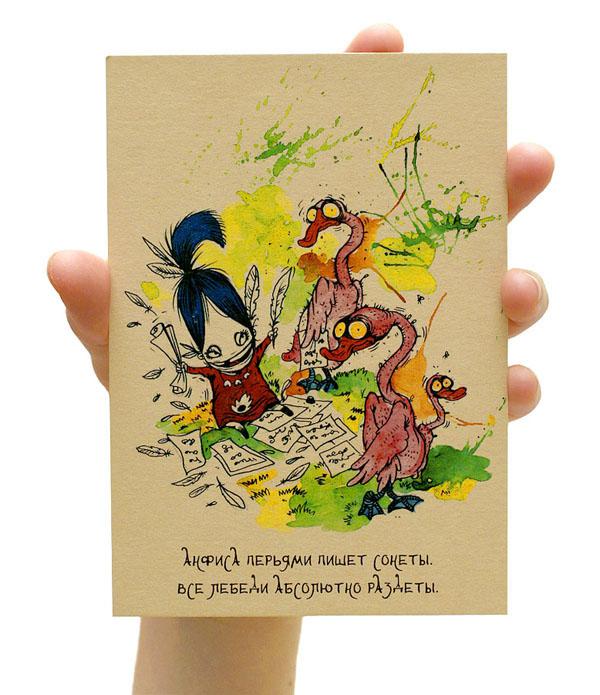 Illustration for the collection of short stories, "A Dog's Life and Other Stories" Ludwik Ashkenazi3 29 points.
Tim Yarzhombek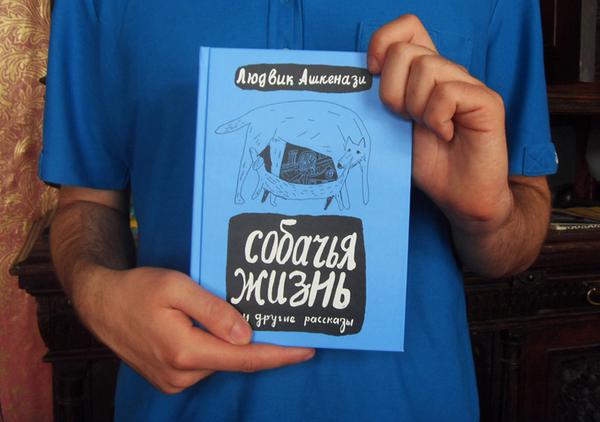 Corporate Calendar "Savings" 3, 29 points.
fastway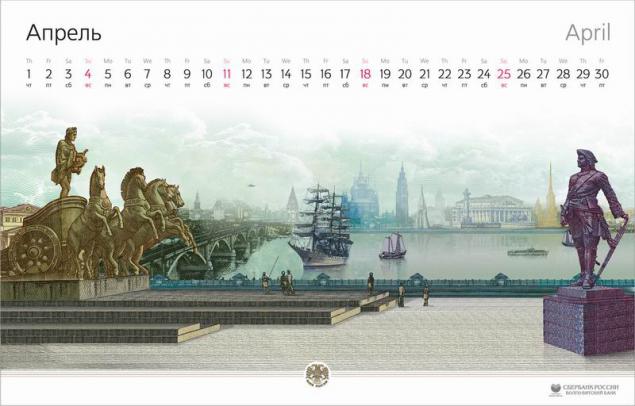 Greeting card to Women's dnyu3 29 points.
LOGVINDESIGN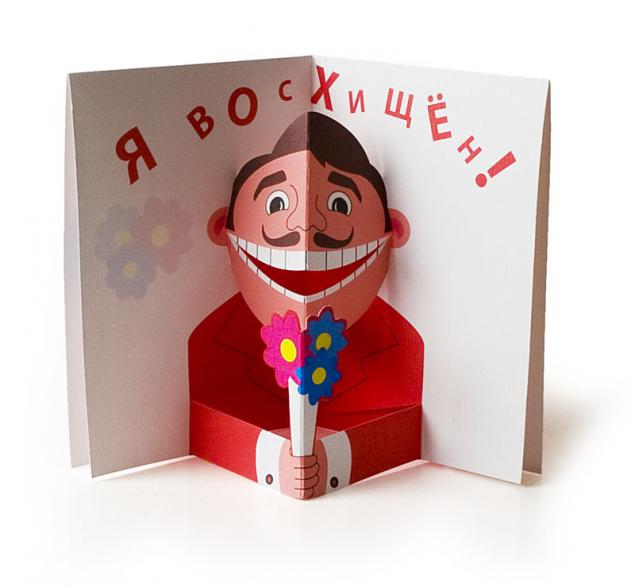 Making branded party Martini, dedicated Begbedera3 arrival, 23 points.
Sergei Fedorov
Corporate identity, print ads for the 10th International Advertising Festival in Kieve3, 2 points.
Sergei Artemov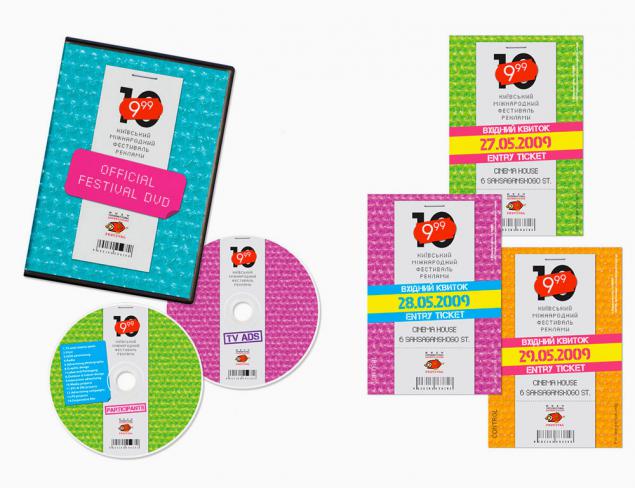 Restaurant "Stagecoach." Logo redesign and corporate stil.Znak based on a modern interpretation of an old engraving.
3, 18 points.
Foxproject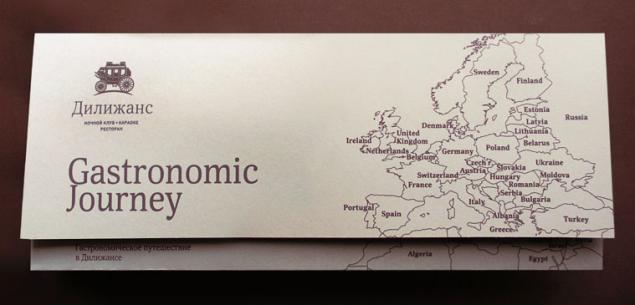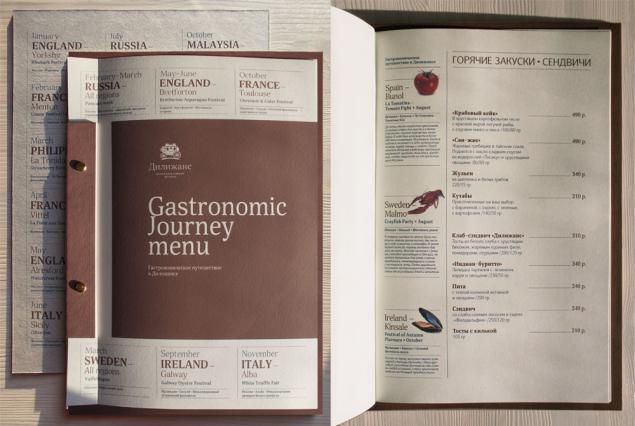 Packaging Design kofe3 18 points.
Sergei Artemov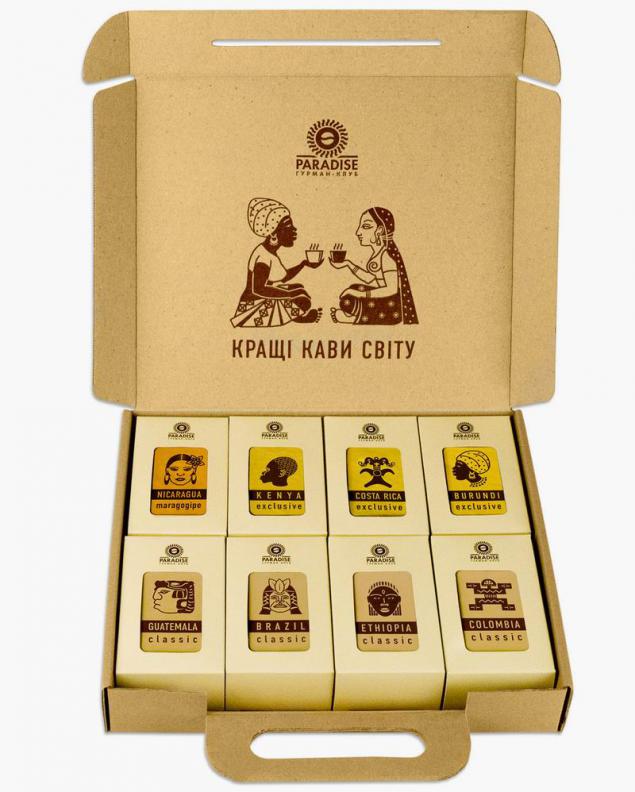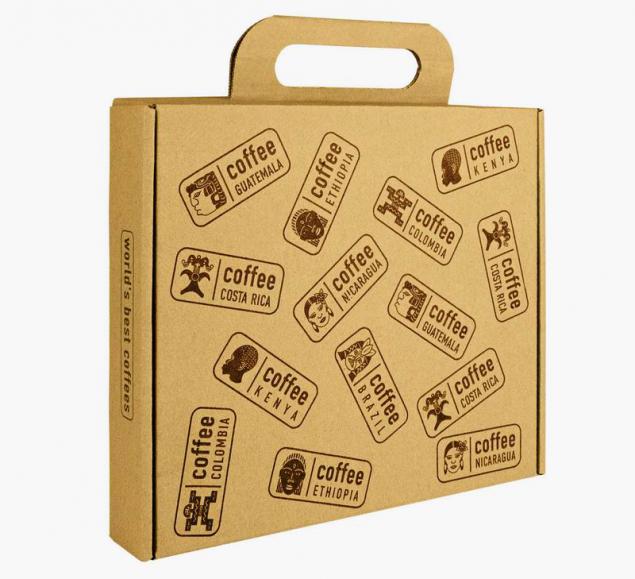 Corporate identity and packaging brand Vis-A-Vis (underwear) 3, 12 points.
Direct Design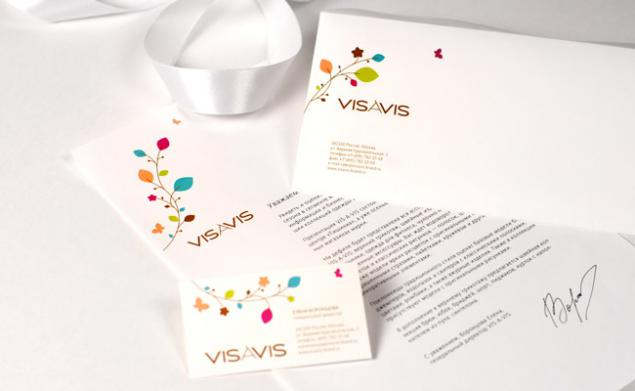 Vinyl wall stickers for intererov3, 1 point.
33dodo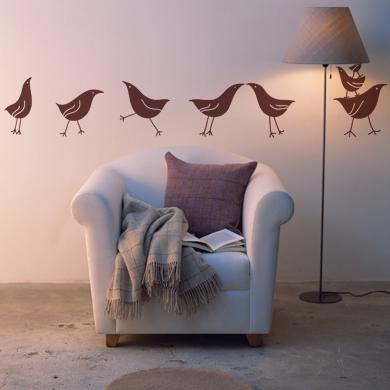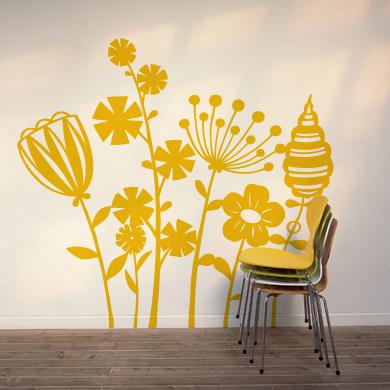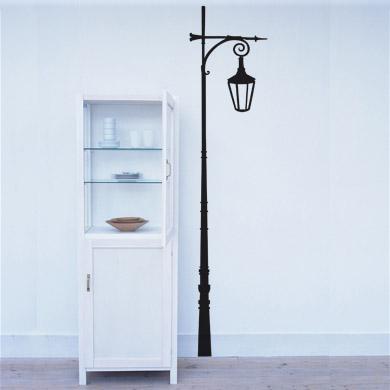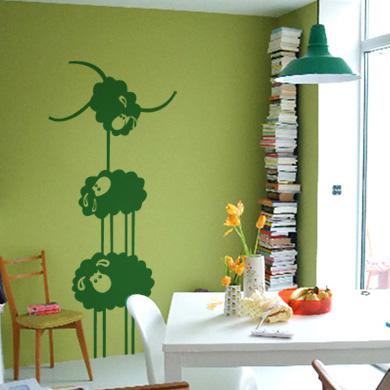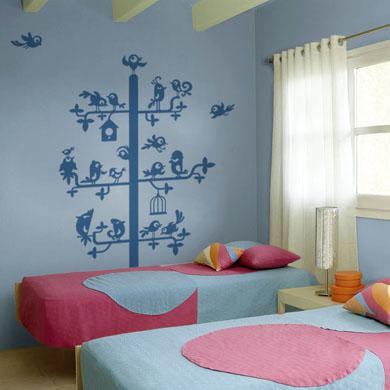 Concept, naming, logo and corporate identity magazinov3 grocery chains, 1 point.
Paradox Box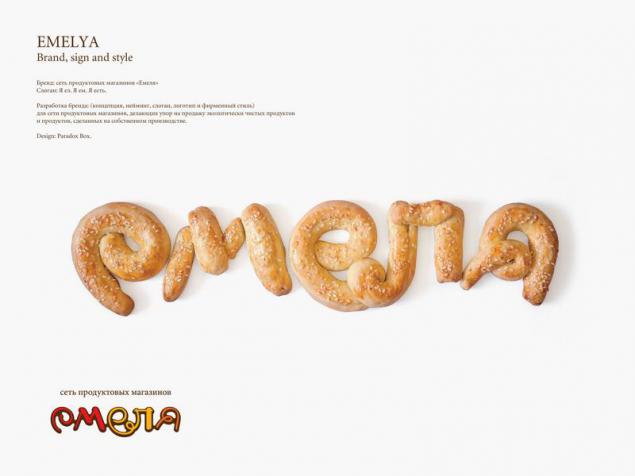 Corporate kalendar3, 1 point.
Great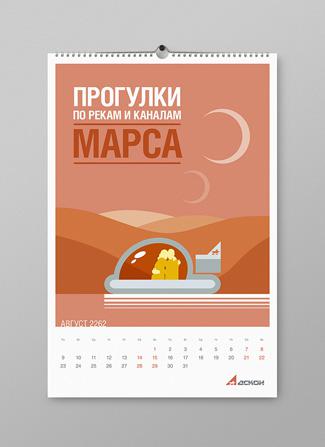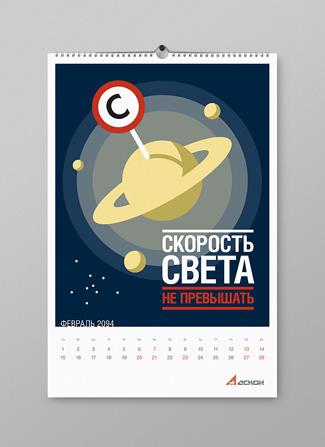 Corporate identity and interior network bulochnyh3, 1 point.
Liberty Island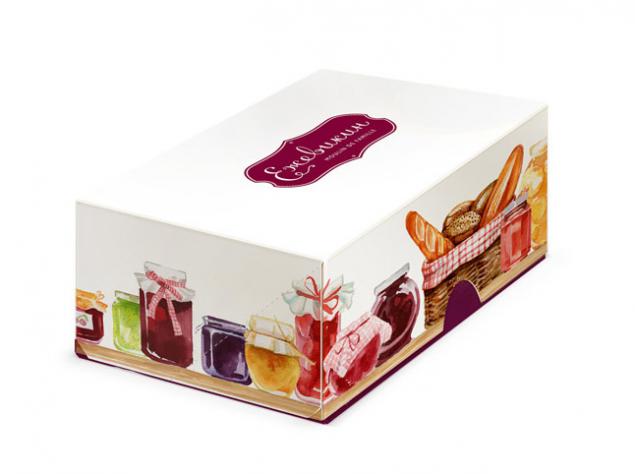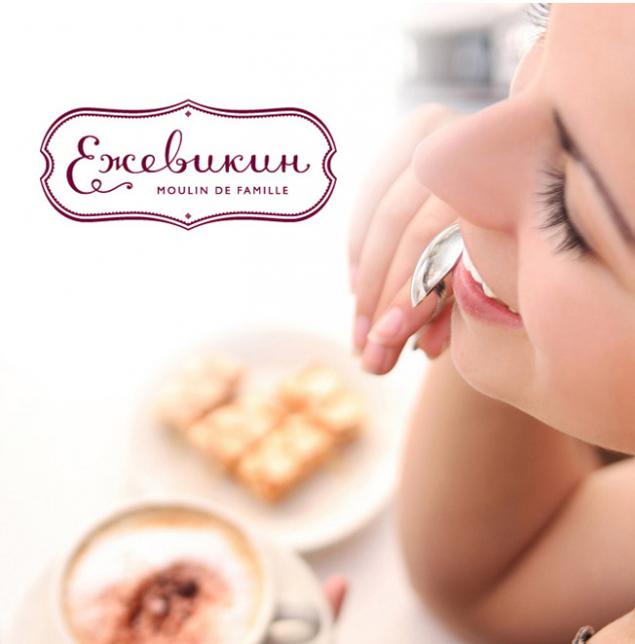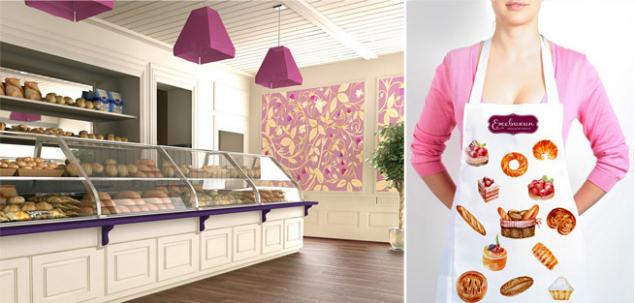 The illustrations to the collected works of Jules Verna3, 1 point.
Alexander Utkin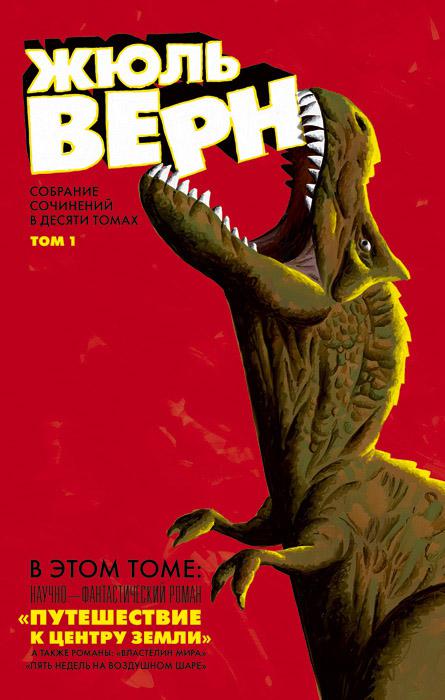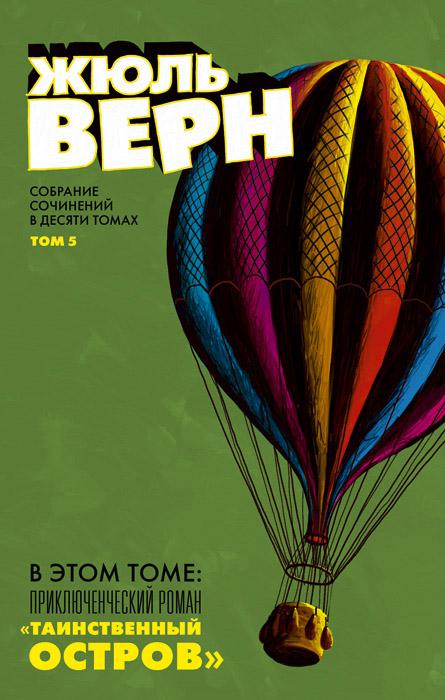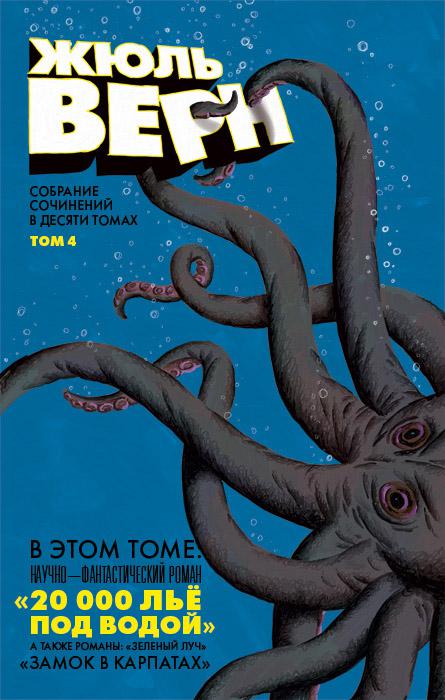 Logo, corporate identity book magazina3 score.
Rafael Ginatulin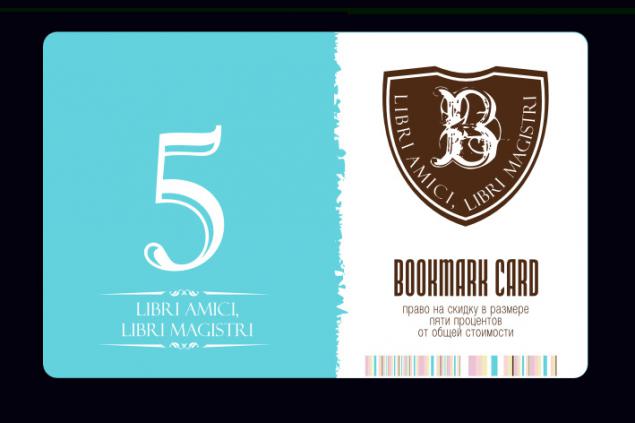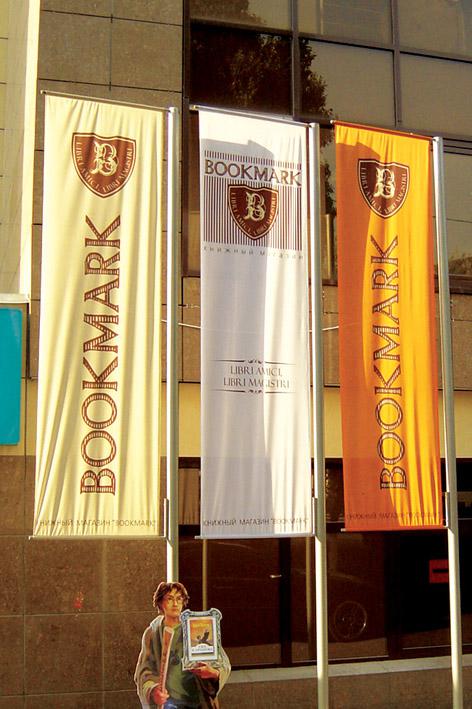 Series firewalls "here comes the day" for the airport in Anadyr3 score.
e program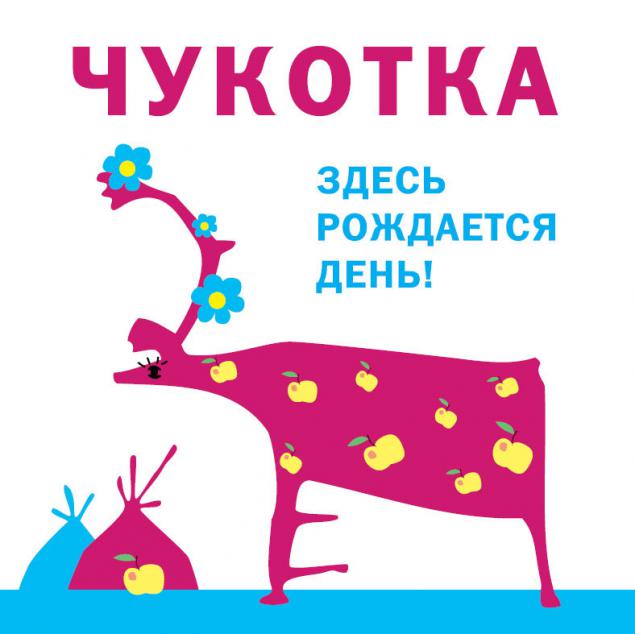 The logo and corporate identity elements for wine bara3 score.
Mitya Harshak and Yaroslav Ivanov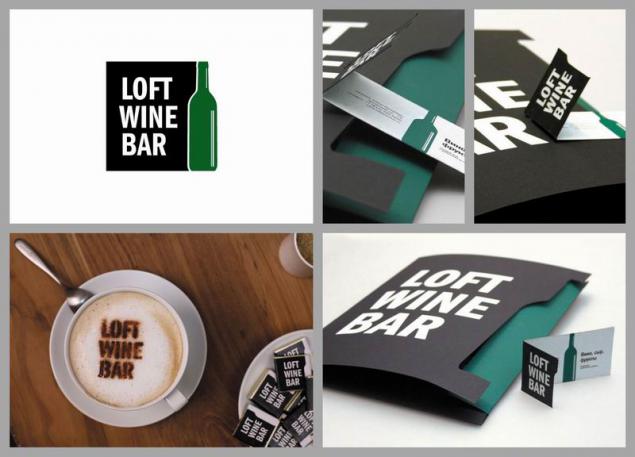 Logo, packaging, corporate identity for textiles produced in Asia 3 points.
profcom-design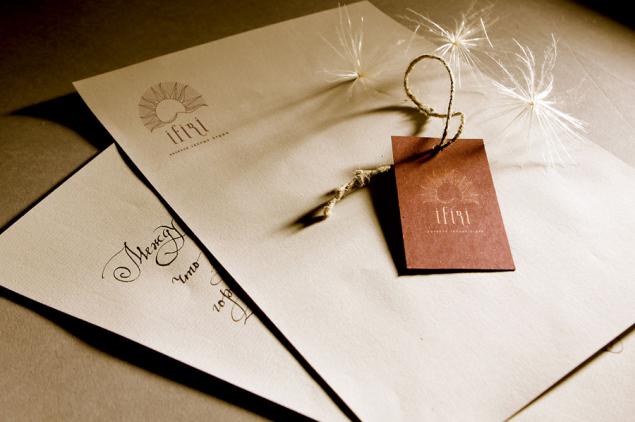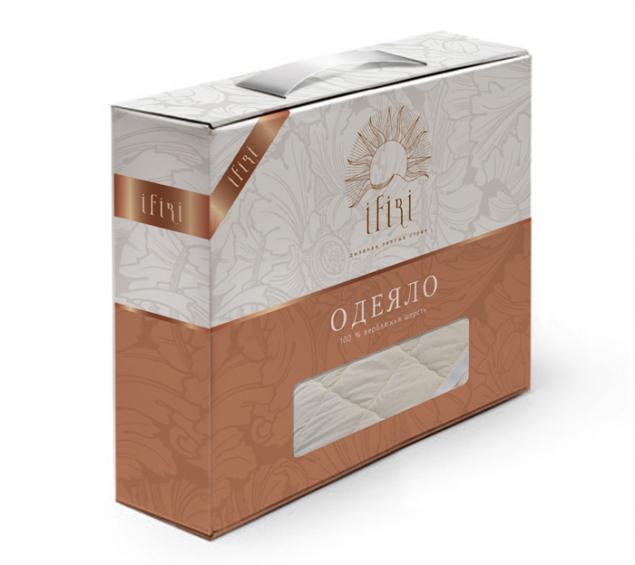 Corporate style production studio Yapp3 score.
Arriba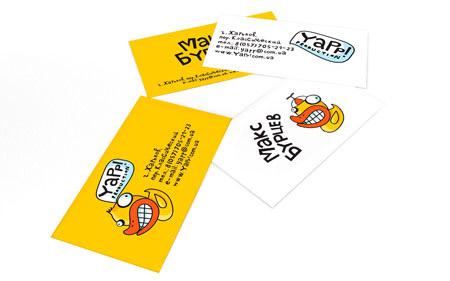 Corporate identity and interior School English School # 13 points.
Alexei Mikhailov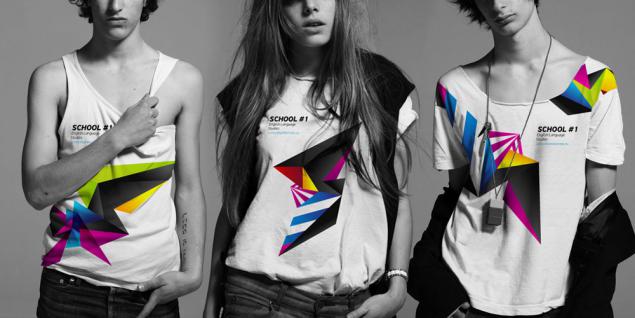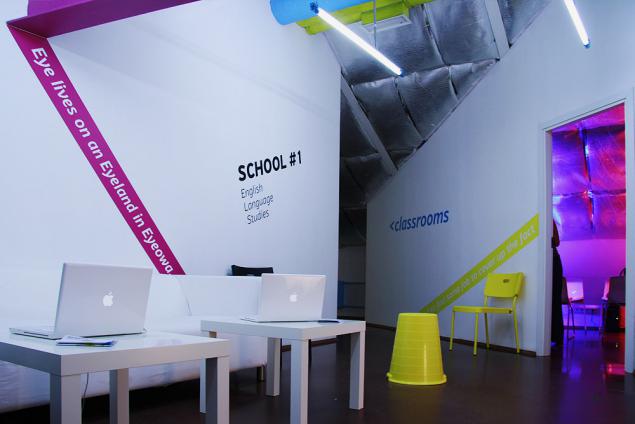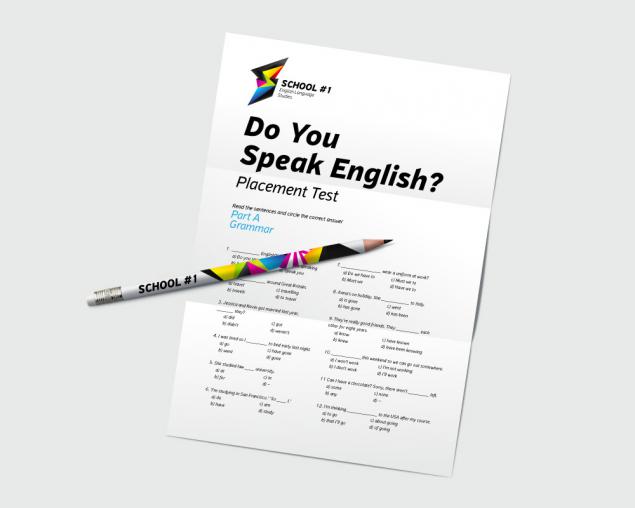 Corporate identity of the Russian exposition at the Spanish Book Fair in Madride3 score.
Design Studio "RAISINS," the designer Svetlana Minkov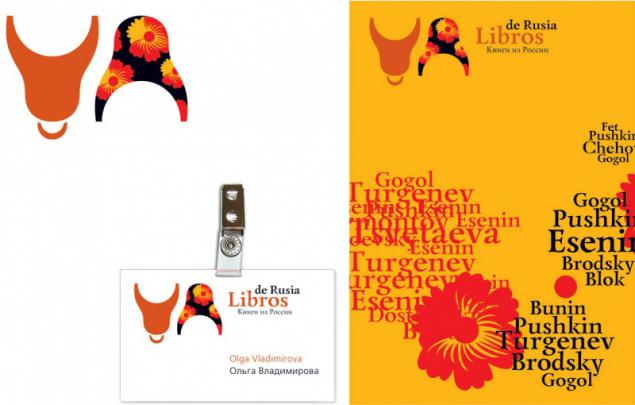 Corporate style dance kluba2 86 points.
Irina Batkova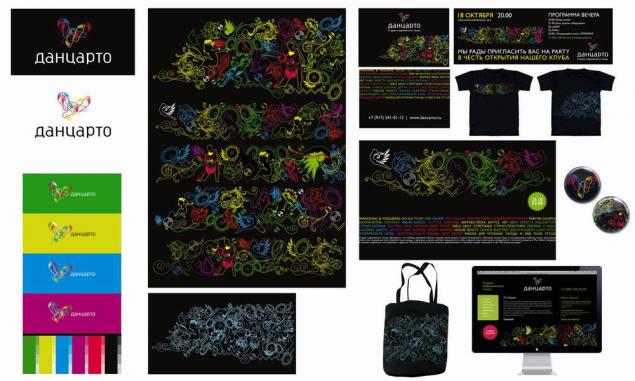 via # image964155