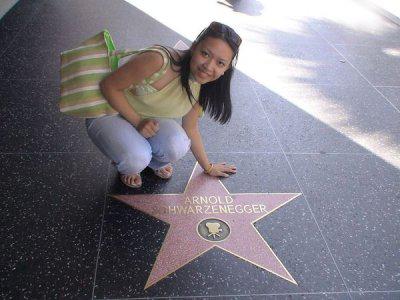 The first delivery of the award "Oscar" was held in 1929. Prior to 1976, conducted a live broadcast of the ceremony channel «NBC», since it owns the rights to the channel «ABC». Last to date, 79th in a row ceremony of figurines occurred Sunday, February 25, 2007, in the Hollywood «Kodak Theatre».
The American Film Academy is as of the beginning of 2007 from 5,830 voting members, separated by 16 different industries. The largest of these branches is the acting (1,251 voting members). Each branch votes on its category (actors chosen best actress, best actor, best actress of the second plan, Best Supporting Actor, and so on. D.). Special voting group is created by the Academy to select the nominees and winners in the categories "Best Documentary Film", "Best Foreign Language Film" and "Best Makeup", "Best Short Film" and "Best sound editing" and "best special effects."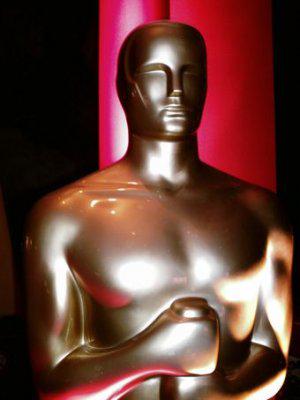 Nomination "Oscar»
Main category
At present, the "Oscar" is awarded on the 24 main categories:
* Best Film of the Year - 1928
* Best Actor - 1928
* Best Actress - 1928
* Best Actor - 1936
* Best Actress - 1936
* Best animated feature film - 2001
* The best work of production designer / decorator - 1928
* Best Cinematography - 1928
* Best Costume Design - 1948
* Best Director - 1928
* Best Documentary feature film
* Best Documentary Short Film
* Best Editing - 1935
* Best Foreign Language Film - 1947
* Best Makeup - from 1981
* Best Music - 1934
* Best Song - 1934
* Best Animated Short Film - 1931
* Best Artistic short film
* Best Sound - 1930 (from the 3rd to the 41st ceremony 1930-1968 award is given to the studios, from 1969 to the individuals, recording the sound)
* Best Sound installation - from 1963
* Best Visual Effects - 1939
* Best Screenplay-adaptation - 1928
* Best Original Screenplay - 1940
Special nomination
In addition to the major nominations, "Oscar" also awarded a special nominations. Their owners are determined by a specially constituted committee of the Academy and awarded outside the main ceremony. Currently such nominations 4:
* Memorial Irving G. Thalberg Memorial Award, given for outstanding contributions to the development of producer filmmaking
* Humanitarian Jean Hersholt Humanitarian Award, awarded to a person, one way or another related to the cinema, for outstanding humanitarian achievements
* Honor "Oscar", awarded for outstanding contribution to cinema, and for services to the Academy
* "Oscar" for scientific and technical achievements and feature films, awarded to the film put students kinovuzov USA.