World cinema terribly unfair, because many upscale actors who put his heart and soul into their roles, and still go without statuette "Oscar". And the "Oscar" - this is the most coveted award for each actor. To work for "thank you" will not be nobody to work for a fee will be everything, but if you will promise to give the statuette for a brilliant game, but will not give a cent, I think that deep down each of the actors and actresses in this post agree that they there spoke ... The most interesting thing is that many of them for a long time, which is called "have turned" on "Oscar", but unfortunately, the members of Academy are very original in their choice, giving the victory to one or another category talented but less worthy people. Just like that, from the bay floundering. I would still introduced at least some viewers' voting, it became clear to the people who wants to see the winners. On one of the English sites I stumbled here on such a small little list, just on this topic ...
Actors:
This year again, "a ride" Brad Pitt, who probably expected to win in the category "Best Actor" for his film "The man who changed everything." He was worthy, but left out in the cold Jean Dujardin, starring in the film "Actor" (now I finally see this movie). In addition to the nomination in 2012, 48-year-old Brad was nominated two more times: first for her role in the movie "12 Monkeys" (1996), and the second for her role in "The Curious Case of Benjamin Button" (2008), but the three-time nominee, so and he was nominated in his nearly 50 years. But soon he finishes his career, would show respect for the talent of the actor and give him this piece of happiness ...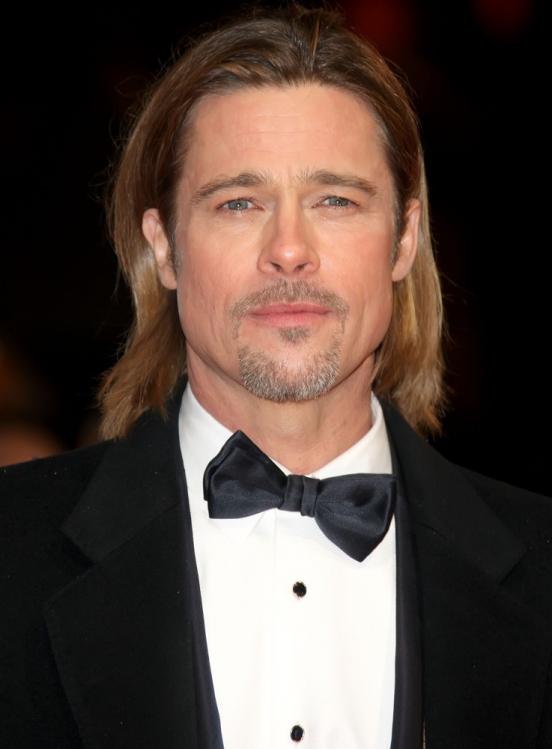 Same story with Johnny Depp, who also was nominated three times, but no one claimed the statues are not. In 2003 he was nominated for the film "Pirates of the Caribbean" (as something not serious), in 2004 with the movie "Finding Neverland" (could win, but the competition that year was high), in 2007 with the film "Sweeney Todd The Demon Barber of Fleet Street "(I would give the award to him). Okay, still can be. The main thing is to not povyaz Depp in "Pirates" and finally starred in the drama.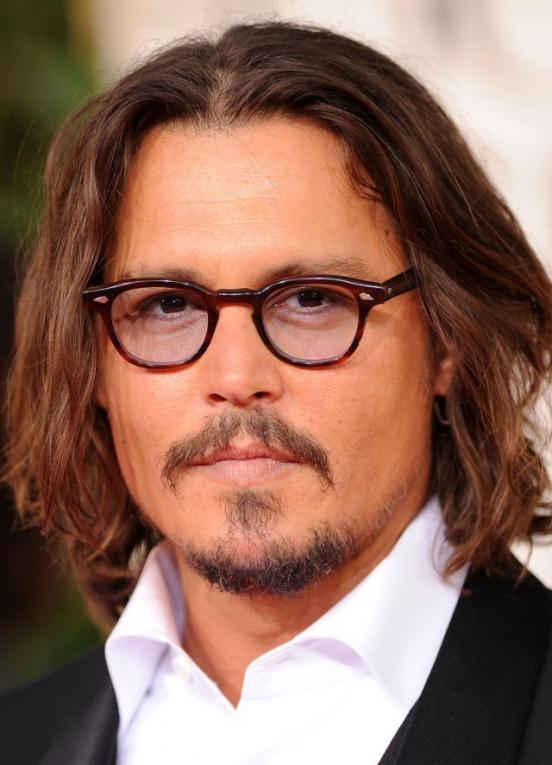 Leonardo DiCaprio on the rock of fate also was nominated for "Oscar" three times. In 1994 as "Best Supporting Actor" for his role in the movie "What's Eating Gilbert Grape?" (He was only 19, but he played a surprisingly) in 2004 as the "Best Actor" for his film "The Aviator" and in 2007 year for her role in "Blood Diamond." Each role is stunning, but the statues there and it's sad ...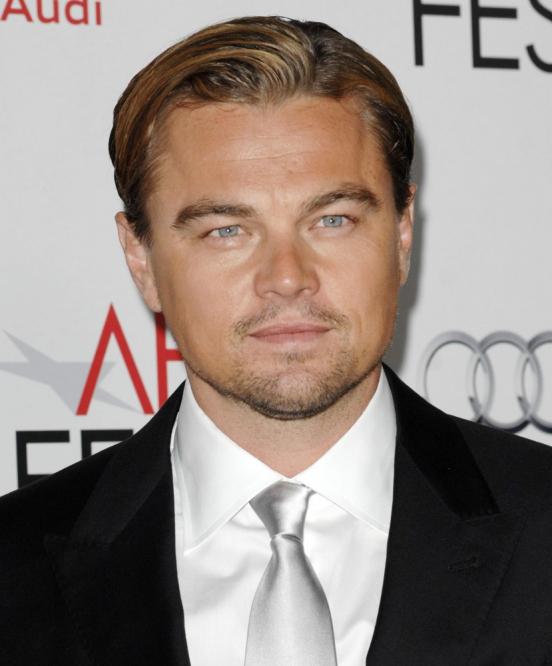 50-year-old Jim Carrey has never been nominated for "Oscar", but its role wonderful and I still hope that someday he will receive a statuette and pronounces a fiery speech as soon as he is able. Jim has repeatedly said that he dreams about it, so I wish to make his dream come true.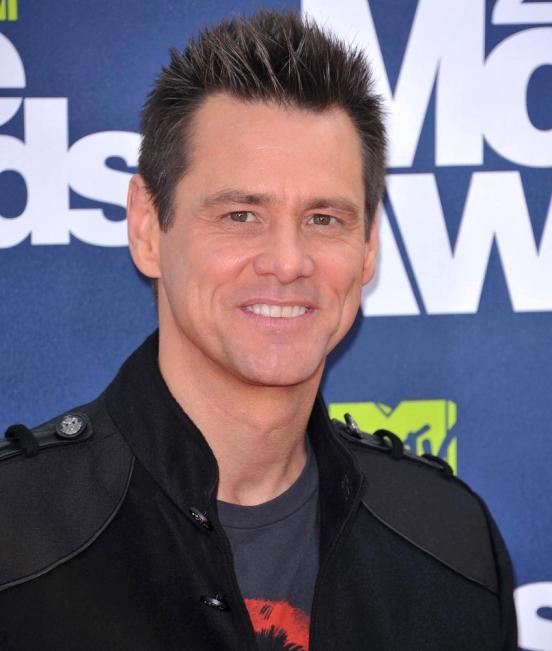 Gary Oldman real talent, but, just like the others, without reward. This year, he was nominated in the category "Best Actor" for the film "Tinker Tailor Soldier Spy," but the reel of film is so boring that it was simply for the total. Unfortunately, the statuette went to another actor ...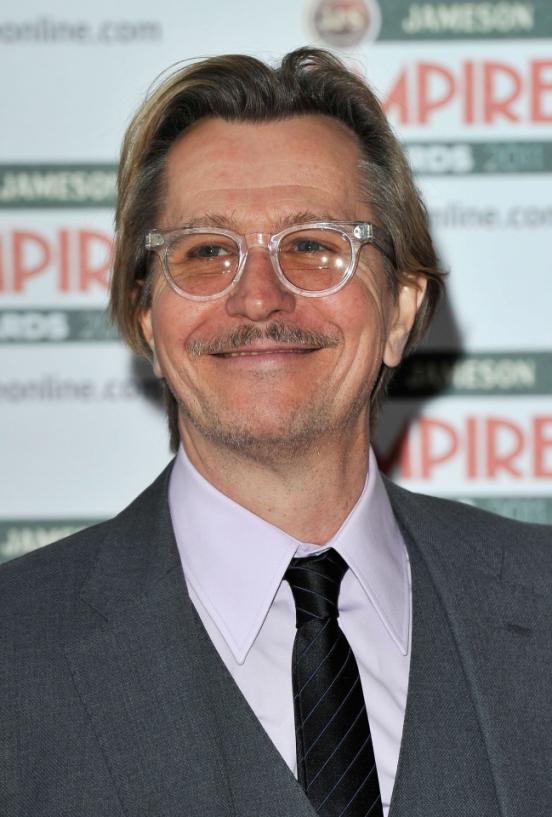 Amazingly, even in the "piggy bank" John Malkovich is not "Oscar". He was nominated twice and both as "Best Supporting Actor". It was so long ago (1985 and 1994), that now he is likely to forget about the failures. But people really deserved!
Irish actor Pierce Brosnan also without the "Oscar" and even without a nomination for this prestigious award. Apparently it is the role of James Bond as his ceiling. I believe that he will win back more of their own. He is now 58 years old.
Handsome man Antonio Banderas became the first Spanish actor who has received a nomination for the "Golden Globe", but in the Oscar race, he was not lucky. You will not believe, but the actor 51 years (how time flies, it seems that recently he was a young man in a mask of Zorro).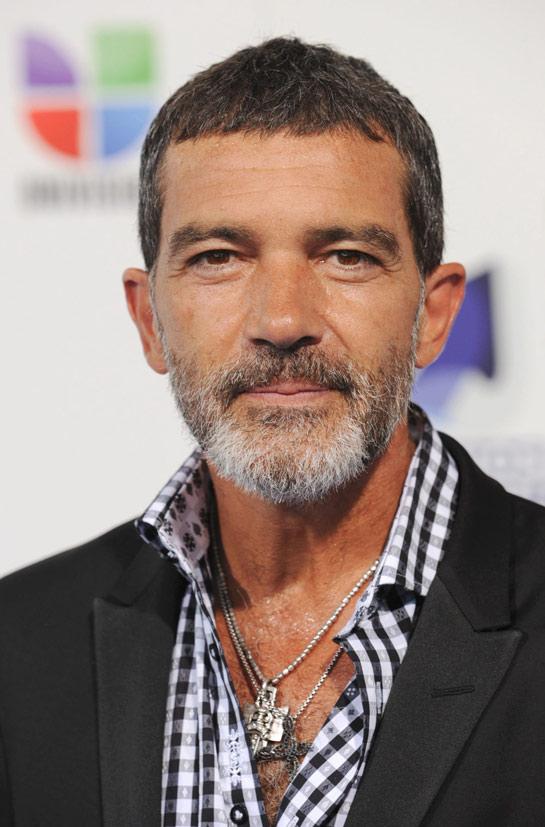 Actresses:
Four times Julianne Moore sat waiting announce its behalf at the ceremony "Oscar", but in 1997 for her role in "Boogie Nights" or in 1999 for her role in the movie "End of the Affair", nor in 2002 for roles in "The Hours" and "Far From Heaven," her name has not sounded. However, despite the lack of luggage "Oscar", the actress is the winner of the Berlin Film Festival, and three times winner of Venice.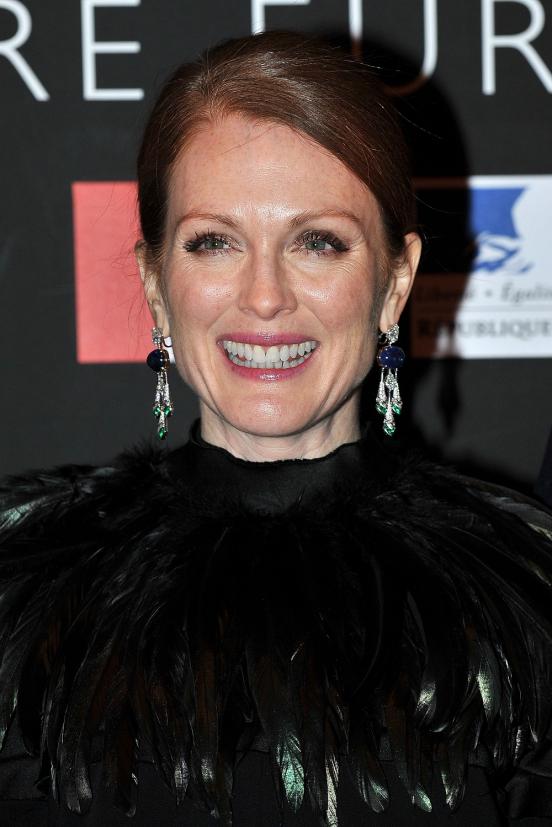 Four awards "Golden Globe" for his role as Carrie Bradshaw in the TV series "Sex and the City" are gathering dust at home Sarah Jessica Parker, but "Oscar" it is only a dream.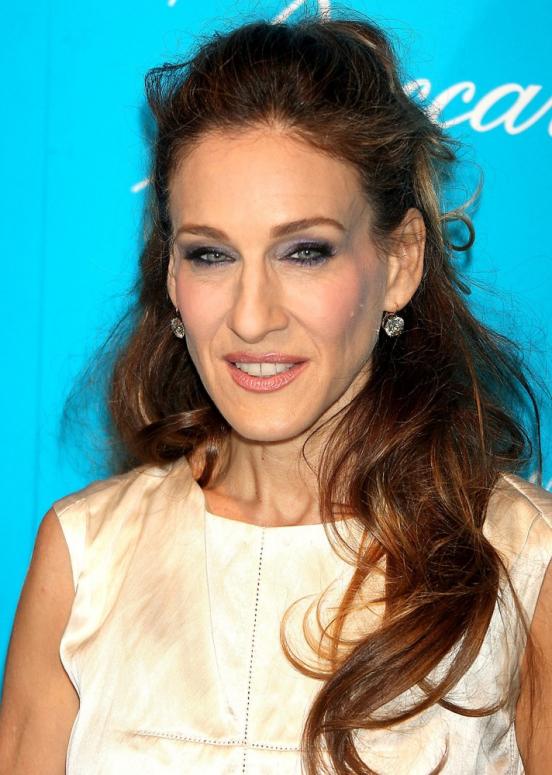 Two-time nominee for "Oscar" Helena Bonham Carter could receive a statuette in 1998 for her role in the movie "Wings of the Dove" and in 2011 for her role in "The King's Speech" (incidentally, the best picture of the year), but did not grow together, and because Helena is one of the most talented actresses in Hollywood. I will not waste time on trifles, and I would say that it is in the top ten today. Stunning actress!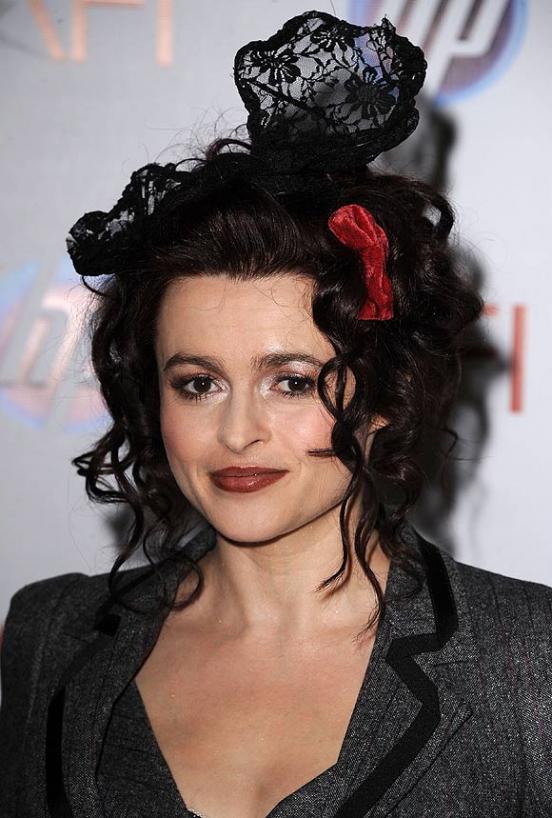 In the arsenal of comedic actress Cameron Diaz no one nomination for "Oscar", although, as she says, she would like to feel the emotions experienced by the laureates. Like Cam, so I'm really looking forward to it by something new and interesting. Comedy comedy, but there are other genres ...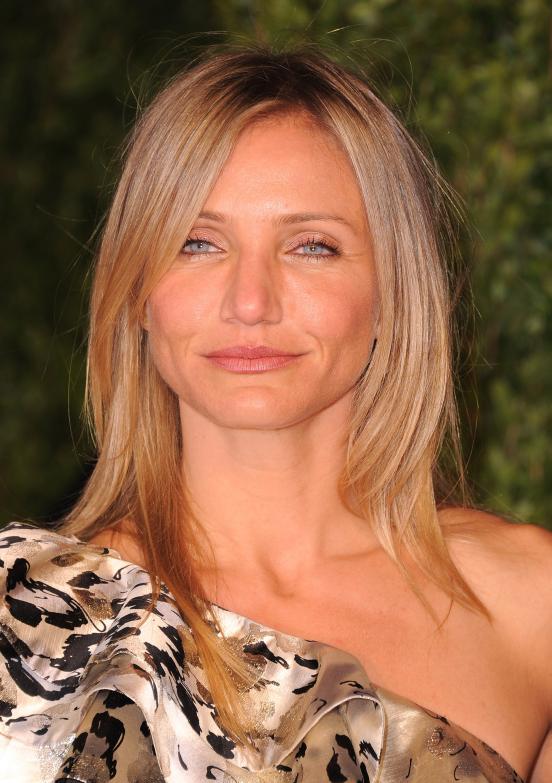 Jennifer Aniston also has none of the nomination, but she recently received his own star on the Hollywood Walk of Fame. Too bad, as Jen, I think you need to think about starting a family, and not about the "Oscar", the more that willing and without it enough.