33 impressive examples of using Negative Space Art in logotipah.Odnim of the most popular methods in the development of logos is negative space (negative space). Technique Negative Space Art - is to use the space around or inside the main image, to emphasize the idea of ​​a visual as a whole.
So the image cans of paint can hide the house, and upon closer inspection, the letter "P" suddenly turns into a pelican. It turns out a kind of picture-in-picture, the reception is also widely used when creating a minimalist illustrations with a hidden meaning.
Capital Mining orla
Designer: vasvari
Black kot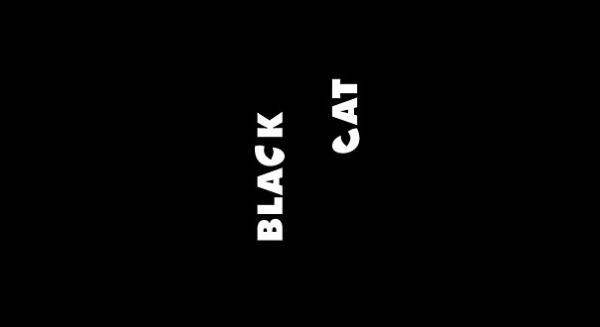 Designer: vasvari
Narcissistic pavlin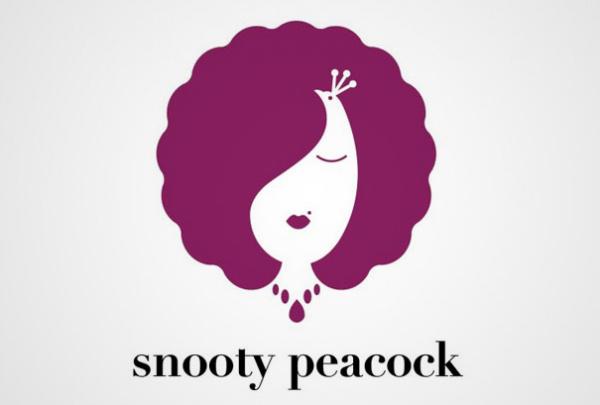 Designer: Ryan Russell
Selection poletov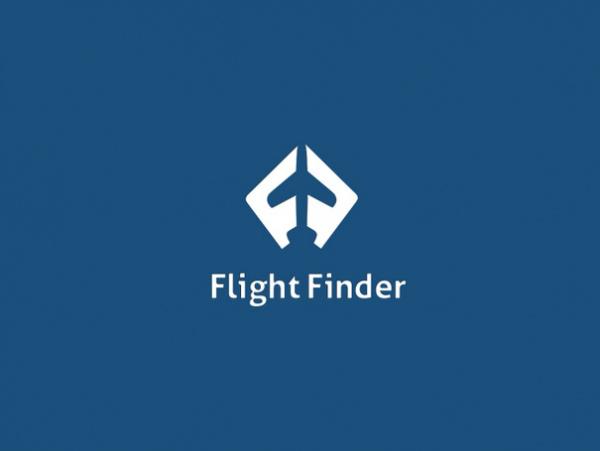 Designer: Rajendra Prasad A
Wine and piano. Exquisite vkus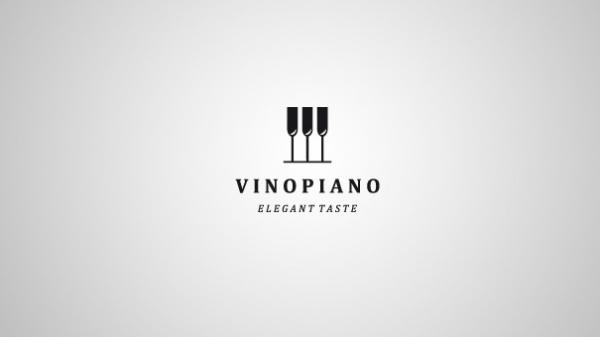 Designer: Mootto Studio
Sturdy shoes. Endurance (Endurance Shoes) 34,329,186
Designer: Abdallah Ahizoune
Wine Jurassic (Jurassic Wine) 44,406,753
Designer: Gert van Duinen
Vysota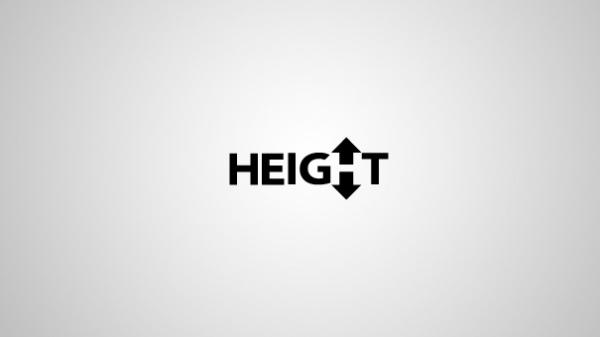 Designer: strizhart
Kopat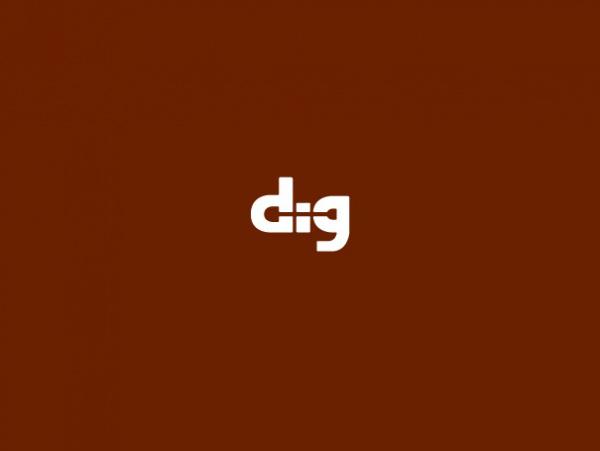 Designer: Matto
Champagne Bar "Tube"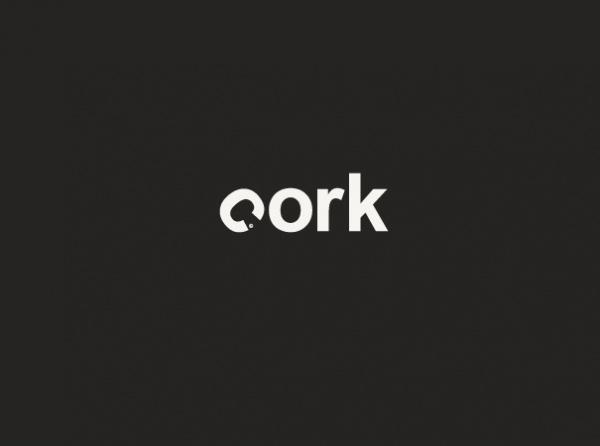 Designer: Tømme
Portrait foto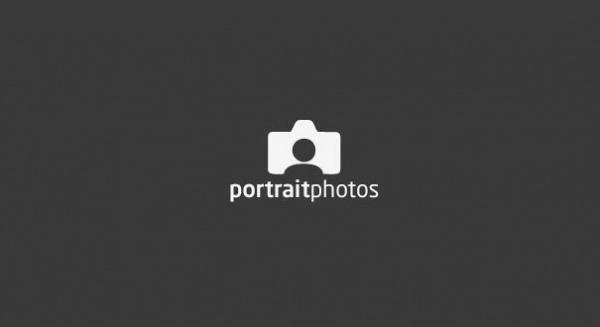 Designer: Atakan Seçkin
Royal odezhda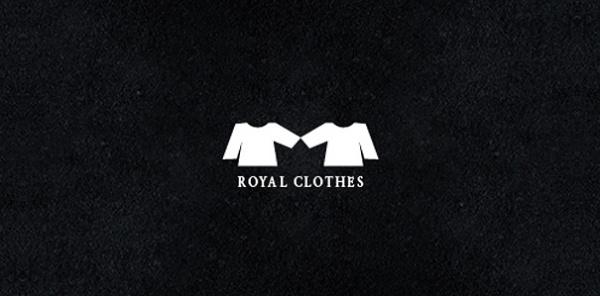 Designer: Abdallah Ahizoune
Gora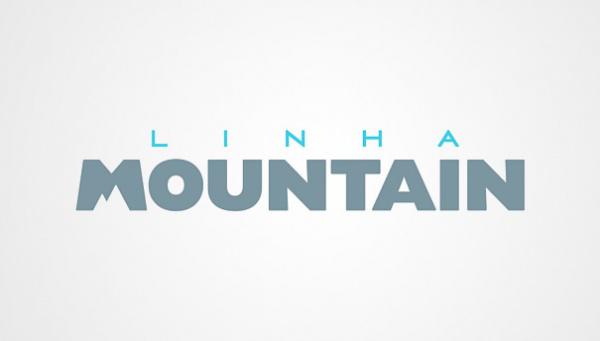 Designer: Alexandre Nami
Veterinary clinic for sobak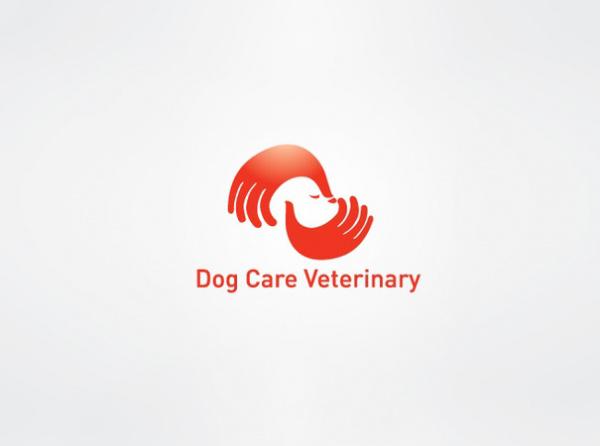 Designer: Gary Chew
Shop Online magazine "Circus"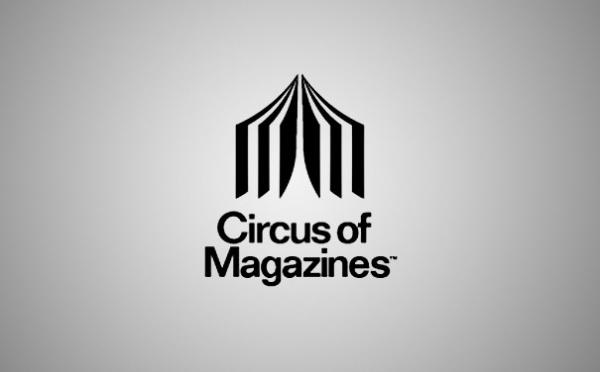 Designer: logotomy
Office communication and media "Storm"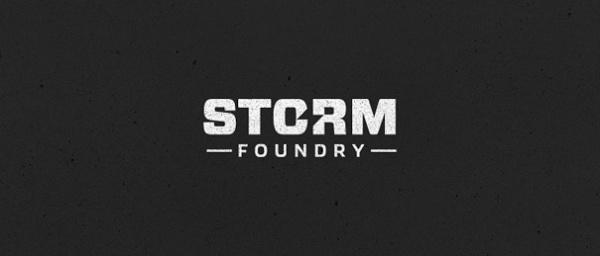 Designer: Gert van Duinen
Delicatessen fabrika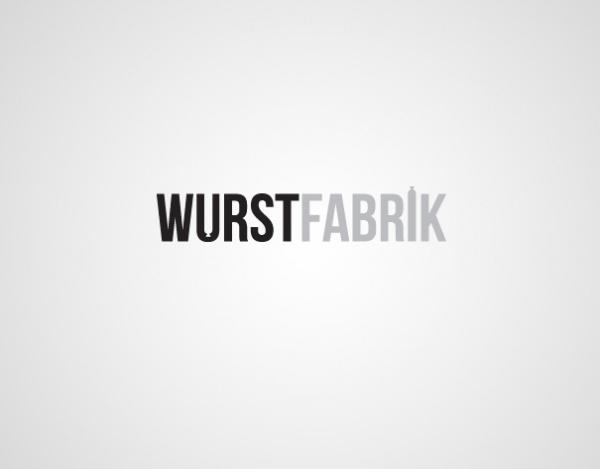 Designer: 321visual
Print Studio "Ptichkin House"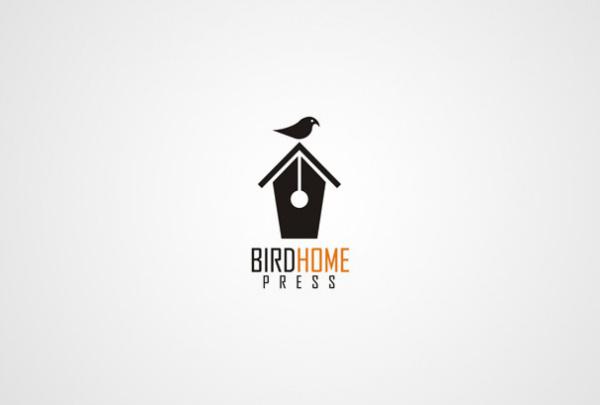 Designer: shtef-sokolovich
Maska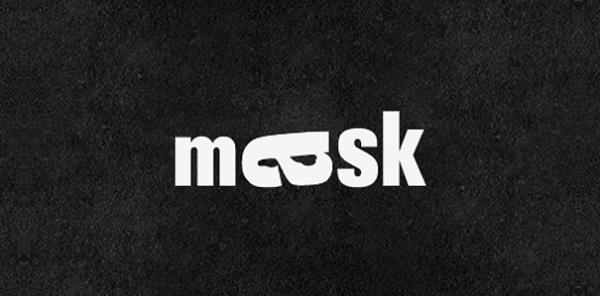 Designer: Abdallah Ahizoune
Transportation kompaniya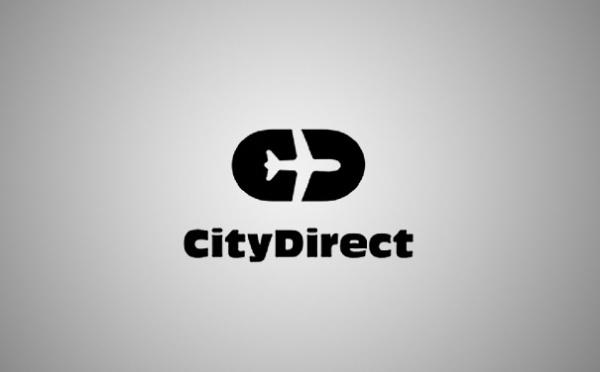 Designer: Logomotive
Open Laboratory (Lab Open) 48,469,577
Designer: Abdallah Ahizoune
International Festival of Short kino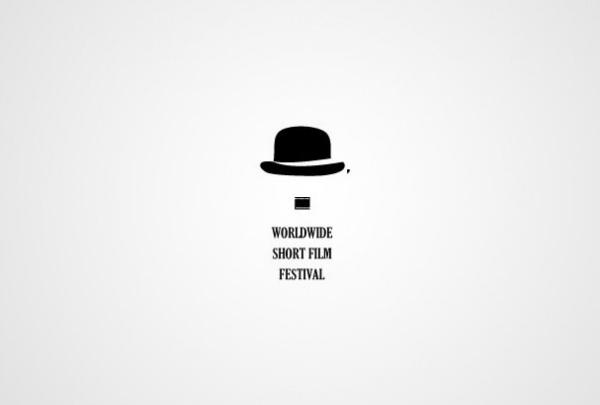 Designer: Shylesh Kumar
Parikmaher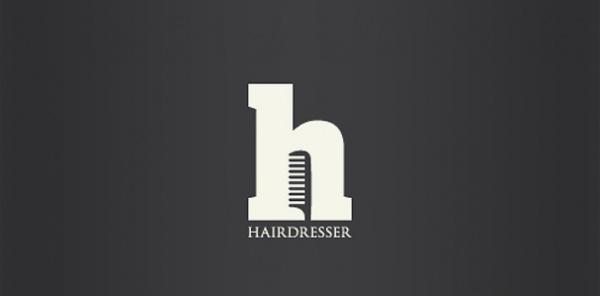 Designer: Abdallah Ahizoune
Illyuziya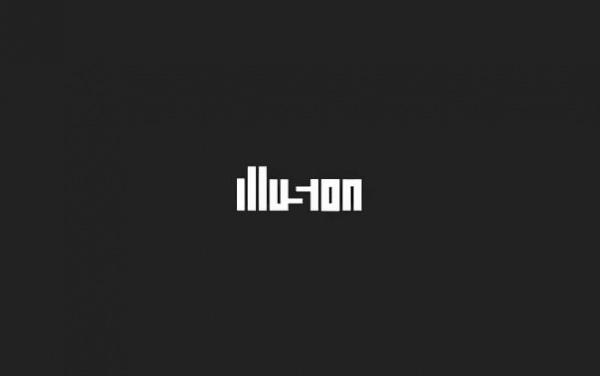 Designer: Anthony Lane
Dvizhenie
Designer: Nick Hood
Pelikan
Designer: ru_ferret
Paint gorod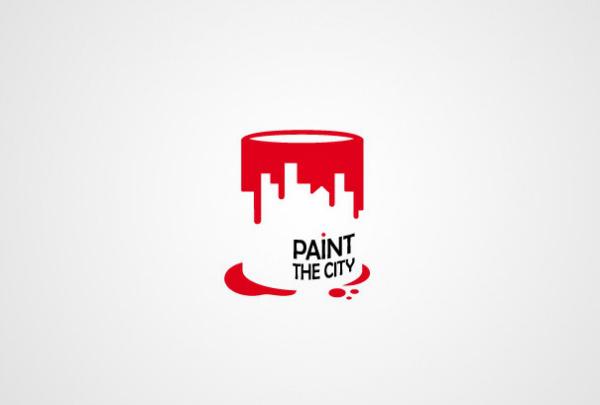 Designer: HitByReindeer
Real estate agency "Blue Dog"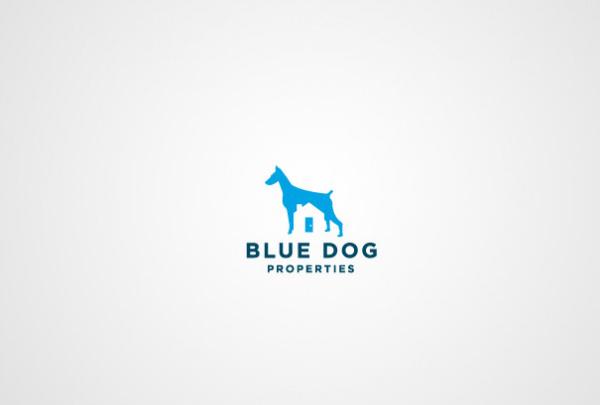 Designer: Sean Heisler
My mayka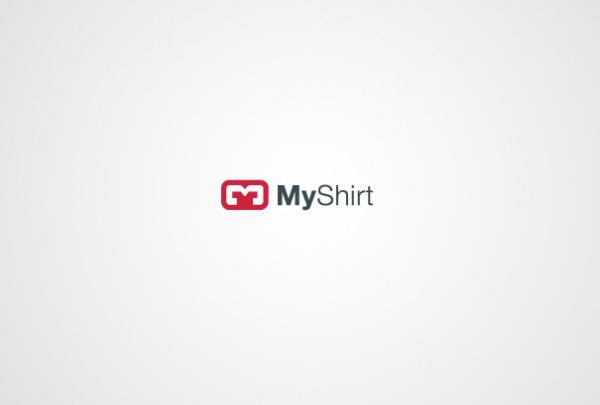 Designer: Paulius Kairevicius
Negative realnost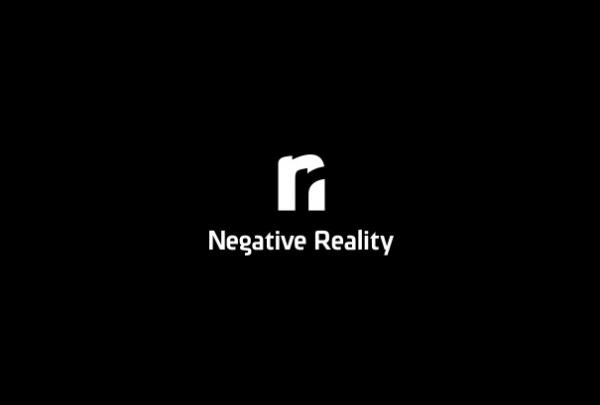 Designer: Dalius Stuoka
Keep pyat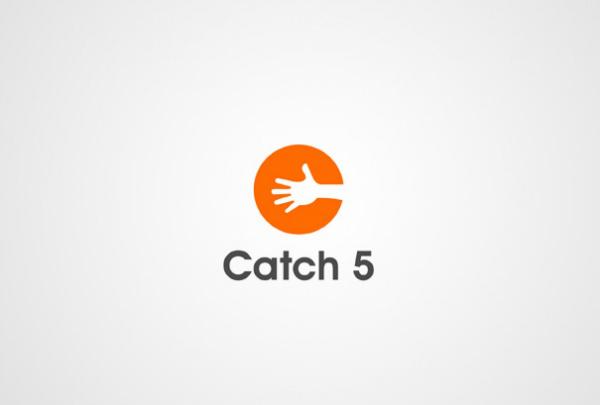 Designer: logomotive
Wine tsitaty Designer: Julius Seniunas
See also:
33 logo with a secret

Trends in design logos 2012

Logos with a hidden meaning

via www.adme.ru/kreativnyj-obzor/logotipy-so-skrytym-smyslom-102541/