To top model gait is one of the key factors influencing career success. From the side it seems that any skills do not need to go on a podium. It is enough to straighten your back, straighten your shoulders and go on an imaginary straight line flying gait. Anyway, when I was a teenager, we are with friends and thought.
In fact, everything was much more difficult. Back should not just straighten, but also reach the crown of the head up, while keeping it must be straight and not to talk while walking from side to side. Shoulders should not just straighten and keep as much as possible straightened so that it looked very natural, not as if you count swallowed. Also, there are many little things that relate to the position of hands, feet, thighs, which never forget. And yes, keeping in mind all the comments about the situation of each body part, you should not forget about flying gait. So, in order to become a supermodel, earning a certain amount of money, you need a lot of work on themselves. How did the girls listed below that achieved in the fashion world a lot of success.
In 10th place girl from Brazil - Flavia Oliveira.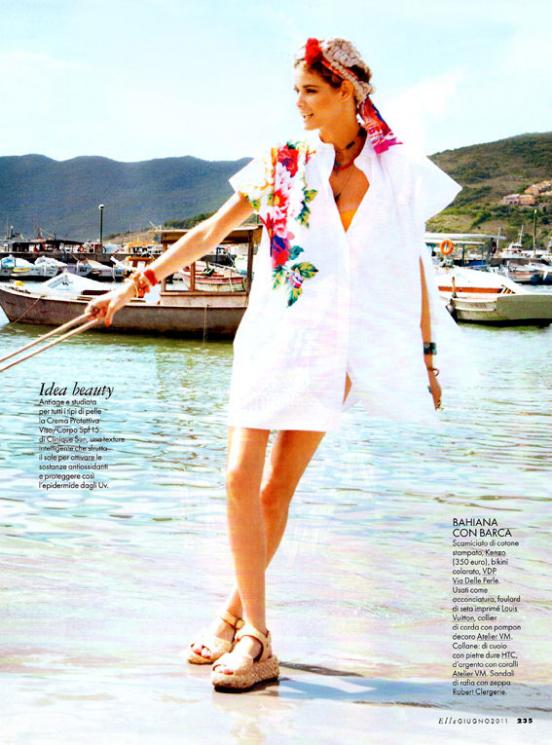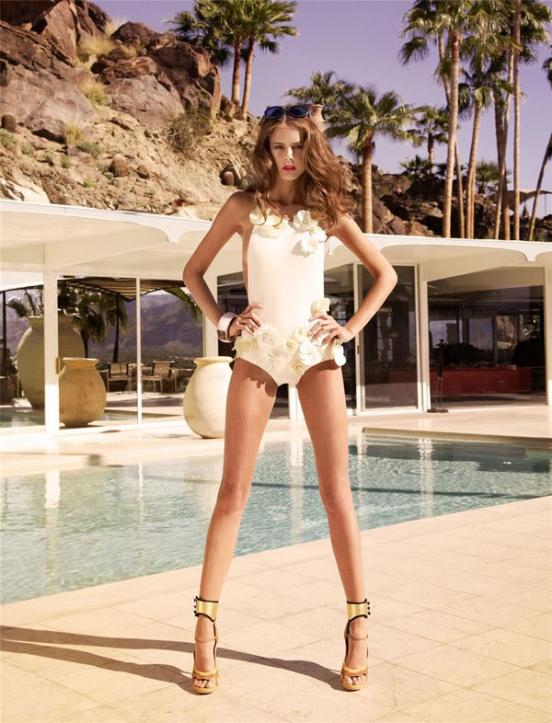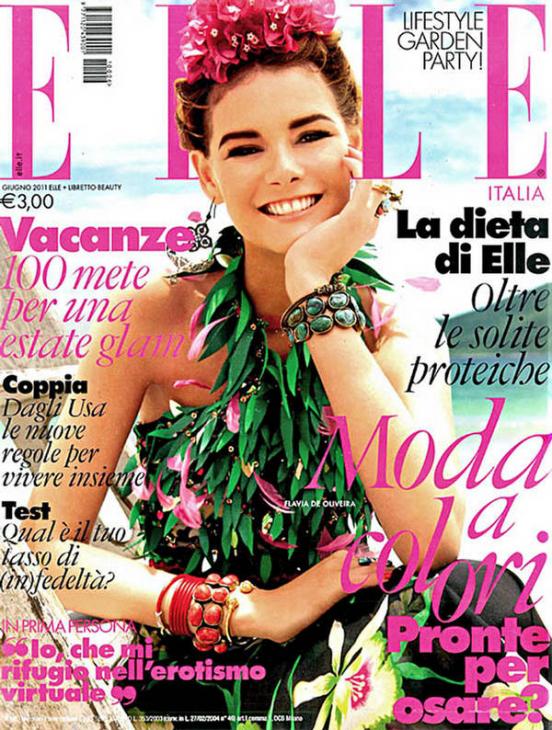 It was noticed in the show Yves Saint Laurent in October 2006. Then Flavia opened the show, thanks to him about the cute Brazilian spoke. Her career went up: Flavia has become one of the top 10 models in 2006 according to the site Style.com, she began to work with Victoria's Secret, Salvatore Ferragamo, Michael Kors, John Galliano, Ralph Lauren, Blumarine, Elie Saab, Armani, Dior, Christian Lacroix, Valentino, Chanel and many others. Her face appeared on the cover of Harper's Bazaar, Elle, Vogue, Vanity Fair.
Ninth place is occupied by Russian nymph Vlada Roslyakova, which was engaged in modeling business at an early age.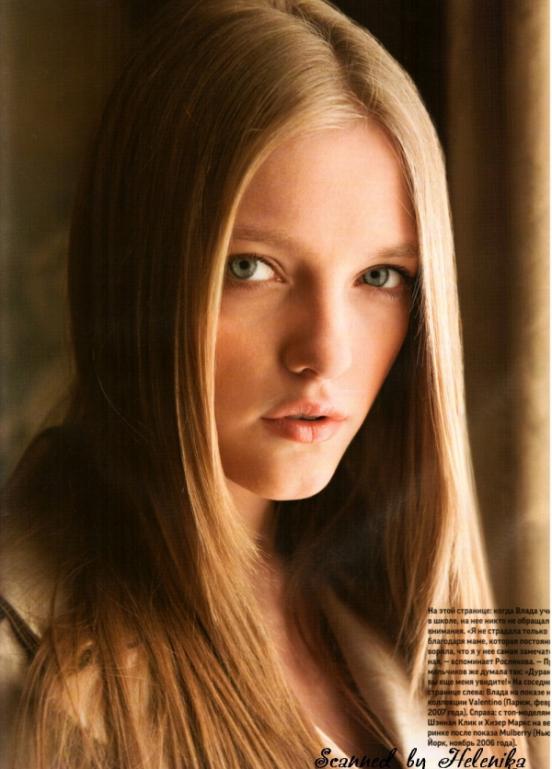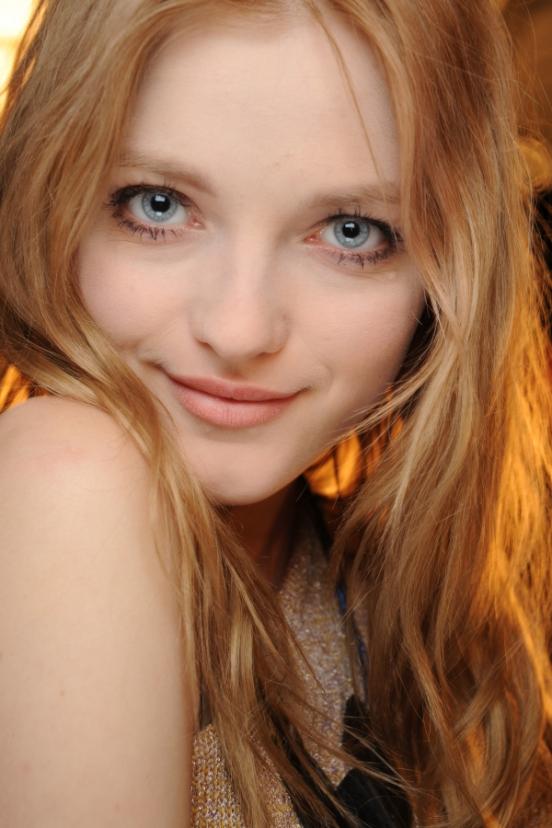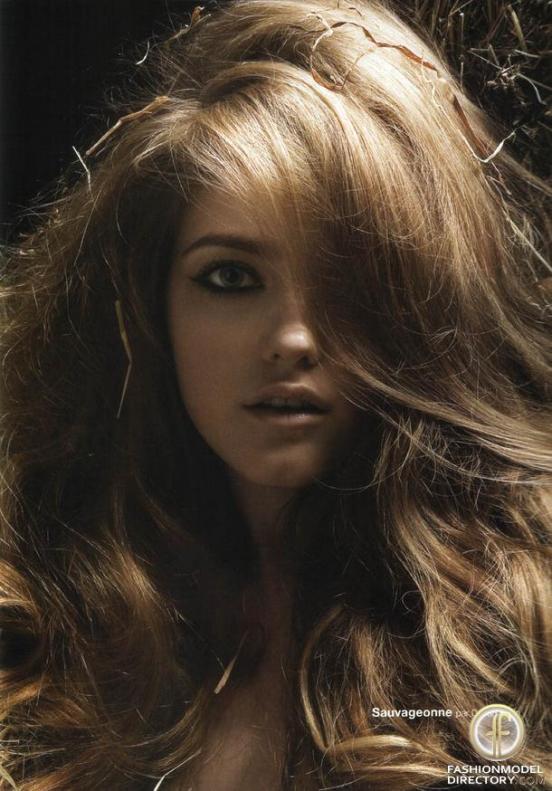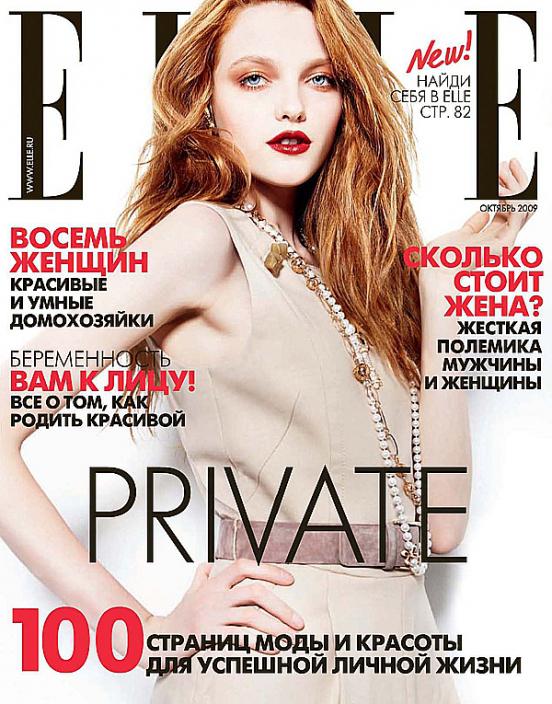 She has worked in Tokyo and New York from Calvin Klein, Gucci, Hermes, Lacoste, Nina Ricci and others. She filmed the most famous photographers like Mario Testino and Terry Richardson for Vogue, L'officiel, Marie Claire, Harper's Bazaar and others.
Eighth place my top sheet belongs model from Ukraine - Snezhana Onopko.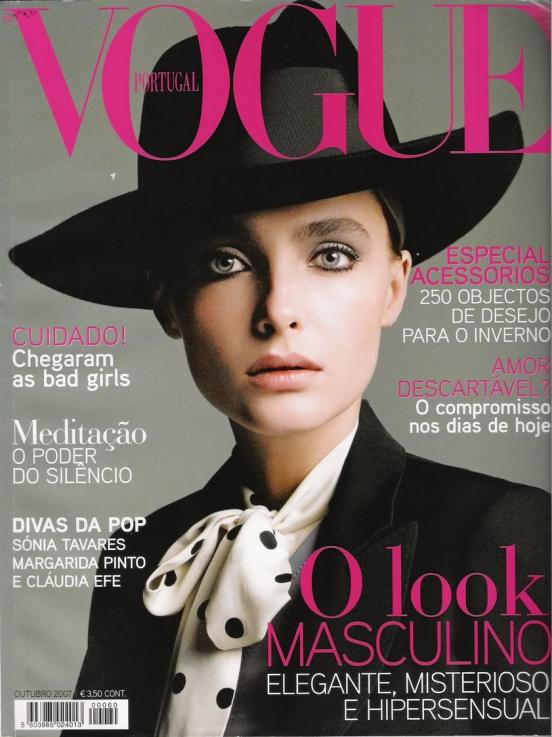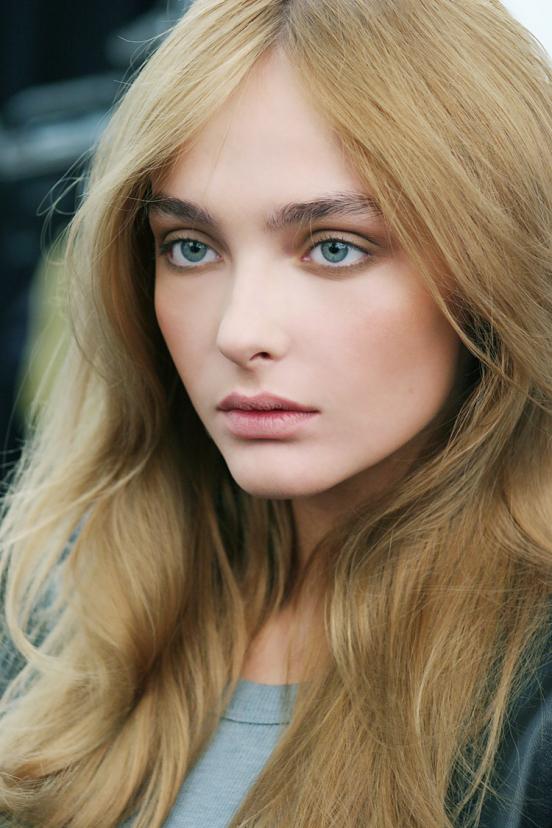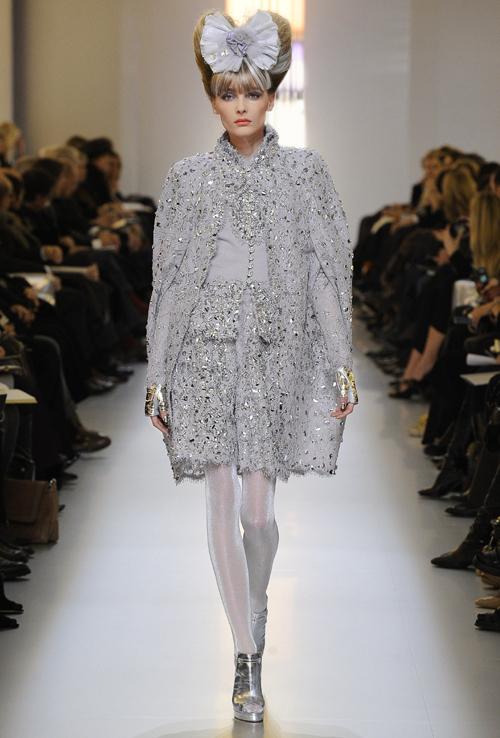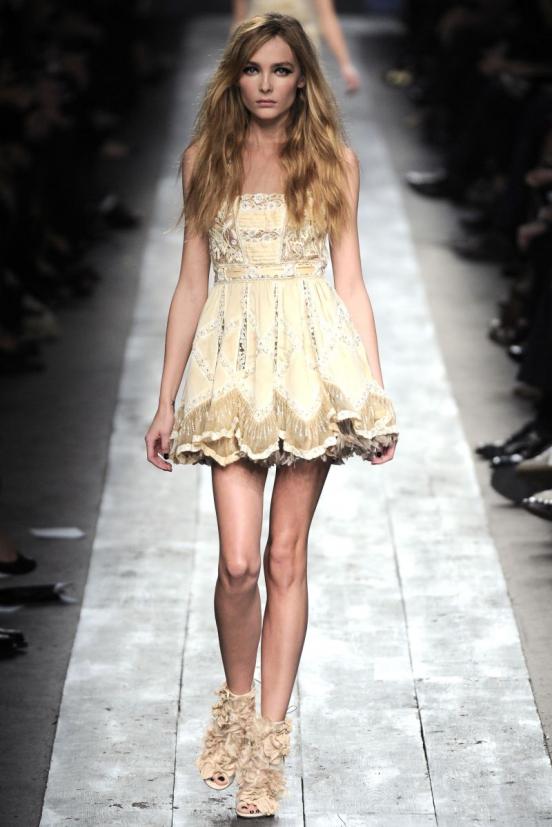 Snezana modeling career began with an introduction to scout agency DNA Model Management. This acquaintance brought her into the world of real, high fashion. For still not finished career she has worked with fashion houses such as Dolce & Gabbana, Yves Saint Laurent, Lanvin, Prada and many others. And once she was even lucky enough to be reincarnated as editor in chief of Vogue Anna Wintour for a photo shoot.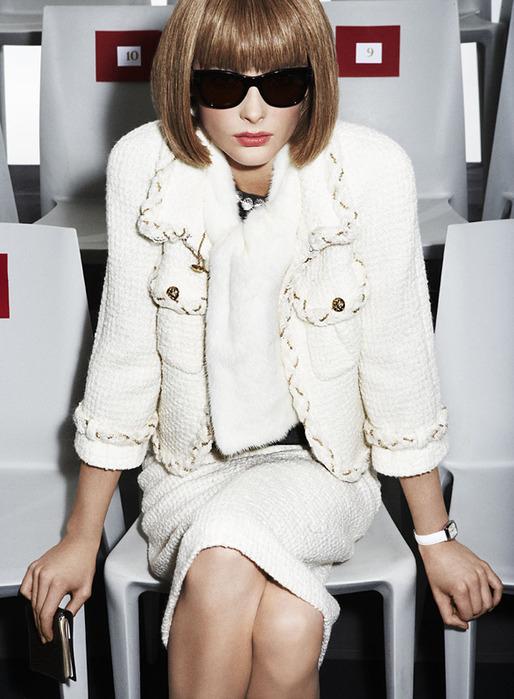 Seventh place I gave the model Coco Rocha.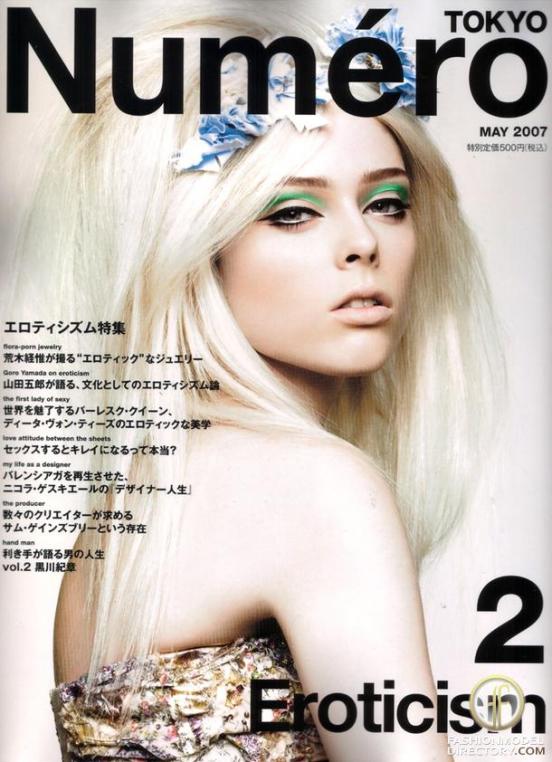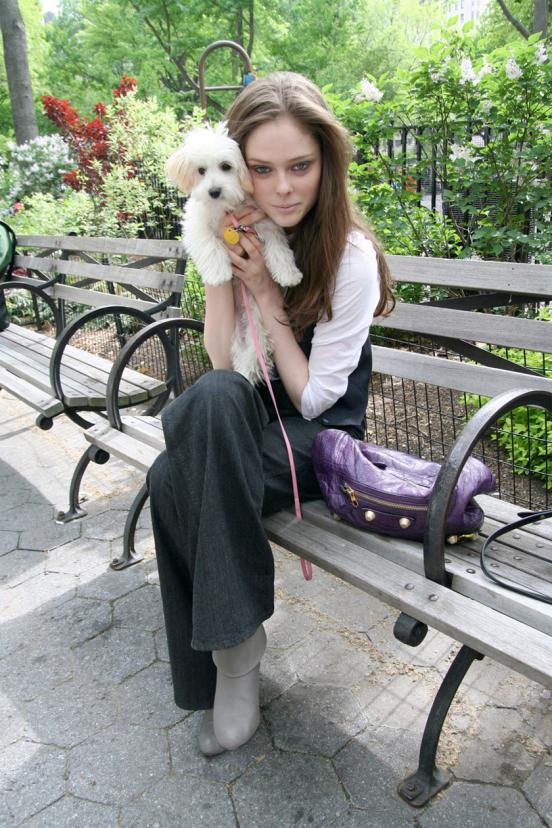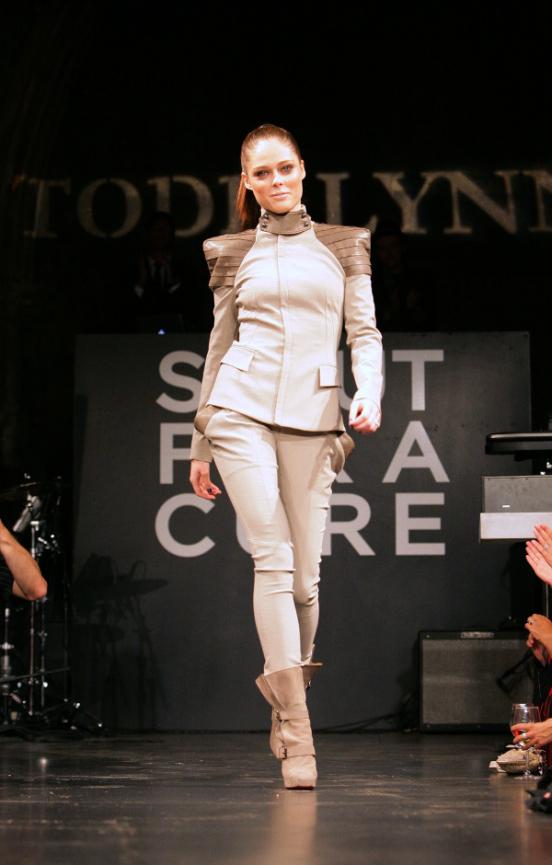 The face of this girl is one of the most recognizable among the models. And, despite the fact that the history of its development in the modeling business is simple - she, like many others, never thought to engage in the business model and not even interested in fashion, but the scout noticed, and what can you do, I had to go to the podium ... so here despite the fact that the story is banal to the disgrace, Coco still managed to become a very well-known and highly paid model. And Naomi Campbell even honored her with the title of "her new favorite model." Last year, Coco decided to try his hand as a fashion designer and launched a clothing line Rococo.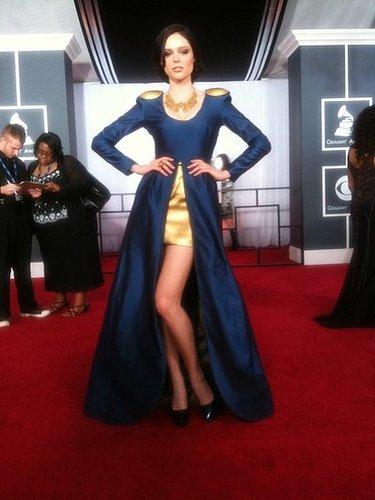 6 Caroline Trentini site is located, has become a model for more than 9 years ago.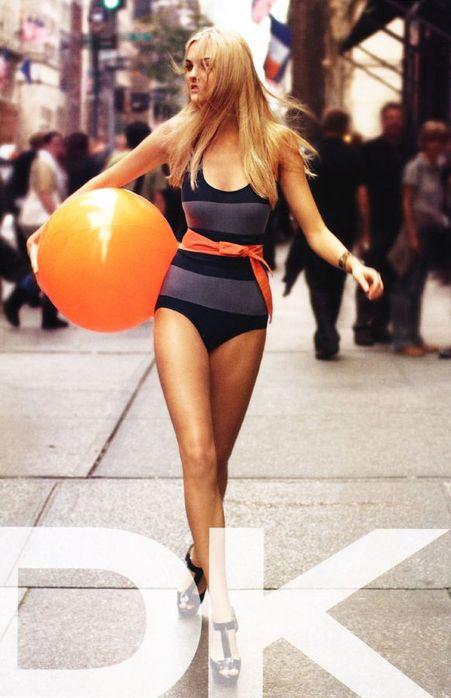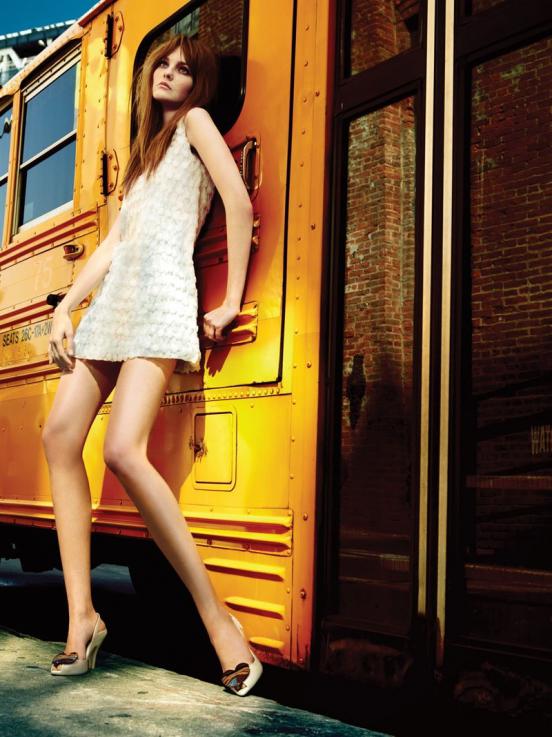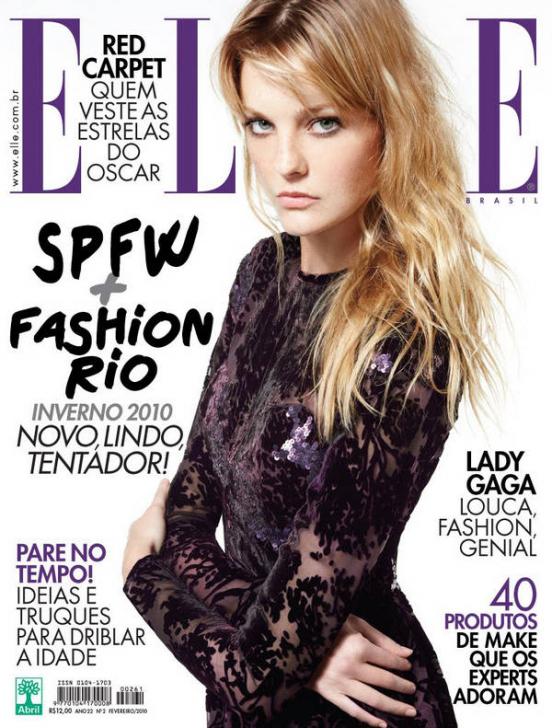 She has participated in at least hundreds of fashion shows, conducted by the designers of world size. She has worked with companies such as Louis Vuitton, Valentino, Versace, Chanel, Dior, Oscar de la Renta, Carolina Herrera and many others. Carolyn is not only in this top ten, but also in the top ten highest-paid models Brazilians.
Mariacarla Boscono - stunning model, which is a 5-line.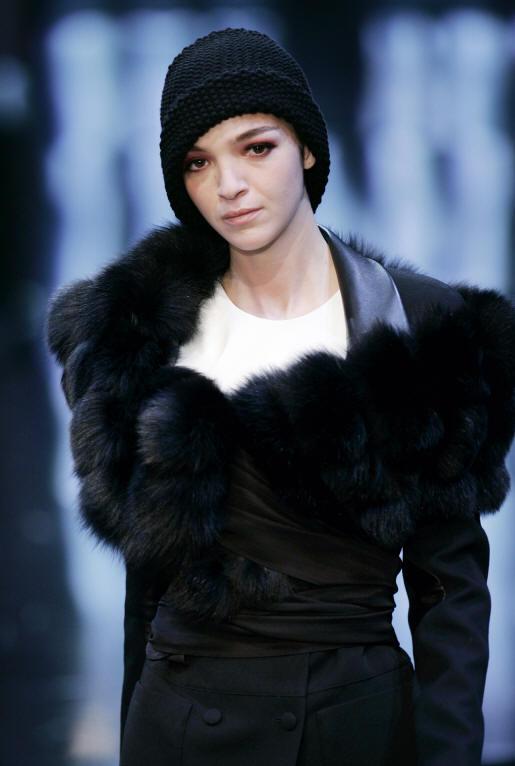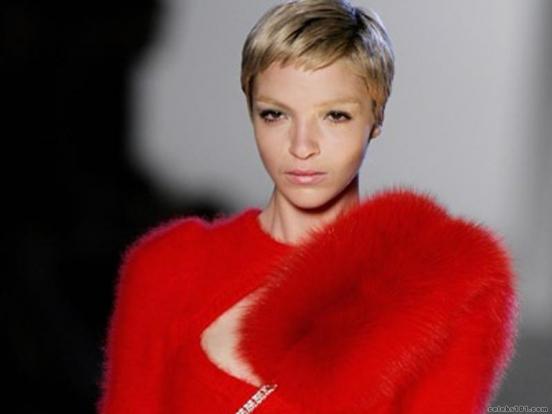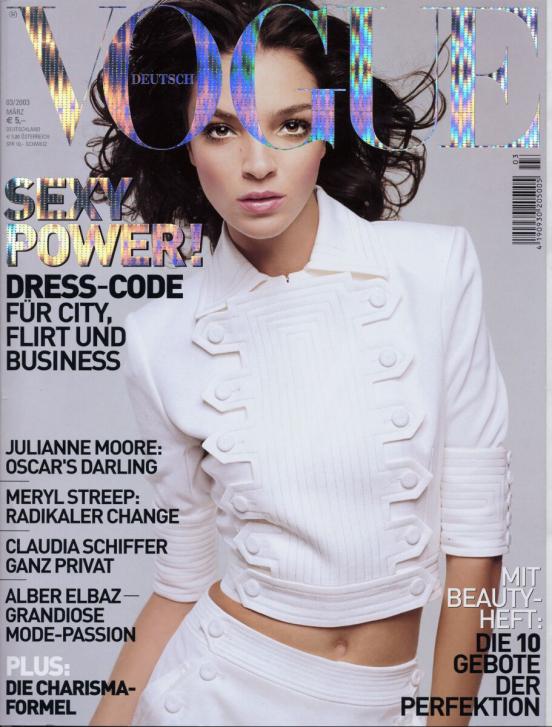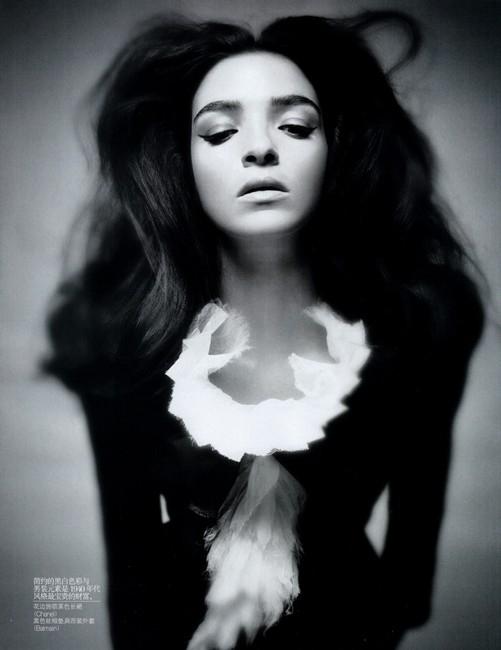 It should be noted that a great Italian fortunate not only to external data, but also to successful dating. Thus, in the still fairly young Mariyakarle family friend saw features that made the girl who she is now. Thanks to his efforts, she set off to conquer Milan. Then there was Ricardo Tisci, had not yet served as chief designer of Givenchy. Mariyakarla and Ricardo became close friends and productive staff: a model of inspiration, the designer worked.
In addition to Ricardo Mariyakarla capture the imagination and many other designers, including Karl Lagerfeld and.
4th place and Carmen Kass, a girl who is capable of much in order to fulfill his dream. Even a fake signature of her that, refused to let teenage daughter in Milan.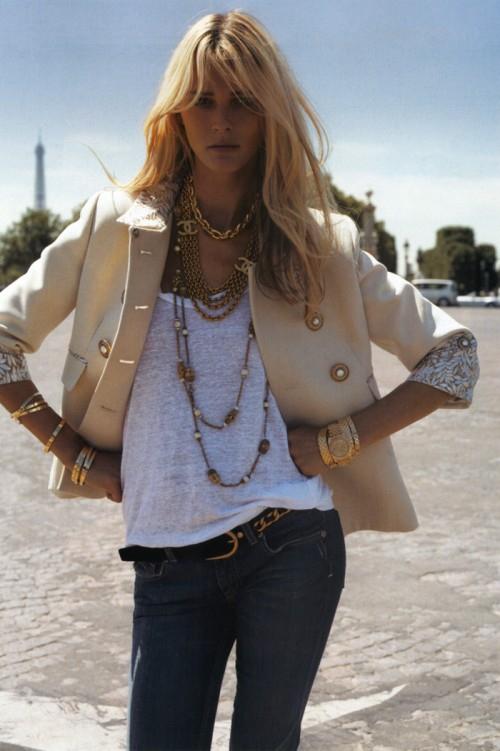 Carmen started modeling at age 14, and has not received a secondary education. In 2000 he was named model of the year (VH1), and in 2010 decided to complete secondary education and go to university. Carmen is not a typical model. If only because he loves to play chess and even a president of the Chess Union of Estonia. Moreover, Carmen was seriously keen political activities of his native country - it is a member of one of the parties and even put forward for the post of deputy of the European Parliament.
3rd place went to one of the highest paid models - Dasha Verbovoy, which as well as Mariyakarle lucky with friends.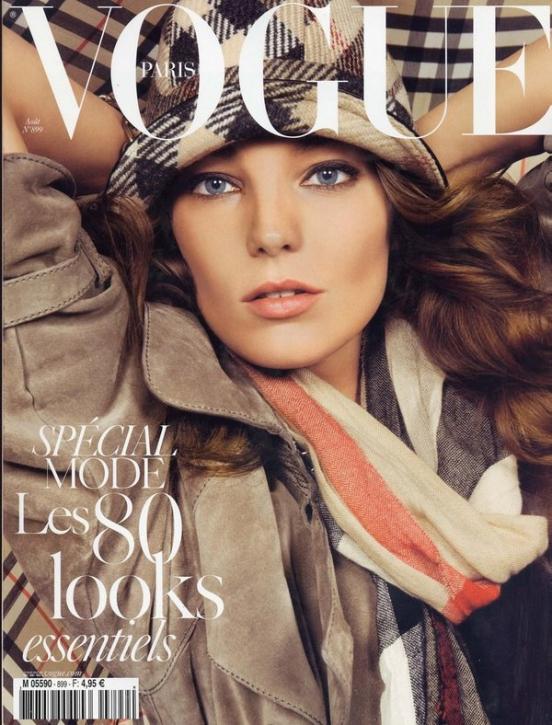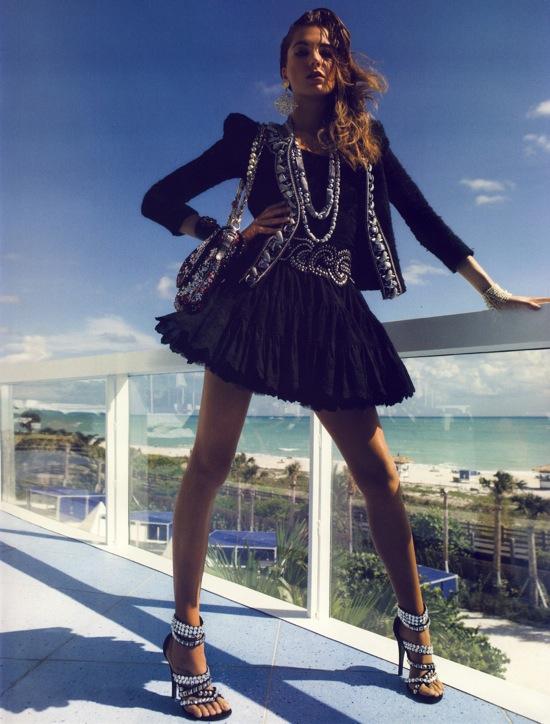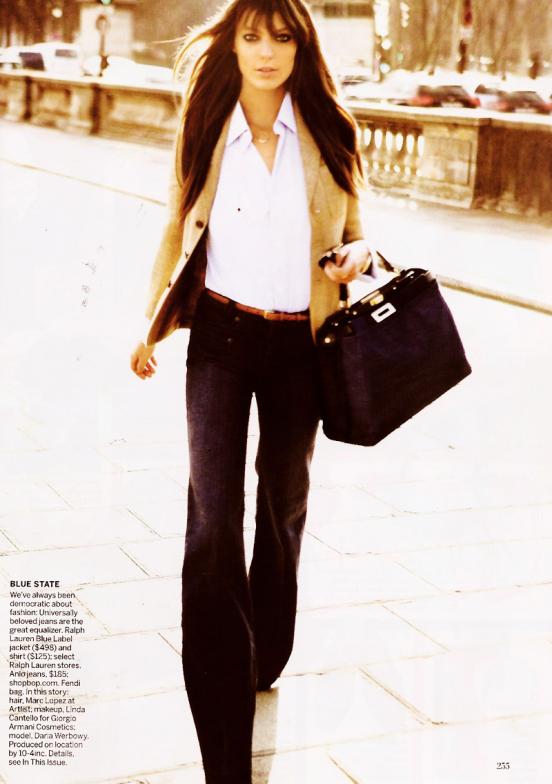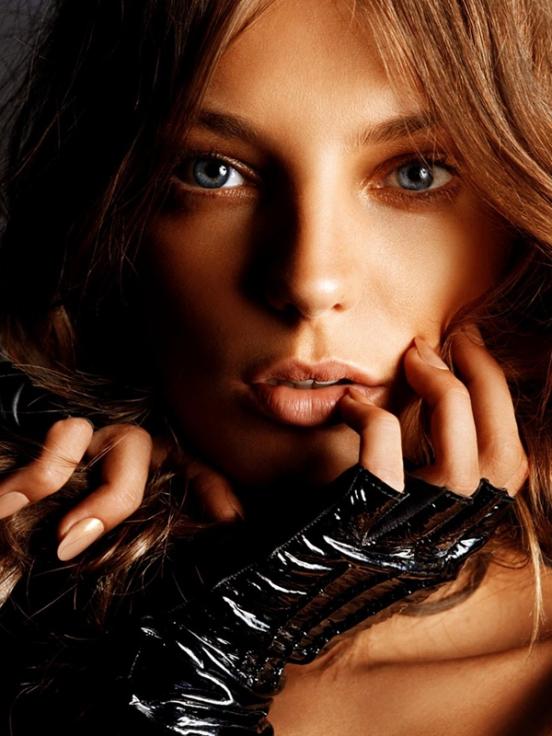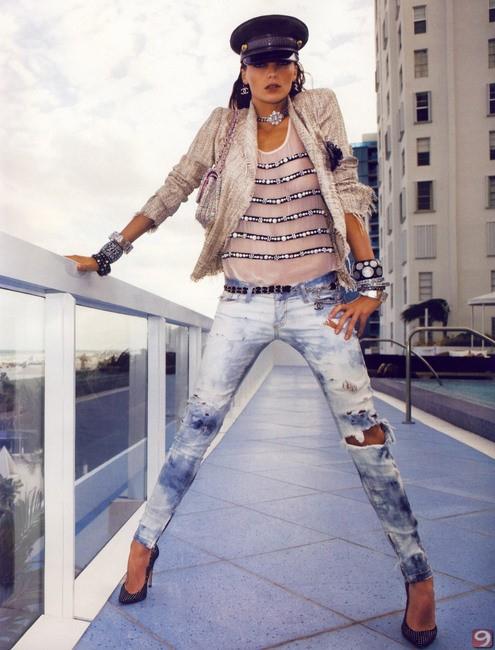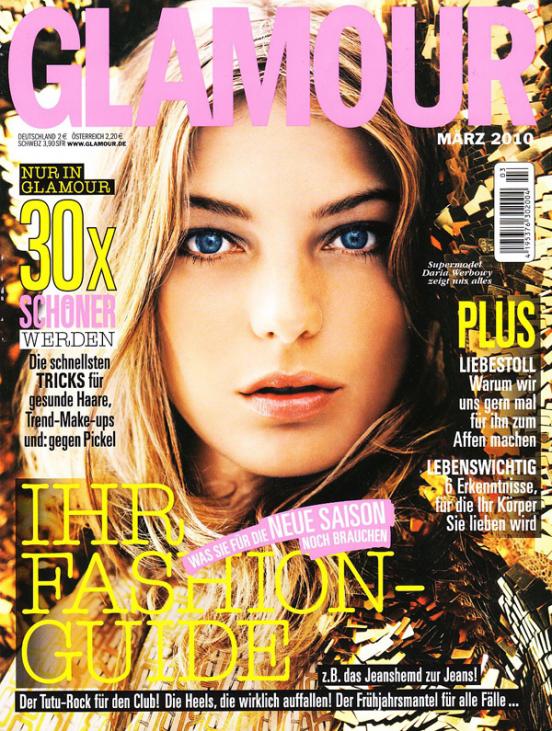 It has become a crucial meeting classmate, whose mother was the director of modeling agency in Toronto. The fame brought her fragrance Hypnose ads from Lancome. In addition she has worked with Lancome Prada, Yves Saint Laurent, Roberto Cavalli, Gucci, Hermes, Valentino, Chanel and others. New York Times called her a model number one in the United States.
Isabeli Fontana located on the 2nd line.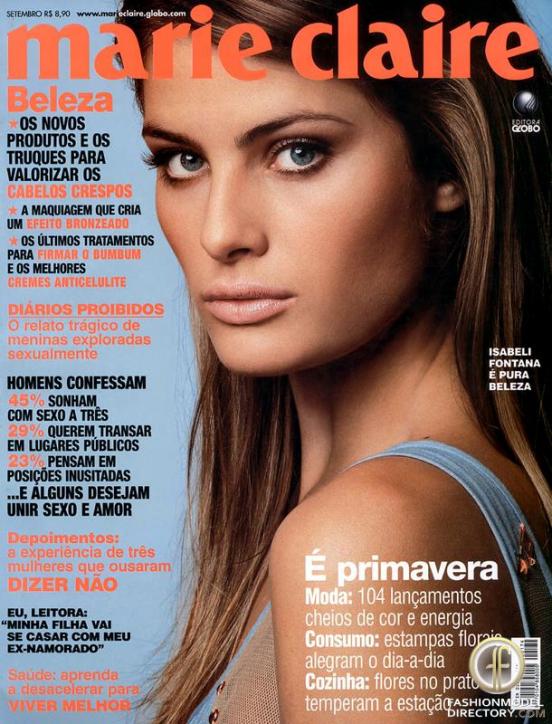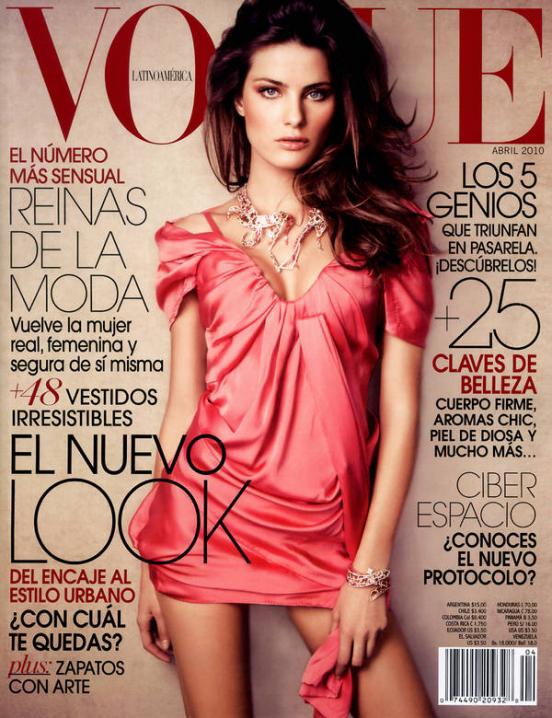 Another beauty from Brazil. Conquest of high fashion began in Italy. At age 16, she appeared on the pages of the catalog Victoria's Secret, which caused a mixed reaction. After all, the company has always insisted on the fact that contracts with the models are over 21 years old. But, apparently, so Isabelle won the leadership of Victoria's Secret, that they were forced to surrender under the pressure of a beauty young beauty. Isabelle now 28 and she can be proud of her modeling career, as she was able to visit the person Hermes, Versace (aroma Crystal Noir). Her photographs graced such magazines as Vogue, Elle, Allure, Harper's Bazaar, Marie Claire and others.
First place went to one of the most sought after models in the world - Natasha Poly and its wonderful, professional, the one flying gait.
Speaking of her professionalism. On the show Victoria's Secret in 2005, passing the catwalk Natasha lost one shoe. Hitch could be a big minus for modeling career Natalia. But she did not lose her for a moment and continued her fashion show, pacing, as if she had not lost her shoes in the 15-inch heels.
I think the first girl with such abilities and external data got deserved.