We used to see the models on the catwalk in outfits haute couture. But the work of a top model - is not only shooting and passages on the podium, it's a self-promotion is the podium. After a model - it is also the face of the fashion business. Therefore, the top model is to always look perfect. And do it better, appearing on the red carpet in chic dresses. How does this top model Coco Rocha.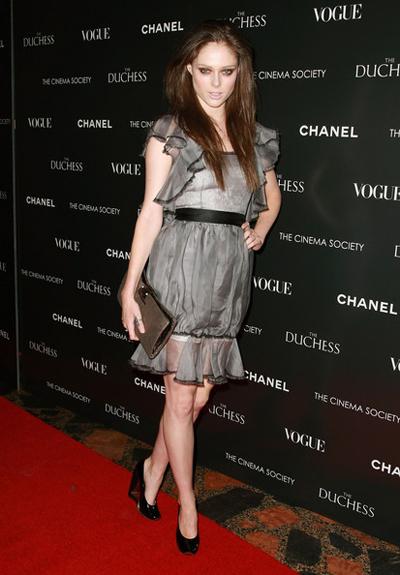 2008: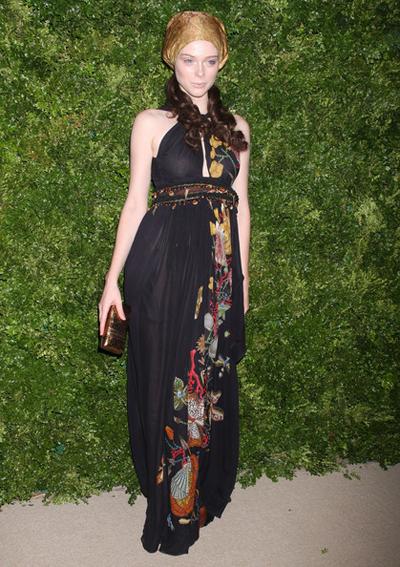 Tunic and leggings - a very simple choice for the publication.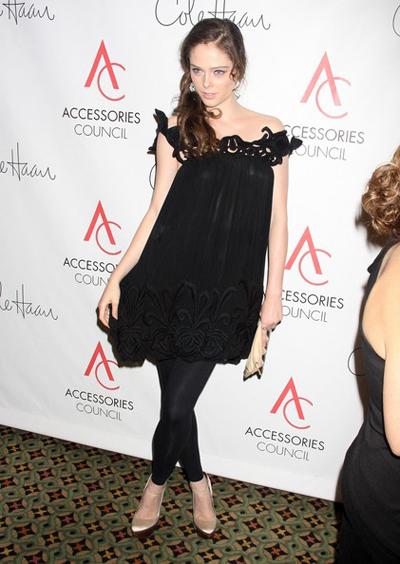 2009:
Red-haired and bright, like an exotic bird: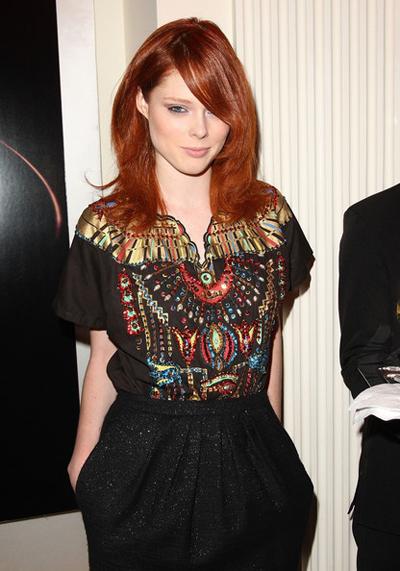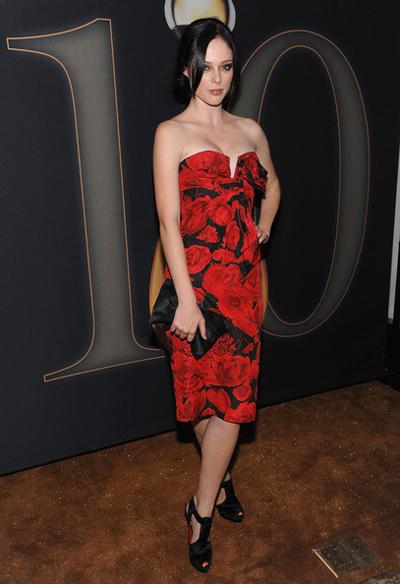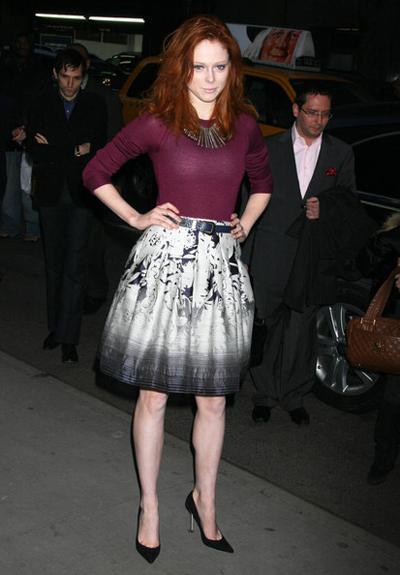 One of the best shades for redheads.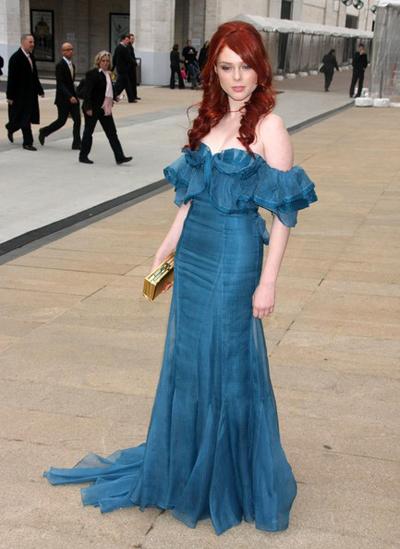 2010:
It has long been observed that the model just love to dress in black clothes.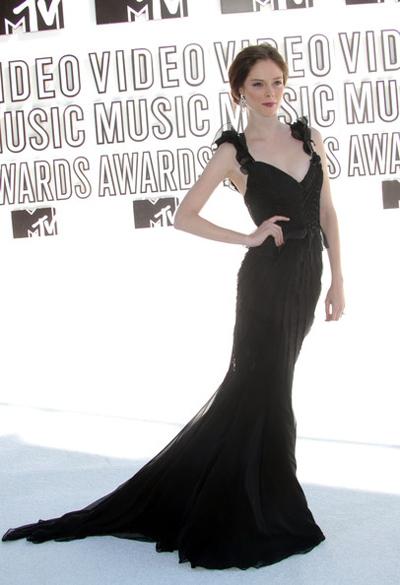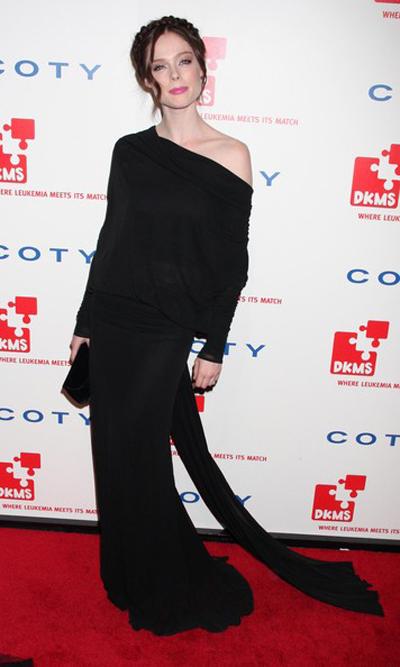 Sometimes Coco affords colorful dresses: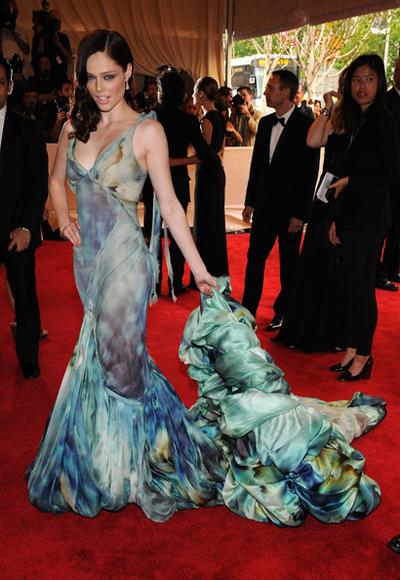 2011: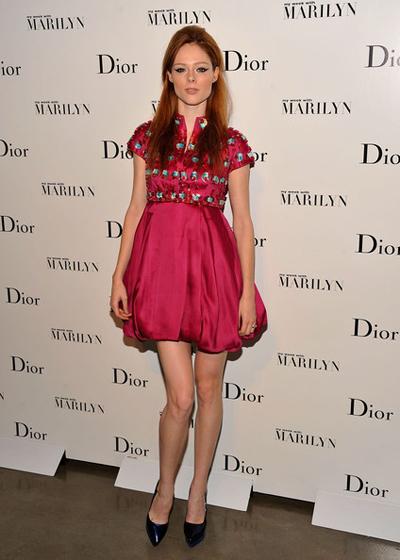 With bright red hair dress deep blue look particularly good.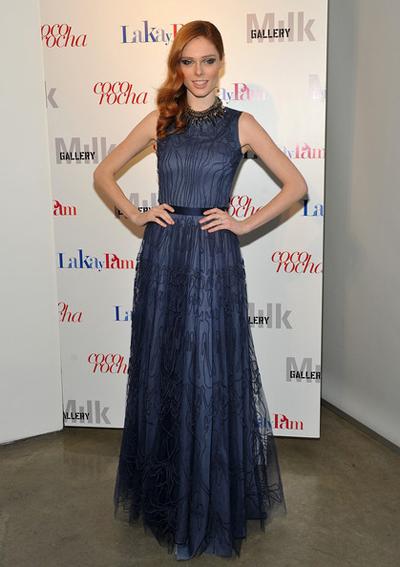 One can easily guess what shade prefer Coco Rocha ...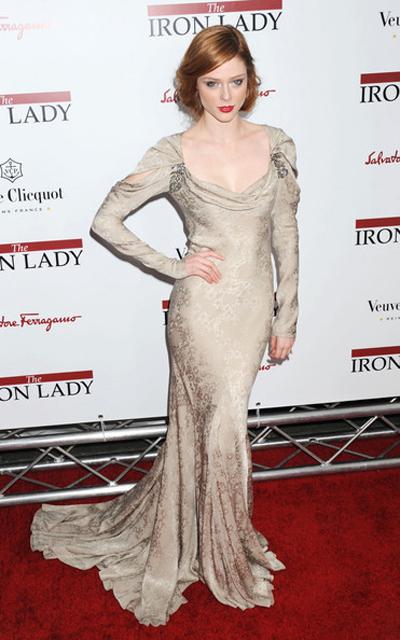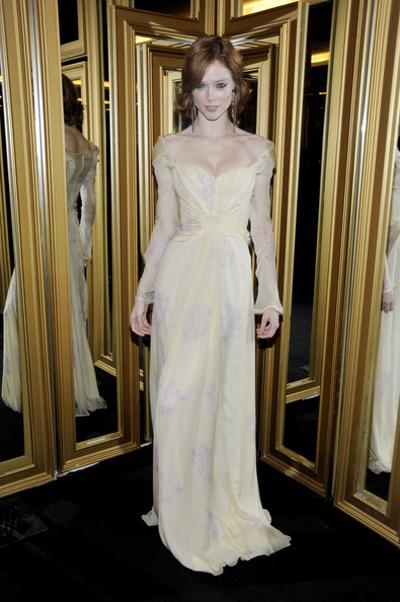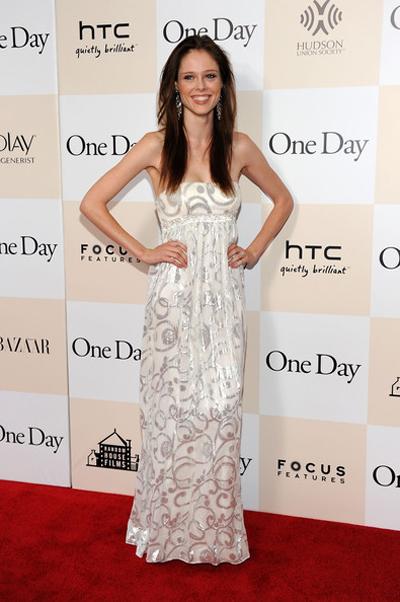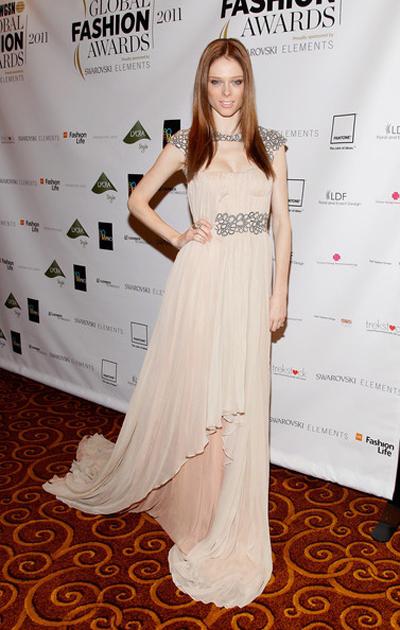 2012: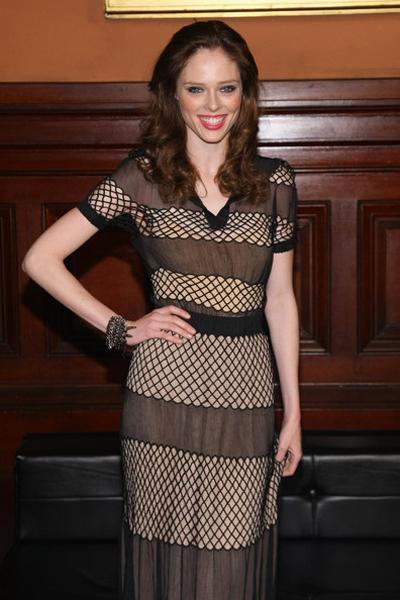 To exit "out" at Coco's wardrobe is not only long, but also pay-midi.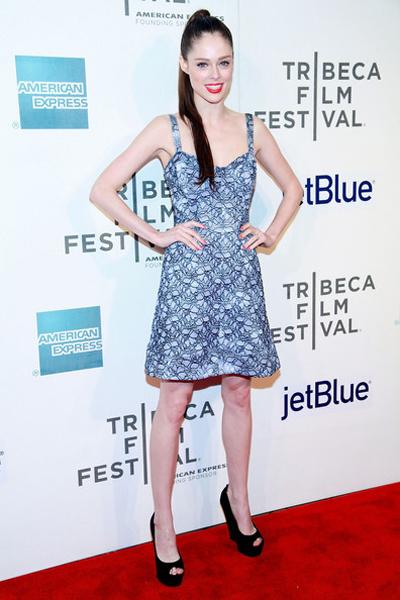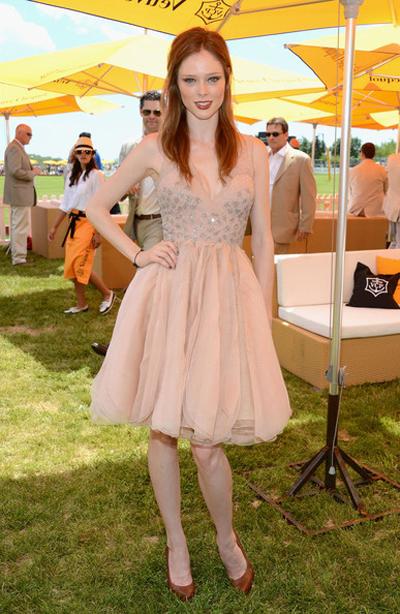 Dress "dots" are almost never goes out of fashion ...
Again, black dress ...
Coco Rocha in that dress like a mermaid.