Of these families, they speak and write. They are always in sight. They are invited to star in the show, series, movies. They appear on the covers of magazines and on their inside pages. Yes, it's a star. But these stars have something different from the like. Their phenomenon lies in the fact that they are not talented alone. Their gift is to be famous is passed from generation to generation. Here is a list of Hollywood's most famous families.
Smith
More recently, the popularity of this family could boast except that the parents - the famous actor Will (winner of four Golden Globe Awards and multiple Grammy) and Jada Pinkett Smith. Now fans there and the younger members of this family. The first single, 10-year-old Willow Whip My Hair detonated the dance charts in the country. And the elder brother Willow - Jaden, literally, from childhood in films. In the film "Karate Kid", published in 2010, Jaden played the protagonist. And for the film "The Pursuit of Happyness" with Will Smith, the boy received three awards. What is not a budding star?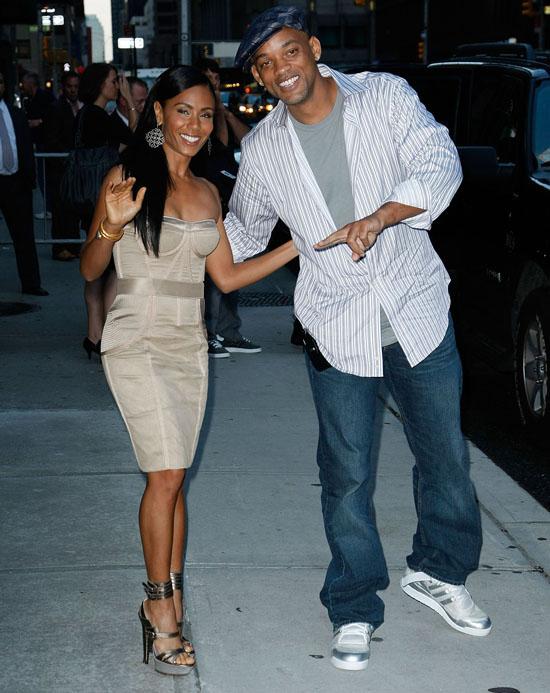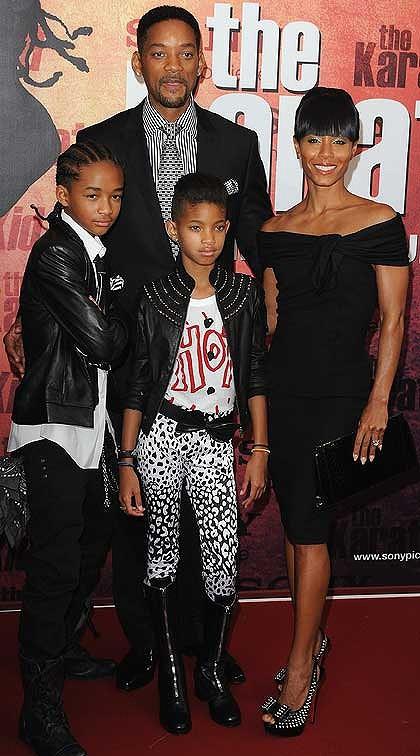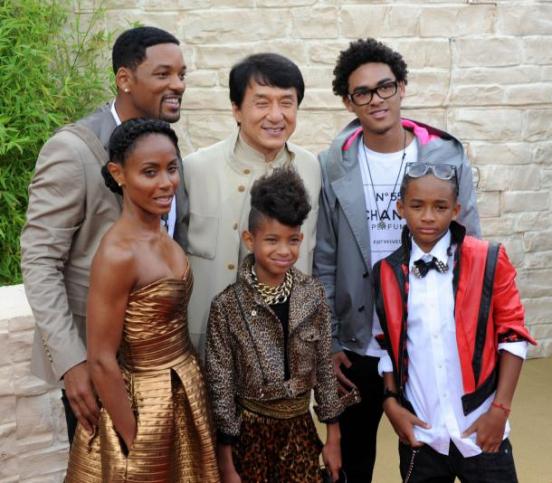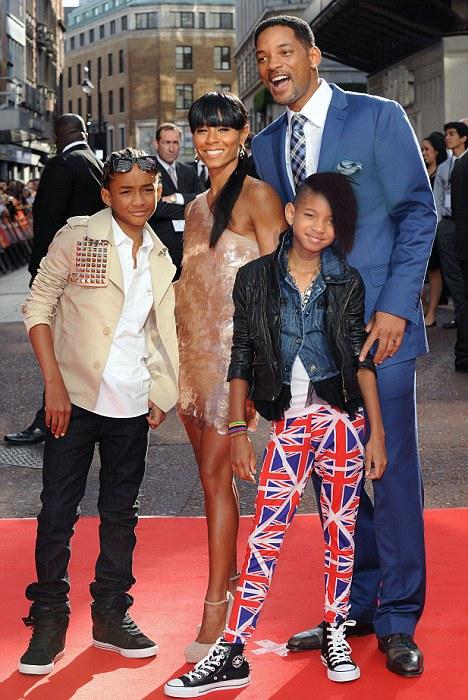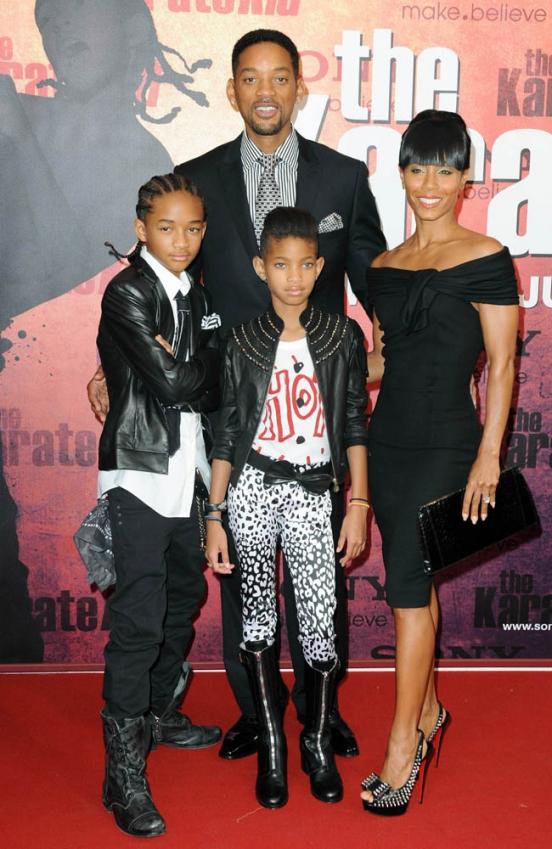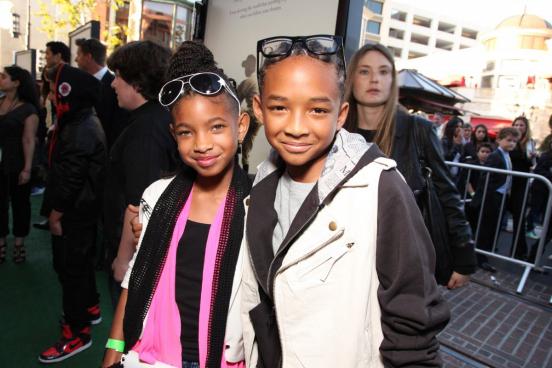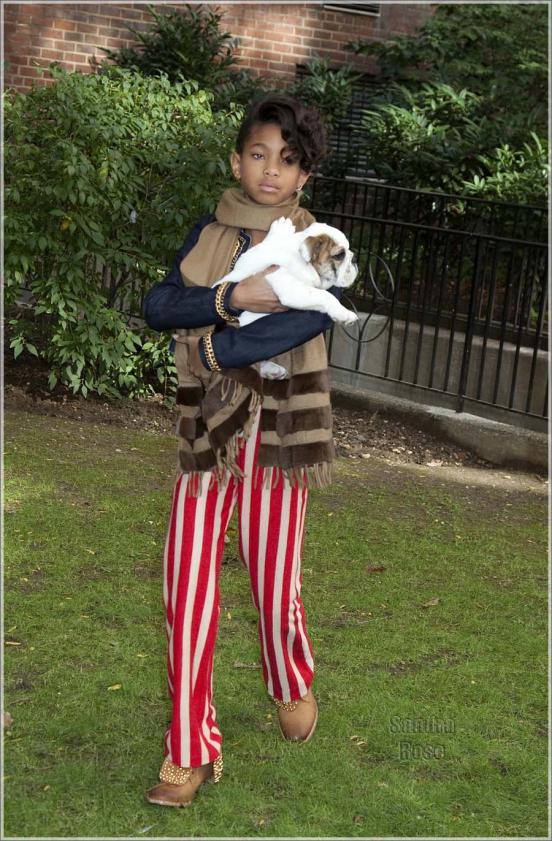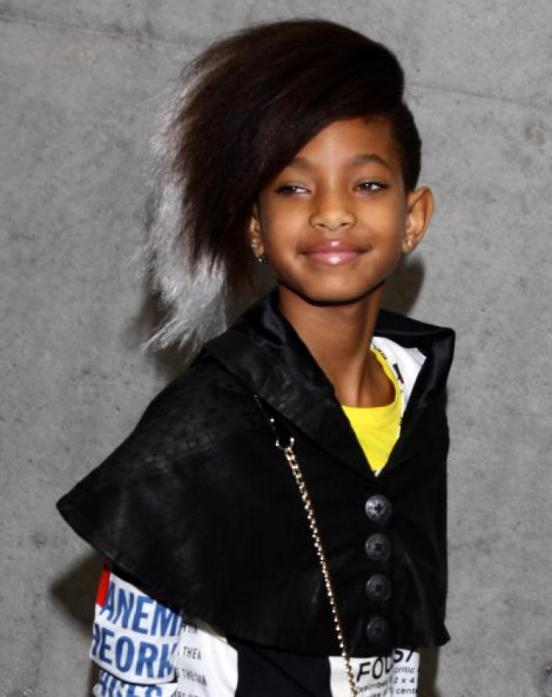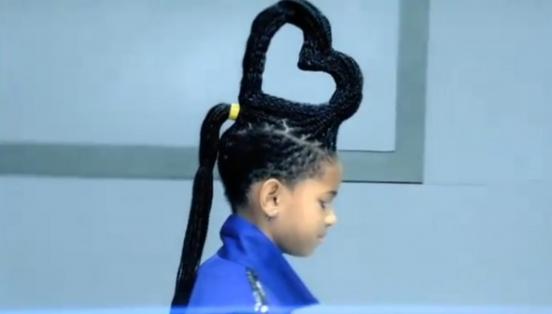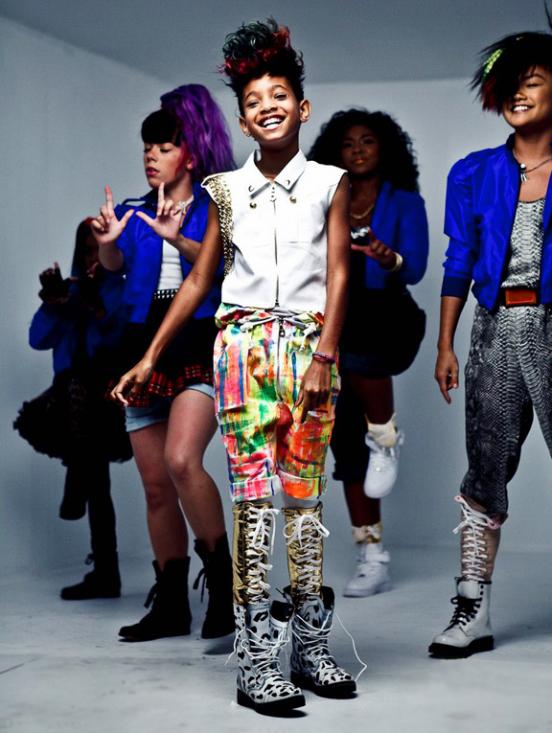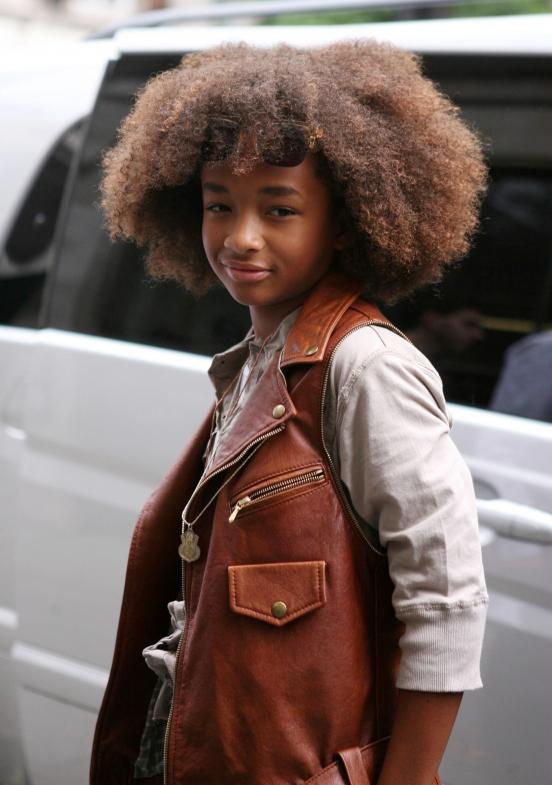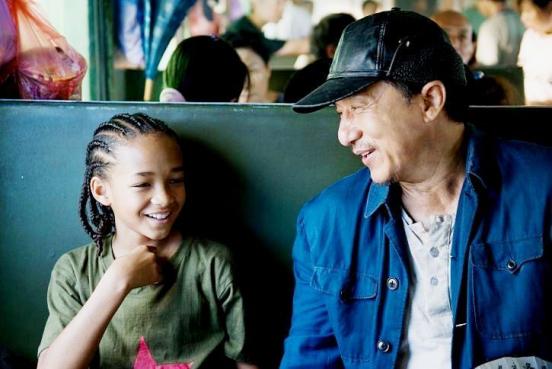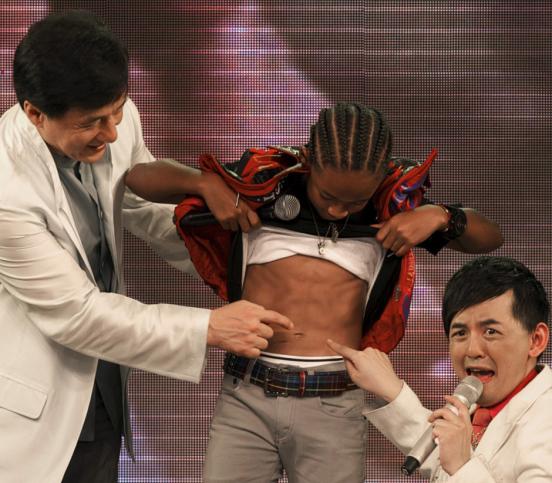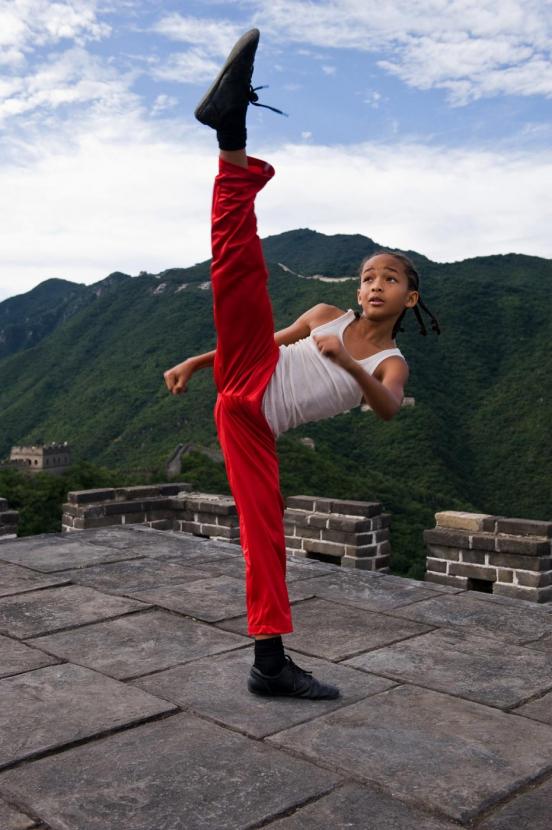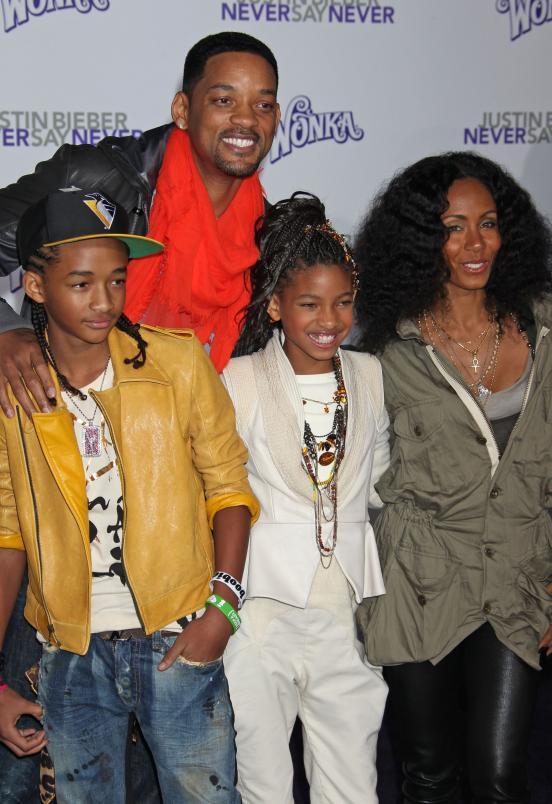 Roberts
Julia Roberts knows everything in the way you runaway bride, beauty, careerists Erin and brave adventurer, went in search of itself. We are familiar with the name of Eric Roberts, which accounts for the older brother of Julia. On account of Eric's more than 100 paintings with his participation. Their family came a rising star - the daughter of Eric from his first marriage - Emma Roberts. As if this was not enough, but Emma is not inspired by her father and aunt, which spent a lot of time. Including during filming. Her first major film was "Cocaine", in which 10-year-old star appeared with Johnny Depp and Penelope Cruz. After supporting roles were and youth series, which ensured her fame among adolescents. Since Emma's career is rapidly growing up.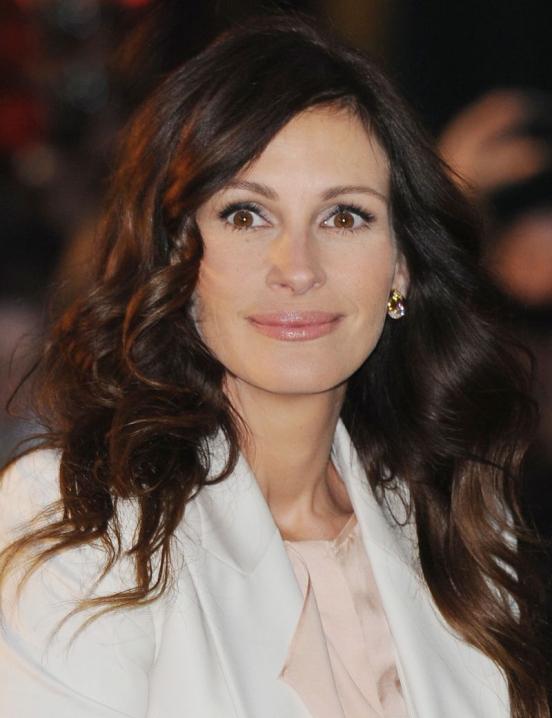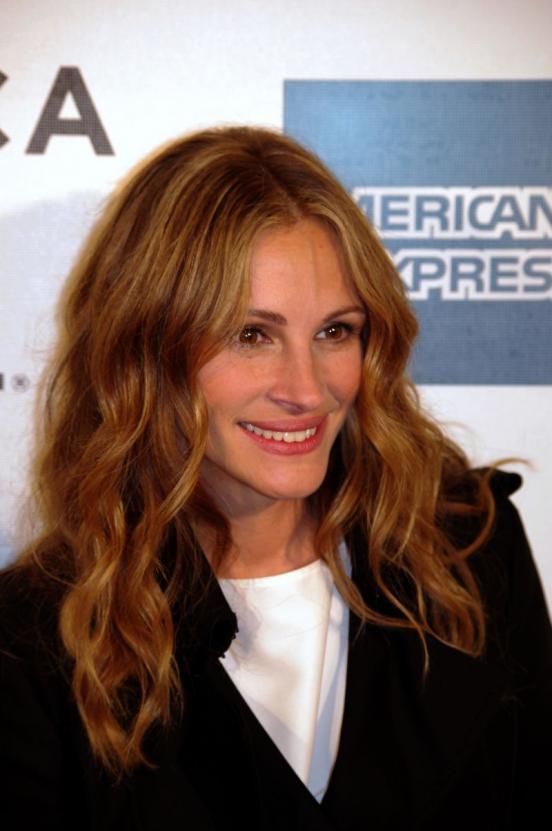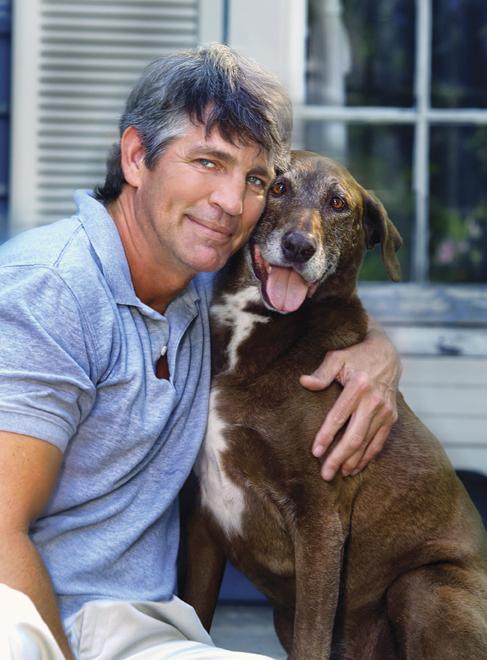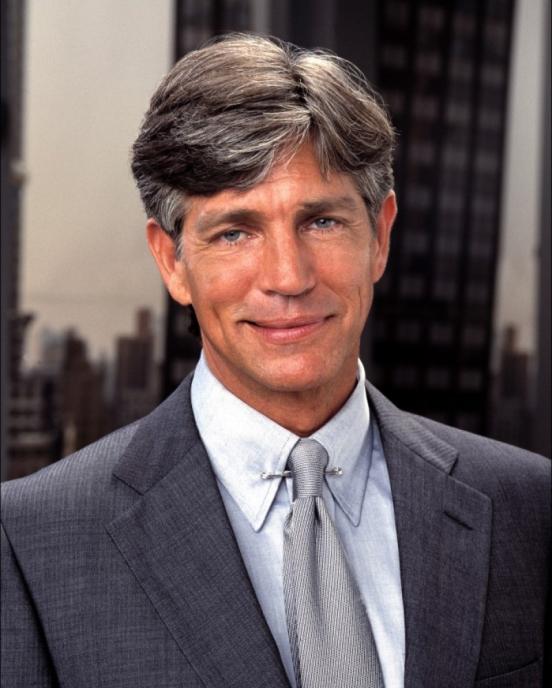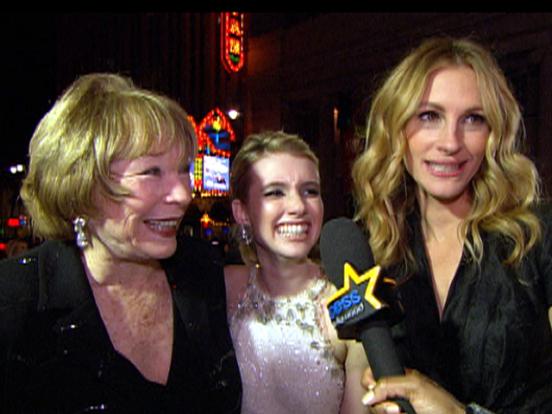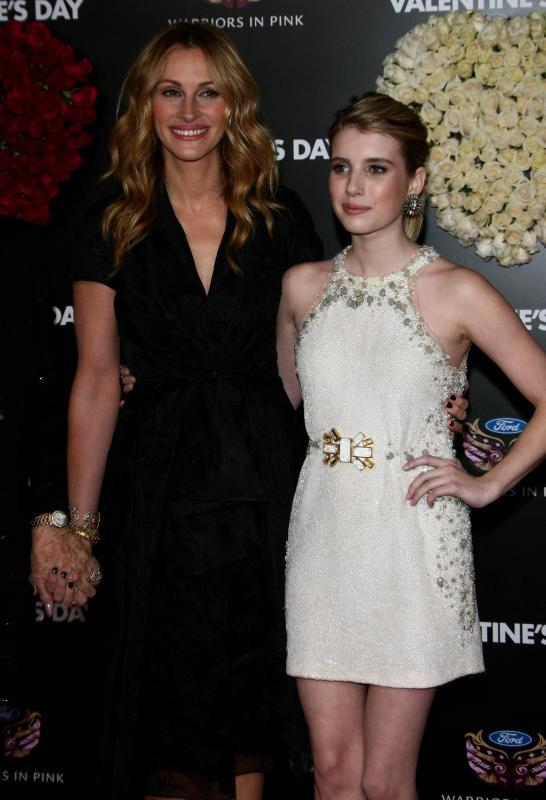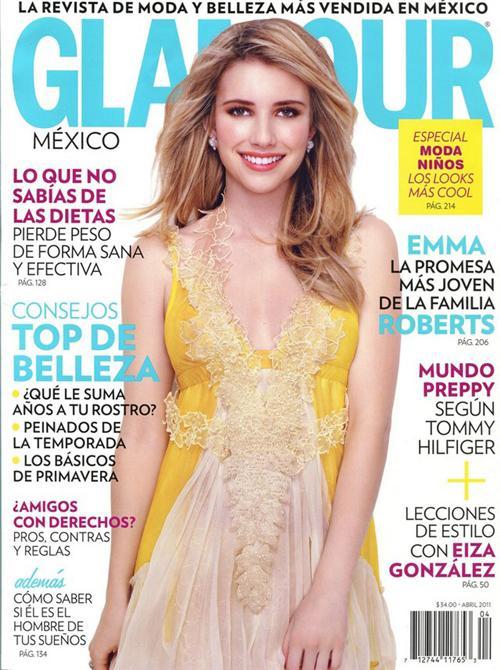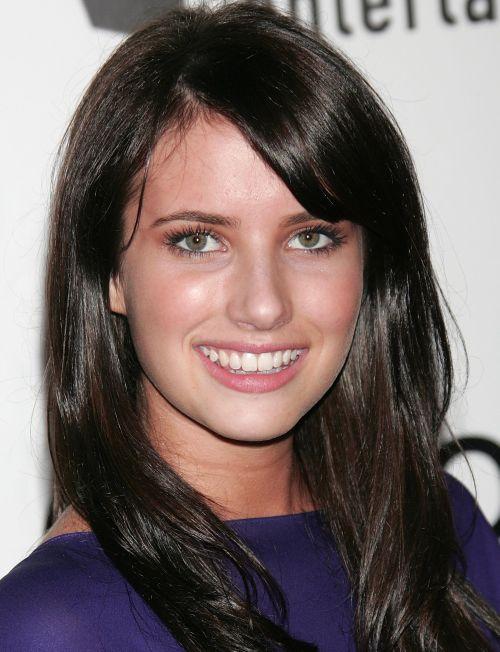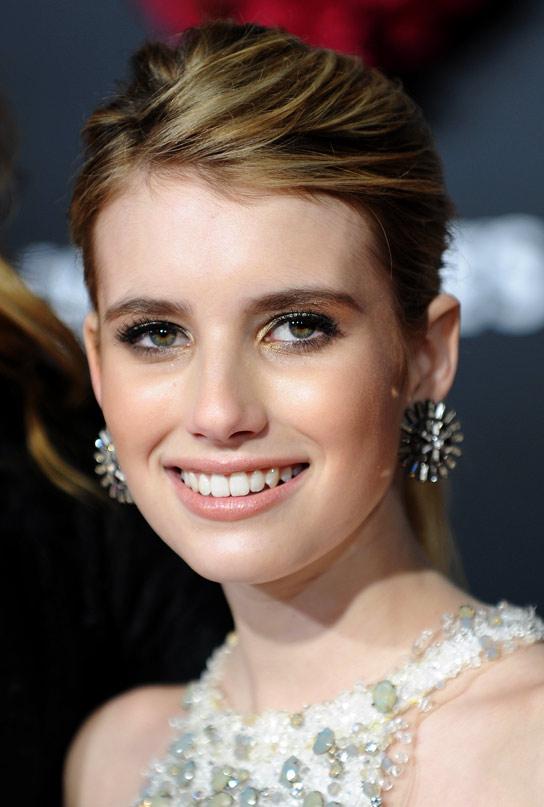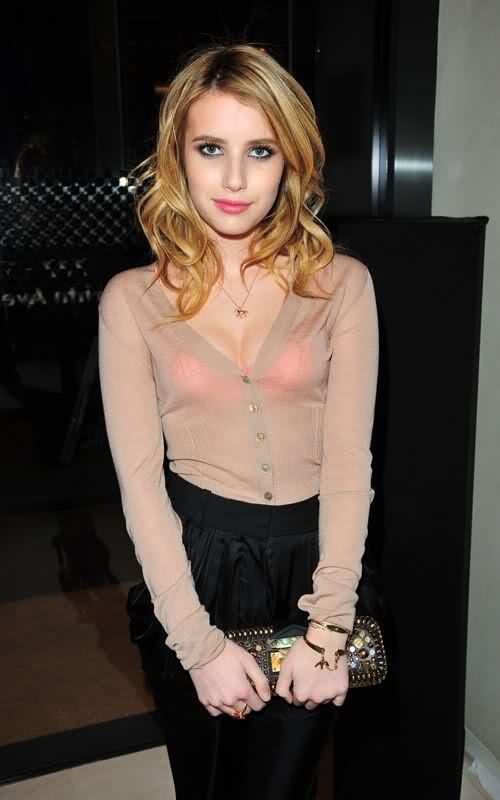 Kardashian
By the elder of the family Kardashyanam (that is to say to his father, Robert Kardashyanu) fame after winning a high-profile court case. Three sisters (Kourtney, Kim and Chloe) became famous after a reality show with the participation of all members of their family. Since then, the paparazzi cameras constantly monitor the activities of the three sisters, who managed to shine in the fashion industry, cinema and music.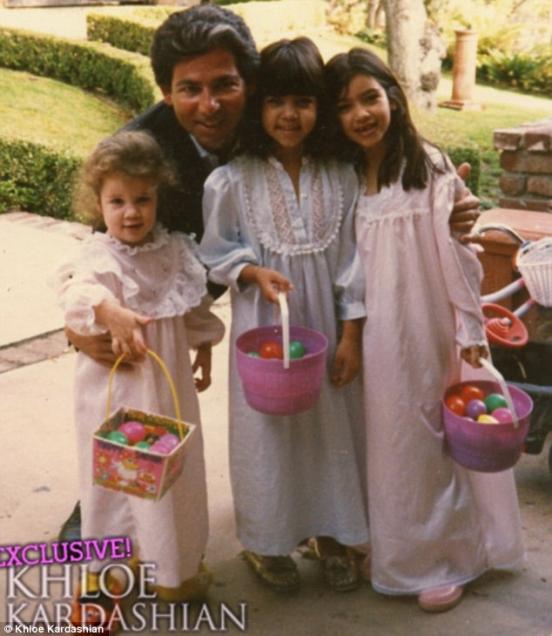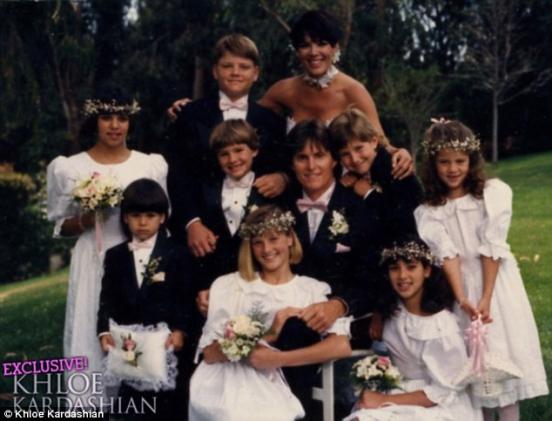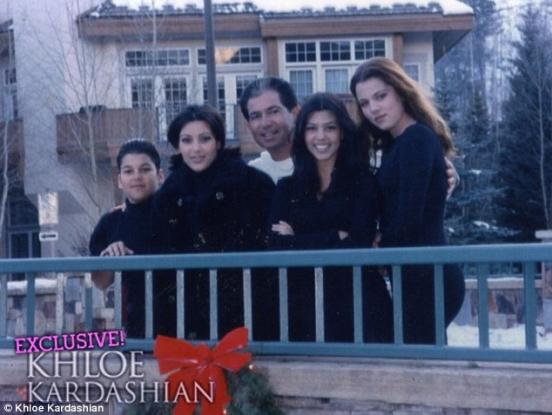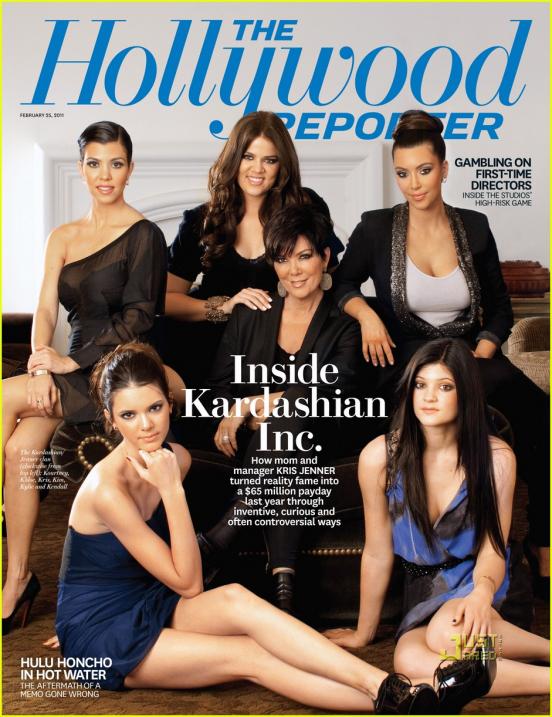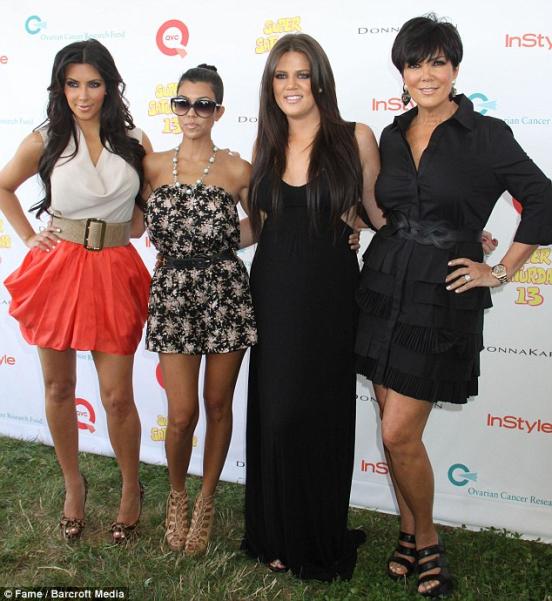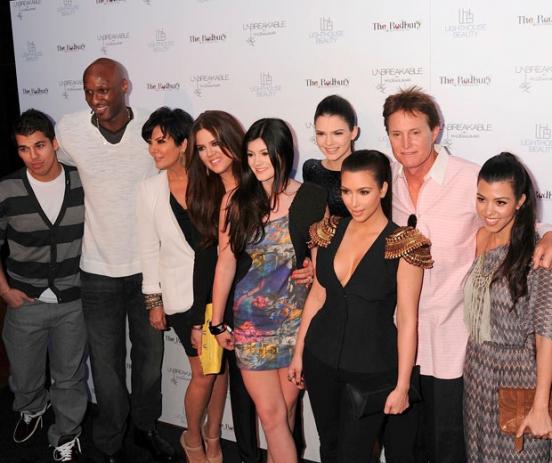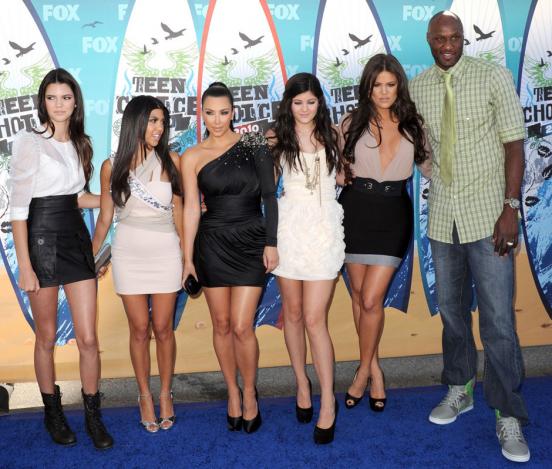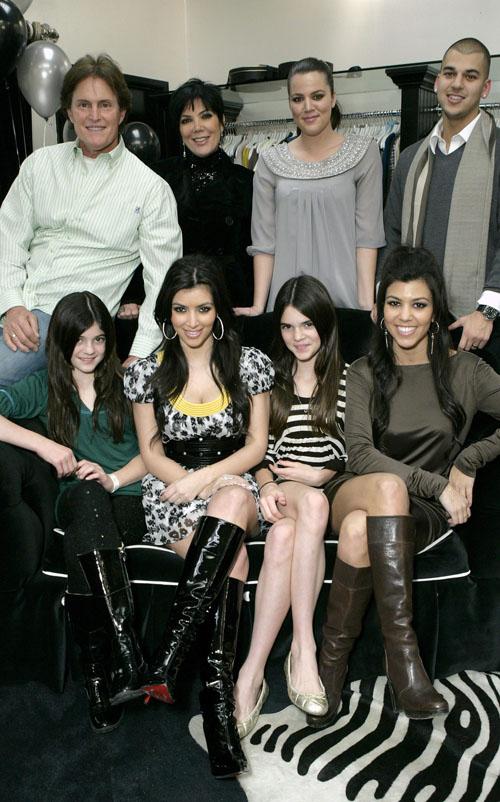 Beckham
This family is enjoying increasing popularity parents: footballer David and a former member of the pop group Spice Girls, and now fashion designer with her own line of clothing Victoria. Three of the couple's sons (Brooklyn, Romeo and Cruz) is known as the children of successful parents, but also one of the most stylish children. You never know what surprises us just settle them when they become a little older. Moreover, in their family, there was a girl (Harper Seven), which may follow in the footsteps of her mother.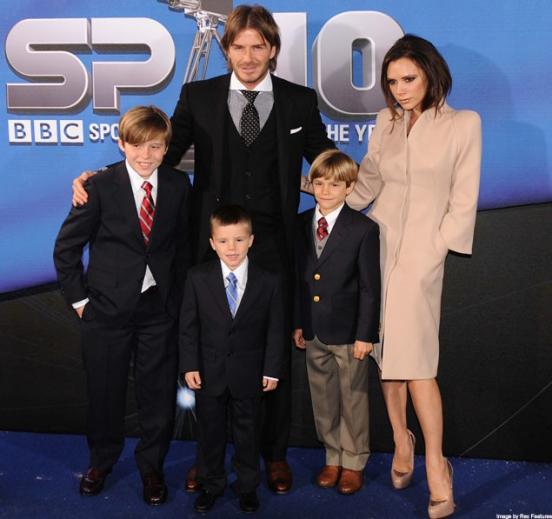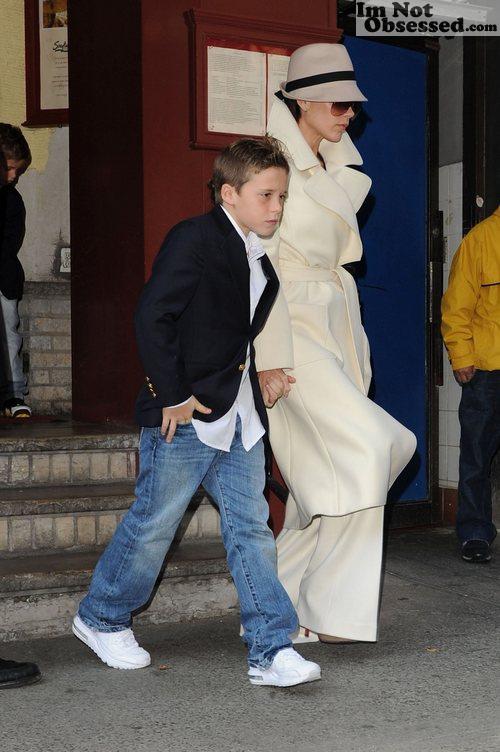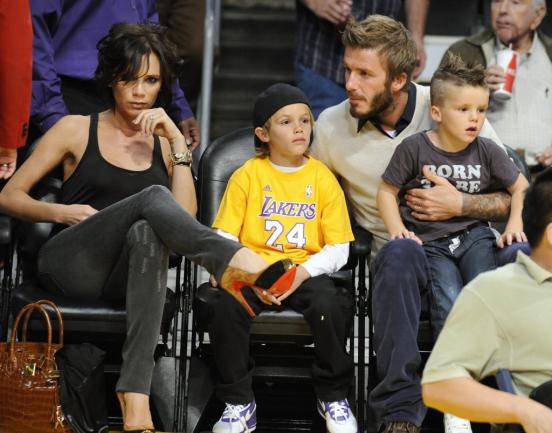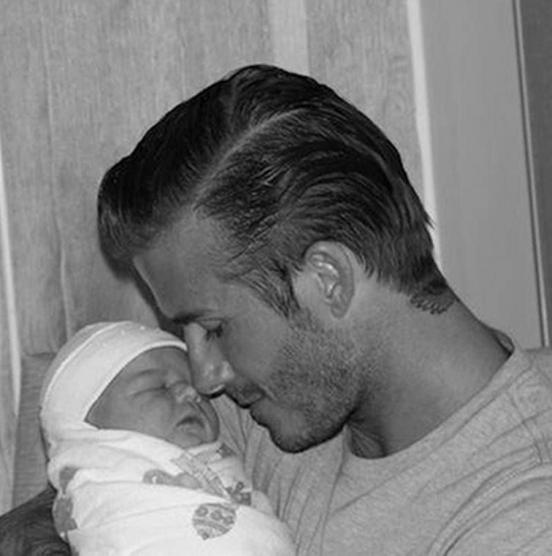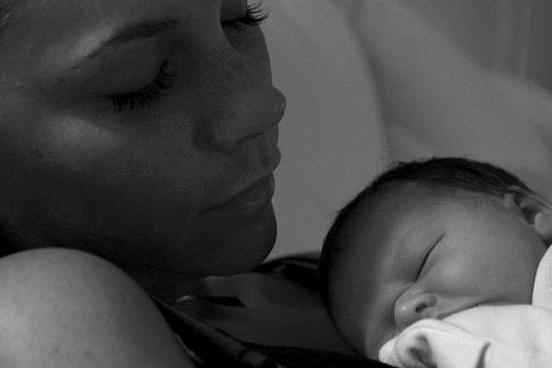 Richie
Once Lionel Richie was known for his heartbreaking songs about love and a successful musical career. Then his name as she could, praised the adopted daughter Nicole, a former best friend Paris Hilton irrepressible. But apparently, she eventually realized his mistakes, said goodbye to a bad girl Paris, settled down, married, had children and pursue a career as a fashion designer. Now, actually, and it is famous for. Lionel has a younger daughter, a beauty from his second marriage, which haunts social events with his father and older sister Nicole. Hopefully, it will not be stupid like her half-sister and deal with something worthy.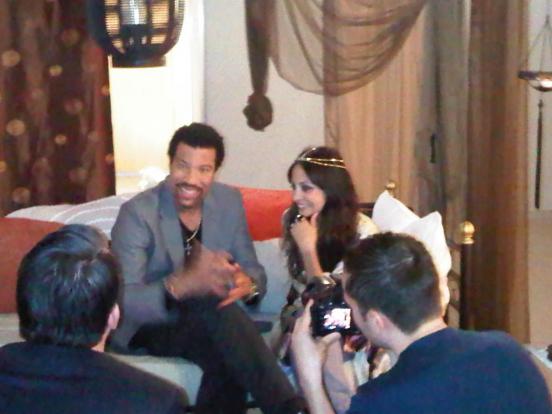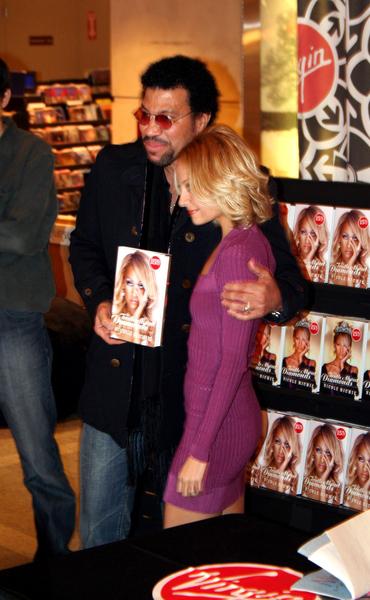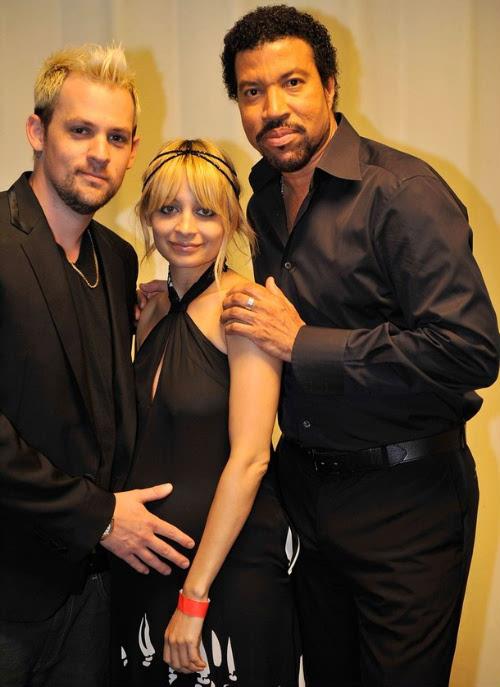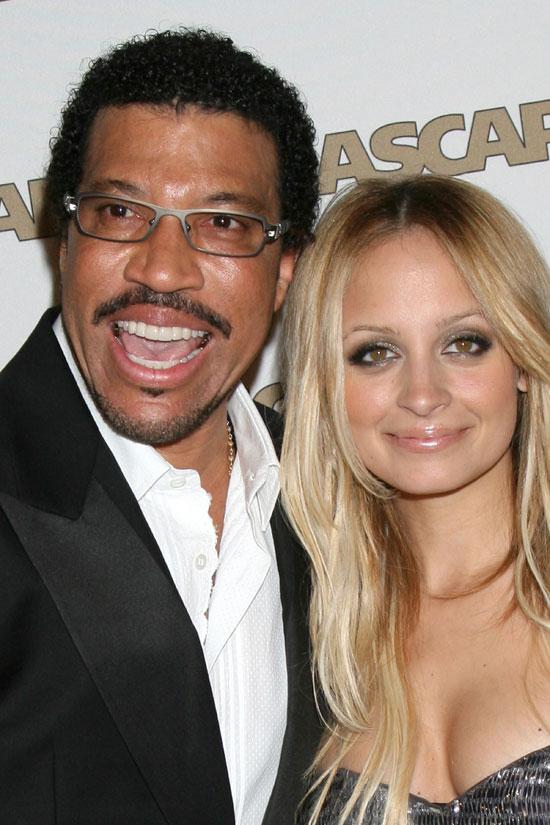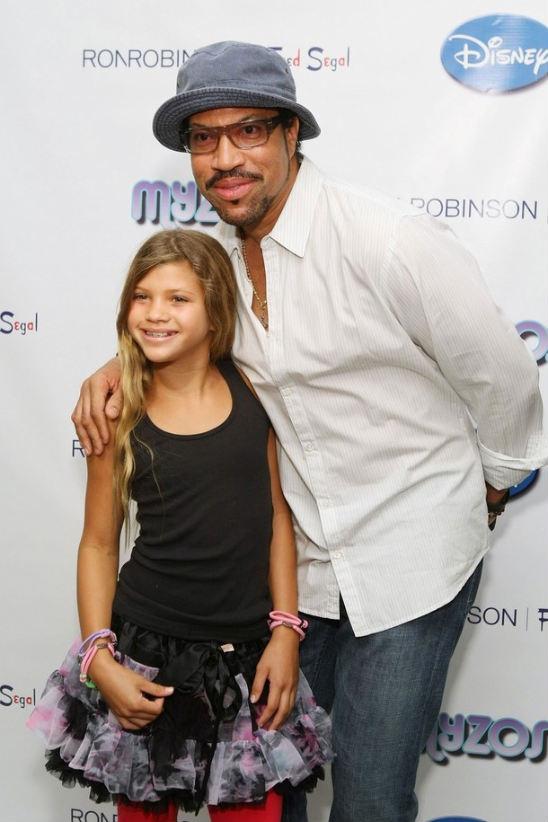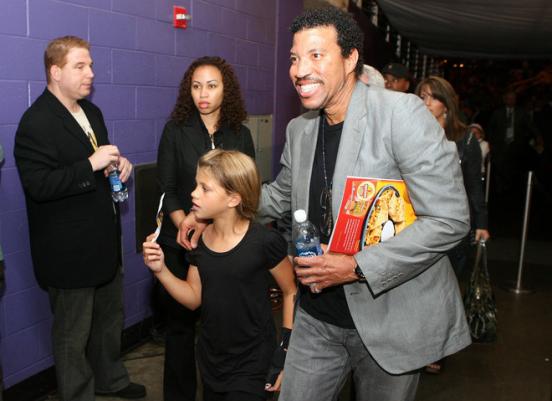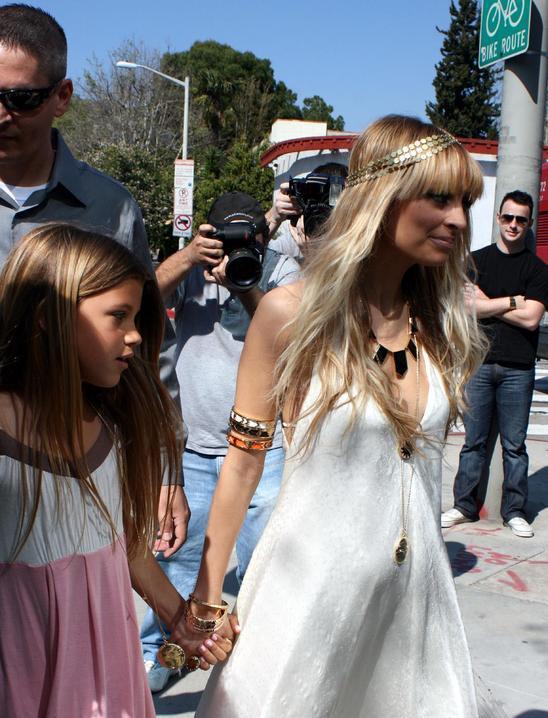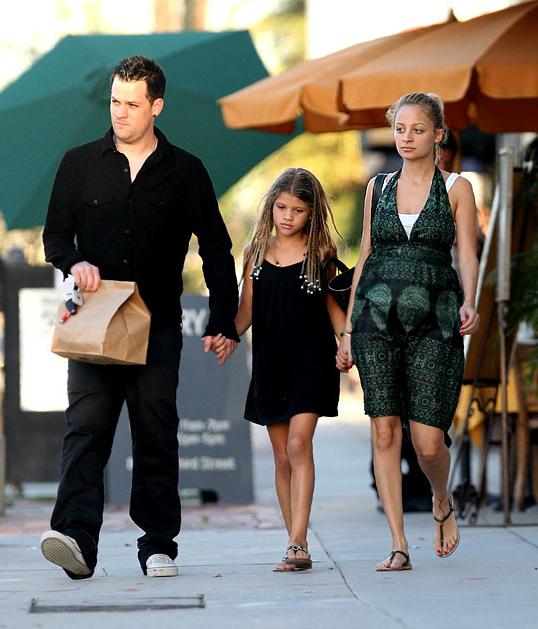 Cyrus
The daughter of well-known singers in country style and a bit of actor Billy Ray Cyrus seems to reap more fruit from their activities in the entertainment business. But despite furious glory of his daughter (she is one of the ten idols of youth), Billy also have their regalia. In the '90s he led the country out of the music is very popular among a narrow circle of people to a new level of style. Thanks Billy country music has become mainstream and has become so popular in America that almost overtook pop music.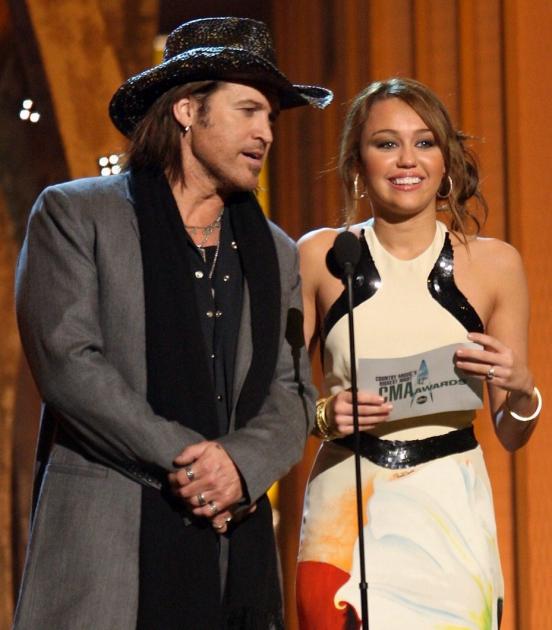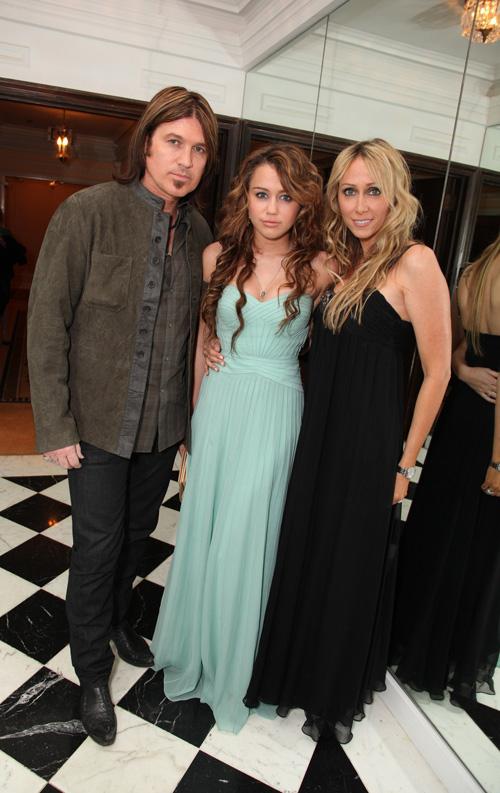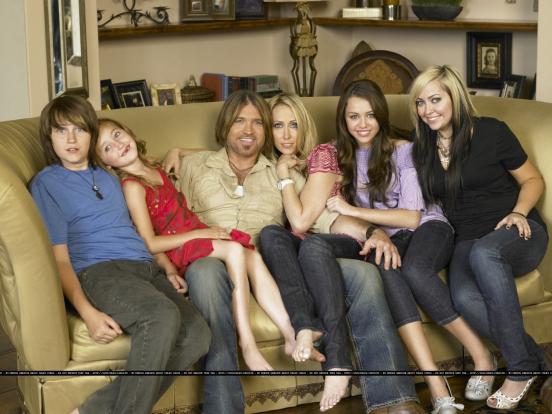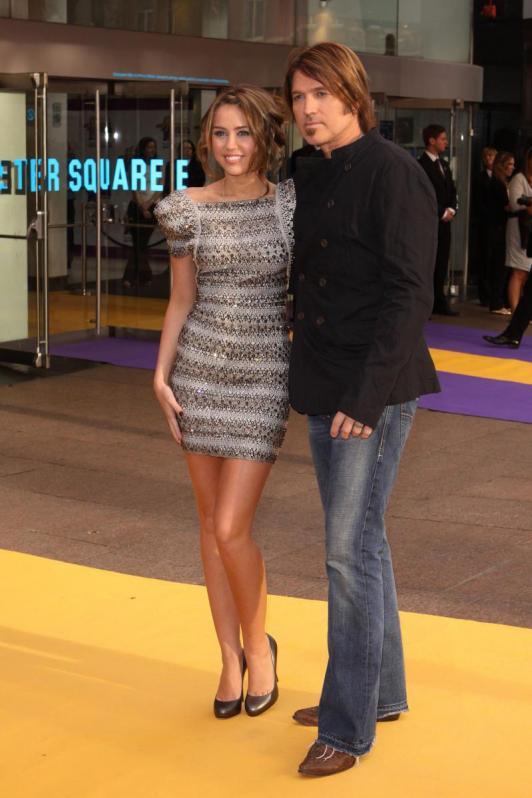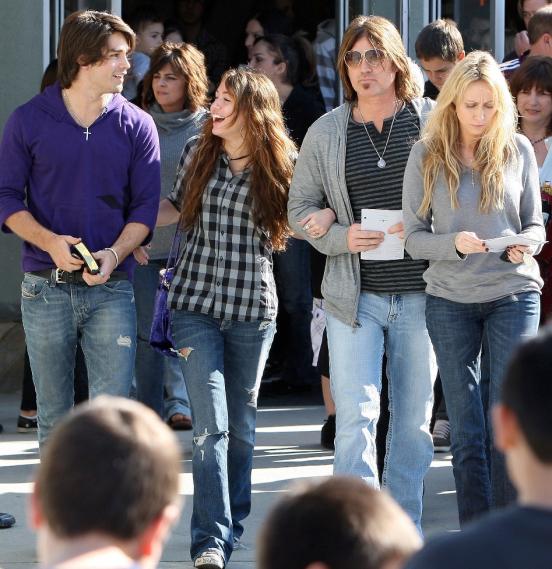 Baldwin
This cast a clan of 4 siblings: Alec, Stephen, William and Daniel. And if two of the brothers - William and Daniel - were not particularly successful in the movie, the Stephen and Alec can boast a good achievement. For example, in 2009, Alec won an Emmy for best comedy role in the television series, and in February 2011, was awarded a star on the "Walk of Fame". As for Steven, he in 1995 won the National Board of critics in the category "best role" for the film "The Usual Suspects." Apart from actor Steven passionate sports activities and is an honorary member of the racing team Suzuki.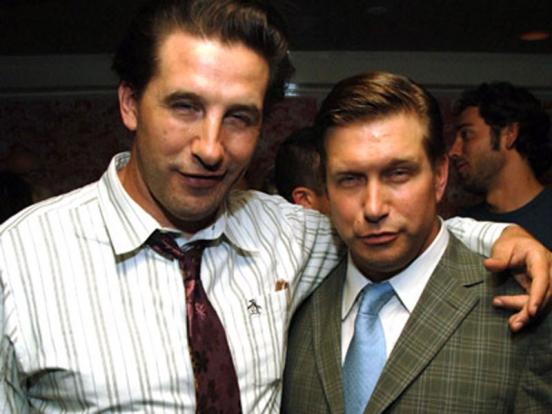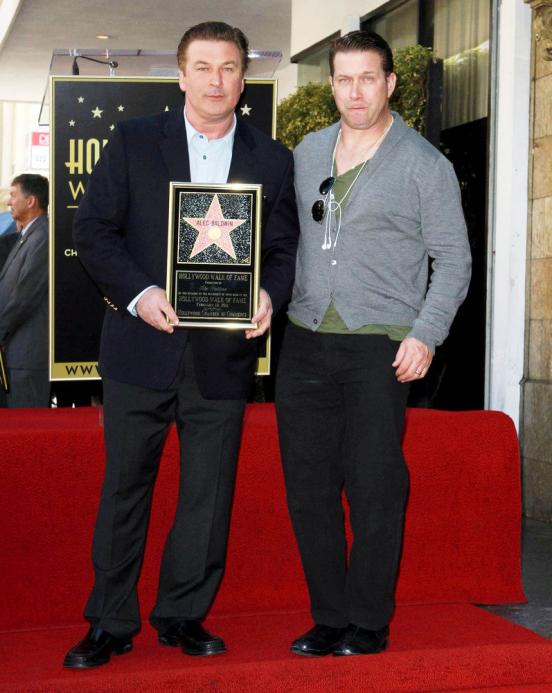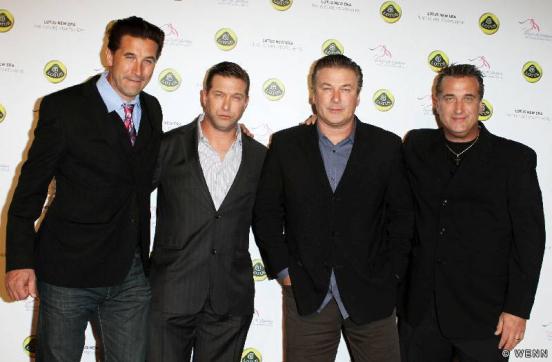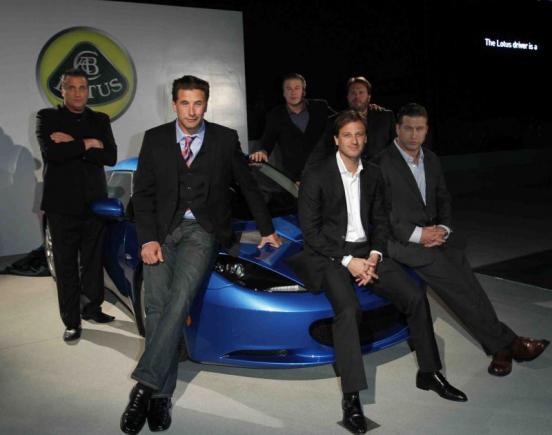 Osborne
After the publication of a reality show on MTV «The Osbournes" about these slightly abnormal talking all. And if before the fans were only the great and terrible Ozzy, after the show, and the audience noted the talents of other family members. By the way, after the show was over, Sharon (Ozzy's wife) became the leader of his own program on the channel CBS. Kelly (daughter) pursue a solo career and has continued to participate in various television programs. Apparently, it entered into the taste. And it brought results. In one of the programs ("Dancing with the Stars"), Kelly was the winner. Jack (son) is working hard on a documentary about his great father. And he got Ozzie literary prize for his autobiography "I am Ozzy».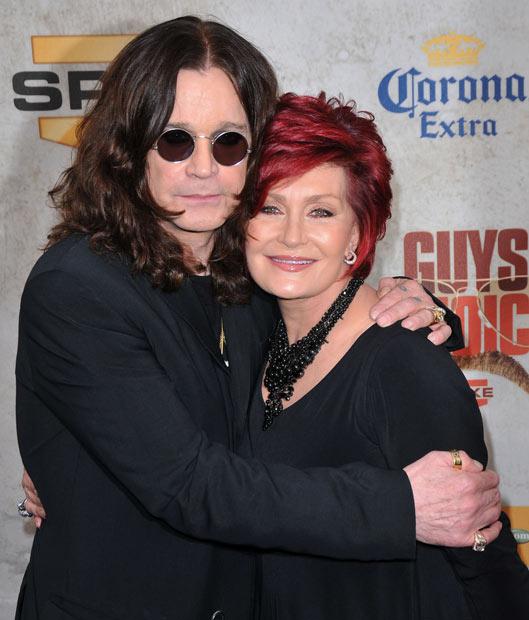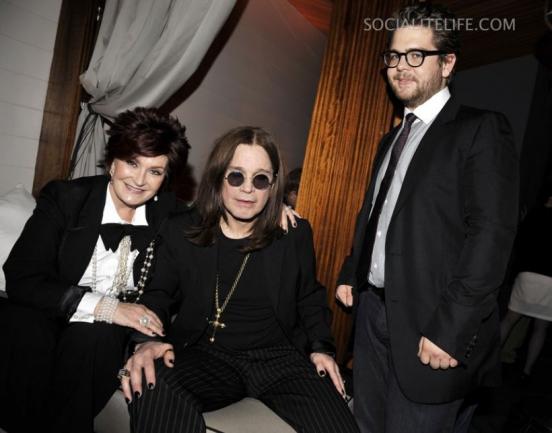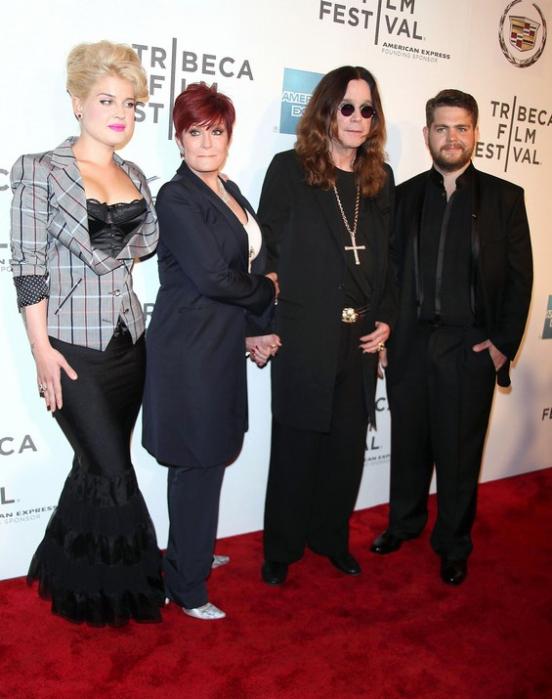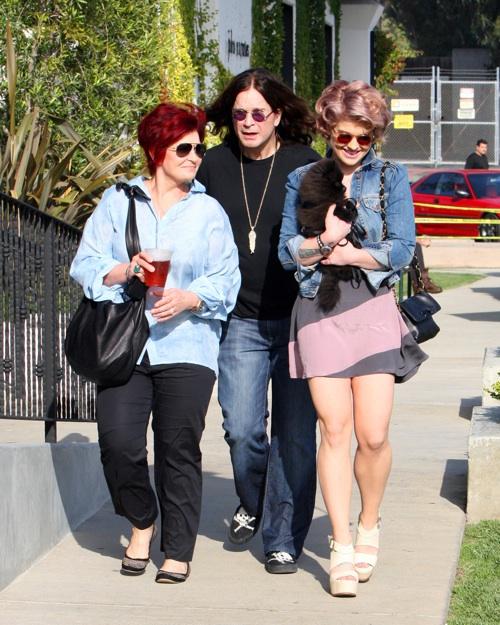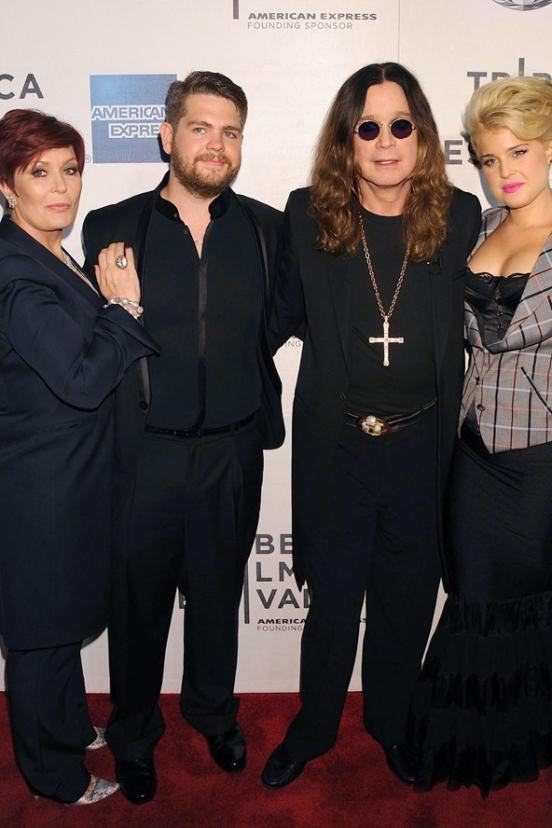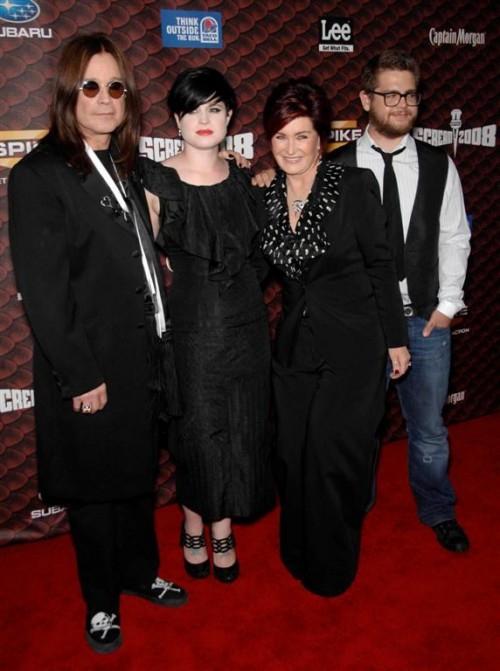 Knowles
Beyonce path to success was difficult, but the desire to be recognized and popular remain steadfast. Part of her fame was made possible by the support of relatives. As you know, Mama Beyonce - Tina Knowles - at the beginning of her career, her daughter was engaged dresses. Perhaps this little fascination with time grew into something more. So there was a family line of clothing, the work on which is involved, and the younger sister of Beyonce - Solange. By the way, Solange is also engaged in music. To date it by the number 2 studio albums.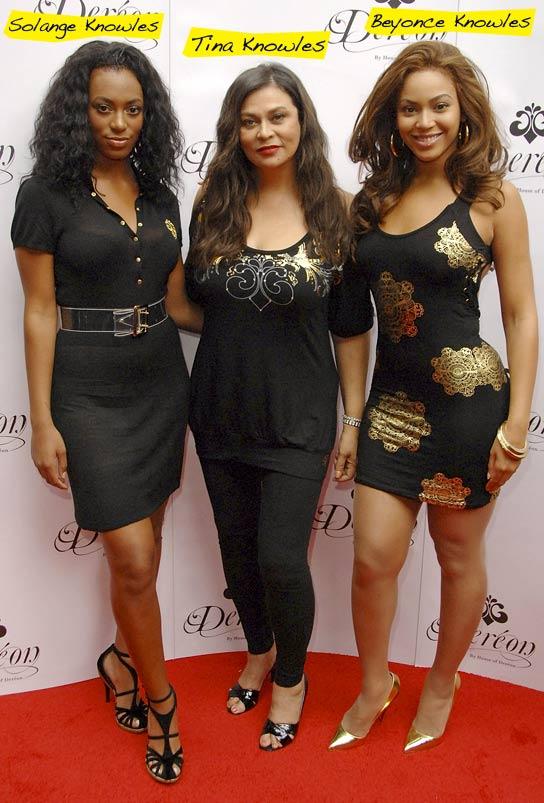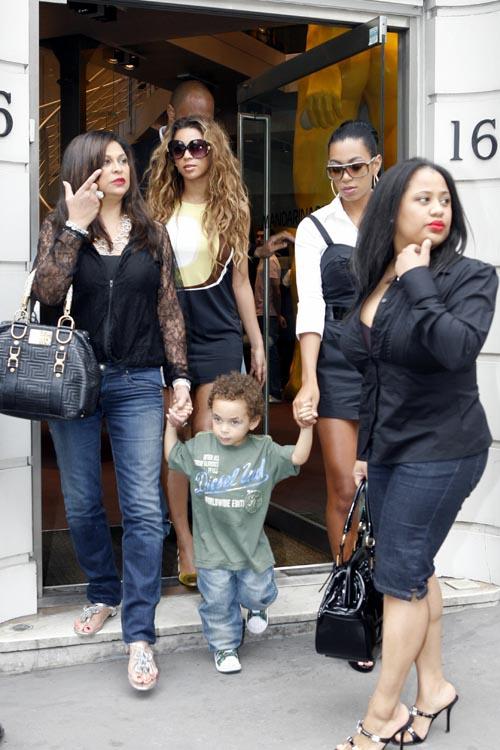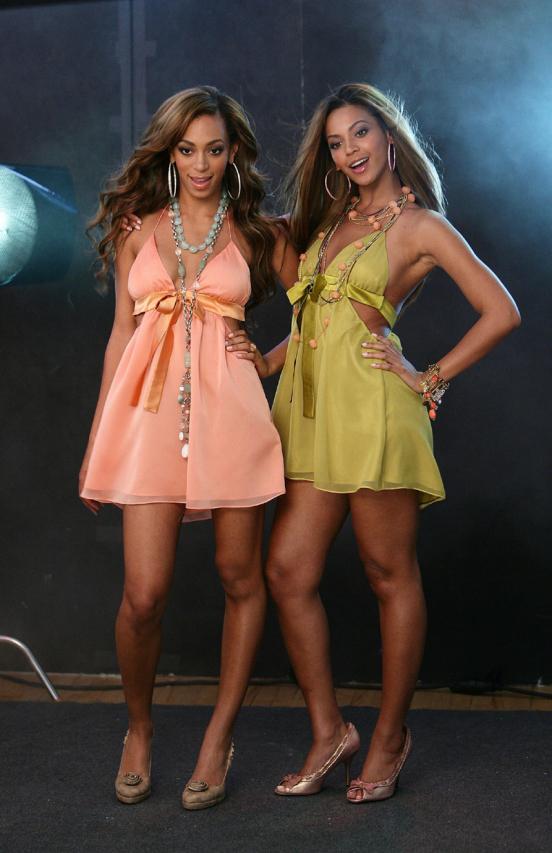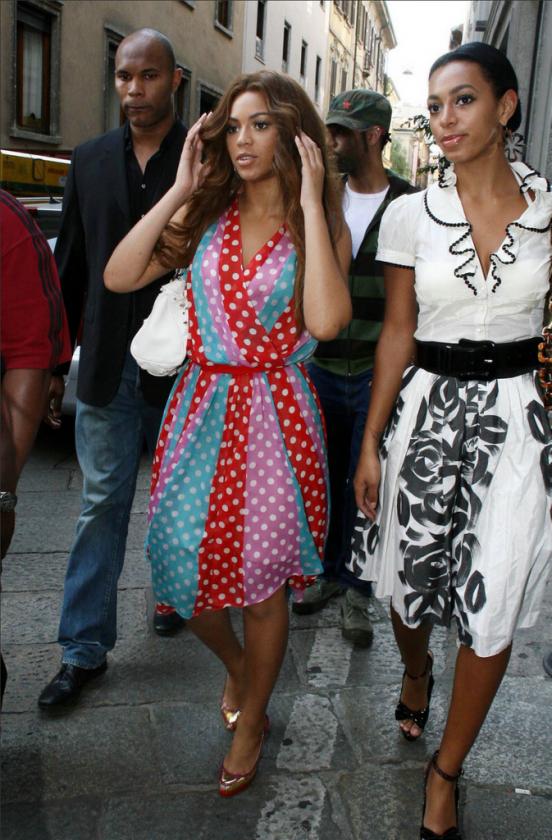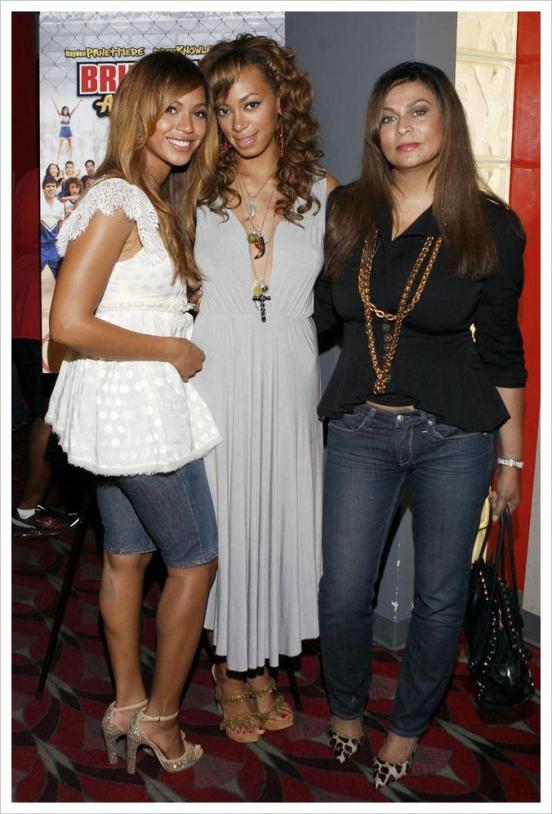 Trump
Donald Trump - one of the most successful entrepreneurs in the world. The construction business is still doing his father, Fred Trump, who influenced the choice of the activities of his son. In turn, Donald passed all their entrepreneurial skills of their eldest daughter, Ivanka, who, like his father, engaged in real estate. By the way, lesser-known, but in any case not less successful brothers Donald Jr. and Eric, too, are working for the good of the family estate empire.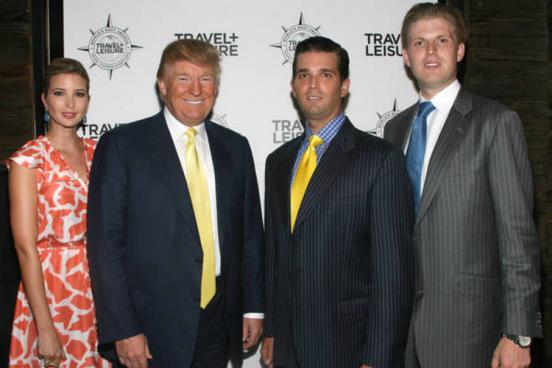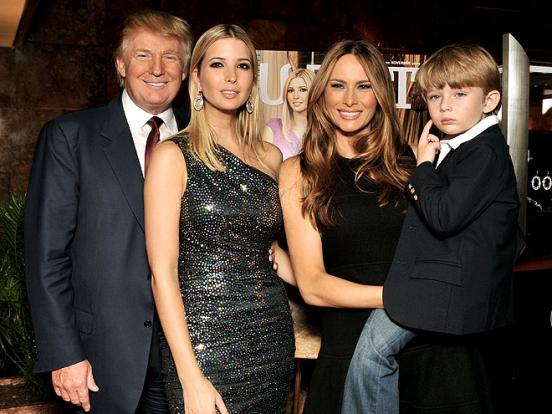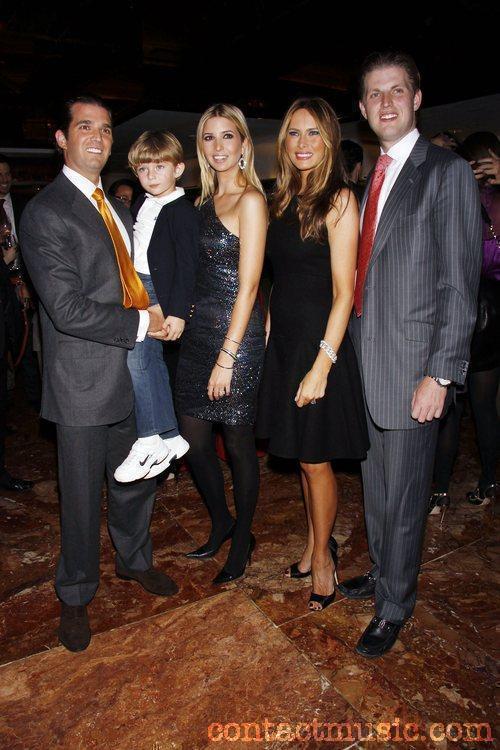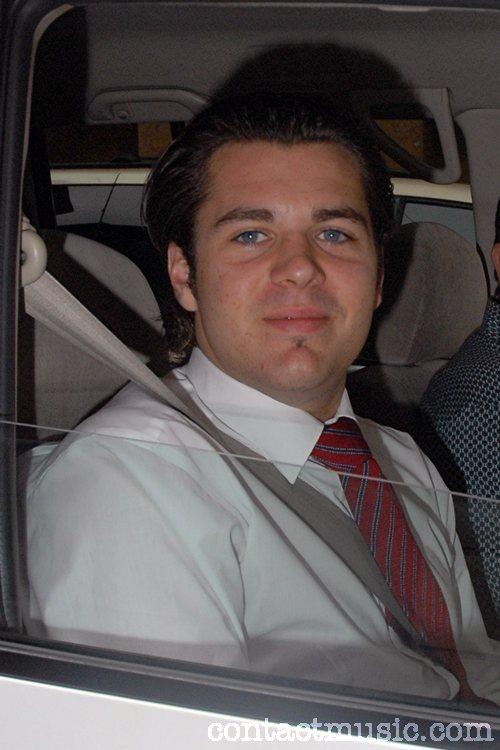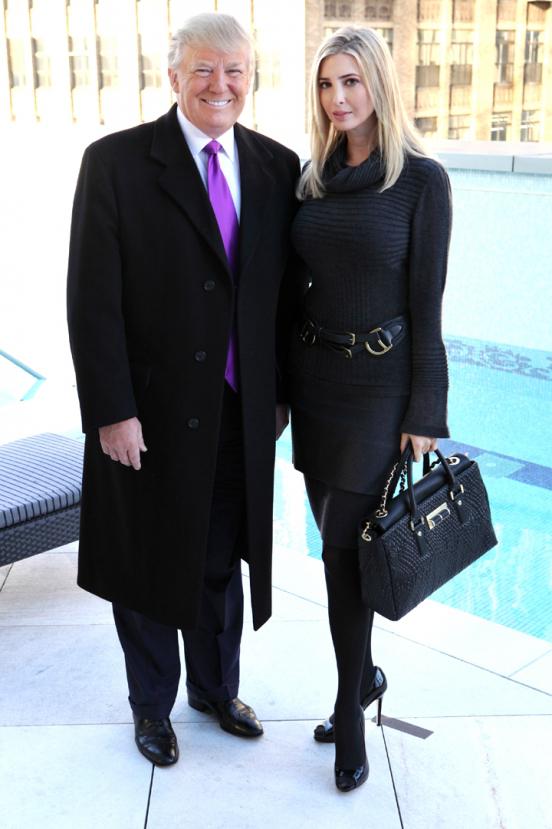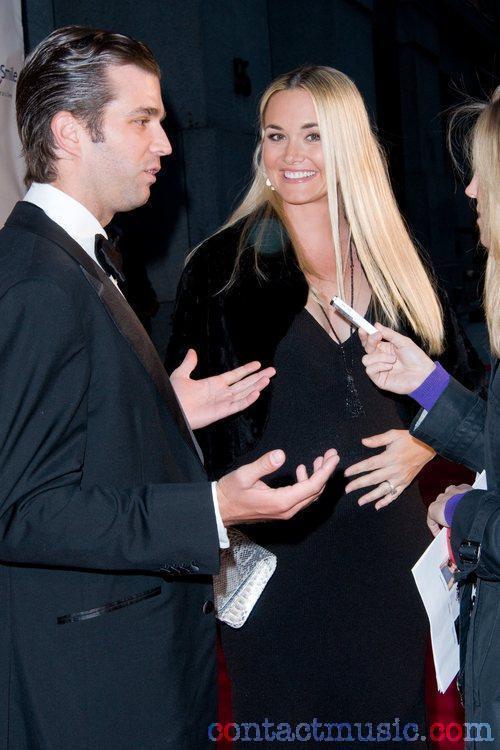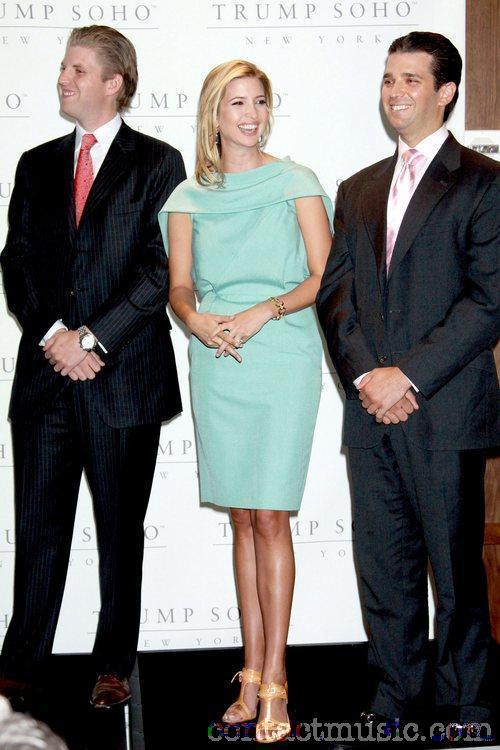 Olsen
The path to glory crumbs two sisters Mary-Kate and Ashley began in the late 80s with the series "Full House." After it had been successful in the role of children and youth films that made them recognizable worldwide. With age, the public interest and not to their kinouspeham, and more to how they look and what are Mary Kate and Ashley have set ourselves a new area of ​​activity. She became the fashion. They had his own line of clothes for girls 4-14 years, high-end clothing brand The Row, youth clothing line Elizabeth & James (after younger sisters and a brother), clothes for guys Olsenboy and beauty line.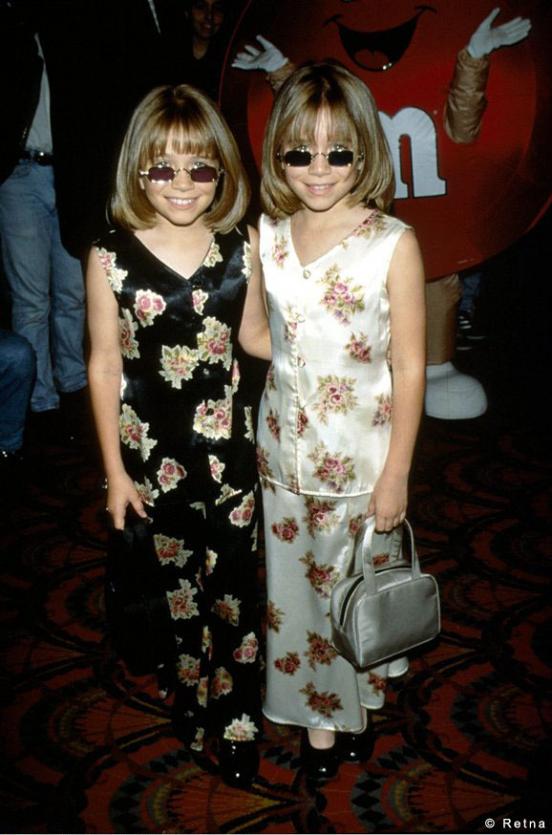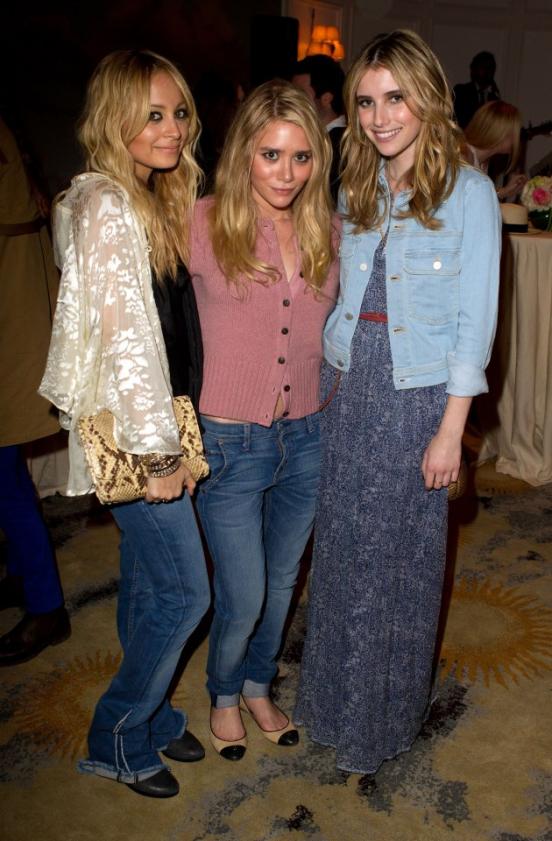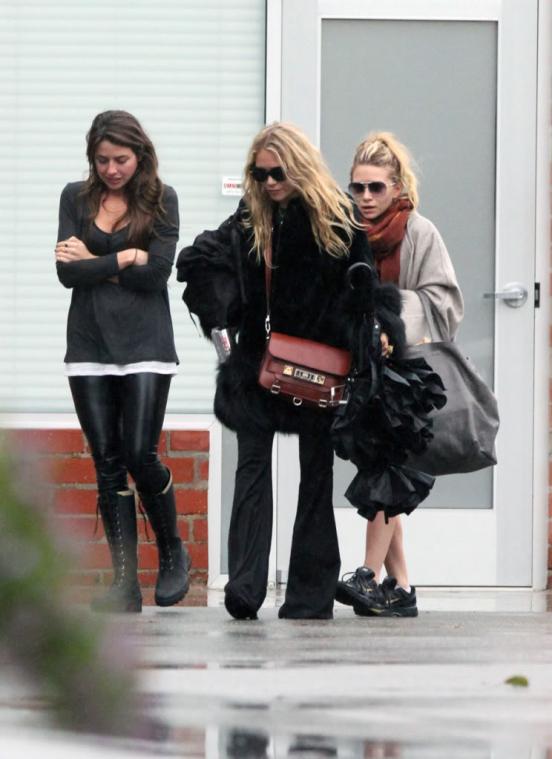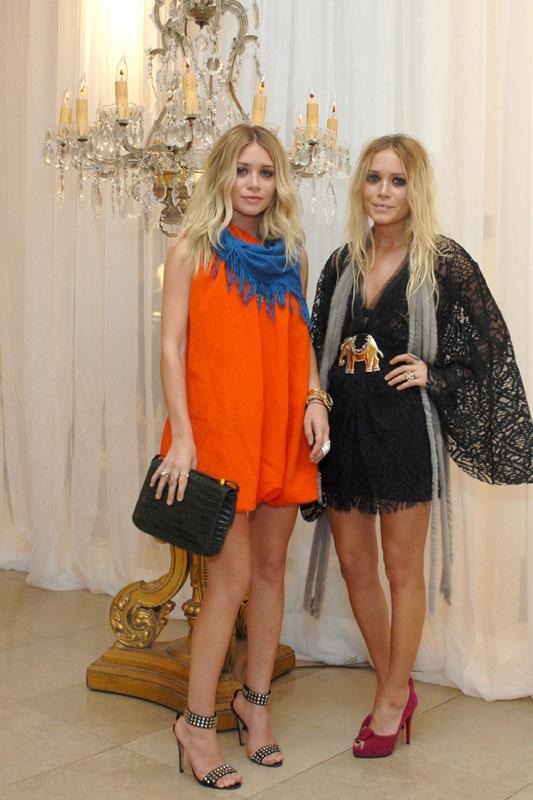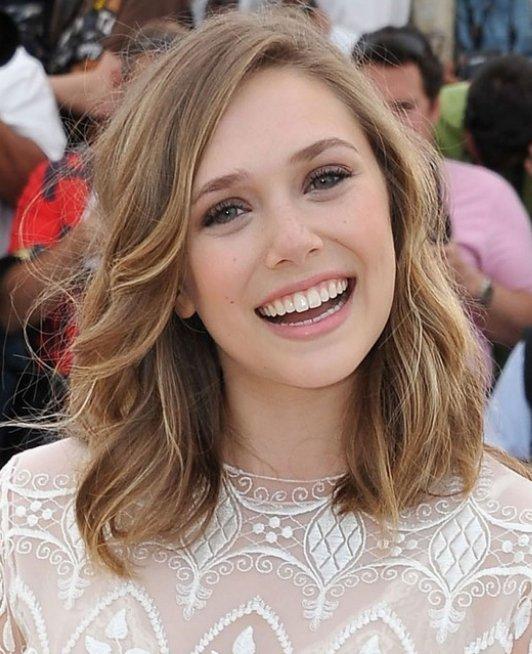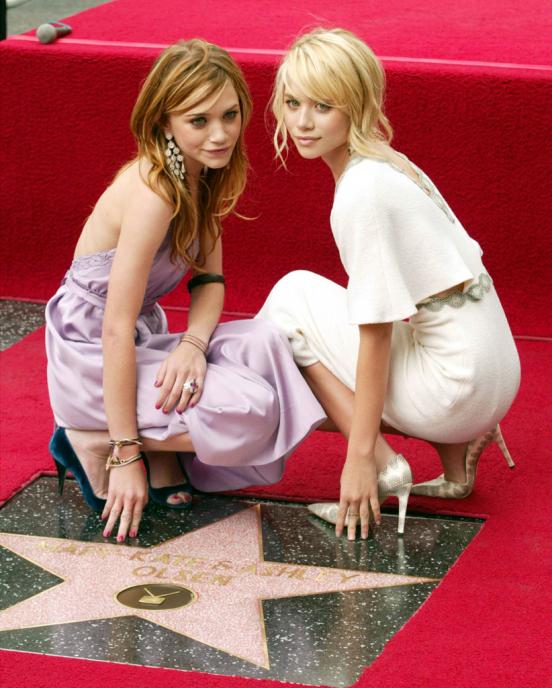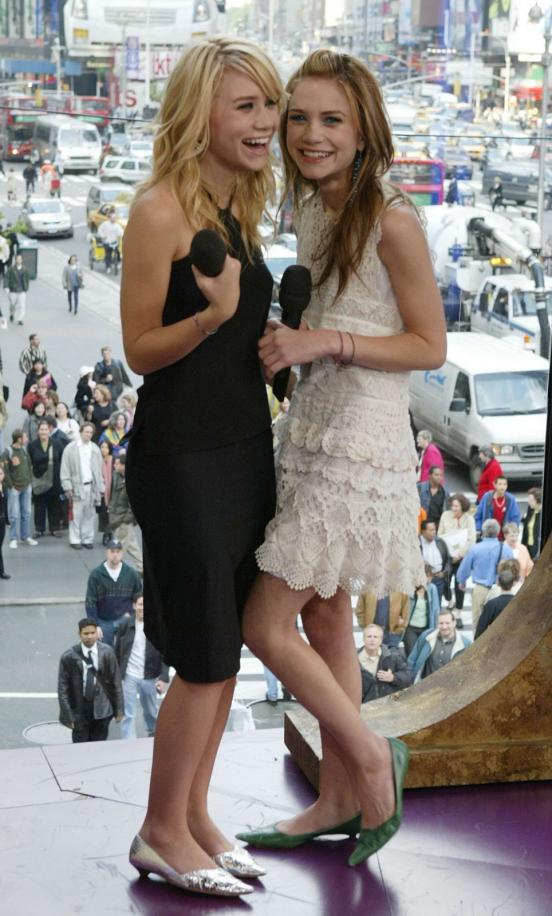 Willis - Kutcher
Despite the fact that Ashton and Bruce never had a blood kinship, something in common they are still there. And if Bruce was in the past, Ashton - in the present. This love for Demi (now Kutcher). These three are not just great people and good friends, but also talented actors. Even without blood ties. In addition, the common children of Bruce and Demi also show their talents. For example, the eldest daughter - Rumer Willis - in films.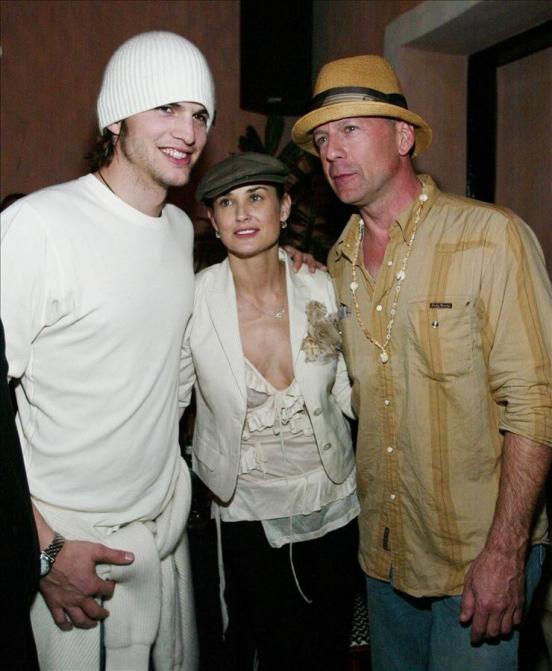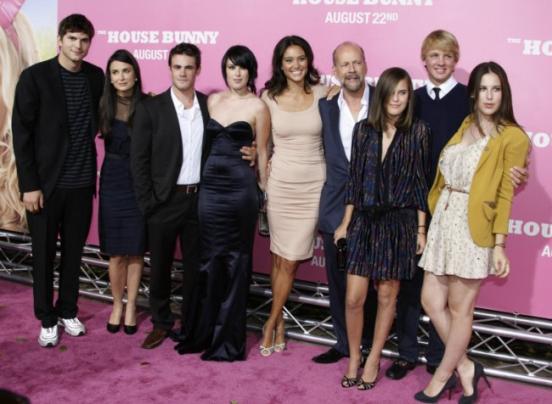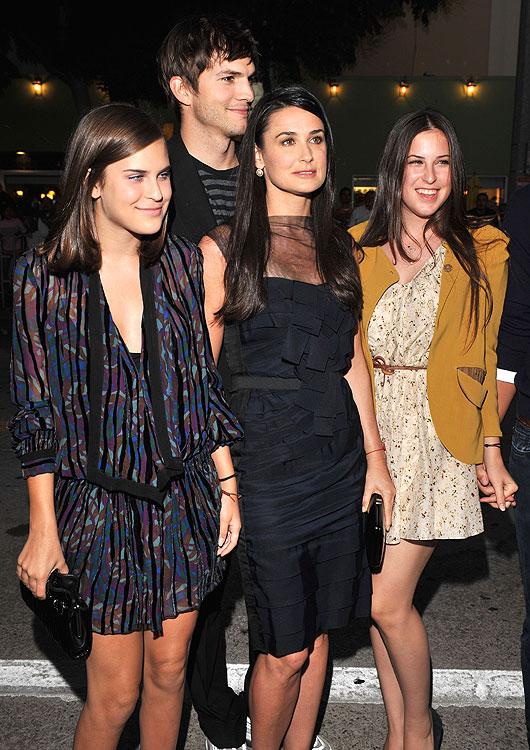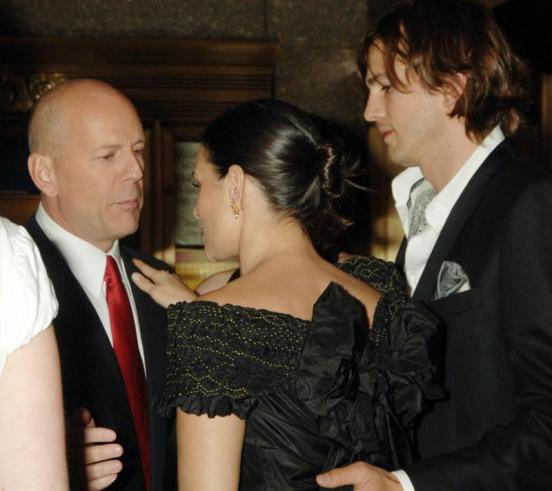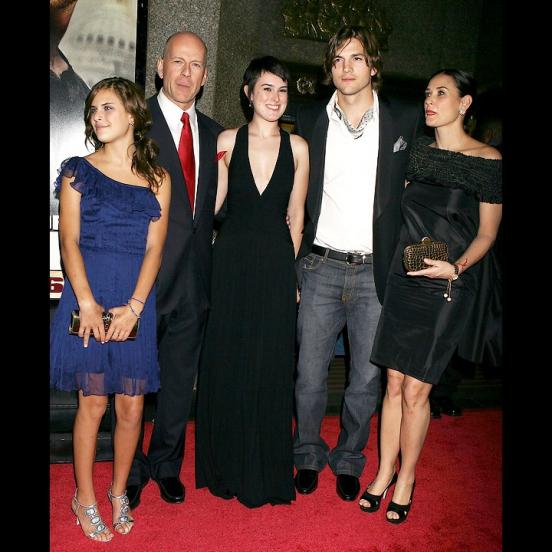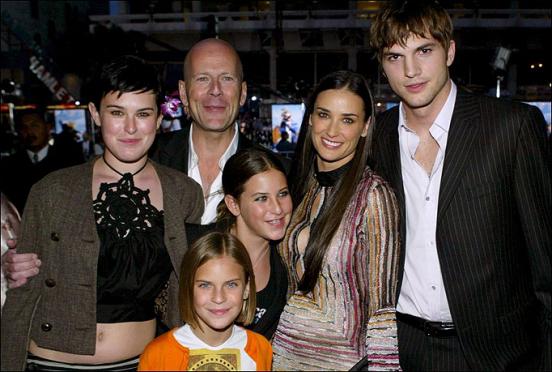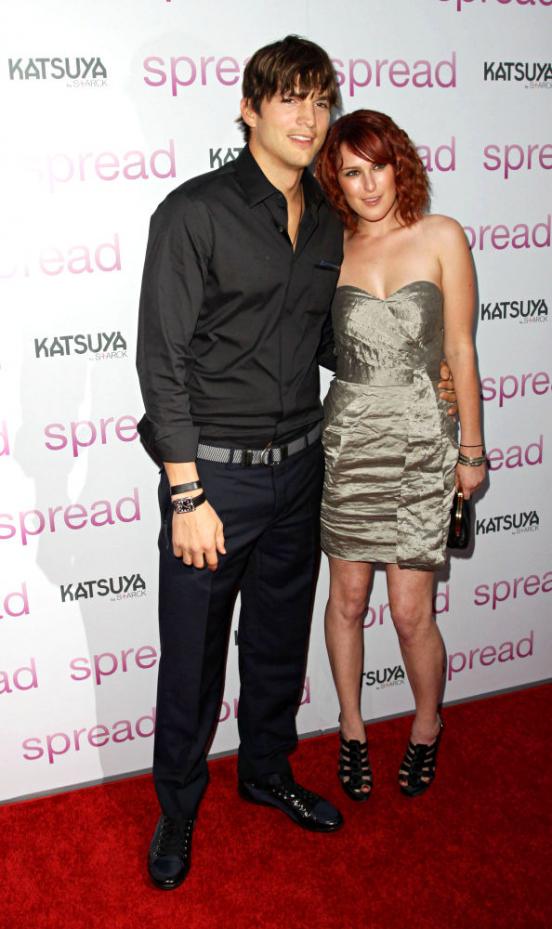 Hilton
Family Hilton manages everywhere. And all because of the fact that each of its members has its own interests and passions. For example, Rick Hilton - senior in the family - still founded by his grandfather, family-run business, it operates a network of Hilton hotels around the world. His wife - Kathy Hilton - tries to help him in this. Paris - the eldest daughter - in every way a disgrace to the glorious name of his family, well, or simply having fun as he can. She had time to visit a model, porn actress, reality show participant, singer, designer and even a prisoner. Nicky - the youngest daughter - no less socialite and activist than her sister, who found himself in the world of fashion (fashion model, fashion designer) and business (2 opened hotel Nicky O Hotels in Miami and Chicago). One of the sons Rick Hilton - Barron - said in the media about his desire to become a singer.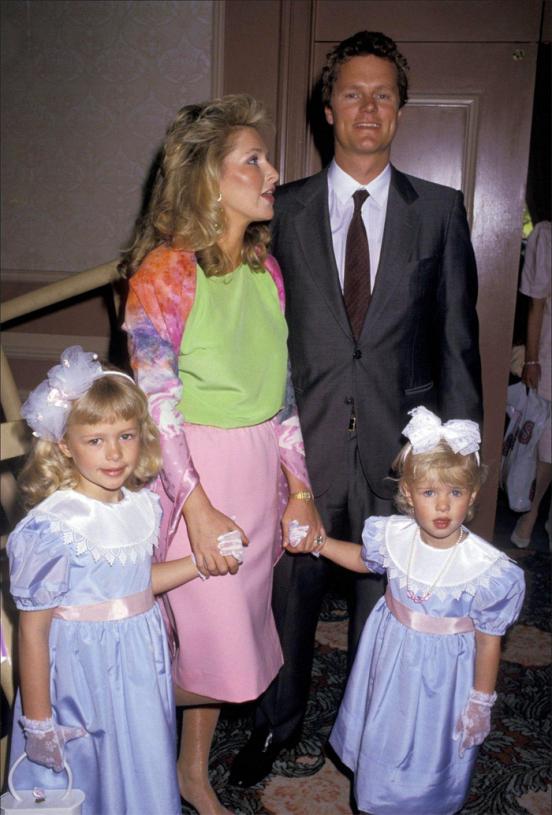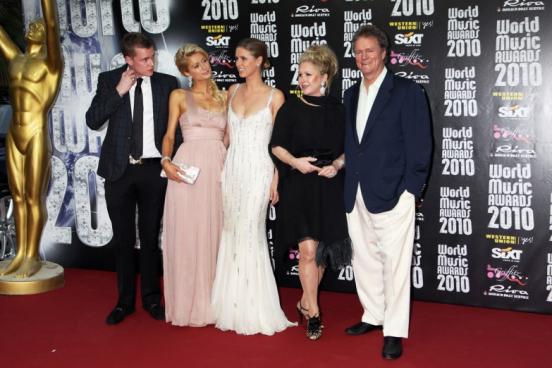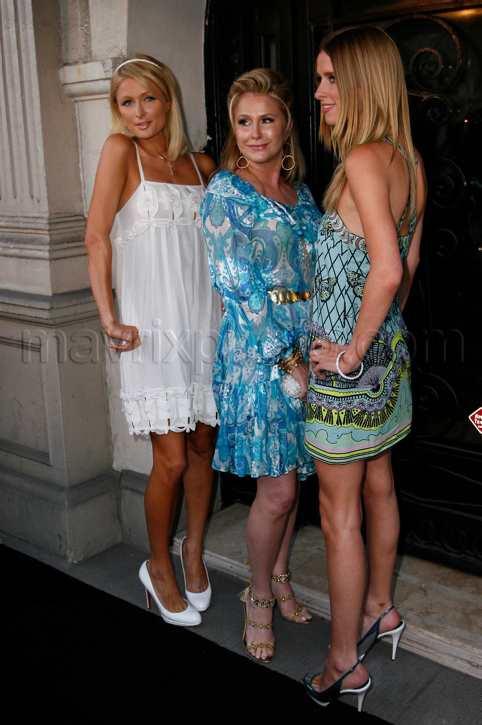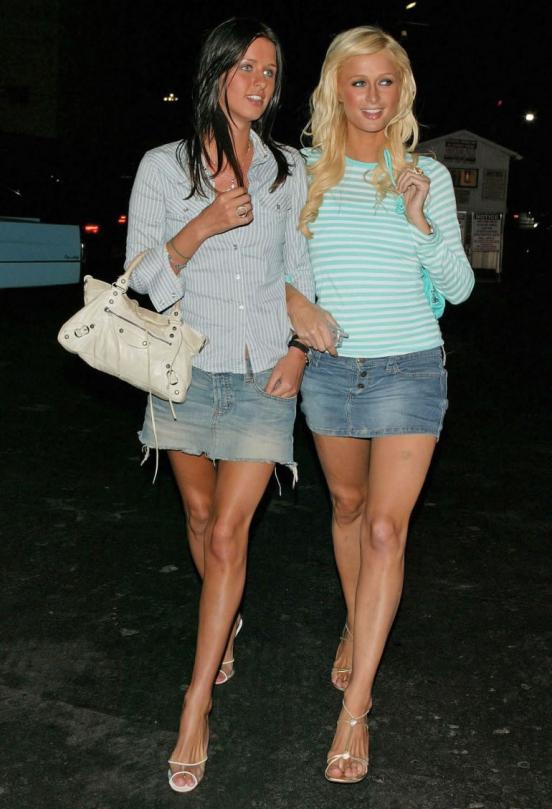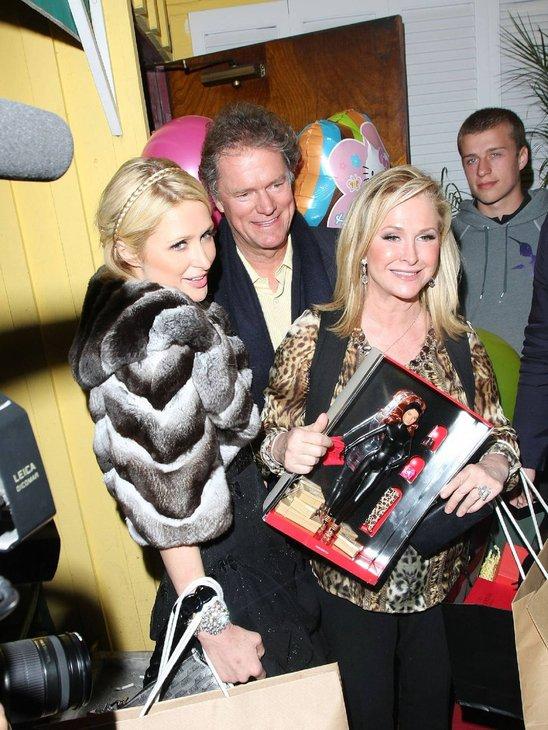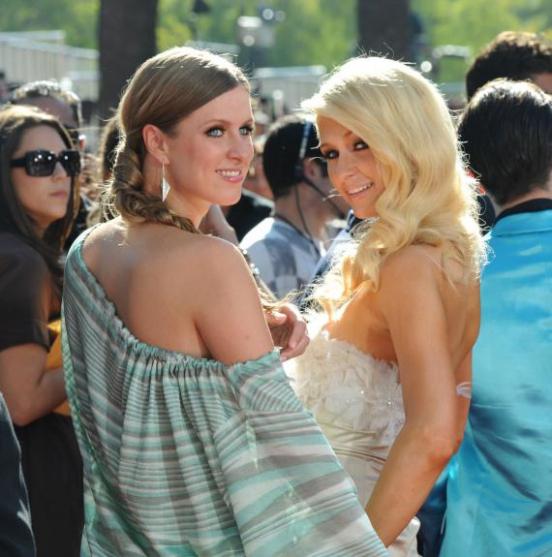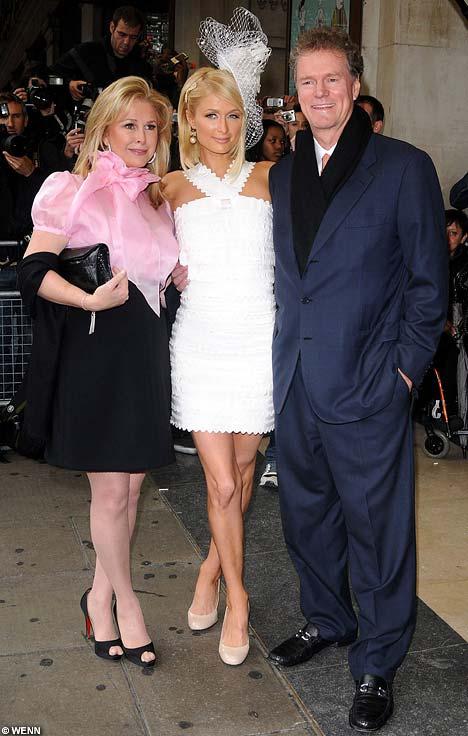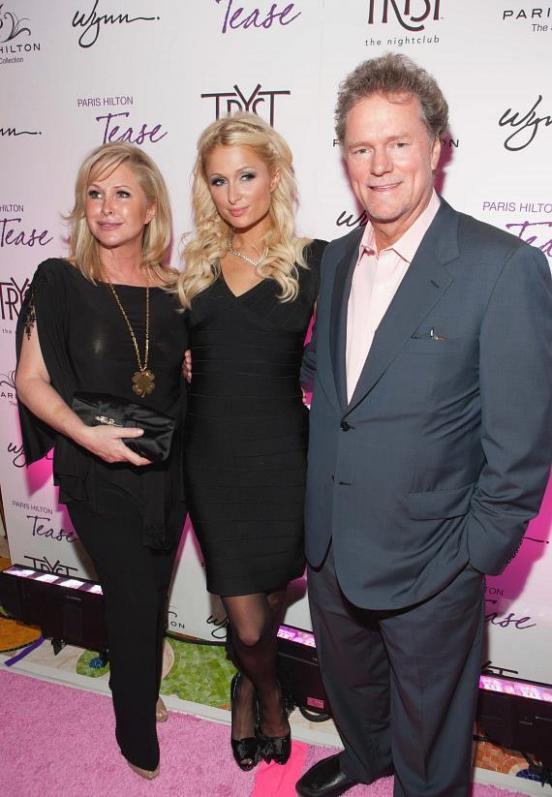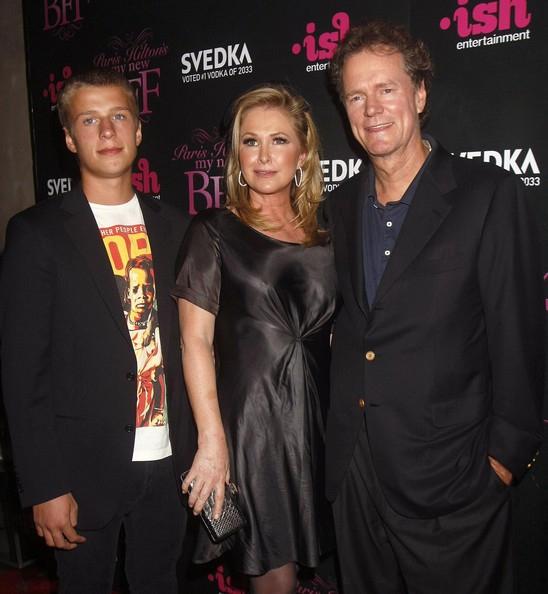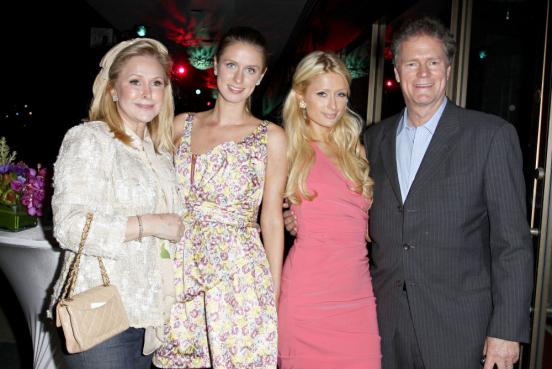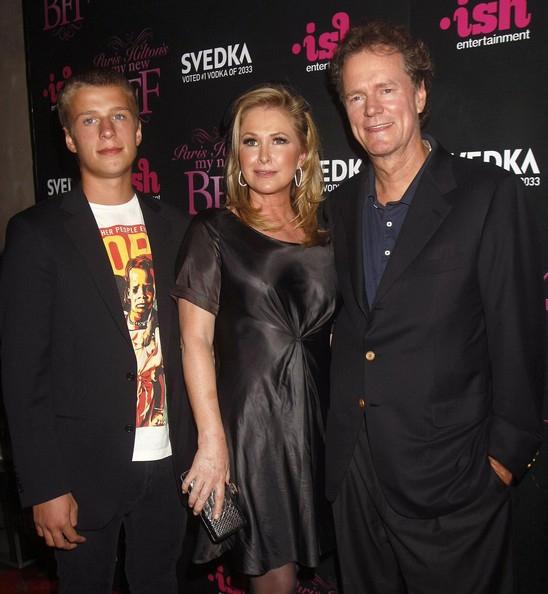 Gyllenhaal
Brother and sister Maggie Gyllenhaal, Jake, and not without reason devoted his life to cinema. As they grew up in an environment very similar to the film industry, their choice in favor of acting was a little obvious. Father Jake and Maggie - Stephen Gyllenhaal - the director, and his mother - Naomi Foner - screenwriter. Early in his kinodeyatelnosti brother and sister starred in the movie "Donnie Darko." After they parted ways. Jake began to receive good suggestions about the shooting in successful films, and Maggie has remained on the sidelines. But despite this, she managed not to get lost against the background of the main characters, not to become a mediocre aktrisulkoy and make his name and face memorable.