Now a bit of history: Sunglasses Ray-Ban appeared in 1929, when the company Bausch & Lomb received from the management of the US Air Force order for the development and production of glasses that were supposed to protect the eyes of pilots from the blinding brightness of the sun and UV rays, while providing high definition Images. Today - it is a brand, the undisputed leader in his element among the fashion accessories for everyday use. Indeed, the total use of the brand throughout the world can not be ignored. But in this case I was wondering who among celebrities prefers Ray Ban, and this, as we all know - the best advertising. The analysis is conducted on gender distribution, first the male stars of Hollywood ...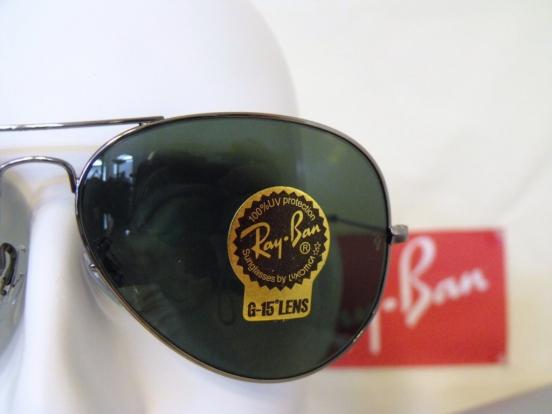 Hayden Christensen in the Ray-Ban - 2140 (Youth Collection brand)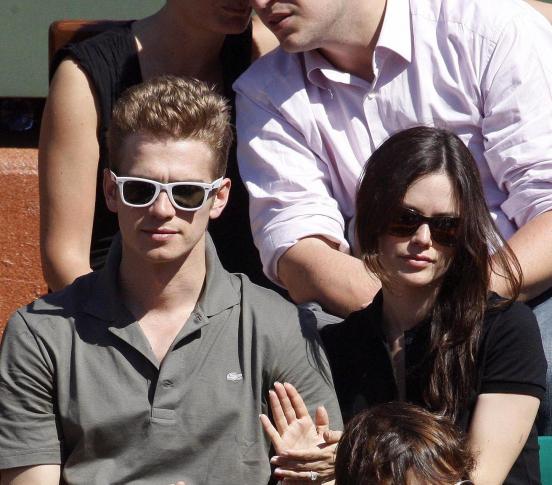 Robert Pattinson in the Ray-Ban Clubmaster Sunglasses (enhanced classics)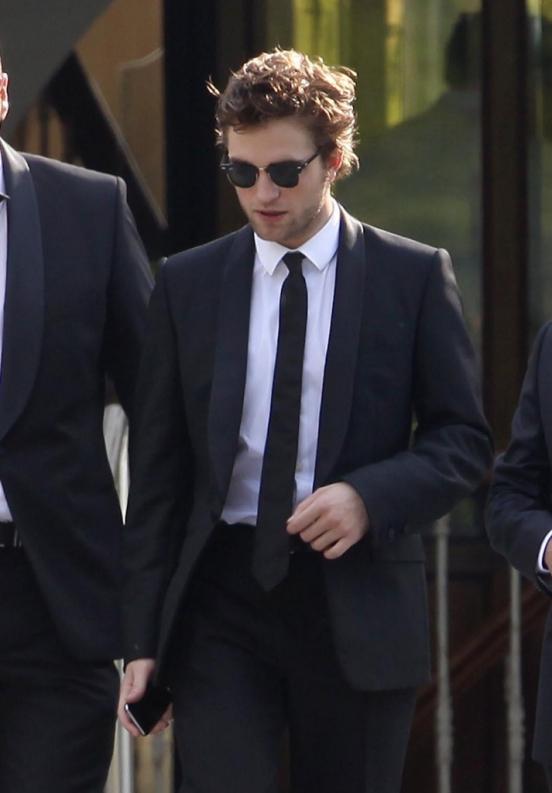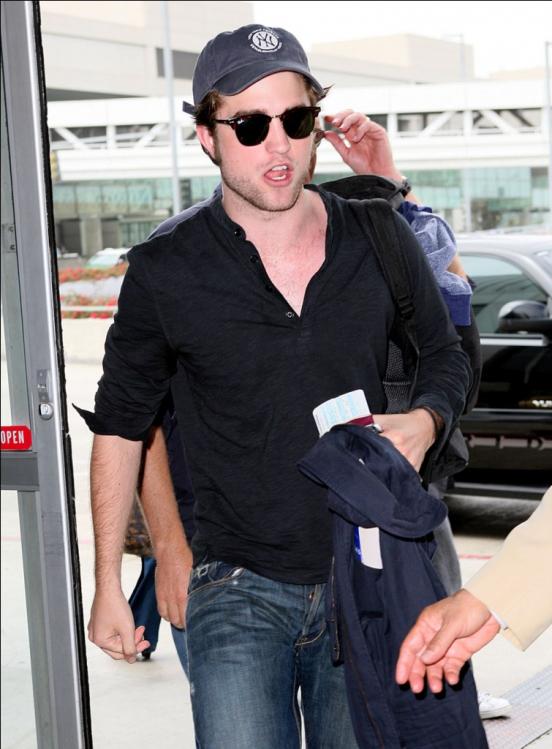 Matthew McConaughey on a bridge flaunt Ray Ban Wayfarer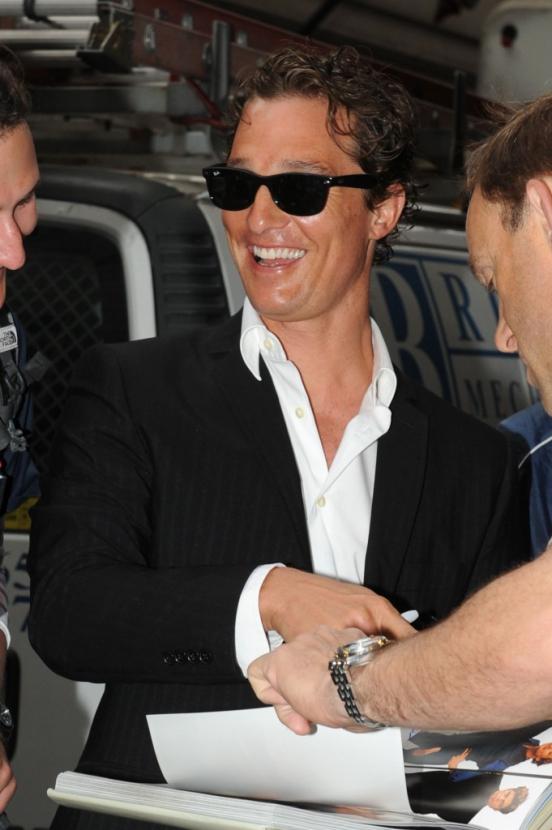 and here is the legendary Ray Ban aviators, and even the legendary Michael Jackson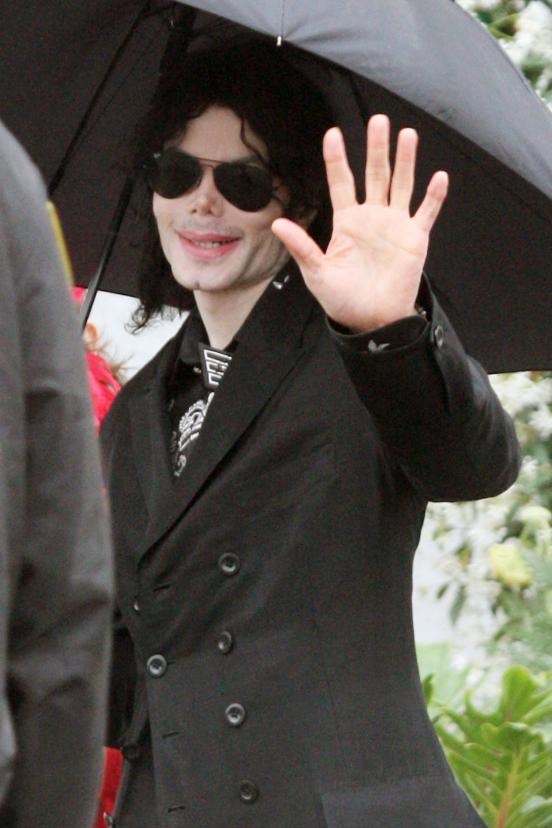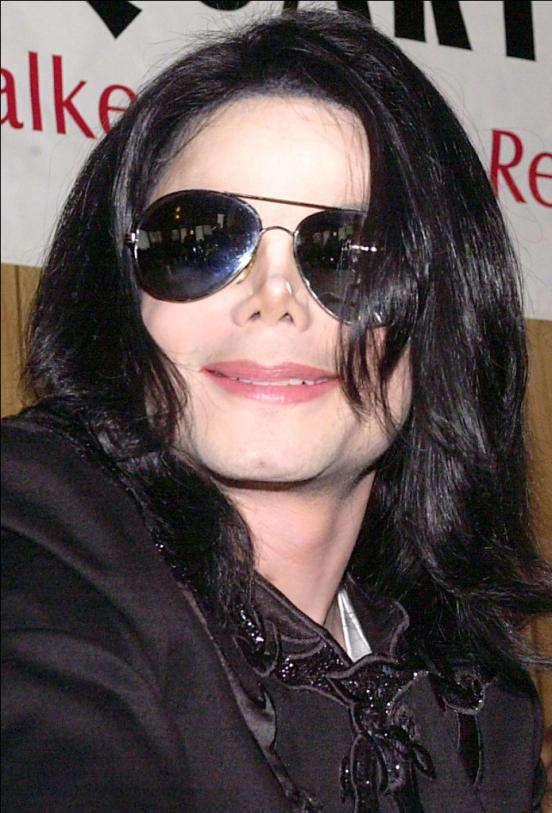 Lenny Kravitz, continuing the theme of "The Aviator»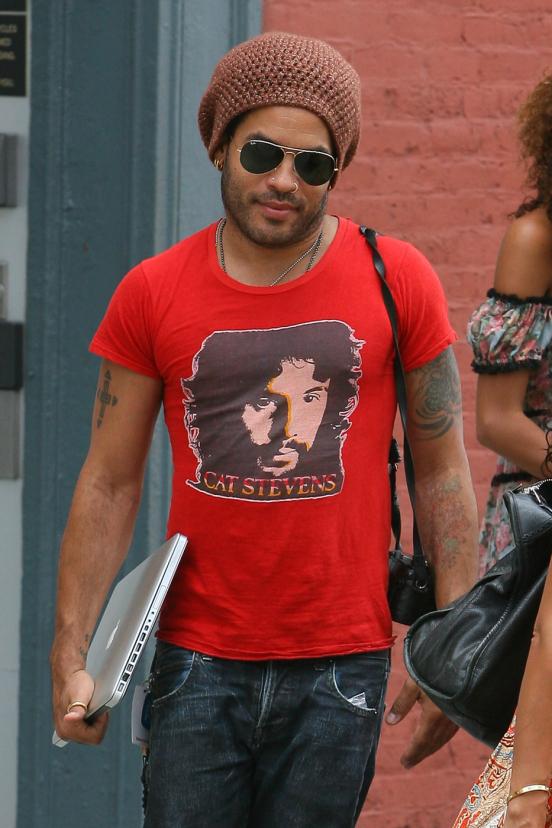 with them as Vin Diesel in the promotional photo shoot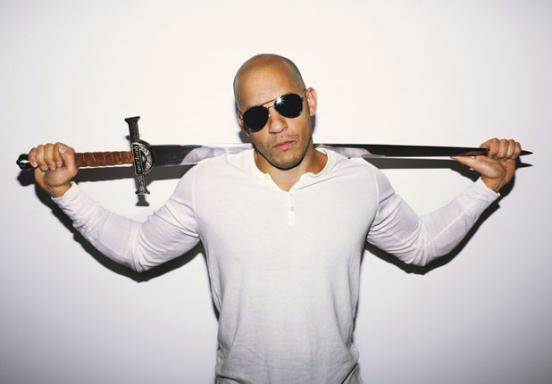 Heath Ledger picked up points for clothes ... or vice versa?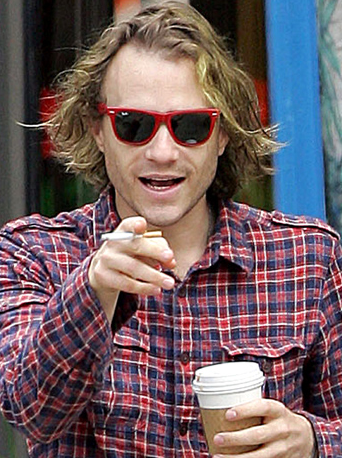 Jude Law can often be seen in his black Ray-Ban Wayfarer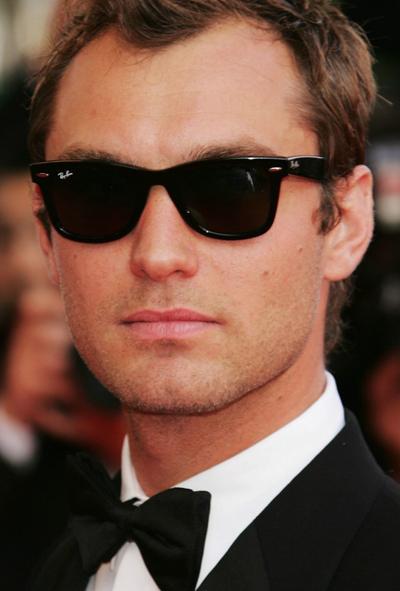 Tom Hanks in the movie "Catch Me If You Can" - Medical frame Ray-Ban Clubmaster, retro pattern, gaining recognition today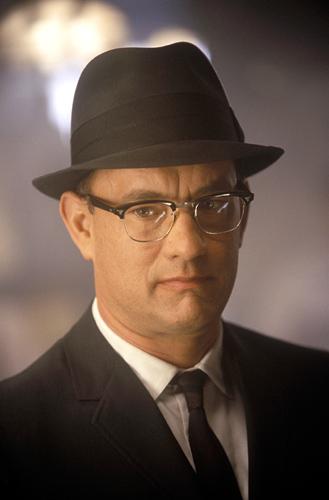 millionaire Clark Rockefeller chose to frame Ray-Ban RX Original Wayfarer 5121 black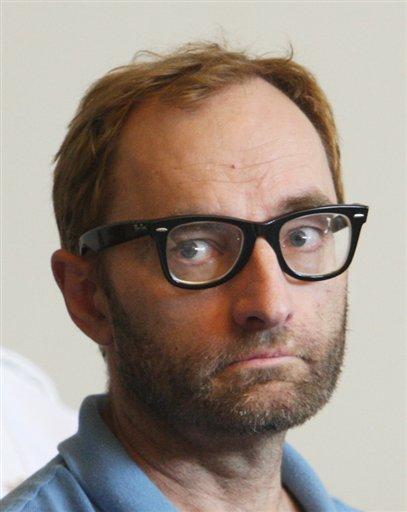 actor Robert Buckley glasses Ray-Ban Clubmaster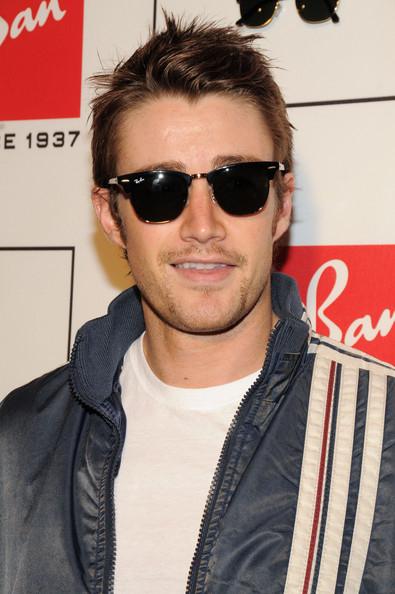 actor and screenwriter Seth Rogen korektiruet their vision with Ray-Ban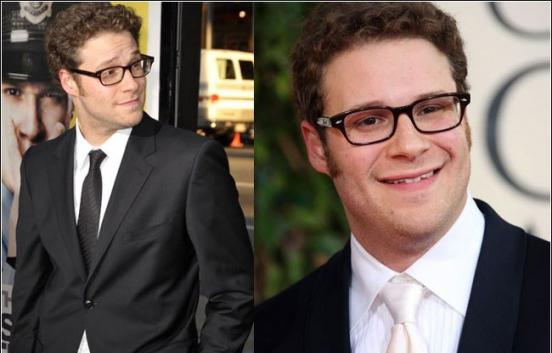 Will Smith and Tommy Lee Jones in the Ray-Ban 2030 as a one of the key attributes of an image in the film "Men in Black" and "Men in Black 2»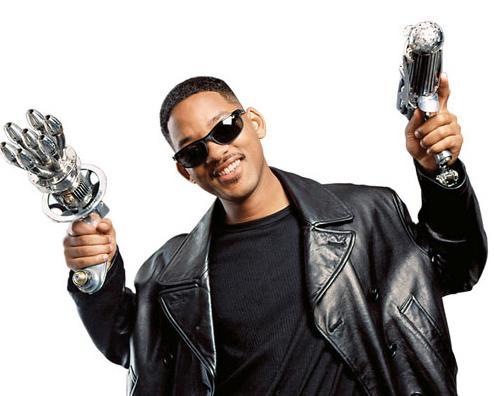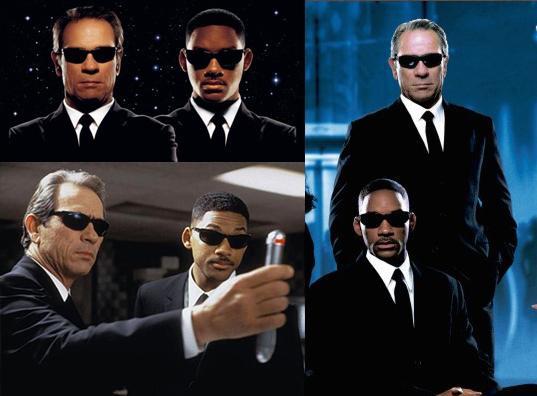 Ben Affleck in sunglasses Ray-Ban 3119 in the movie "Daredevil»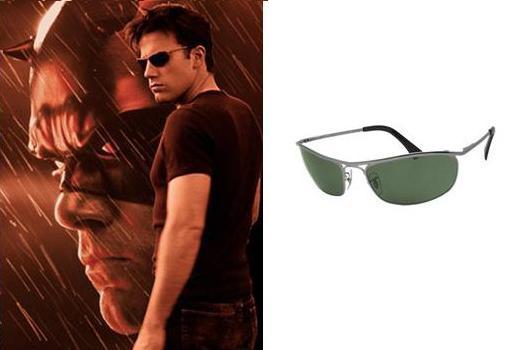 and probably one of the biggest fans of the brand - Tom Cruise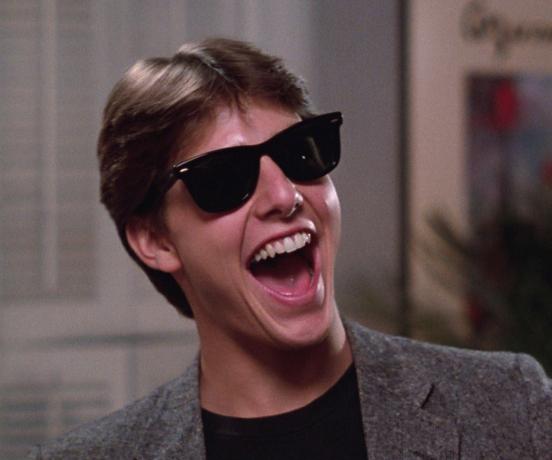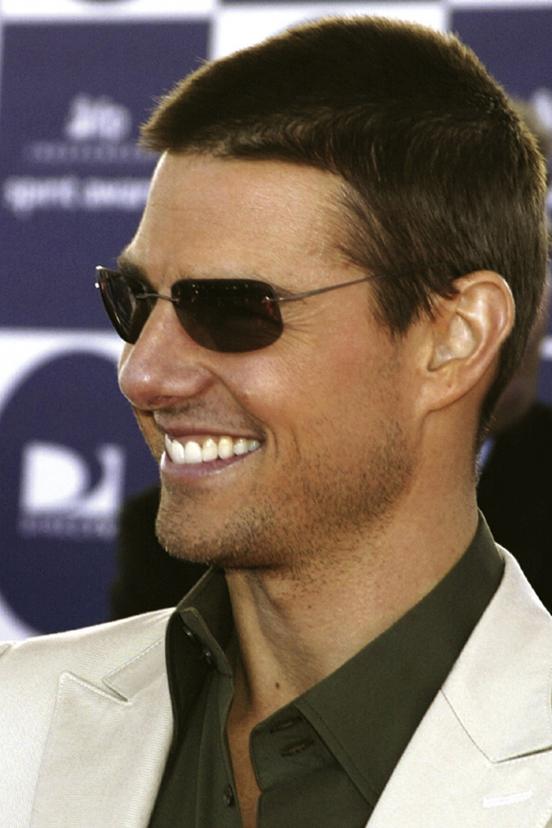 In general, mission impossible without Ray Ban!
Does it make sense to compare this brand to others? I think not, because we can see that the popularity among the famous men of the "national" brand shtatovskih no equal.