Girls-models that successfully work part actresses in cinema, is no surprise, since taking them far from the main roles (although there are rare exceptions). Yes, those models that combine perfectly as a model and acting career, are not some kind of "only ones", but also a combination of light "model + actress" can not be named. It's really hard work, because in order to become a good actress you must completely forget about the podium and the same type of facial expression. I suggest you take a look at those models, whose acting game, of course, does not reach the venerable game of professional actresses, but gradually gaining momentum ...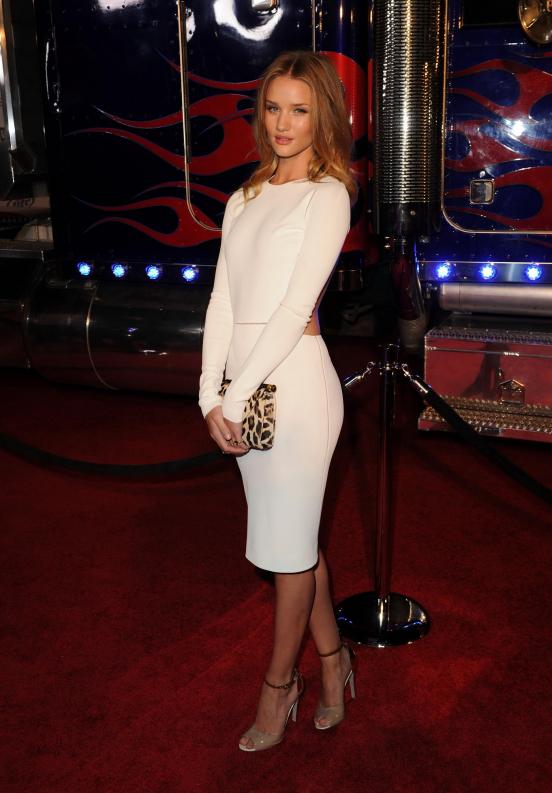 First in our list is Natalia Vodianova, who was once a simple clerk in the market, and now is both a model and an actress. In the luggage of this girl shooting in such films as "Agent Dragonfly" (2001), "Tube" (2009) and "Clash of the Titans" (2010). But now Vodianova continues to try myself as an actress, acting in the film "beautiful lady", which premiered planned for 2012.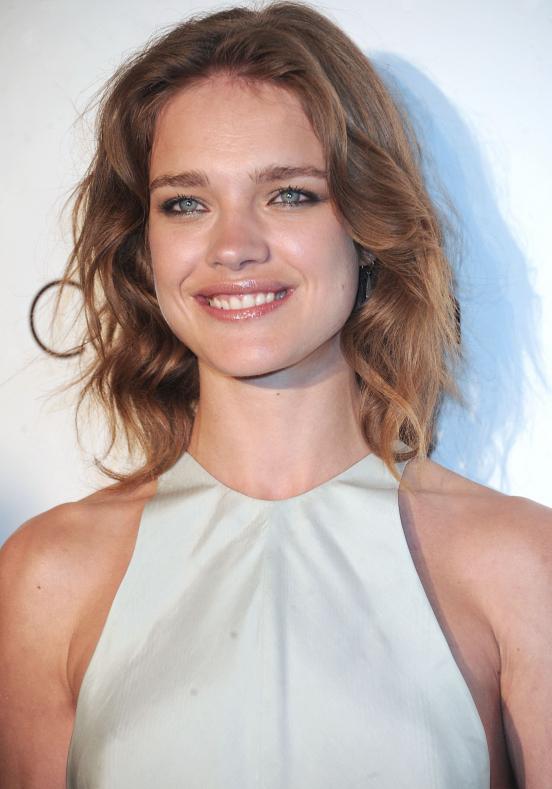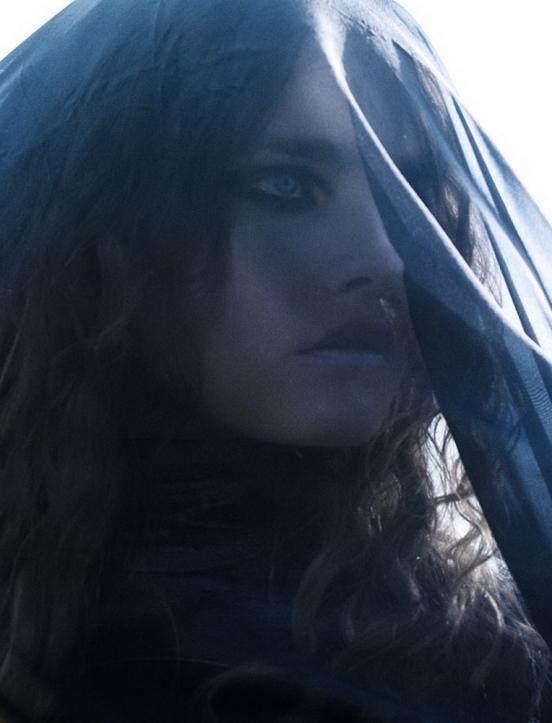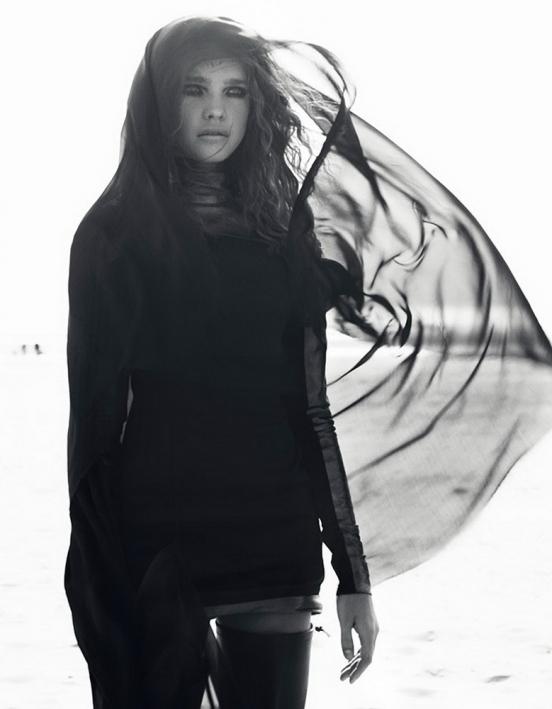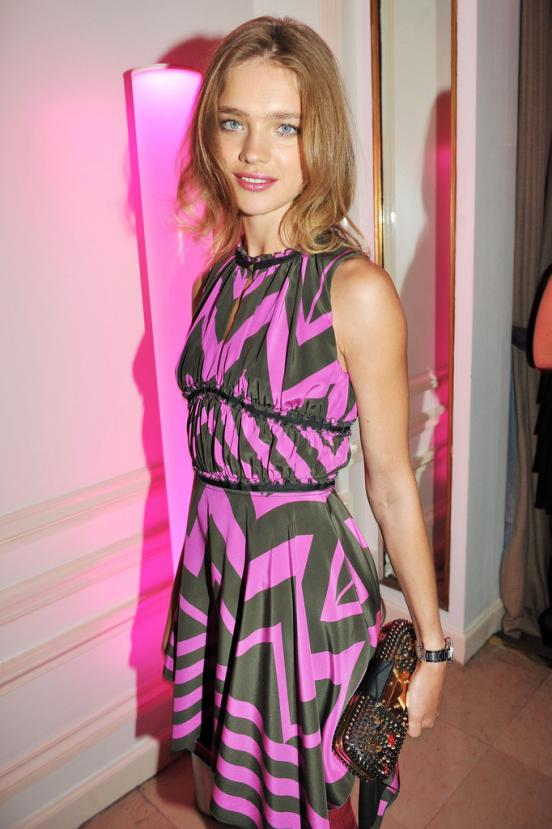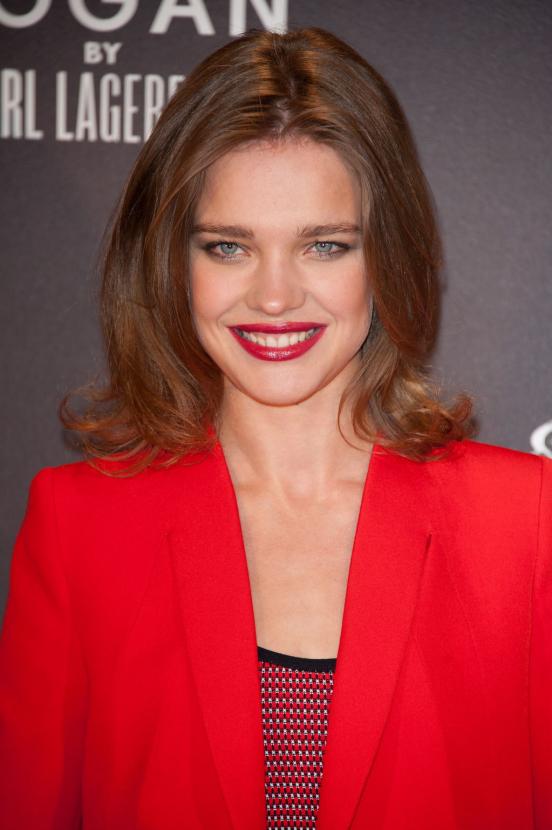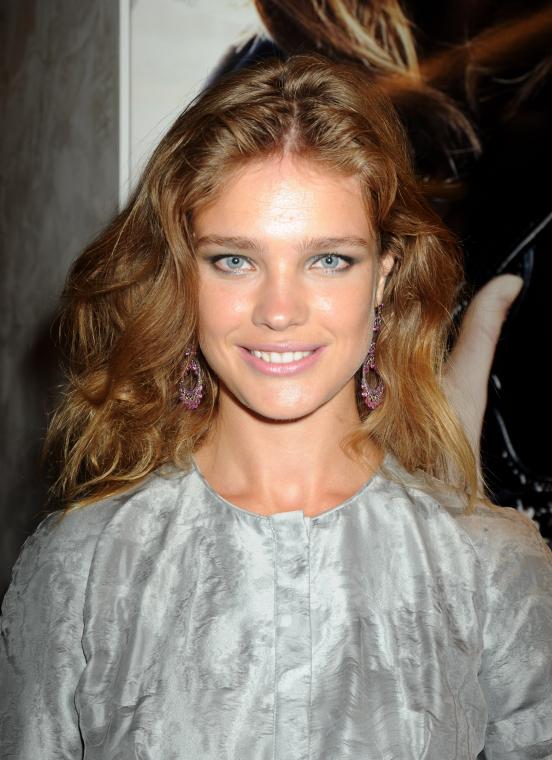 But not only Natalia Vodianova starred in the movie "Clash of the Titans", because there can contemplate and famous model Agyness Deyn, who also refused to shoot a full-scale picture. True Agnes appeared in only a small episode (even less than that of Natalia).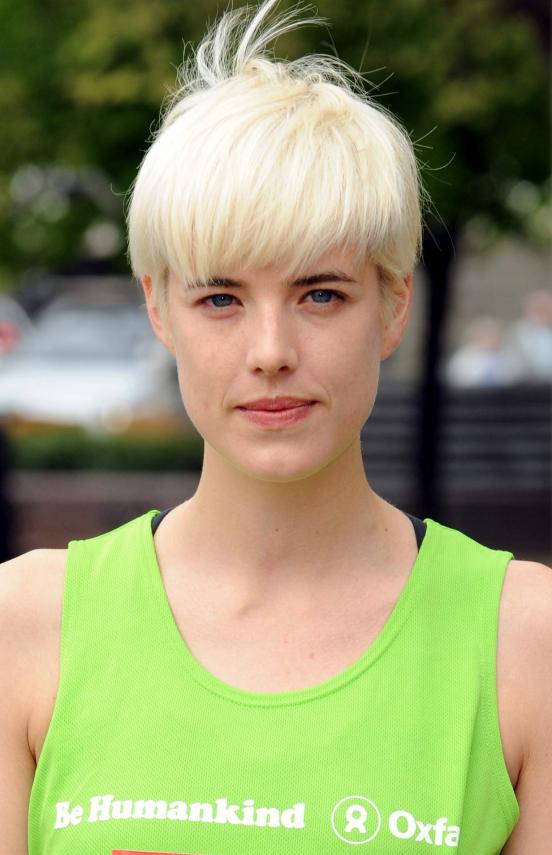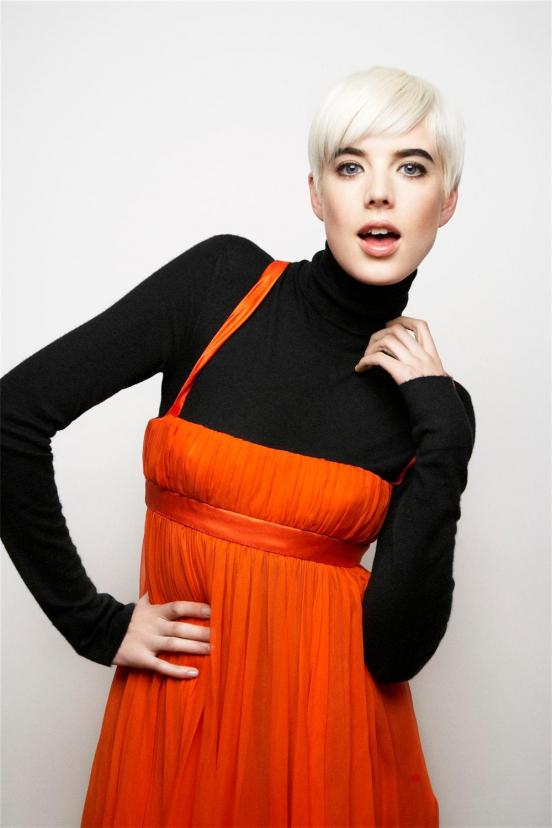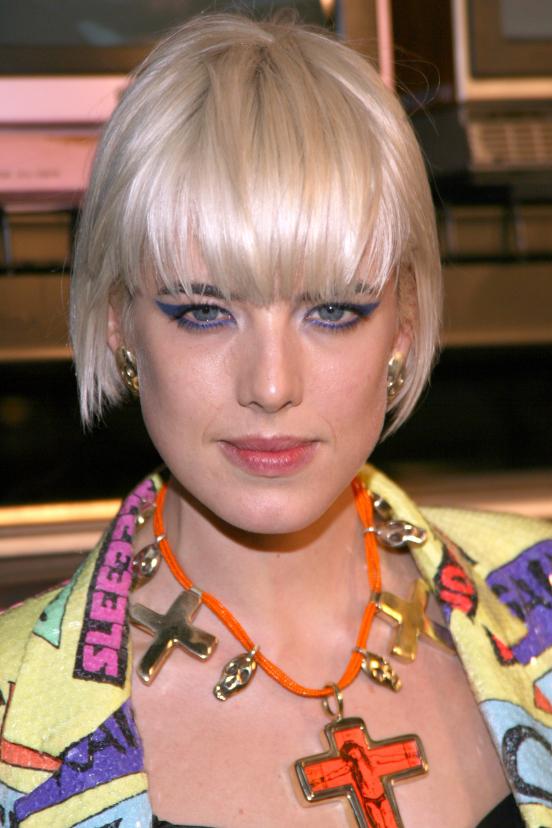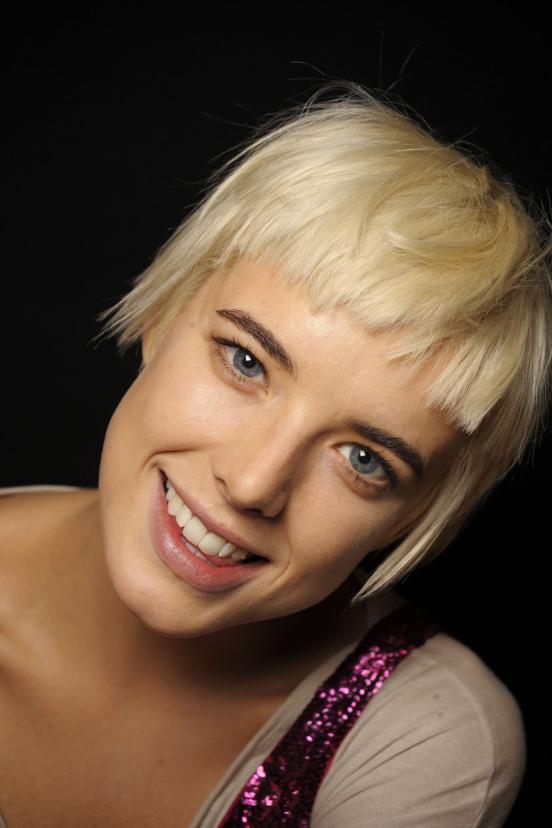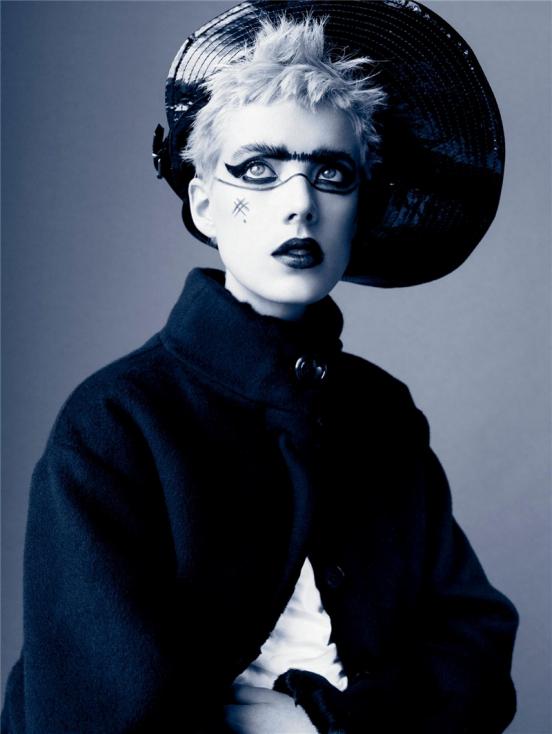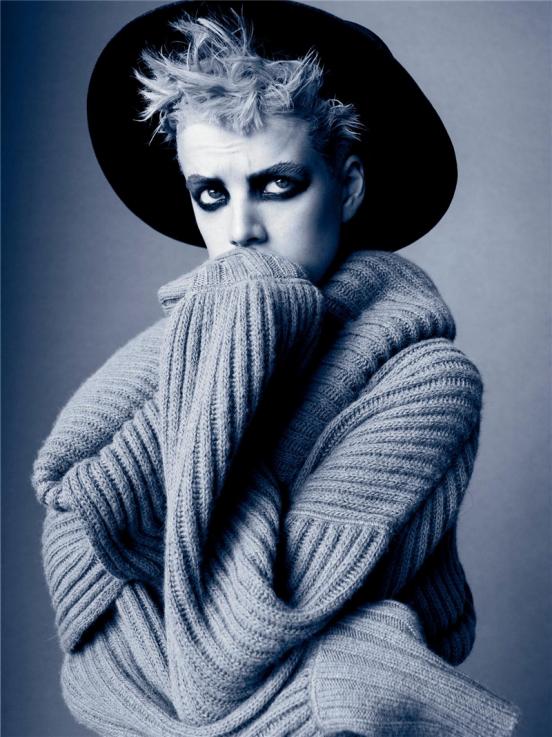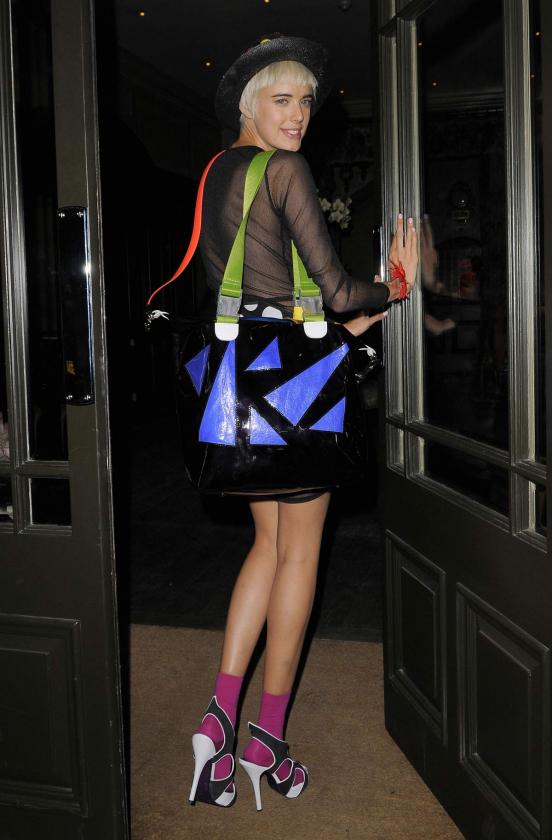 Next on the list including the model Rosie Huntington-Whiteley, who was replaced by actress Megan Fox appears in the new sequel "Transformers" - a movie called "Transformers: Dark of the Moon." Very soon we will be able to evaluate the debut of Rosie. By the way, she had the honor to stay in one of the main roles.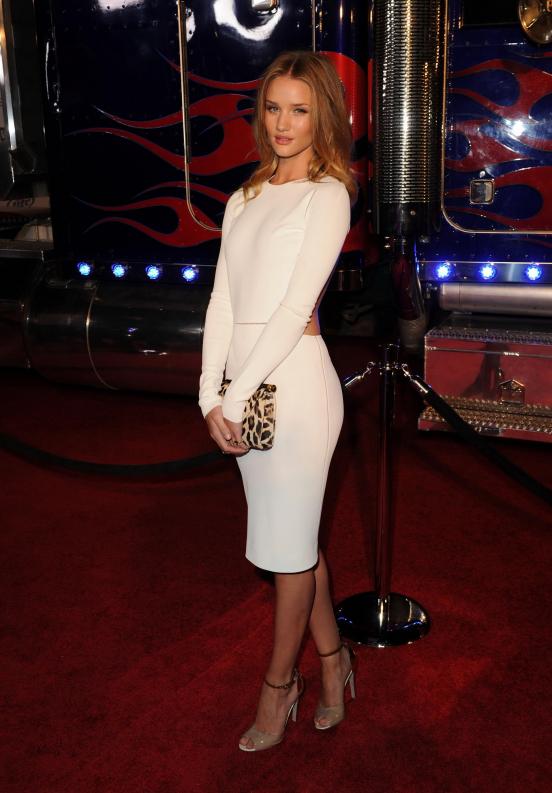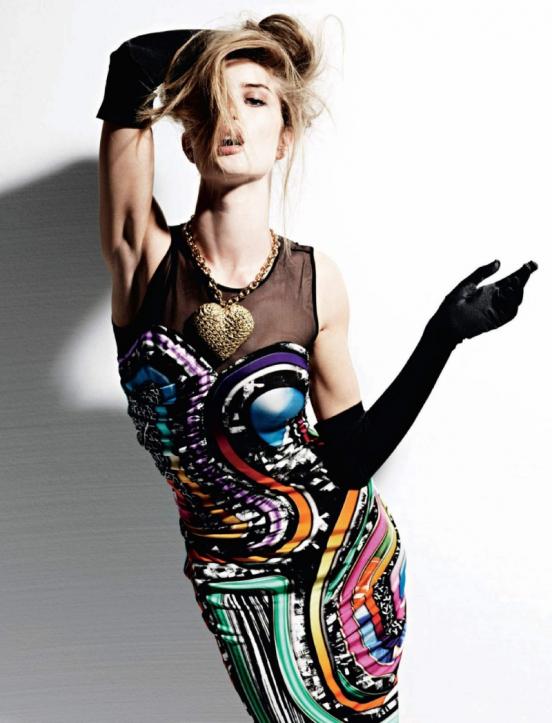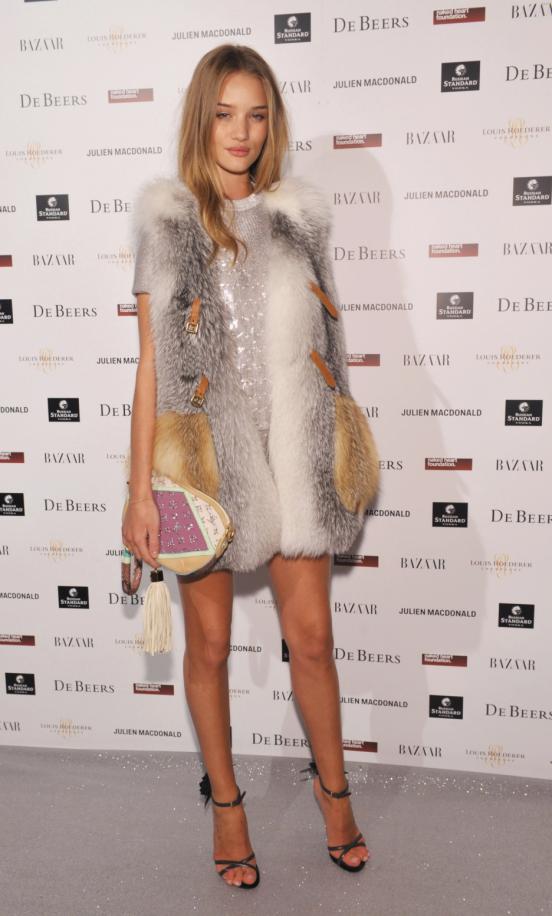 Without a doubt, almost a major star in this list is the redhead Lily Cole, which, though made a bet on the business model, but by no means achieved considerable success in the cinema. Lily starred in "classmates" (2007), "Anger" (2009), "Passage" (2009) and "The Imaginarium of Doctor Parnassus" (2009), "There Be Dragons", "The Moth Diaries "and" Phantasmagoria: The Visions of Lewis Carroll ».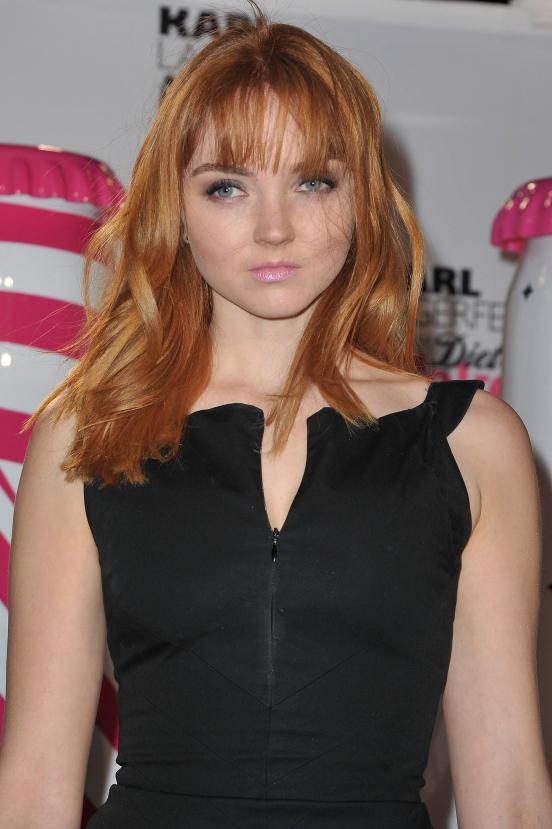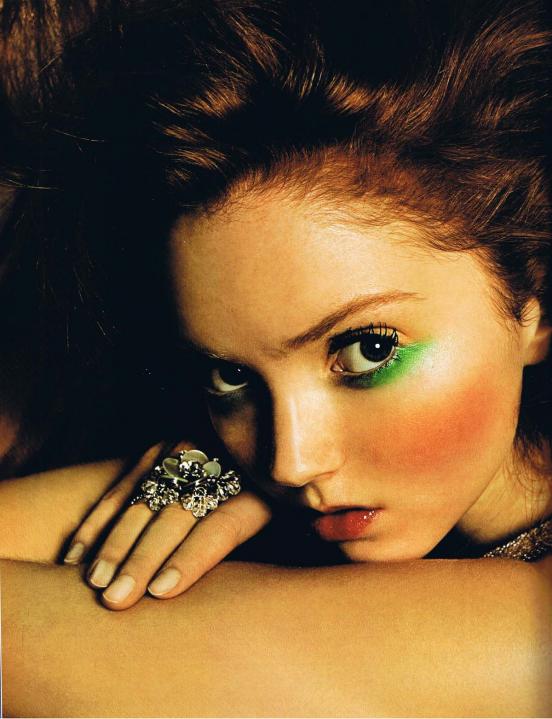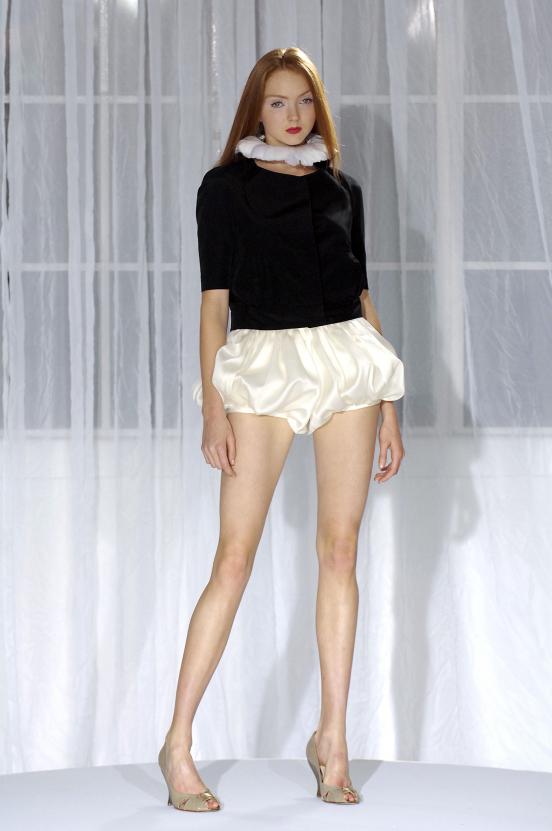 Supermodel Australia - Gemma Ward, even despite his young age, was noted in several film works, although in Russia they are not as well known. Gemma so you can see in the movies: "Pink Pajamas" (2001), "Black Balloon" (2008) and "Strangers" (2008). But real progress for Gemma - a film "Pirates of the Caribbean: On Stranger Tides", where it appears in the image of a mermaid. On this film you will certainly have heard ...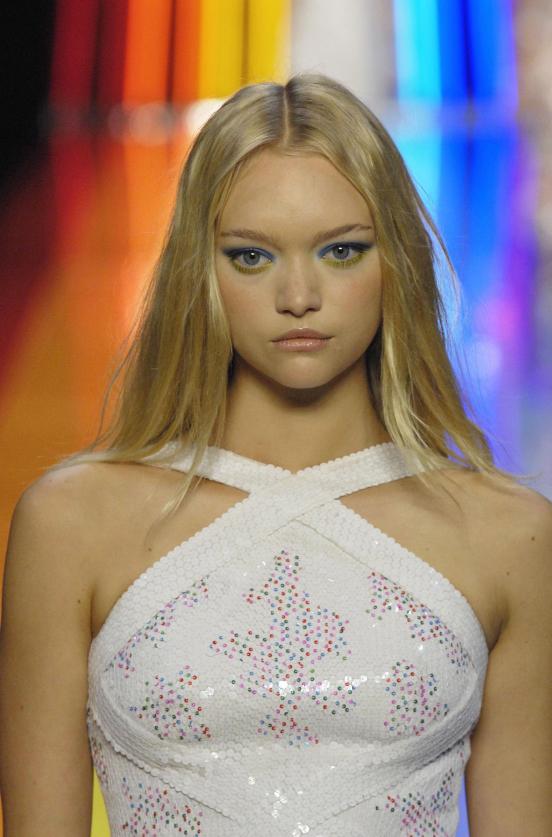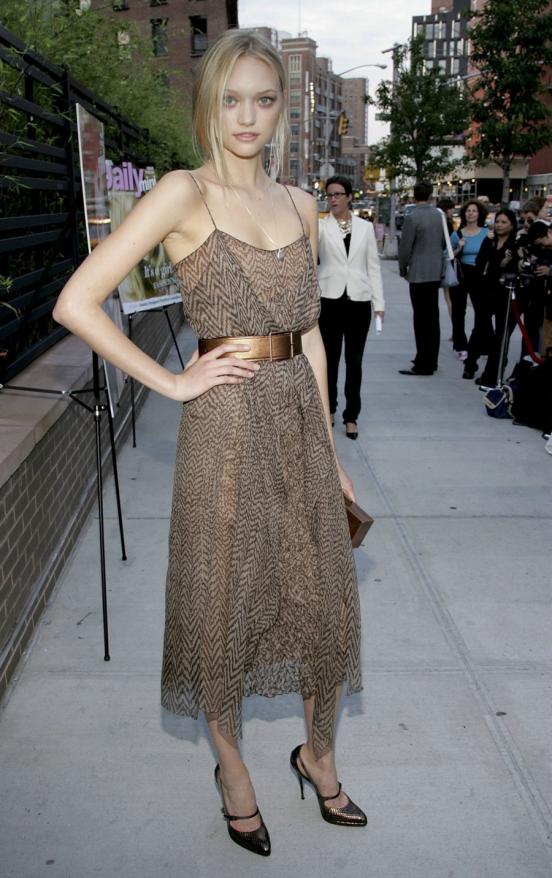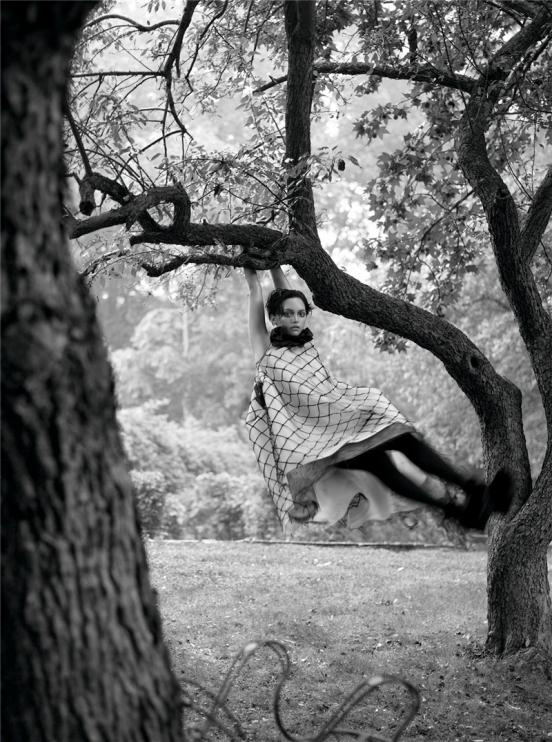 Most successfully combine modeling and film career fails Milla Jovovich, behind which more than 30 roles in movies. Among these roles in such films as "Return to the Blue Lagoon" (1991), "The Fifth Element" (1997), "Joan of Arc" (1999), 4 parts of the picture "Resident Evil" (2002, 2004 2007, 2010)., and many others.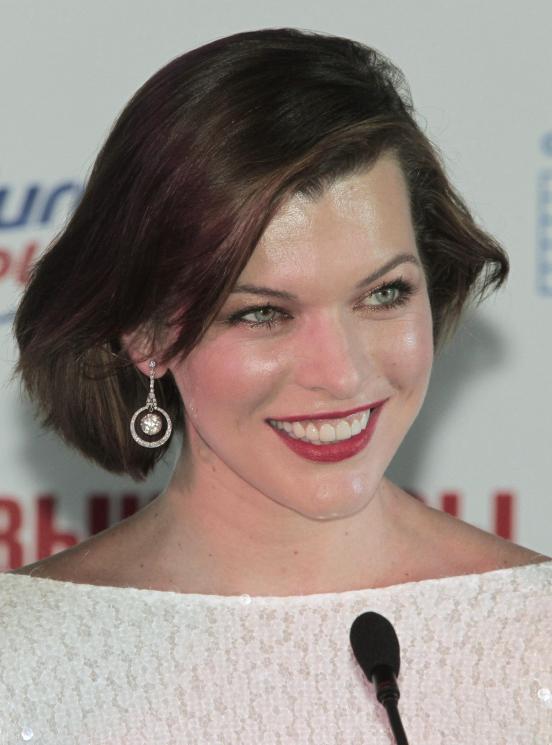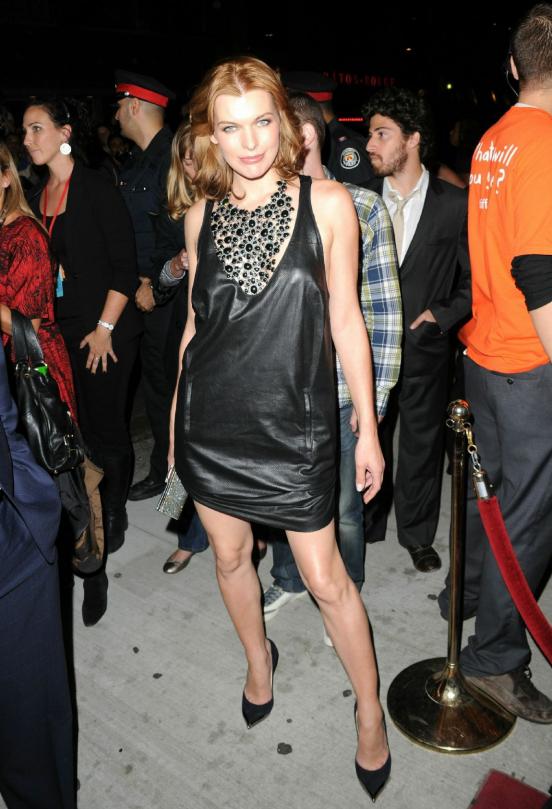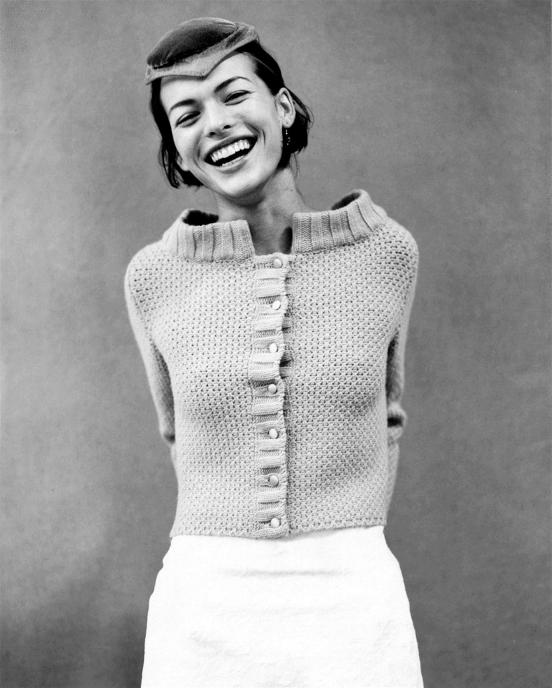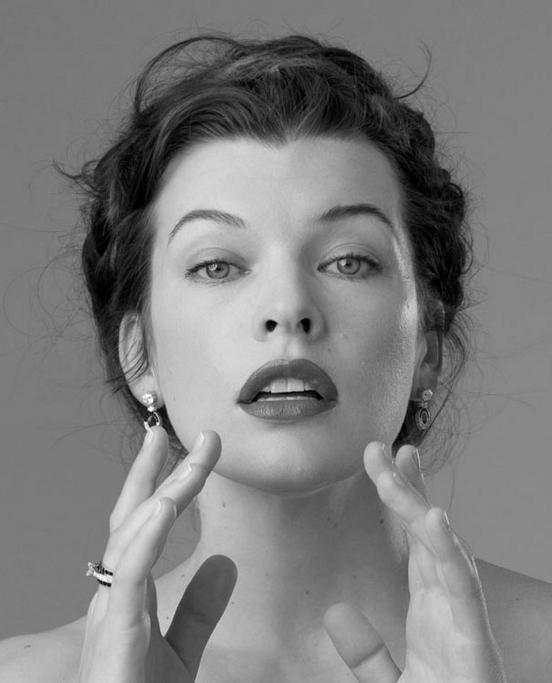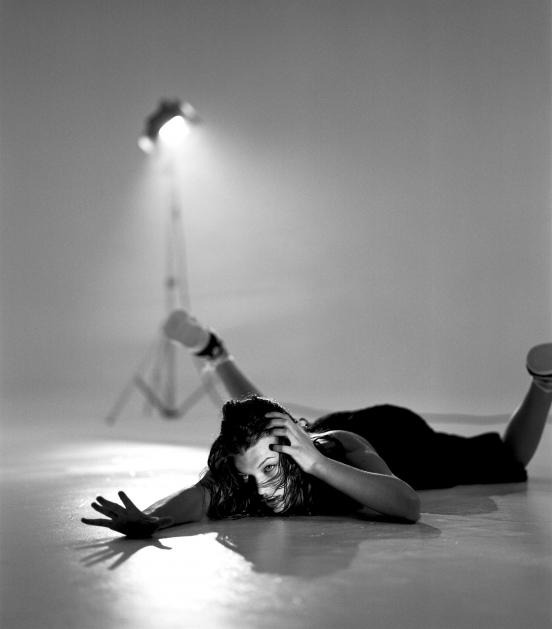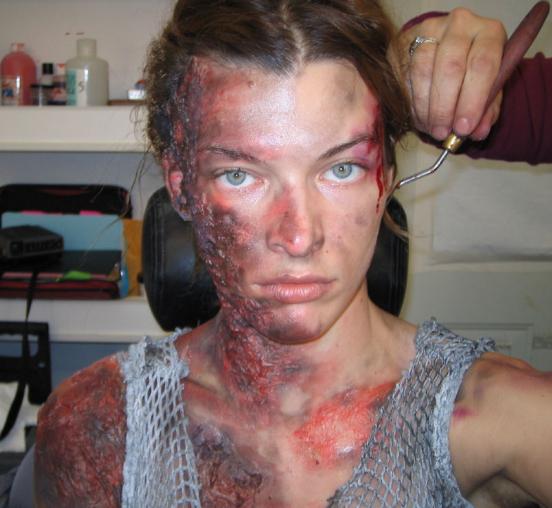 The highest paid model in 2011 - Gisele Bundchen, also did not fail to shine in the film. It can be seen in two films "Taxi" (2004) and "The Devil Wears Prada» (2006).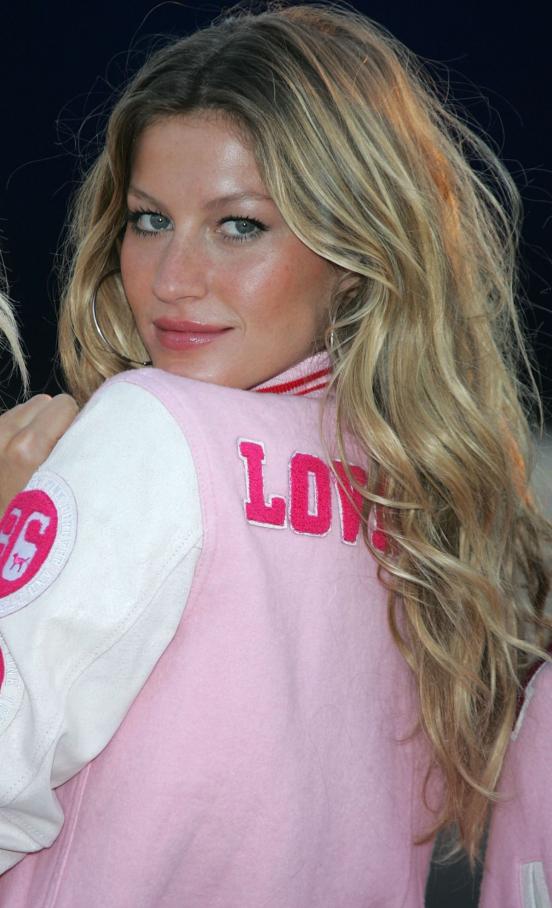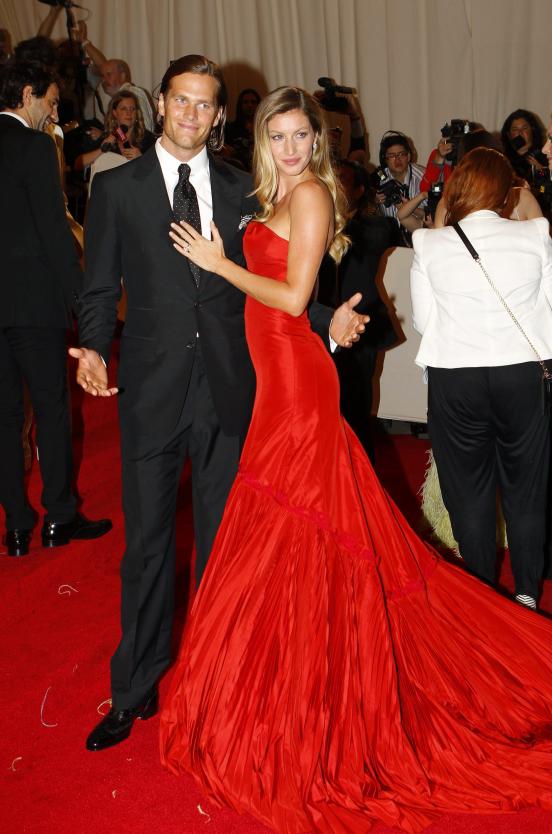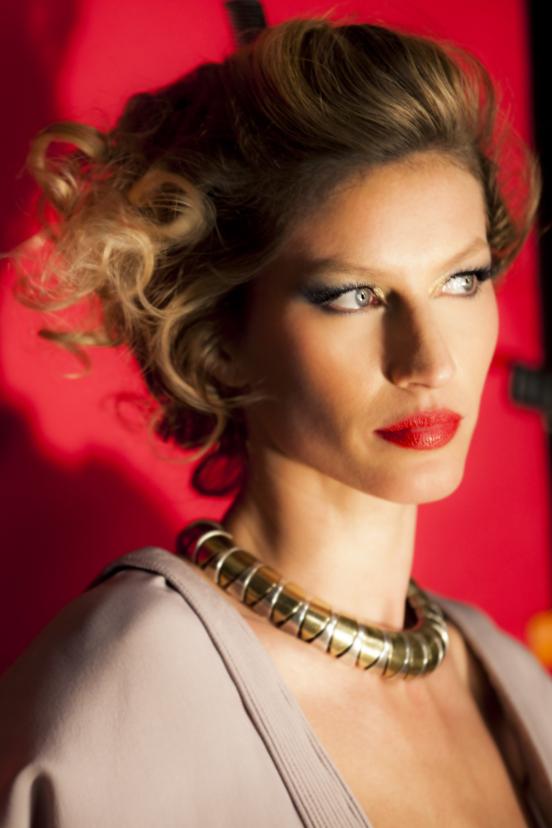 A good list of roles in the movie boasts the following model in our list - Amber Valletta. She has starred in over 20 films, including the sensational "Transporter 2" (2005), "Hitch" (2005), "Duplex" (2003) and "Gamer" with Gerard Butler. Very good model.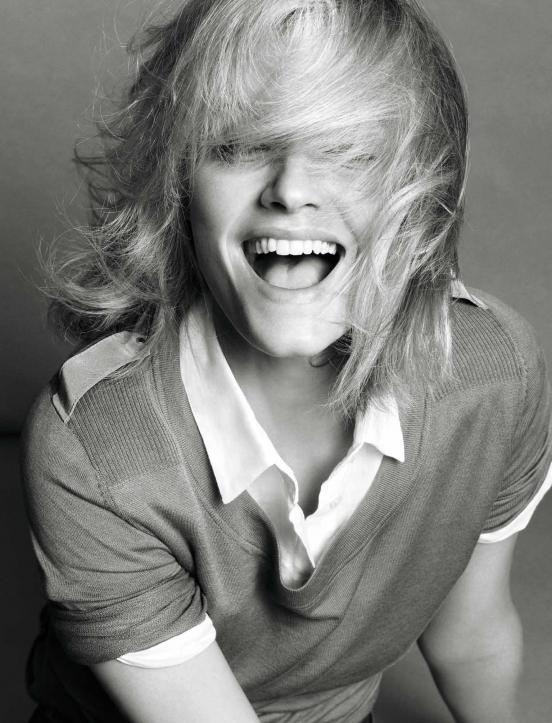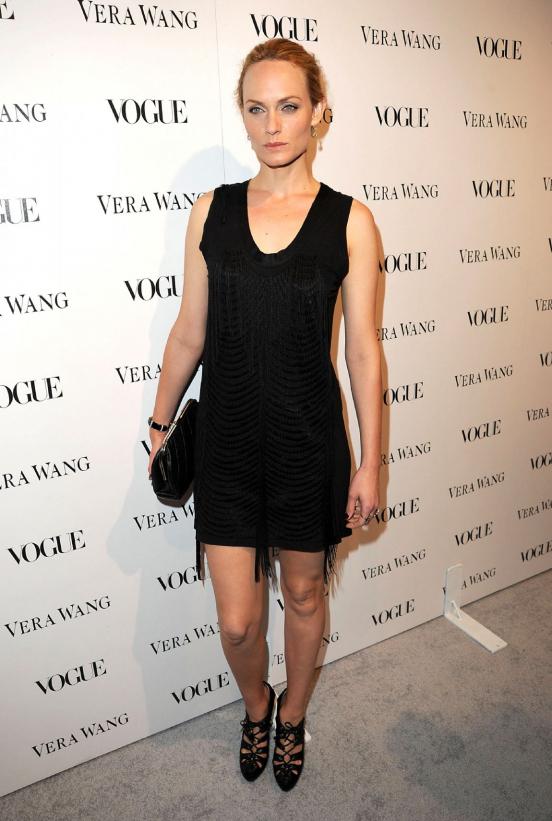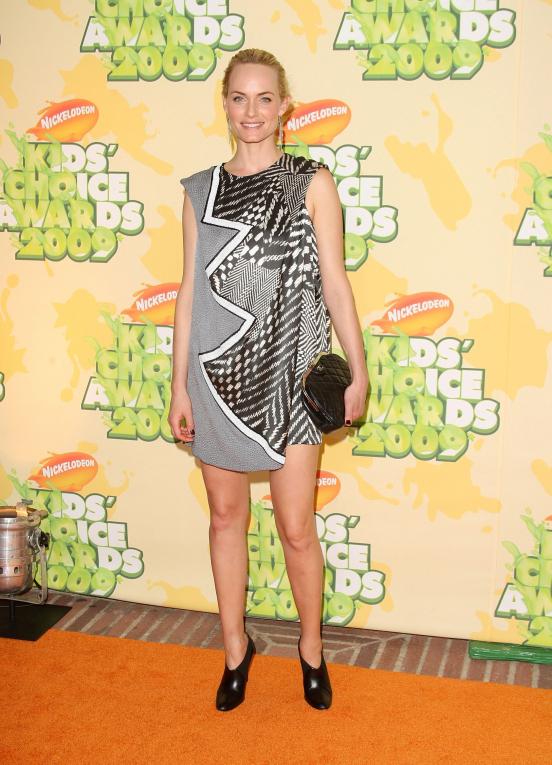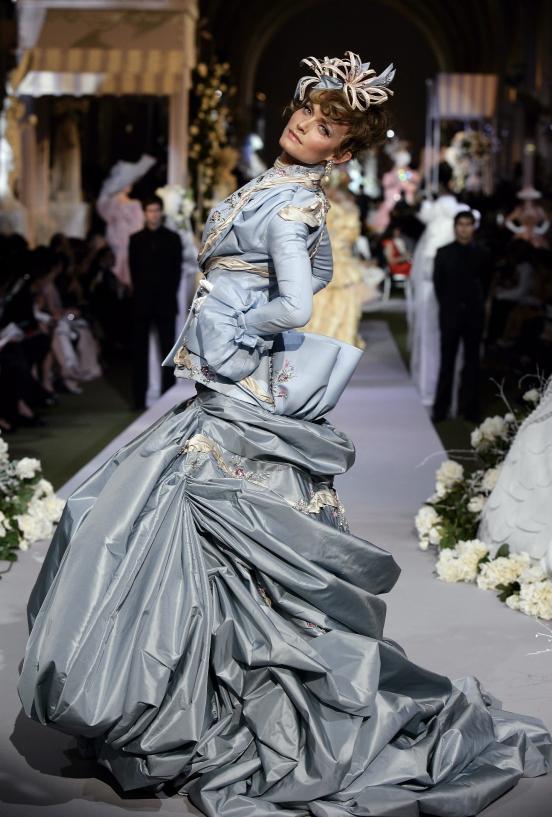 The famous beauty model Laetitia Casta managed to pull in more than 15 films, with her last role was not so simple. Laetitia played the legendary Brigitte Bardot in the film "Gensburg. Love bully "(2010). Caste also starred in a music video for the song singer Rihanna «Te amo».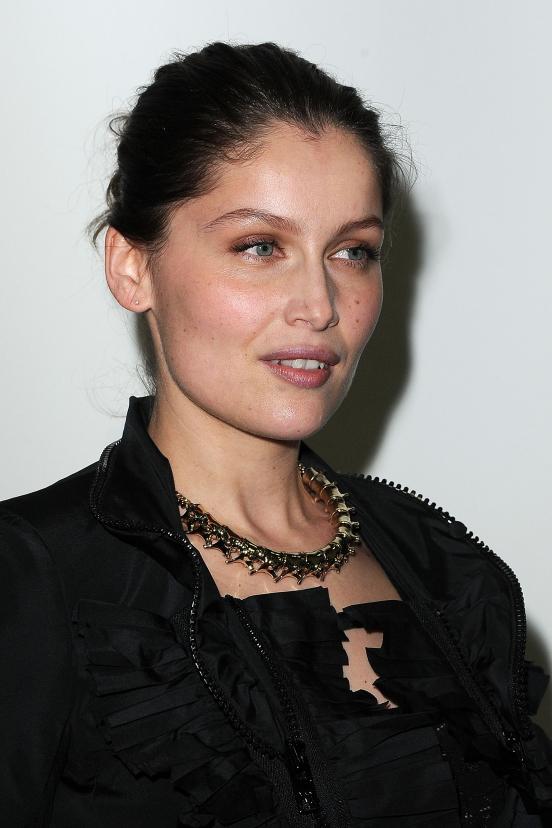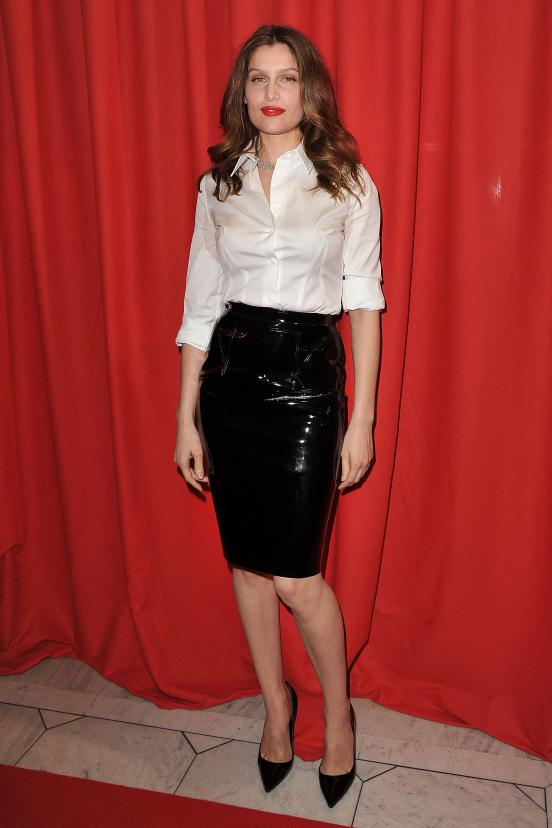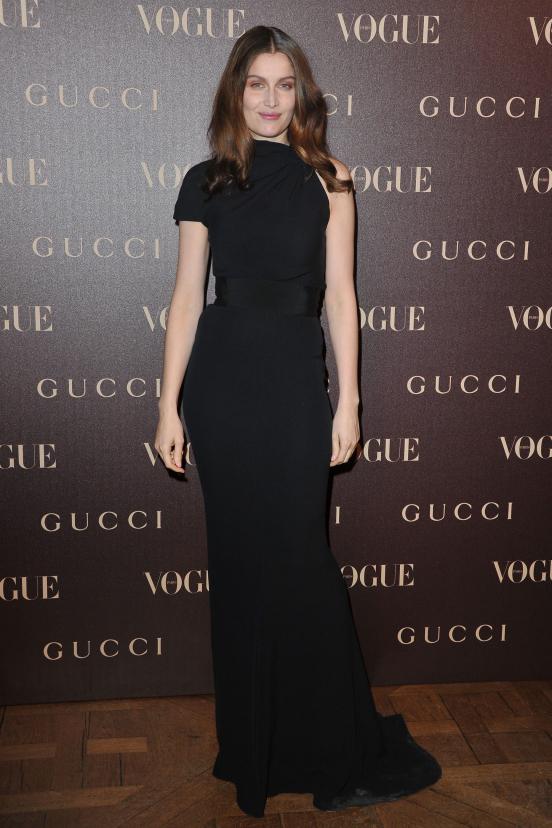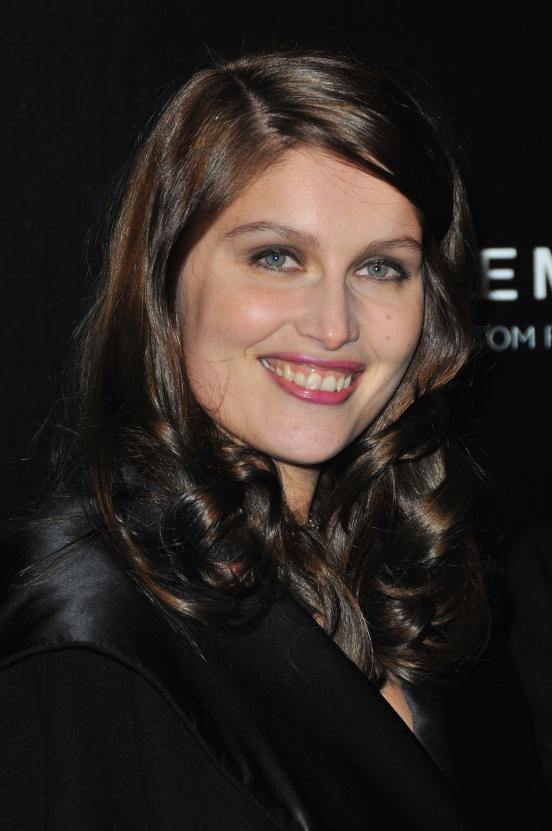 One of the first models, which decided to work on a "two-front" was Brooke Shields. She has starred in such films as "The Blue Lagoon" (1980), "Brenda Starr" (1989), "Highway" (1996), "Bob the Butler" (2005) and "Furry Vengeance" (2010) .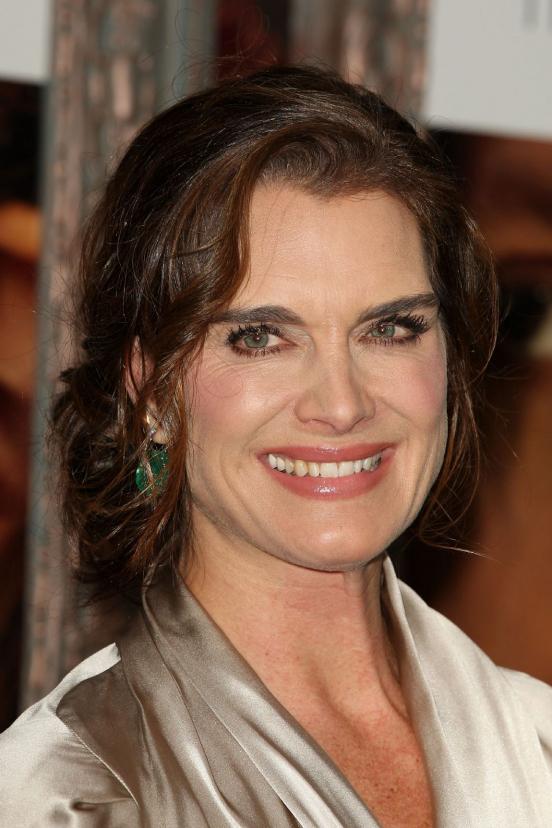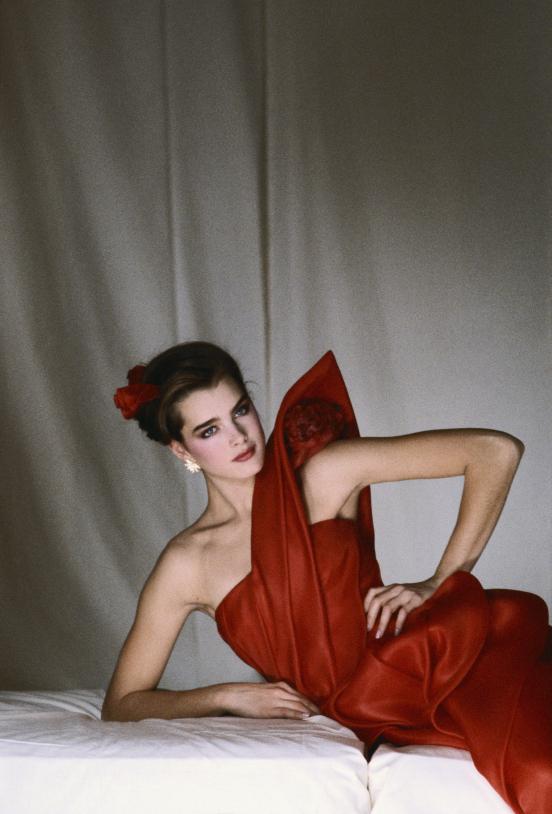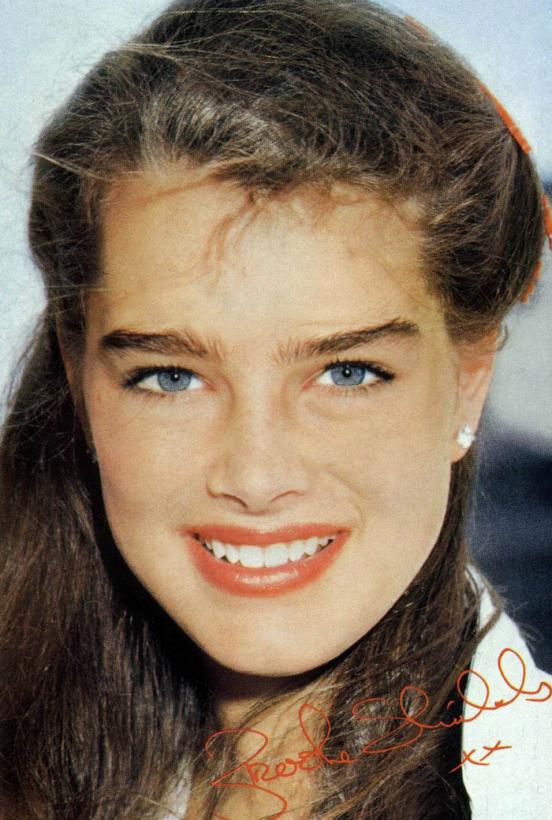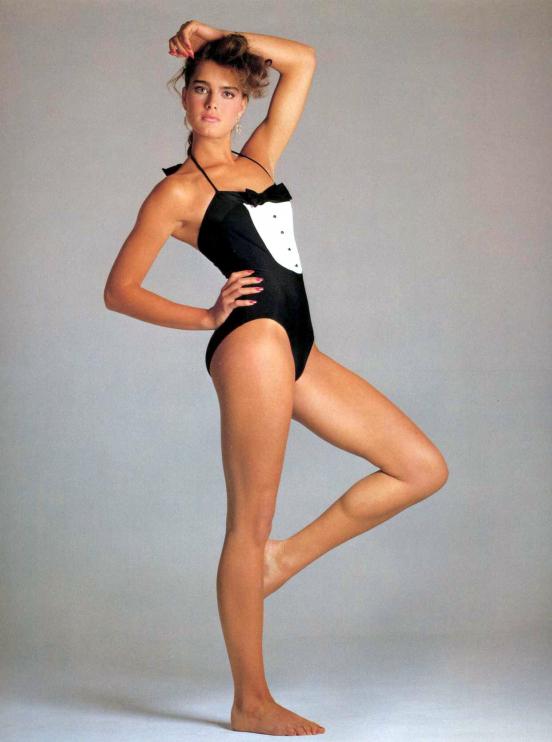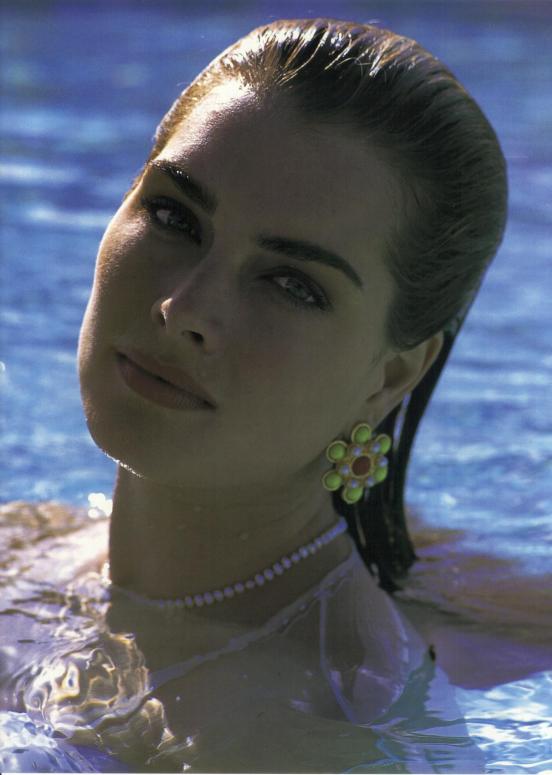 Has a cinematic experience and an amazing model of 90th year - Cindy Crawford, who starred in the film "Fair Game" (1995) with William Baldwin.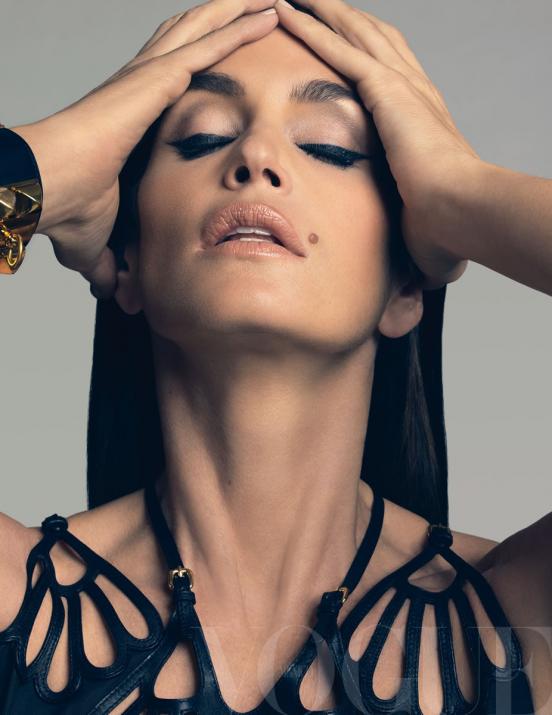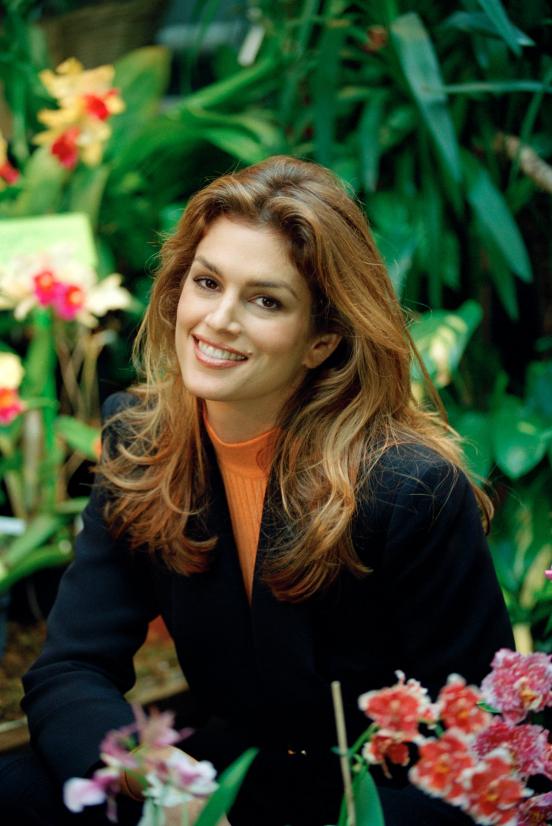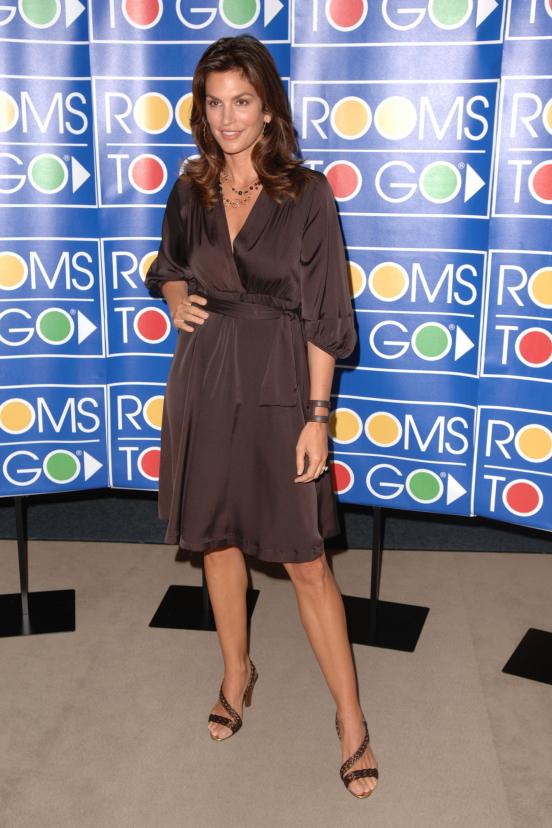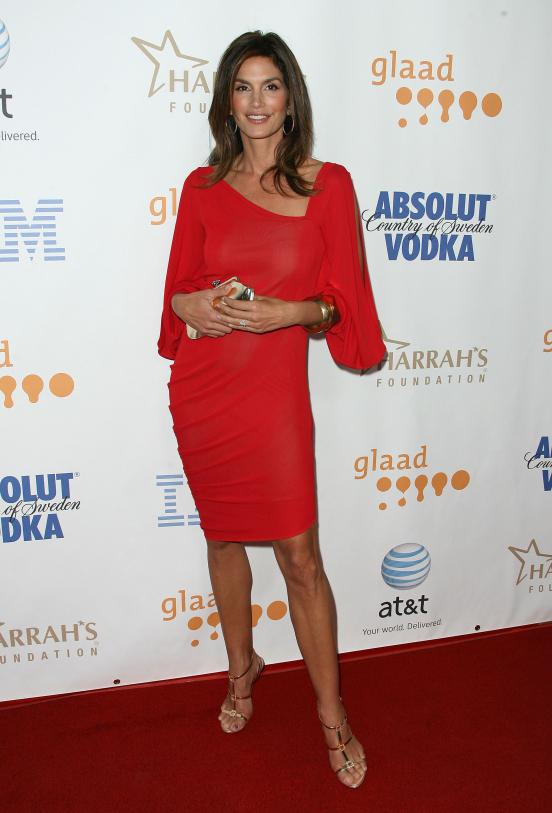 Few people know that the famous model Claudia Schiffer, completes our list, appeared in more than 10 films, though the role of the majority of them were not even of secondary importance ... But there is one role that is remembered most, and it's role in the film "Black & White ».