You probably have more than once noticed a familiar face in the movie model. Many believe that the model in the film - just a decoration, because it is so beautiful! But it also happens that the model is not bad plays. And it is natural, because the photoshoot she has to try different images which help to improve her acting skills. I want to say that I'm glad this diffusion trends, despite the fact that many refer to it negatively. Everyone must do his own job, but someone needed now that framework?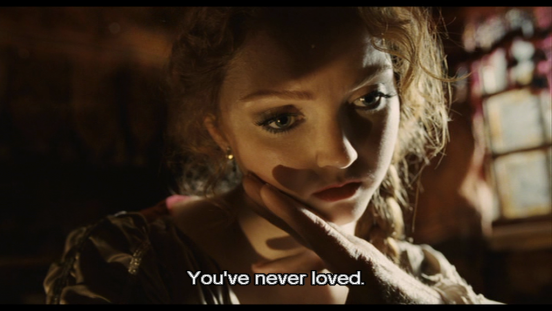 I will not consider films in which patterns play themselves.
Lily Cole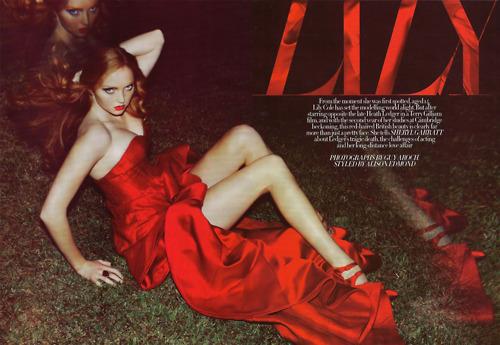 1. Confession of a Child of the Century (2011)
2. There Be Dragons (2011)
There Be Dragons / Aline
3. Passage (2009)
Passage / Tania
4. The Imaginarium of Doctor Parnassus (2009)
Imaginarium of Doctor Parnassus / Valentina
5. Anger (2009)
Rage / Lettuce Leaf
6. classmate (2007)
St. Trinian's / Polly
7. Doctor Who (TV series) (2005 - ...)
Doctor Who / The Siren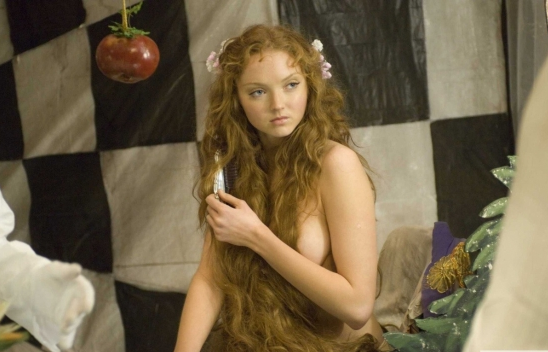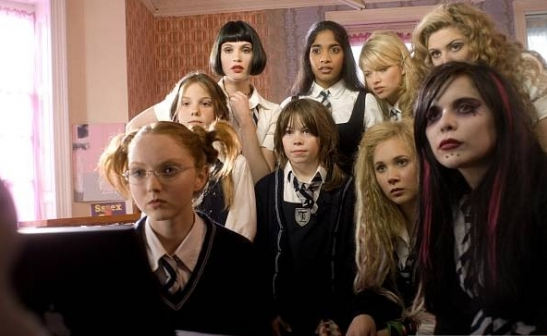 Lily also starred in Manson's "Phantasmagoria: Visions of Lewis Carroll." But its output is frozen when the network leaked the trailer. At least, so write. Why in fact the film did not come out into the light - it is unknown. By the way, watch the trailer for the faint of heart should be with caution.
Natalia Vodianova and Agyness Deyn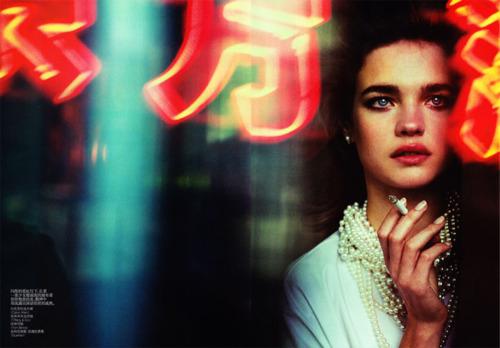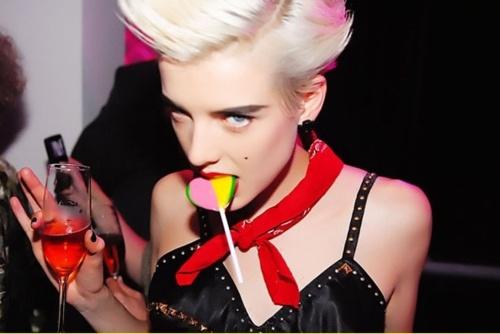 Both starred in the film "Clash of the Titans." Vodianova as Medusa and Dane - Aphrodite. Agnes says that during the shooting held for a week, and appeared on the screen a couple of times.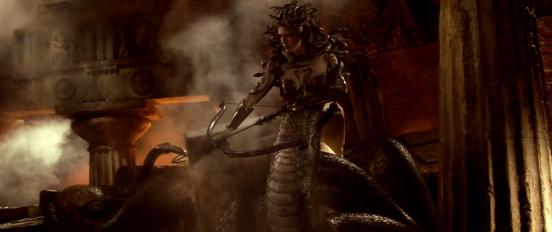 In addition, in the filmography of Natalia has a few more films, two of which are just going to come out in 2012.
1. A lovely lady (2012)
Belle du Seigneur / Ariane
2. Vii: The Return (2012)
4. Jam (2008)
5. Agent "Dragonfly" (2001)
Gemma Ward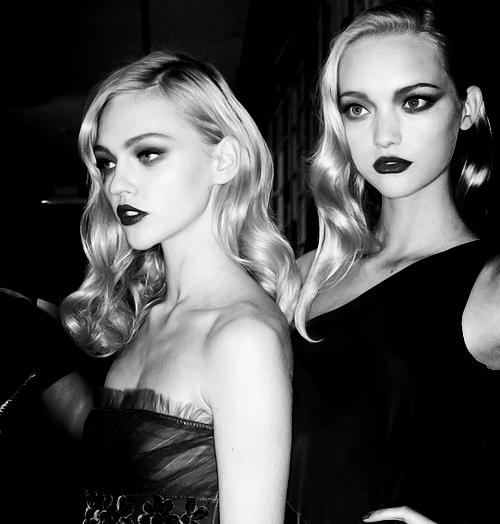 It was a stunning young actress, and eventually became the grand world sensation - said Elissa. - We wrote the script thinking about Dzhemme.1. Pirates of the Caribbean: On Stranger Tides (2011)
Pirates of the Caribbean: On Stranger Tides / Tamara - First Mermaid
2. The Strangers (2008)
Strangers / Dollface
3. The Black Balloon (2008)
Black Balloon / Jackie Masters
4. Pink Pajamas (2001)
Gemma perfect mermaid in it there is something fishy.
Tamara - typical siren. What is interesting in this film producers have remained true mermaid mythology, this story Disney's "The Little Mermaid" - a good old fairy tale - tells Uord.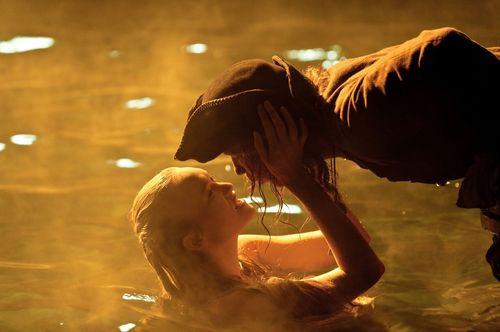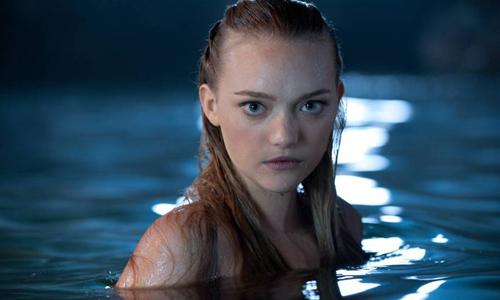 Gemma says it is only interested in cinema as an art, so the success of the painting for her is not important. She made her debut as Ward in Australian films.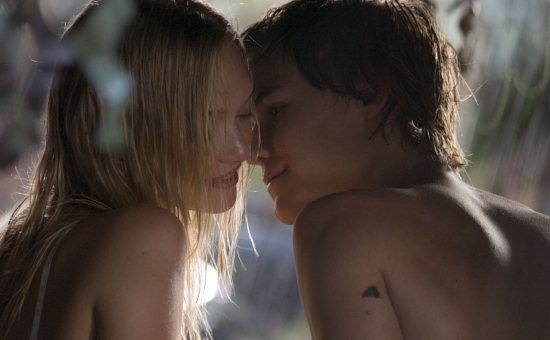 Tyra Banks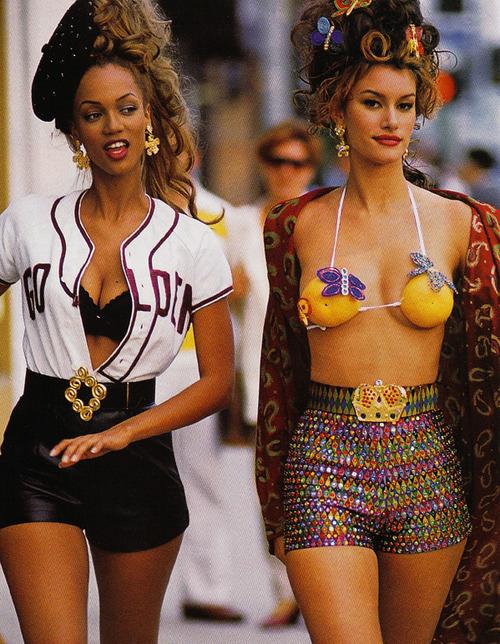 Tyra have a huge number of roles in her filmography. It's really a model that often in films.
1. Gossip Girl (TV series) (2007 - ...)
Gossip Girl / Ursula Nyquist
2. All of Us (TV series) (2003-2007)
All of Us / Roni
3. Eight Crazy Nights (2002)
Eight Crazy Nights / Victoria's Secret Gown, voice
4. American Dreams (TV series) (2002-2005)
American Dreams / Carolyn Gill
5. Halloween: Resurrection (2002)
Halloween: Resurrection / Nora
6. Bar "Coyote Ugly" (2000)
Coyote Ugly / Zoe
7. Food for the Soul (TV series) (2000-2004)
Soul Food / Nina Joseph
8. The perfect toy (TV) (2000)
Life-Size / Eve
9. Love & Basketball (2000)
Love & Basketball / Kyra Kessler
10. Down with Love (1999)
Love Stinks / Holly Garnett
11. Felicity (TV series) (1998-2002)
Felicity / Jane Scott
12. Hughley (TV series) (1998-2002)
Hughleys, The / Nicole
13. Mad TV (TV series) (1995-2009)
Mad TV / Katisha
14. Higher Education (1995)
Higher Learning / Deja
15. Extra Terrorestrial Alien Encounter (1994)
Extra Terrorestrial Alien Encounter / Hostess
16. Police undercover (TV series) (1994-1998)
New York Undercover / Natasha Claybourne
17. The Fresh Prince of Bel-Air (TV series) (1990-1996)
Fresh Prince of Bel-Air, The / Jackie Ames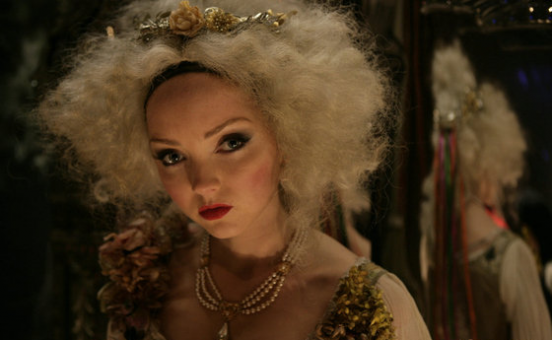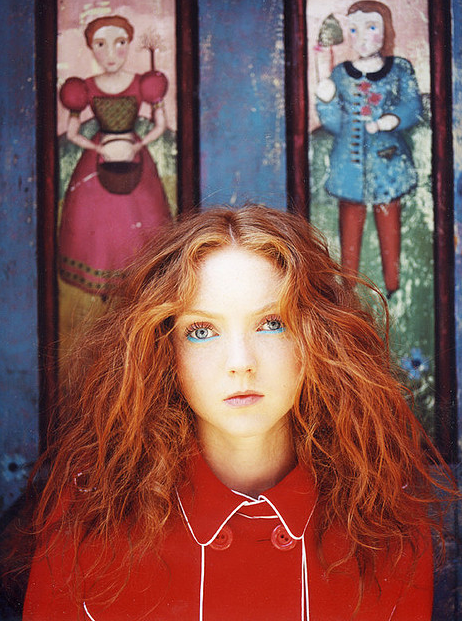 In 2006, Tyra announced his retirement from the fashion business. She focused all their efforts on achieving success on television and in cinema. But we all know that the former supermodel does not happen.
Laetitia Casta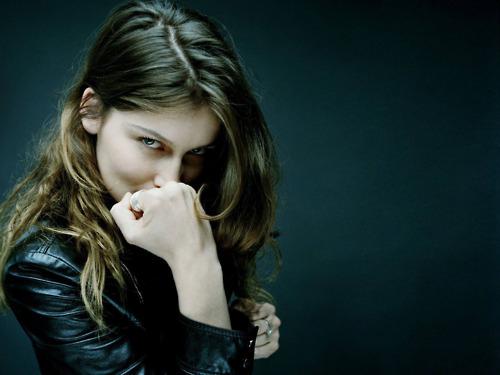 The French supermodel rather serious success in the movies.
1. La guerre des boutons (2012)
La guerre des boutons
2. Arbitration (2012)
Arbitrage / Julie Cote
3. Nightmare behind the wall (2011)
Derrière les murs / Suzanne
4. The Island (2011)
Island, The / Sophie
5. Gainsbourg. Love bully (2010)
Gainsbourg (Vie héroïque) / Brigitte Bardot
6. Face (2009)
Visage / The Star / Salomé
7. Born in '68 (TV) (2008)
Nés en 68 / Catherine
8. The girl and the wolves (2008)
La jeune fille et les loups / Angèle
9. Large apartment (2006)
Le grand appartement / Francesca
10. La déraison du Louvre (2006)
La déraison du Louvre / La visiteuse
11. Luisa San Felice (TV) (2004)
Luisa Sanfelice / Luisa Sanfelice
12. Delusion (2003)
Errance / Lou
13. Street Delights (2001)
Rue des plaisirs / Marion
14. Strong Soul (2001)
Les âmes fortes / Thérèse
15. Gypsy (2000)
Gitano / Lucía Junco
16. Blue bike (TV series) (2000)
Bicyclette bleue, La / Léa Delmas
17. Asterix and Obelix vs. Caesar (1999)
Astérix et Obélix contre César / Falbala
Say what you like, but the podium can not reveal all the creative abilities. Those girls who succeed in modeling career, in 99 cases out of 100 have excellent acting skills. Notable examples - Andie MacDowell, Sharon Stone. I have prove what I was worth. I compared with Brigitte Bardot because of appearance. But soon we will compare both actresses.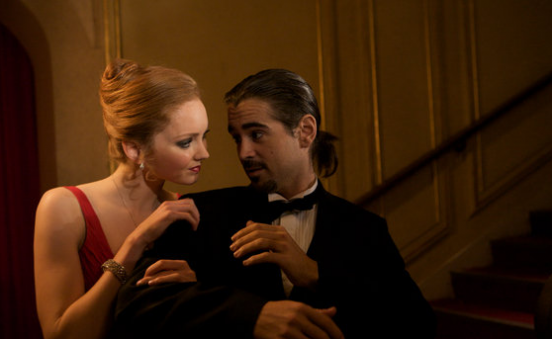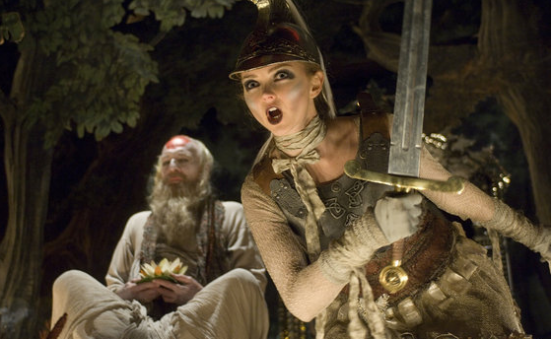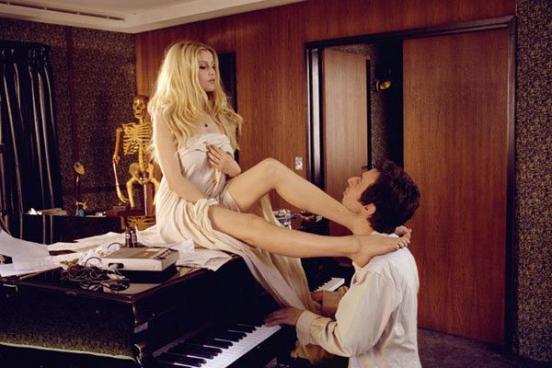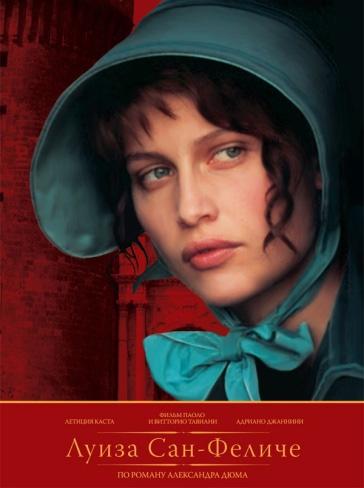 Milla Jovovich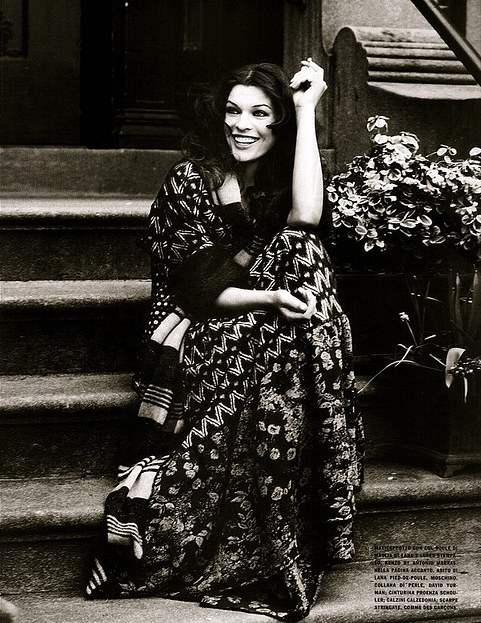 That's who really achieved success of the models. Her filmography is huge, so I will single out only the main movie:
1. The Fifth Element
2. Chaplin
3. His game
4. Resident Evil
5. Joan of Arc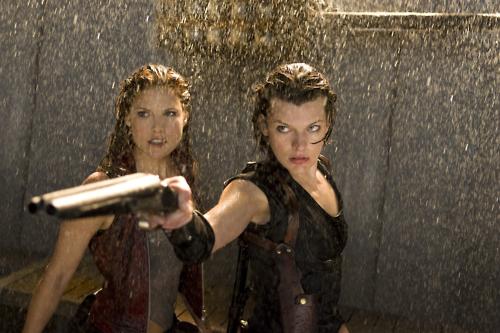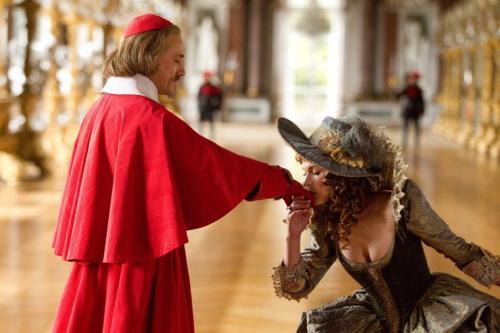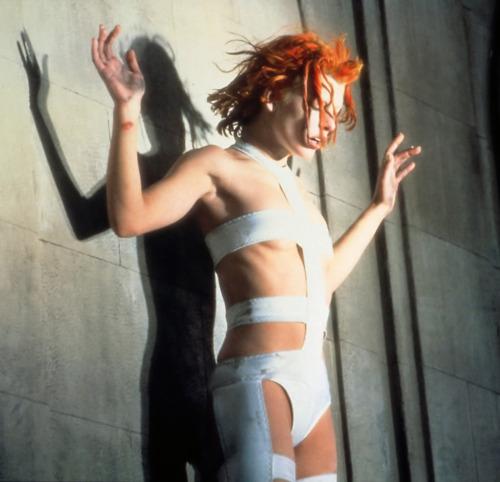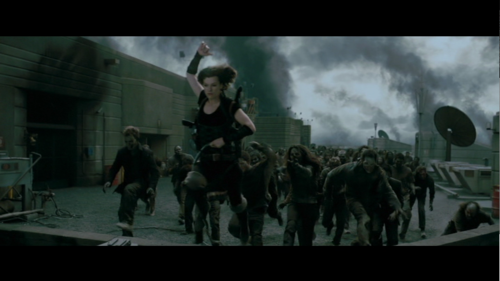 Only the most lovely actress who once worked as a model than a model, working actress. Although it has so far acted in various photoshoot for fashion magazines.
Generally, this face is pretty thin. There are many actresses who in the past worked as a model, and it is unlikely they can be revoked as a model in the movie. For example, everyone knows Sharon Stone in the beginning of his career working as a model, but ...