OH mumbled something under his breath, and angrily looked at the computer screen, I sat beside him and flipped through June Cosmo - on the cover of Vanessa Hudgens flaunted. "Do you like it?" - Personally I have this girl is retching - "Nothing, pretty ...". And then I think hard, got a mezzanine mountain of old magazines, "Make a list of 2 - those who are considered beautiful / attractive / sexy, and those terrible, how my life. Lady Gaga and Amy Winehouse do not touch "-" Who is Winehouse? "-" It does not matter, choose those you know ... suppose your friend Vasya liked it would be very, but you - no. I will make their lists. Then compare ».
Beauties (my opinion)
1) Amanda Seyfried
I am Amanda stunningly beautiful eyes. I also like it "painting": hair - iris - the skin. Oh yes! Legs. They are her ideal - I could see them in the Mamma Mia!
He said: "There is something strange it. As Elf ».
2) Liv Tyler
I: I think the ice queen looks that way - cold blue eyes, white skin and black hair.
HE: "Ahahah, she is funny, looks like Goofy!". I never noticed that I have it so crazy.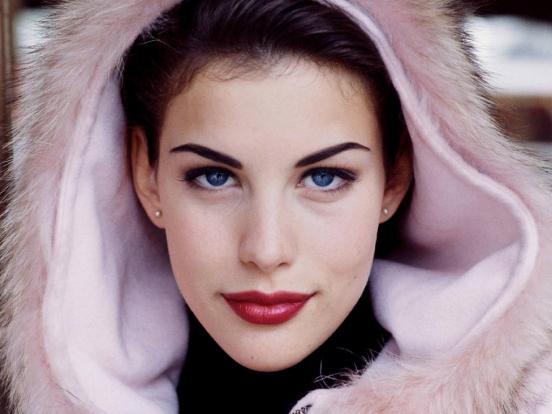 3) Kirsty Alley
I: This is my personal troubles, and many will not understand me, but after the film "Me and My Shadow" Kirsty became my ideal woman. It is not a girl or girls and women. I saw her recent photos on the Internet - upset.
HE: "The usual thick aunt, nothing special."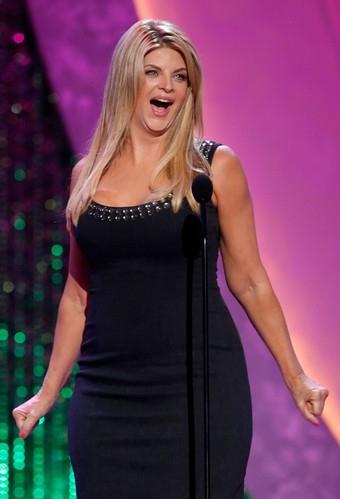 4) Lily Cole
Me: I like the shape of her face.
HE: "Ahh! It's an alien »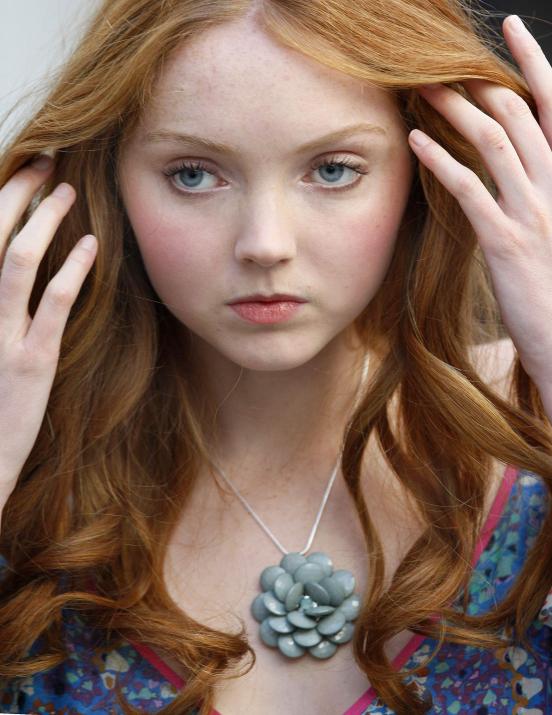 5) Nicole Kidman
I: In my opinion, it looks - the embodiment of nobility.
He said: "Some old it».
6) Alicia Silverstoyn
I: I remember I had a few years as I have seen it in some movie, where she played a rip. Then me and getting through. I believe that her sexiest lips.
HE: "Mmmmm" - in my opinion, with an expression of approval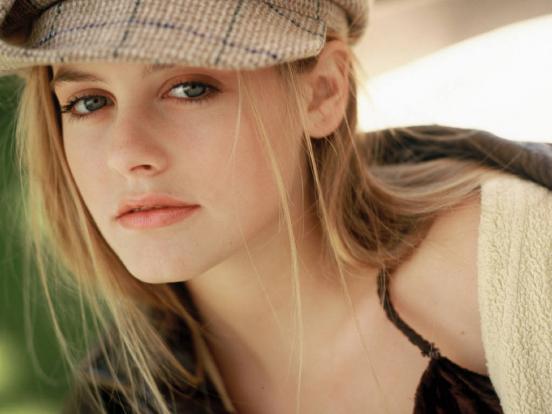 7) Adriana Lima
I: And who does not like Lima?
HE: "Wow !!»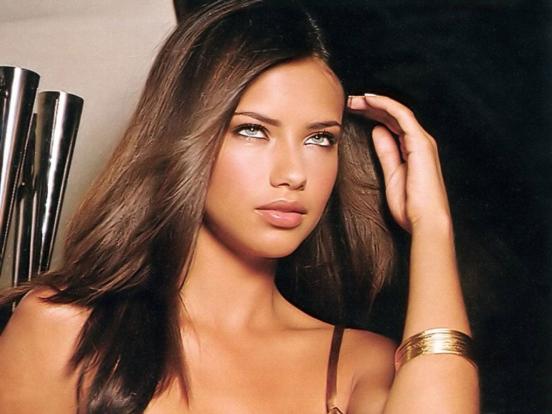 8) Rachel Weisz
Me: I love this kind of beauty - quiet serene view, the correct form nevyzyvayuschy mouth.
HE: "I think she has pimples»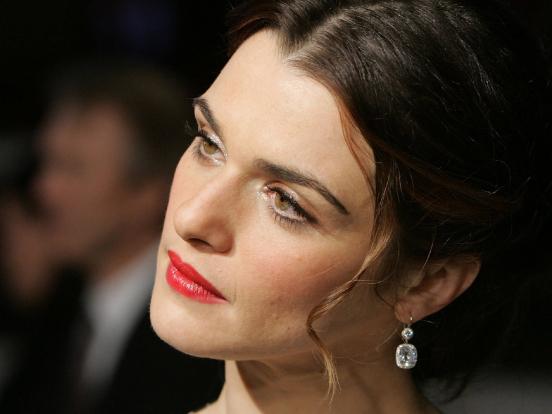 9) Kate Beckinsale
I: They Rachel something similar.
HE: "Yes Devchenka usual, nothing special»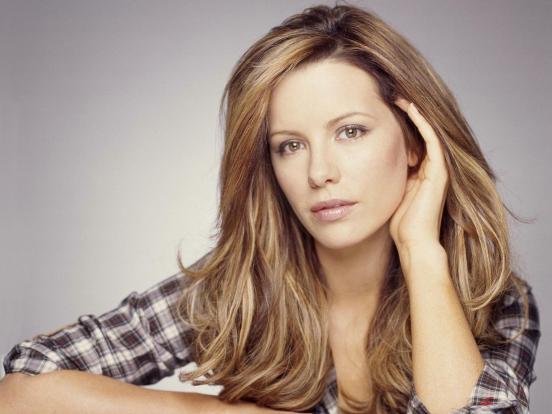 10) Monica Bellucci
I am here without comment - Monica love of my life.
He said: "Look, her upper lip with something, she stretched some. Boteks what? "Instead, you have a brain boteks :(
Belle (his view)
All the questions "Why?" Was one response: "I do not know! Well, they are sexy ... »
1) Jessica Alba
Why, tell me why all the guys so like Jessica? What it has is so special?
2) Olivia Wilde
Its frustrating that the operating system it plays a lesbian.
3) Charlize Theron
That's why he is so fond of advertising J'Adore, where she undresses!
4) Elena Korikova
Boys love "bad girls».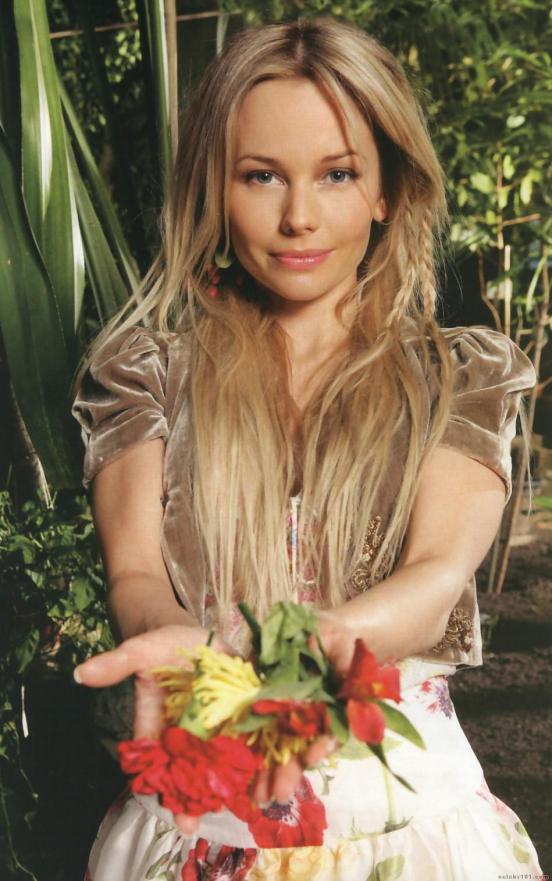 5) Elisha Cuthbert
I have no idea who this Elisha, and where he spotted her. Still I do not understand what he sees in her. Blonde as a blonde.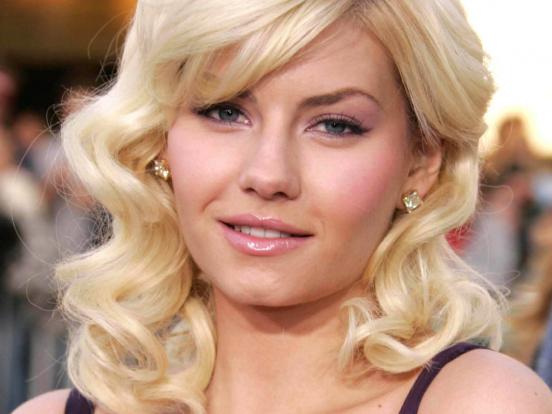 6) Eva Longoria
"Latinas know how hot?" How do you know, checked?
7) Penelope Cruz
Well, I like the most, and Penelope!
8) Katherine Heigl
"You know, it looks like on the child, and treacherous time. It's so mysterious. " And you have my romantic.
9) Heidi Klum
After half an hour he admired her body, I wanted to buy a one-year subscription to a fitness club.
10) Eva Mendes
"You vkurse that she had low low IQ?" - "So what! The mind is not a woman thing! ". Upset.