Well-known Internet portal AskMen.com, which is read on a monthly basis about seven million people, has published the results of its survey of the traditional Top99 Most Desirable Women - a list of "99 Most Desirable Women of 2008". By definition, said a spokeswoman for the fair sex should have many positive qualities, including intelligence, beauty, a sense of humor, charisma and ambition.
Tenth place was taken by the Brazilian supermodel Adriana Lima (Adriana Lima), which was on the top of the rankings in 2005.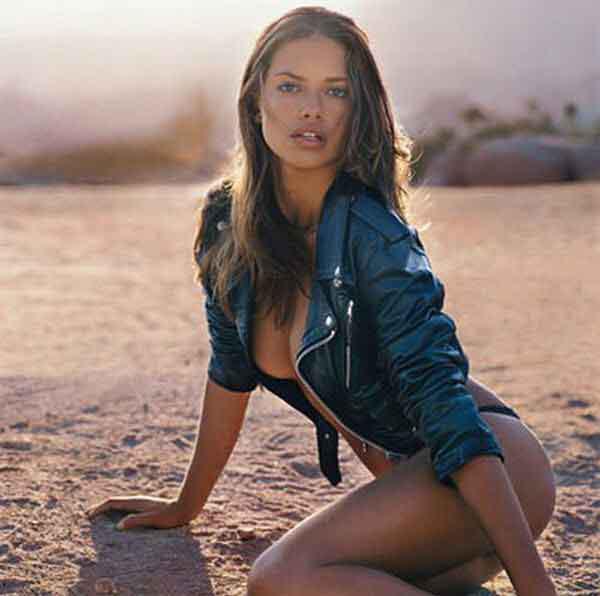 In ninth place colleague Adriana Lima on the show Victoria's Secret 2007 - top model of Sports Illustrated Marisa Miller (Marisa Miller).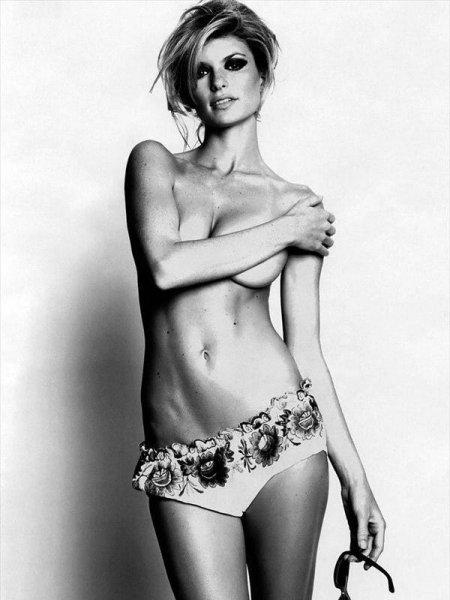 Islanders from Barbados, a popular singer Rihanna (Rihanna) ranked eighth.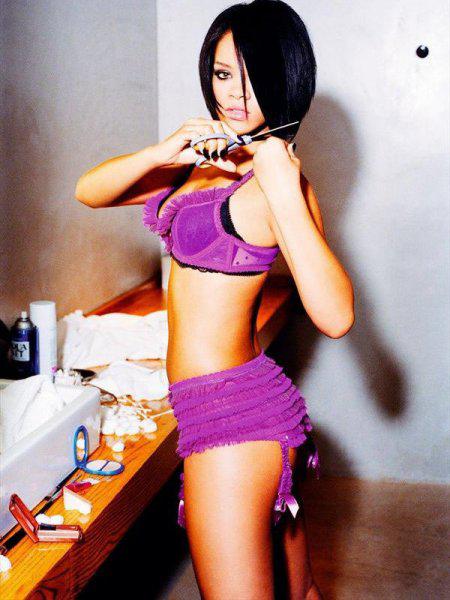 On the seventh girl Justin Timberlake is an American actress Jessica Biel (Jessica Biel), who recently took part in the campaign Disney, where reincarnated in Pocahontas.
alt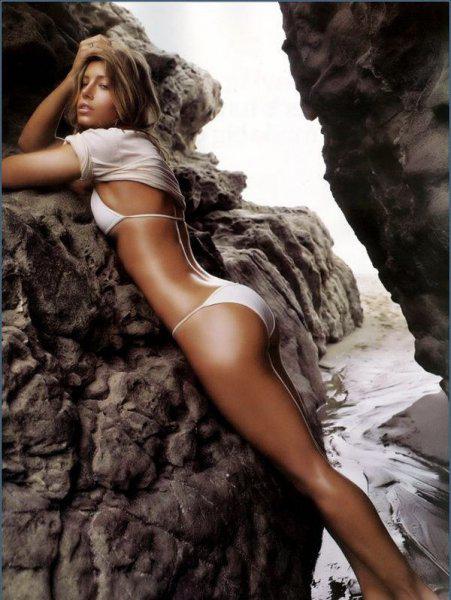 Further, in sixth place is another Hollywood actress Scarlett Johansson (Scarlett Johansson), down from second place in last year's ranking.