Recently edition of Forbes reported that the famous bag Hermes Birkin, for which the ladies all over the world are willing to give a lot of money - lost the status it-bag. How did they live?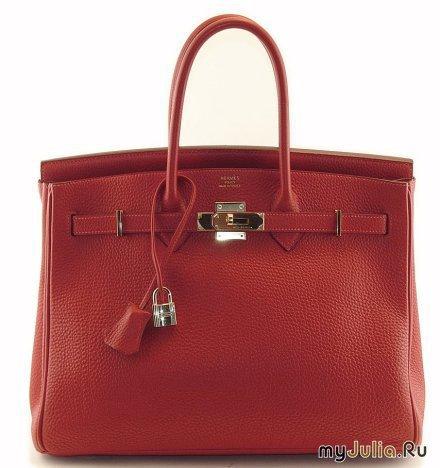 The culprit to China. The administrative center - Hong Kong, which has already become the financial capital of Asia, and the place where luxury is everywhere.
In Hong Kong, the bag "Birkin" can be found in every trendy boutique: from crocodile and snake skin, all colors and decorated with rhinestones - the legendary accessory for the local rich is not a luxury but an ordinary thing that helps to socialize in the community.
To get a branded bag, dandies do not need to wait long - you just go to one of Hong Kong boutique, which presents a variety of models of bags and buy one of them.
One of the vendors said:
Our customers buy in stores Birkin Hermes, and then sell us. Accordingly, we turn to the biggest stock-store - we have more "Birkin" than in the store Hermes.
Of course, we sell bags of 50-100 per cent more expensive than they are worth an authorized retailer. And it is impossible to reduce the price: because everyone knows that there will always be people willing to pay a lot of money.
In general, if finances allow, the Birkin will appear in your very next day - forget about exclusivity.
The main attraction of the bag - exclusivity. The symbol of success and a business card that says at the happy owner of "Birkin" a step above the rest.
In the words of a famous fashion blogger Bagaholicbo:
Do you have a bag from Hermes, Bag Kelly? So you took, is considered to be in this world.
It's a status thing. And there is a difference between those years saving up for their first "Birkin", and those who change the bag every week and buys entire collections. Birkin - it's more than a bag - it's a lifestyle.
How to find buyers, and fashion critics, "Birkin" begins to take positions - Bag has become too accessible:
Too many people can afford a Birkin, particularly in Hong Kong and Singapore. You know, ladies easily go to dinner with them to the neighbors. This, they say, is not comme il faut.
Blogger Bagaholicbo also understand this:
Yes it's true. Although I did not understand the hype around this bag, but, nevertheless, every month I see more and more "Birkin" on the streets.
Eeeeh, and in fact many fans have this handbag ...
One of Victoria Beckham as their ...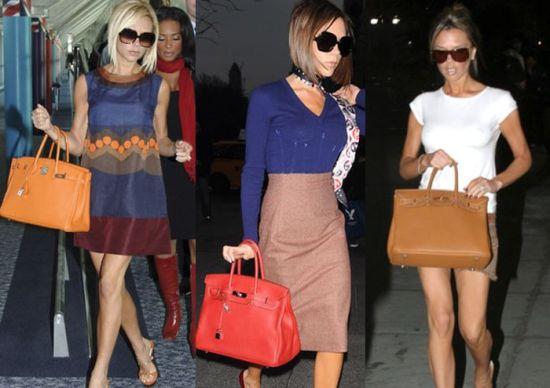 Katie Holmes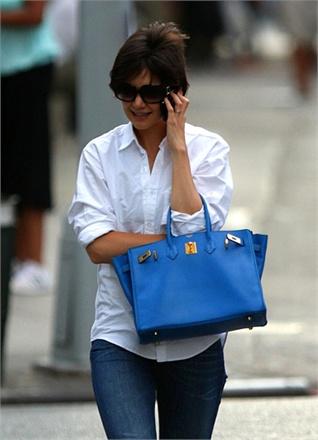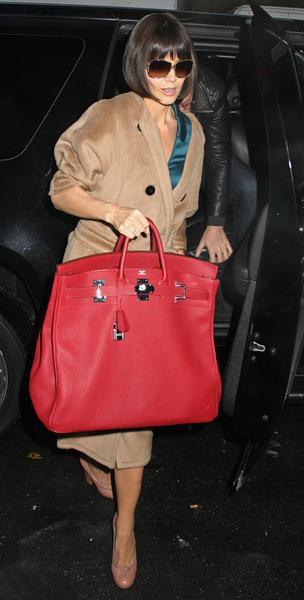 Eva Longoria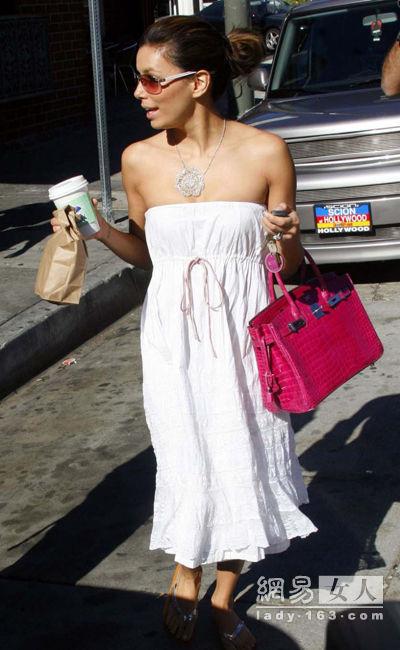 Lady Gaga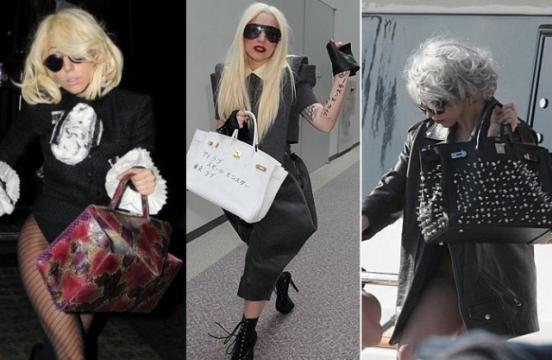 Julianne Moore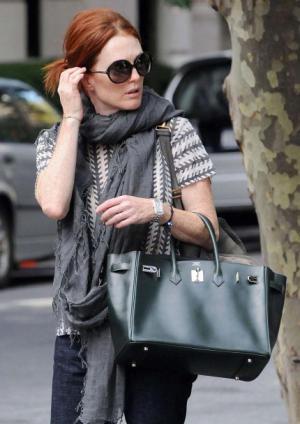 Rosie Huntington Whiteley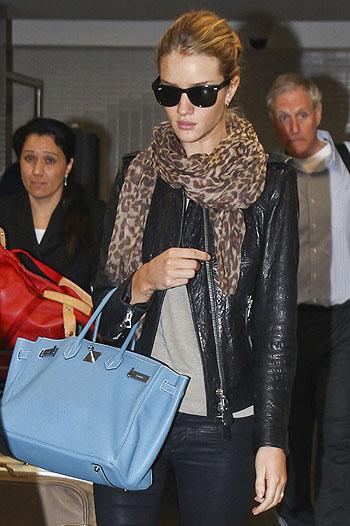 Fergie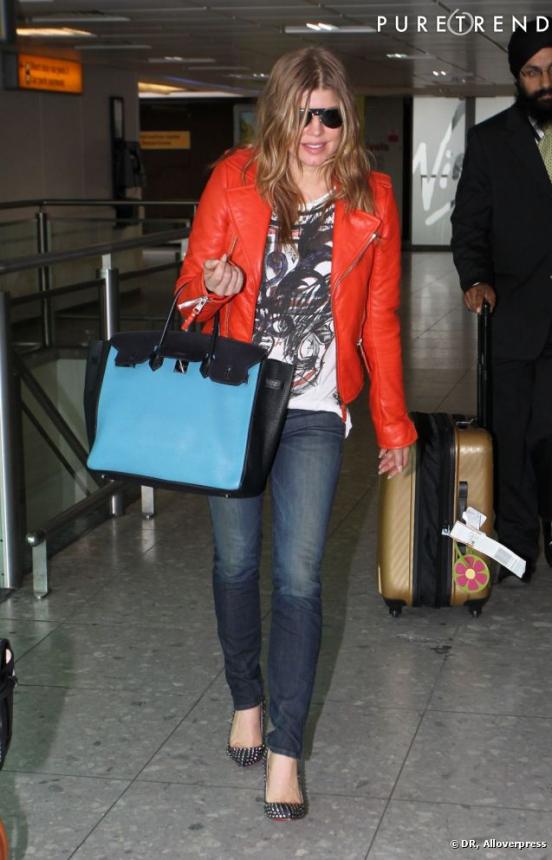 Kim and Kourtney Kardashian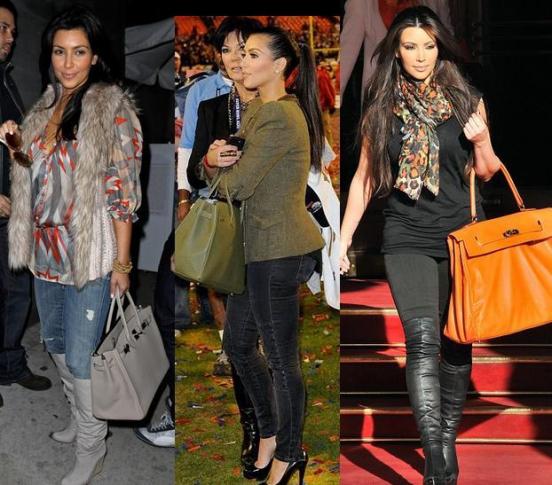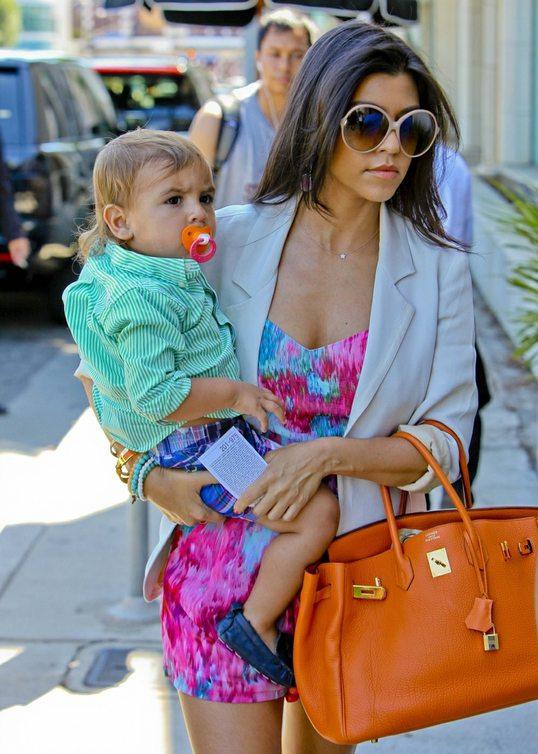 Lindsay Lohan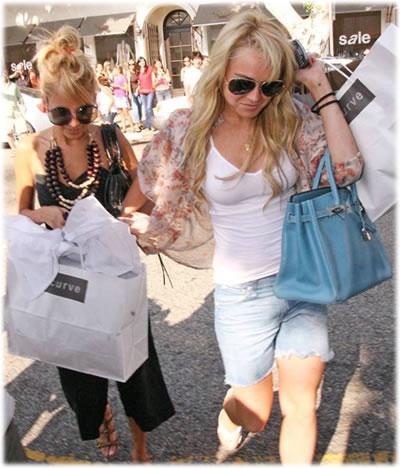 Marc Jacobs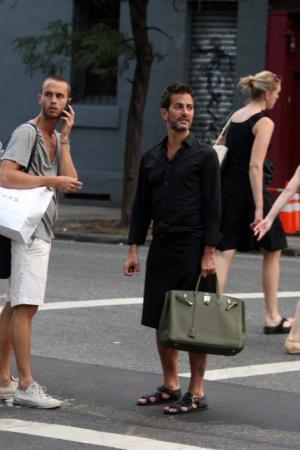 Hilary Duff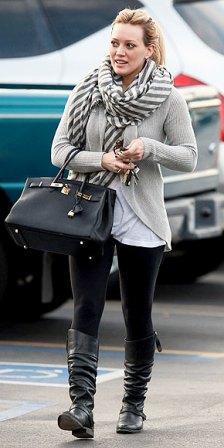 And Nicole Richie