It is known that the eyes - a mirror of the soul, through which you can easily determine what kind of feelings at the moment a person experiences. Special emphasis on the eyes make women because they believe that the first thing that draws the attention of a man - this is clear eyes. Women in every way contrive to gloss over their own eyes with makeup, and it's worth noting that many in this succeed. In particular, it concerns the famous Hollywood actresses, singers and models, make-up which is applied to professional makeup artists. So what are the eyes of all the popular Hollywood seductress beautiful?
My personal top 15
15th place - Nicole Scherzinger
Brown eyes are full of fire of the beauty and incredible inner energy. The only thing that confuses me, because it is the large number of cosmetics on the eyes, but this is understandable, because without it the eyes look a little faded Nicole.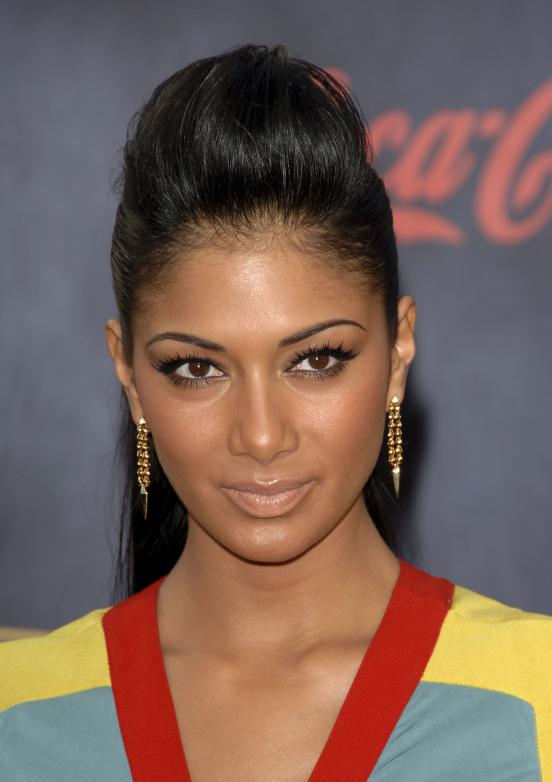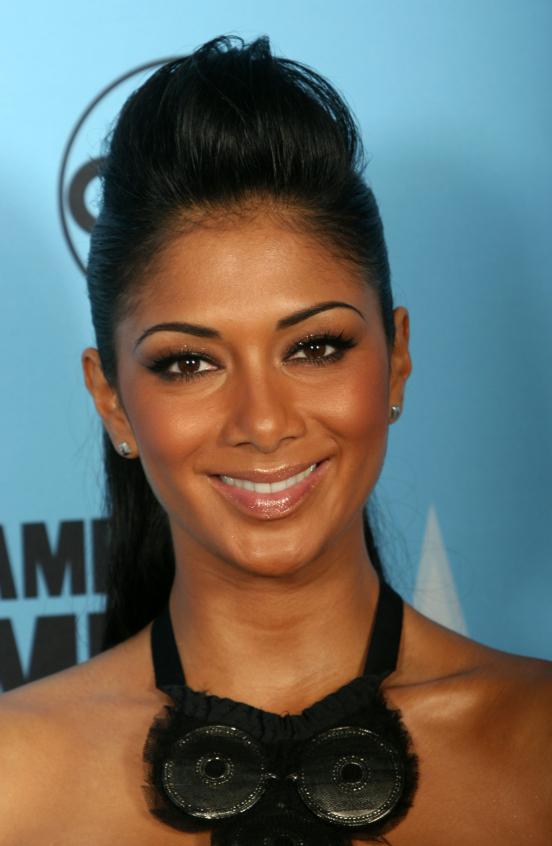 14th place - Beyonce Knowles
A beautiful woman, a successful singer, a wonderful wife Beyonce Knowles attracted by its exotic and mysterious look with a perfect feed.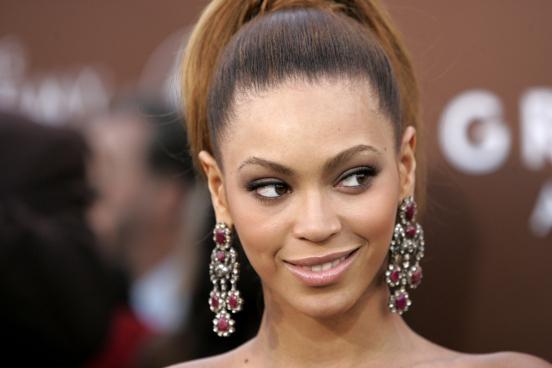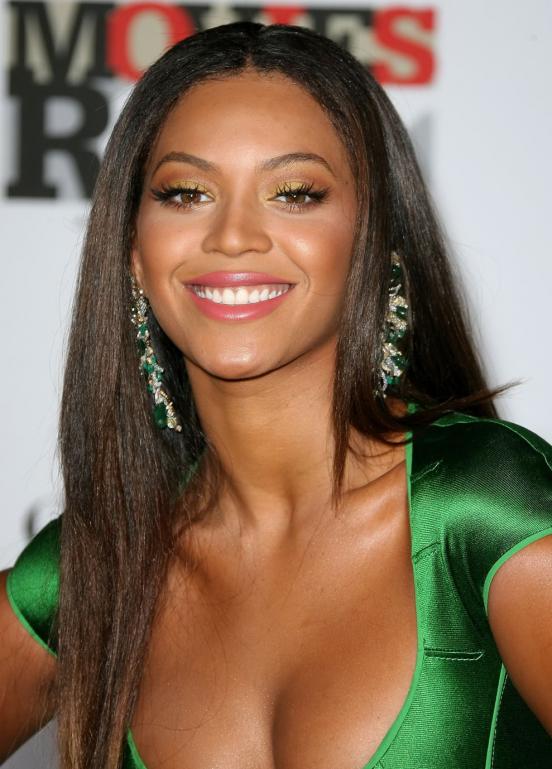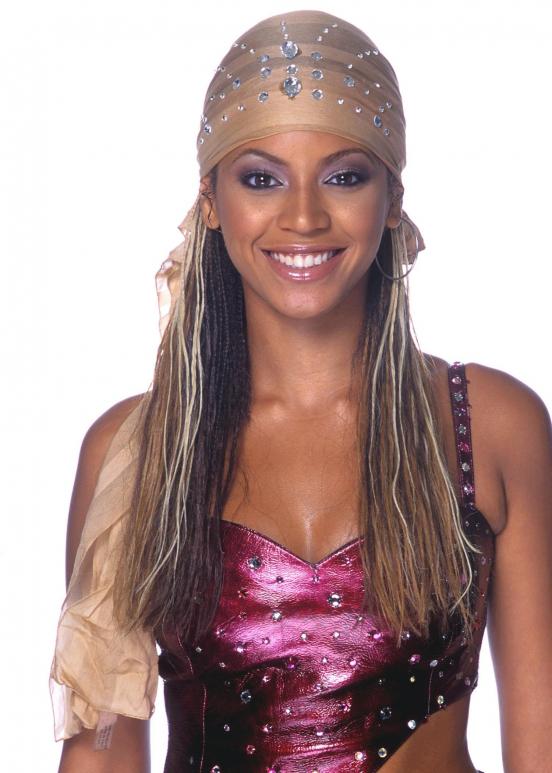 13th place - Jennifer Lopez
Of course, the eyes of this woman is paid less attention, such as loin of her body, but her eyes are stunning. Only cilia too long ...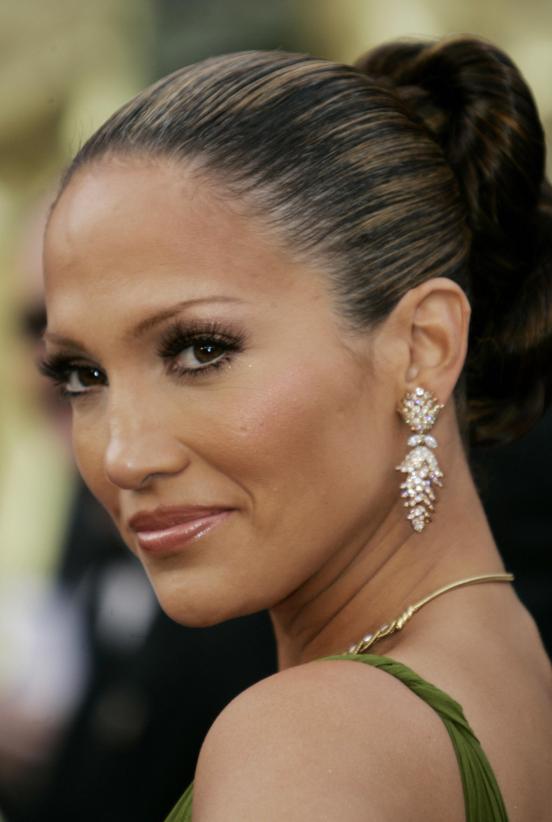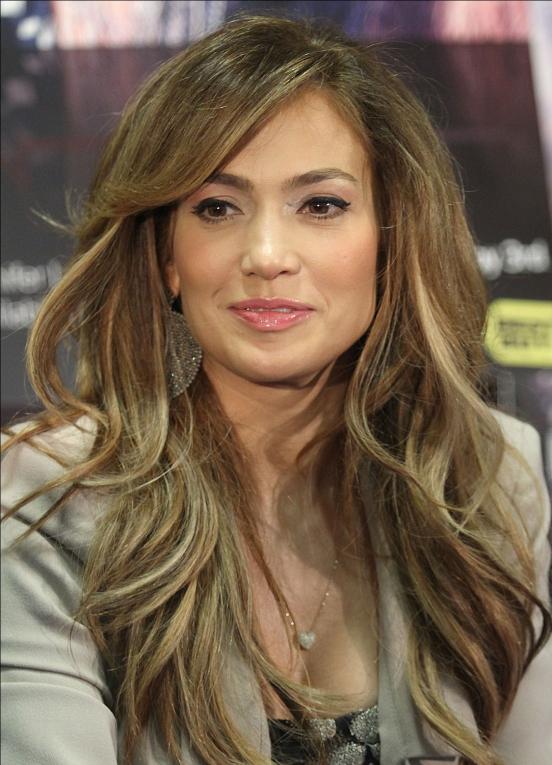 12th - Britney Spears
Pop Princess has always been very nice, but now something has changed in it ... Apparently tired eyes - nasty echo of past personal life. At the moment, her eyes do not emit that energy as before, but it's still a wonderful and good man, at least I think so.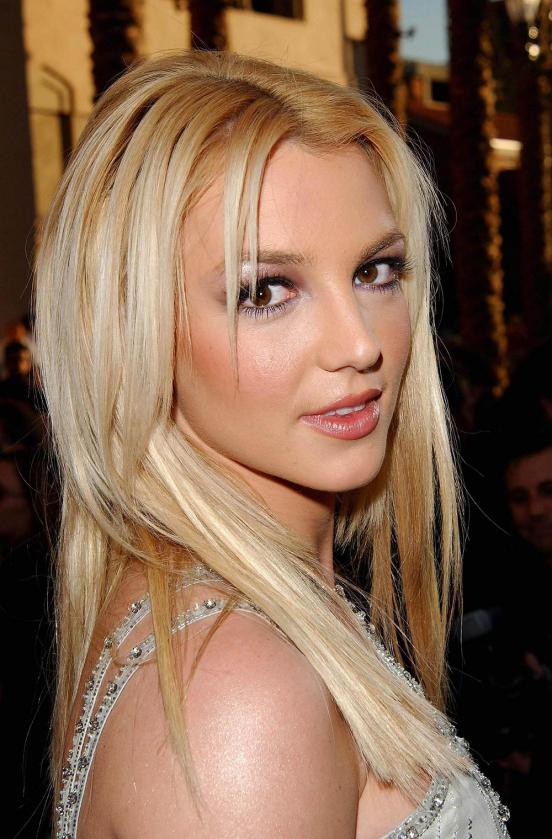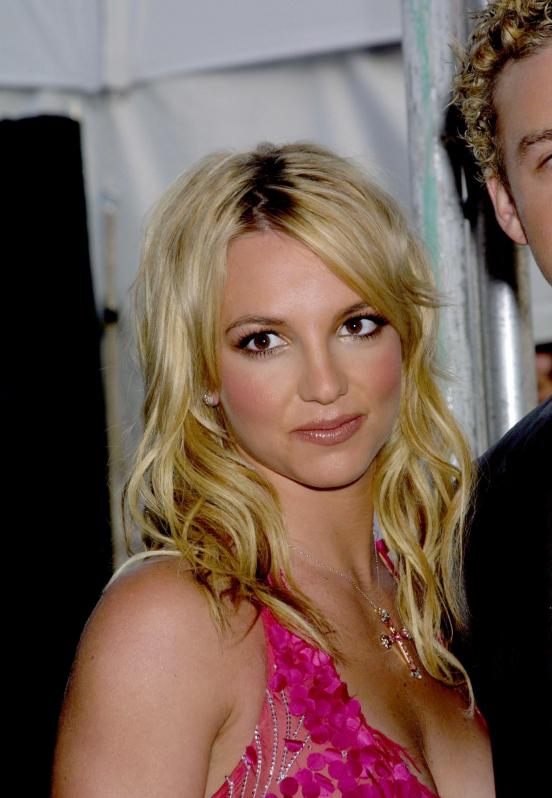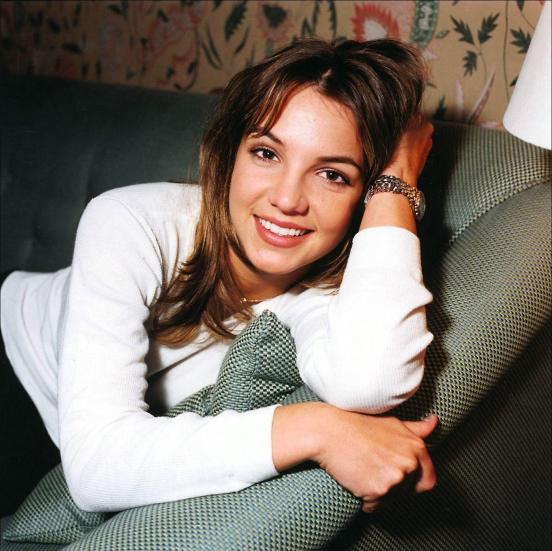 11th place - Lindsay Lohan
Like her mischievous eyes. As the saying goes "hooked».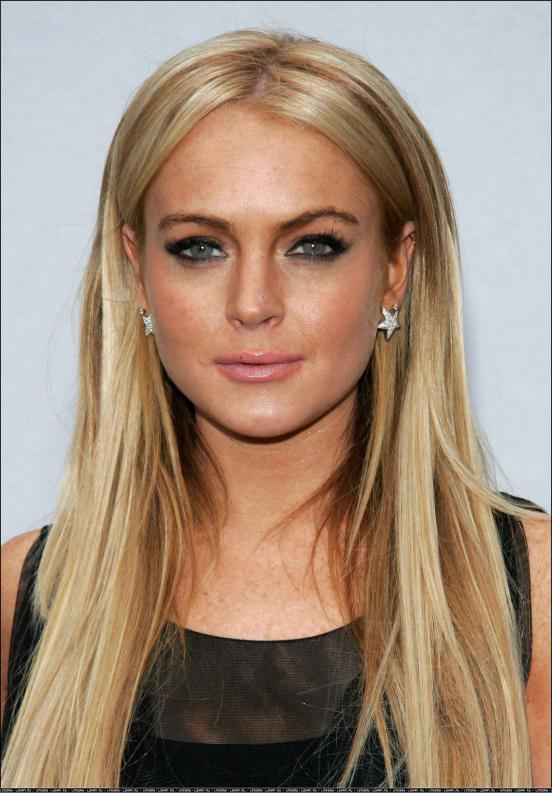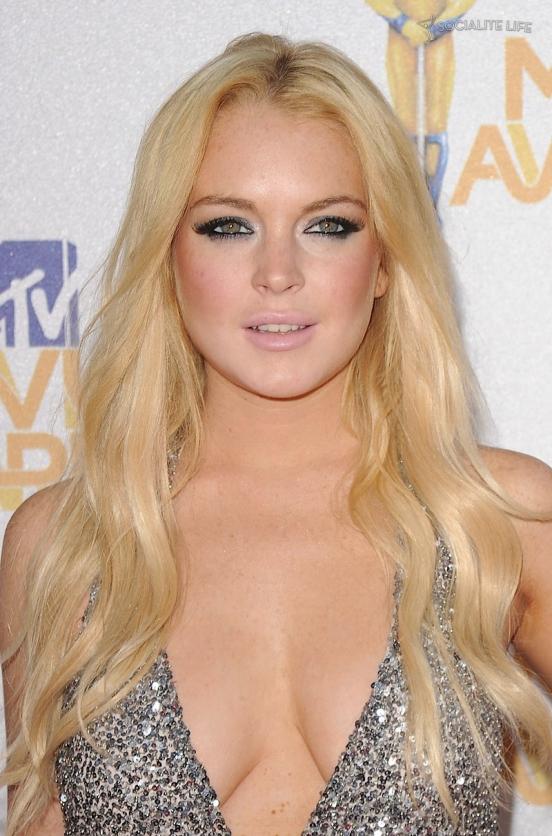 10th place - Rihanna
In his eyes you can see that it is man-lighter. He likes to be seen and she is doing great. Again, it is captivating exoticism.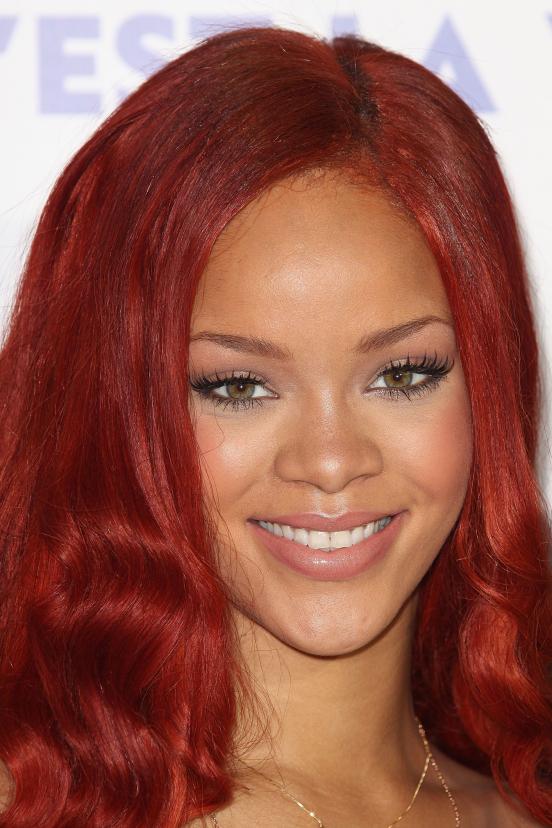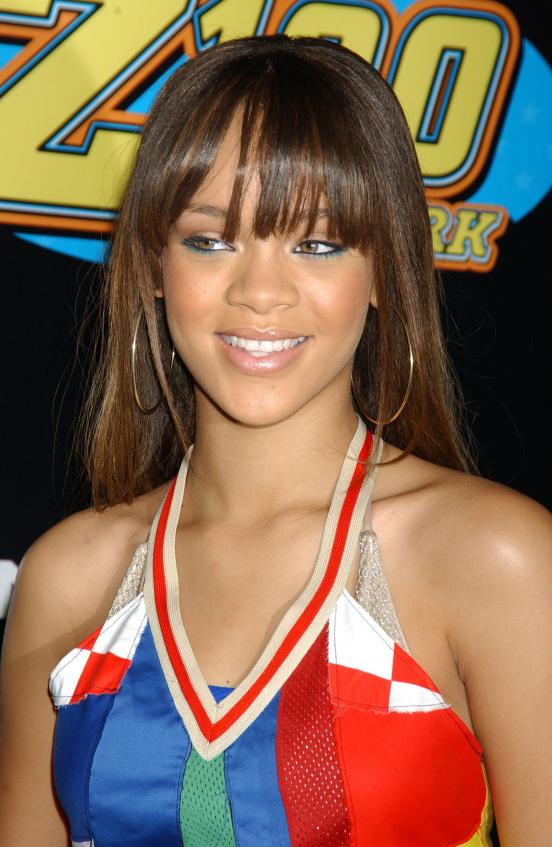 9 place - Christina Aguilera
My favorite singer, so do not mention her blue eyes just can not. And the voice ... it is something!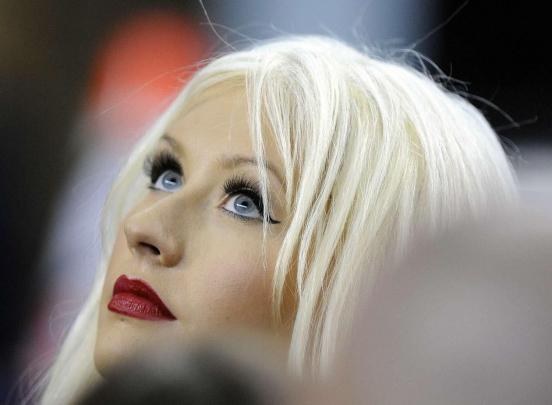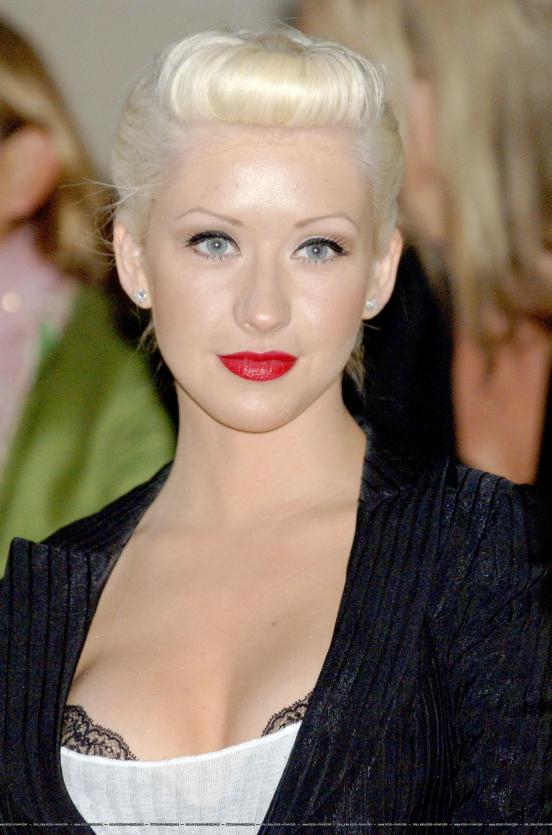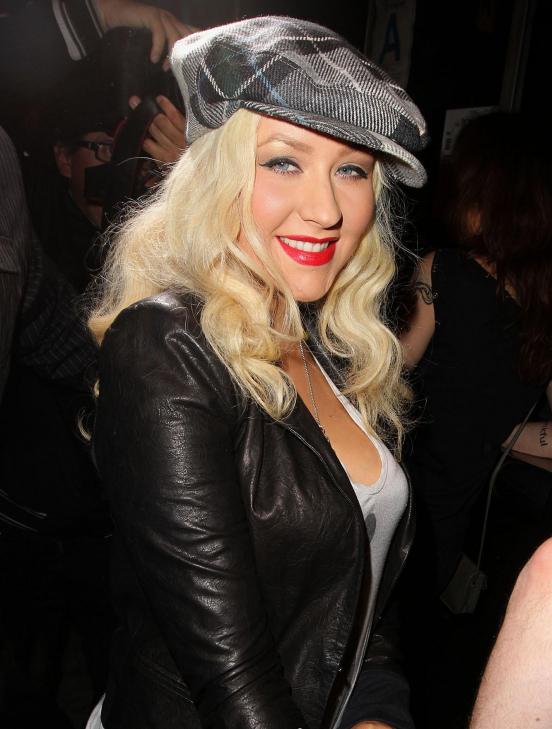 8 place - Cameron Diaz
Funny, fun, lively. I think she will always associate me with these words. Blue-eyed blonde with a big toothy smile on 8th place.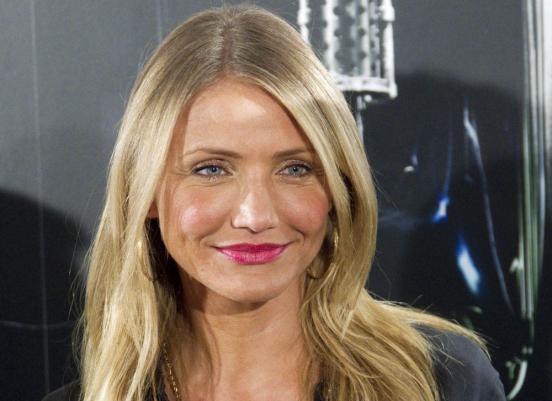 7th place - Aishwarya Rai
Indian subtle beauty of this woman did not leave me indifferent. In the eyes Read the full tranquility and absolute peace of mind. Good view.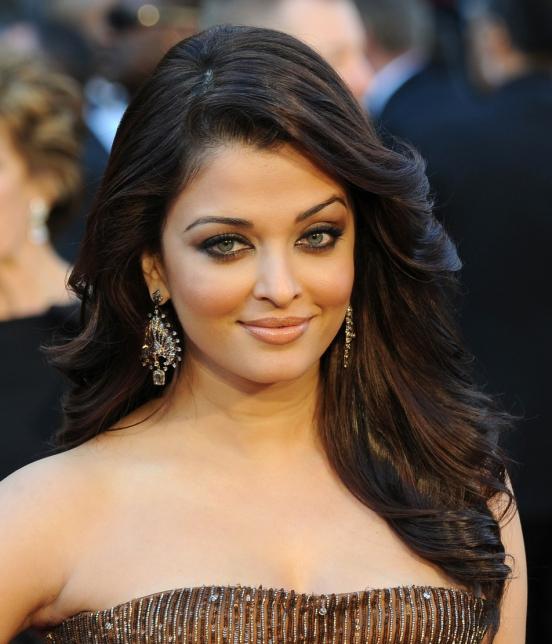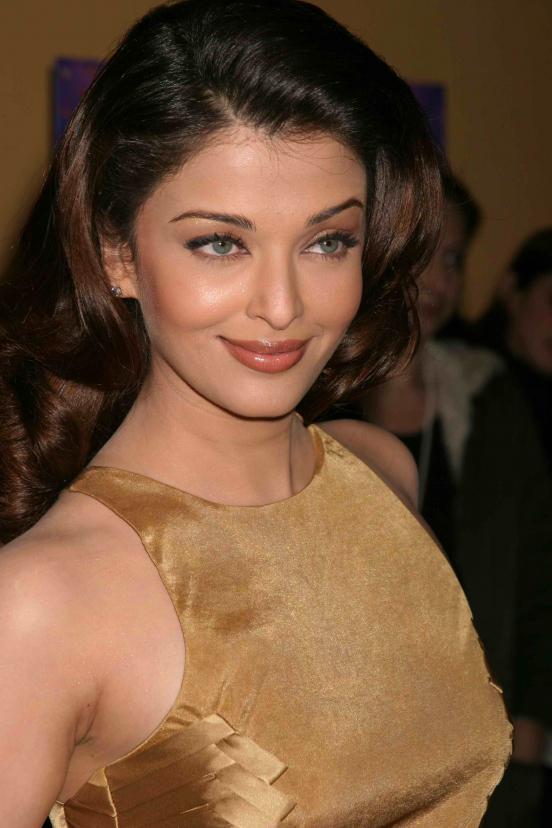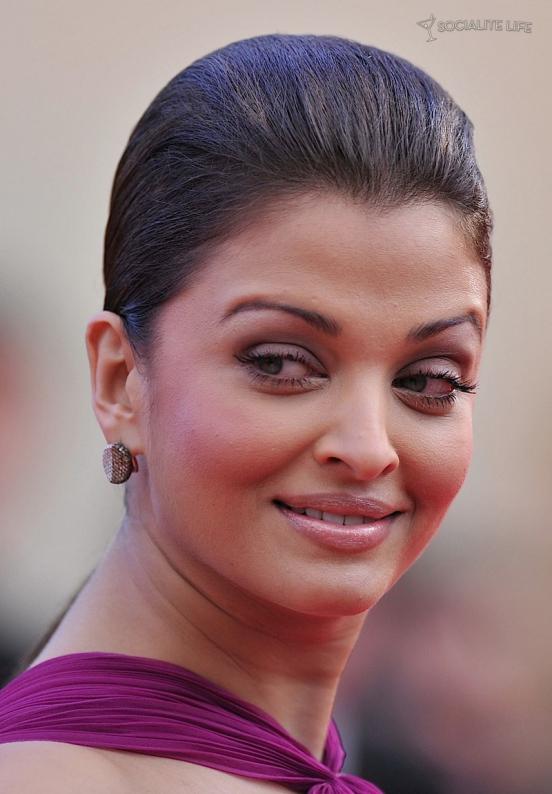 6th place - Adriana Lima
She has very beautiful eyes, but I think it is a lot of hysterical character and she is not "sugar." I may be wrong, as the Lima know nothing, but in the eyes to read just that ...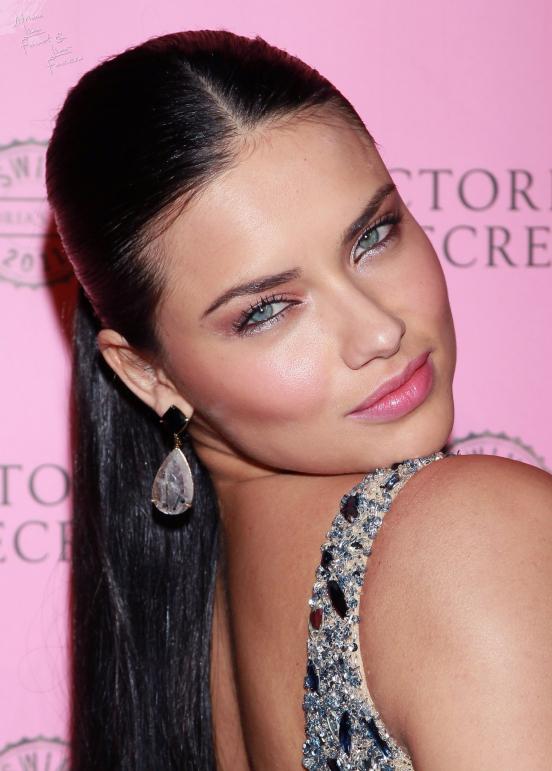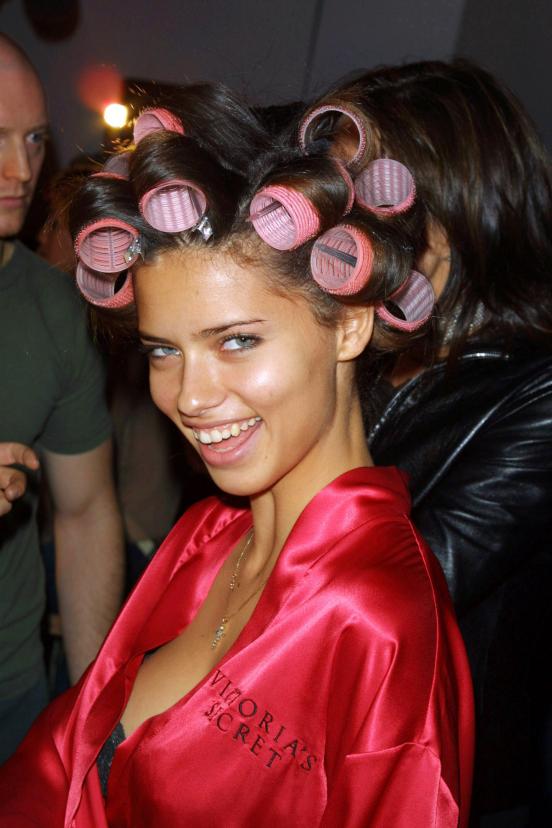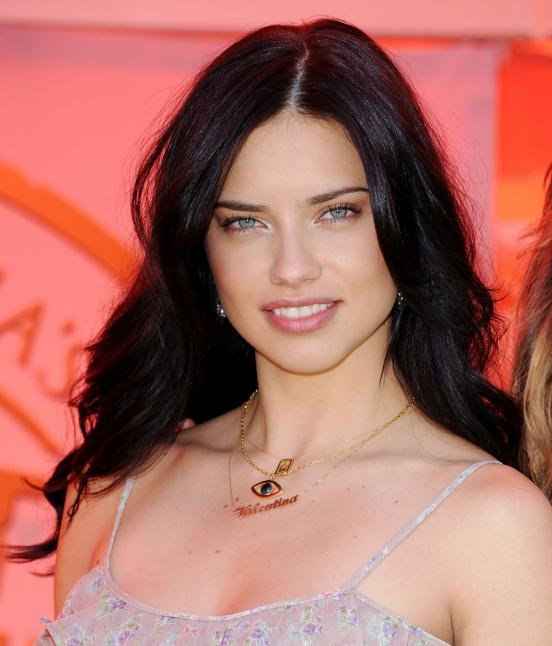 5th place - Jessica Alba
Absolutely positive! Beautiful eyes - beautiful woman.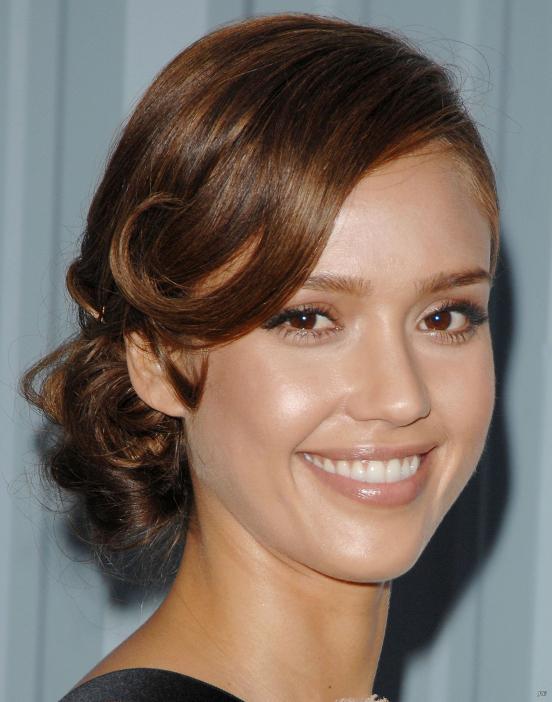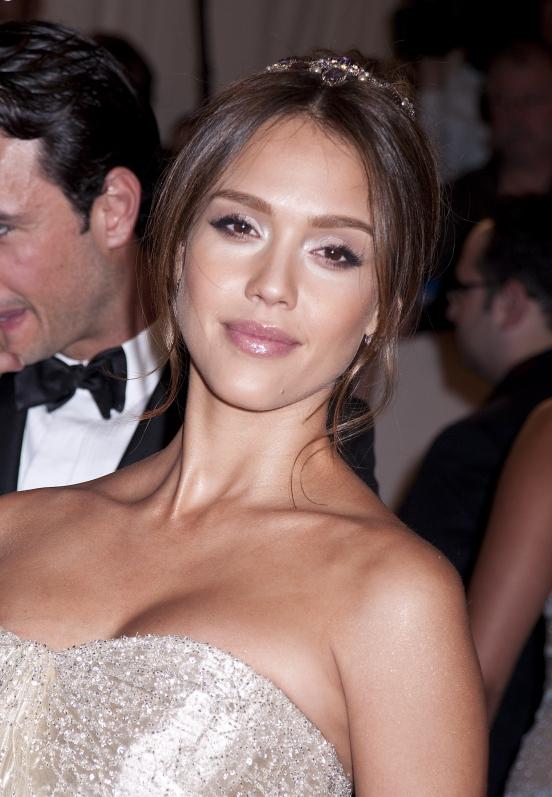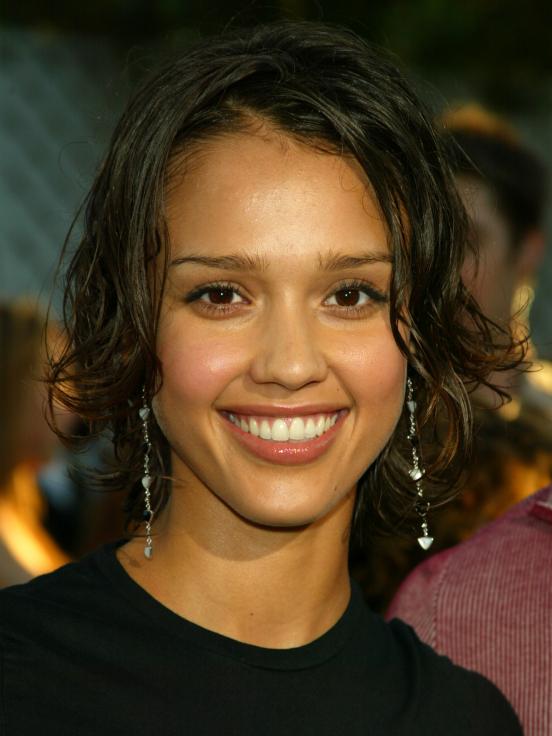 4th place - Megan Fox
Bottomless blue eyes, coupled with a pleasant little face did their job and Megan on the 3rd place. I do not like just what Megan's eyes are very small, but thanks to makeup artists, as very often in her perfect makeup with which this defect is not noticeable.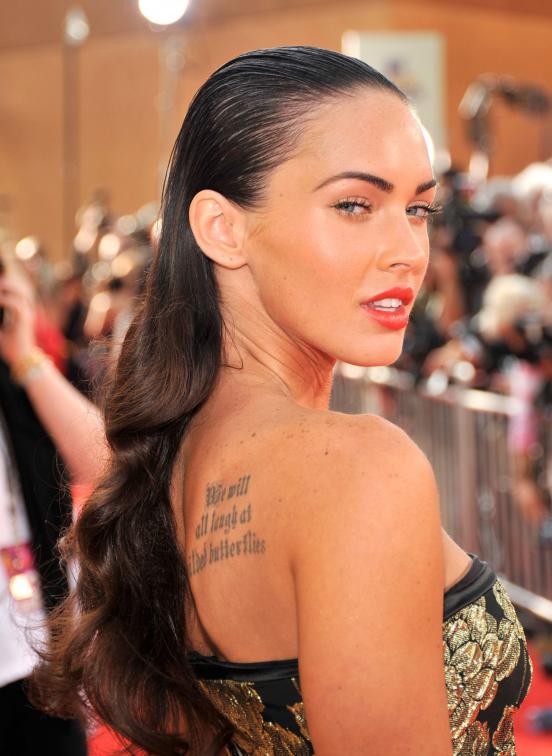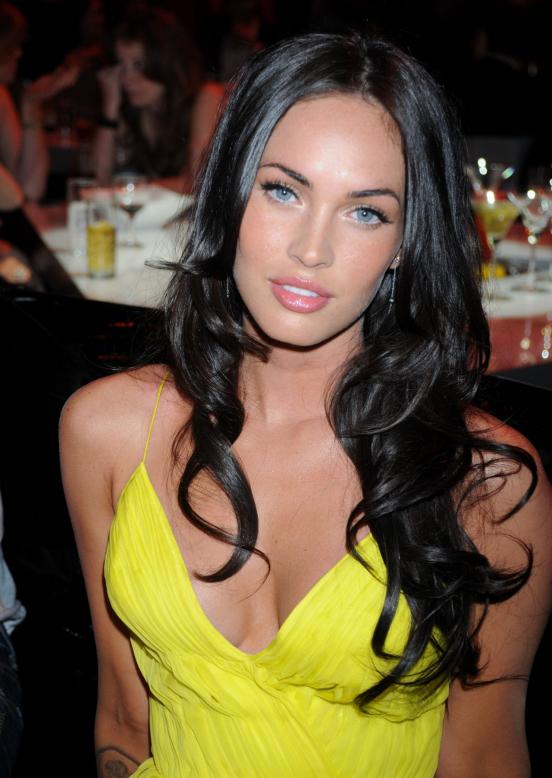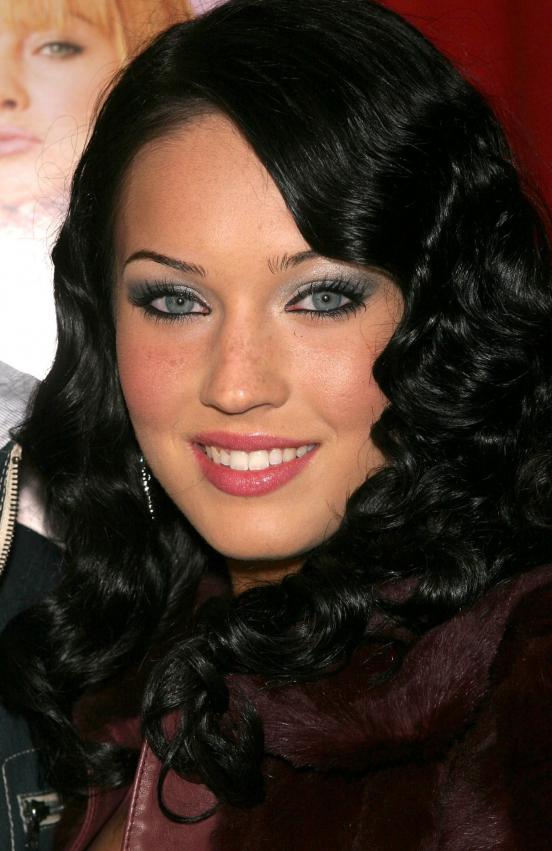 3rd place - Kate Bosworth
It looks attractive and unusual eyes of different colors add some zest to Kate. I know that many believe her eyes terrible, but to me they are madly in love!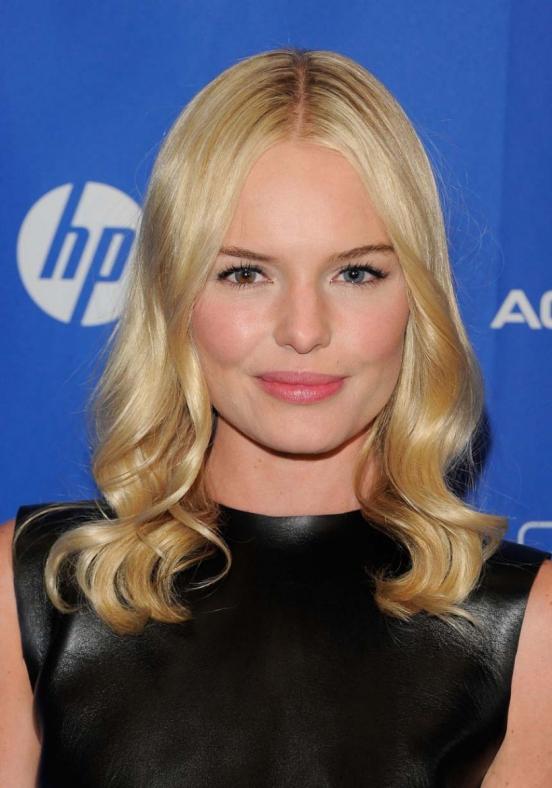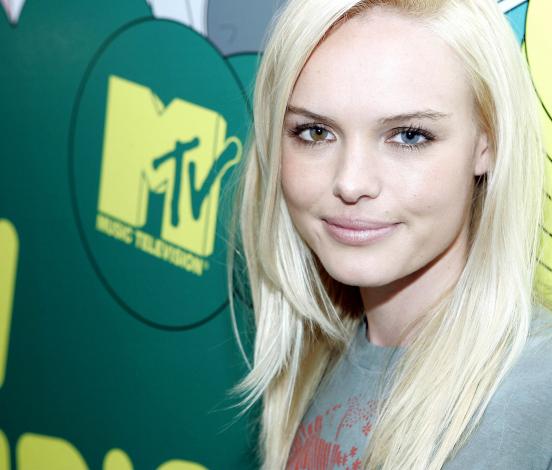 2nd place - Angelina Jolie
In addition to plump lips Angelina stunning look. I give her the second place without any doubt. I saw a photo of her without makeup and did not disappoint, as it is in any kind of beauty!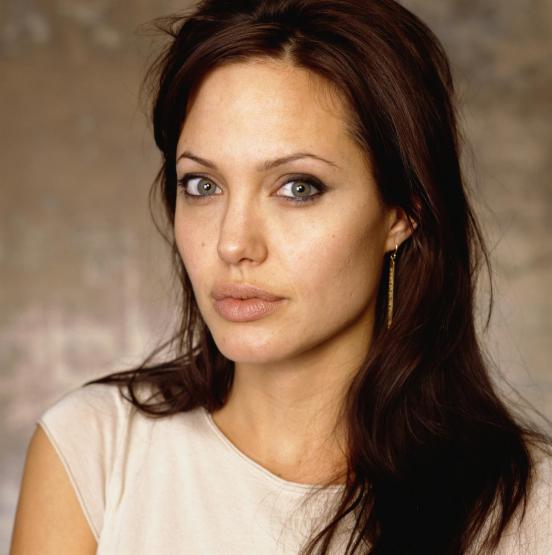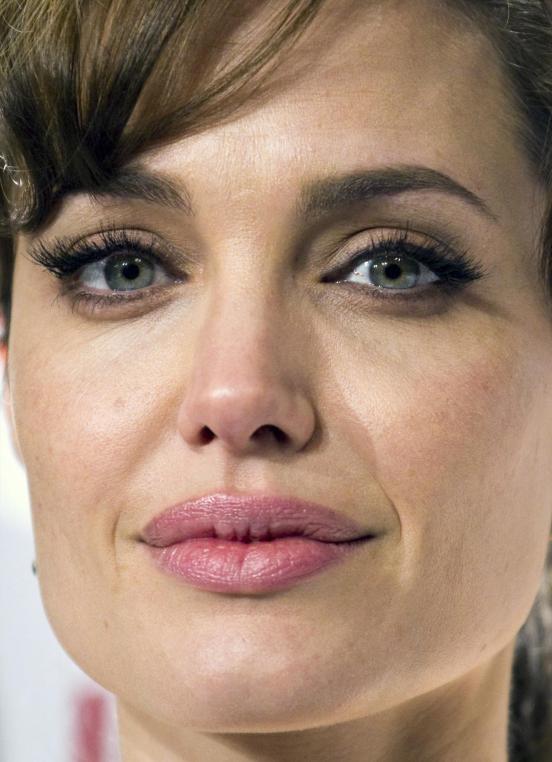 1st place - Monica Bellucci
Perfect beautiful woman. I understand that there are no ideals, but it is almost. In it everything is beautiful - eyes, lips, nose, hair, bust ... Holds shape and are almost always presents himself with the winning side.