Fringe rule the world! Fashionistas buy clothes and accessories with fringes and designers hang their models with numerous colored tassels. So what is the secret of the popularity of fringe? Firstly, the fringe gives the image of lightness and vigor, and if necessary, and negligence (in the case of the so fashionable today boho style). Secondly, a girl in a dress with a fringe is impossible not to pay attention to - the dancing rope if hypnotized.
This season, designers are provided with not only the fringe accessories - scarves, bags, shoes and jewelry ...
Kate Moss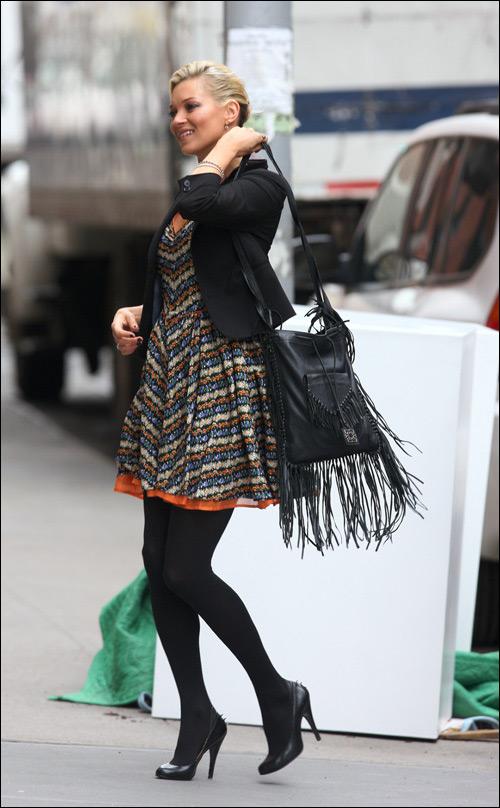 Hayden Panettiere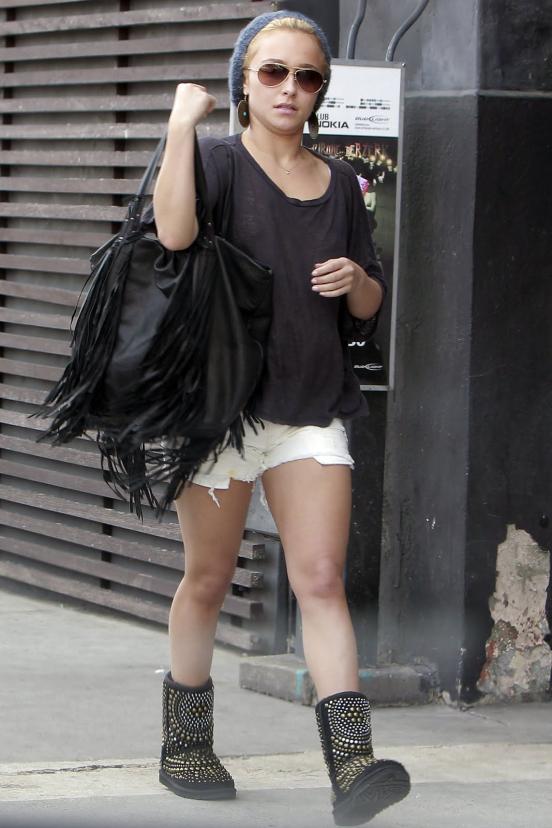 Victoria Beckham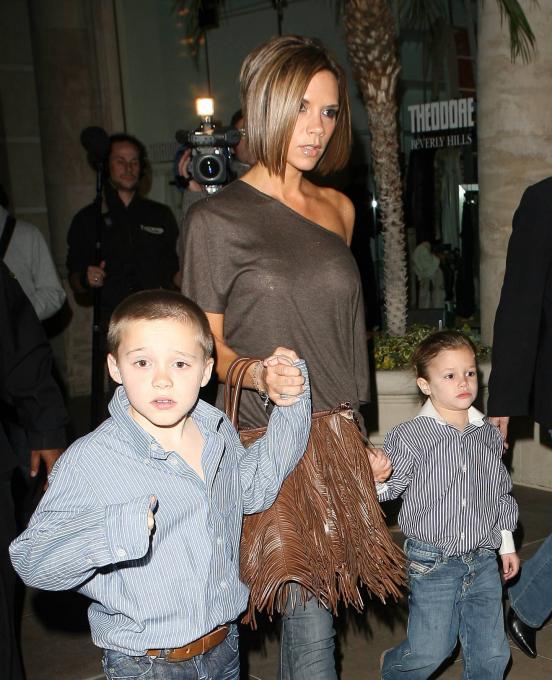 Miley Cyrus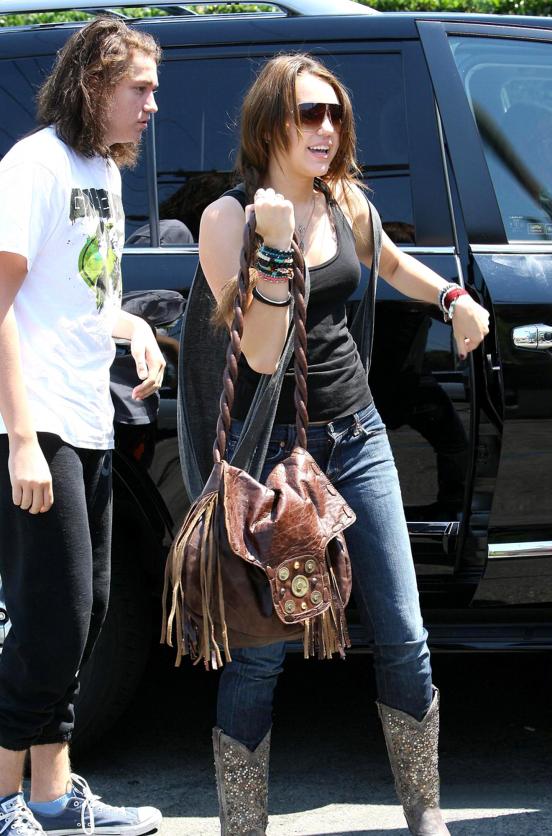 Mary-Kate Olsen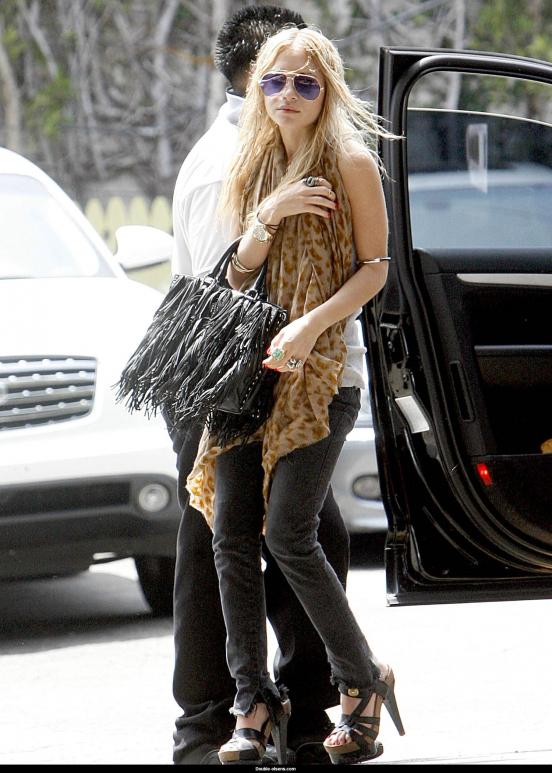 Rachel Bilson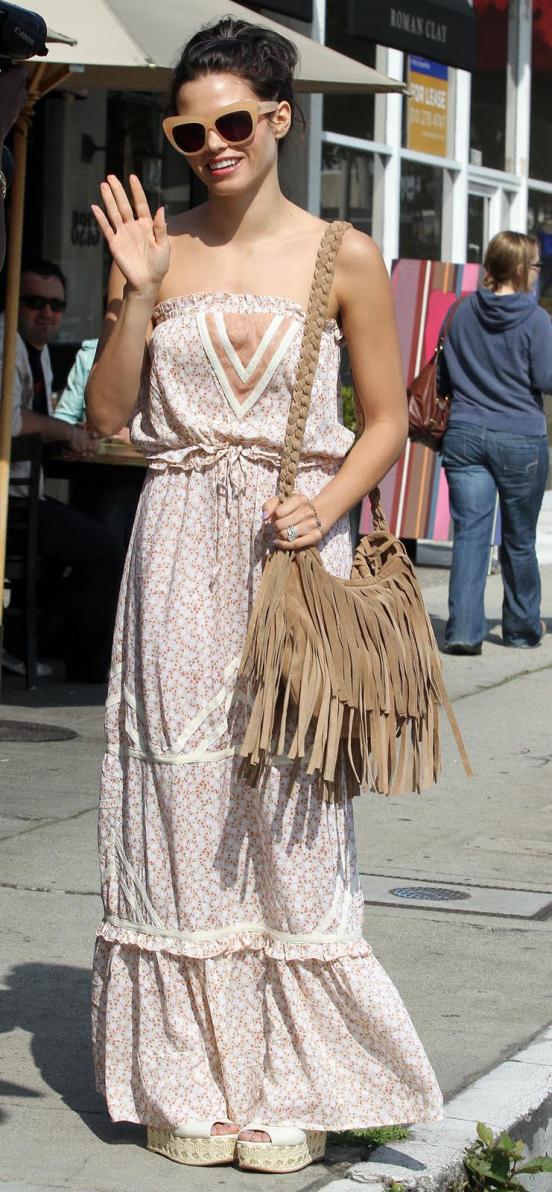 Vanessa Hudgens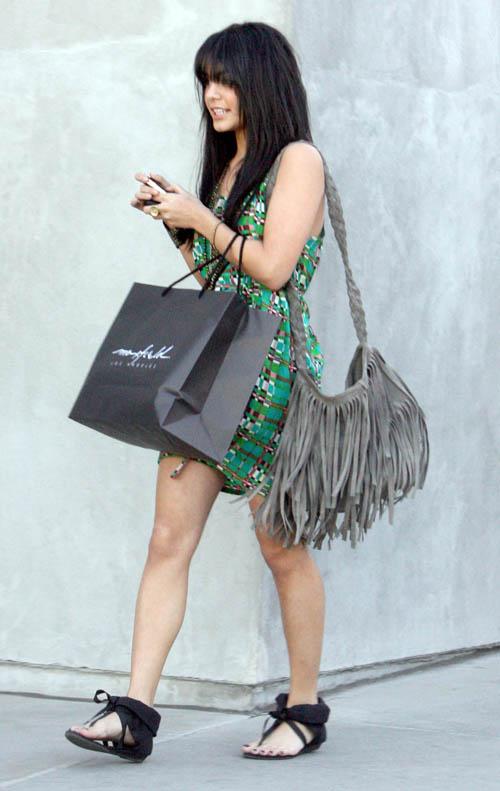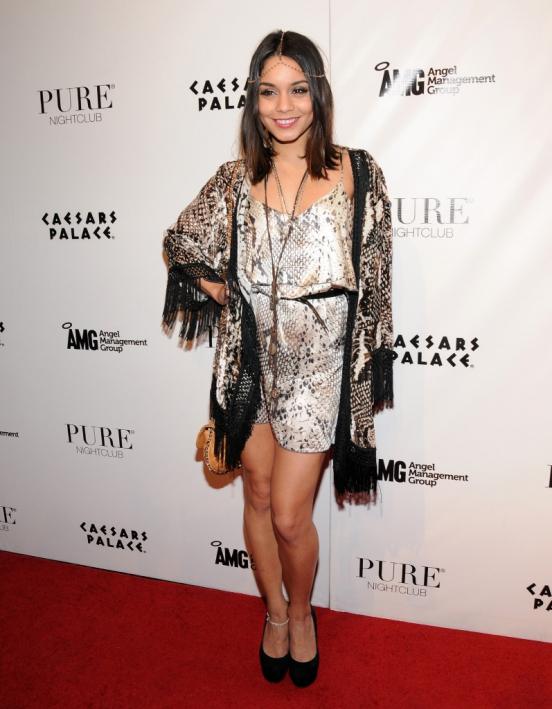 Rihanna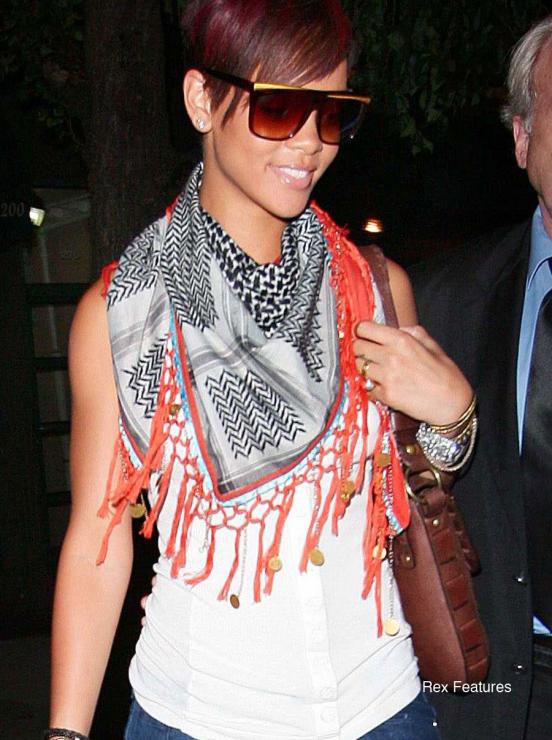 Kourtney Kardashian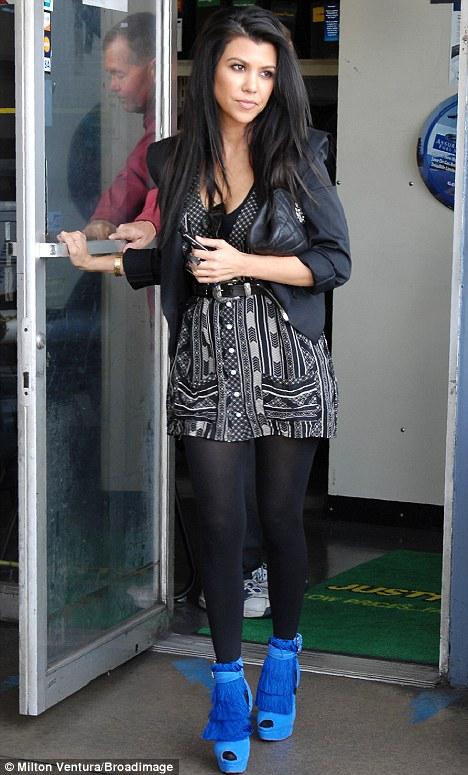 Olivia Palermo
Reese Witherspoon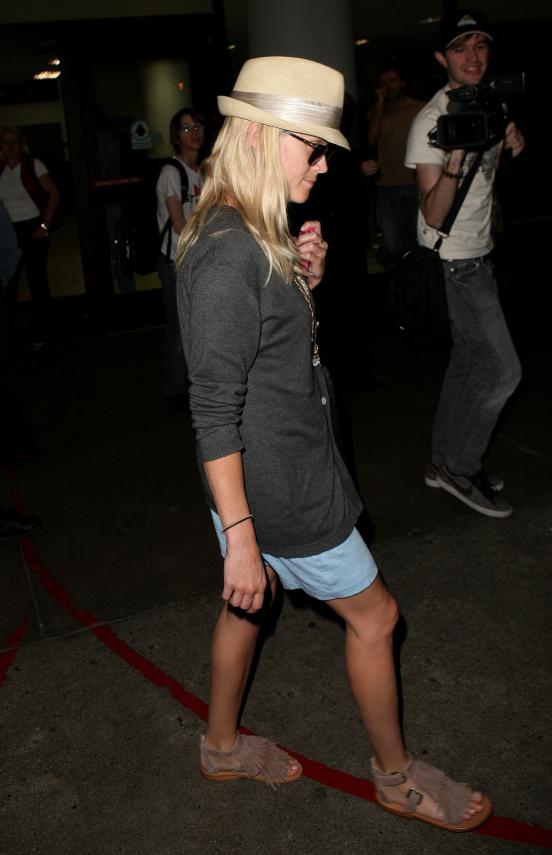 Miley Cyrus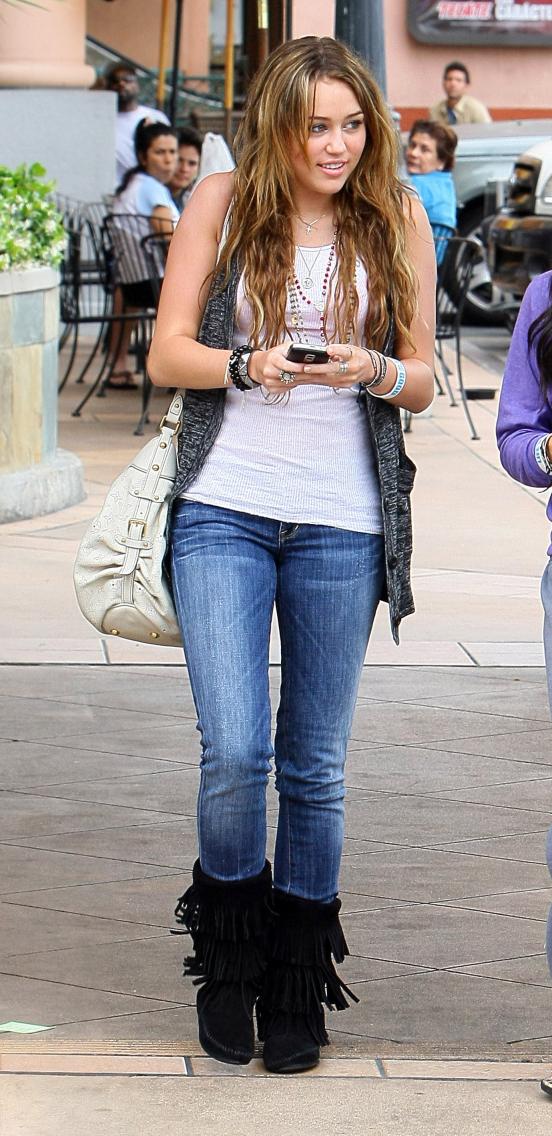 Mischa Barton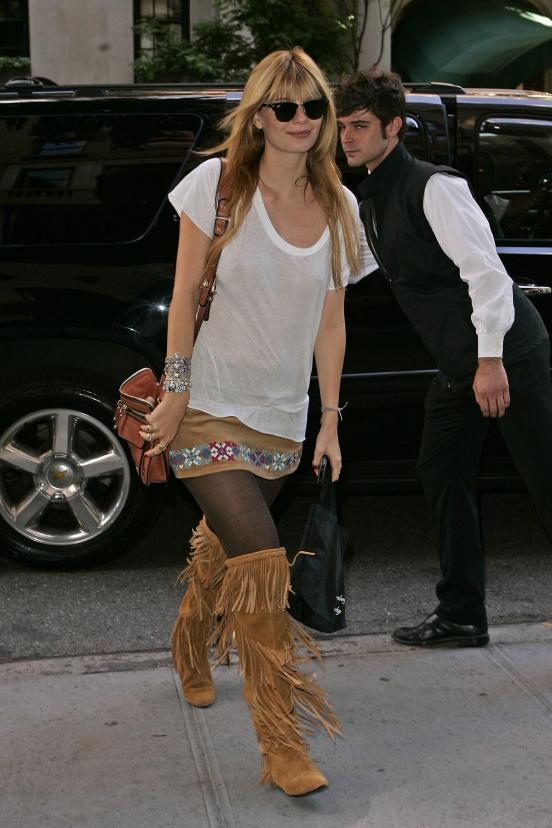 Maggie Gyllenhaal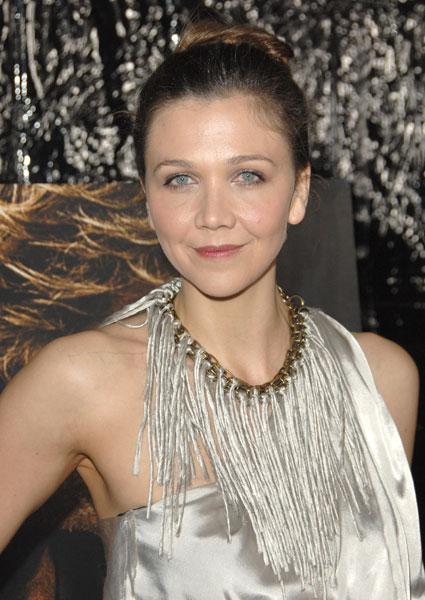 Fergie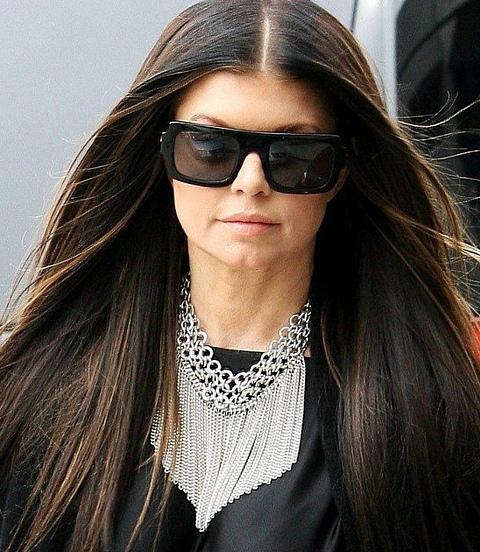 Natalie Portman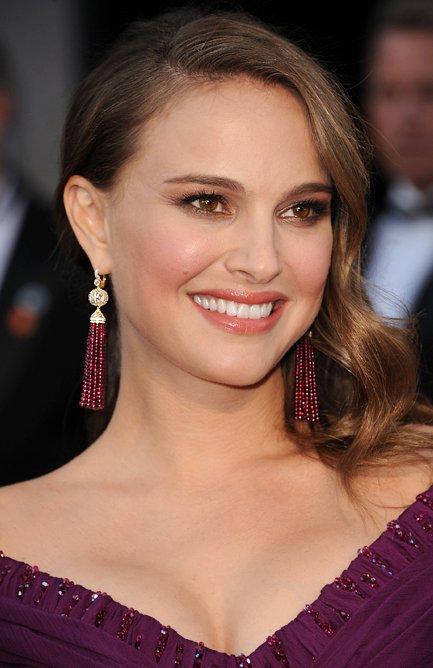 ... But the skirt ...
Jennifer Connelly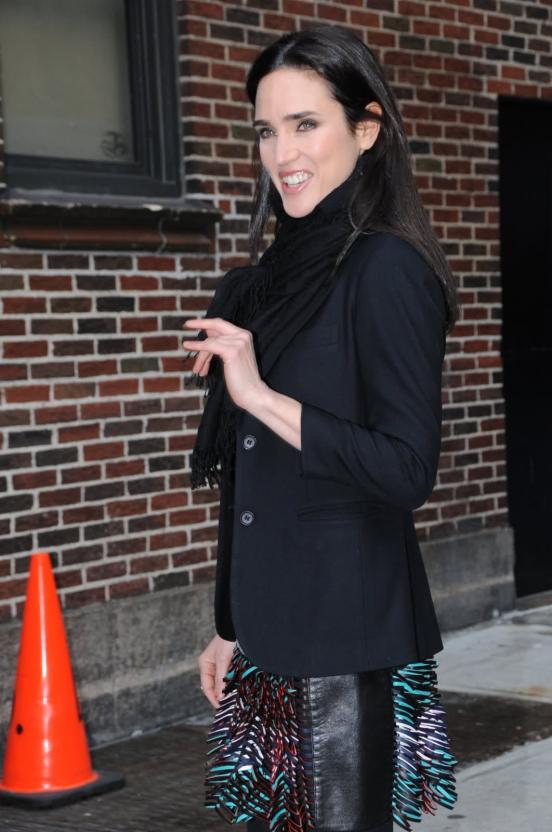 Katherine Heigl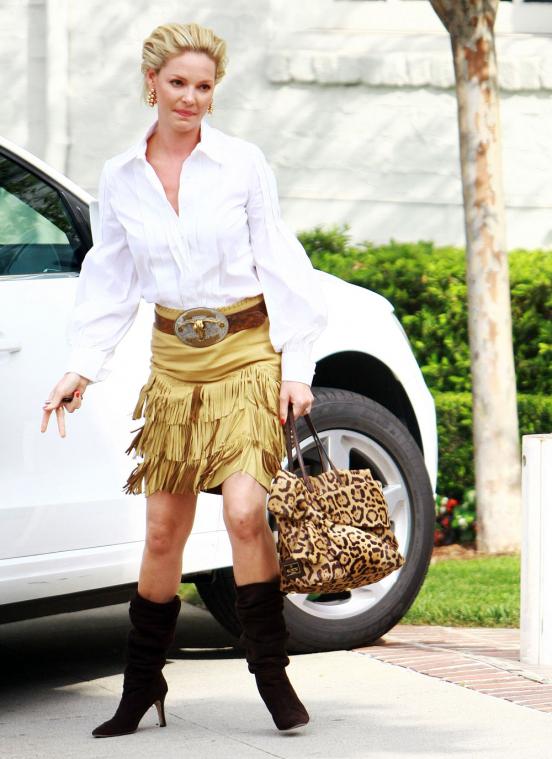 Olivia Palermo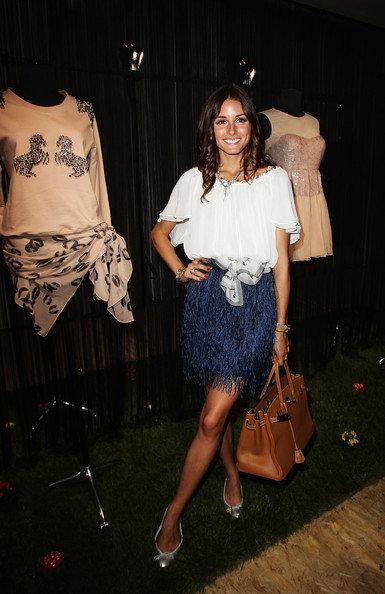 ... Dresses ...
Heidi Klum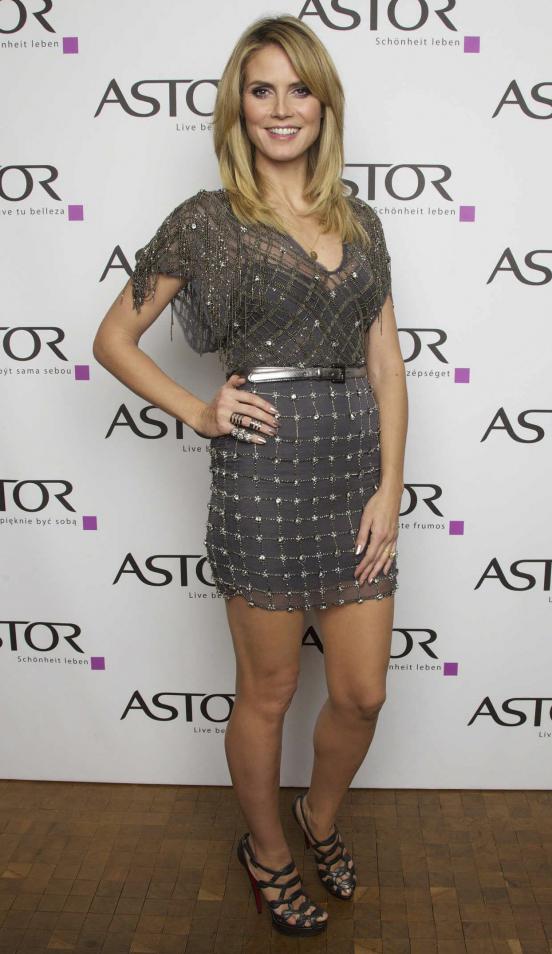 Rachel Bilson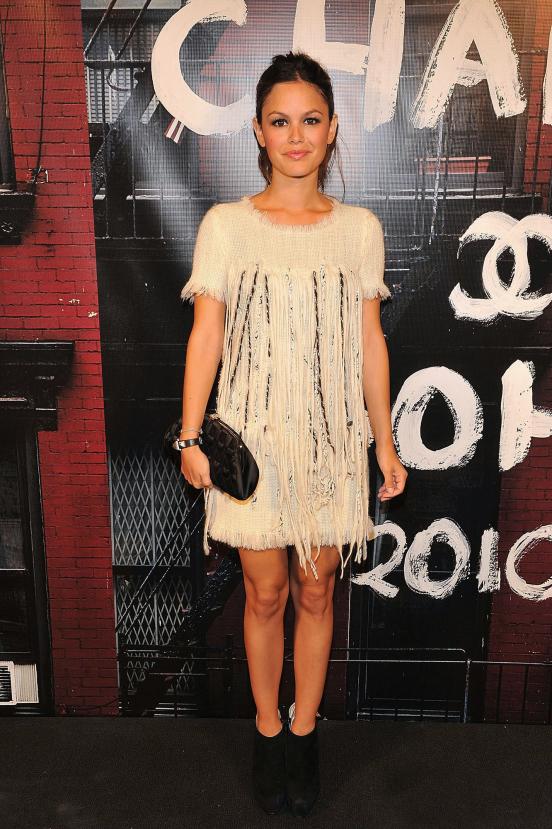 Lily Allen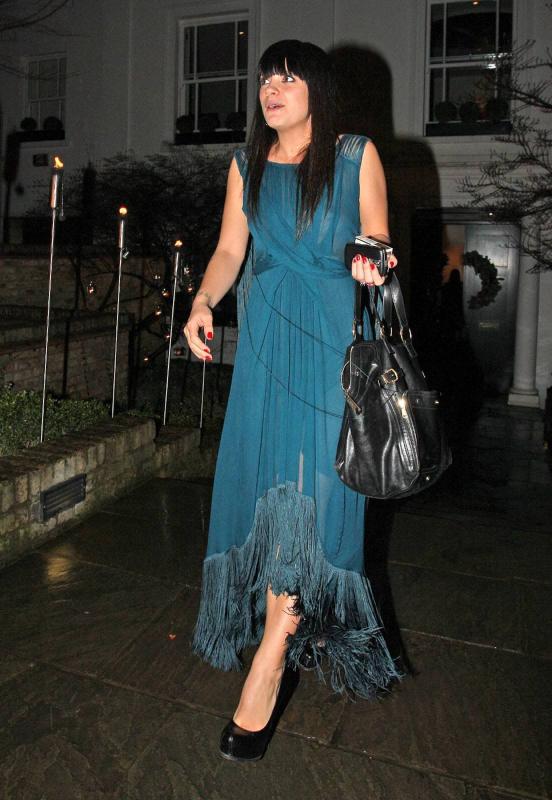 Jessica Alba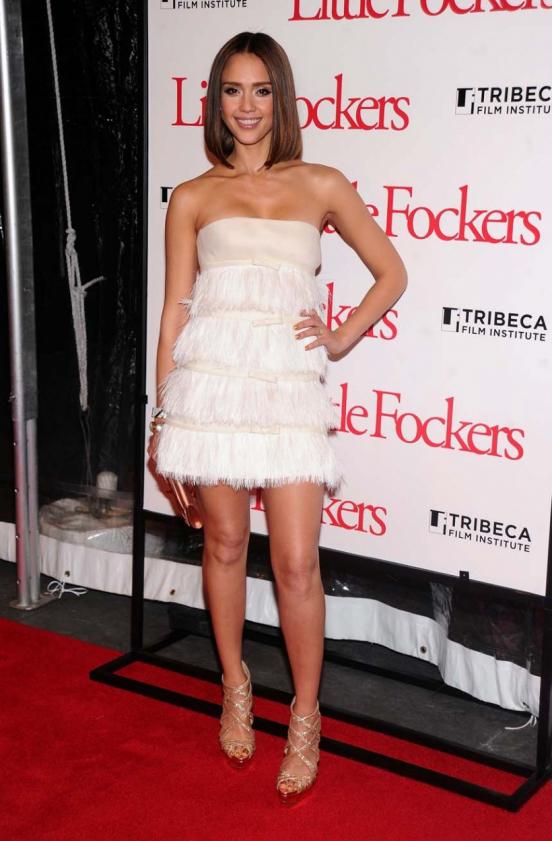 Mischa Barton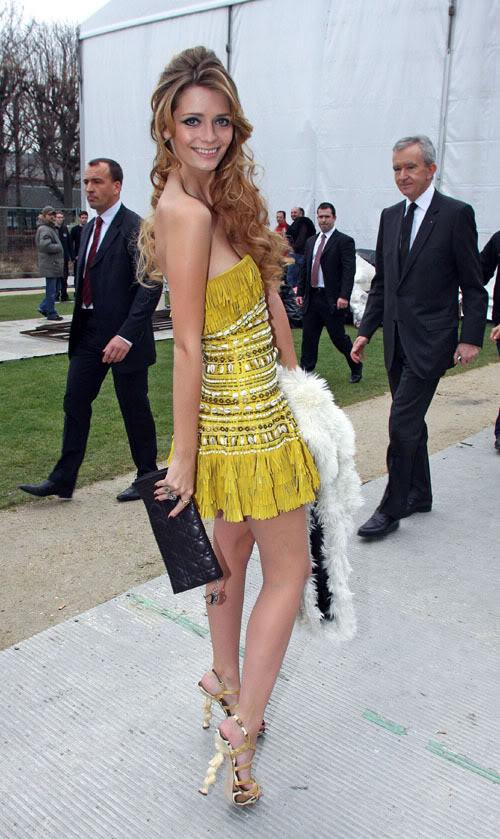 Blake Lively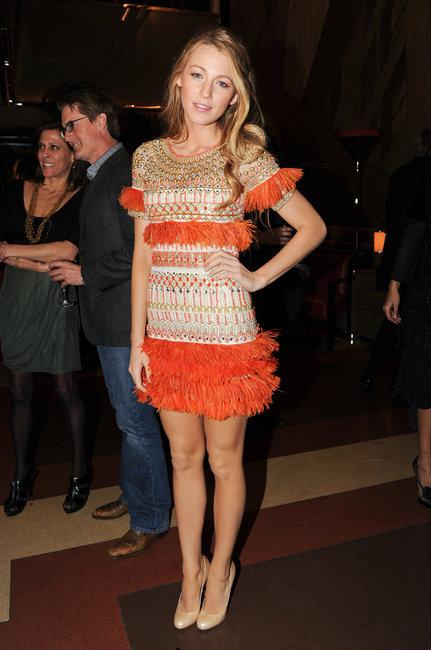 Anne Hathaway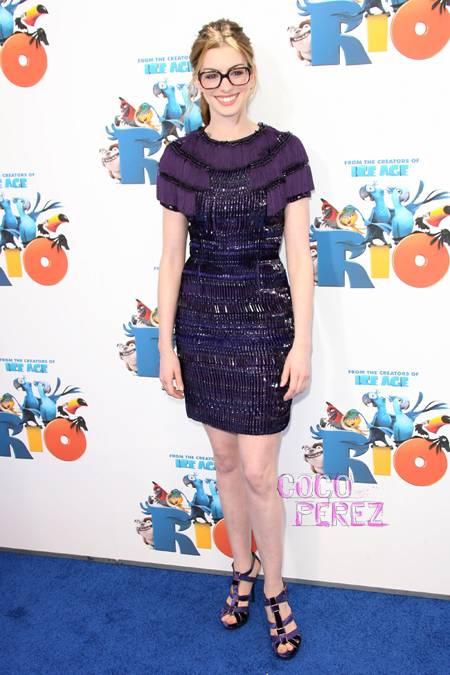 ... And even a luxurious evening dresses.
Blake Lively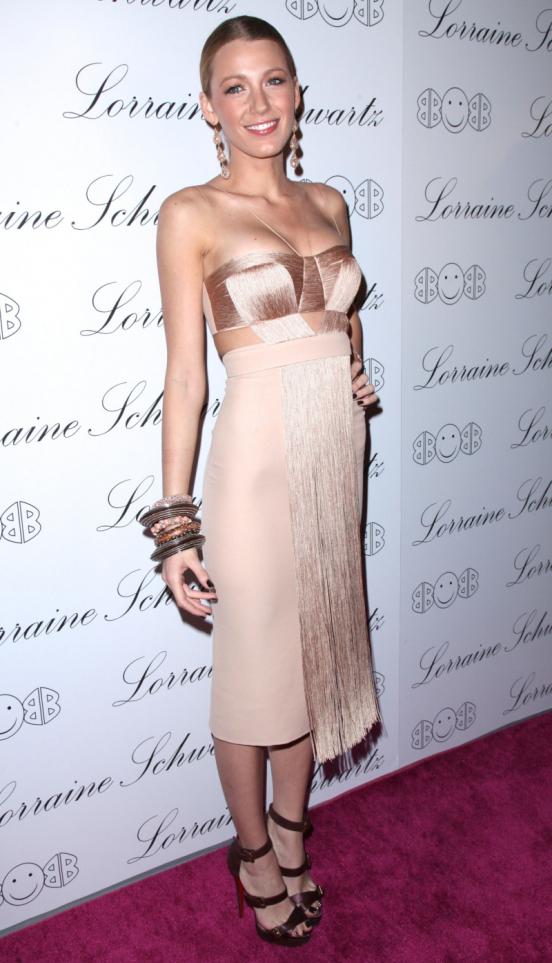 Eva Longoria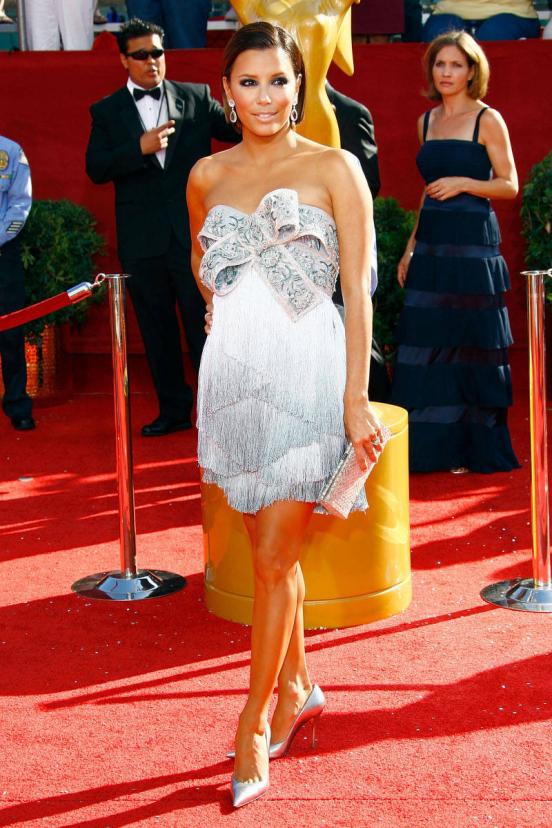 Eva Mendes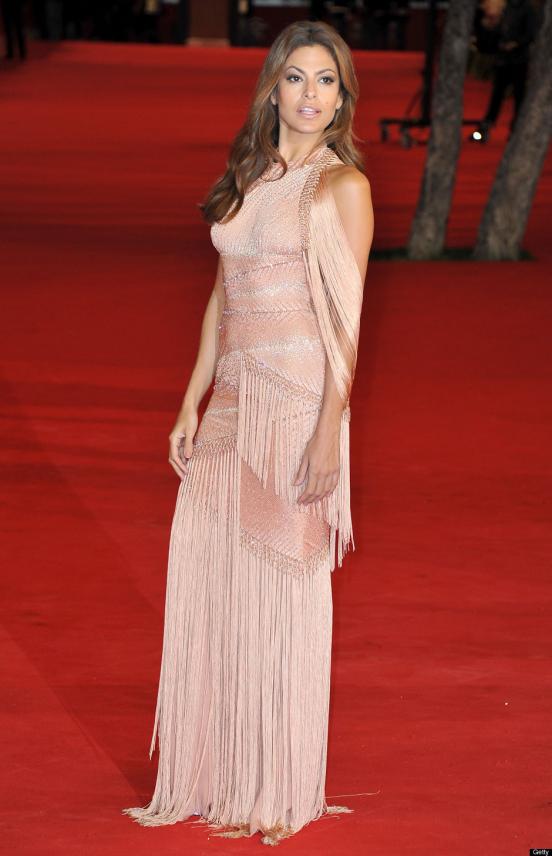 Diane Kruger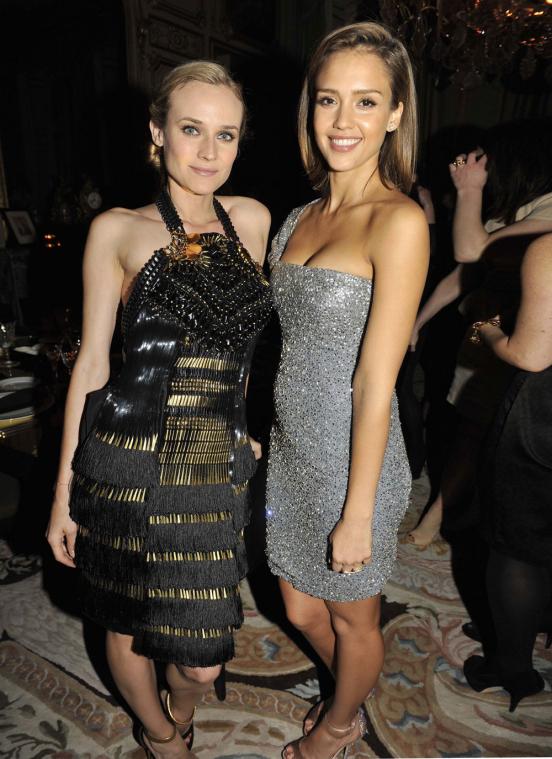 Gwen Stefani