Nowadays fur has ceased to be the same mandatory attribute of luxury, like diamonds. More and more stars are thinking about whether humane killing small animals for a spectacular outfit - and the rest think it wise to walk the red carpet in furs, if you can fly for this rotten eggs from the crowd? But there are more fearless star, who bravely spent on fur and wear it boldly. Let's look at this headache PETA.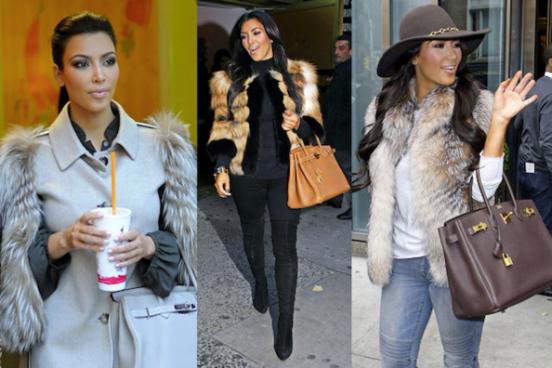 Kelis announced on MTV, that she absolutely do not care what it says about PETA. She loves their fur hats, period.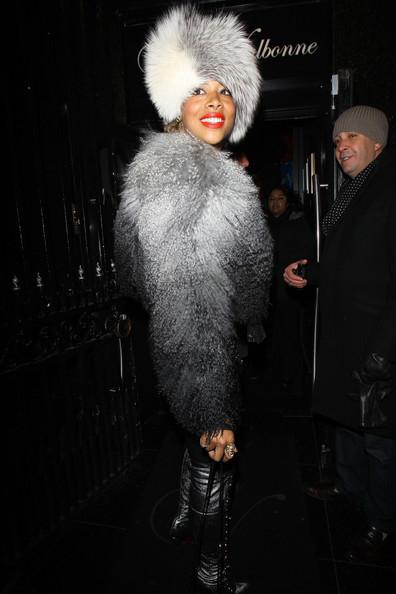 Jennifer Lopez is reasonable to take care of their most expensive parts of the body. How can you, without fur?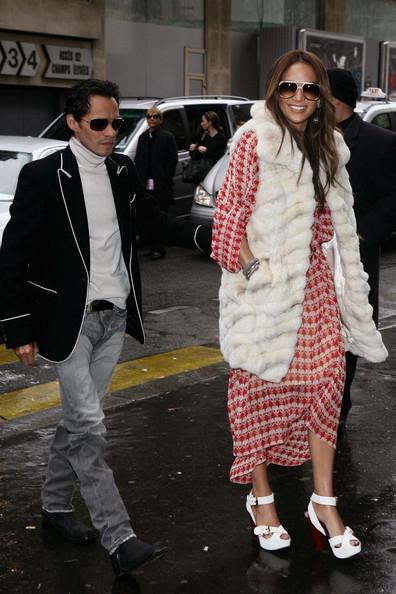 Of all the sins of Lindsay Lohan wearing fur - the smallest, really.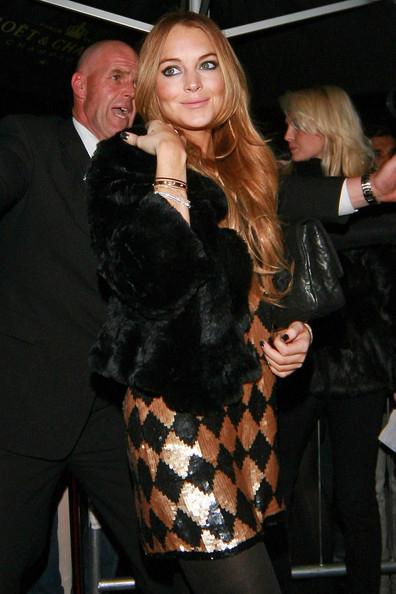 Eva Longoria Desperate Housewives enough to not be afraid of PETA.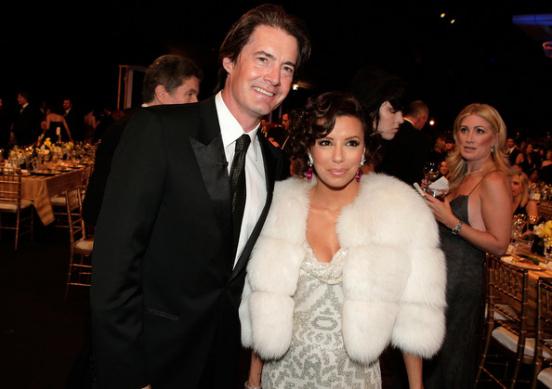 Maggie Gyllenhaal is so nice, just do not understand how you can be angry at her for fur zhaketik.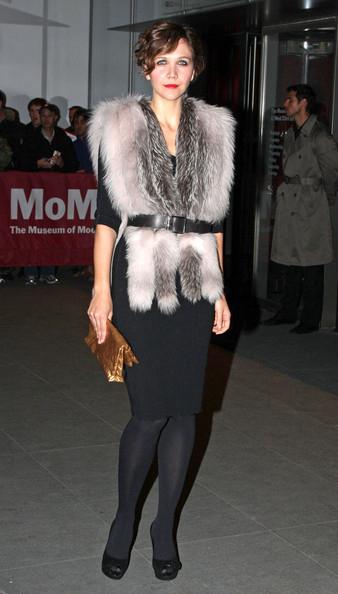 Few people PETA hates as much as the Olsen sisters! After all, they not only wear fur, but also produce fur clothing. PETA activists even made a website about two sisters, where they appear in the form of bloody monsters.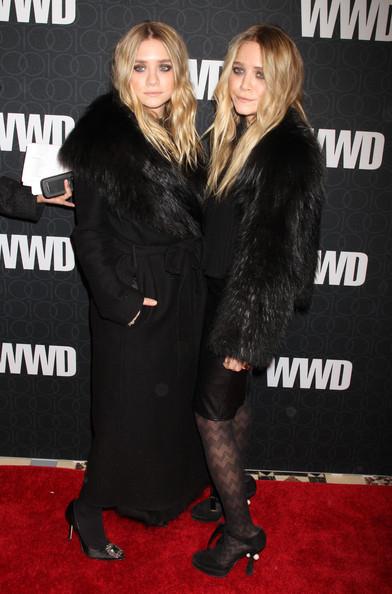 Elizabeth Hurley is created for furs and diamonds, anyway.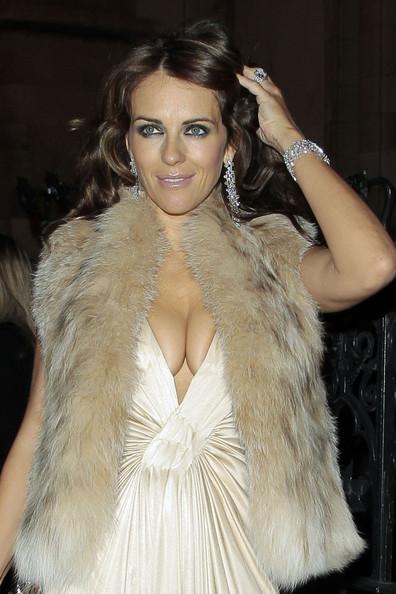 Anna Wintour does not care about the animals. Her fashion care.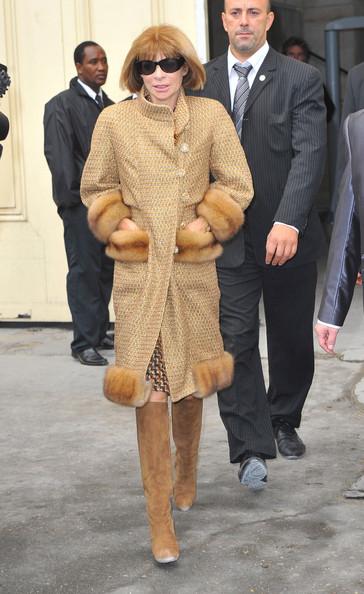 Hmm, Courtney Kardashian coat of artificial fur. But here's a hat, a hat! Yes, the cap off, definitely.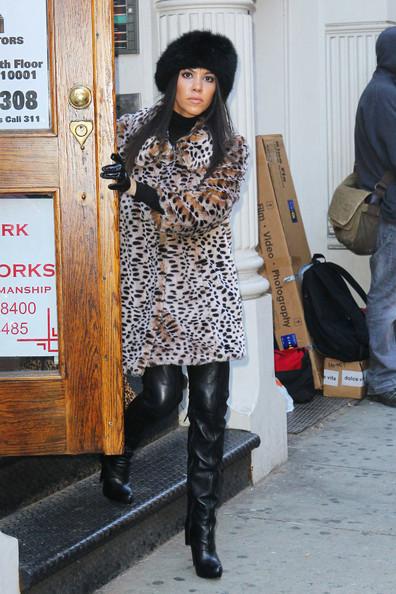 Rihanna likes to wear large hood with fur escape from paparazzi. But it is hardly possible to choose something to attract more attention from PETA!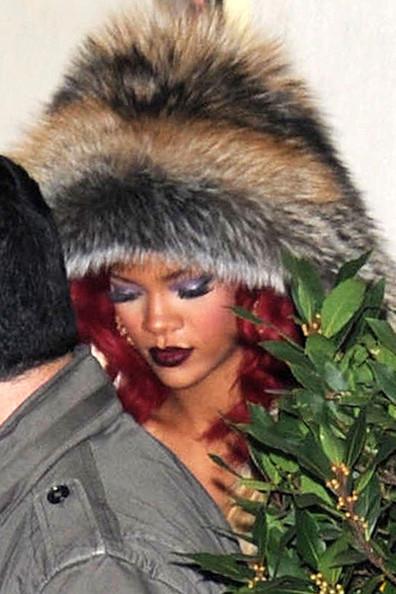 Unfortunately for PETA activists, all that Kate Moss has become fashionable. Maybe her friend Stella McCartney can affect Kate?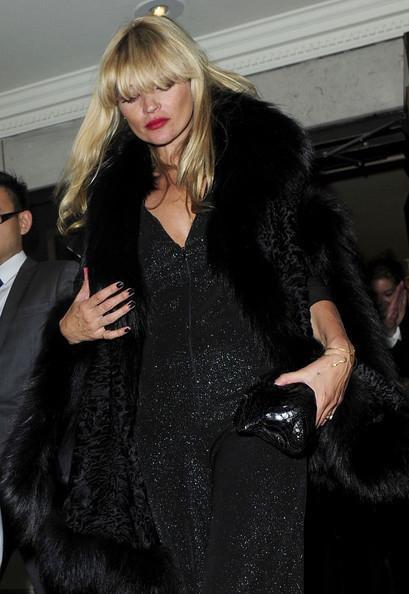 Kim Kardashian loves luxury attributes too much to worry about the little animals.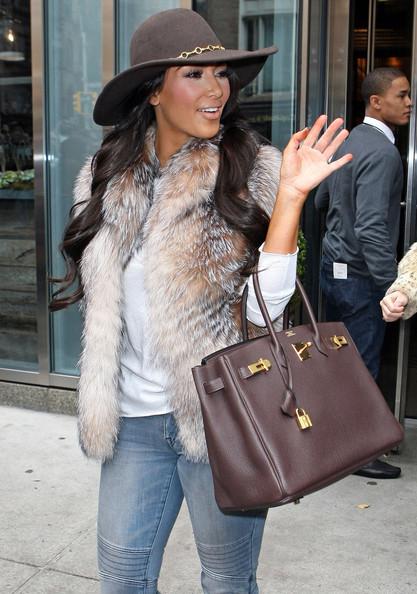 Ciara - the embodiment of all the anti-vegan: she always wears leather and fur!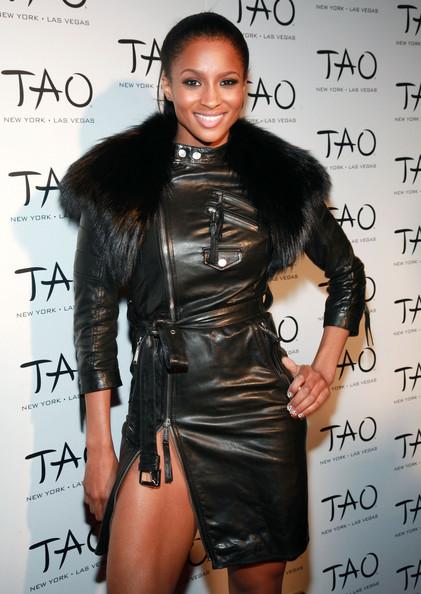 Photo by Photo Agency