Coverall - one of the best inventions of mankind. I do not think a top pick for this skirt, a blouse or decorate these pants. Everything is easy and simple - put - accessorize - gone. What is important, overalls well adjusted figure emphasize the relevant parts of the body and hide flaws, important to choose the right length. They are relevant in everyday life, and social event, which makes this article of clothing thing universal and irreplaceable. This season, designers make our lives easier and even made suits and fashion - everyone is presented in his spring-summer collection hybrid shorts / pants and shirts / blouses.
Gucci, Fendi, Diane von Furstenberg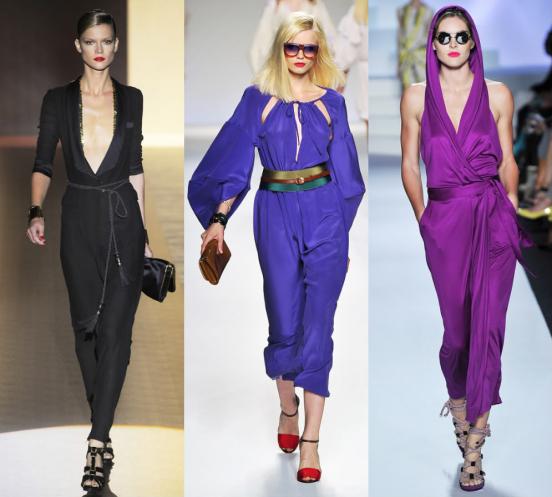 Initially overalls were working clothes, but in the 70 years of the last century, they were leaked to fashionistas wardrobes and became a bestseller. That suit brought famous French brand Naf Naf - is now in the collection of every brand has at least one jumpsuit, as a symbol of success.
Top: Paul & Joe, Gucci, D & G
Below: Paul & Joe, Marc by Marc Jacobs, Derek Lam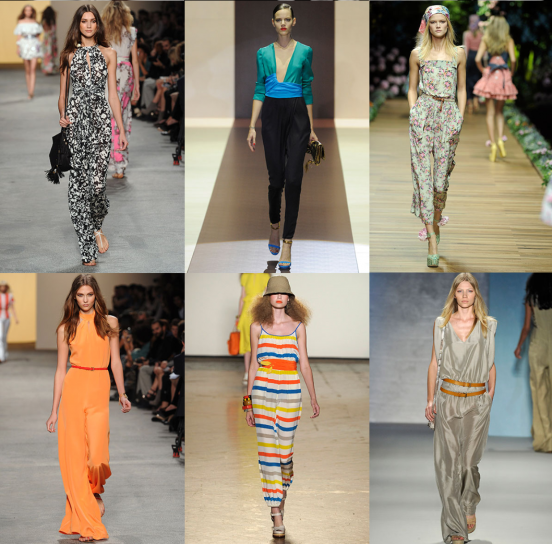 Today, the designer collections presented overalls for every taste and color: denim, silk, satin, cotton, jersey, lace; with floral prints with animal motifs, stripes, polka dots, color, black; long, short, to mid-calf, etc.
Top: DKNY, Calvin Klein, Fendi
Bottom: Alexander Wang, Marc Jacobs, Alexander Berardi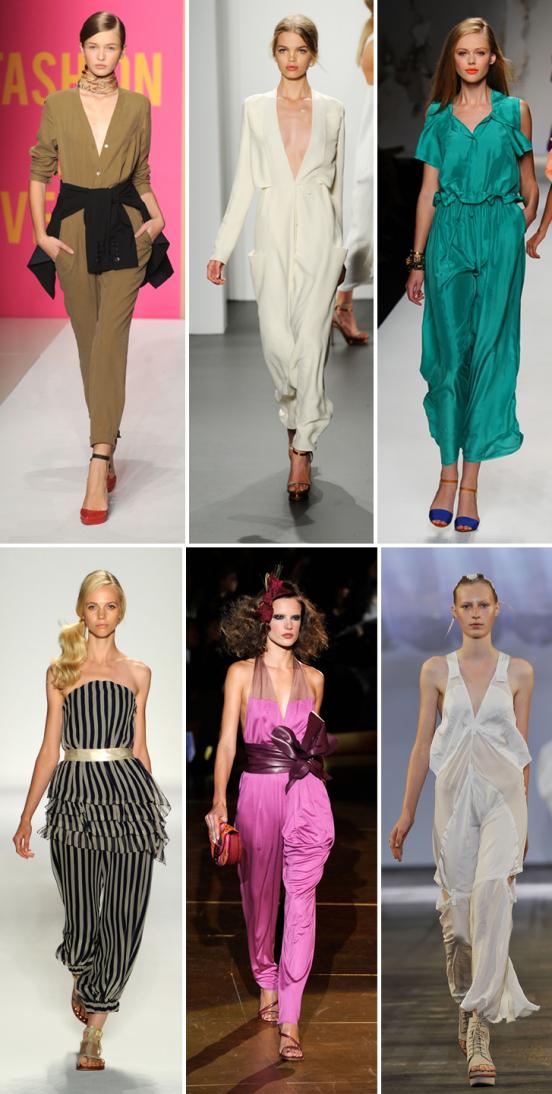 Star ladies, as always, among the first to demonstrate this fashion trend. What surprised me, almost all of the celebrities presented below in overalls look your best - even nothing to complain about!
Black
Kourtney Kardashian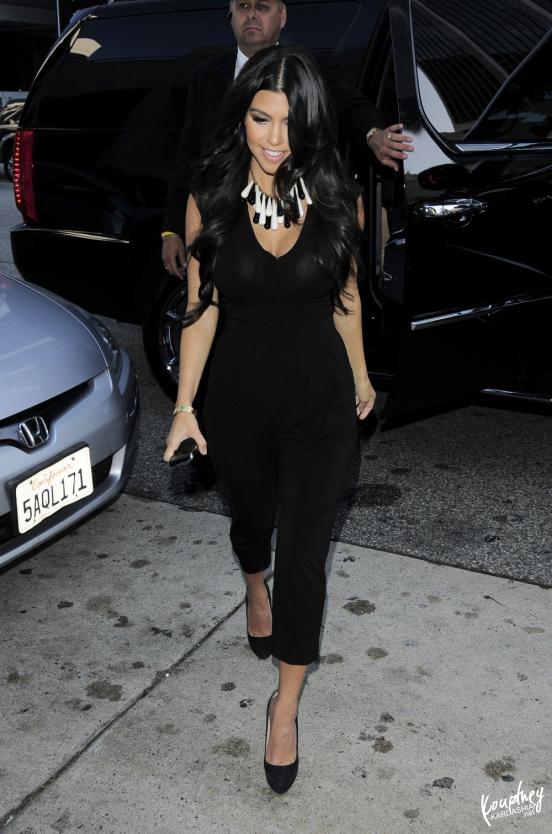 Jennifer Lopez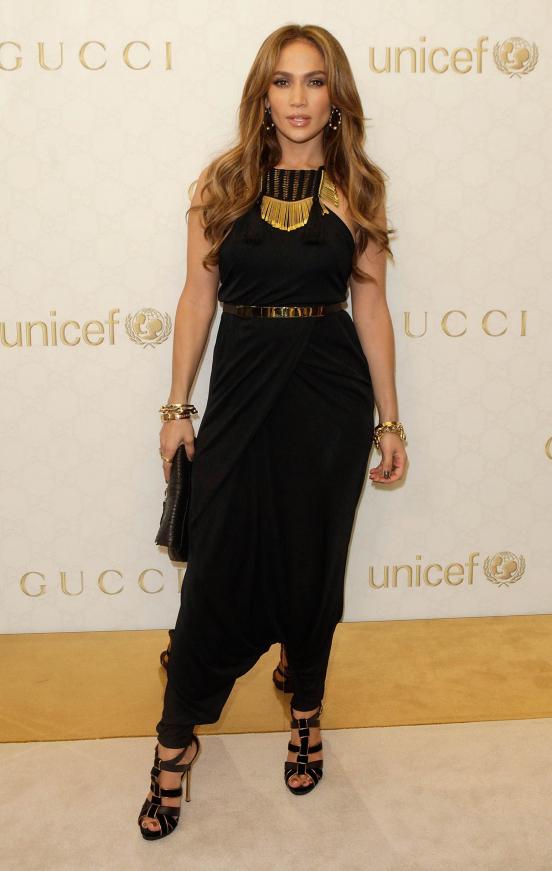 Leona Lewis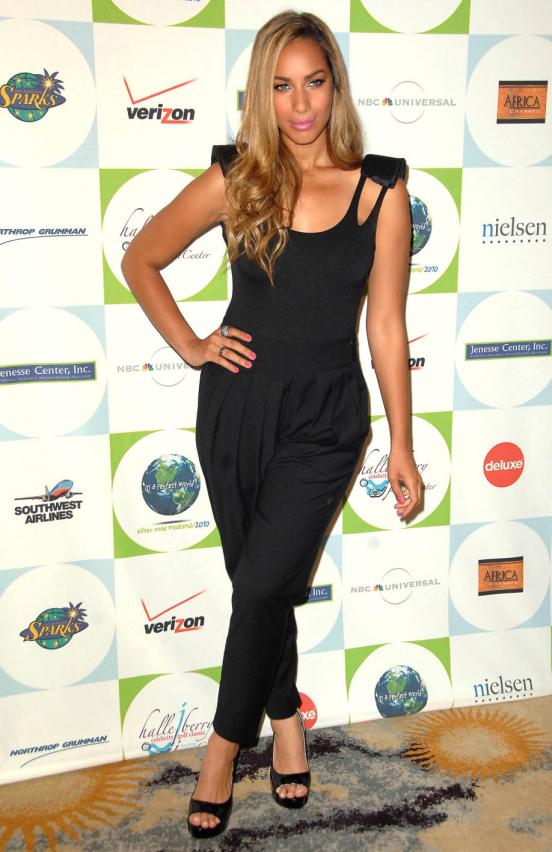 Kim Kardashian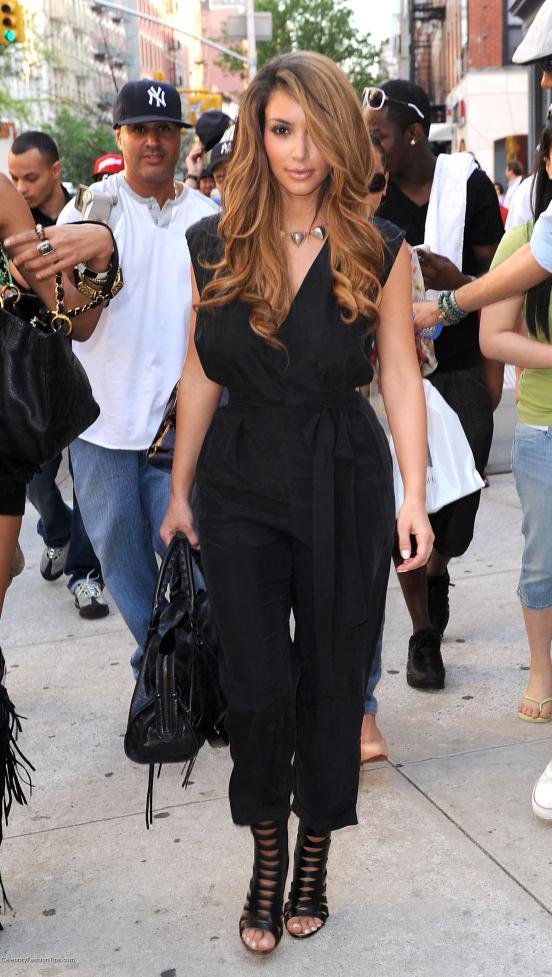 Diane Kruger
Eva Herzigova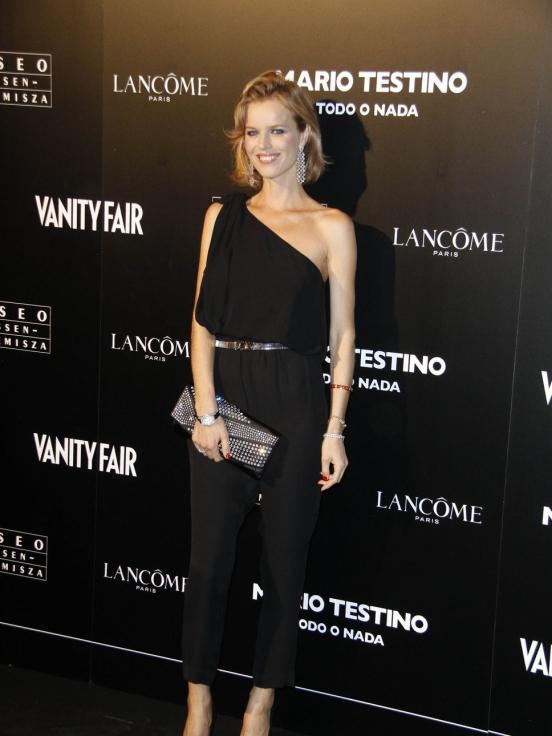 Jessica Stroup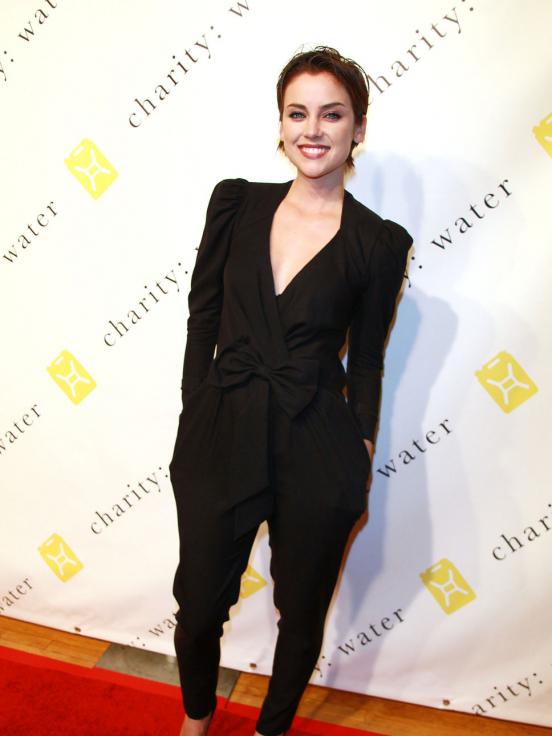 Jessica Szohr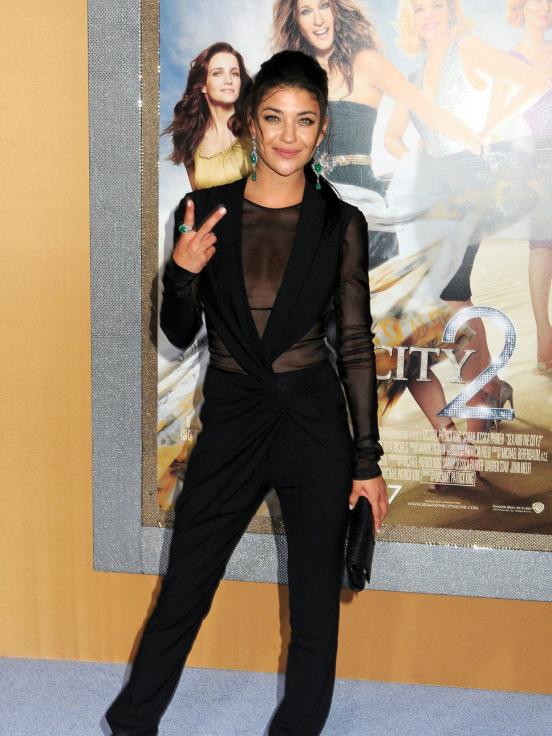 Maggie Gyllenhaal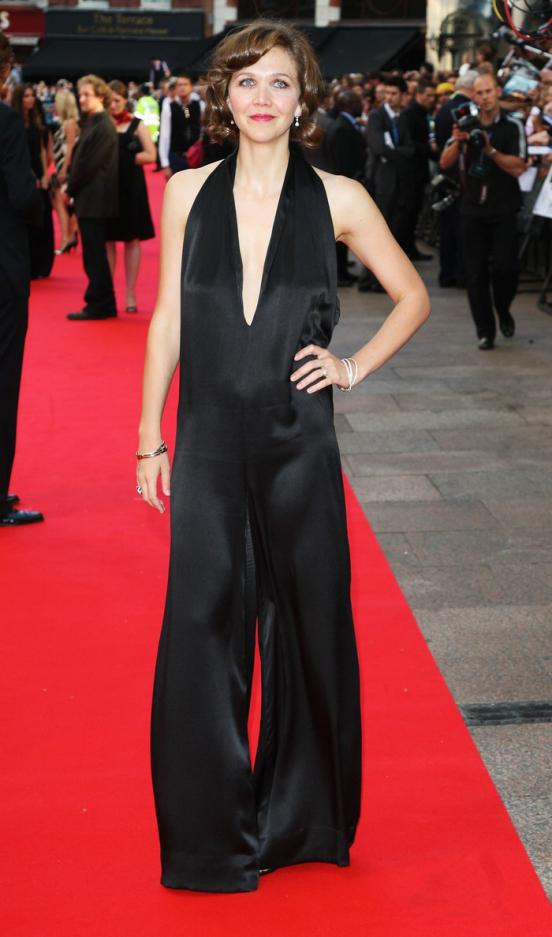 Rachel Bilson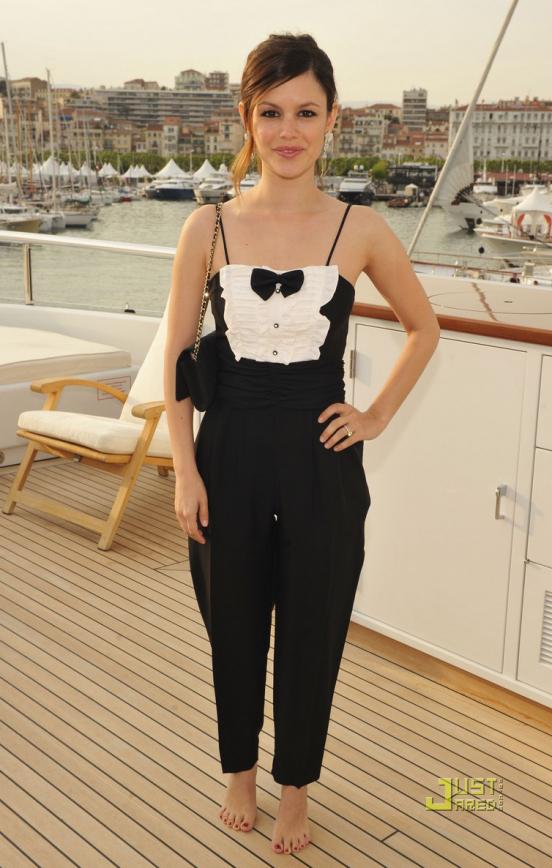 Anne Hathaway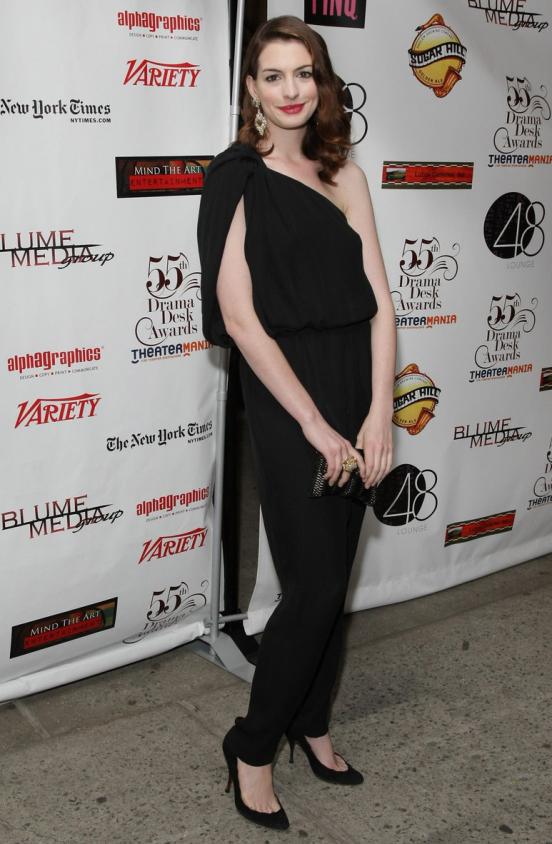 Selma Blair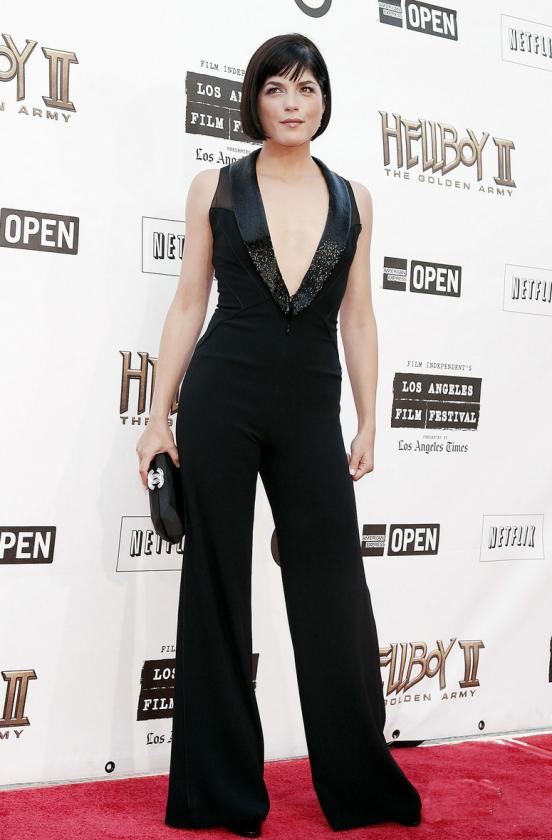 Gwyneth Paltrow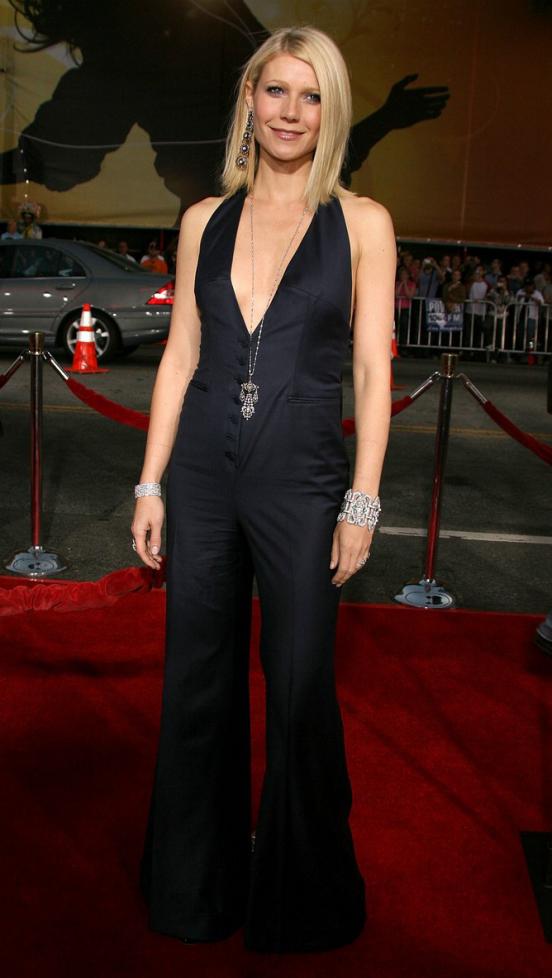 Tyra Banks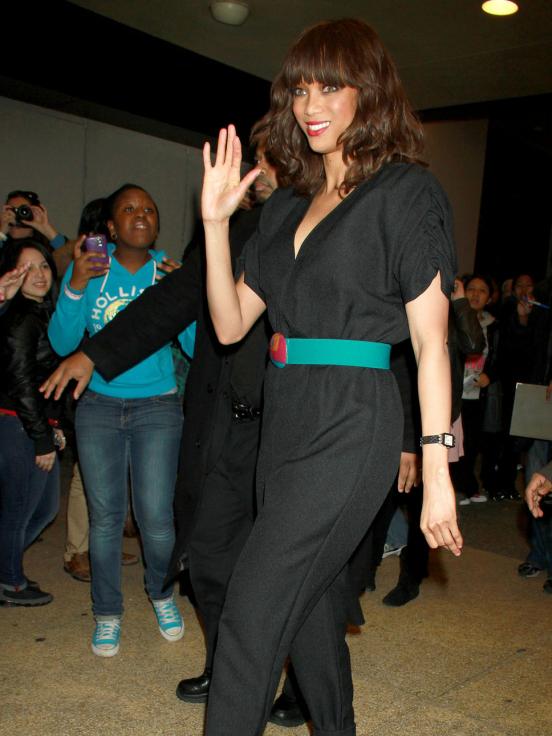 Lace
Leighton Meester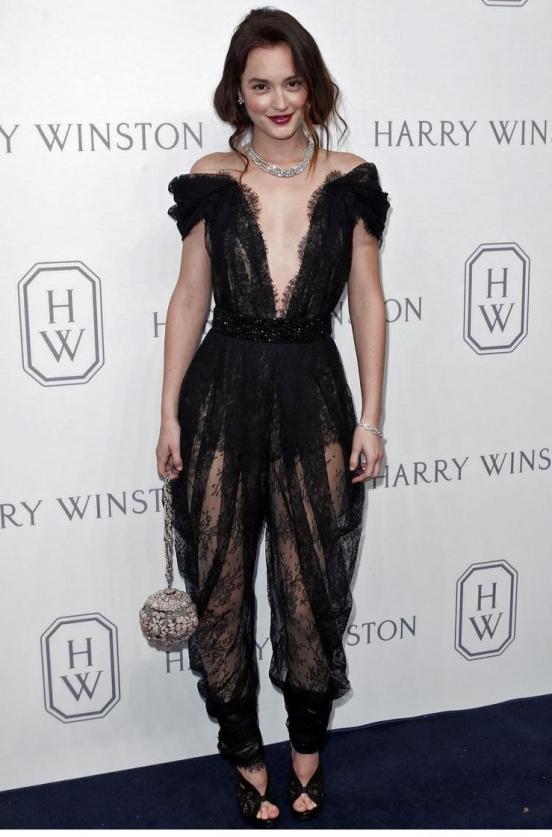 Naomi Watts
Rihanna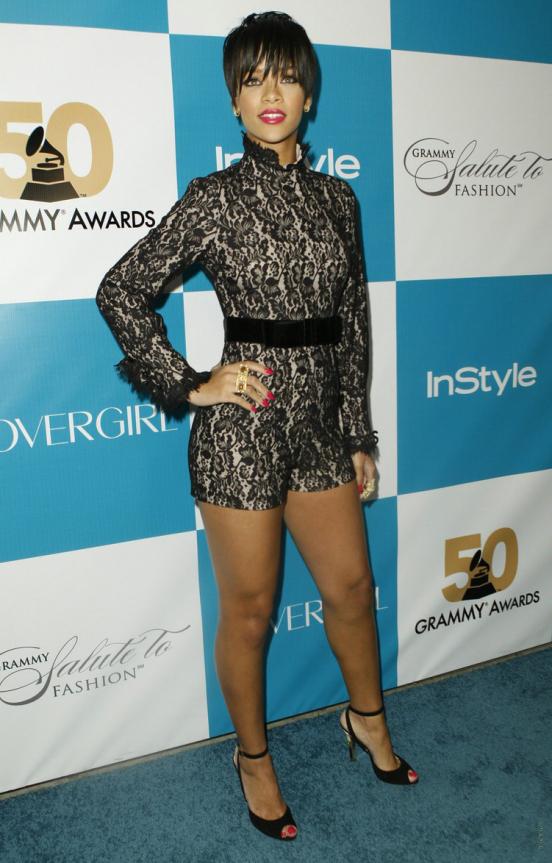 Bright
Keira Knightley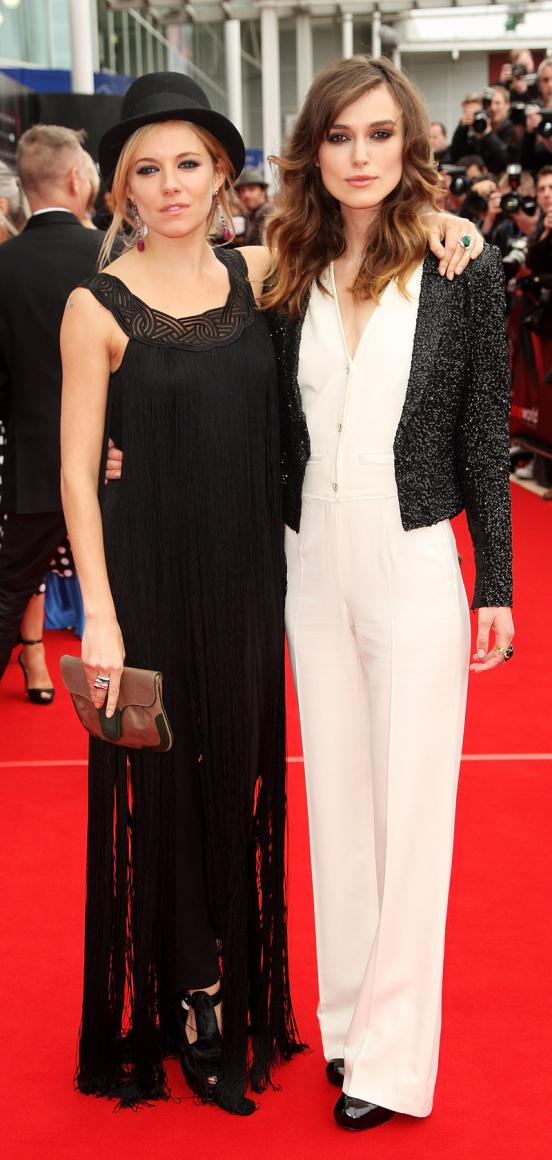 Mischa Barton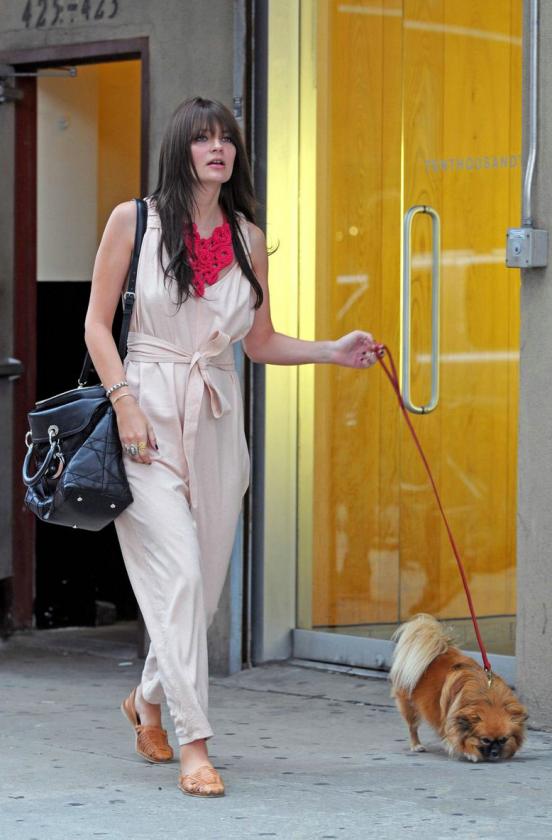 Heidi Klum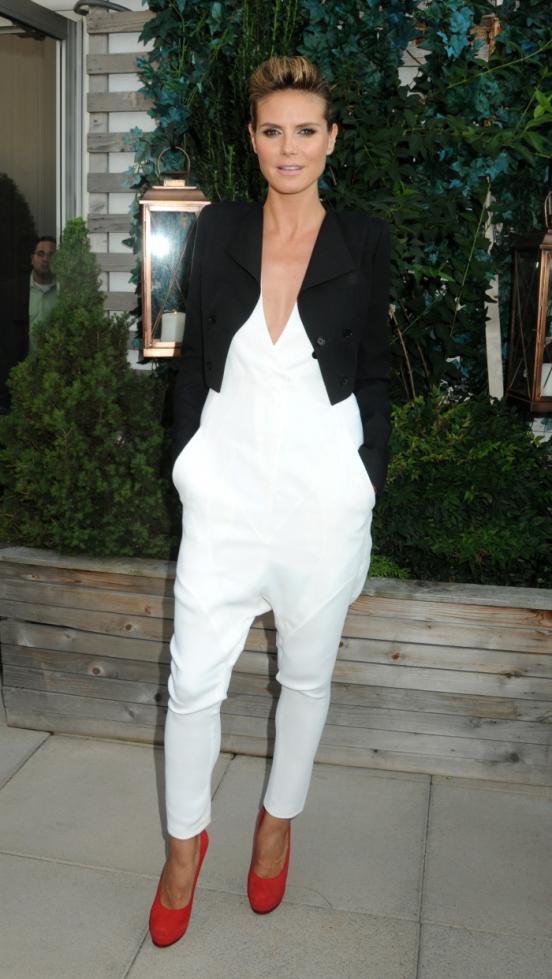 Glitter
Chanel Iman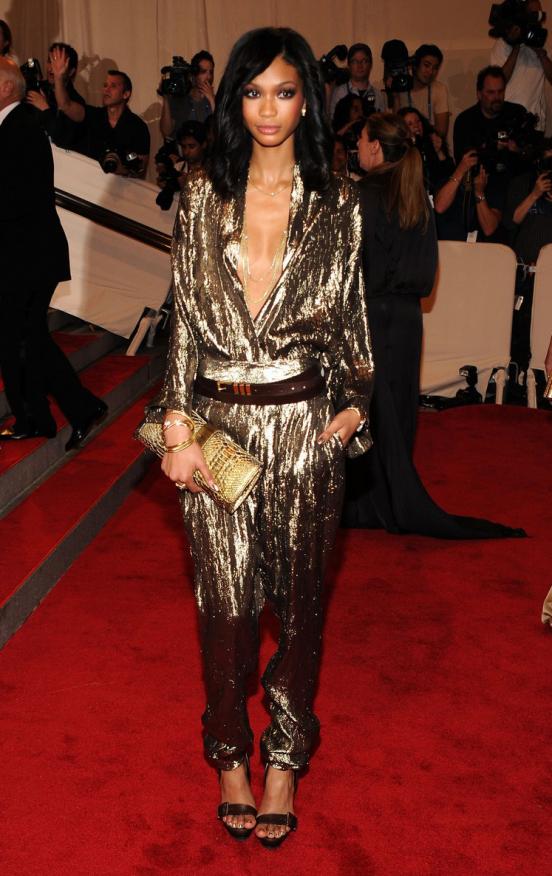 Iman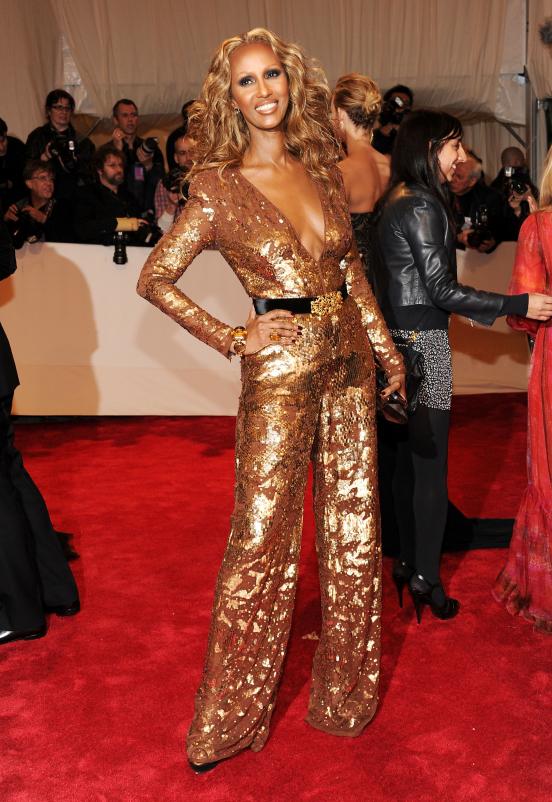 Jennifer Lopez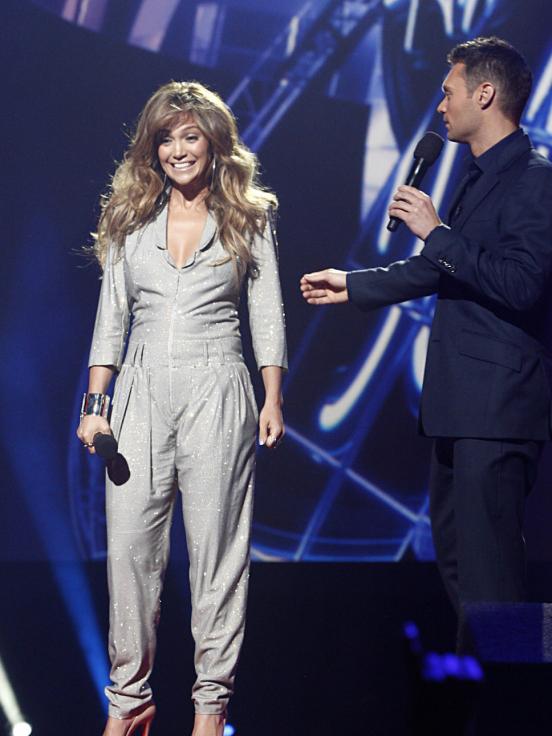 Kate Moss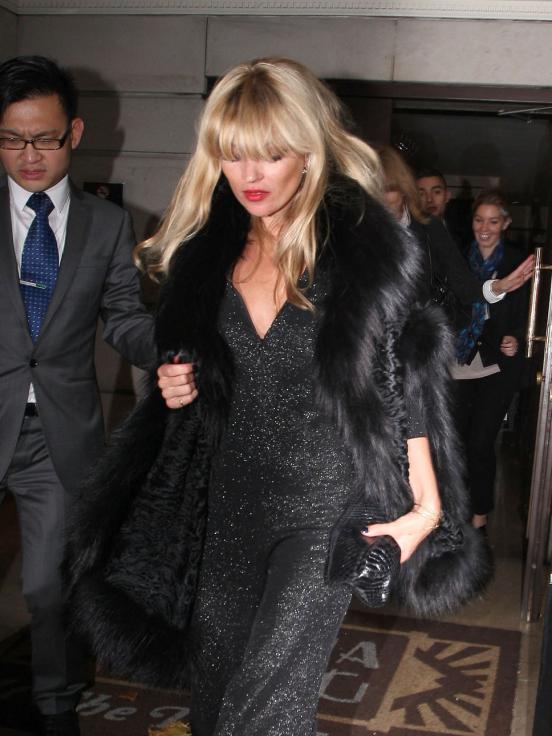 Lindsay Lohan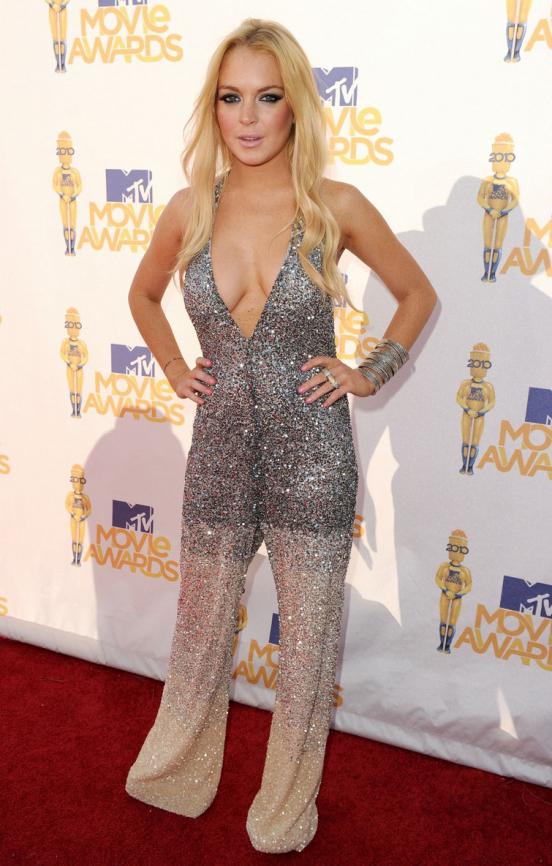 Marion Cotillard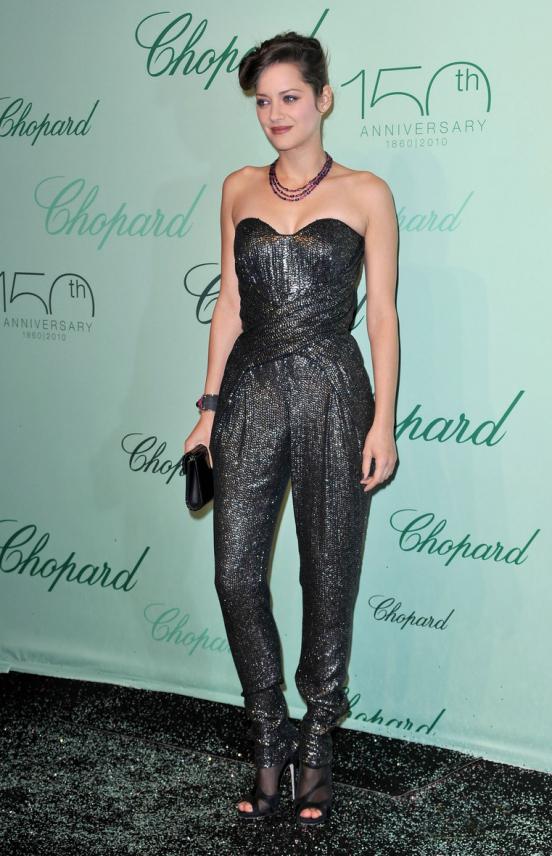 Short
Selma Blair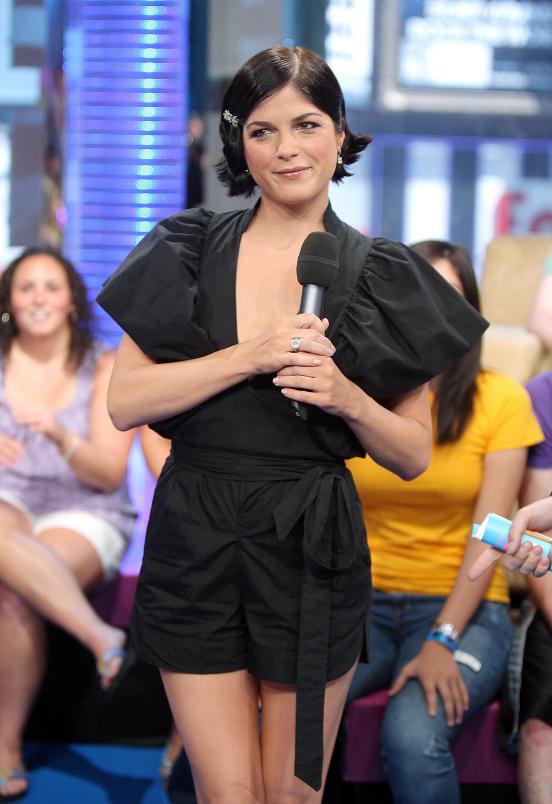 Alicia Keys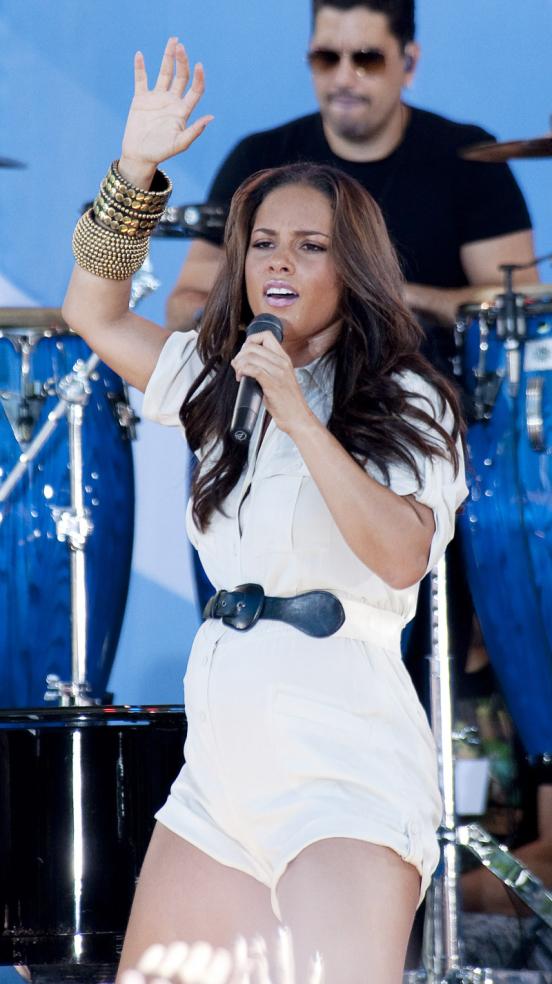 Fergie
Nicole Richie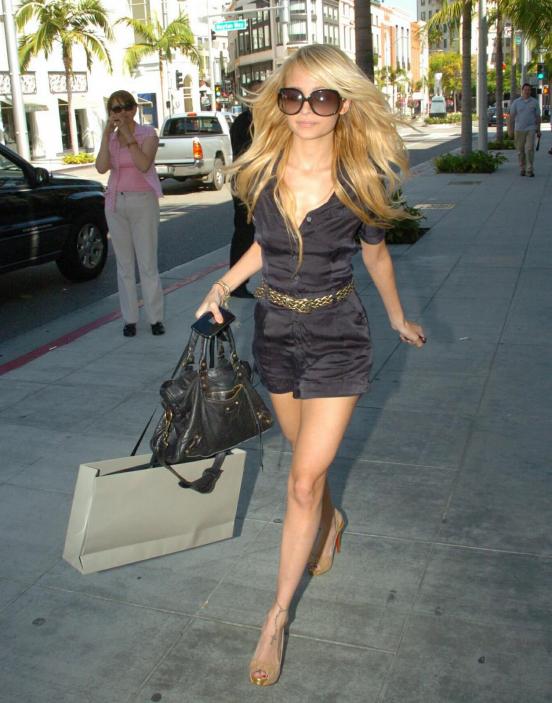 Jessica Alba
Kate Beckinsale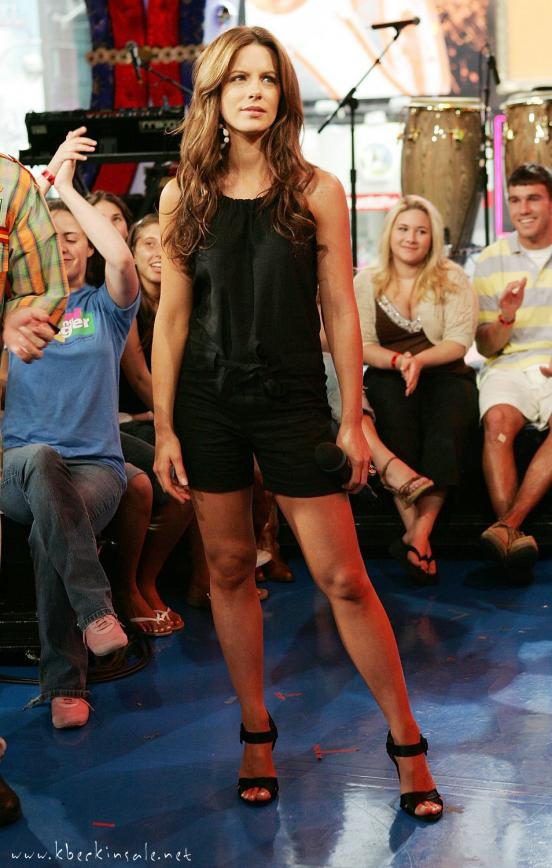 Print
Gwen Stefani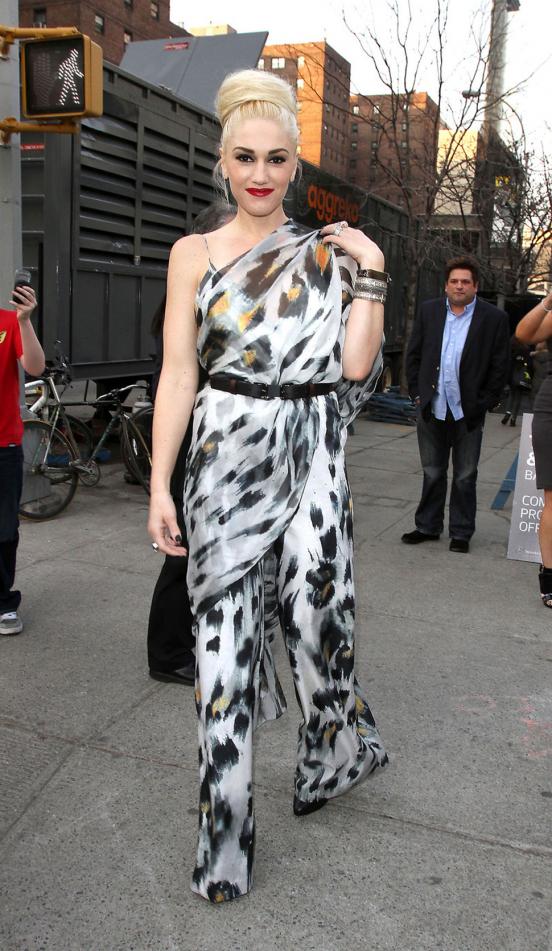 Kate Hudson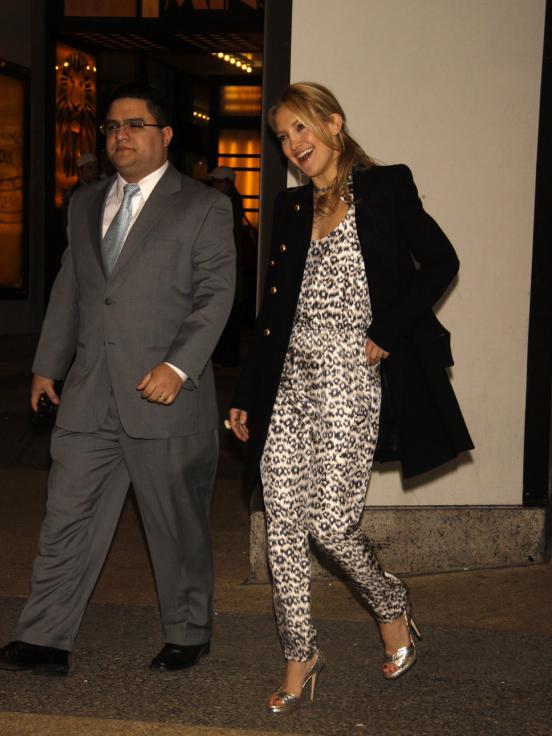 Nicki Minaj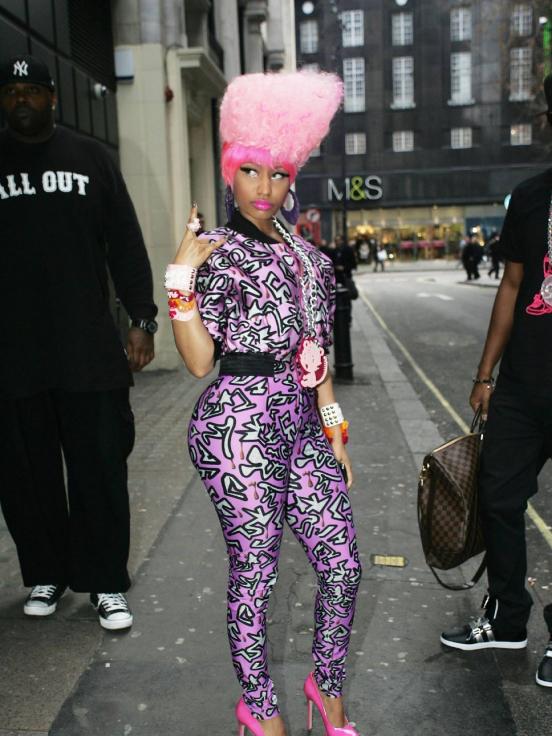 Rihanna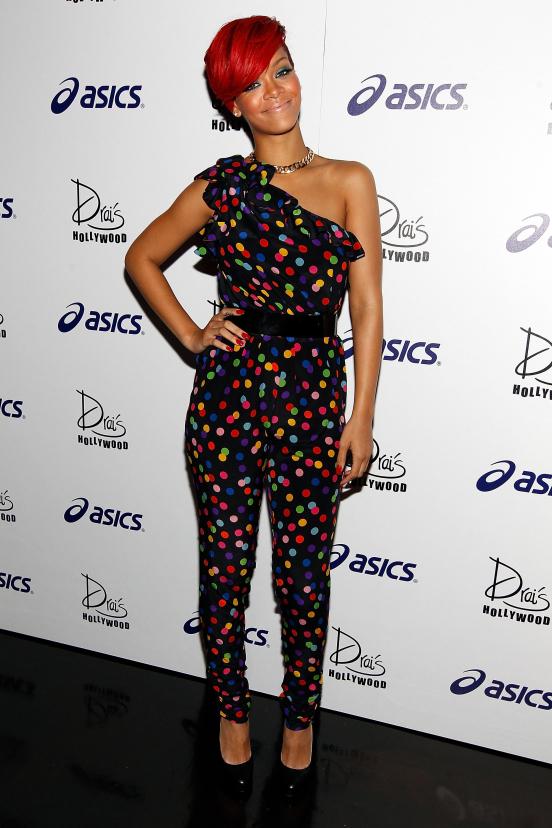 Medium length
Beyonce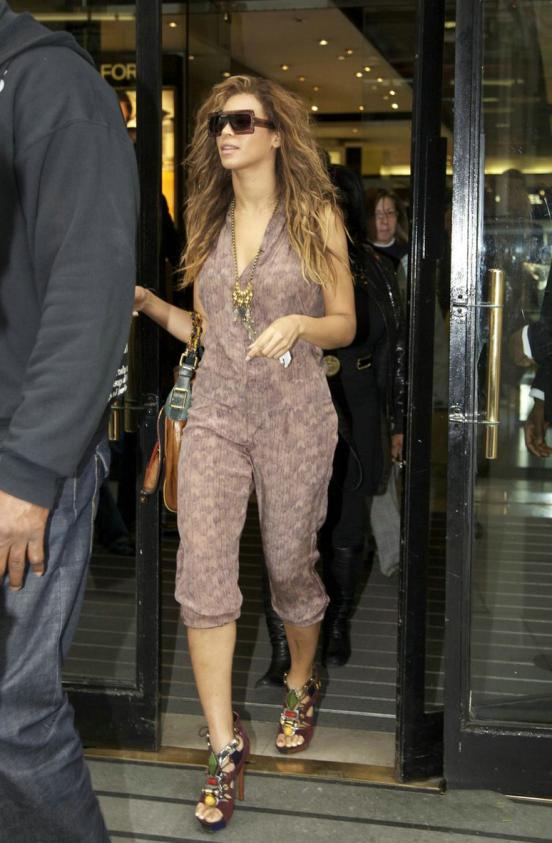 Cheryl Cole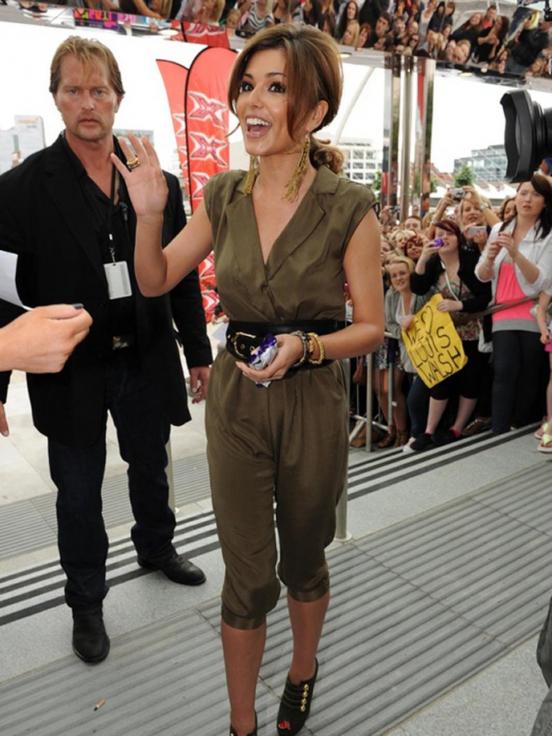 Kate Bosworth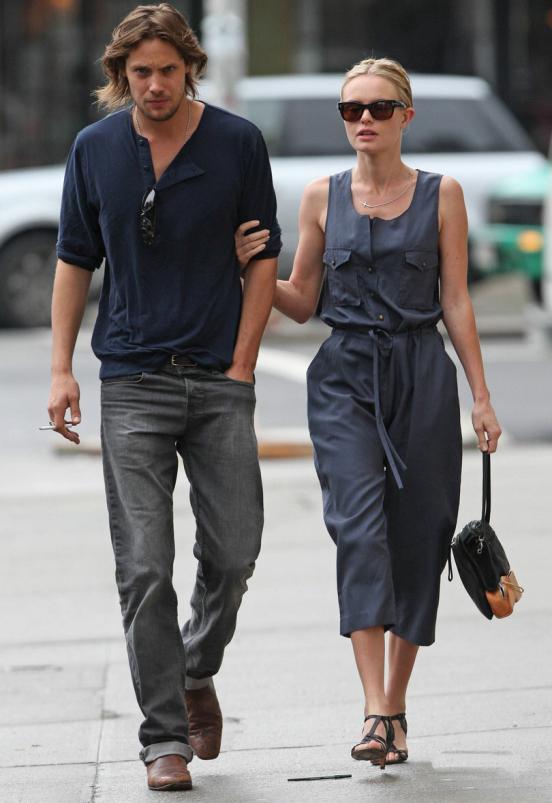 Lauren Conrad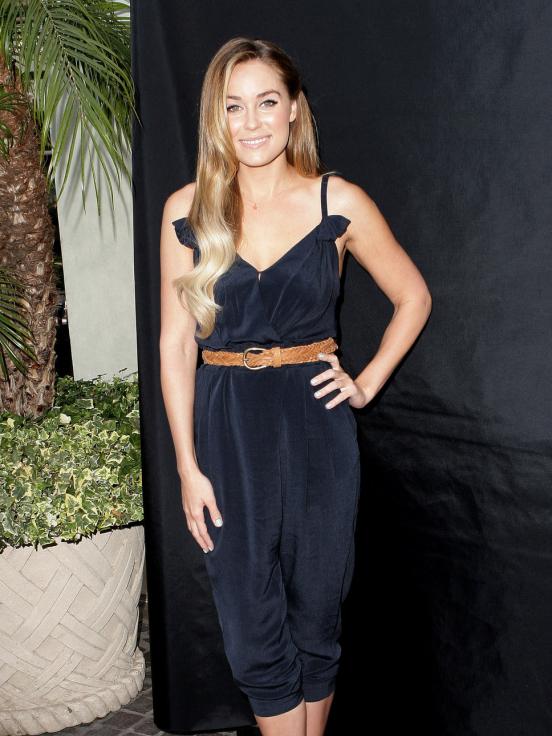 Whitney Port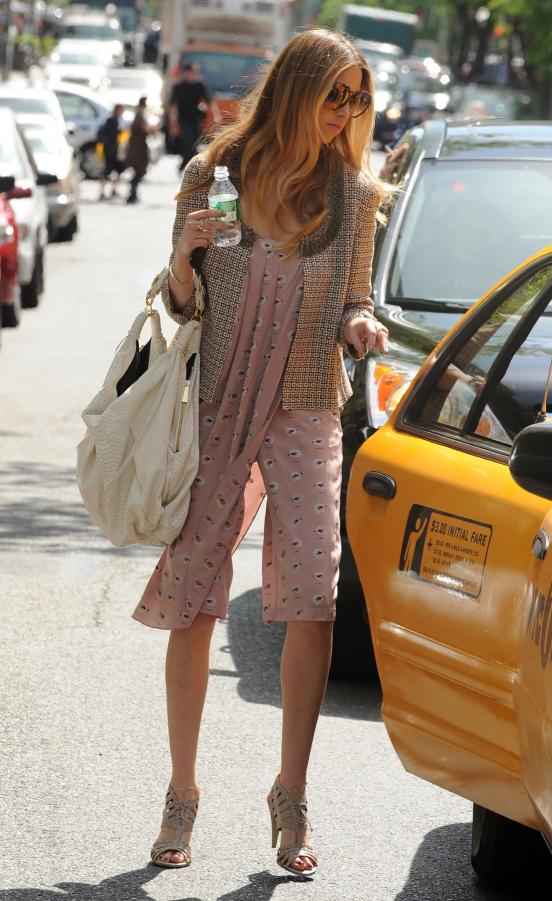 Color
Blake Lively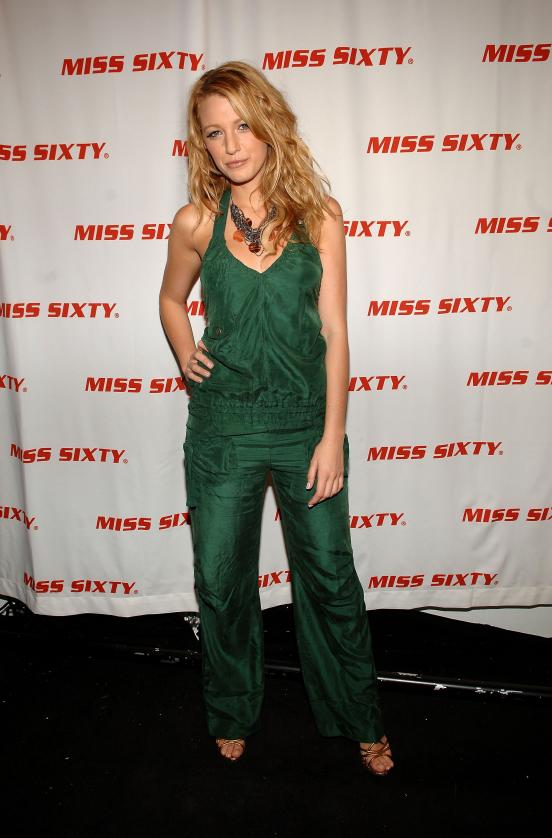 Erin Wasson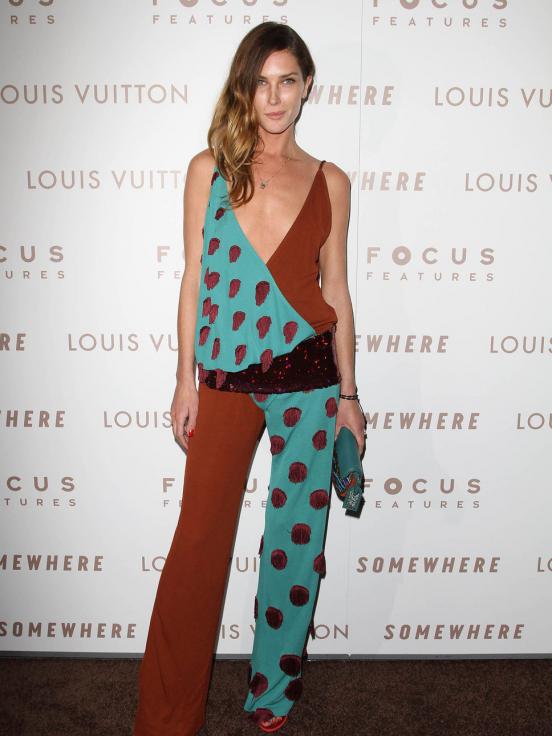 Fern Cotton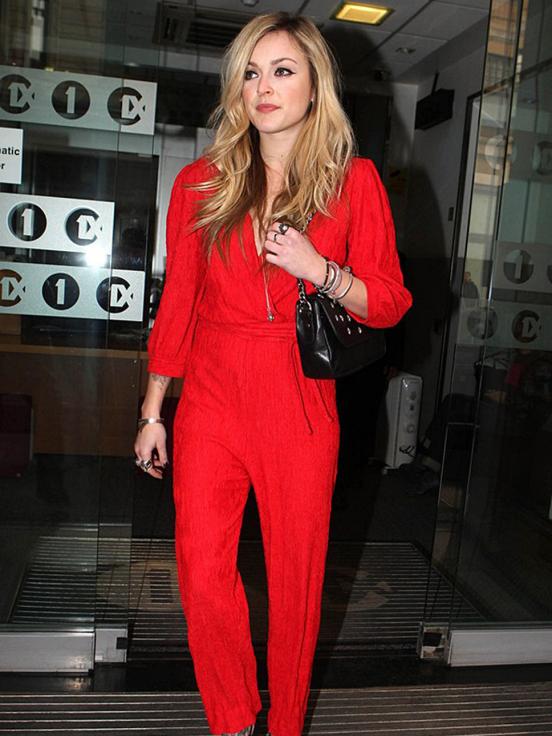 Olivia Wilde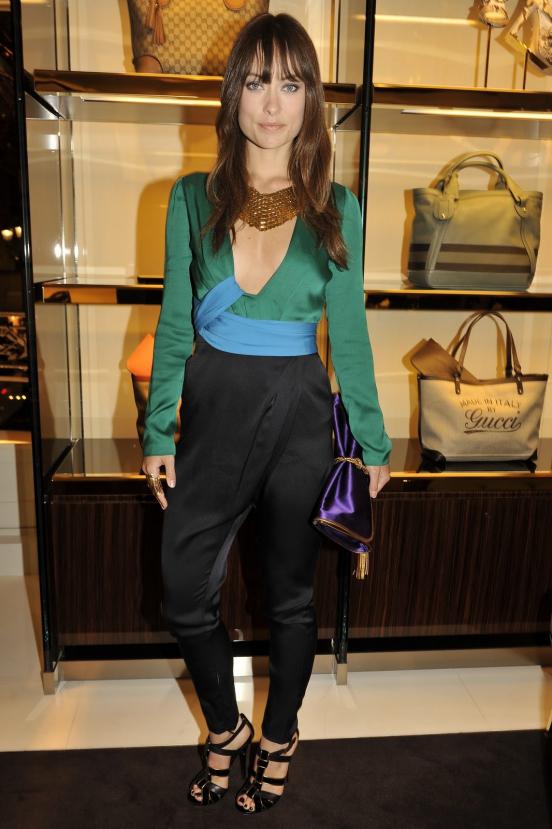 Heidi Klum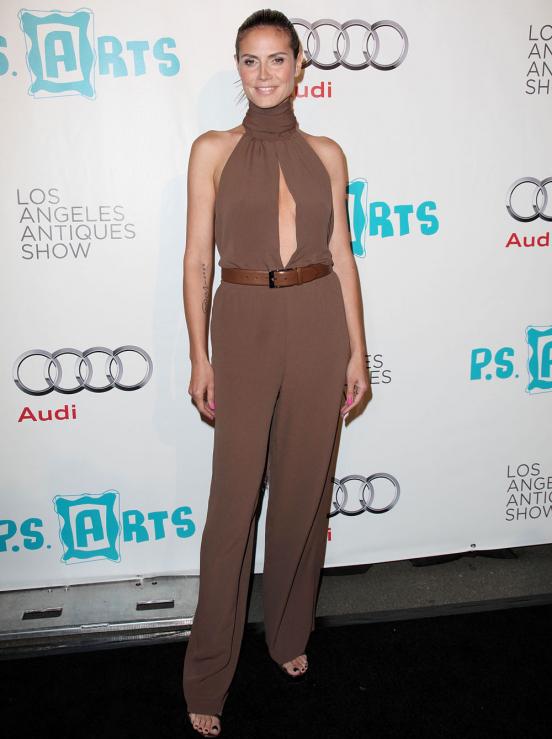 Pamela Anderson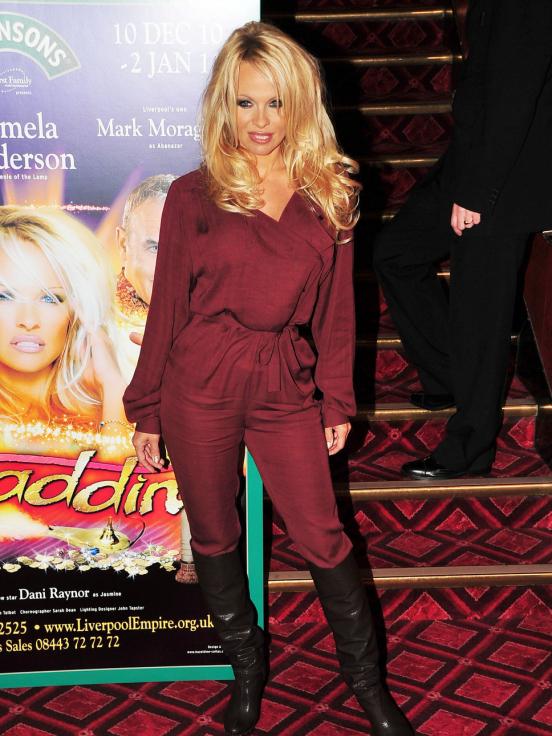 Rachel Zoe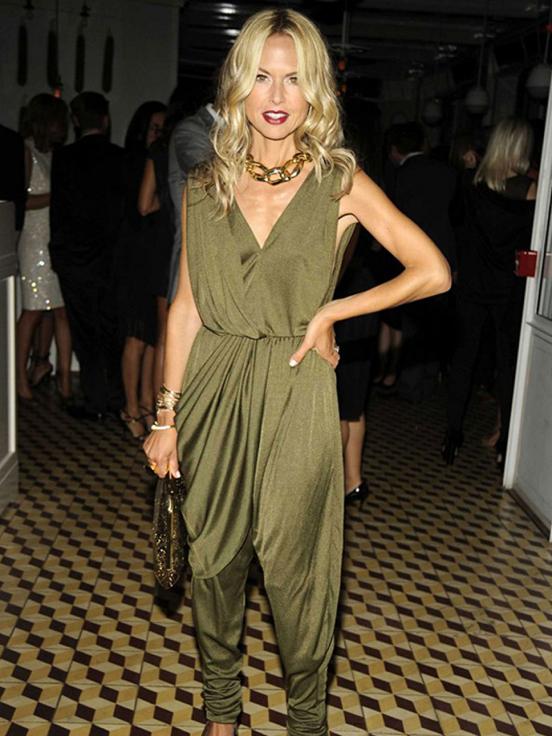 Lady Gaga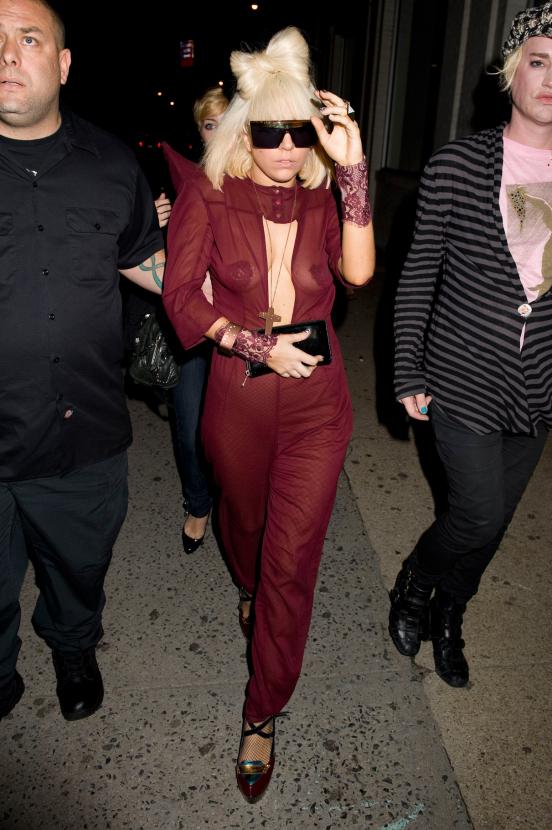 Flowers
Hilary Duff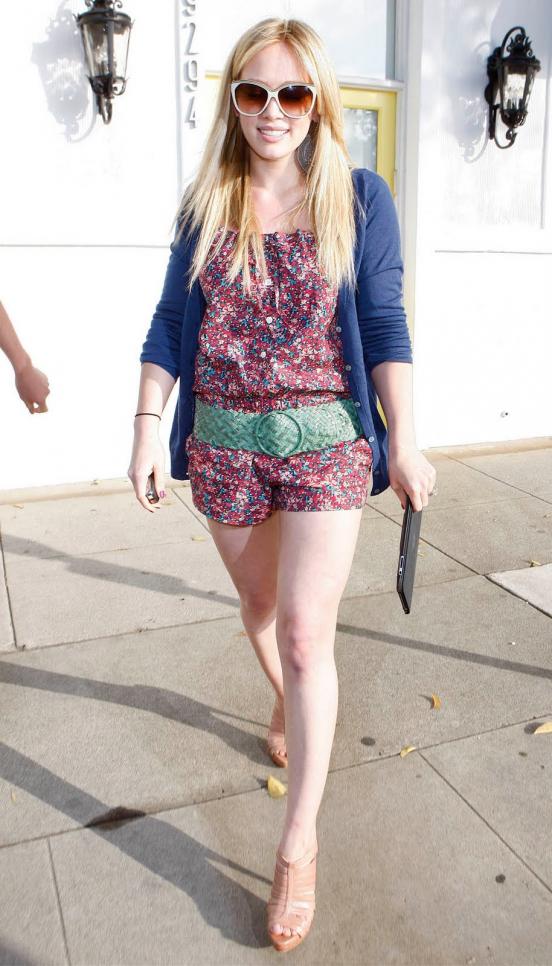 Blake Lively
Katy Perry
Kate Hudson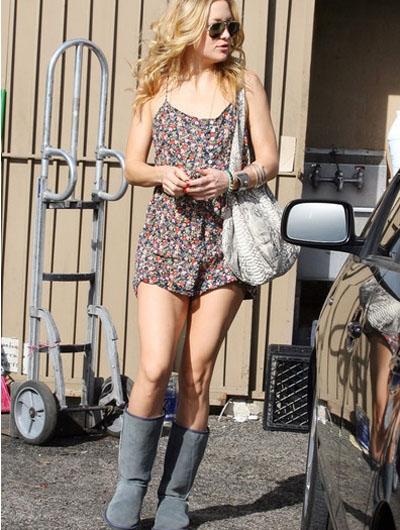 Rihanna