It's so charming that I can not quote: "In the survey, the company Zippo, song« Bohemian Rhapsody »was recognized as the best song to wave a lighter under it burning." Lighters I have not, but I love to rock. My personal top fo rock bands century - has otgremevshego.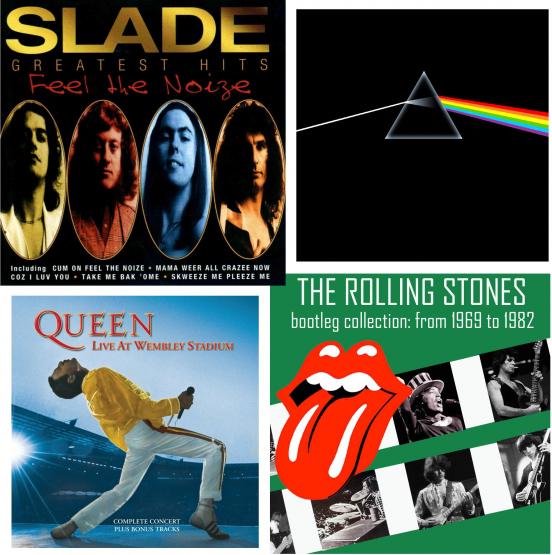 SLADE
My favorite team, although not very well known, but at the time very popular. English hard rock. Sings (or rather shouts) Noddy Holder. We played in the 70s. «Mama we are all crazy now» and «In For A Penny» - this is it. Suits them, to be honest, always strange. It was the era of glam-rock and Slade tried to look the part. What do they get up on stage - can not be described - the audience will never know how to react to them. But in many ways they were the original and even the first example, it is with them on the fashion distorted words in the titles of the songs. For example, the hit «Coz I Luv You».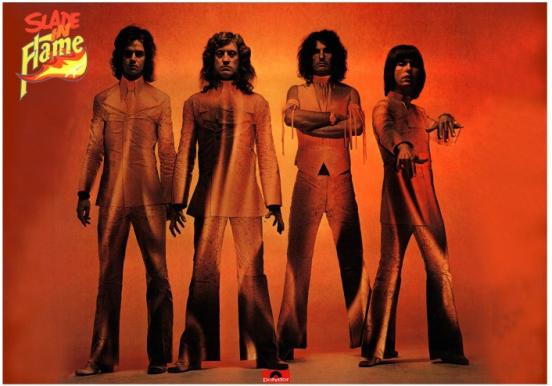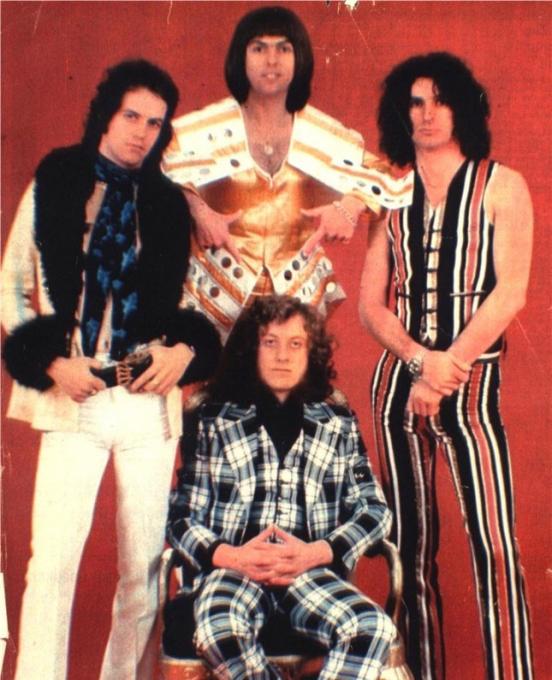 Generally speaking - this is the most melodious British band after the Beatles, and at one time they almost reached the record Beatles - 17 singles hits in a row. Funny also that Ozzy Osbourne called Noddy the world's best rock vocalist. But for a long time they did not have - in the mid-80s Slade actually died. Just did not have enough material (or imagination to create it). A pity, to be honest: Slade - a simple, good and honest British rock, and very positive - perhaps the most joyful and cheerful in the history of rock.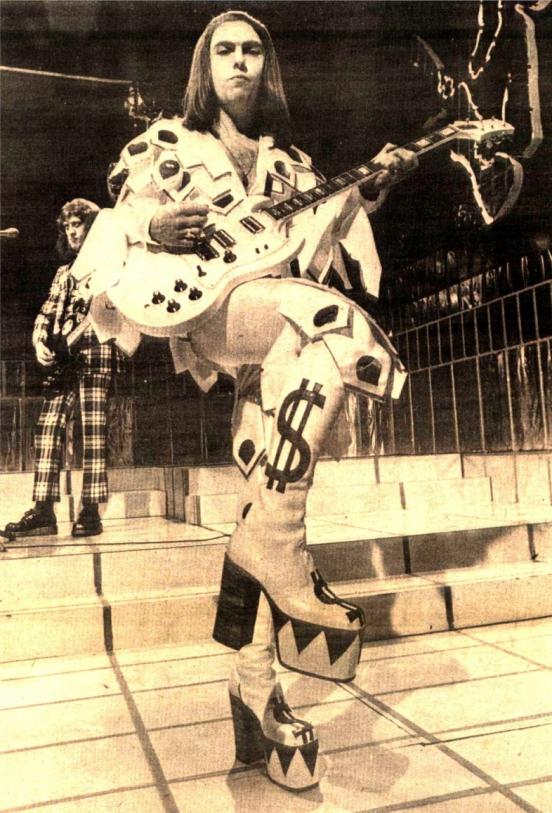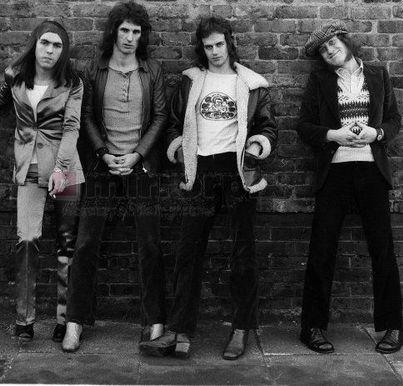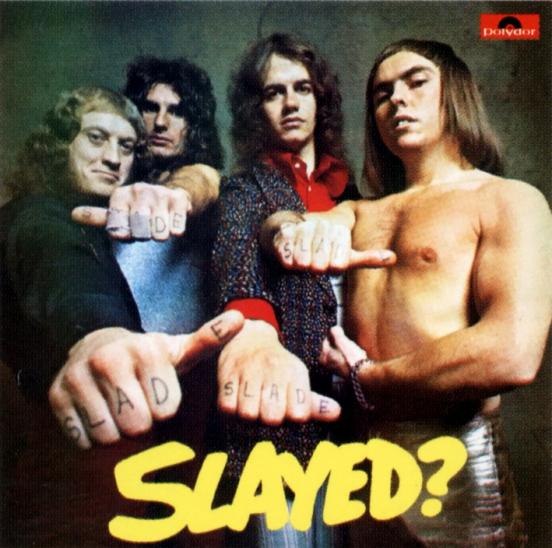 Pink Floyd
Another one of my favorite team. One of the most successful and probably the most brilliant rock band. Eternal experiments. "The Wall" heard for the first time when I was about 10 at the parent tapes. She looked about 15 years later. Thus I experienced two coup in life. Well it is clear: Alan Parker + Gerald Scarfe = revolution of consciousness. «The Dark Side of the Moon» - one of my favorite albums.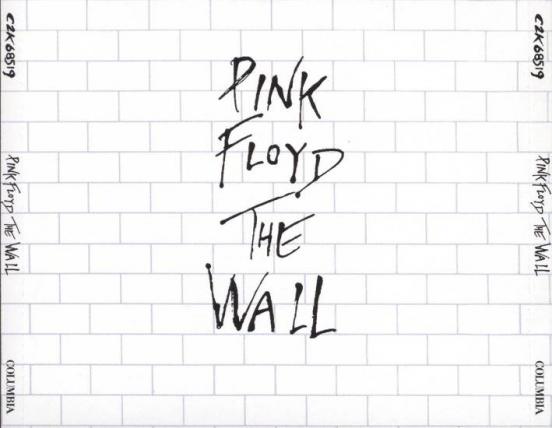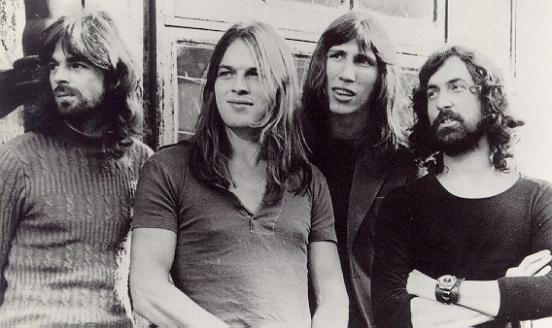 Pink Floyd - strange group. Too many of them. They are of those who are listening, does not remember, but you can not forget. Just somewhere within you is a piece of rhythm, melody tail that always rings in you, and to some extent determines all of your thoughts and actions. «Run, rabbit, run ... Dig the hoe, foget the sun ...», «We all need now education» and «Welcome to the Machine» for a long time did not let me live in peace. I even wanted to translate these two albums. Did not happen.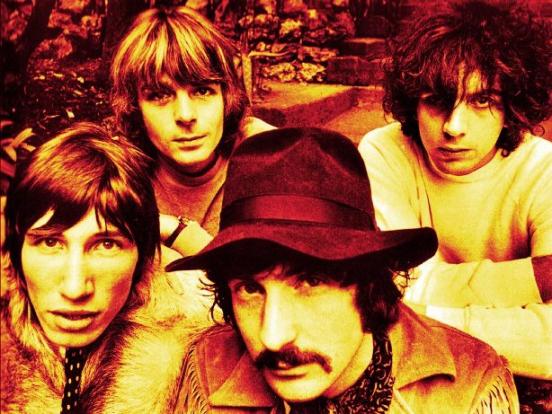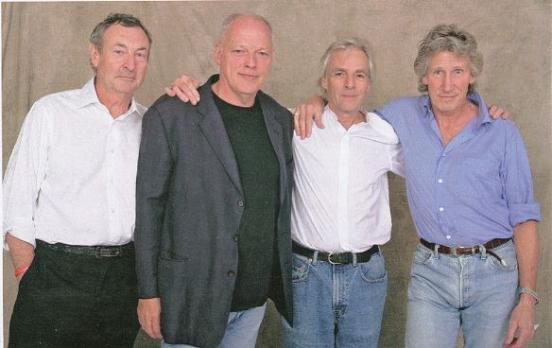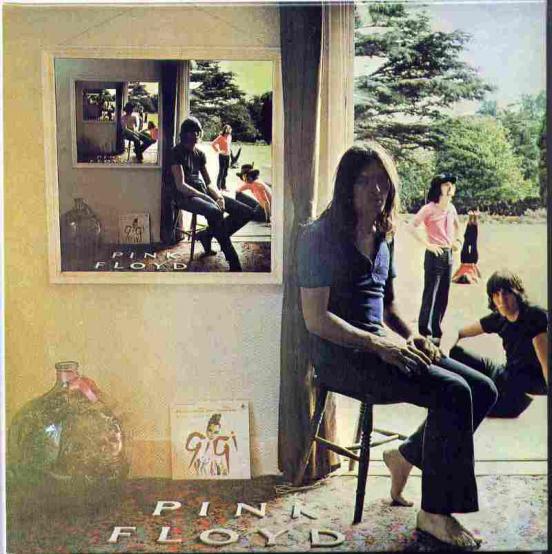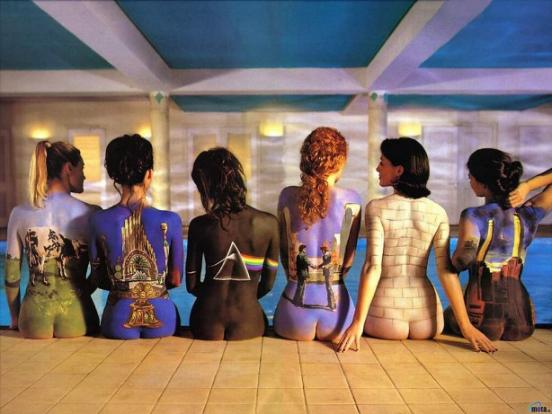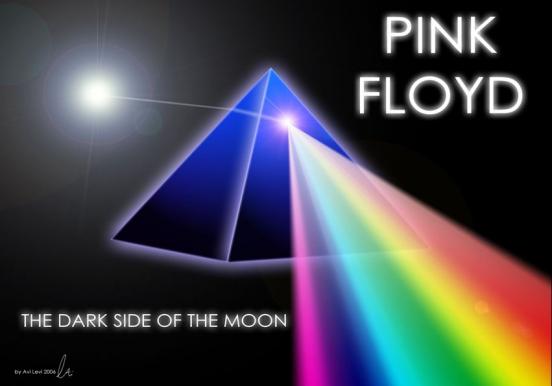 Queen
But the group - for me as if from a group niokuda. Despite the fact that I have their complete discography, I just listen to two things: «We Will Rock You» and «We Are the Champions». "Bohemian Rhapsody", despite the fact that a software thing, after which the music video became a show business standards, listened to a couple of times. The video, by the way, is good. "Rhapsody" - even better. But revise some reason do not want.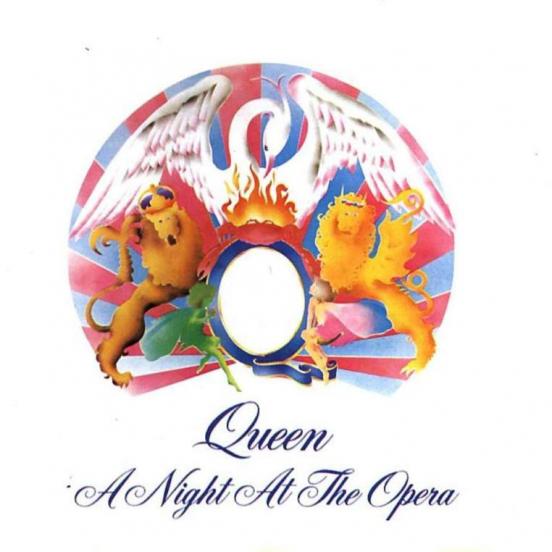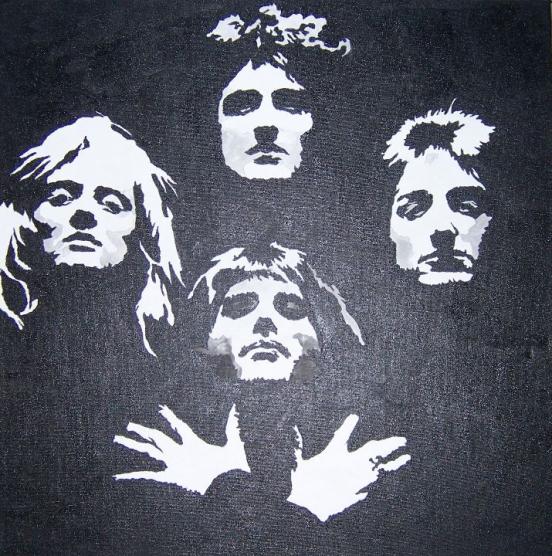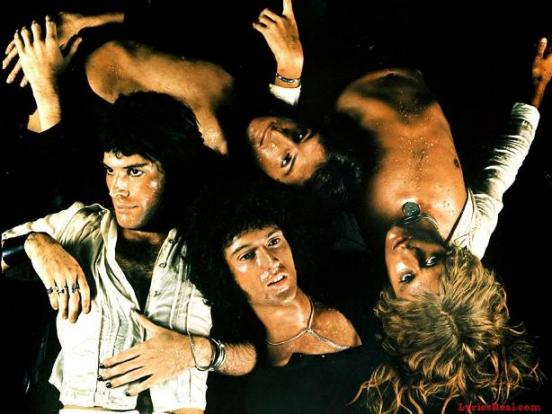 For me the Queen - a group that listens when you do not want to listen. For example, when you work. Ideally. Plus, they are certainly great to frenzy: their manner of writing songs, and their six-minute singles instead of the three-minute standard, and «Thank you, good night», and the fact that their songs sound in a heap of cool kinoshek such as "Highlander" for example ... Sorry that Freddie Mercury died too early.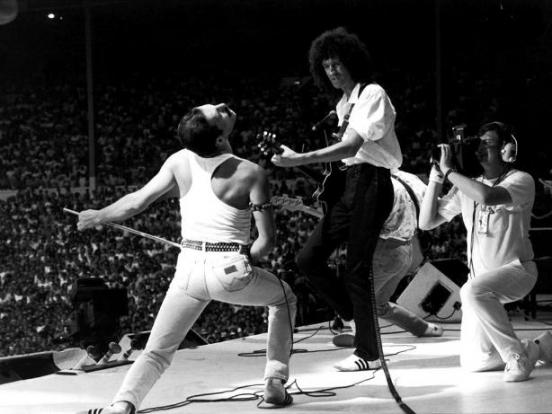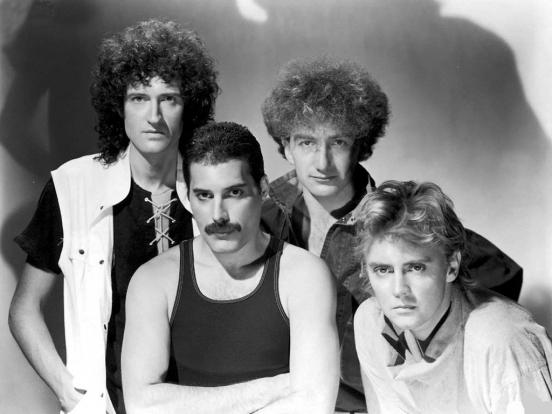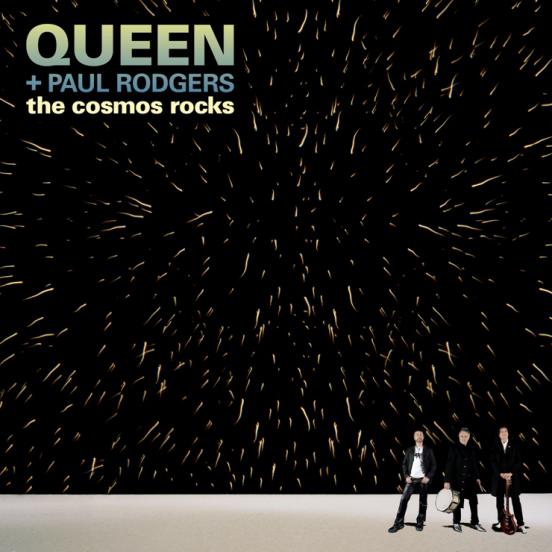 The Rolling Stones
Remember the point of the movie "Life or something like that," when a completely neglamurnaya Jolie, with the explicit udvolstvie yelling "I can not achieve satisfaction, all the way, and I try, I try, try ..."? When I saw this episode - I realized how deeply rooted in American culture Stones. And how deeply rooted they are in my personal reality - because I too sang Angie «and I try, and I try, I Can not Get No», and so on ...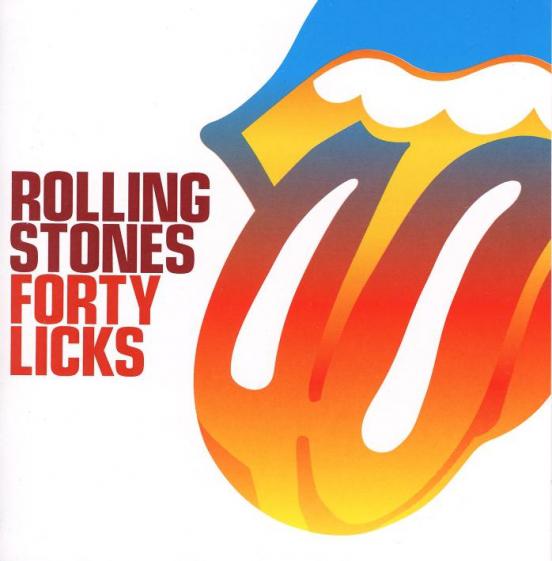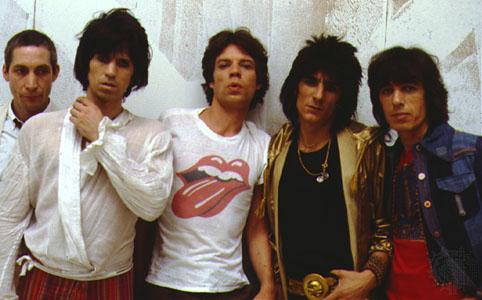 Stones frontman Mick Jagger and to this day remains the most prominent figure in the rock. Stones logo to this day remains one of the most important rock symbols. Their guitarist Brian Jones died on my birthday (on the same day he died, Jim Morrison). I listen to «Miss You» and «Sympathy for the Devil», when I have a lyrical mood. My children's circus - is "Rock and Roll Circus Rolling Stones».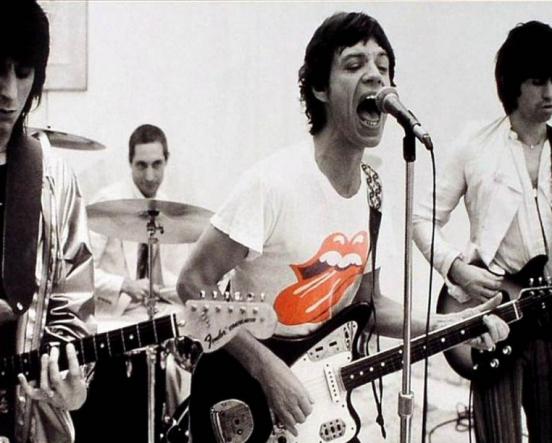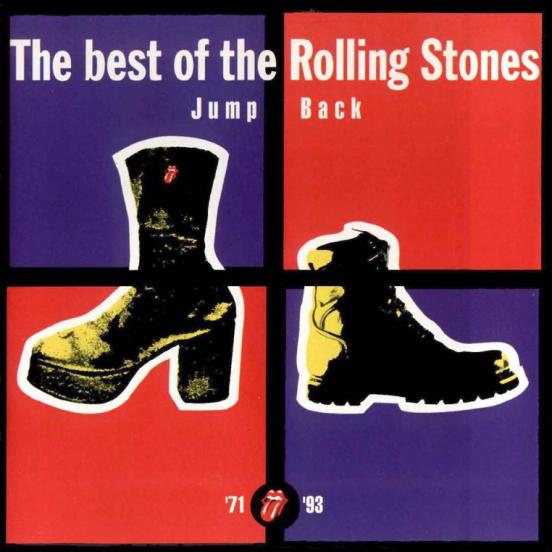 In short, I love rock. :) My love is irrational. Because - what you can love Nizvanu, The Doors or Club 27? There are no such reasons. But I love them. I guess I'm just out of time. :)