And Mercury was right. His name has become synonymous with '80s rock. In 20 years of working together with the «Queen» he achieved enormous success, despite the relatively short life. Today, the music world is celebrating the 65th anniversary of Freddie Mercury.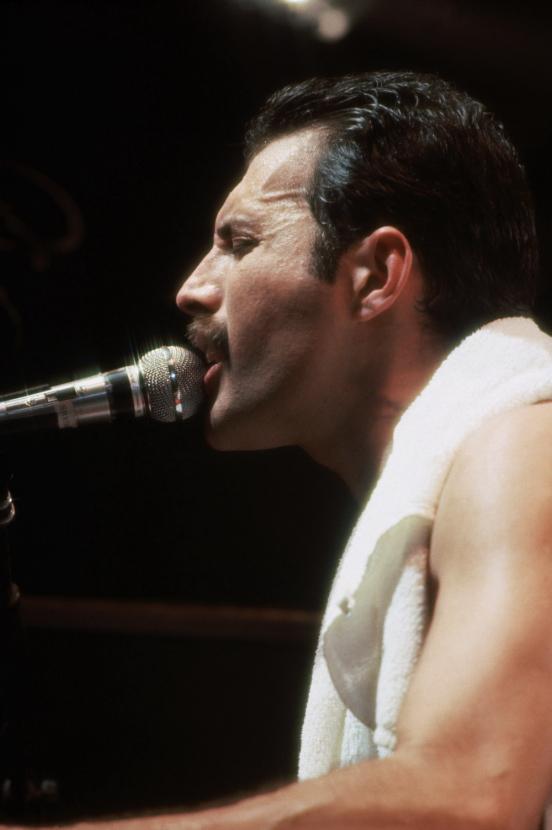 Farrokh Bulsara (real name Mercury) was born on September 5, 1946 on the island of Zanzibar in a family of Parsis. Name Farukh translated from Gujarati language means "happy", "beautiful." The school began to call Freddie Farukh - for ease of pronunciation of English-speaking students. There he became interested in sports, even at age 10 became a school champion in table tennis, 12 won the junior all-around. Also fond of music and painting. On the advice of teachers who noticed his musical abilities, Freddie started taking piano lessons.
At the same time he created his first group «The Hectics», in which he played until the end of school.
At the beginning of 1964 in Zanzibar began political unrest in connection with the change of government, and the family moved to England Bulsara.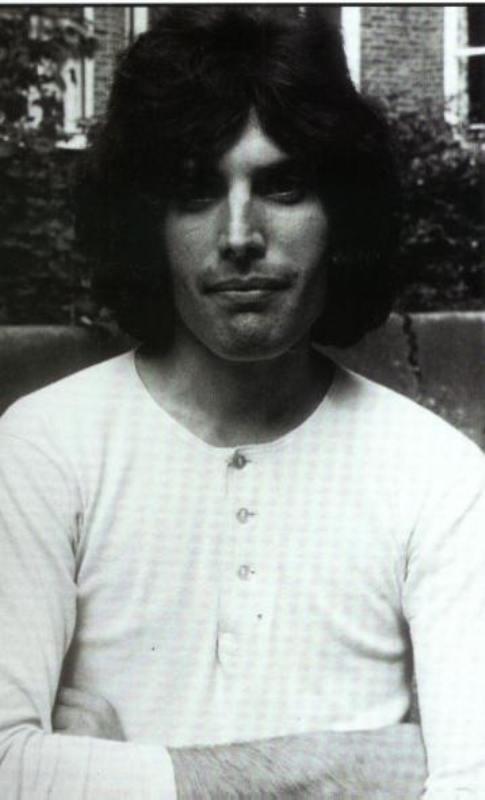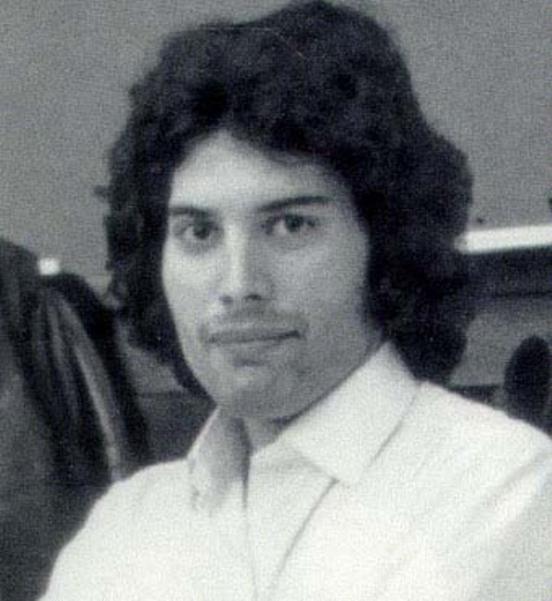 Few know about the artistic abilities of Mercury. From 1966 to 1969, Freddie was in Ealing Art College in London and at the end of graduated graphic designer. Among his works there are portraits of famous people. A special place was given to figures in his idol - Jimi Hendrix.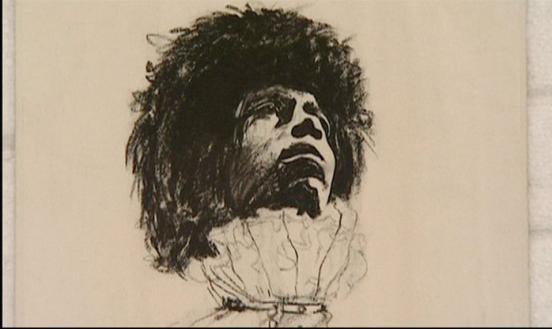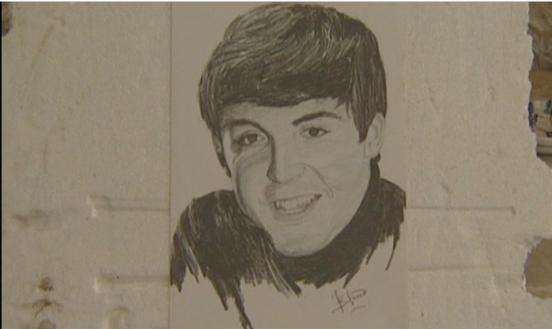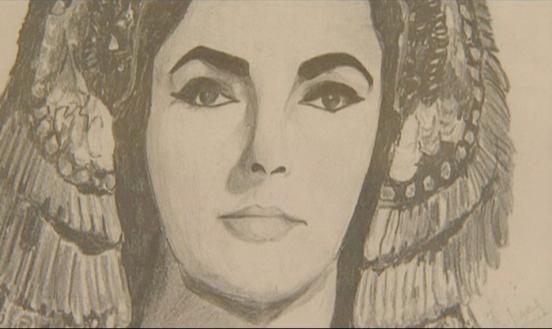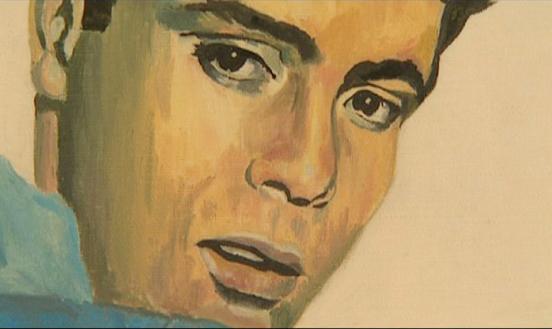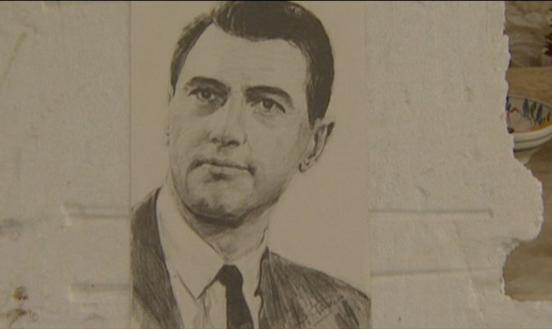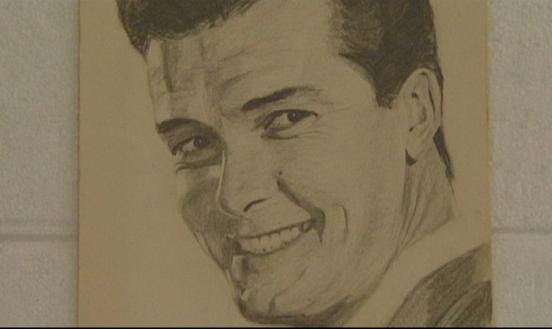 "The real talent. I was always amazed his understanding of color and halftone. " (Peter Stryker, classmate Freddie Ilinskii college)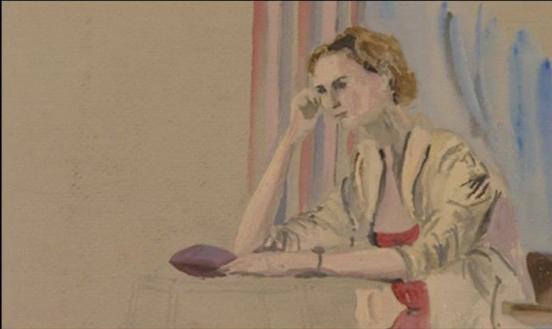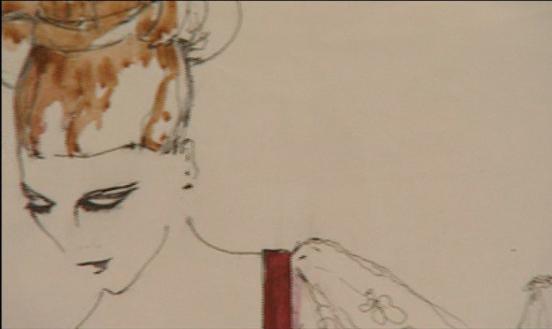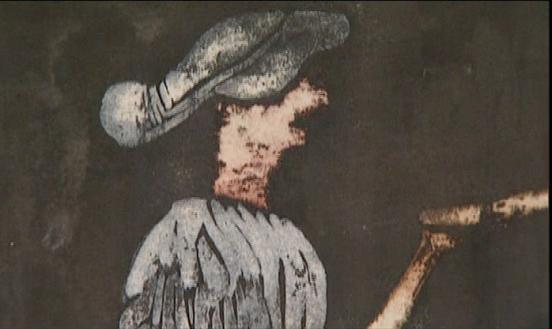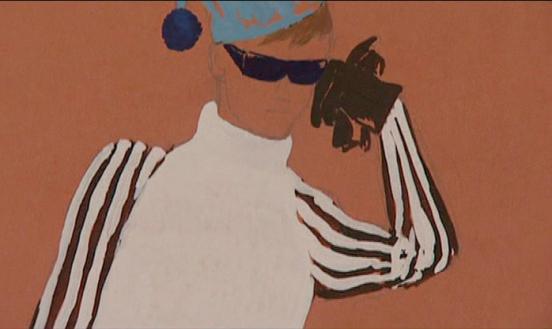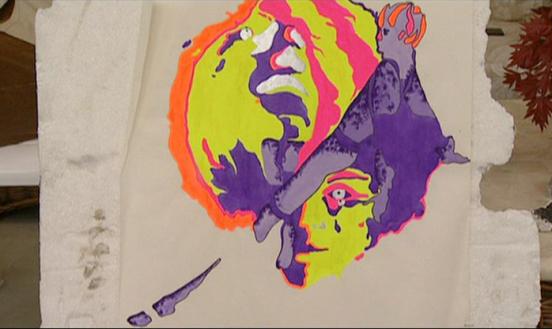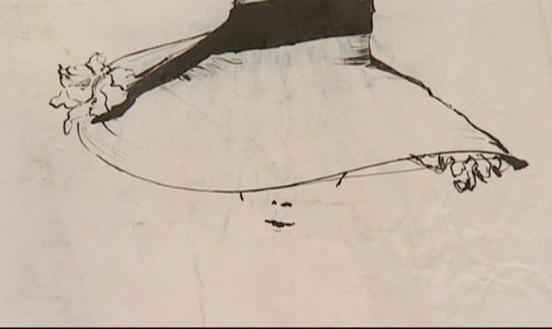 In Ealing Freddie met and became friends with Tim Staffell, vocalist, bassist, leader of the group «Smile», as well as with other participants. Freddie changed several groups - «Ibex» (renamed on his initiative «Wreckage»), «Sour Milk Sea», and they both collapsed.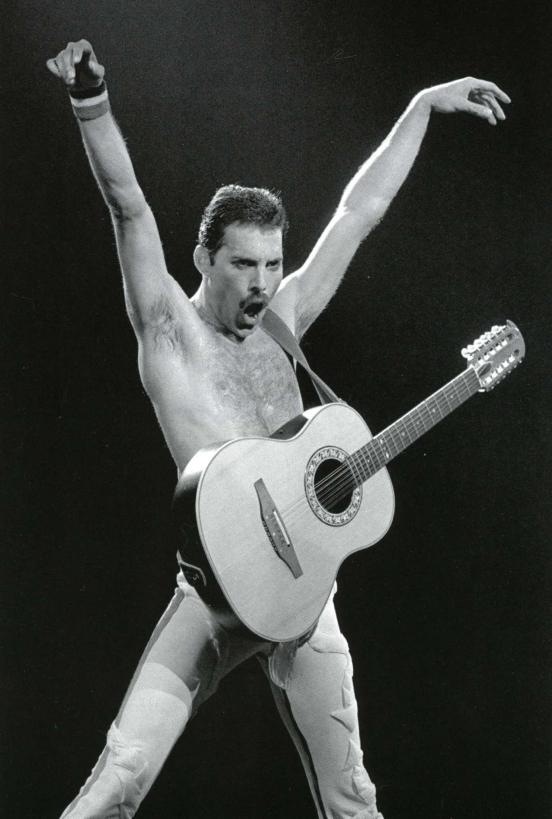 «Smile» is now known worldwide group «Queen». In 1970, Tim Staffell left the band, and the singer took place Bulsara, and a year later they found a new bassist - John Deacon, who joined Roger Taylor, Brian May and Freddie.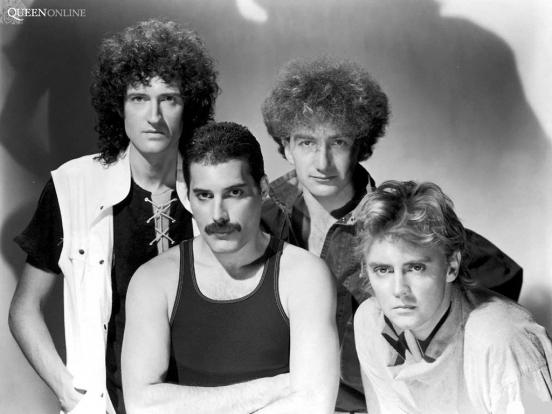 After determine the composition of the group, Freddy gave her a new name («Queen») and developed a coat of arms: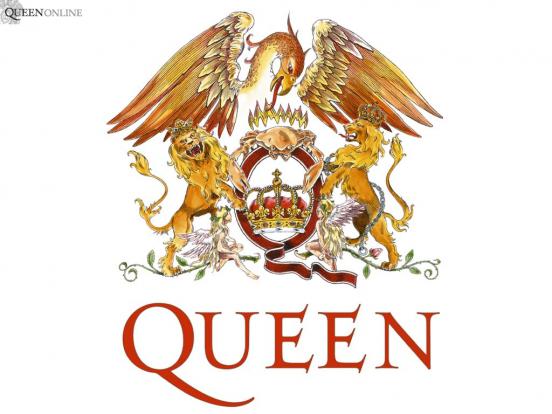 In 1972, the leader of the group takes the alias Mercury (Eng. Mercury - «Mercury" "Mercury").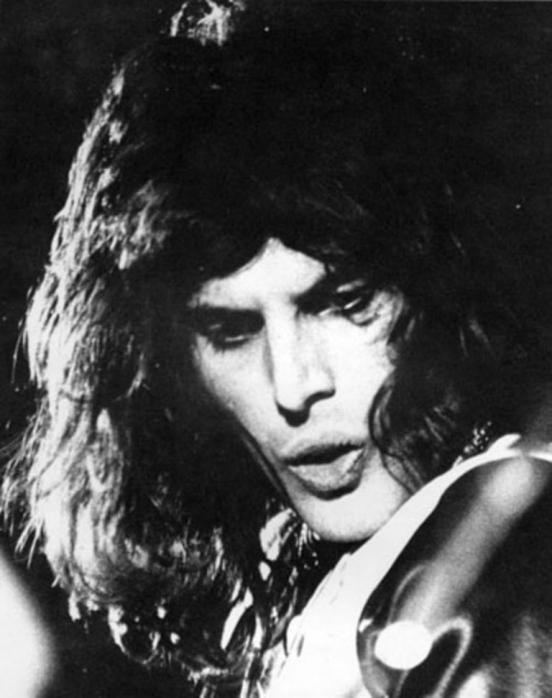 In 1975 comes the song «Bohemian Rhapsody». Despite the failure, who predicted it, the song was a huge success, and the video was called "the first music video," even though the clips were filmed before.
In the same year, «Queen» were touring in Japan. The musicians were very surprised by this tumultuous welcome and adoring fans. According to Brian May, it's all right to any comparison with concerts in the US and England: "Suddenly, in Japan, we began to feel like real stars, such as The Beatles and the Bay City Rollers, people greeted us with shouts of delight that was for us News ". After this trip Mercury fell in love with Japan and became a fan of Japanese art.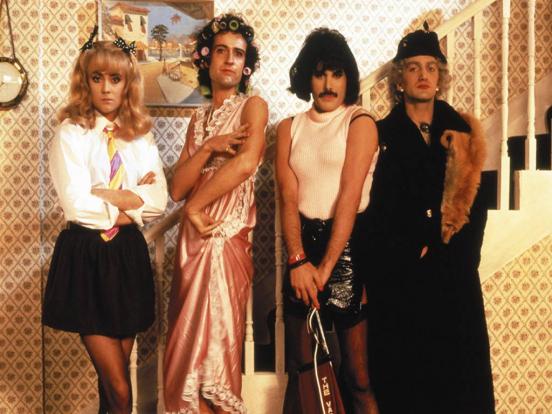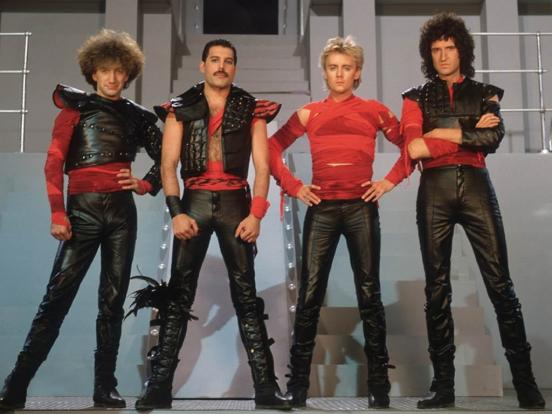 In 1980, the Mercury have long hair to short hair, and grows a mustache.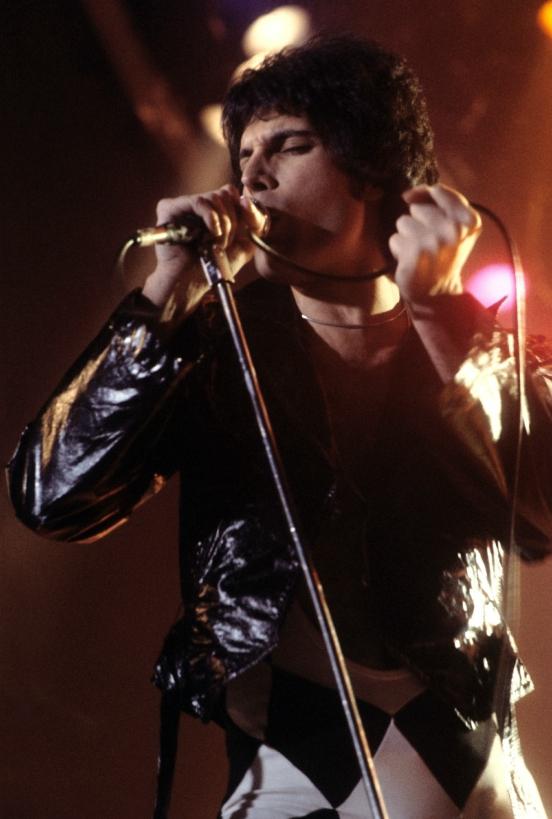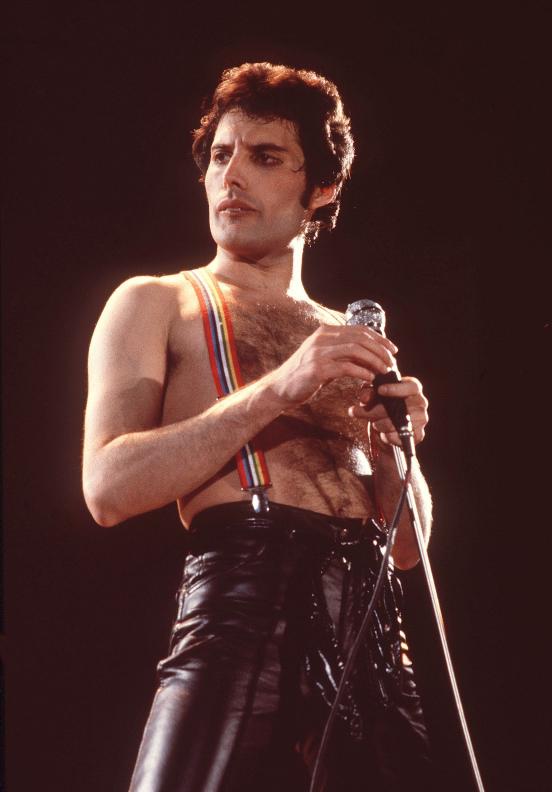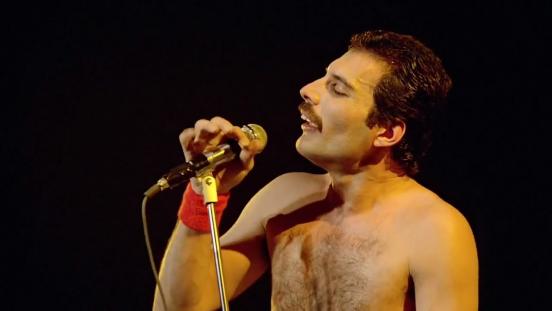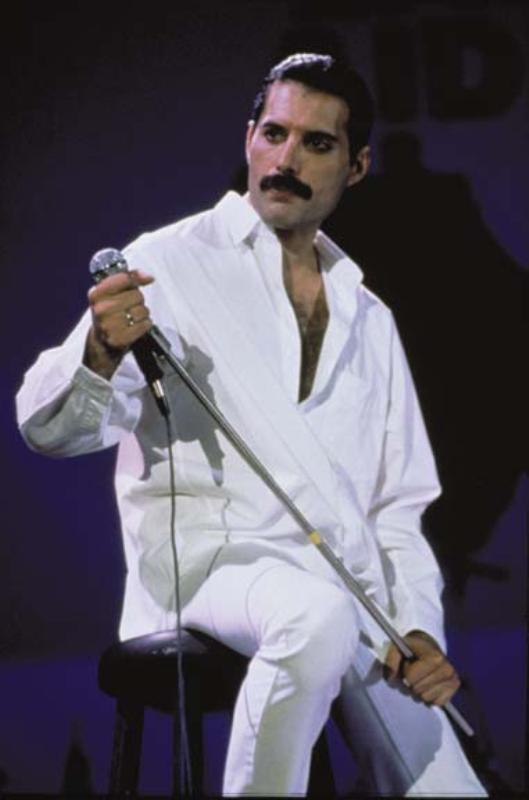 Despite the increase in the already huge success of «Queen», in 1986, Freddie goes off to pursue a solo career. Very famous and successful was his duet with opera diva Montserrat Caballe. In 1987 Freddie met her in Barcelona and gave her a tape with some of his new songs. They are so much impressed with Caballe, she performed one of them at a concert in London's Covent Garden. After that, the band began work on a joint album.
October 8, 1988 at La Nit festival in Barcelona held their second joint appearance and the last appearance of Mercury. They performed the song: «Golden Boy», «How Can I Go On» and «Barcelona».
November 23, 1991 Mercury made an official statement that he has AIDS. The next day, he died of bronchial pneumonia. At the funeral of Montserrat Caballe sang the aria «D'Amor Sull 'Ali Rosee» from Verdi's "Il Trovatore».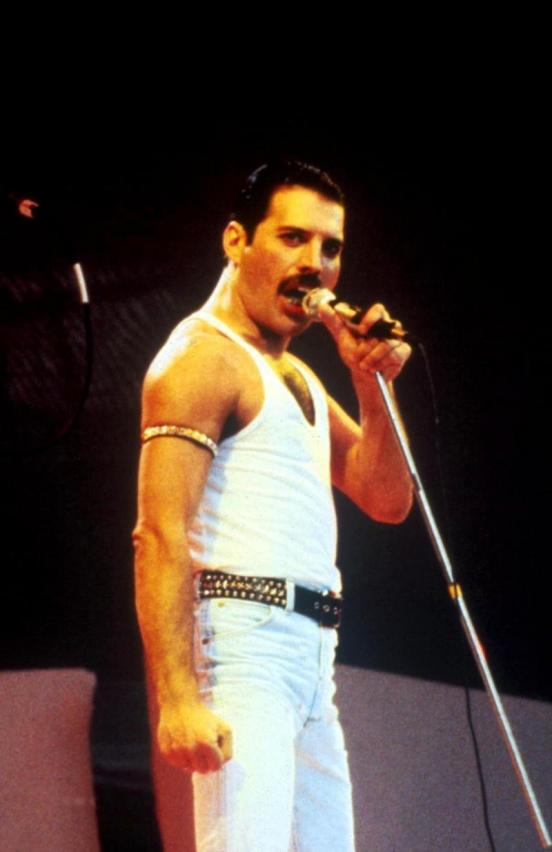 November 25, 1996, in Montreux in Switzerland, Freddie was a monument. June 18, 2003 in London near Dominion Theatre was opened on the other - an 8-meter monument.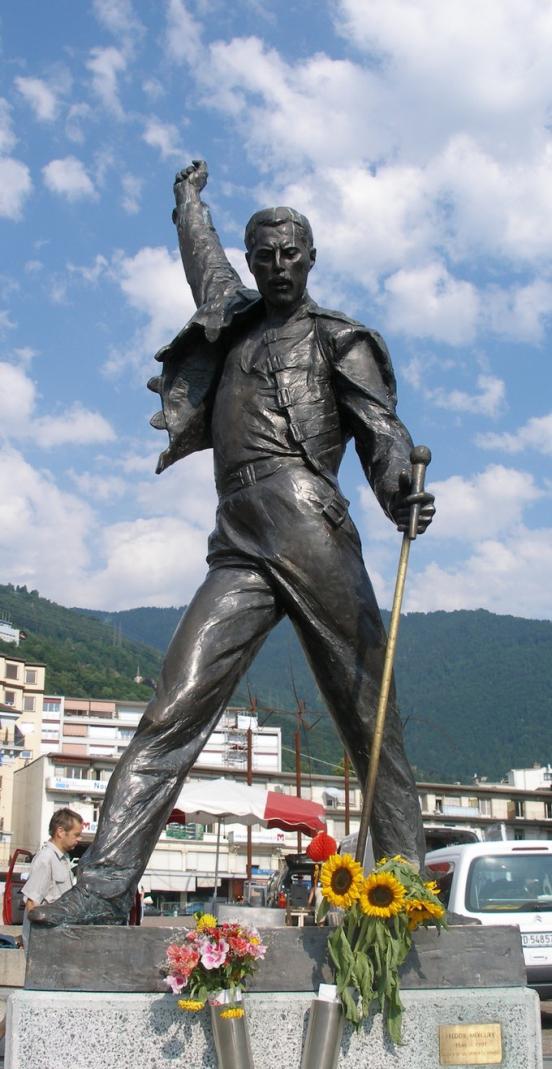 Mercury was a very talented and extraordinary personality. Despite his illness, he continued to work to get done as much as possible. In 2002, Farrow Freddie Mercury Air Force took the 58th place in the list of "One Hundred Greatest Britons in history».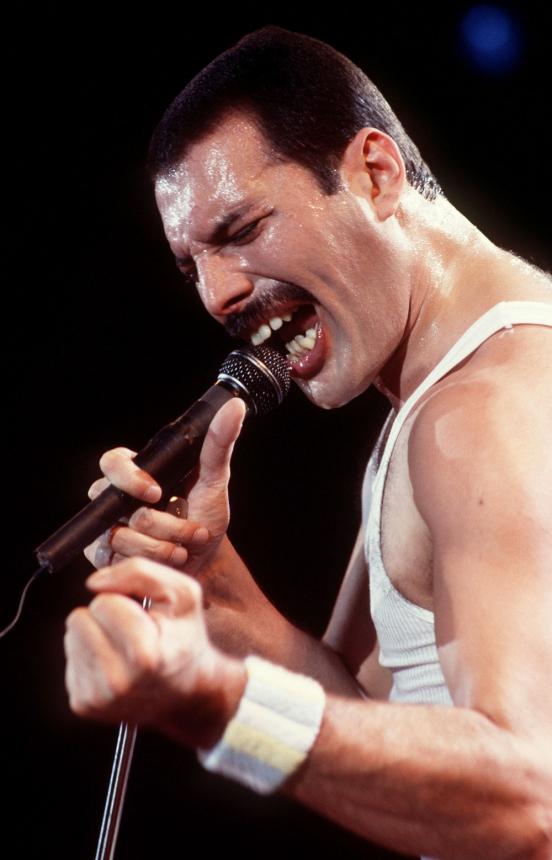 I have no desire to live to 70 years old: this is probably very boring.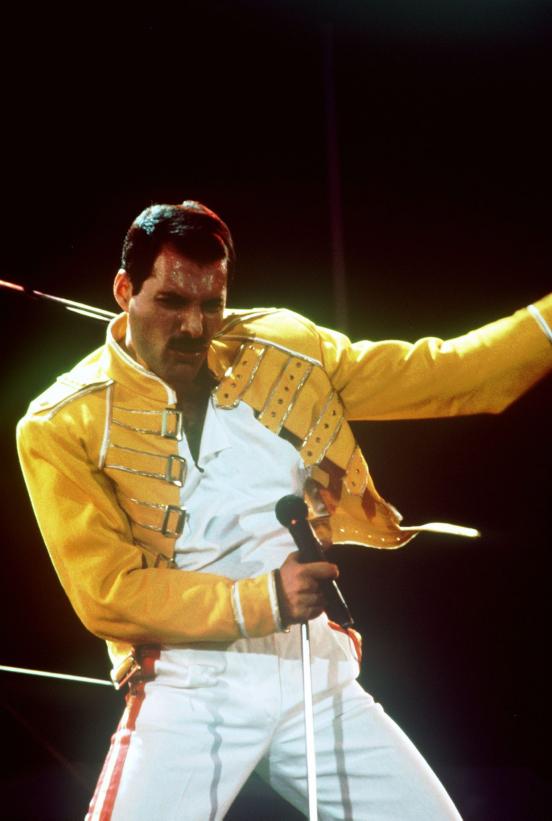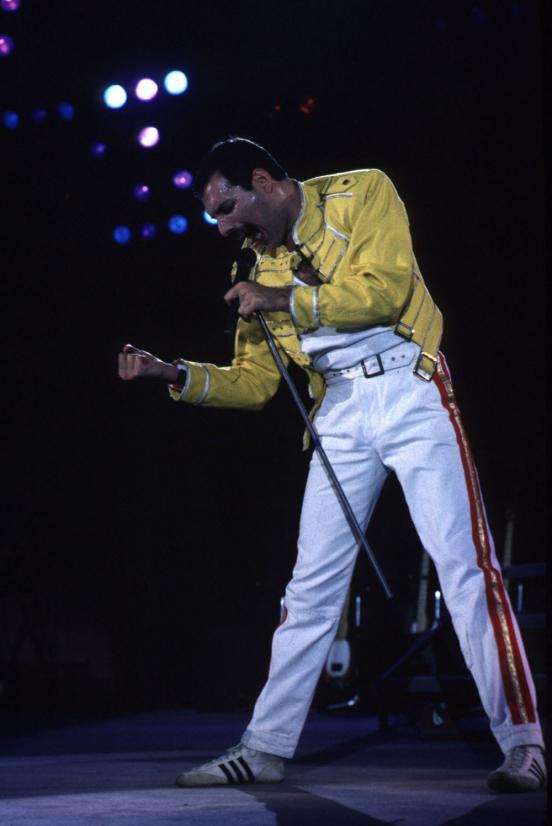 I do not want to go to heaven after his death - hell of a lot better. Just think about the most interesting people you can meet there, and you also want to get there.