$ 230 000 for a frame with Freddie Mercury!
In 1990, the paparazzi made a real hunt for the already deeply sick Freddie Mercury. The fact that he has AIDS, the singer publicly admitted only the day before his death, but rumors have appeared long before that. Musician hardly left the house. However, the paparazzi managed to still catch the disease emaciated Freddie in the company of British rock star Garry Glitter for lunch in one of the most elite restaurants of London.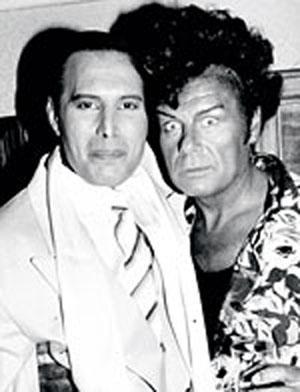 Attack Britney - $ 250,000
February 21, 2007 before the house of his former spouse Kevin Federline Britney Spears shaved bald with an umbrella in his hand car attacked paparazzi named Danny Boy from the agency X17.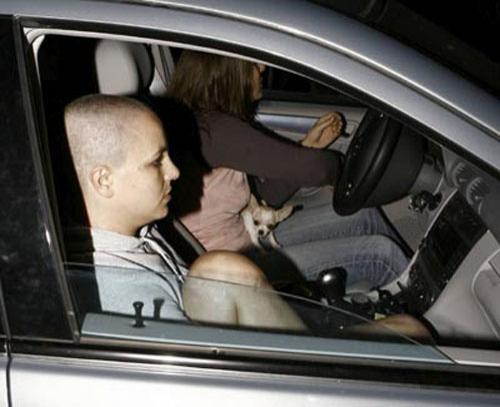 This is the largest in Los Angeles paparazzi center (about 100 employees) specializes only in spying on Britney. Day and night two or three jeeps with sullen silent Latinos follow on the heels of a star.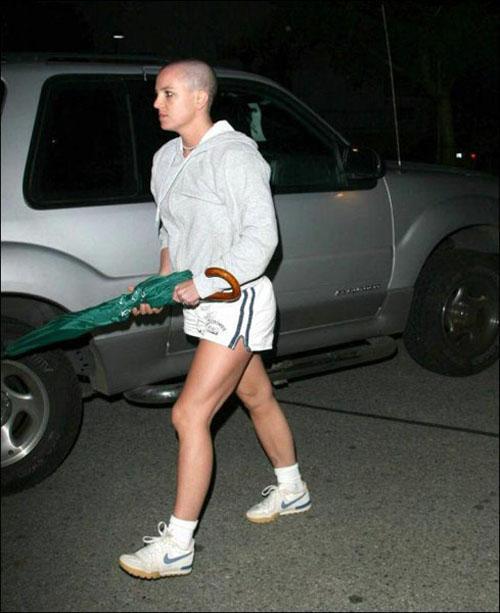 Author of pictures, in addition to the fee of $ 250,000, earned another $ 40,000 on the sale of the jeep, scratched singer.