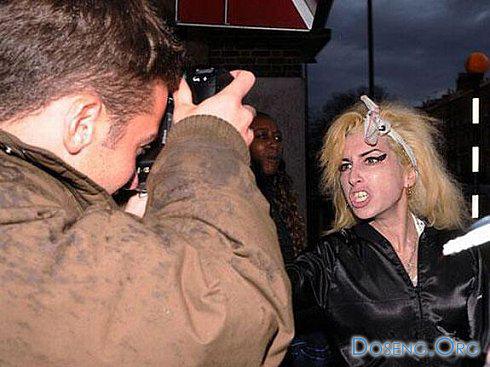 On Thursday, January 17 Amy Winehouse did not take too kindly talked to the photographers who were on duty at the prison, where on charges of bribery contained husband Emmy - Blake Fielder ... The singer was so angry that the police had to escort the Emmy in the car to prevent a fight ...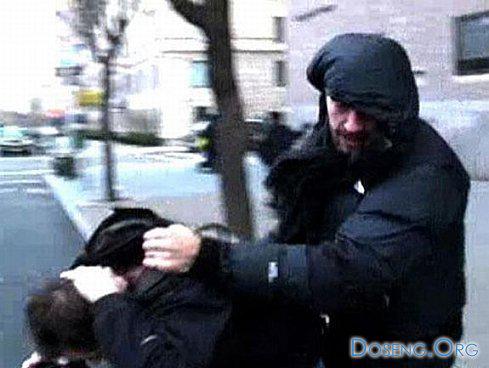 Singer Chris Martin - known for his oral presentations opposed to a picture taken of his children - last week literally grabbed the paparazzi, defending his wife - Gwyneth Paltrow, who attended one of the New York clinics ...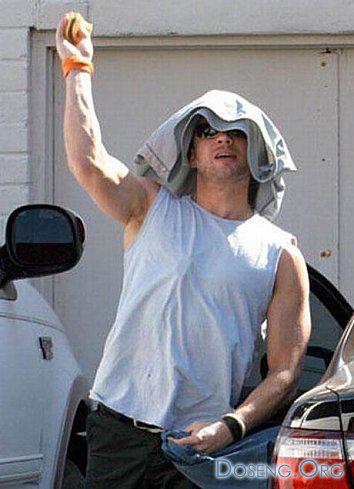 Actor Ryan Philippe threw a burger at a photographer who was on duty at a restaurant in Santa Monica on March 13, 2007. Perhaps, Philip felt a little more irritated after her divorce from Reese Witherspoon ...
British rocker Lilly Allen has repeatedly called on other celebrities to be more restrained in dealing with paparazzi ... But in March 2007, Allen itself has given rise to the tabloids to talk about themselves after kicked a photographer at the exit of one of London's nightlife, and even been held responsible for Attack ...