«Pink Floyd» - one of the most successful and legendary bands of all time. This foursome literally turned the musical world on its head and challenged the community with their philosophical texts, musical experiments, and of course a great show.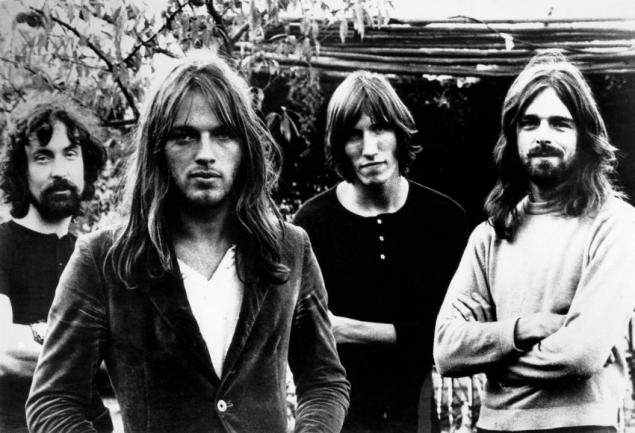 Nick Mason, Richard Wright, and Syd Barrett, Roger Waters. The picture was taken in 1967 in London.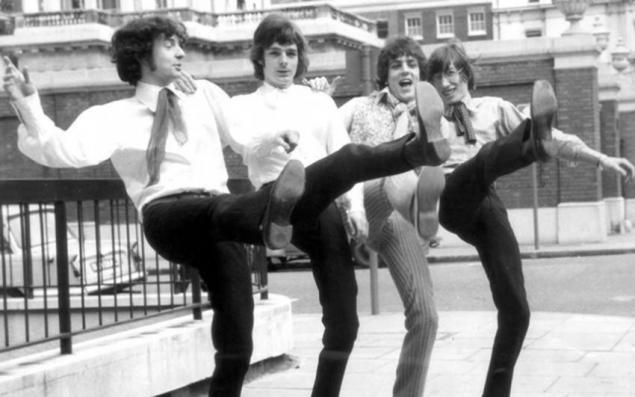 Another shot in 1967.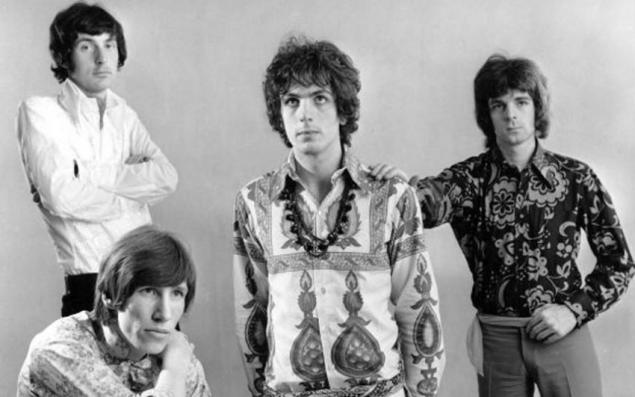 Cover for the debut album «Piper at the Gates of Dawn», published in 1967.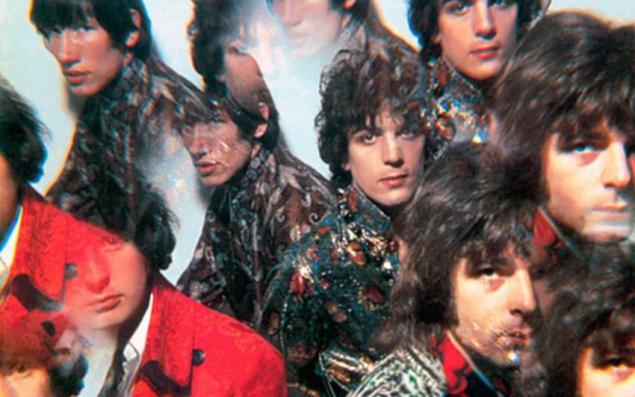 Release of the album «The Dark Side of Moon» has sold copies of forty-five million.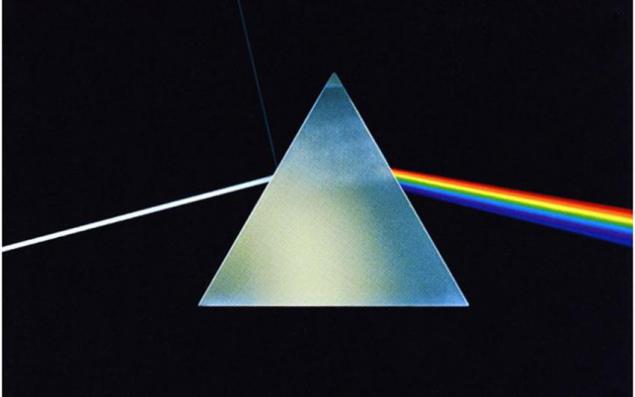 Tickets for the concert «Pink Floyd» 1975.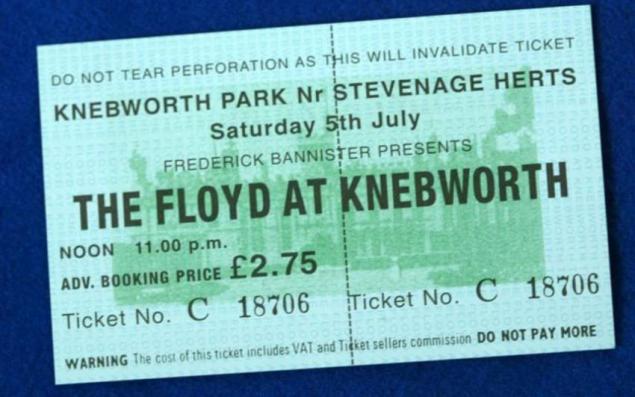 An inflatable pig floating over the streets of London. So passed photoshoot for the cover of the album «Animals» in December 1976.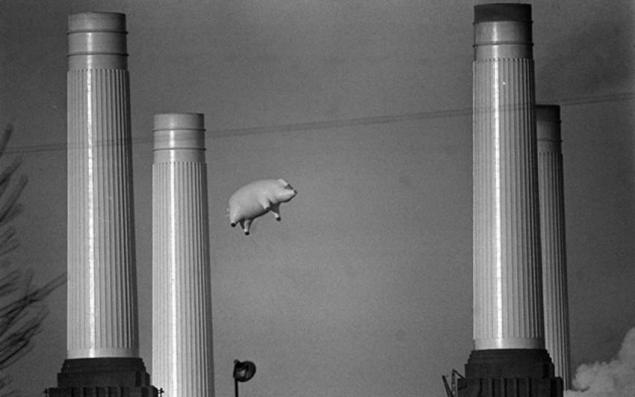 Such was the cover of the album eventually. Piggy had a little to finish, so the weather was "non-flying" the day of the photo shoot.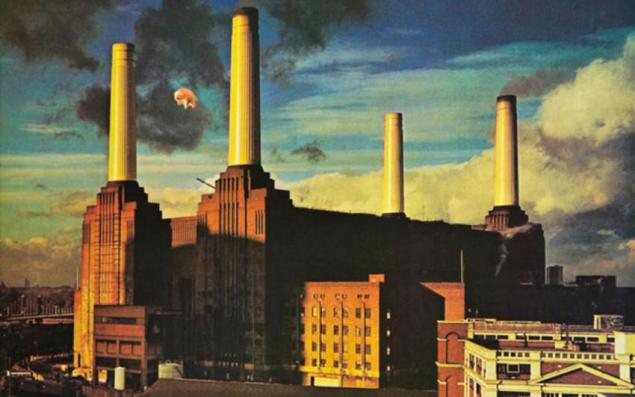 Billboards group attracted considerable attention for its size, but the text on them was low. But that was enough fans.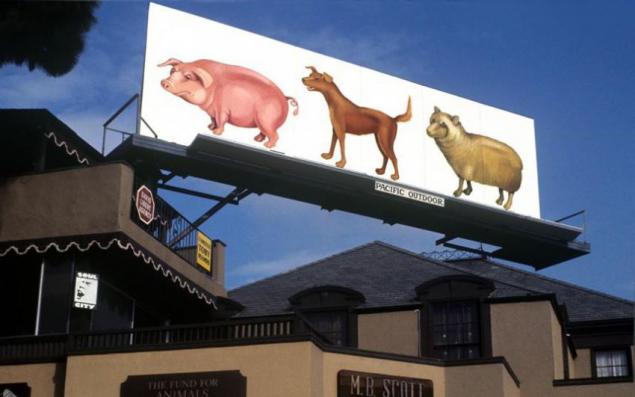 Bed flying over the Thames in the advertising campaign for the album «Delicate Sound of Thunder» in January 1988. Of Pink Floyd has always distinguished its surreal look at familiar things.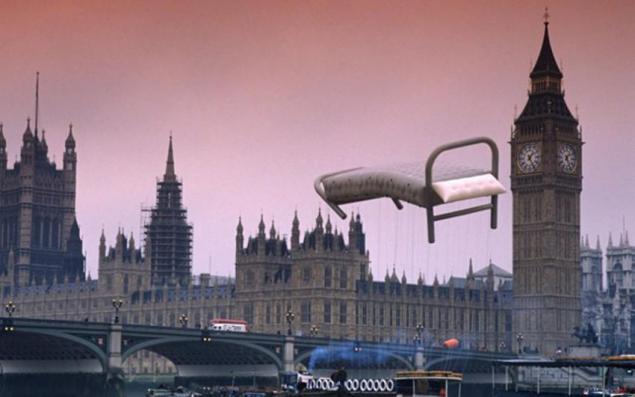 Speech by legendary rock - band on the floating stage in Venice. Concert 1989. Rex Features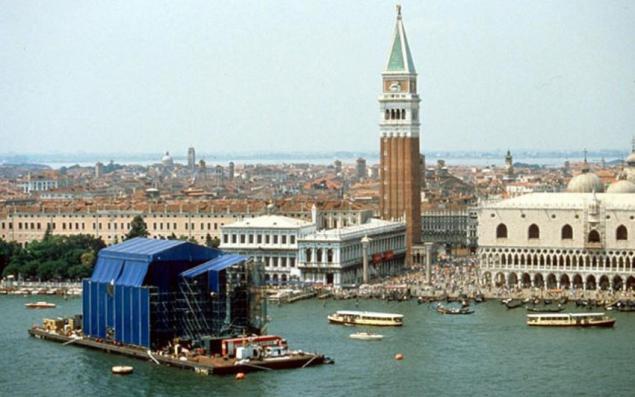 The song «The Wall» was written after the fall of the Berlin Wall. Roger Waters sang it with Utte Lemper and Jerry Hall concert 21 July 1990. Rex Features / Eddie Boldazar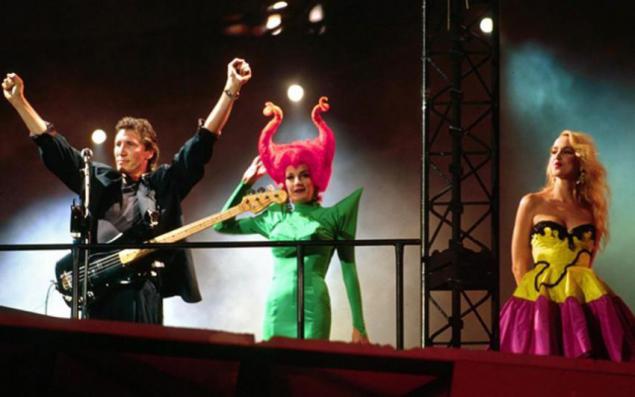 The airship floats above the CN Tower in Toronto in honor of the band's tour «Division Bell». The picture was taken the second in May 1994. Rex Features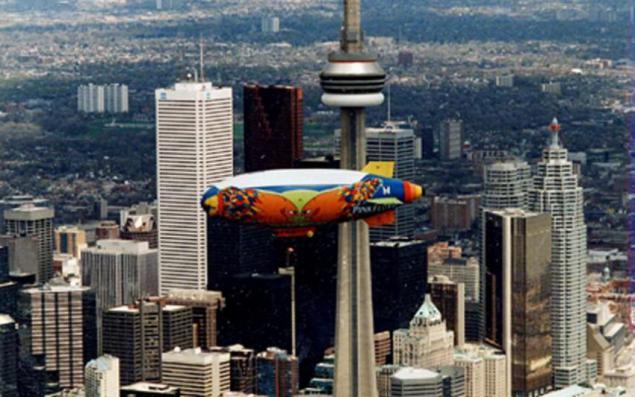 Inflatable pig on the roof of the Capitol Records building in Hollywood - again "antics" of rock musicians associated with the release of the collection «The Best of Pink Floyd». Rex Features / Peter Brooker
On the back of female models painted album «Pink Floyd». Alamy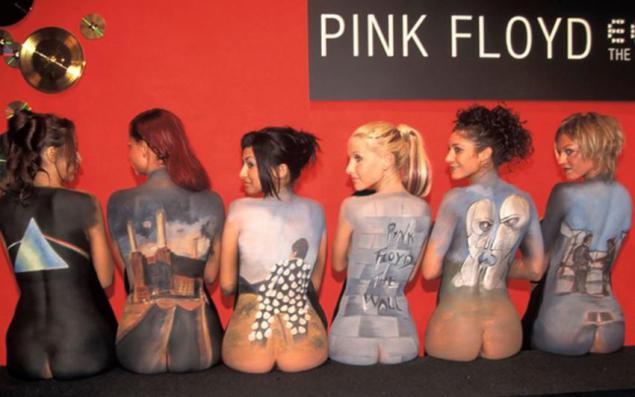 Dave Gilmore, Roger Waters, Nick Mason and Rick Wright on the London stage in Hyde Park in July 2005. Rex Features / Brian Rasic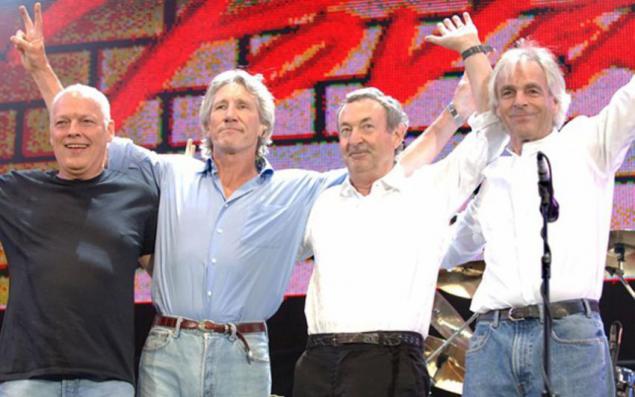 Dave Gilmour. London. 2 July 2005. Getty Images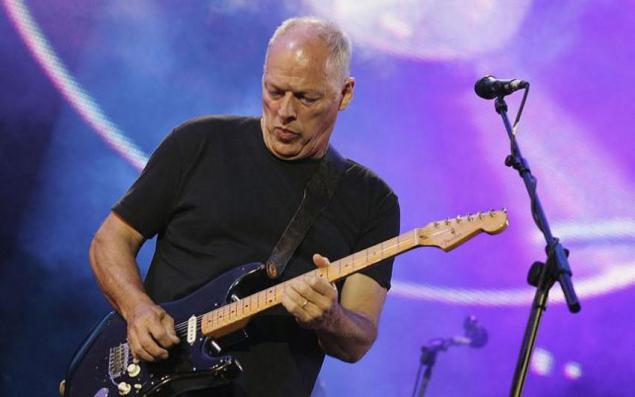 Nick Mason, member of the "Festival of Speed" at Goodwood. He is preparing to rise up the hill to the car before the war. AFP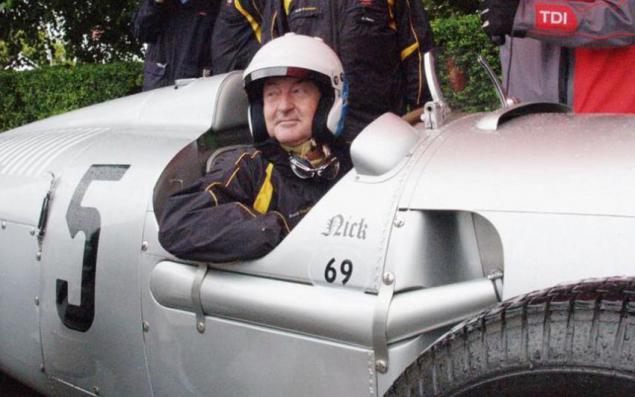 In 2010, the British Post issued special stamps with album cover «Division Bell».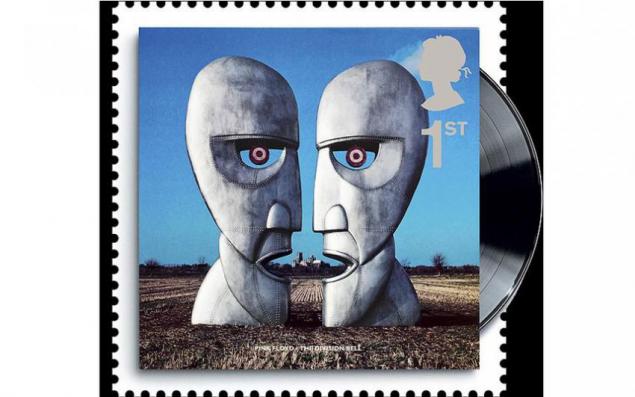 Speech by Roger Waters May 30, 2011 in Paris. It musician expressed his attitude to the events associated with the fall of the Berlin Wall. Getty Images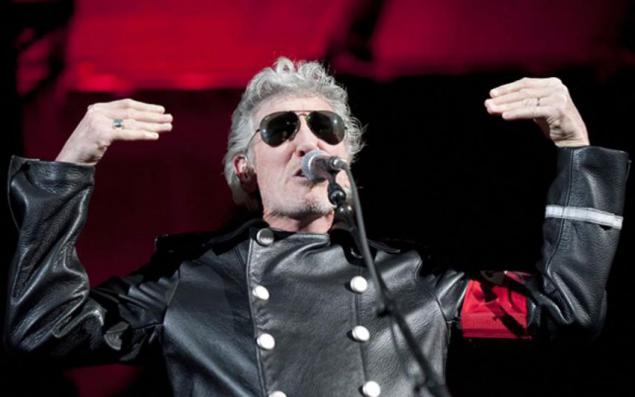 Thirty-five years after the release of the album «Animals» inflatable pig again hovered over the coal power plant, located on the south bank of the River Thames near Battersea. Paul Grover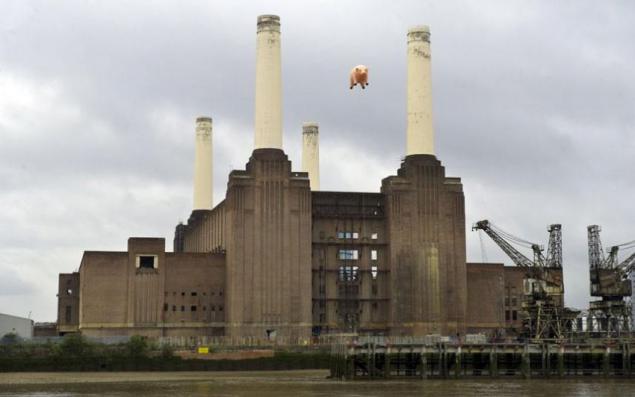 Source: telegraf.com.ua