Directed by Alan Parker shot 30 years ago, the musical art-house film called "The Wall».
The script for the film was written by Roger Waters, based on the eponymous album of rock group Pink Floyd «The Wall» 1979.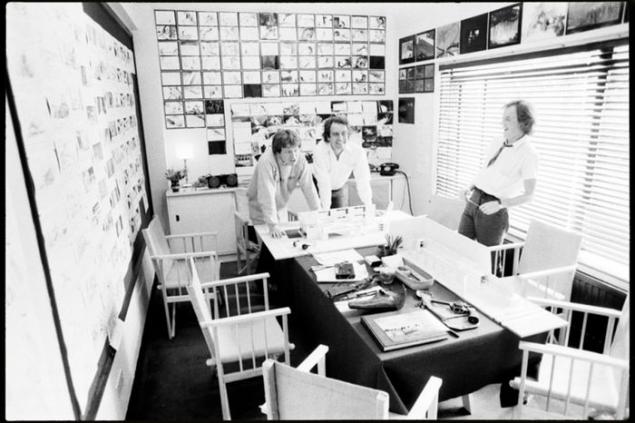 The tape includes a game and animated scenes in which mixed the present and memories of the protagonist - Pink Floyd, his imagination and metaphorical images that convey the state of the character. Visuals accompanied by songs Pink Floyd, mostly coinciding with the content of the album. A small part of the songs omitted, added to tracks that are not on the album, sometimes altered text. Animation film made animator and cartoonist Gerald Scarfe.
Photos from behind the scenes never been published until July 2012.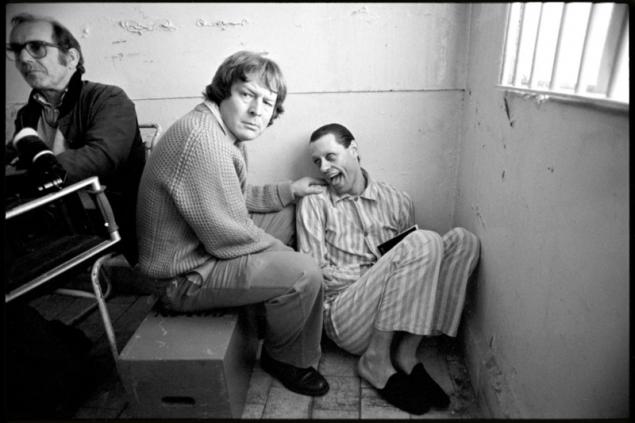 Parker performer starring Irish actor and musician Bob Geldof. Pink Floyd scenario is a rock musician experiencing serious psychological problems.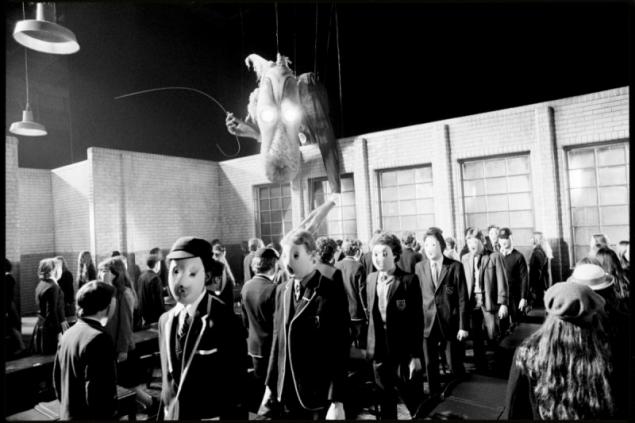 Faceless choir students perform «Another Brick in the Wall»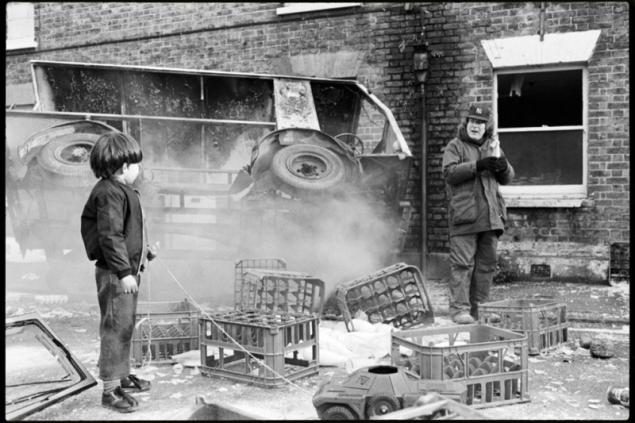 The consequences of the rebellion of students.