American photographer Andy Friberg (Andy Freeberg) during a visit to the famous museums in Russia, drew attention to the employees, who were sitting in the halls.
They correspond to the paintings, which look for and even supplement them.
E Photos once the idea to do a photo shoot of the caretaker Russian museums.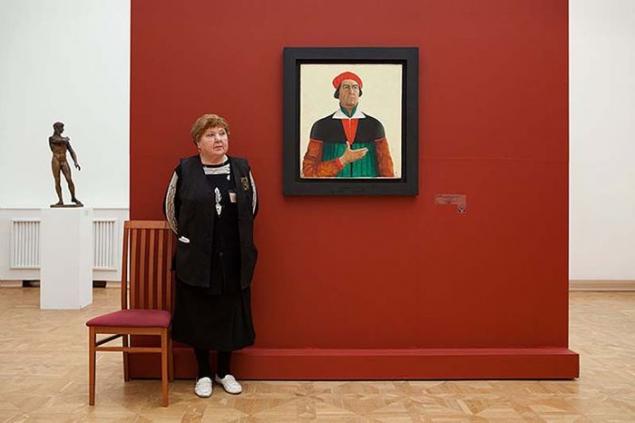 Andy was so shocked by this observation that not only did the photos, but also spoke with each of the women. He learned that the caretakers often can choose from any of the pictures they will have to sit. The reasons, according to which they have chosen this work, called different - from spiritual closeness to the arts, "is better than sitting at the door".
1. Konchalovsky. Family portrait. Tretyakov Gallery.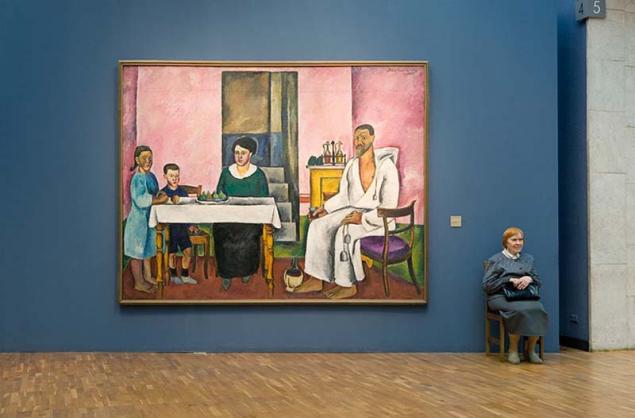 2. Stroganov Palace. Russian Museum.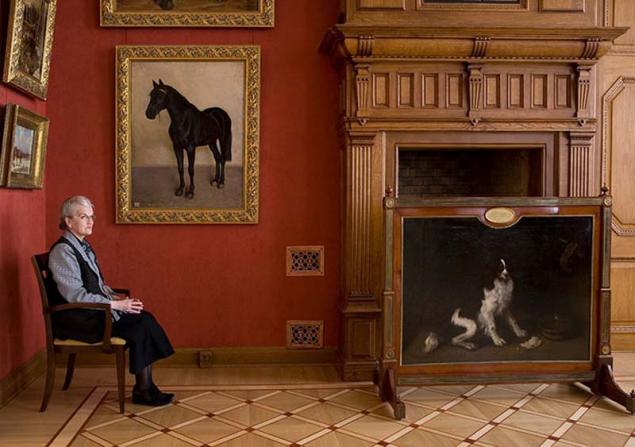 3. Matisse Still Life. Hermitage.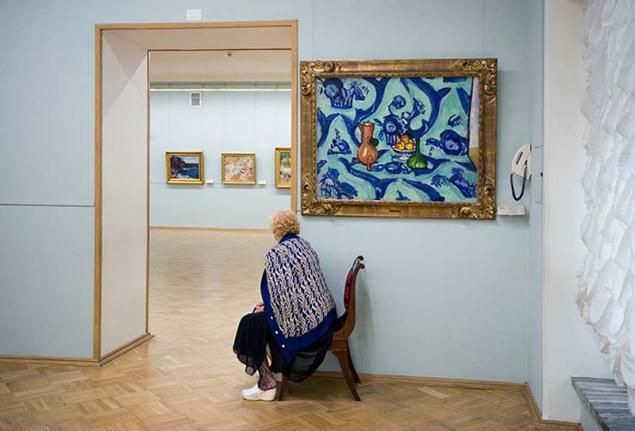 4. The heads of the statues of II century. Pushkin Museum.