"Technical Museum" is a unique and the only museum in Russia on the occupied territories and the variety of exhibits. Today, museum and park complex covers an area of ​​38 hectares and has more than 460 exhibits.
Created in Togliatti Museum today can be considered one of Russia's largest museum and park complex. Conceptual plan of the museum belongs to the former deputy chief designer of "AvtoVAZ" and now Deputy Director for Technical Development SP Prokhorov.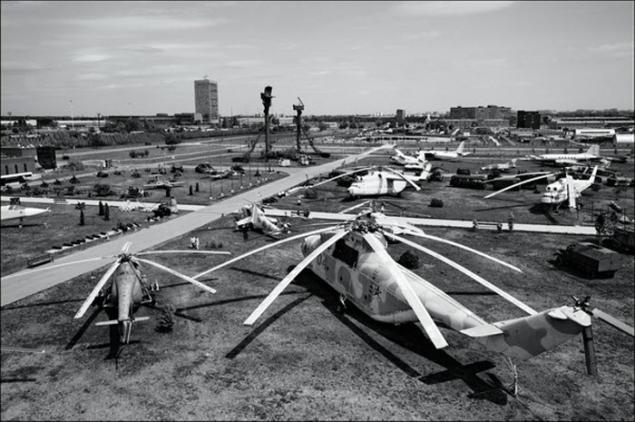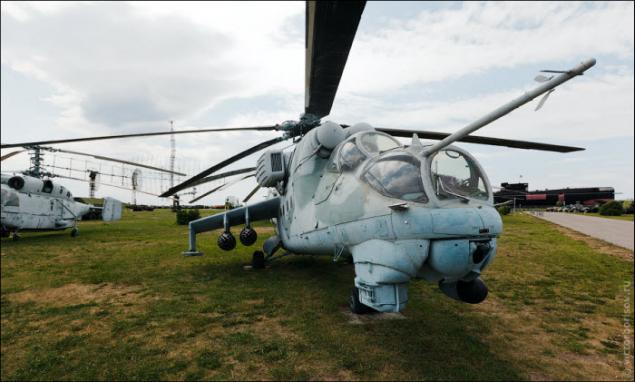 The museum traces its history since 1998. It was then on the initiative of Vice-President of AvtoVAZ KG Sakharov Togliatti City Hall adopted a resolution "On the resolution of" AvtoVAZ "design museum of technology." In the autumn of 2000 on a plot of 12 hectares, the former places of natural scrap yard began construction of the museum and park complex.
September 7, 2001 the grand opening of phase I of the Technical Museum, dedicated to the fifteenth anniversary of the Scientific and Technical Center. By the time the museum has more than 300 exhibits, reflecting the development of the automobile, armored, aviation, engineering, radar, railway and other equipment, as well as missile and artillery and naval armaments.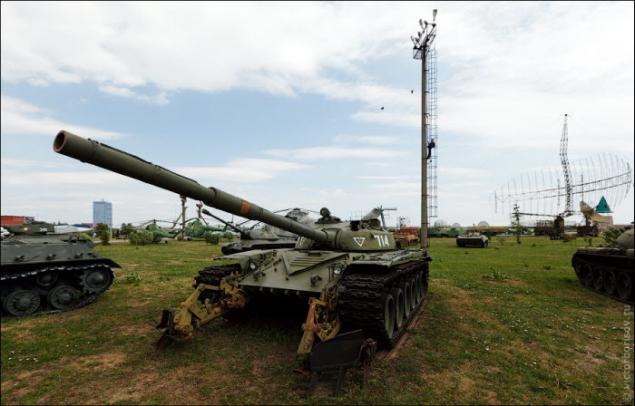 The museum's collection contains models of weapons times I and World War II. Here you can see bastion cannons, 122 mm howitzers's sample 1910/1930 years., T-34-85, IS-3, T-70 tank and Czech «PzKpfw 38t» «Prague", who fought on the German side, the legendary jet multiple rocket launchers BM-13 "Katyusha", self-propelled artillery ISU-152, the Swedish anti-aircraft gun "Bofors" etc.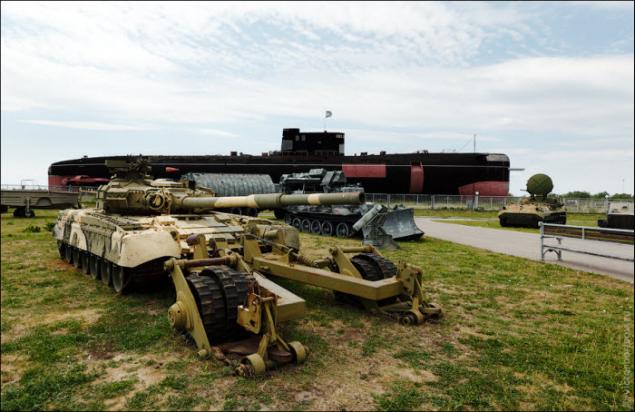 One of the main exhibits - diesel submarine Project 641 "B-307", whose length is 91 meters and a height of approximately five-story house (14 m), weight - 2 000 tonnes. The submarine was built at the Gorky shipyard in 1979 . All such boats in service of the Navy of the Russian Federation was 18. "B-307" - the biggest diesel submarine as a part of Russian Navy.