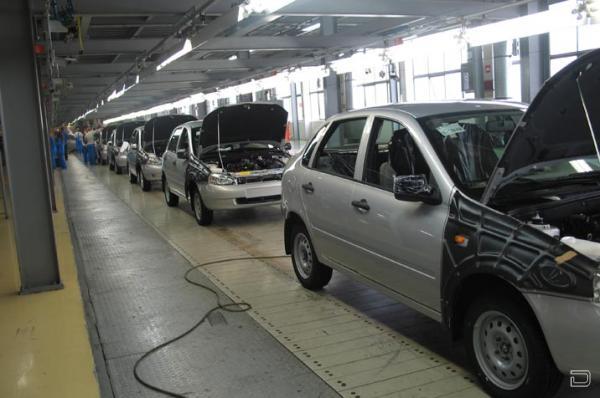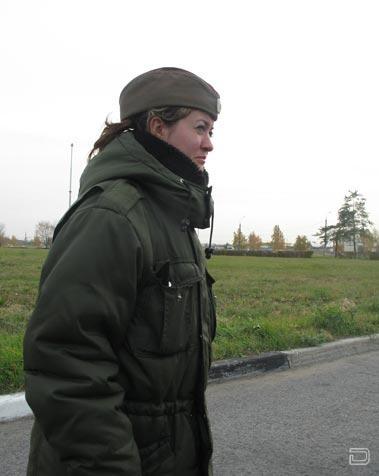 A member of the guard at the entrance. Plant fundamentally guarded only by women.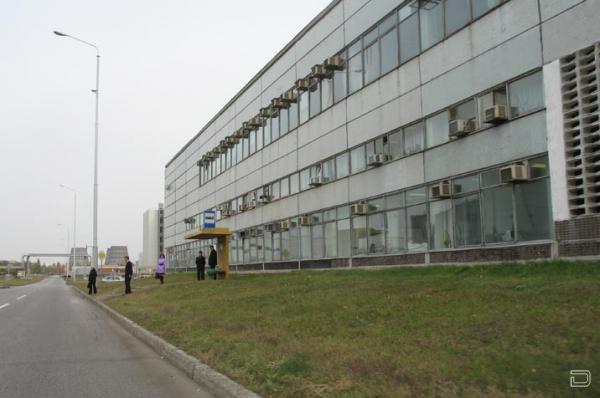 The total area of ​​the factory more than 600 hectares. Workers move through it on buses and taxis.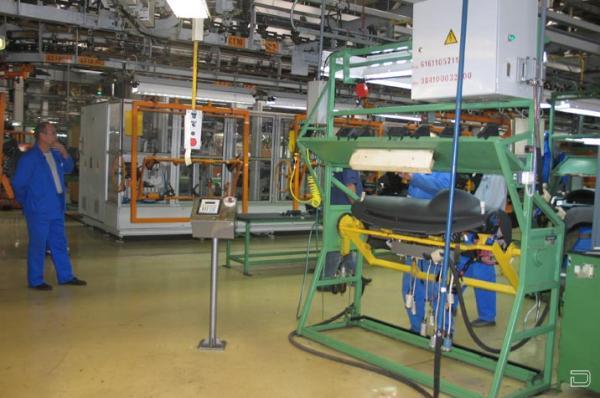 Workshop 71-1 - one of the newest in the "AvtoVAZ". Here is melted and stained plastic parts. Staffing includes 1,500 workers, but in 2009 the equipment operates at half strength, the equipment was mothballed. As a result, instead of 500 000 items Lada Kalina, Priora and 2110 will be produced only 250 000-260 000 pieces. Details for "dozen" are produced for export to Ukraine.