By the end of the year in the Stavropol region will electric vehicles. Previously, this could only promise science fiction writers in the journal "Science and Life", and today AvtoVAZ to talk seriously about the issue of electric version of its "Kalina" - to begin with, in the amount of 100 pieces. For half a century the machine Togliatti giant greatly changed as the country that gave them birth. I suggest to remember how it all began, because without nevi "Lada", as told to Parfenov, we can not imagine, even harder - to understand. So how does the monkey became a man?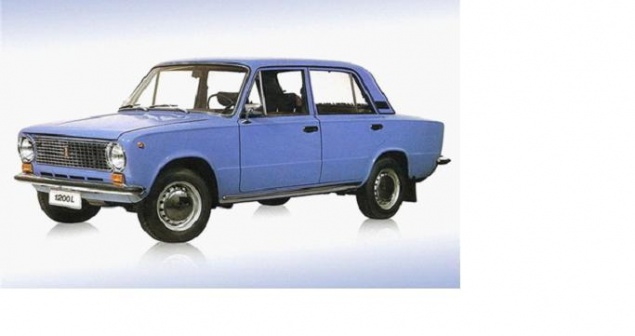 Our auto industry began as reigning in Russia, after the "call Vikings' only car we have been taught not to build the Vikings, and the Italians. The first "Lada" have a copy of the model Fiat-124. For Soviet man this car was a dream come true for a small fortune and personal vehicle. In the late 80s he made insulting nickname "penny". But before the first WHA affectionately called "unity».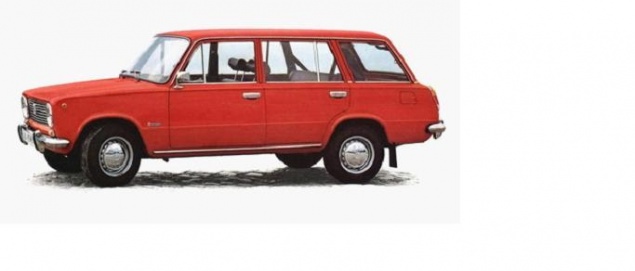 In 1972, he descended from the conveyor new model - VAZ-2102. From the "penny" it is characterized by having a body. As one would say now, factory workers created a five-door wagon. This version of "Lada" became the best friend of Soviet truckers, because in the trunk puts a lot of potatoes.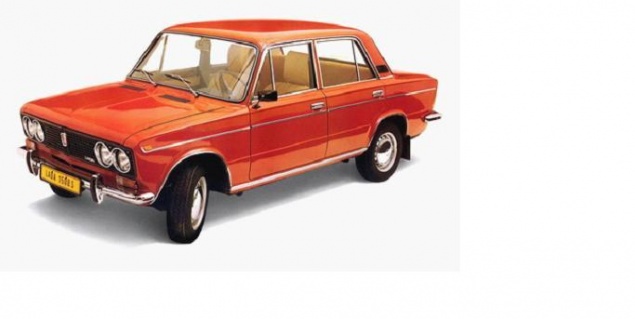 Together with the "two" in 1972 started production of more powerful VAZ-2103. The new car can accelerate to 100 km / h in just 17 seconds - the fastest car at the time. In addition to speed, the third model could boast comfortable interior: over his head was more space. But there were still inside plastic lining to finish with "bare" metal in the cabin.
In 1980, the "penny" has found a new life. The plant has produced it to replace the VAZ-2105. "Five" and called more noble - LADA-2105. Long range was produced until 2010 and was considered the cheapest car VAZ.