adme.ru conducted a social survey on "The honest slogan" for well-known brands. In my very cool happened.
To be if advertising has never deceived us?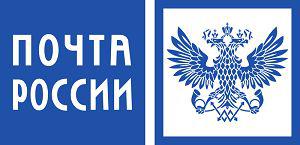 Post of Russia. This is what we came up with raisins, dried apricots!
Post of Russia. The letter should be welcome.
Post of Russia. And let the whole world wait.
Post of Russia. There have DHL!
Post of Russia. Every person - one by one.
Post of Russia. I'm all so unpredictable!
Post of Russia. You a lot, and I'm alone.
Sberbank. Always there.

Sberbank. They asked not to occupy!
Sberbank. Go to fight some old people!
Sberbank of Russia. Always turn.
Sberbank. 170 years of the bureaucracy offers.
Sberbank. Create a queue since 1841.
Gazprom - a national treasure
Gazprom. Divide and Conquer!
Gazprom. Who if not us.
Gazprom. World Is Not Enough.
Gazprom. Gas is, there is no alternative.
Gazprom. Dreaming is not bad.
LADA. Continue straight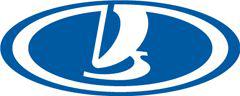 AvtoVAZ. To understand and forgive.
AvtoVAZ. Not ssy - doedem!
AvtoVAZ. Finish himself!
AvtoVAZ. You know in all the services the city!
AvtoVAZ. Bear is Russia.
AvtoVAZ. Easier than you can imagine.
RUSSIAN RAILWAYS. We are changing for you

RUSSIAN RAILWAYS. Toilet closed, the windows do not open.
RUSSIAN RAILWAYS. Discover Russia and wet the bed.
RUSSIAN RAILWAYS. Do you want to be good to go?
Railways: Roll to hell!
McDonald's. That's what I love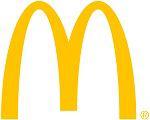 McDonald's. Neither fish nor fowl.
McDonald's. The best network of free toilets.
McDonald's. I`m loving shit!
McDonald's. '71 Successful opposition nutritionists.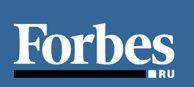 Forbes.ru. Who Lives Well in Russia?
Forbes. They live the same people.
Moscow Metro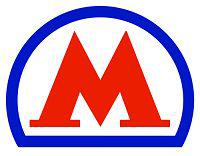 Moscow Metro. Place.
Moscow Metro. We bring people together.
There is an idea - there are IKEA

IKEA. Pull yourself together, rag!
IKEA. Instructions can not tell.
MTS. One step ahead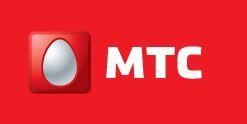 MTS. Changes in the egg.
MTS - Revenge You heard.
Megafon. The future depends on you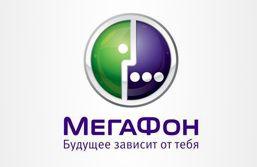 Megafon. Future pshpshpsh depends, pshshshshp from you pshpshpshp beep-beep.
I do not have the phone rings. Where to buy? In Megafon!
Megafon. The privacy of correspondence? No, not heard.
ZEWA. Paper will endure.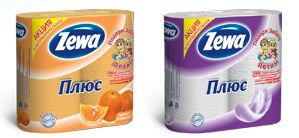 In contact with. Thousands of terabytes of pornography.

Yandex traffic jams. Stay home.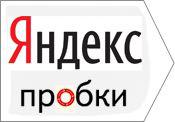 Sprite. Clear all.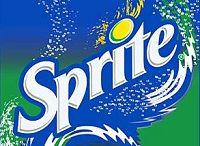 Herbalife. Health buy.
Oriflame. Zakolebi all friends!

Condoms Vizit. Break through!

Bonaqua. Just expensive water.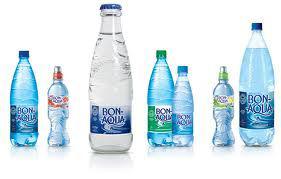 Assets. Pushes the stool.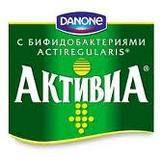 KFC. Chicken is not a bird.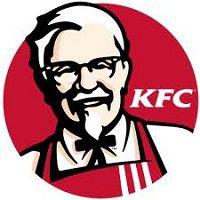 Coca-Cola. Without whiskey - money down the drain.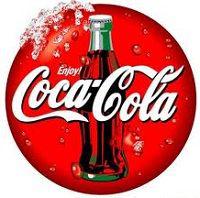 Kirieshki. As in the tooth foot.
Kirieshki. We came up with Russian Post!
YouTube. This results in drunkenness.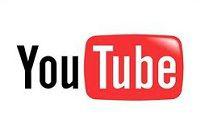 Google. And you're a scholar in ICQ!

Baltika. Russia under the lid.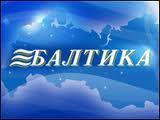 Ostankino sausage. No cow is not affected.

Maggi - is sodium glutamate. In our family, everyone is glad it!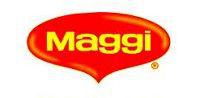 Hummer. Freud warns.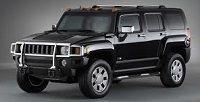 Aeroflot: And let the whole world wait.
Aeroflot: Maybe better Railways?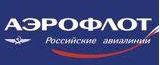 Kirby. Neutral cleaner for the price of the car.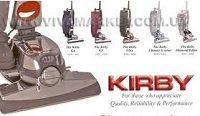 Doshirak. Now picture to whet your appetite!