"Creative - not the craft, where you have to justify your salary; it is a craft, where you justify your salary. And kreatora career, as ephemeral as a career Director of TV "(Frederic Beigbeder. 99 francs)
Today, to create something truly creative is extremely difficult, as all threads izezzhennoy up and down and it seems that nothing new is no longer and will never be. Creators or creatives (as someone like) have hard times, but the idea in their bright minds still come. Take a look to several projects - advertising the drug against Alzheimer's disease, the drug advertisements from the prostate, advertising "the plan of salvation bees", as well as advertising the fruit of one of the western shops and advertising to someone familiar, but someone unfamiliar drink Perrier. Each of creative advertising is good in its own way, but personally I liked the first few days, so something right now and start with them.
1. Creative Advertising drug against prostate cancer
In this situation, the best approach to creating advertising delicately and thoroughly as directly cure diseases such advertising is not very aesthetically pleasing and acceptable. Creators decided to look on the other side and came to a consensus - you need to personalize manhood mustache. For this purpose it was used the main "barbel" among famous personalities. Advertising implies that without their merits, we would simply do not know and they would not be so interesting.
Joseph Stalin: Communist / Dictator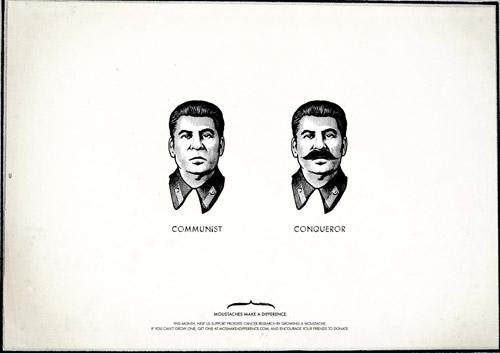 Mr. Miyagi Kesuki: Old Man / Old Master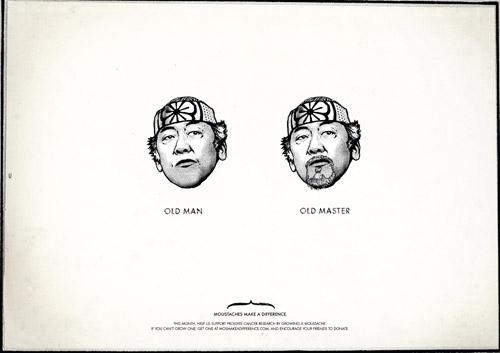 Super Mario: Work / Hero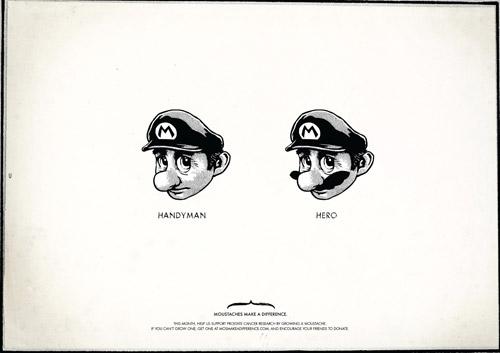 Hulk Hogan: White trash / Mipovoy champion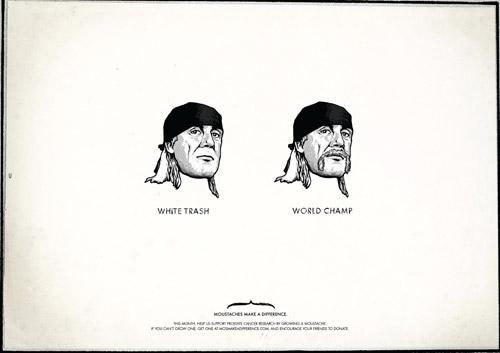 Freddie Mercury: queen / Queen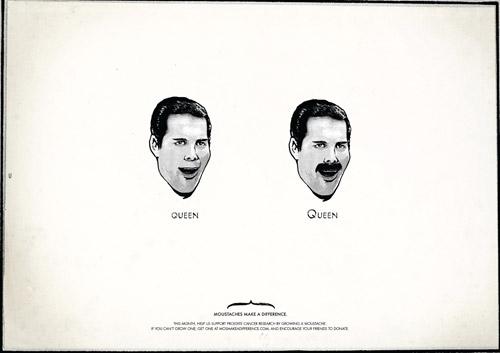 Albert Einstein: Old senile / Genius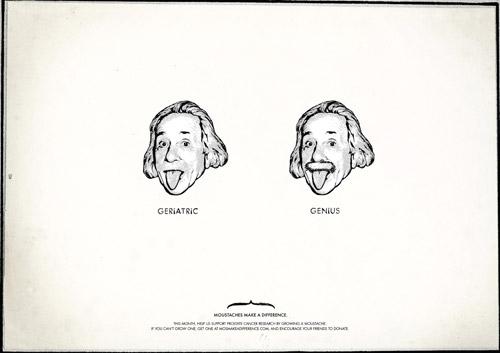 Salvador Dali: Abnormal / Outstanding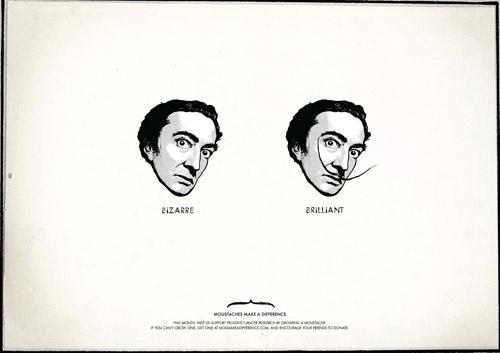 Mahatma Gandhi: Protester / Prophet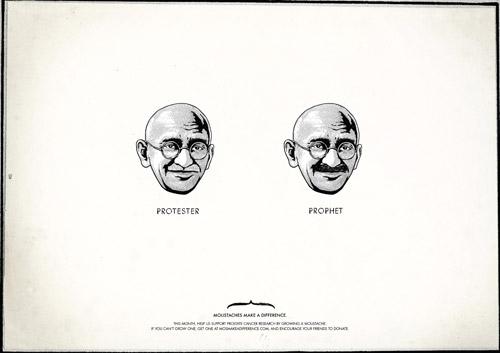 Ernesto Che Guevara: A rebel / revolutionary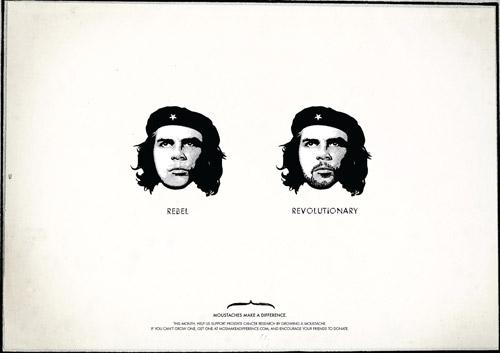 2. Creative Advertising drug against Alzheimer's disease
Alzheimer's disease - one of the most treacherous in the world, because it erases the memories of the dear people. It affects mainly the elderly. This advertising has positioned itself fair, since all depicted in the photographs are no longer young people are able to remember his youth, thanks to one of the drugs under the name «Exelon Patch».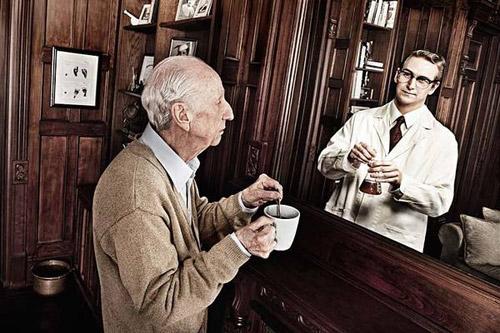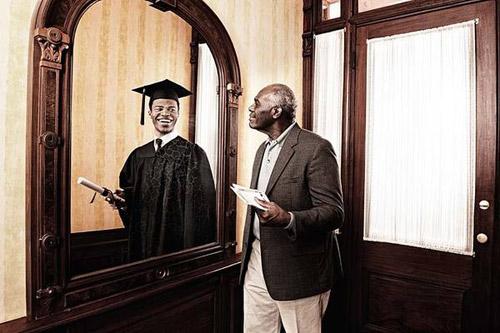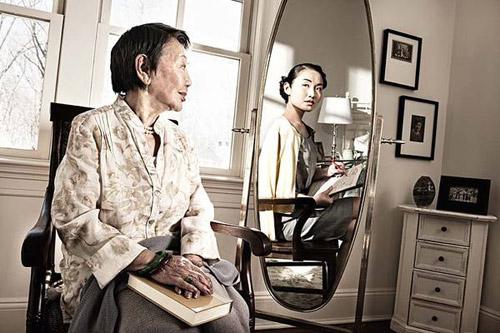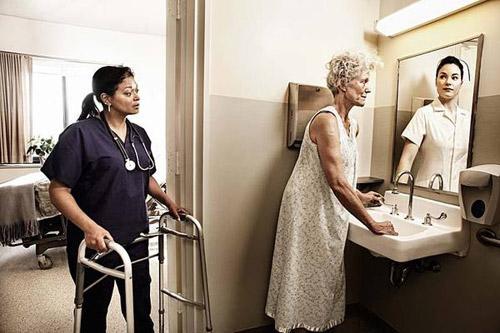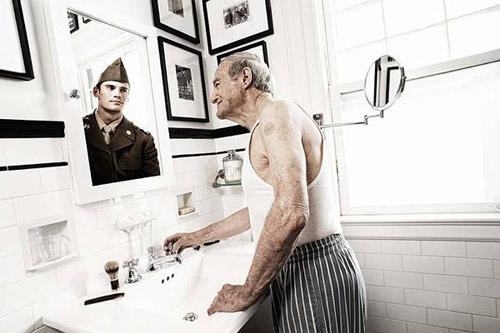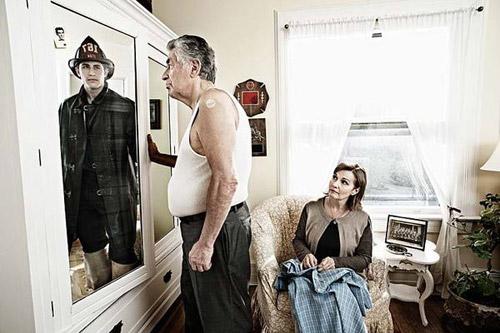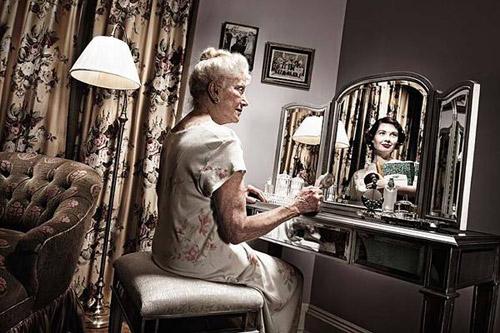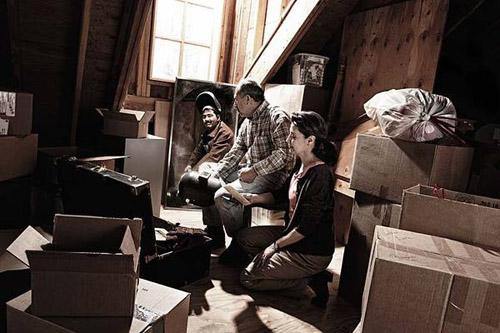 3. Creative Advertising fruits and vegetables chain stores «Esselunga»
From the people to the fruits and vegetables. This creative advertising content supermarket «Esselunga» a great liking to the buyer, because the game in the association is not excessive. "Red as a tomato," "not a girl, but the peach" and many others have become a household expression, so peculiar "food transformation" of vegetables and fruits in people, animals and household items interesting and unusual places.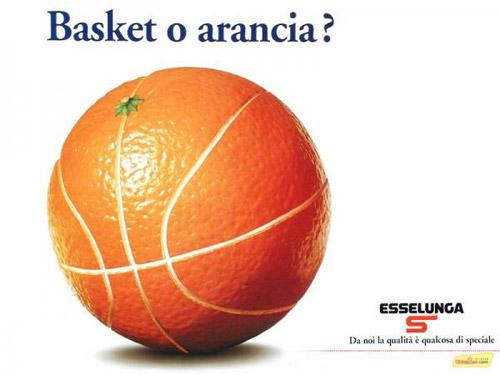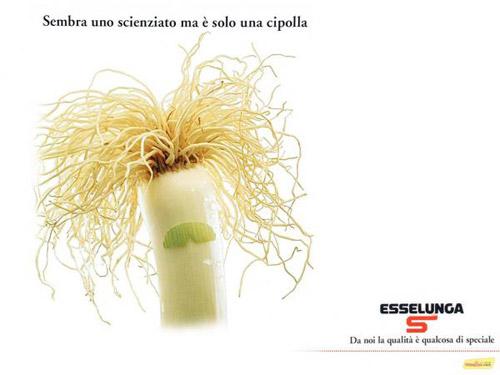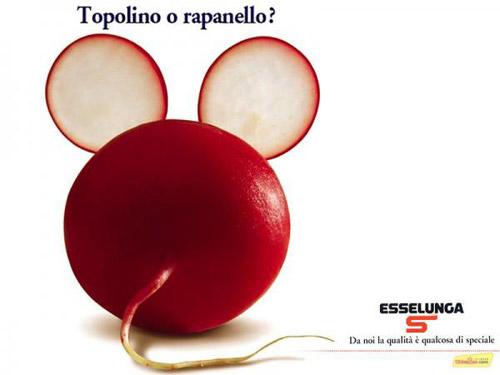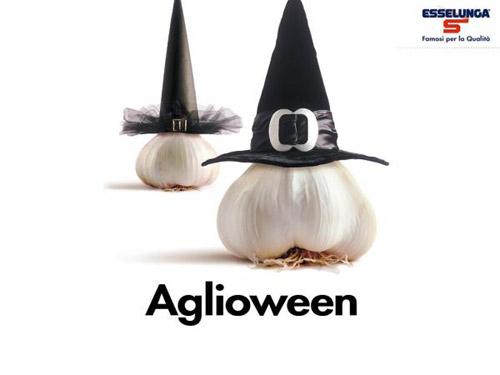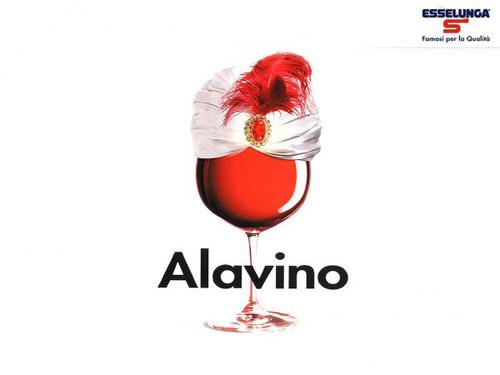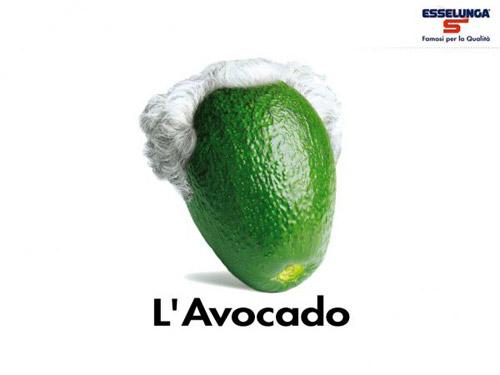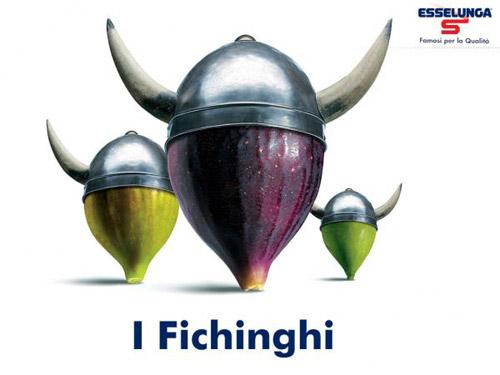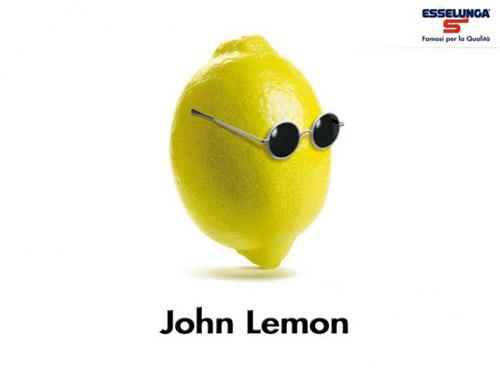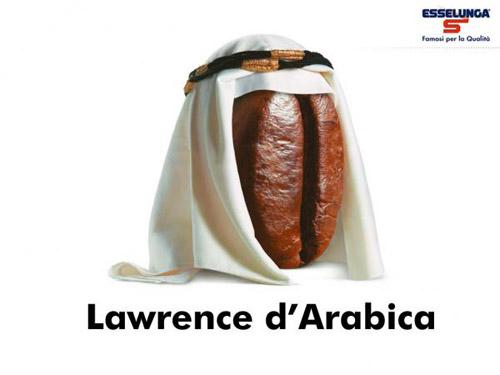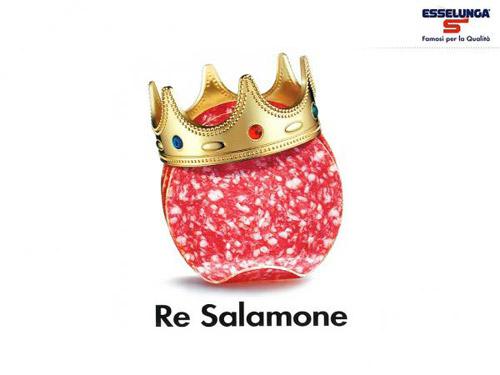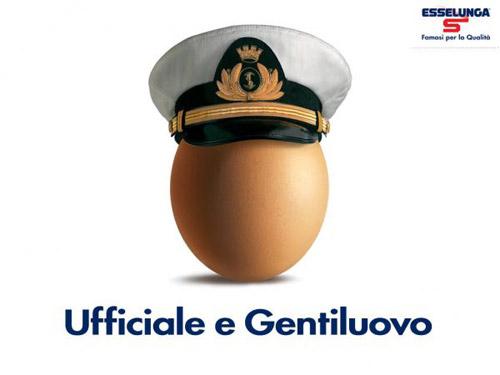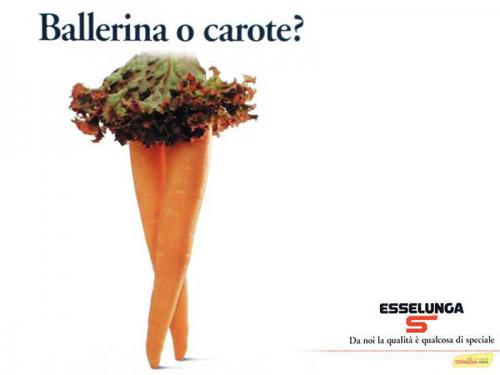 4. Creative Advertising carbonated water «Perrier»
This humorous advertising beverage «Perrier». Liked.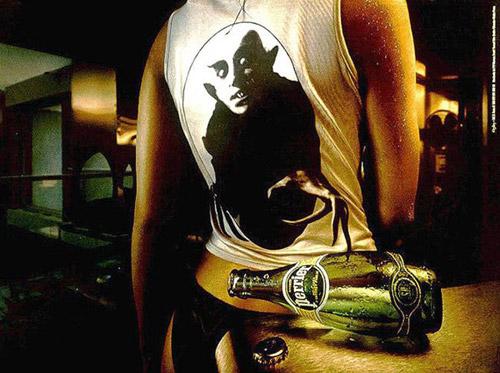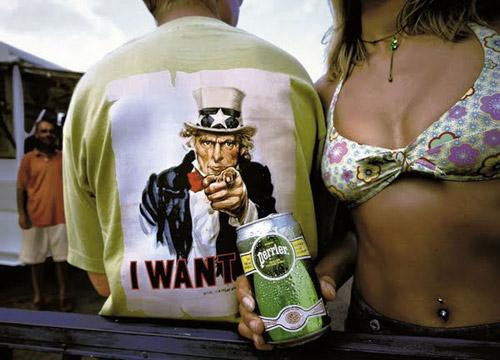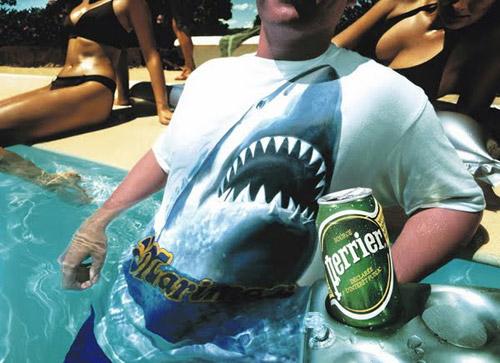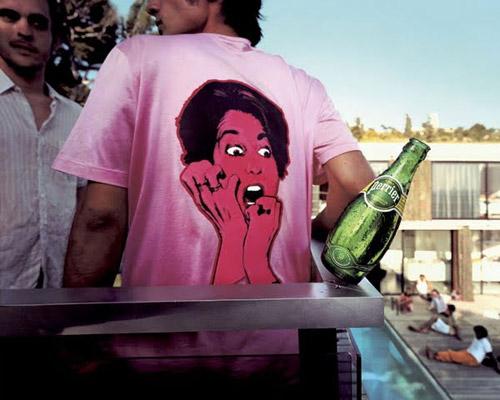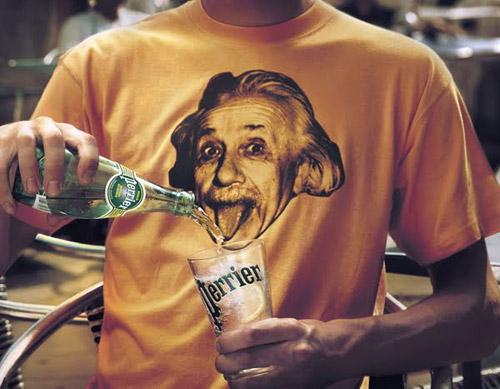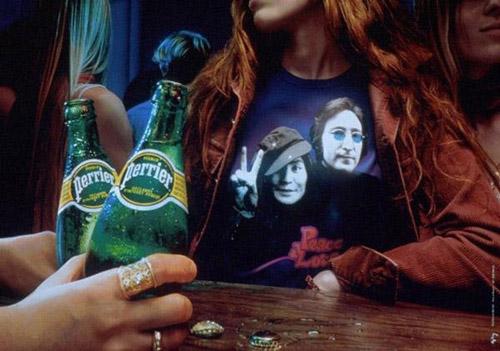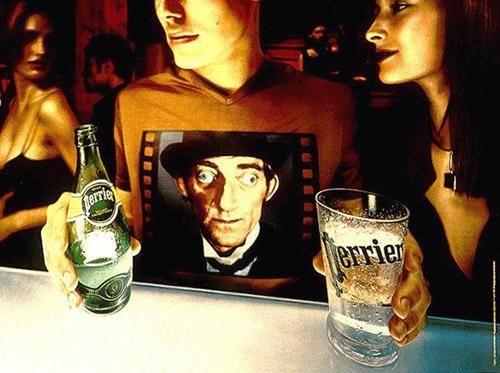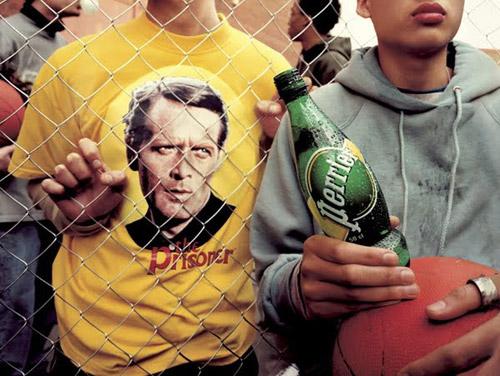 5. Creative Advertising Project "British rescue plan bees»
Not far off days are warm, so we will meet again with the bees. Of course, this is not the most favorite insect inhabitants of Russia and other countries, but here in London even save bees. The fact is that every year the number of bees is reduced, but scientists can not find an explanation. Project developers are calling the townspeople and villagers to help beekeepers to grow plants that like to eat the bees abandon pesticides in favor of organic substances, and of course to buy honey.