Rather interesting selection of photos of those who are well aware of cinema lovers and not just believe me, people are very, very become familiar.
Funny, often funny photos from the shooting of famous movies and just the life of a movie star, even sophisticated audience rejoice, I assure
He collected himself, if desired as always everyone can add their options, the benefit of a network of many, but this is after the finish. Needless to say, all the sign as expected.
What then of the frames just lift your mood
John Travolta and Gerard Depardieu are friends ... 30 years, and together and not withdrawn.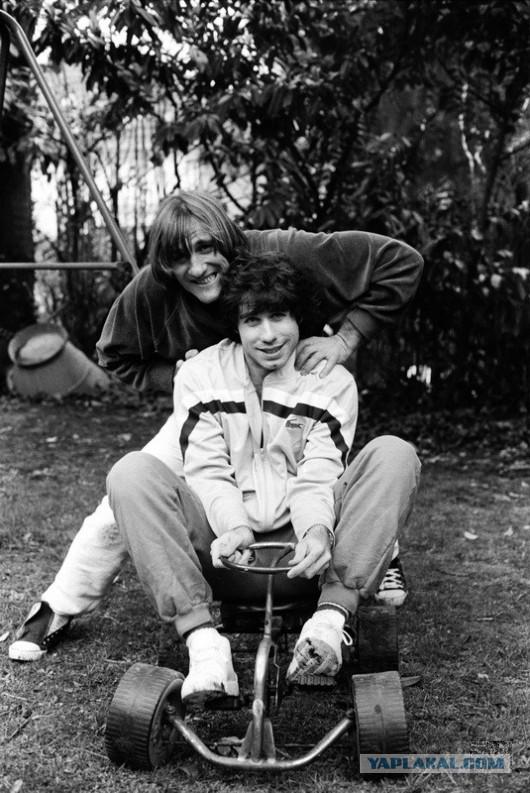 Jack Nicholson, before and after applying makeup for the role of the Joker in the film "Batman", 1989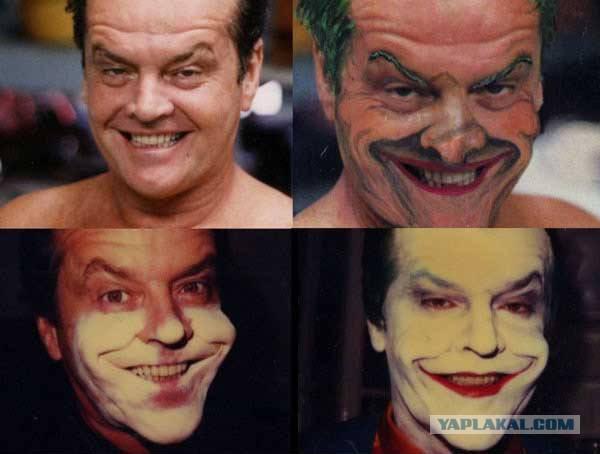 Jessica Biel and Scarlett Johansson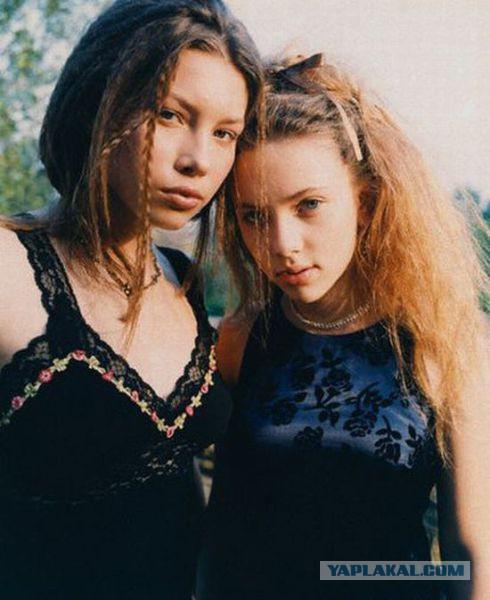 Bruce Lee and Kareem Abdul-Jabbar in the film "Game of Death", 1977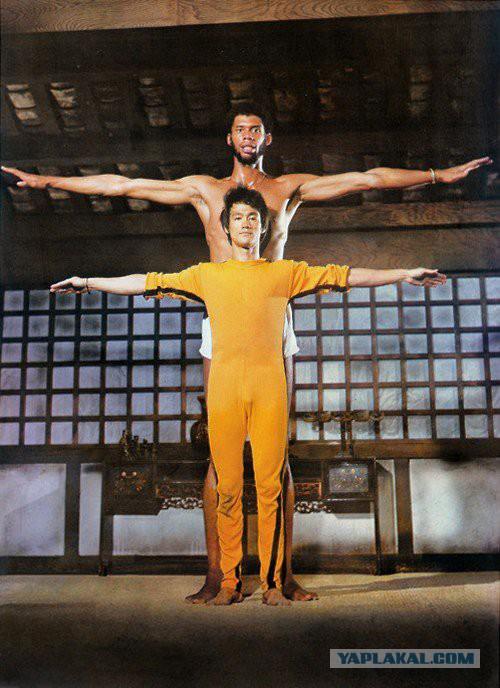 Angelina Jolie since 1994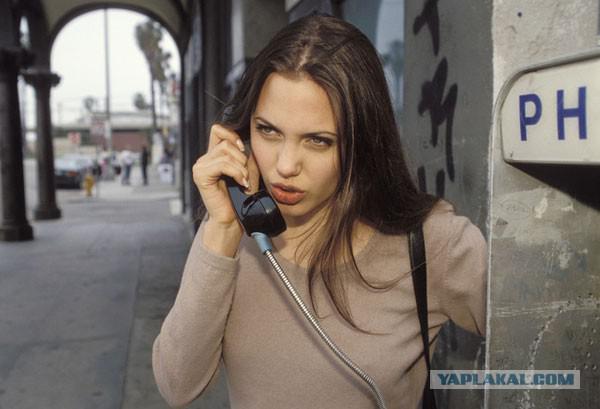 Alan Rickman and Bruce Willis in the film "Die Hard", 1987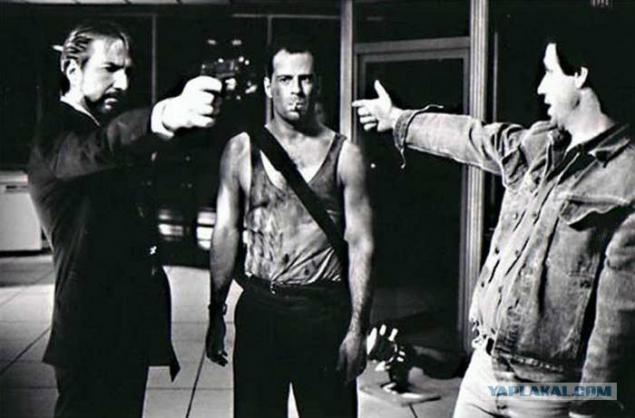 Arnold Schwarzenegger and John Milius on the film set of "Conan the Barbarian", 1981