Undoubtedly most famous women are avid expensive jewelery, but few have had the honor to be in the list of the most indifferent to jewels of stars according to the «Glamour». So, here is a small overview of the beauties who are ready to shell out millions of diamonds, and sometimes even billions of dollars ...
Now the name of Elizabeth Taylor in the minds of journalists is associated only with Lindsay Lohan, because she will play the role of smart Lizzie in the TV movie "Liz & Dick," But we all know that Taylor does not compare with any Lilo because this actress and talented, and ambitious, and executive, and, of course, attractive. 8 men - not your jokes. That husbands and gifts to his beloved Elizabeth most beautiful ornaments that after her death were put up for auction. Some headsets bought himself even Kim Kardashian, who did not spare $ 65,000, but said he did not consider himself a full owner of the jewelry, but only the lucky winner of the time. Yes, Taylor knew a lot about jewelry and about this woman we'll be hearing more and more often, because on the way the movie "Cleopatra" with Angelina Jolie and it will definitely be compared with the main Cleo Hollywood - Taylor.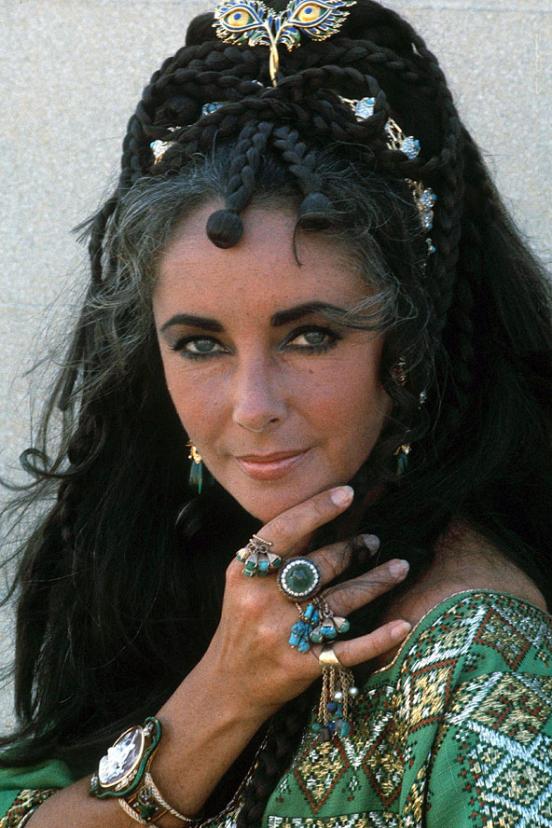 White and fluffy Amy Adams at the ceremony "Oscar" in 2011 to show everyone that she does not like jewelry, but prefers to valuable jewelery. Set (Necklace + Bracelet) emerald Cartier is worth about 870 thousand dollars. Sum impressive, I think none of us so much money and I've never seen, let alone held or "carried" as Amy Adams.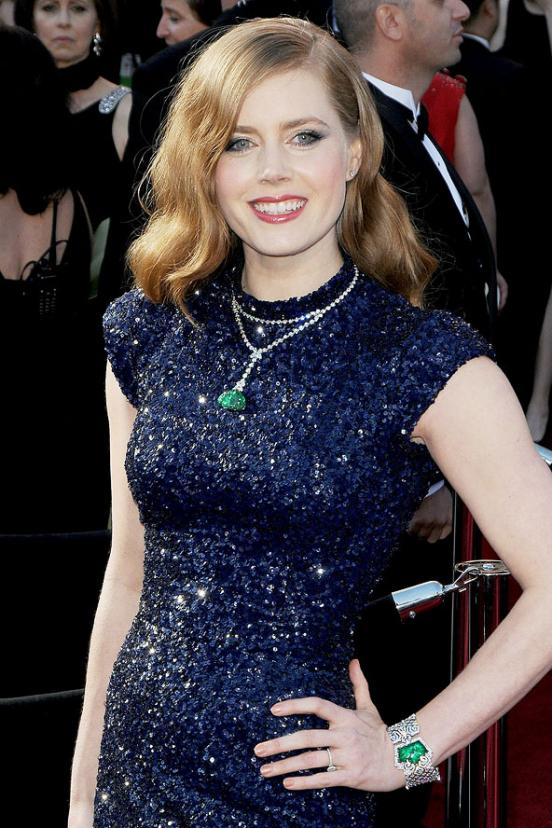 Million Dollar Baby and six hundred thousand dollars the model Miranda Kerr to feel in the bra VS. On the podium in the precious shell and bra Miranda, though uspytyvala some embarrassment (still the responsibility and the gravity of the cargo manifest themselves), but later she admitted that inexpressible feeling and if it were possible, she left this underwear Statement .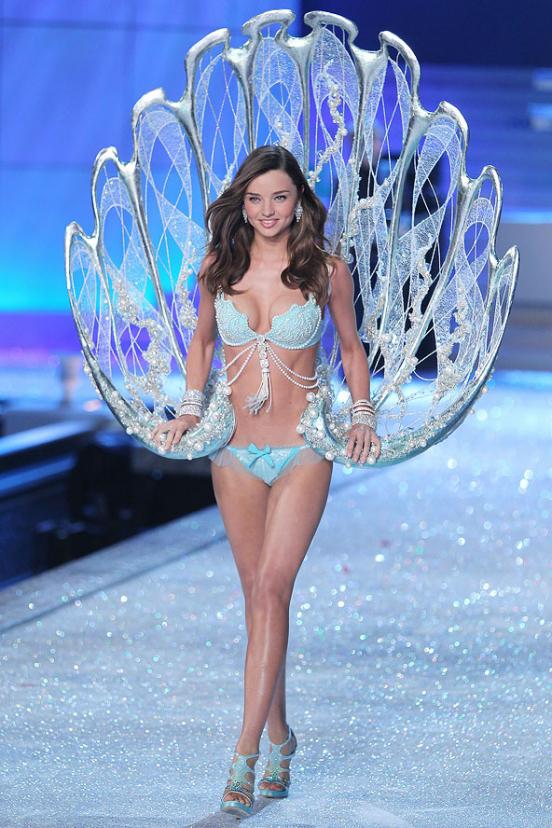 Minimalism in fashion, but one digit rates this necklace plunges into shock, and perhaps therefore it is unknown. Rare diamond jewelry from the collection of Fred Leighton Nicole Kidman wore in 2011 for "Oscar".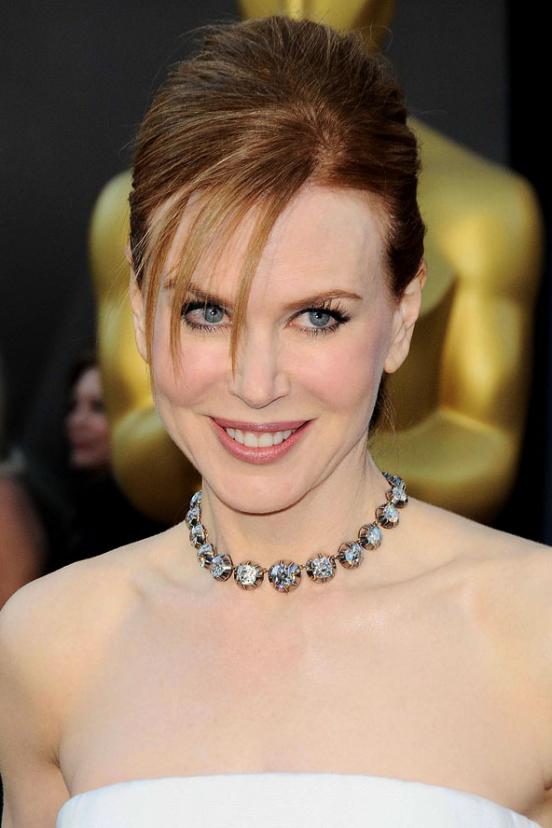 Not only the magnificent dress from Dior to Diane Kruger has caused rumors among the public, but its expensive earrings by Boucheron. Many said that the earrings will not fit the dress, but they are so good is that they do not have to come to nothing. Sooooo nice!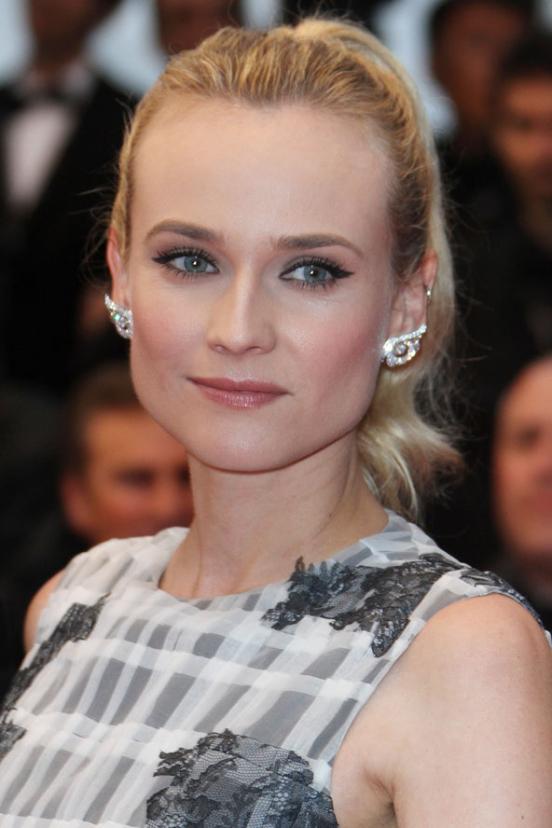 Louis Vuitton creates ornaments and decorations difficult, and diamond. Lovely bright earrings whether in the form of fish, whether in the form of a porcupine perfectly fit into the bright image of Gwyneth Paltrow.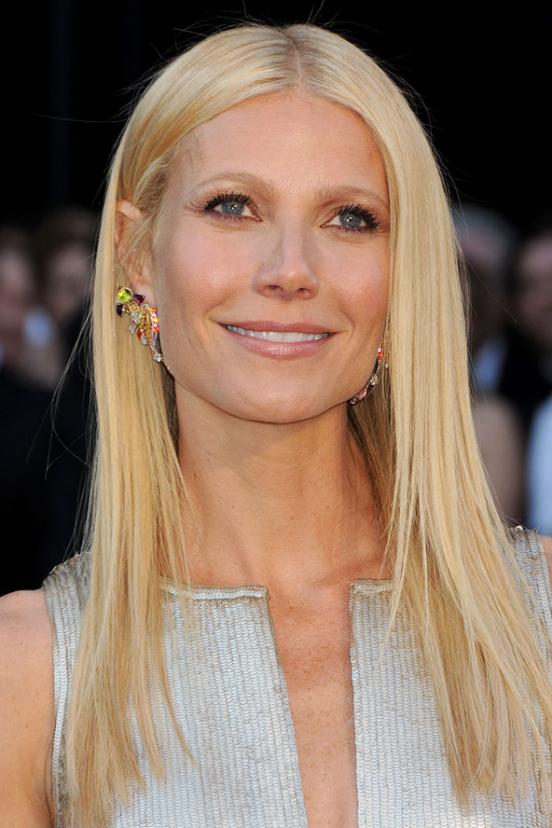 Decoration «Tiffany's Lucida Star» actress Anne Hathaway wore without fear of unintentional loss, although the cost of a necklace and earrings reaches 6.5 million. Money does a lot, even more expensive engagement ring Beyonce. Platinum and diamonds are extremely high quality used to create this masterpiece of jewelry.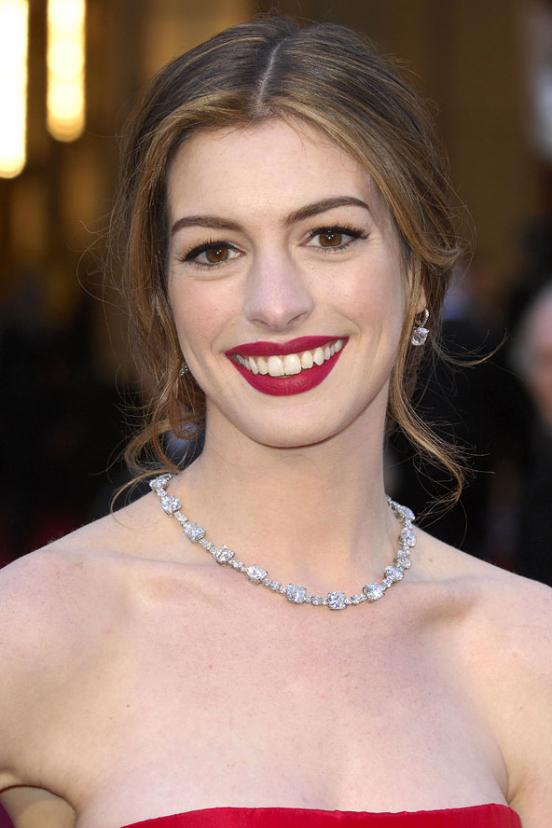 Teardrop-shaped earrings from David Webb Cameron Diaz wore to a party after the ceremony, "Oscar" this year. Jewellery made of 18-carat white gold + rhinestone and diamonds. Price of earrings were not disclosed, but without them, Cam would be like without hands.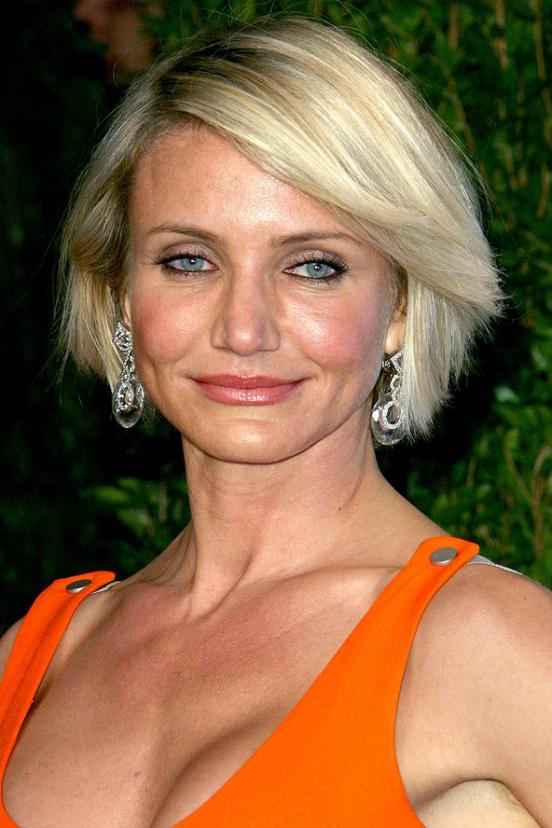 Probably for "Oscar" Natalie Portman wanted to "take" our decorations because the dress was so earthy and antiglamurnaya that and not look at that. But the V-shaped necklace and small earrings from Harry Winston nice view and they are really pleasing to the eye. Delicate and very elegant.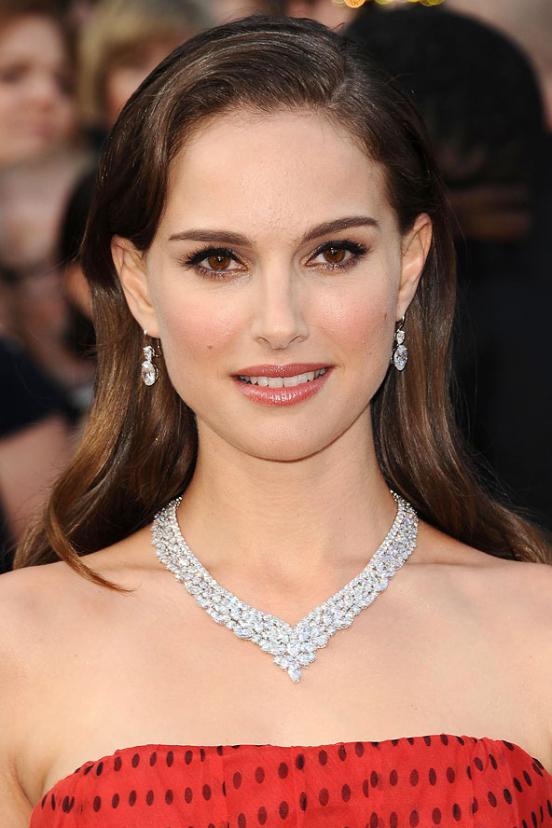 2008. Sharon Stone jewelery own production (actress owns his company to build extravagant jewelry creations). I like the bracelet is original.
In the "Golden Globe" in 2009 Beyonce decorated her neck truly stunning necklace that is very, very expensive. Singer differently can no longer accustomed to luxury, it does not pass by jewelry stores and often leave large sums of money.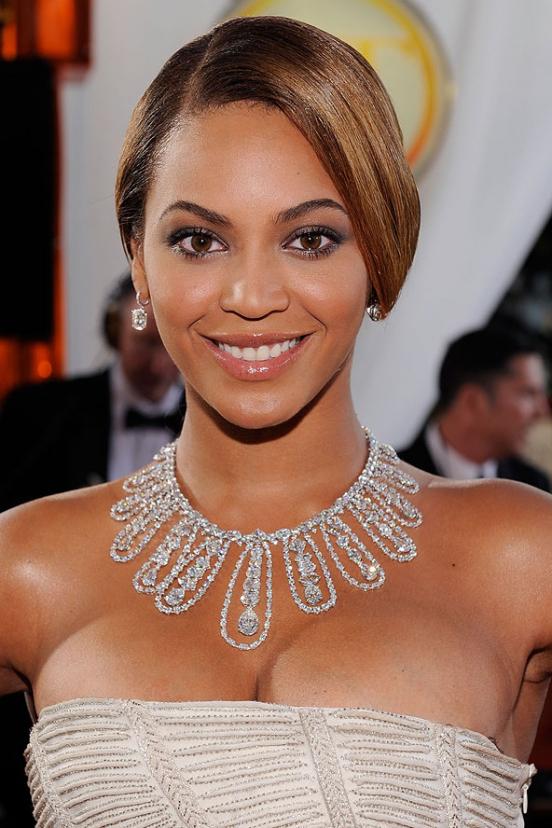 B ... but sometimes it descends from heaven to earth and wears jewelry. For instance, Ring YSL.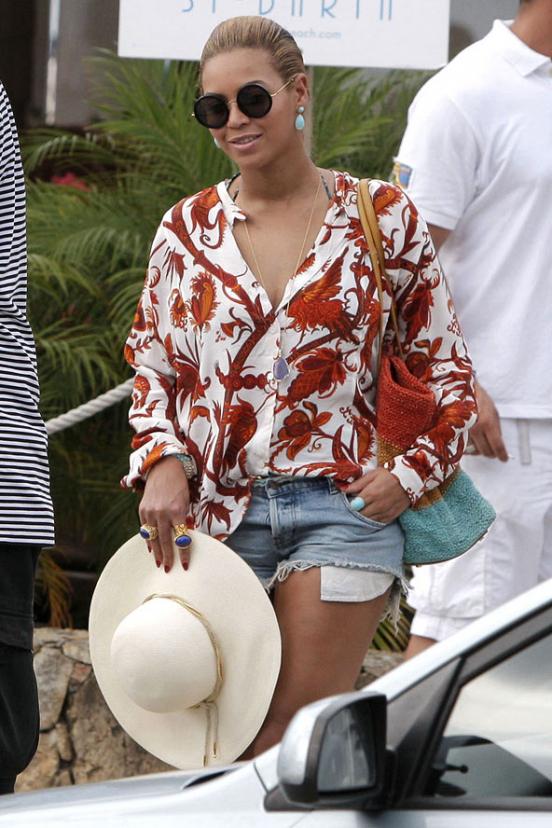 Lorraine Schwartz - this is one of the most sought after jewelry designers in Hollywood, so Kim Kardashian trust creating jewelry was this woman. Kim does not matter whether the combination between the ornaments, the main thing to show all at once.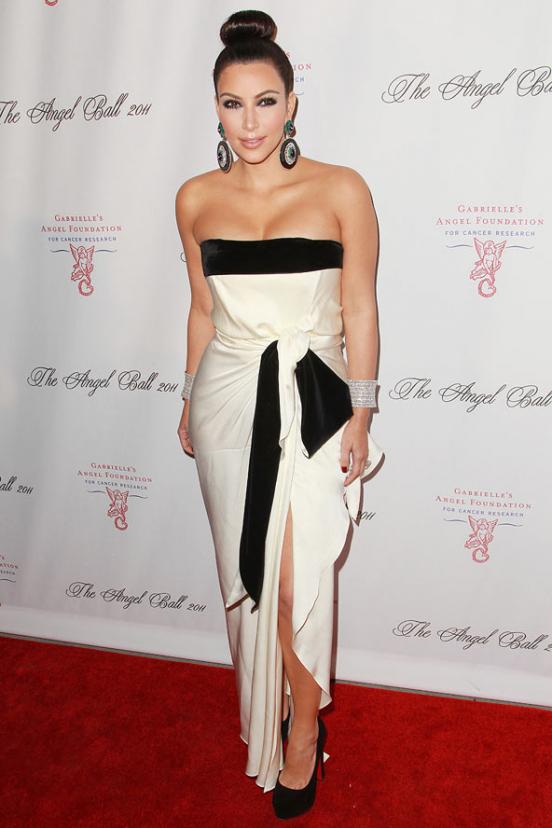 Gold Jewelry from Wilfried Rosando a great way fit into the dress of Jessica Alba at the Met Ball 2012.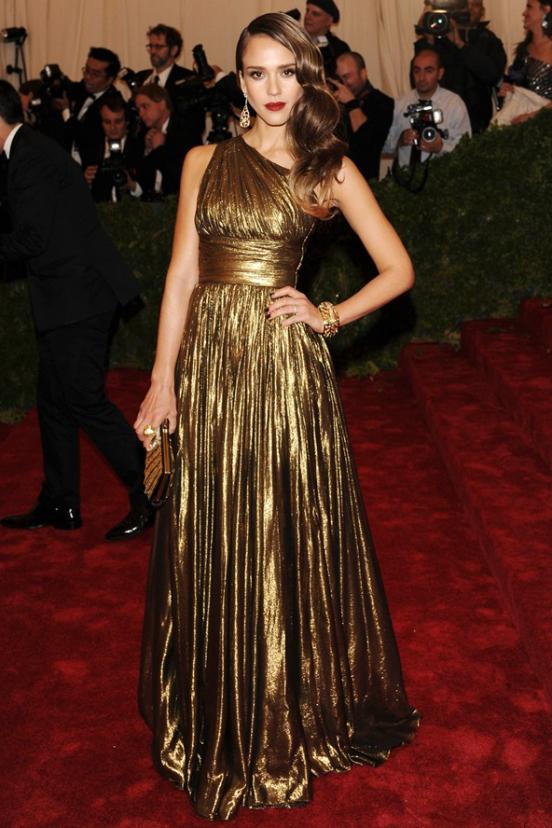 Not long ago, Mary-Kate Olsen came out with a new hair color, successfully get to him green jade earrings and a diamond necklace. Obviously, the decorations overshadow even its very ...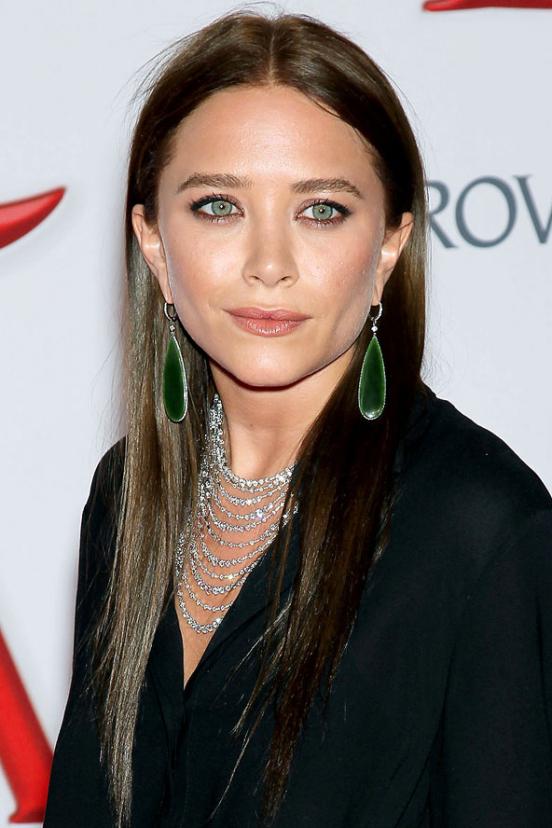 Low Babette Marion Cotillard decorated ornament of diamonds Chopard.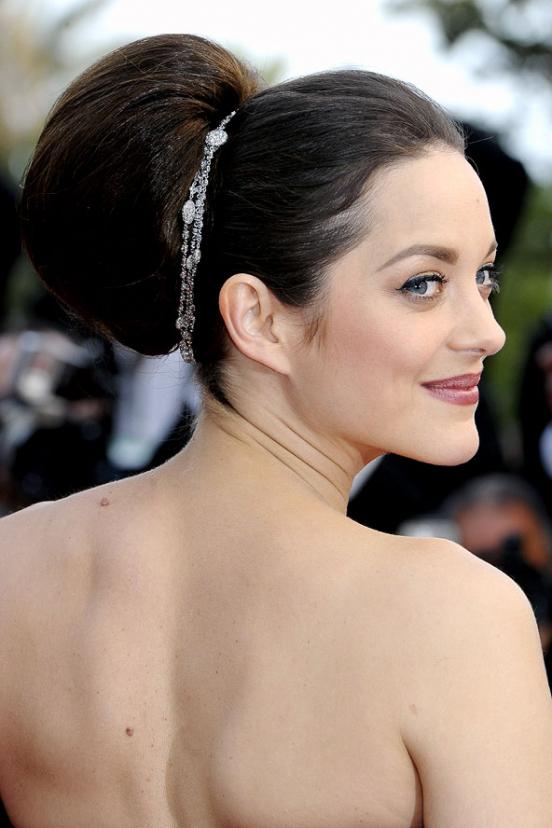 How many of you, but all are! Beautiful decorations adorned the hands of Sarah Jessica Parker, but so many of them that the eyes diverge. Less is better, but I will mention Fred Leighton for himself as a good master.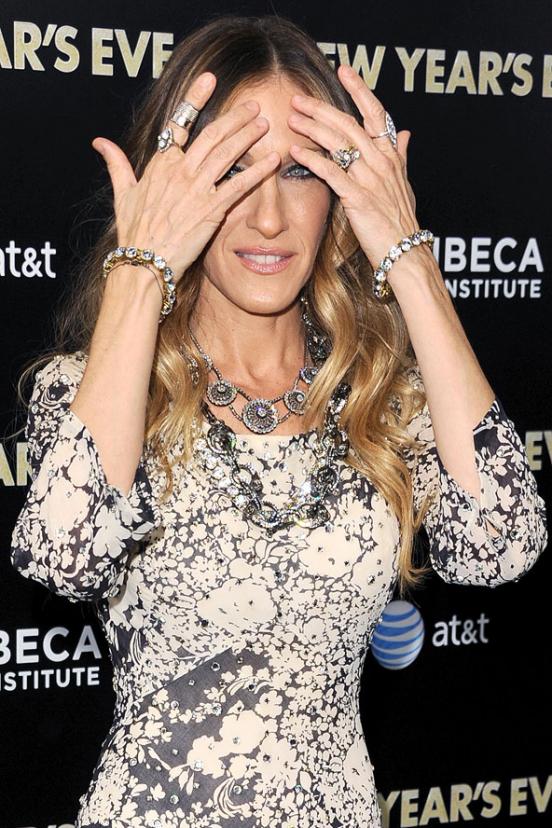 Ciara also not stingy on the ring. You can stray from the account, but the source claims that some of the rings, which the singer wore to the MTV Movie Awards, is extremely expensive.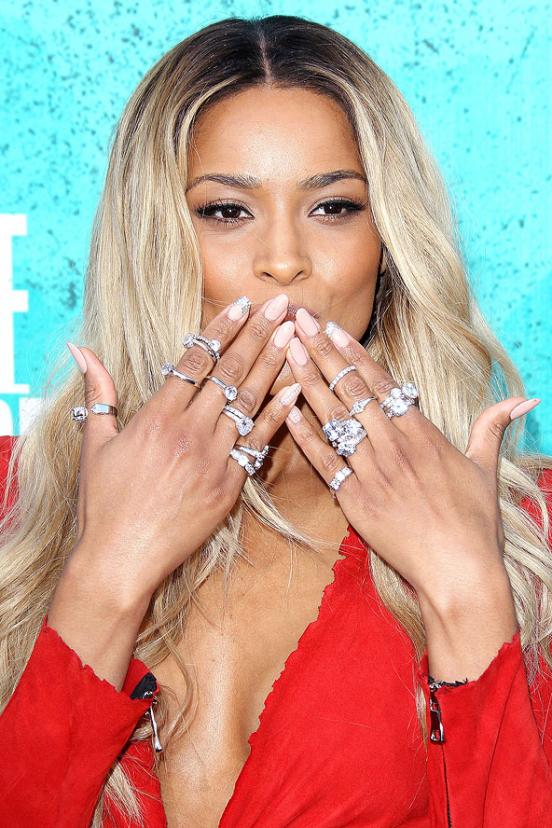 Michelle separately jewelry separately, but they are, of course, added to her missing femininity.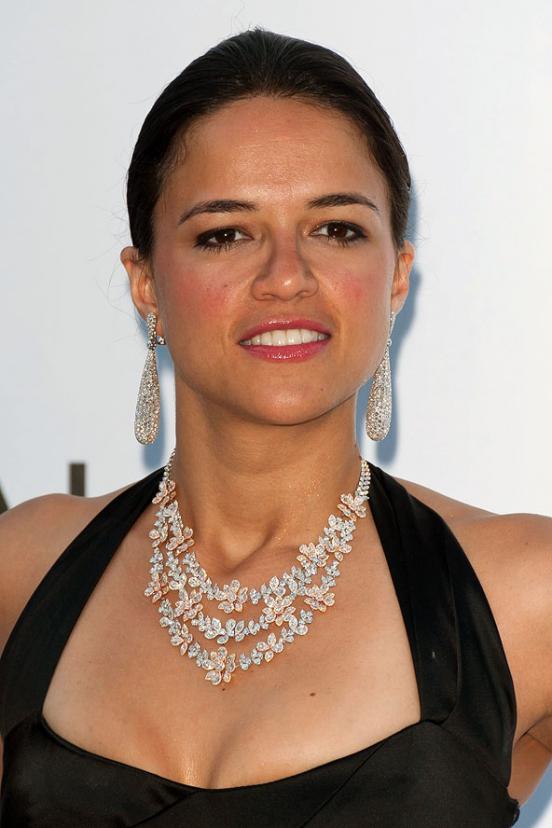 Piercing Alicia Keys did not do, but a good imitation. Now these decorations are popular as ever.