Accumulated in my collection a large number of photos that any framework does not climb. I would like to jump up and run away into the woods ... The stars that I was struck by his terrible outfits:
Rihanna
I wonder if she realizes that looks like a flying squirrel?
And another strange dress Rihanna
Nicola Roberts
Well, not for its shape and color of this dress ...
Cheryl Cole
Whether the pants, or not pants. Oh well at least on the streets walking around there.
Toni Braxton
This I do not know what to call it.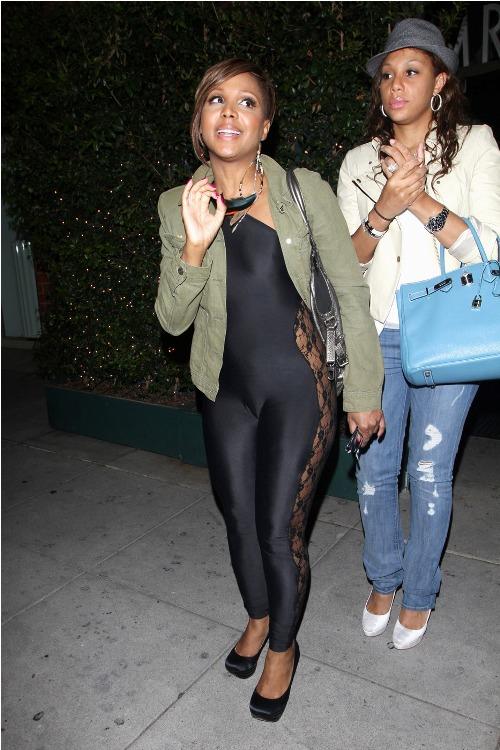 And like the bow of Mel B. Are they conspired?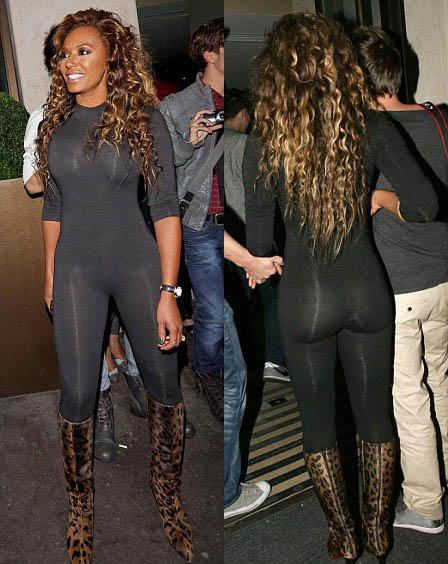 Miley Cyrus
Incomprehensible headscarf, which is not clear how combined with the pirate costume for Halloween.
And another surprise from Miley Cyrus.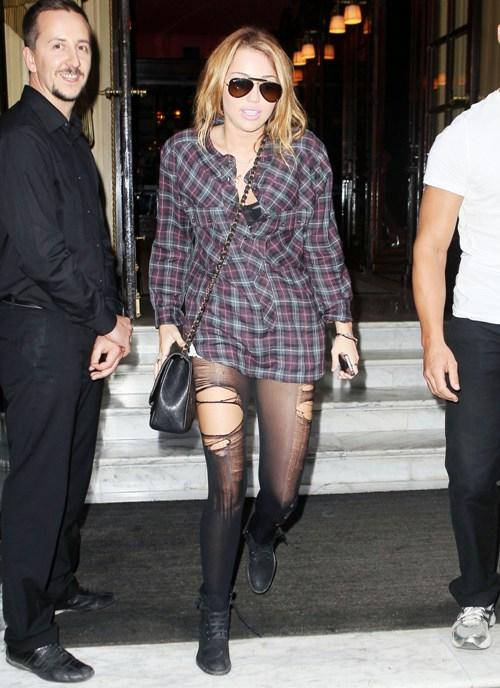 Emma Roberts
Normally, when applying makeup girl trying to make her face fresh and sweet, and Emma as if purposely looks as if it has already plagued year insomnia.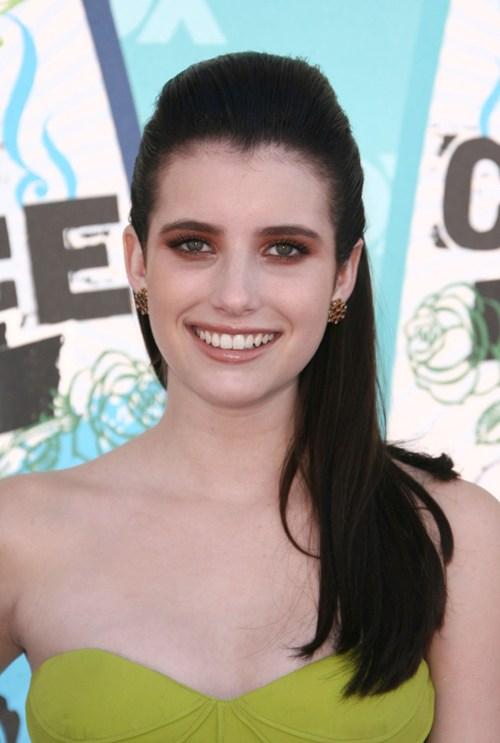 Tyra Banks
The catch is that it is not extravagant photo shoot, and the usual party, which Tyra came here so.
Leighton Meester
Need, perhaps, to adequately assess the possibility of the figure. Well, if this dress is nothing to fill, why did you choose it.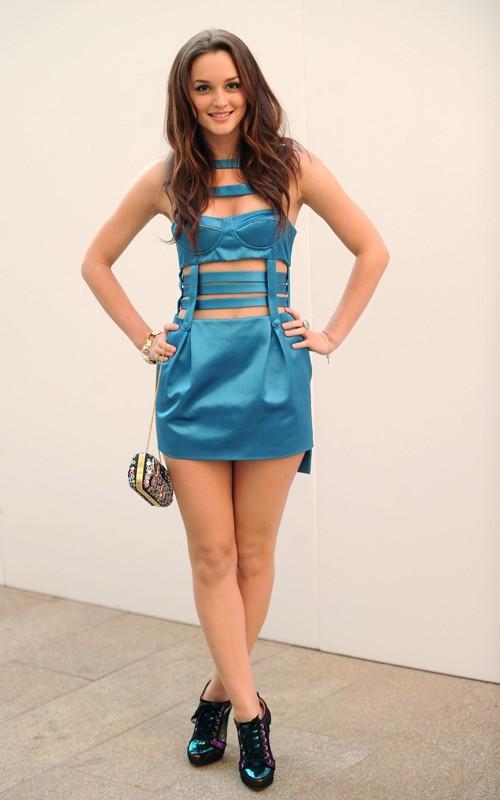 And one more dress in which Layton is like a bee.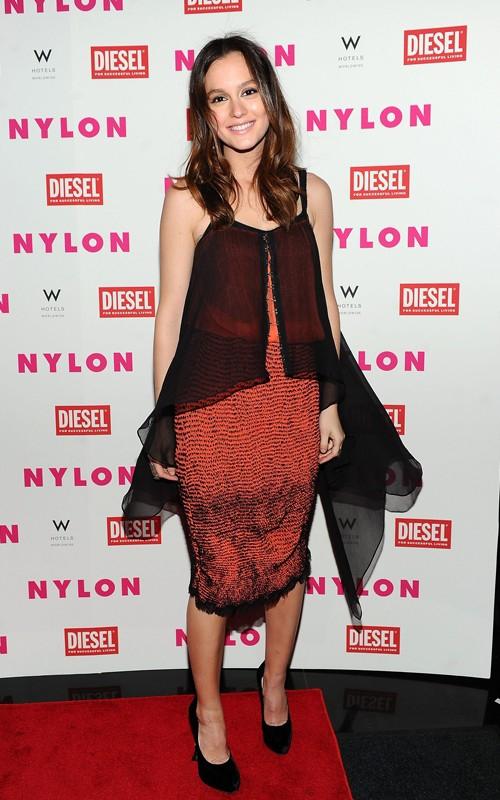 Nicki Meany
Look, and like anything. And then Nicky kaaak turn back!
Kelly Osbourne
Very strange dress, and these two stripes in front of all the spoil.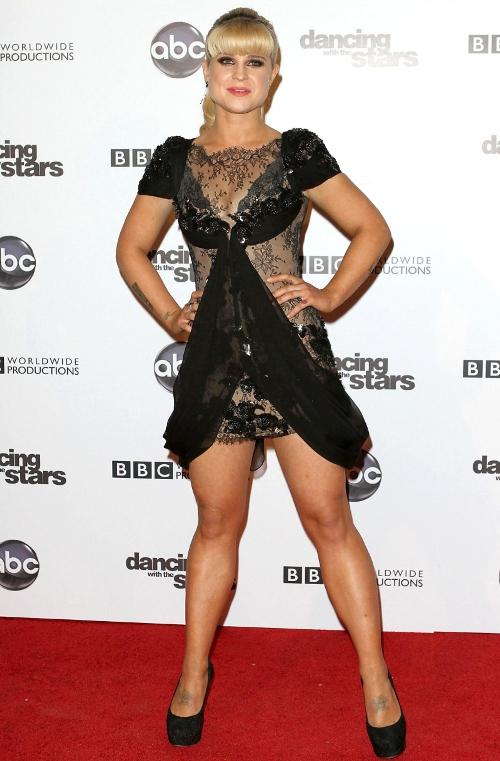 Leona Lewis
It's very funny, and need a lot of courage to dress up like this)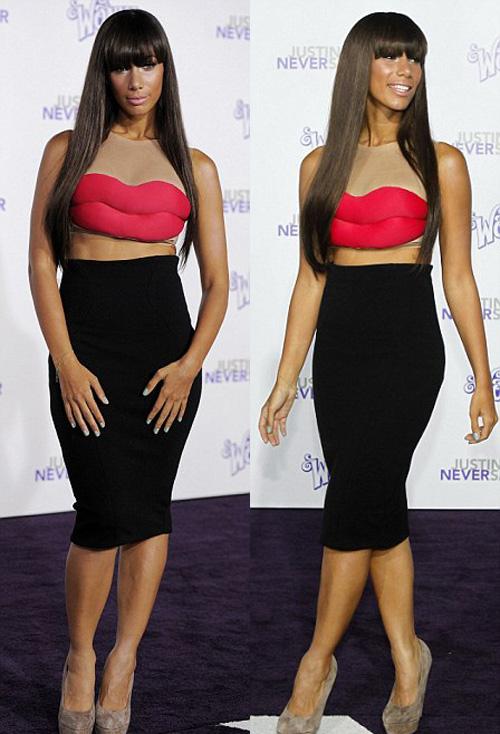 Jessica Lowndes
Dress - well, very much a strange thing! It seems to be there, but seems to be no ...
Nicole Shrezinger
I can not say exactly what I perturbing. Perhaps, after all.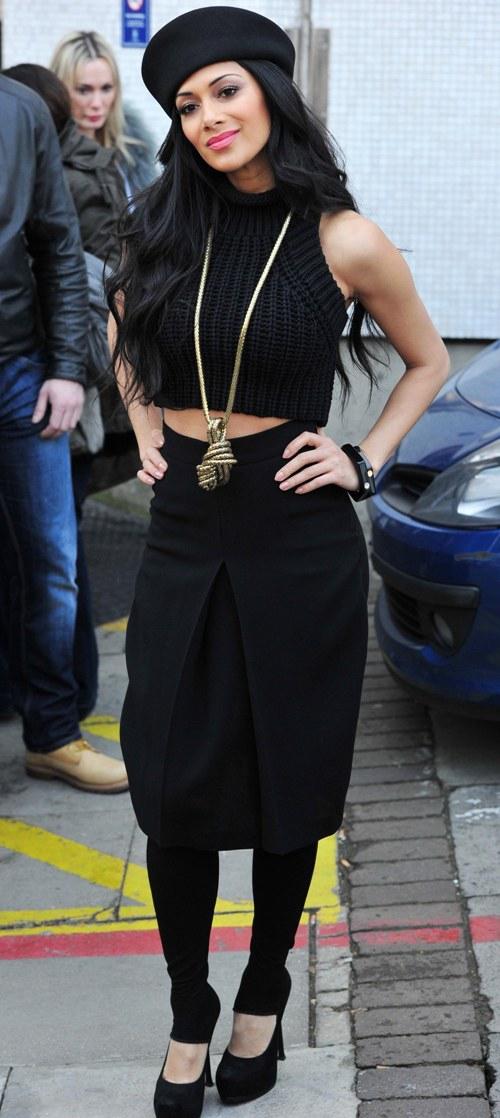 Jessica Shore
Like two dresses worn at each other.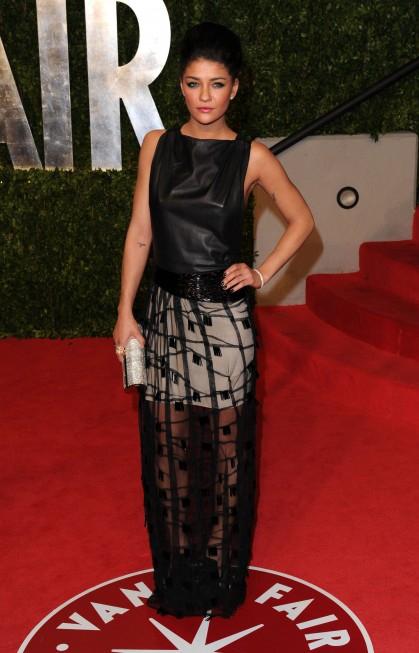 Michelle Rodriguez
And then if the dress is not enough.
Photo: skinnyvscurvy.com