Star body haunt anyone. So this time commissioned by a network of professional gyms LA Fitness interviewed nearly two thousand people, and all for what? Yes, for the same - to find out whose body is the best. The results were surprising to say the least, because in the first place was 66-year-old actress! Who would have thought that at this age she will win their rivals 20-40 year olds. Certainly, it is very nice ... So who is this lucky girl that has the perfect body for his 66 years, and her colleagues who are not on film, but this rating? Top 10 most attractive women stellar bodies here.
I tried to choose the photos without photoshop, because with the help of the weed can even make candy, but without it will not work. The real figure, the real star of women in your court ...
10 takes place Nicole Scherzinger (Nicole Scherzinger). This beauty for 33 years (e-my, how time flies ...), but it is still buoyant, cheerful and is in good shape. Striving for this ideal, yet not to give birth to the singer given to tenth place ranking. I would like to see if Nicole to be as taut and athletic after delivery (if, of course, decide to give birth).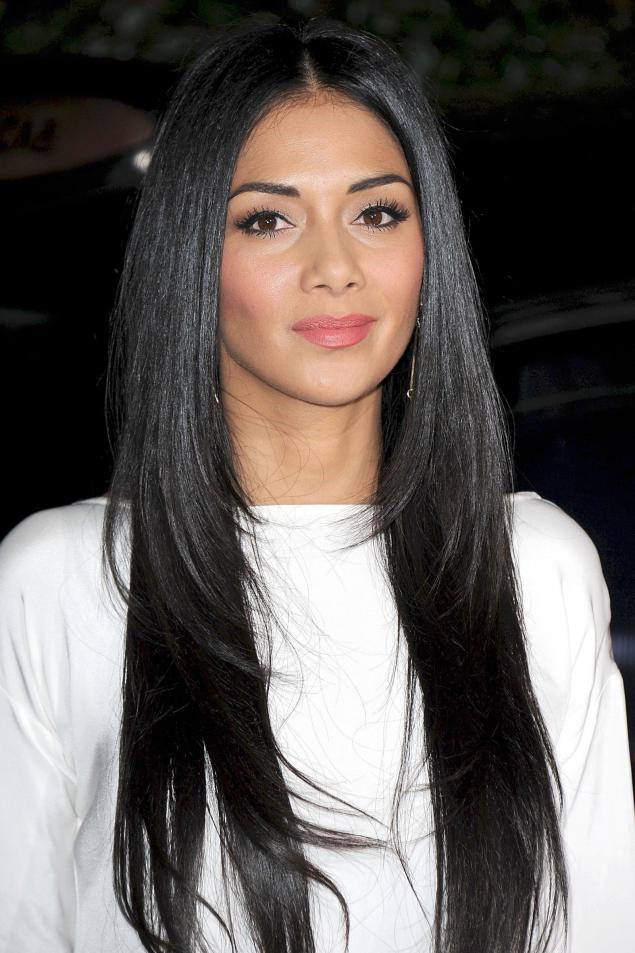 9 place is Kate Winslet (Kate Winslet). Indifferent to the actress, but her figure is slightly worse than that of Nicole. True Kate has a great excuse - she gave birth. This 35-year-old actress is so talented that even their imperfect, but the feminine body is able to teach in high society.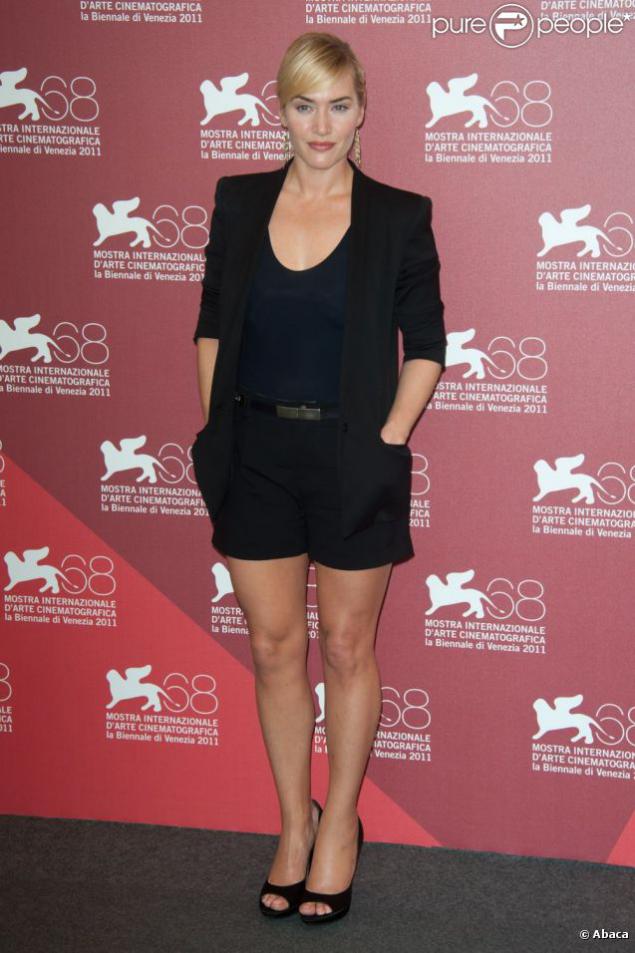 8 takes place Pippa Middleton (Pippa Middleton). 27-year-old sister of the Duchess of Cambridge Catherine Middleton (in common just Princess Kate) the owner of a sports body, so respondents shamelessly gave her 8th place. I do not like the shape of Pippa. So do not agree with the eighth line of the "stars" (sister princess? So the star!)))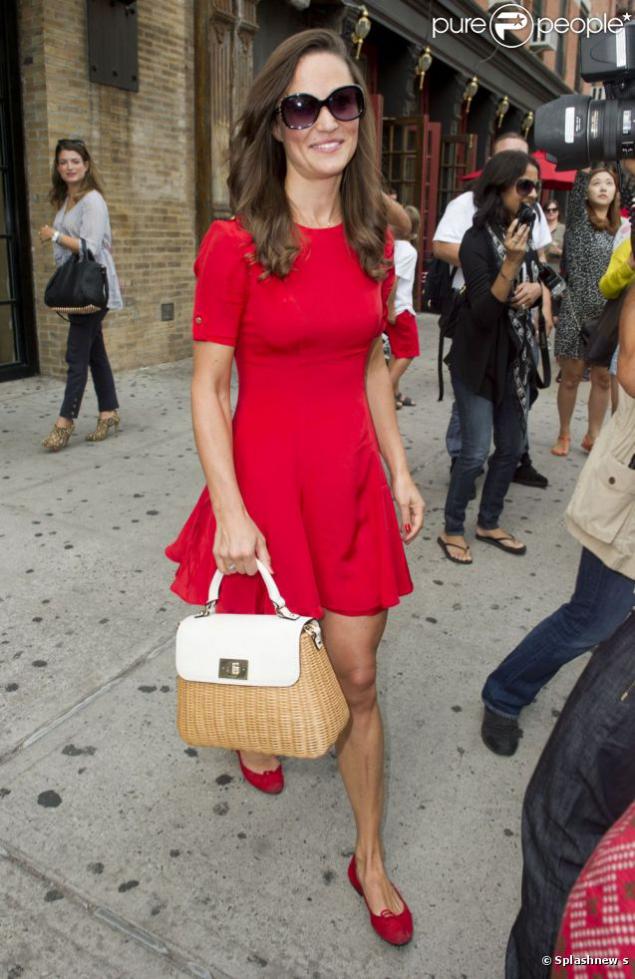 7 takes place Holly Willoughby (Holly Willoughby). For 37 years, the figure is very good, cellulite is not noticeable, although Holly lady giving birth.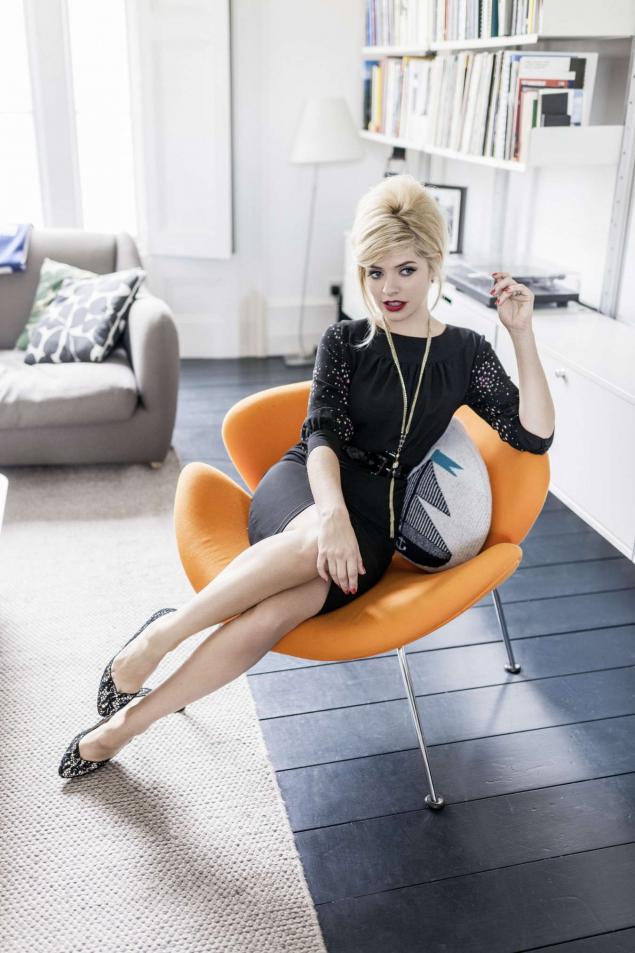 6 takes place Mylene Class (Myleene Klass). This 33-year-old woman I did not know who she is? Prosvyatite if possible ... The figure she brilliant, it is clear that Milen not some lazy. The figure is fully consistent with her surname (word class!).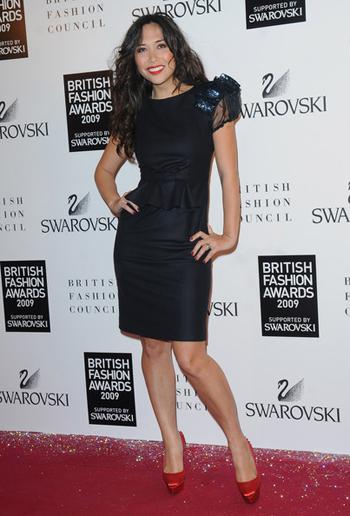 5 takes place Cheryl Cole (Cheryl Cole). The singer, who turned 28 years old, is in great shape, but the structure of the figures I do not like it ...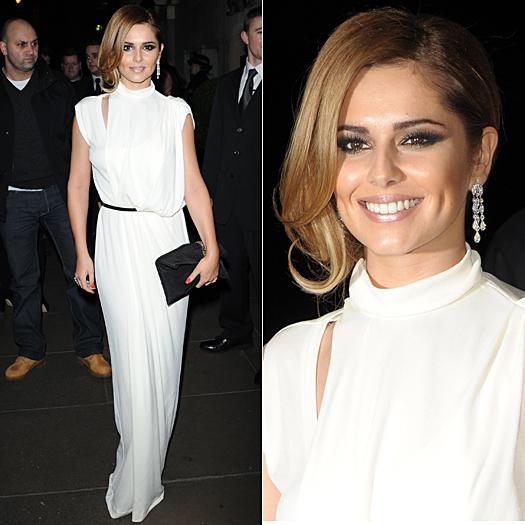 4 place is Jennifer Lopez (Jennifer Lopez). 42-year-old star, who gave birth to twins, looks stunning! Time has no power over it. Good figure, despite the cellulite, which is, in principle, of course for women.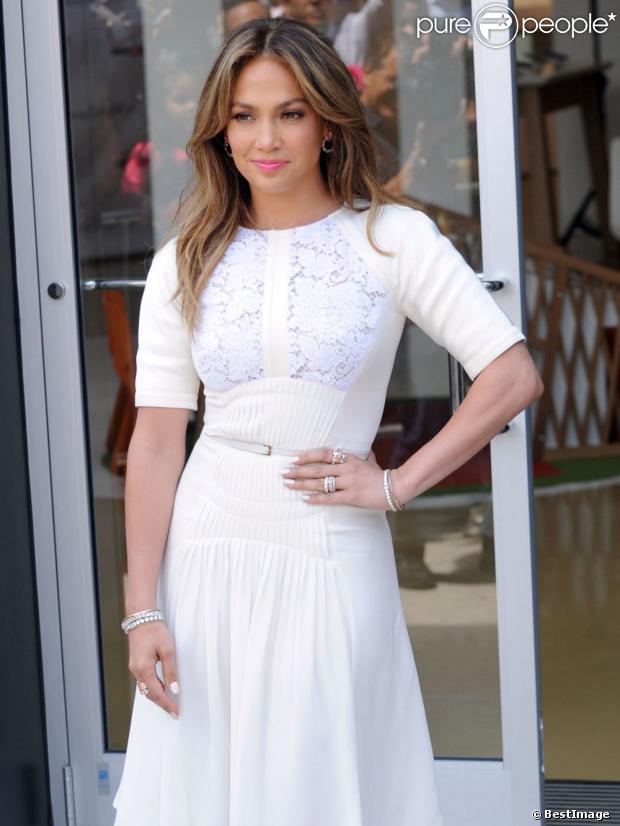 3 takes place Kelly Brook (Kelly Brook). 31-year-old's favorite magazines about his appearance is very kind. Her figure of "hourglass" just super! I think other words superfluous here.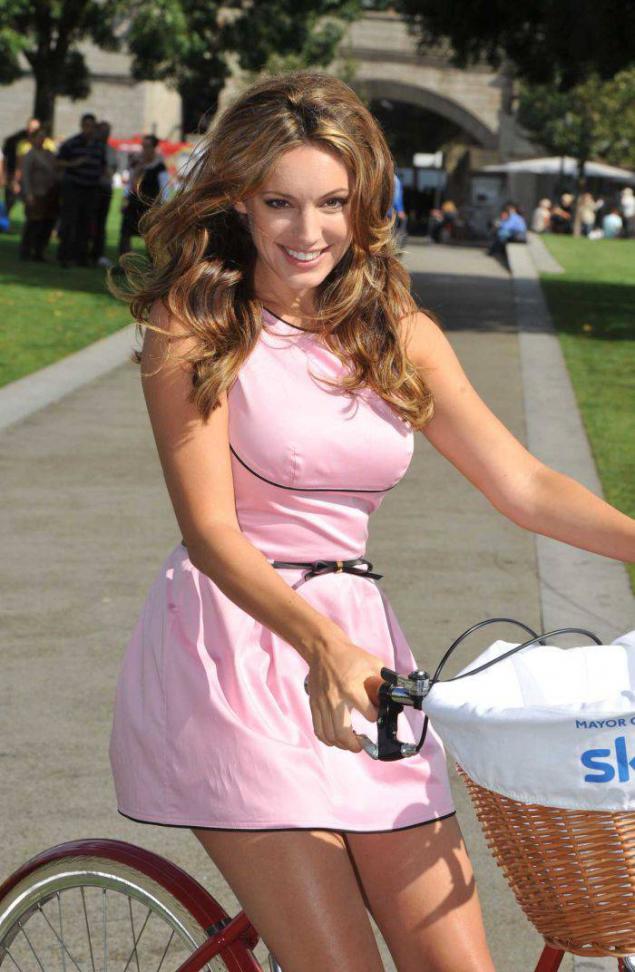 2 takes place Elle MacPherson (Elle Macpherson). 48, a figure as 25 years! This is similar to Elle Heidi Klum. Model past, directly related to the maintenance of a good figure, makes itself felt and Elle does not relax as Tyra Banks.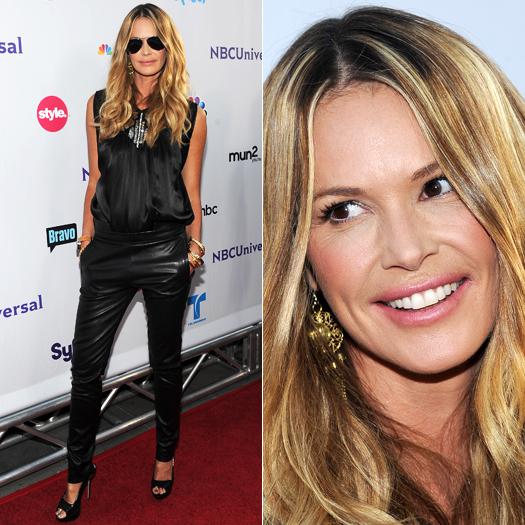 And finally, one place is Helen Mirren (Helen Mirren). Apparently, the respondents inspired taut tummy 66-year-old actress. For his age Helen otpadno looks like on the red carpet and on the beach. It can not be called an old woman, Helen clever!