In Los Angeles at the age of 86 years died the most ruthless fashion critic Richard Blackwell (Richard Blackwell), best known for its annual list of the most tasteless dressed celebrities - «Mr. Blackwell's Ten Worst Dressed Women ».
Even Queen Elizabeth II at the time could not hide from criticism of Richard Blackwell. Mr. Blackwell described Her Majesty: "This palace Christmas tree or just a royal clown?»
In response, many of his "victims" recalls Blackwell about his failed career as a designer. According to them, criticizing, Blackwell settles scores with their more fortunate counterparts - the famous designers who create stellar outfits. But Richard Blackwell was offended and to himself also treated with irony: the autobiography he honestly called From rag to bitches - «From the mud - in the creature».
Past 2007 was the last year for the "list Blackwell." According to the critic, 2007 was "the most terrible in recent fashion history." In the first place Worst Dressed List 2007 Richard Blackwell put Victoria Beckham (Victoria Beckham). According to Blackwell, style Mrs. Beckham was a "series of skinny mini monstrosities". "Forget about fashion, when it comes to Posh Spice: enough to at least she was wearing a skirt," - said in conclusion, Richard Blackwell.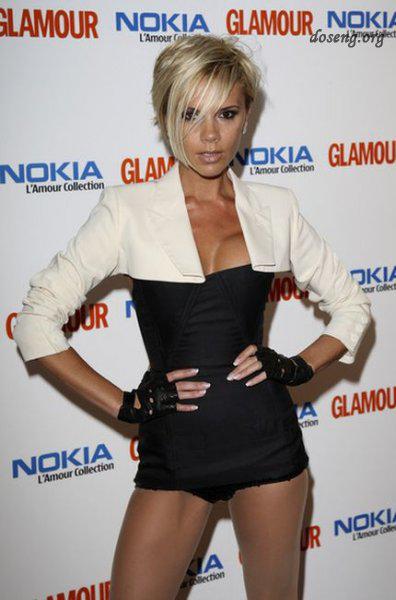 Paris Hilton (Paris Hilton) ranked first in the list of Blackwell in 2003, fifth in 2004, sixth in 2005 and shared the first place in 2006 with Britney Spears. Paris Hilton, according to Blackwell, there is no sense of style, and it is devoid of taste.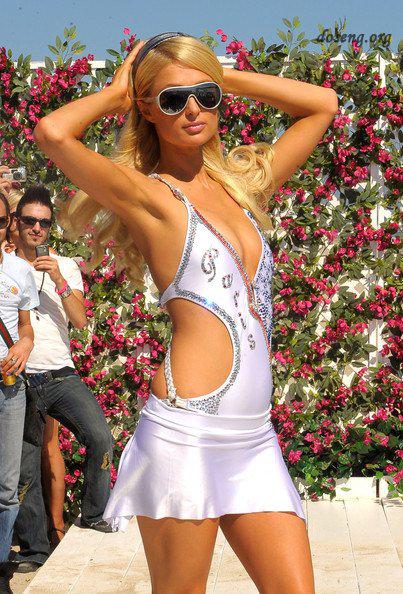 The late Anna Nicole Smith (Anna Nicole Smith) topped the list in 2002, and fell into it in 2004 (tenth place) and 2005 (seventh place).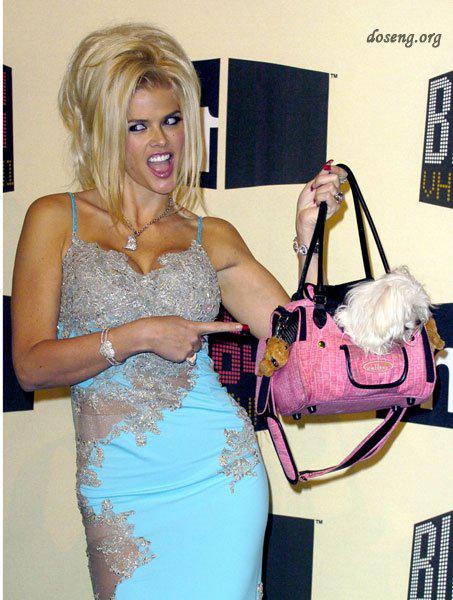 Over the years, Richard Blackwell called Britney Spears (Britney Spears) «castoffs Madonna", "old Lolita" and "horror in the chaos of fashion." Britney Spears, who according to Blackwell, "deaf to fashion trends," tops the list in 2000, 2005, 2006. In 2001 and 2003, he took the second place, and in 2007, Richard Blackwell Britney Spears has decided to regret leaving my first time in recent years, without her name. "Britney has enough trouble, - said Blackwell. - I hope that the year 2008 will develop more successful for it ».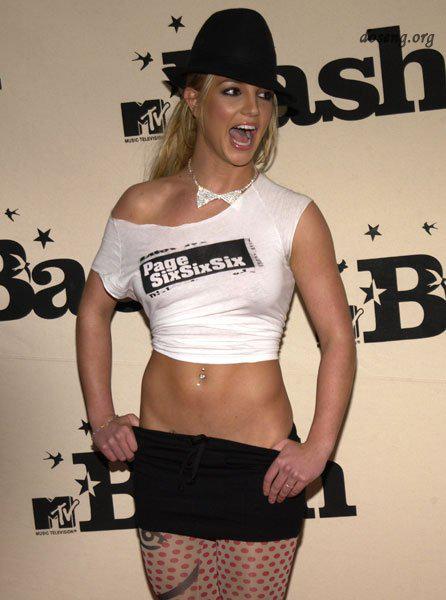 'Desperate Housewives' Nicollette Sheridan (Nicollette Sheridan) is listed only once, but soon became the "leader" - she took first place in 2004.