It is known that any good comedian will not prevent its own recognizable "chip". Richard Ng, this "trick" - his mustache, which he is recognizable thanks always and everywhere. But, fortunately, the mustache - not its only virtue, because Hong Kong comedy genre submit without Richard Ng is simply impossible.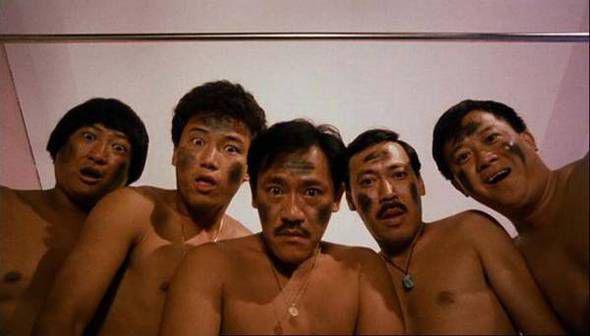 Richard was born on December 17, 1939 in Guangdong. Even as a child his parents sent him to study in England, where he eventually podzaderzhalsya seriously. Nevertheless, study study, and when it was time to make a living, Richard started having problems - he lived so poor that even once had almost succumbed to the temptation to rob passers granny. With that in England finished acting classes and even starred in the television movies four channel BBC. In the end, he still returned to China and settled in Hong Kong, where he decided to try his hand at television.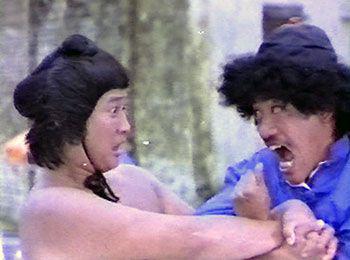 His first steps in the direction of film Richard did in the first half of the 70s in several local television movies and popular shows Michael Hui and his brothers (Ng appeared in several editions as a secondary actor). The first role in a movie for Richard was the appearance in the blockbuster "Golden Needle» (Golden Needles, 1975), which was shot in Hong Kong, Robert Clausen director "input Dragon" Bruce Lee, with the participation of local actors and Hollywood stars - Joe Don Baker, Elizabeth Ashley Jim Kelly and Burgess Meredith. "The role of" the truth is not called - along with stuntmen and extras Li Ka Ting, Tai San and Chu Te Hu Richard "played" one of the people in the performance of the Chinese mobster Roy Chiao.
But the following year, Richard got a starring role in the comedy Michael Huey "Private Investigators» (Private Eyes, 1976) - in which he played a harmful, but dullish police detective with whom and then have to "butt" in the performance of the main characters Hui brothers.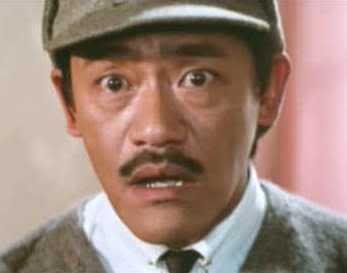 In the same year he flashed in the action-comedy Karl Maki "Good, the Bad and the loser» (The Good, the Bad and the Loser, 1976), in which the main role performed by Lau Kar Wing, Carter Wong and Roy Chiao. Watershed year becomes the next 1977-th - two consecutive out comedy, "stake" for the title of the new King Richard the genre, "Cash Fever» (Money Crazy, 1977) John Woo and "Winner takes all!» (Winner Takes All !, 1977 ) Charles Mackie. Moreover, the second of them, Richard also produced. By the end of the 70s, Richard becomes so significant figure in the film industry that can afford to experiment - for example, the comedy "dastardly murder» (Murder Most Foul, 1979) puts it yourself. However, after her to directing, he does not come back.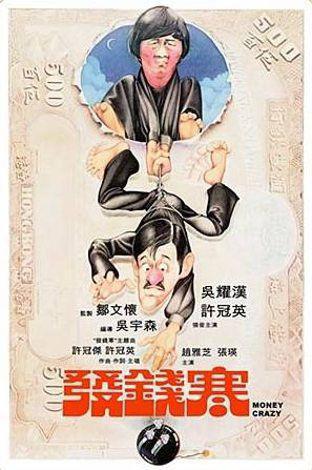 However, the real success comes to him only in the 80s, when he "spevaetsya" with Sammo Hung and joins the cast of his "Pickpockets» (Carry On Pickpocket, 1982), and then "Winners and Sinners» (Winners and Sinners, 1983 ), the first film about the "Lucky Star". Painting became a commercial hit at the box office and earned phenomenal at that time of $ 30 million - and Richard Ng invested in its success is not less than their colleagues. In particular, the episode in which his character portrays invisibility is considered indisputable classics of Hong Kong comedy.
Not without Richard and two sequels, "Winners and Sinners", released in 1985, and in parallel Ng subscribed to participate in another popular comedy series - "Pom Pom» (Pom Pom, 1984), in which his partner was John Sham . In three years, was shot a total of four paintings of the adventures of the hapless police Chiu and Beethoven, and each earned great money at the box office.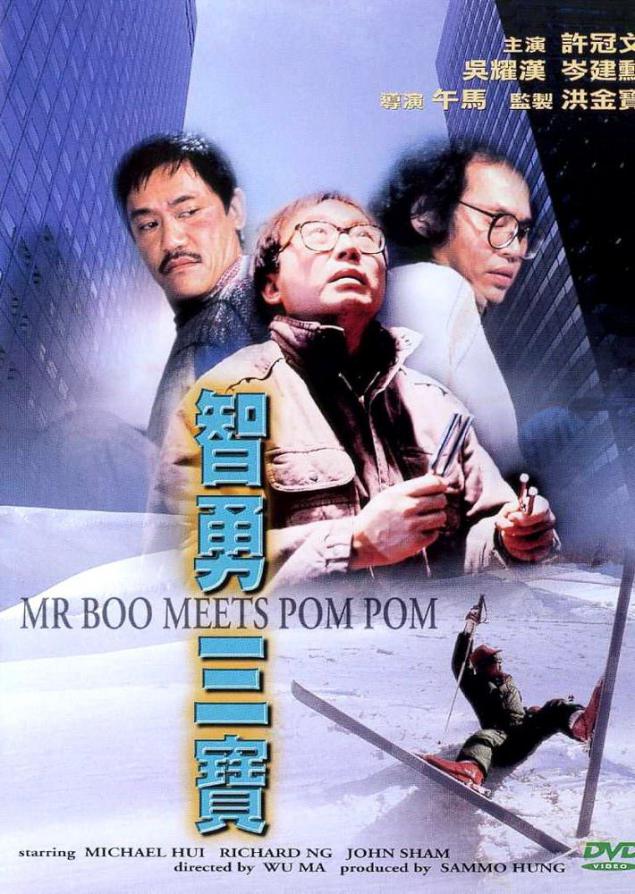 In 1986 came the fourth film of the "Lucky Star", "Lucky Stars Go Places» (Lucky Stars Go Places) and the final tape of the series "Pom Pom", but by the time Richard has time to become so popular that it is now one name in the list of actors able to make a picture of a hit. Number of its annual film works stably remains high - in 1987 he acted in seven movies in 1988 - nine, in 1989 - eight, in 1990 - in six. However, in the 90's Richard gradually begins to tire of the film - for example, in 1991 three of his paintings in one, he had more or less significant role (in the other two, he appeared in the episode), and by the middle 90, he finally goes to the secondary role of fathers and mentors, if not a cameo.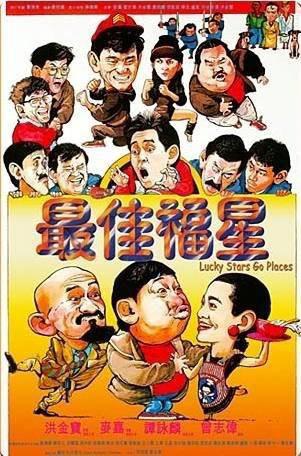 In the late 90's Richard appears on the screen more and more rarely - only his role in 1997, was an episode of "Once Upon a Time in China and America» (Once Upon a Time in China and America, 1997), but now he carefully chooses projects, stopping only at those films that are interesting to him. So, he played a role in the joint Japan-Hong Kong film "Hong Kong Night Club» (Hong Kong Night Club, 1998) and the surreal comedy "pale sky» (Pale Sky, 1998) together with his old friend Sammo Hung.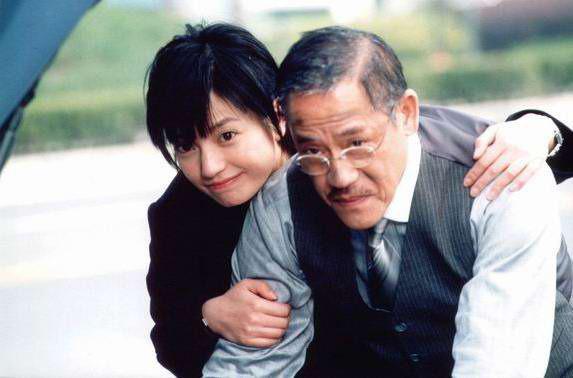 At some time in the end of the last decade did Richard left the cinema and even moved to Singapore. But over the last decade, fortunately, this has not happened - in 2000 he starred in the melodrama "Sausalito» (Sausalito, 2000), which played a gay man, and the black comedy "Jiang Hu: Zone triads» (Jiang Hu : Triad Zone, 2000), and since it can often be seen in romantic comedies and dramas - "My wife of 18» (My Wife is 18, 2002), "The Girl of my dreams» (My Dream Girl, 2003), "Mr. Three minutes »(Mr. 3 Minutes, 2006)," Happy Birthday! »(Happy Birthday, 2007).
In the film "The Decade of Love» (A Decade of Love, 2008), he starred with his son Carl Ng. Carl not only his child. A total of Richard's two sons and two daughters, although his father's footsteps went just Carl.
Recent movies with the actor: Shadows of Love (2012), super-capitalists (2012) Rigor mortis (2013).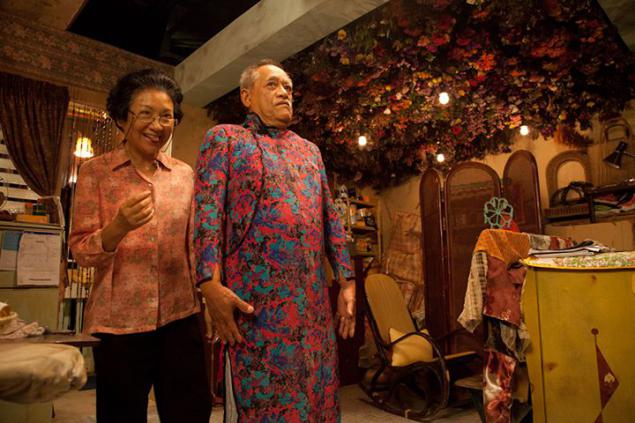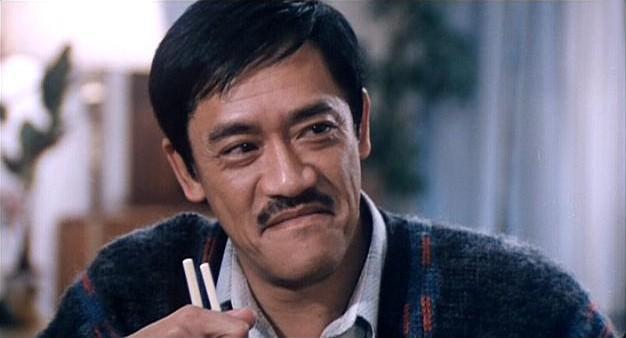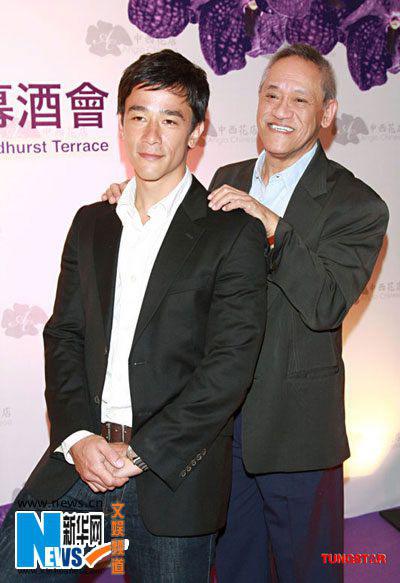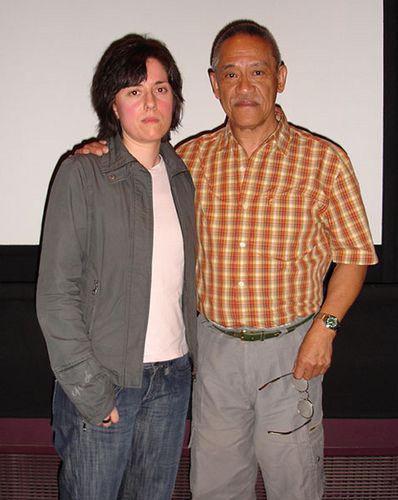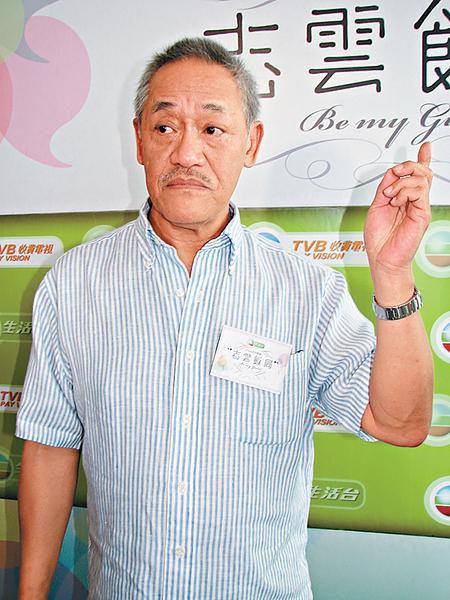 Source: hkcinema.ru