Today we talk not only about the pathological phobias that affect many celebrities, but also about the fears generated throughout life. Who is afraid of criticism, and some pesky paparazzi.
By the way, we have done a selection of interesting and strange facts about celebrities. But there was not enough attention paid to the fear.
Kristen Stewart (Kristen Stewart) has experienced serious discomfort during the filming of the picture "Snow White and the Huntsman." Stress was caused by fear of acting on the horse. As a child actress fell from a horse and a dislocated arm.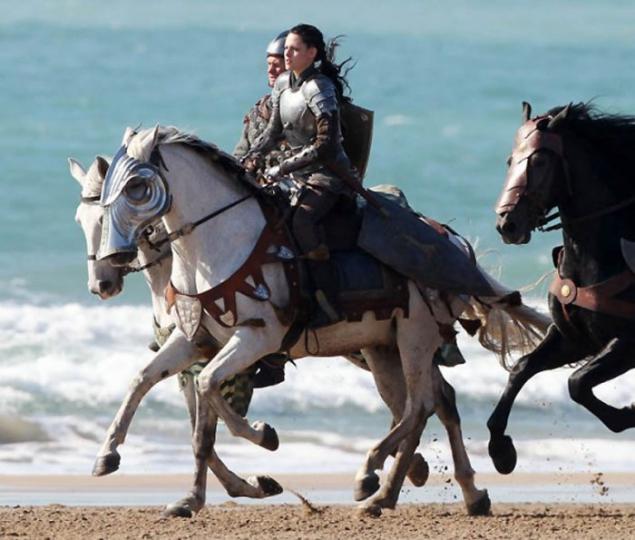 Zach Galifianakis (Zach Galifianakis) is afraid of heights. And even not very large. It enters into a stupor and look down from the third floor of the house.
Jennifer Aniston (Jennifer Aniston) all quite banal. She is afraid of air travel.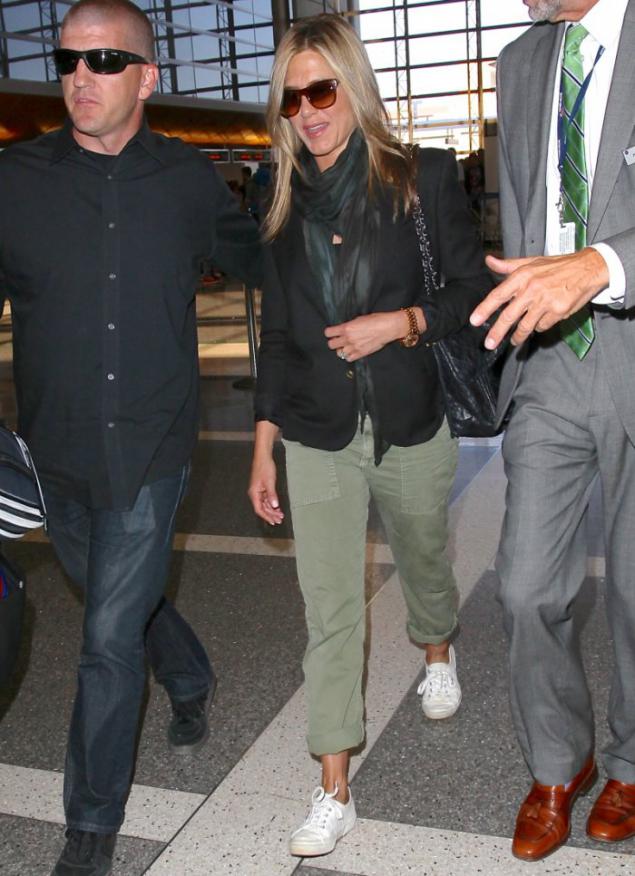 One of the most influential women in the world, Oprah Winfrey, afraid of chewing gum and balloons. It scares the possible bursting of the ball.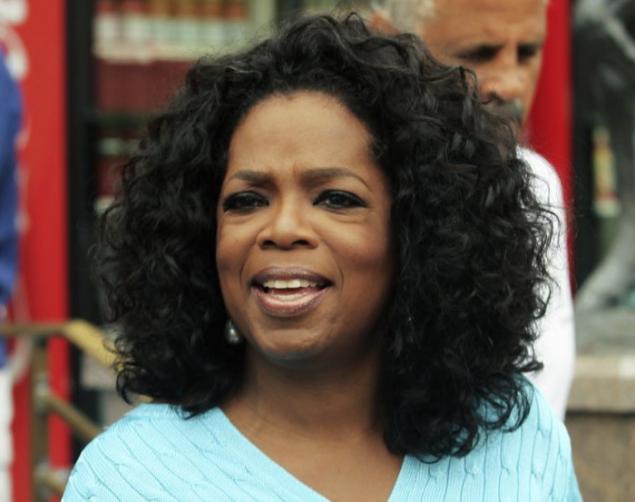 Tom Cruise (Tom Cruise) is common to many fears of baldness. Given the fact that he is still a good head of hair, a sneaking suspicion, not a wig if Tom? :)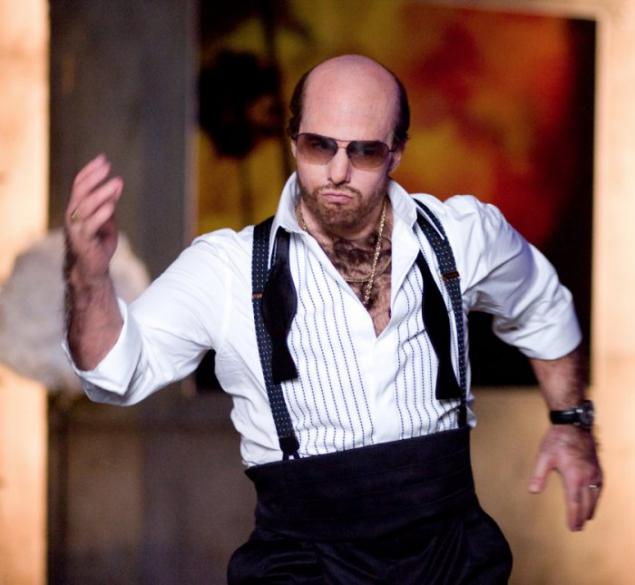 Hilary Duff (Hilary Duff) falls into hysterics, seeing something dirty. Her fear of dirty things and beings.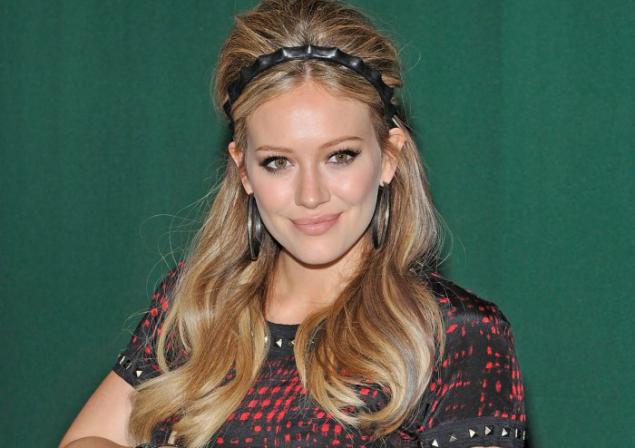 For Carmen Electra (Carmen Electra) shooting "Baywatch" was a living hell. She is afraid of open water.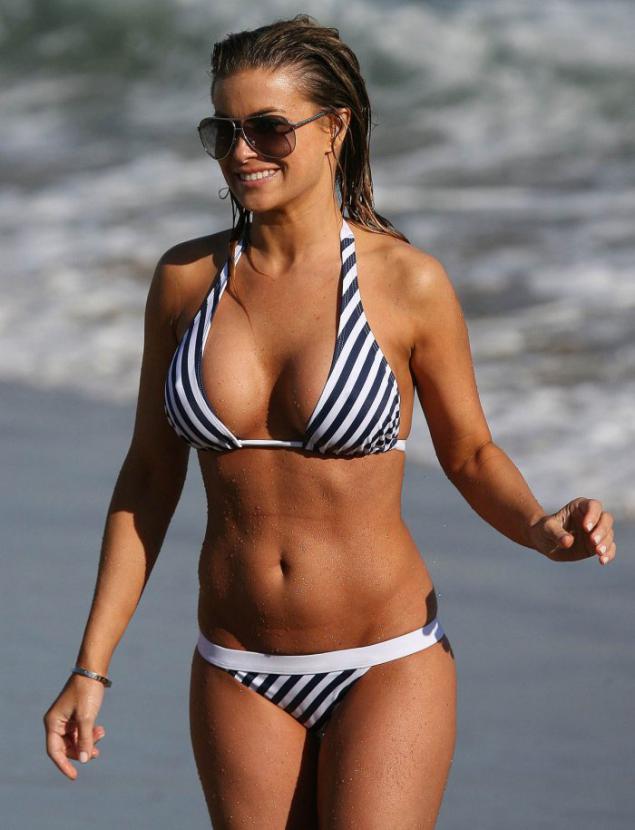 Singer and actress Britney Spears (Britney Spears) is afraid of large lizards and reptiles.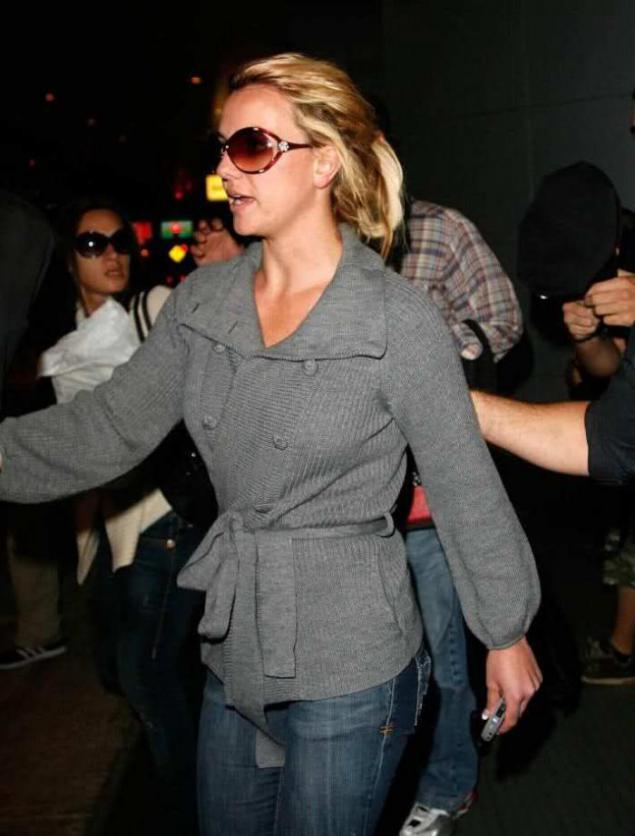 Orlando Bloom (Orlando Bloom) is not afraid of pirates or trolls, but the pigs bring him in consternation. I wonder whether it's the pork?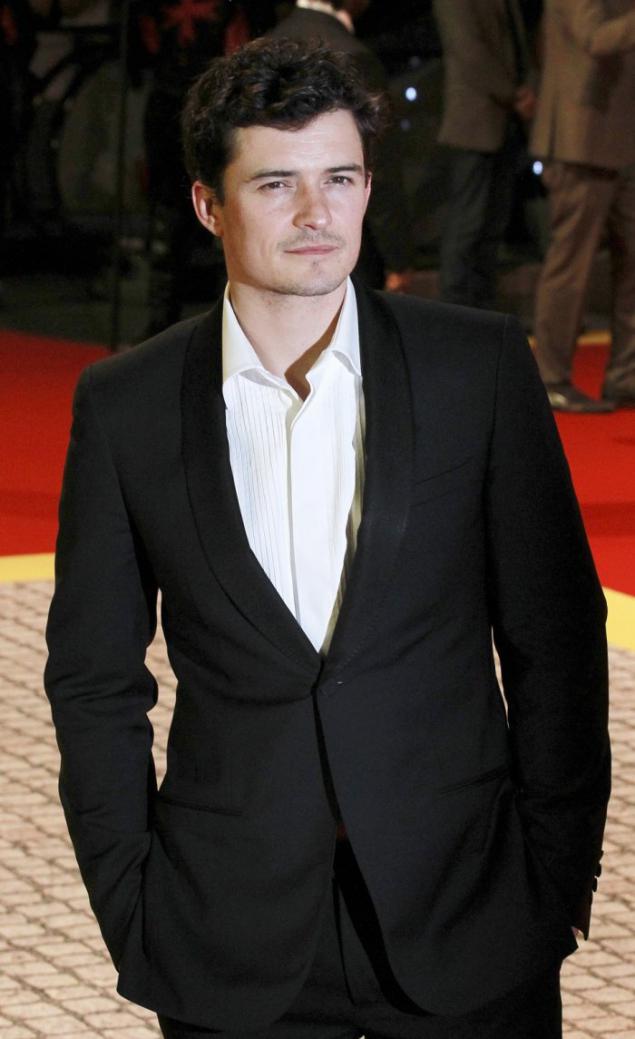 Madonna (Madonna) is afraid of thunder and lightning.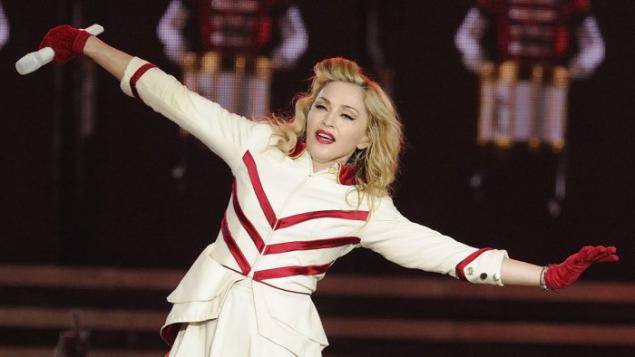 Jennifer Love Hewitt (Jennifer Love Hewitt) is afraid to swim in the sea because of the sharks and go into a crowded elevator.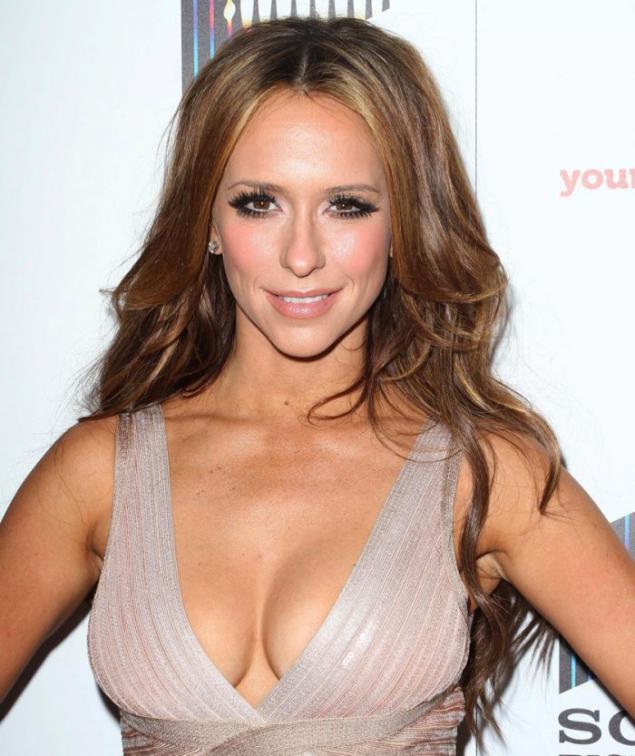 Pamela Anderson (Pamela Anderson) and two of its main virtues pleasing to the eye millions of viewers, but she is afraid of Pamela look in the mirror and can not stand to see myself on television.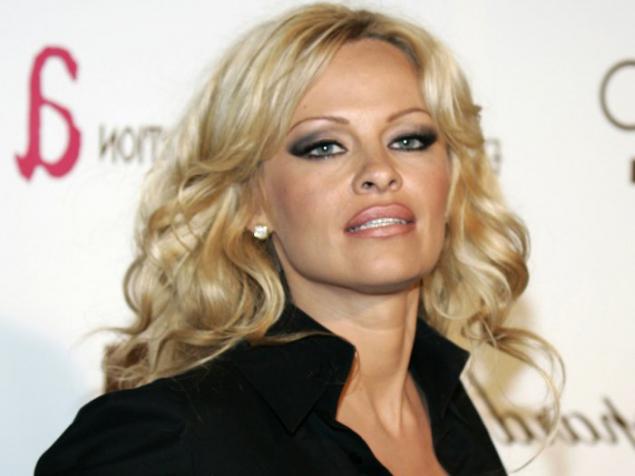 Robert De Niro (Robert De Niro) is afraid of dentists.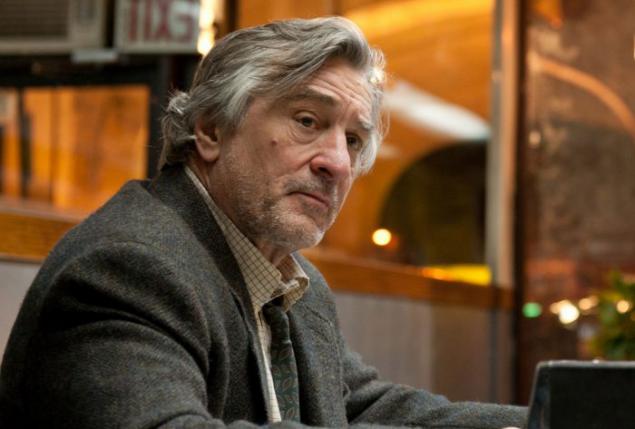 Billy Bob Thornton (Billy Bob Thornton) is also able to surprise. He is afraid of old things, especially antiques.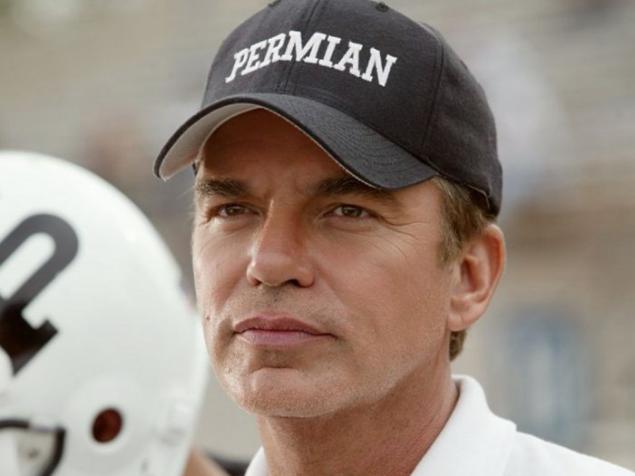 Matthew McConaughey (Matthew McConaughey) is not obsessed phobia, but each time experiencing stress, faced with a revolving door or Entering the tunnel.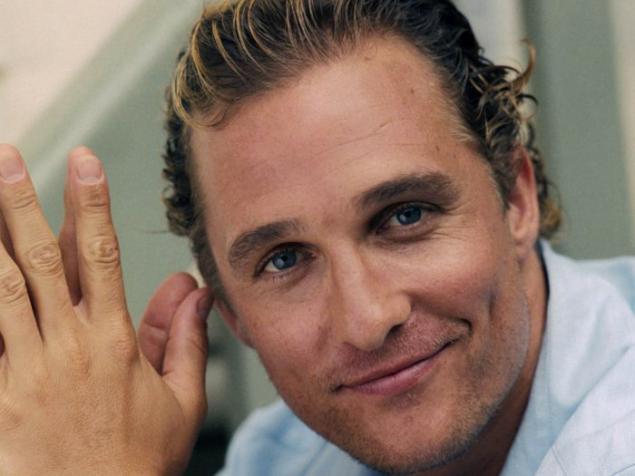 Now it becomes clear, as Uma Thurman (Uma Thurman) was able to play so realistic episode with an attempt to get out of the coffin in the movie "Kill Bill 2". Actress claustrophobic.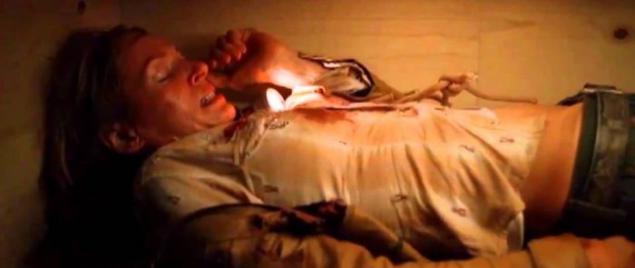 Sarah Michelle Gellar (Sarah Michelle Gellar) is afraid of cemeteries. It would be interesting to look at the process of filming the movie "Buffy - The Vampire Slayer».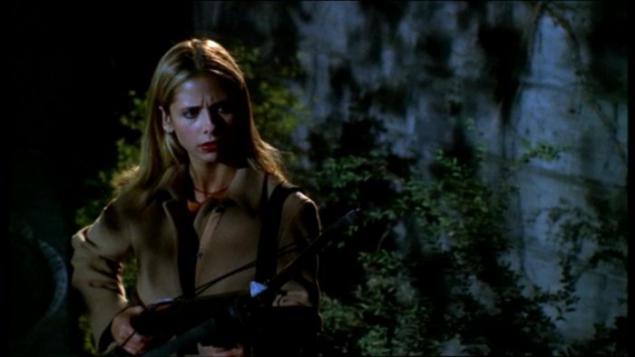 Kelly Osbourne (Kelly Osbourne) fear of touch.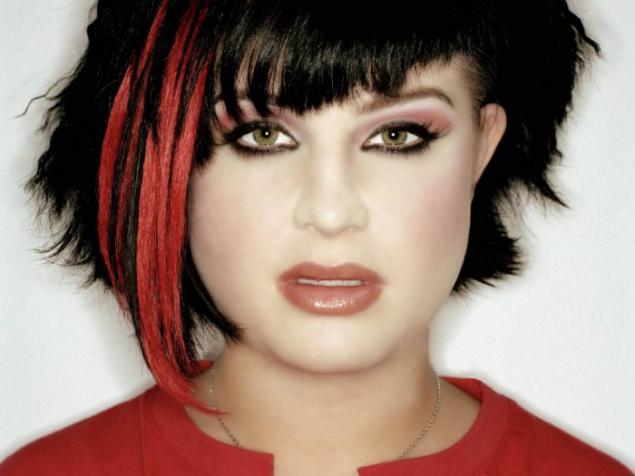 David Beckham (David Beckham) is afraid of carelessness and disorder. He did not leave the room until the drink will not appear in the refrigerator, and a book or paper in his desk drawer.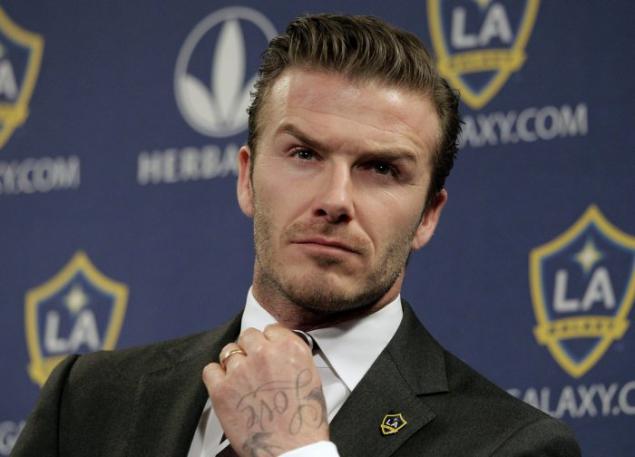 Christina Ricci (Christina Ricci) is afraid of all the plants growing in the open air.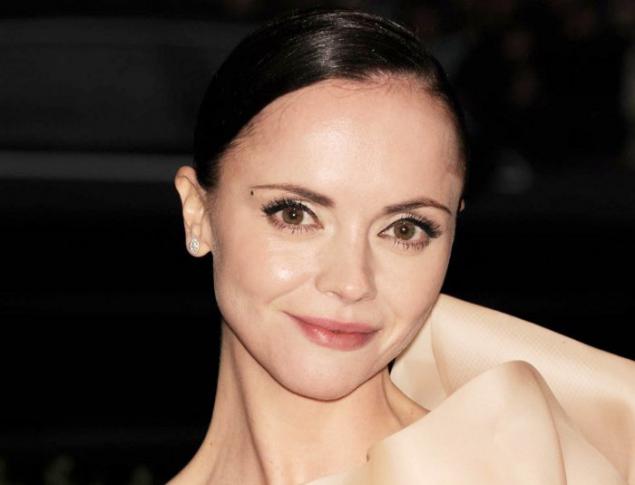 Such fears are burdened with celebrities. Why are you afraid?