How much cost the first computer? How much cheaper laptops and smartphones since their emergence? On this and many other things - our today's excursion into history.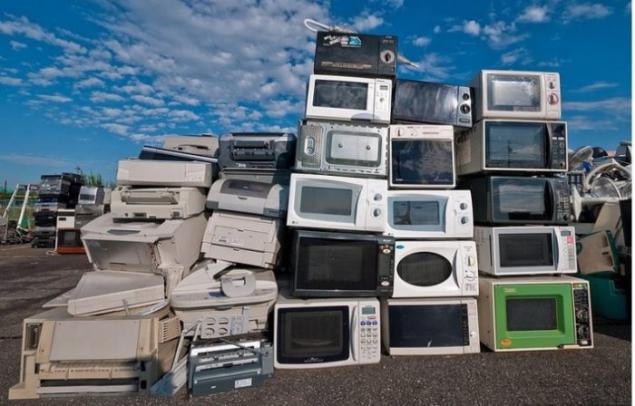 PC
In 1981-1983 gg. Computers impossibly high cost 5000 dollars (or 3 500 Soviet rubles, or half-room apartment in Moscow). In Russia in 1993, the computer PC-286 Taiwanese assembly cost about 3 000 USD, which was a few tens of times larger than the real wages of the average Russian.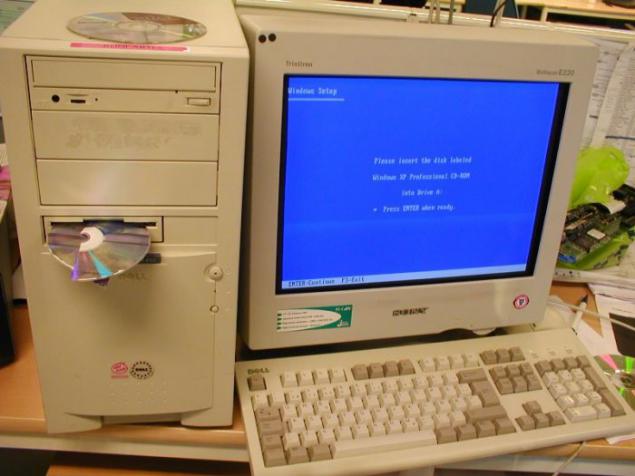 Now buy a desktop computer, if desired, can be almost anyone. For example, the Lenovo IdeaCentre C445G candy bar cost 16 000 rubles. And assemble a computer from parts bought to the commission really and 5-6 thousand.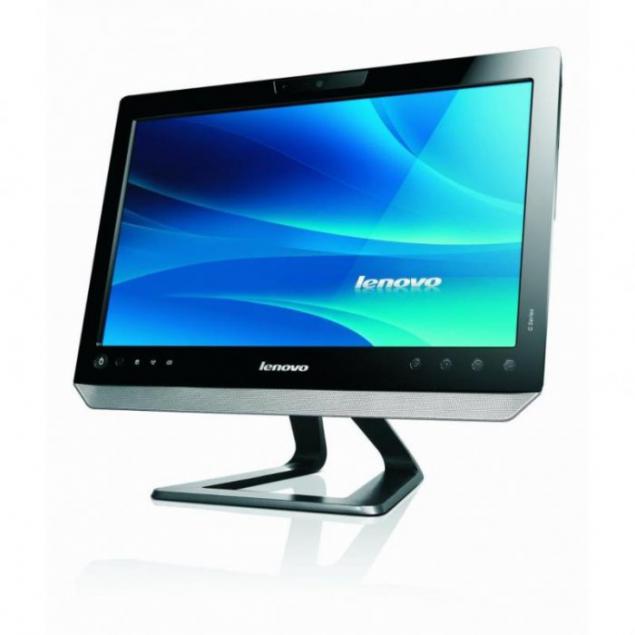 Laptops
The same story - with laptops. It is no secret that the early laptops were especially proud of - because in most cases, all housed healthy home desktops.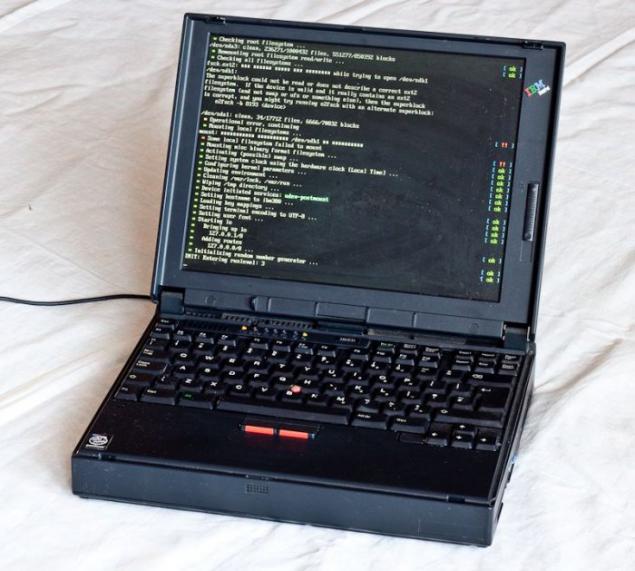 It is known that in 1974, when IBM created its first laptop computer, he weighed 20 kg and was worth more than 14 thousand "green"! And the first laptop created by Adam Osborne, could save vordovsky 3-4 pages of text.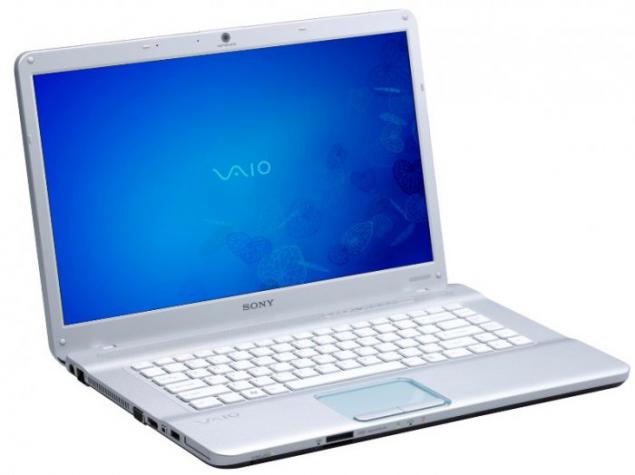 But now the laptop has become a full-fledged replacement for bulky computers and some Sony Vaio with a screen diagonal of 17, 3 inches can be purchased for 25,000 rubles. And if you turn their eyes towards the netbook or ultrabook (eg Aser Aspire V5), it can be spent on the purchase of not more than 18 000 rubles. Well, the cheapest laptop in the world Jointech will cost only $ 99 - 3200 Russian rubles. A couple of years ago there were also rumors of the Indian laptop for $ 35 (1200 p.), But the finished product, it seems, never saw the light.
Hard Drives
2000s became the most fatal for this type of media. Stated volumes grew rapidly: the producers did not have time to announce the hard drives of 2, 5, 8 or 12 gigabytes.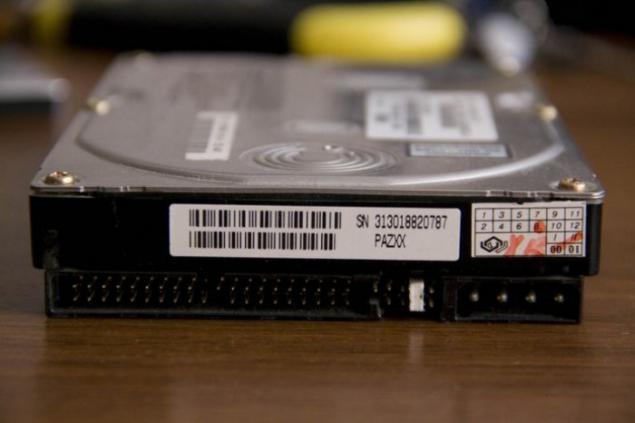 By the way, the hard drives of 2, 5 GB and 5 GB (model ST1), Seagate introduced relatively recently - in 2005 alone, producing a wild splash in the market. The average retail price of model ST1 then was almost 9 000 rubles - about a third of the average salary in Moscow and almost 100% of the salary in the region.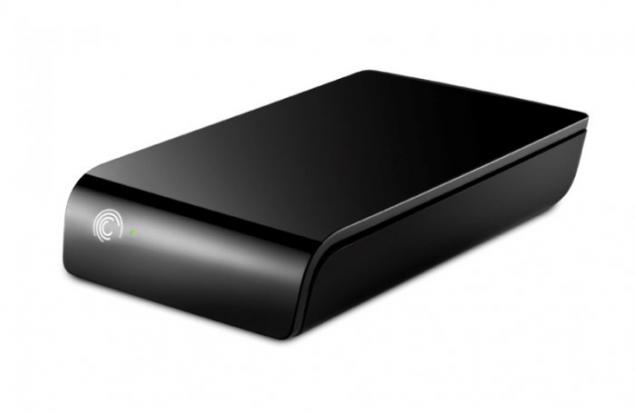 Now the hard drive Seagate Expansion Dekstop by as much as two terabyte can be bought for 3000 rubles.
Smartphones
Perhaps the most clearly cheaper technologies can be seen in smartphones.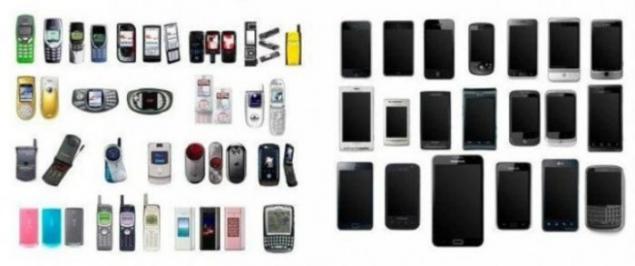 Even some 7-10 years ago, giants like Nokia, Samsung and HTC have shared the market, announcing cosmic prices for their products: 20, 30 and 40 thousand rubles. But after a few years, corporate giants there are real competitors. For example, a line of smartphones Highscreen from the Russian manufacturer "Vobis Computer". Model Highscreen Spark c 2-core processor manufacturer sells for 3990 rubles, though the first dual-core smartphone LG Optimus 2X in 2011 was worth 22,000 rubles!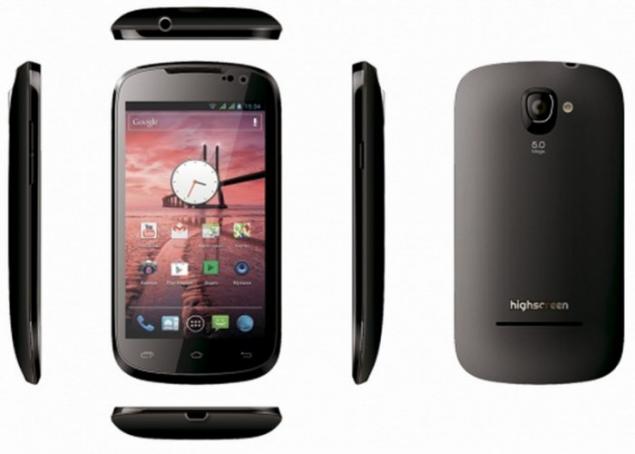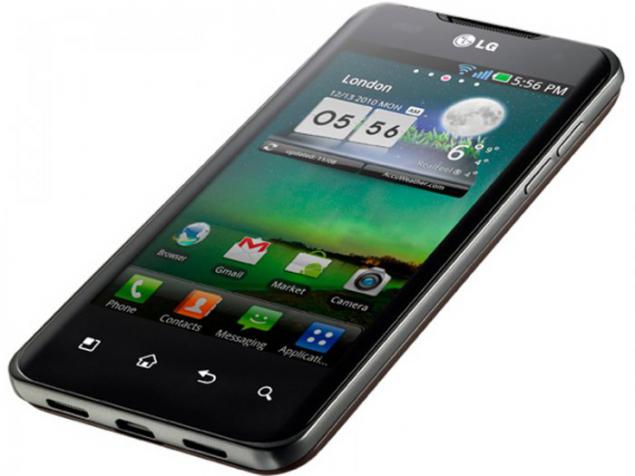 On the smartphone Highscreen Alpha Rage with a 4-core processor set a price tag of 4 990 rubles. Meanwhile, a year ago the same LG announced the first 4-core model of LG Optimus 4X HD 25 000, and it was one of the most affordable "quad».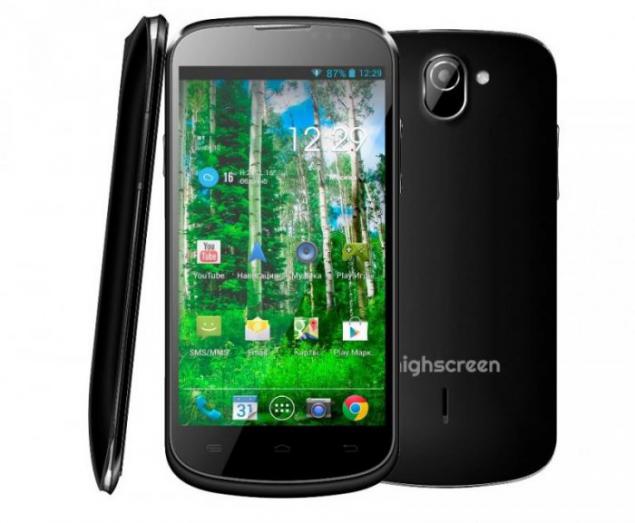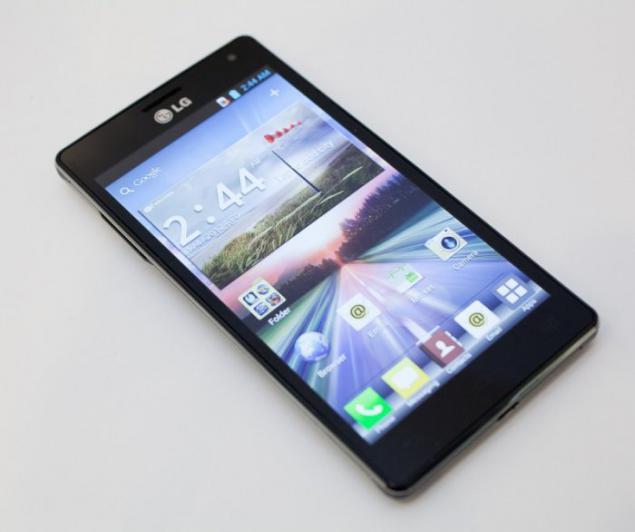 A model Highscreen Alpha R with Full HD-resolution 5-inch screen is declared only 12 990 rubles (while the more famous counterparts are up to 30 000 rubles). Incidentally, the same Alpha R became Russia's first smartphone with two replaceable batteries included - batteries with 2000 mAh and 4000 mAh in the alternate use provides the largest Android-background up to 7 days without recharging.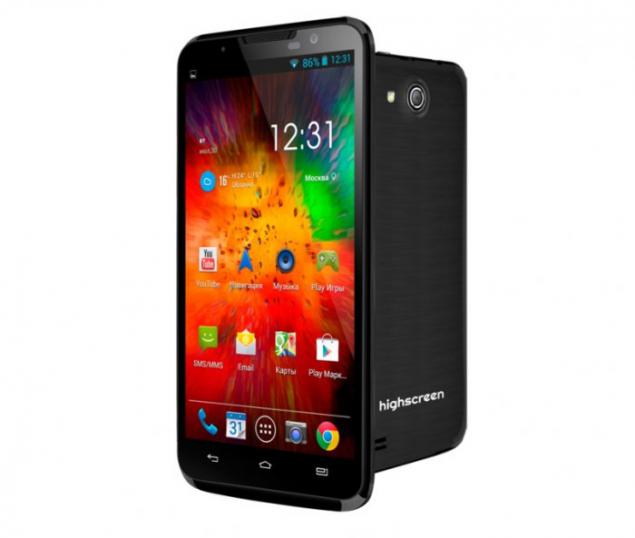 Malleabils smartphone that does not require long recharge, generally a separate issue. Until recently, the maximum period of "smart mobile phones" were 2-3 days. But six months ago, there was a revolutionary - a long-playing Highscreen Boost, which can withstand a week without recharging the battery thanks to the 4160 mAh (against 1, 5-2 thousand mAh most smartphones). So this is the record holder today will cost only 6990 rubles.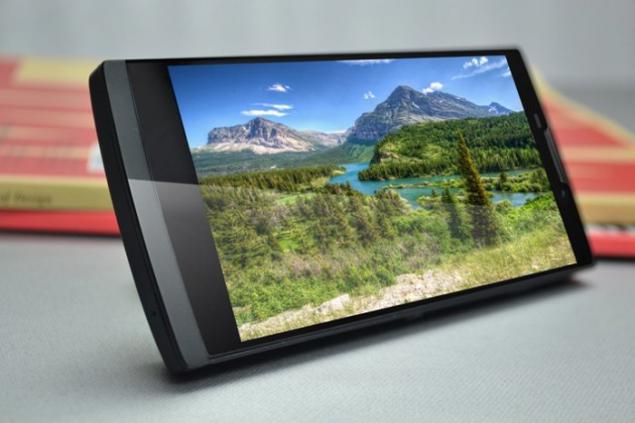 Highscreen Boost 2 - the first smartphone in the world, able to survive without the outlet to two weeks. Even an application to Guinness World Records has filed. It should be a model with a pair of super-batteries at 3000 mAh and 6000 mAh, 5-inch screen and 4-core processor for about 10 thousand rubles.
Music player
The world's first mp3-player was developed by Saehan Information Systems and announced in March 1998. Compared with modern devices, it was cumbersome, had only 32 MB of internal memory and cost as much as $ 250 (the dollar against the ruble at the time, I was every minute).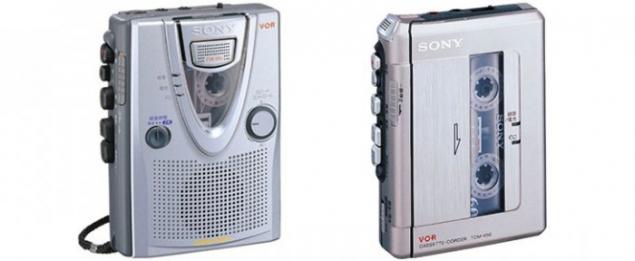 However, the problem is the limited amount of memory solved fairly quickly. Already in 2001, Apple announced the introduction of the 5 and 10 gigabytes. Since then, it took more than 10 years, and what had seemed almost inaccessible, can now purchase any just 2 000, or some 65 US dollars (for example, the Apple iPod models with 4 gigabytes of internal memory).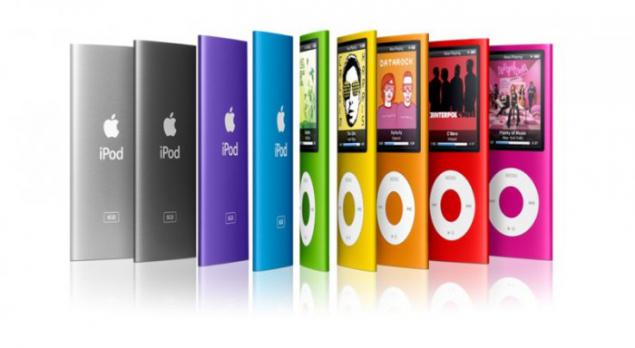 Needless to say that the Chinese copies of these players in the online stores are available for $ 20-25 (within 800 rubles).
It is hoped that this "good" downward price trend will not only continue, but will affect the technology of housing construction, fuel extraction and production of other essential goods to the people. In the meantime, we will be satisfied by the "electronic toys", which a child could only dream of ...