Yesterday, in France the opening of the International Film Festival in Cannes, which is one of the main events of the year in the world of cinema. But not only for the world of cinema, the event is important. After all, there is still a red carpet.
Here, we try, as clearly as possible to teach yourself a movie star and celebrity. After all, this is a factor that literally is directly proportional to the level associated with future royalties.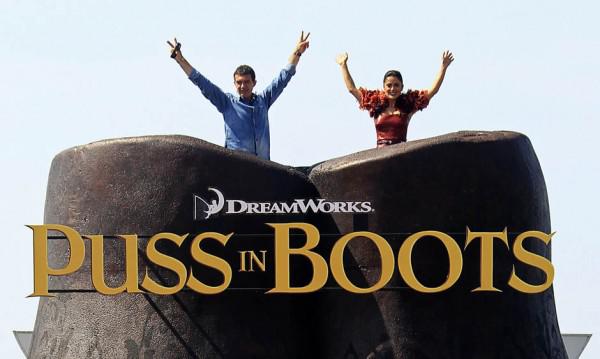 This year, the jury headed by Robert De Niro (Robert De Niro).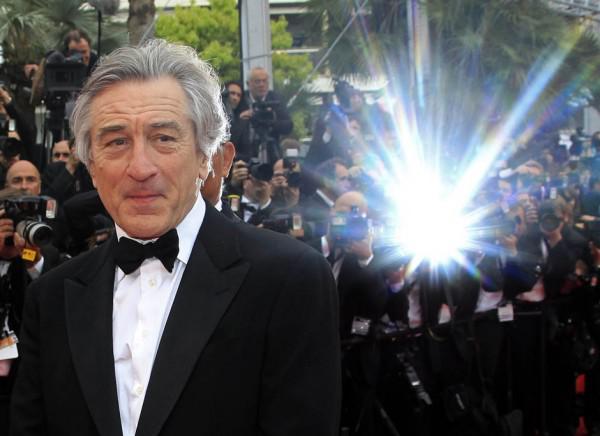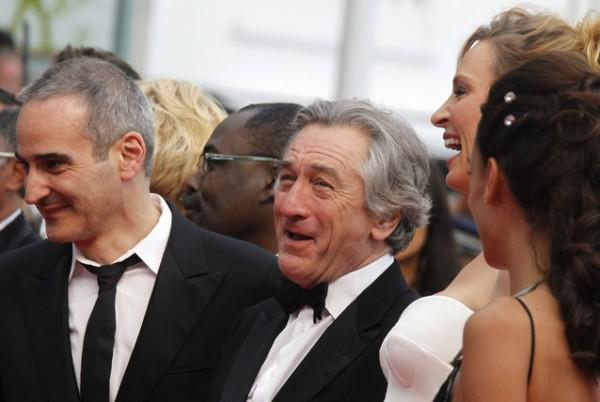 The company made the actor Jude Law (Jude Law) and Uma Thurman (Uma Thurman).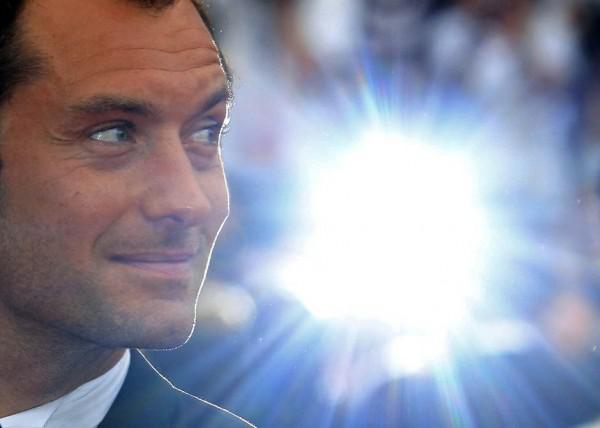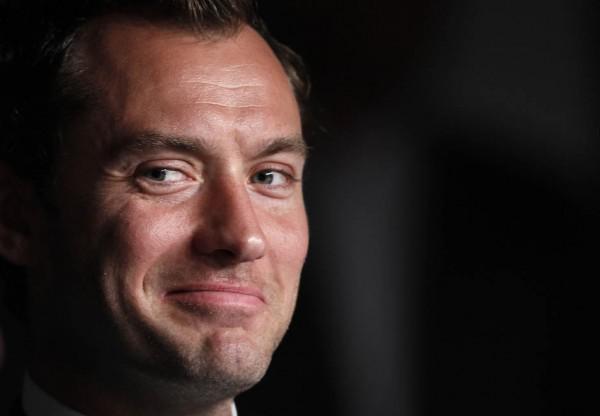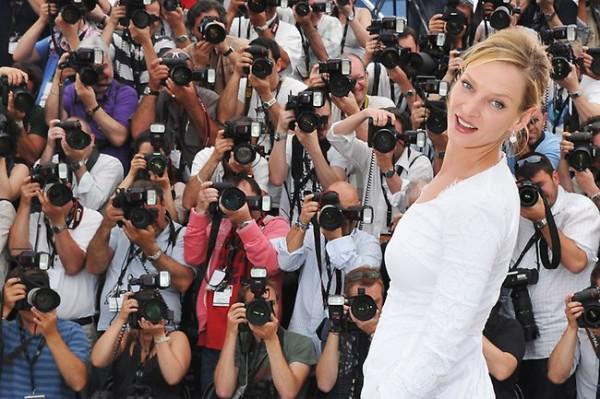 Full jury look at the following two photos.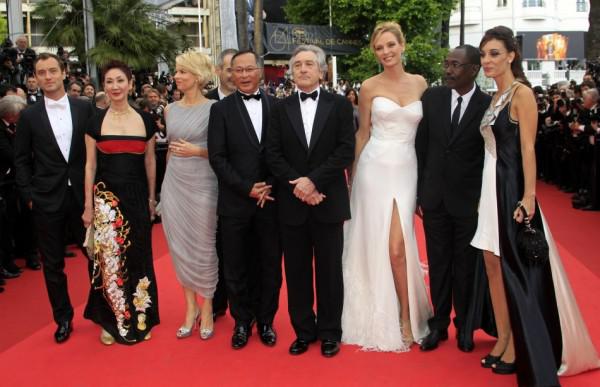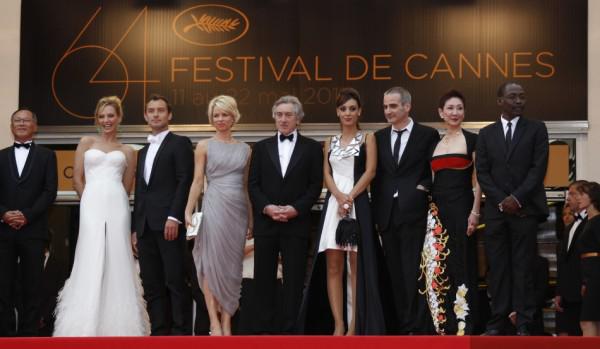 It is customary at the opening of "frikovala" Lady Gaga (Lady GaGa), which first appeared on the red carpet in lingerie (probably forgot to dress the house), and then aggressively addressed the opening of the festival, which was broadcast Canal +.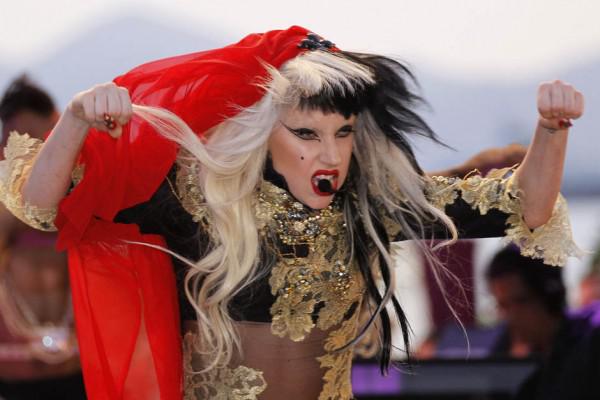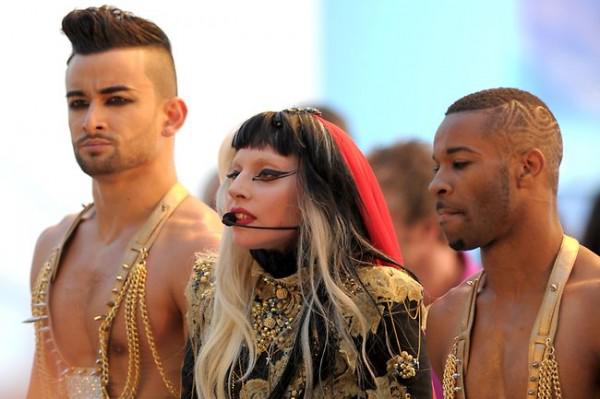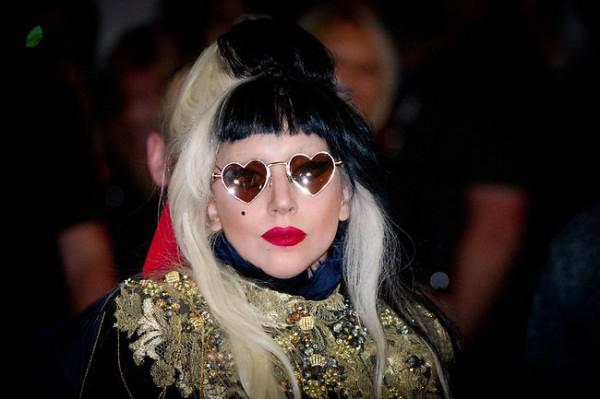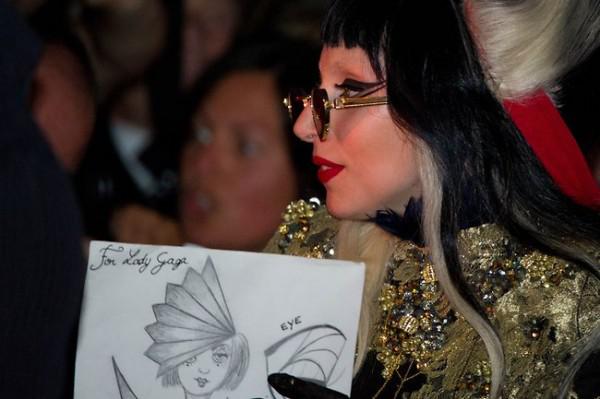 Salma Hayek (Salma Hayek) came to the opening with her husband Francois Pinault (Francois Pinault).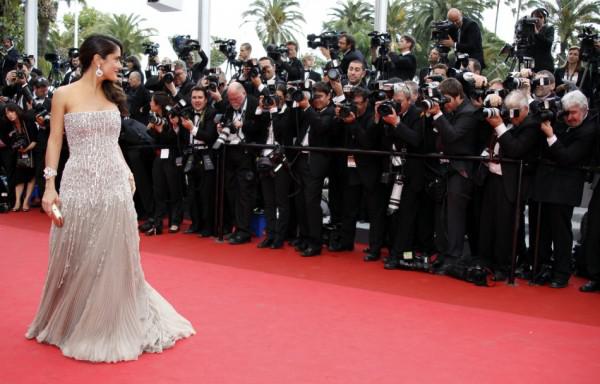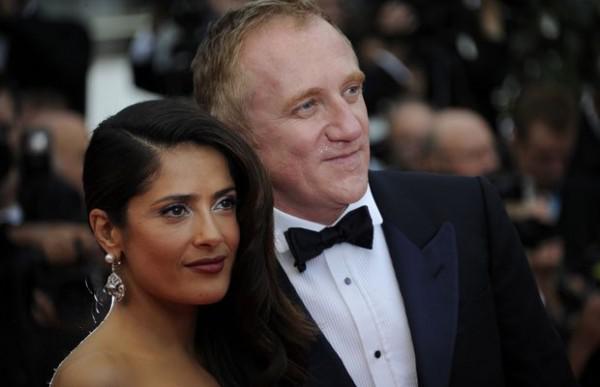 A few hours before the ceremony was in the company of Antonio Banderas (Antonio Banderas).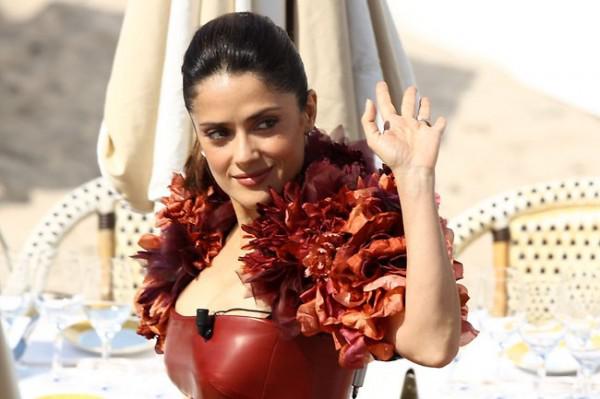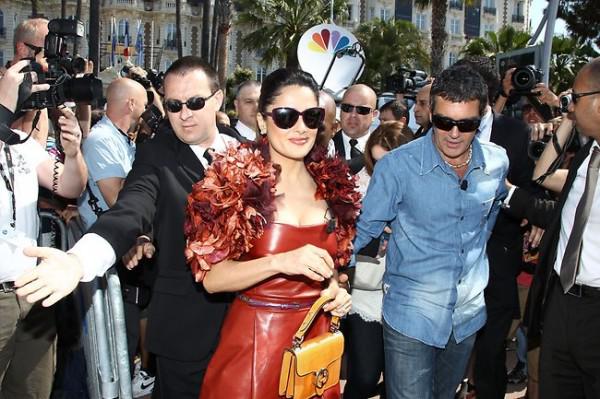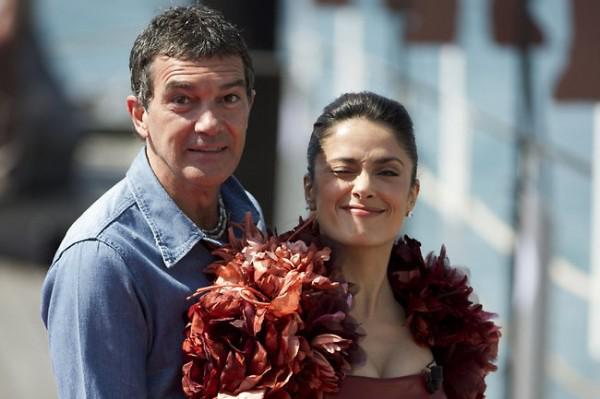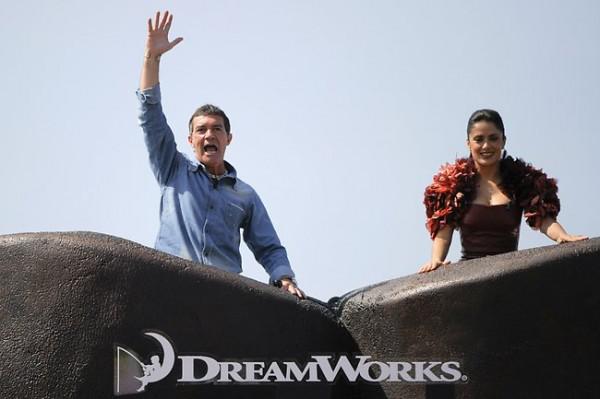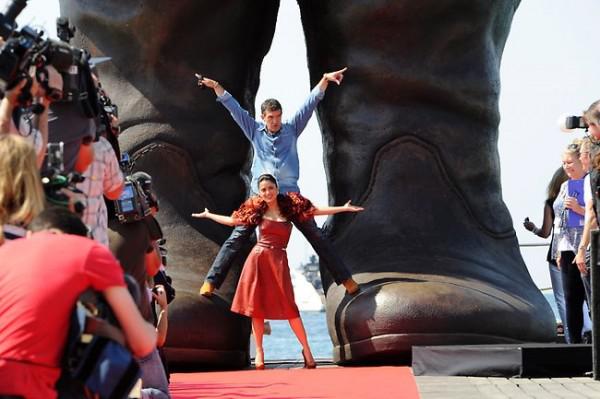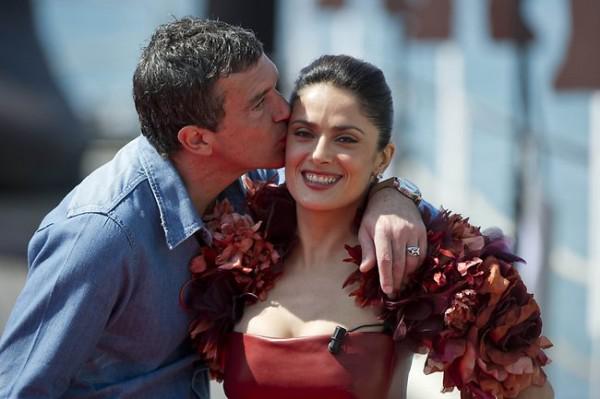 On the red carpet Antonio came with his wife Melanie Griffith (Melanie Griffith).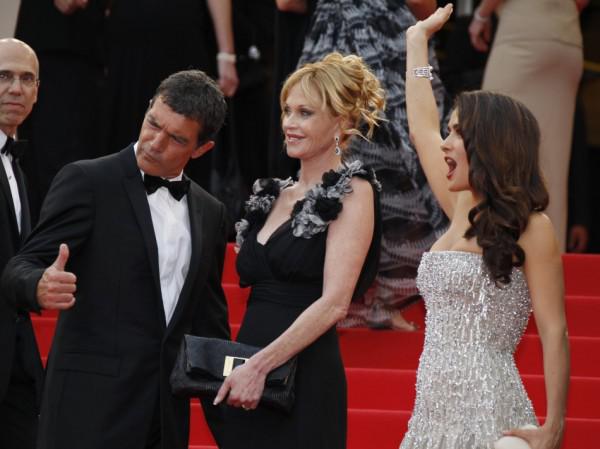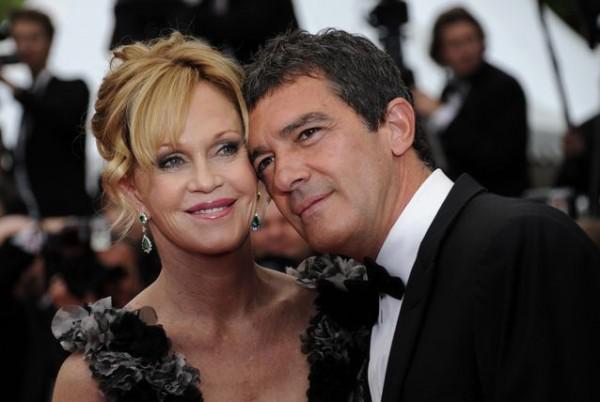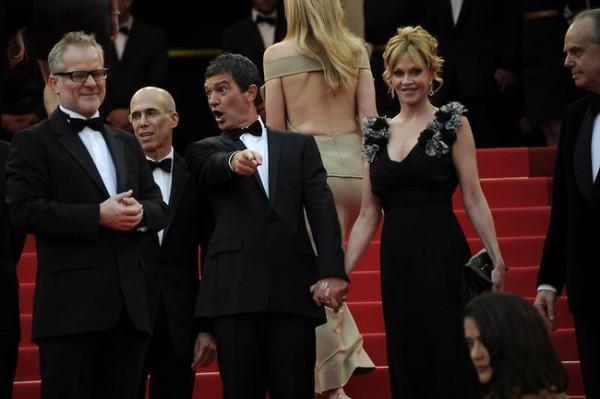 One of the most anticipated shows was the premiere of Woody Allen (Woody Allen) «Midnight in Paris» (Midnight in Paris). At the present kinoguru lion's share of "accomplices" of the film.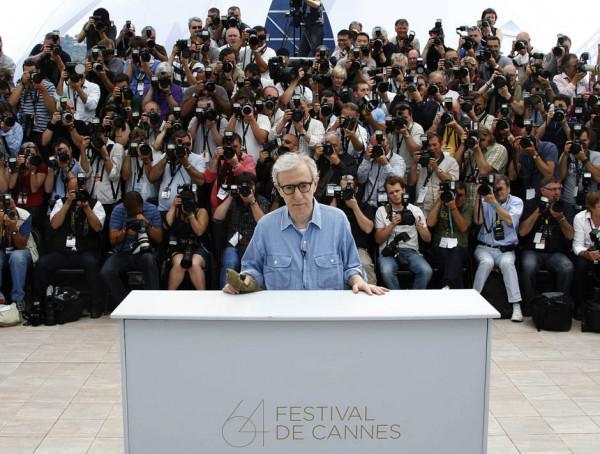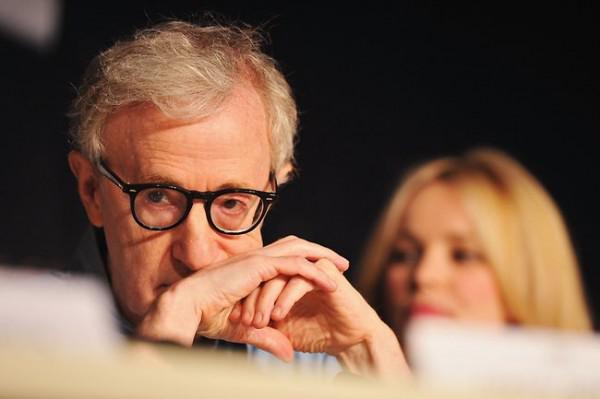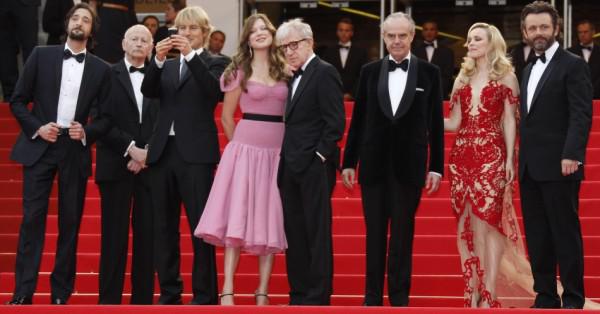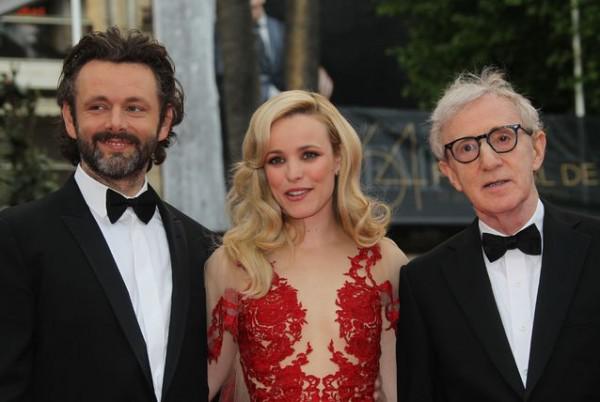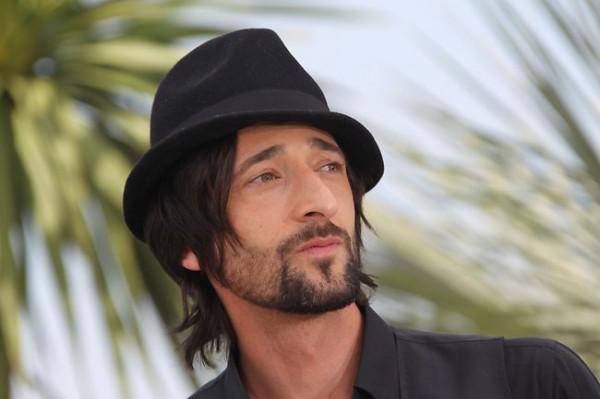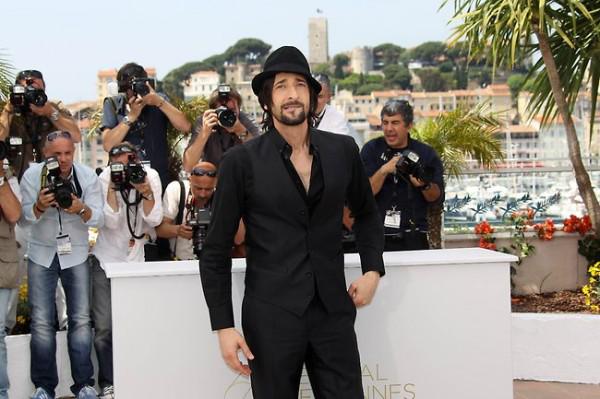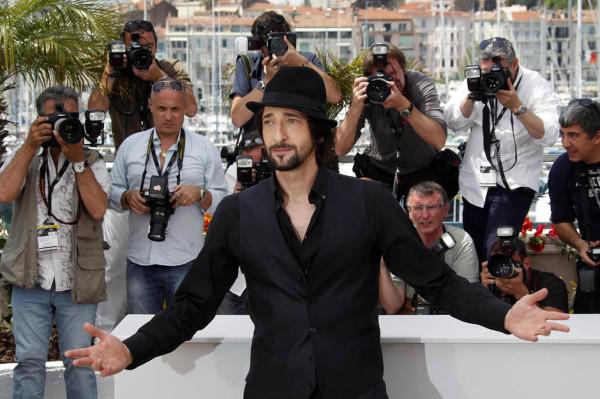 In general, at the opening of the festival was attended by more than a dozen well-known to one degree or another celebrity.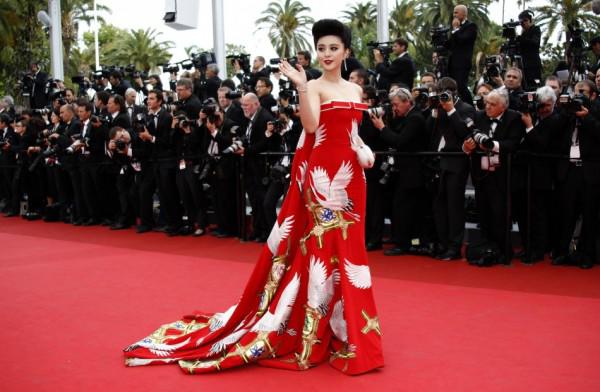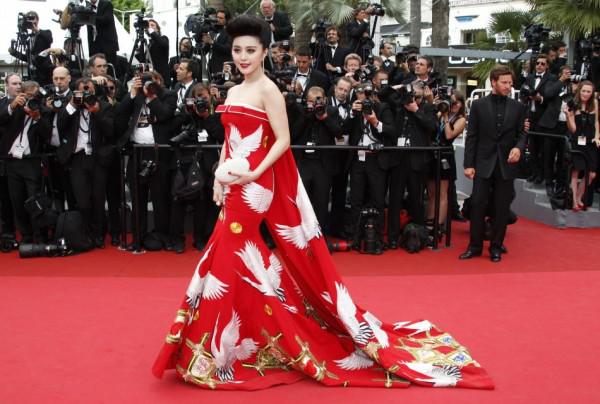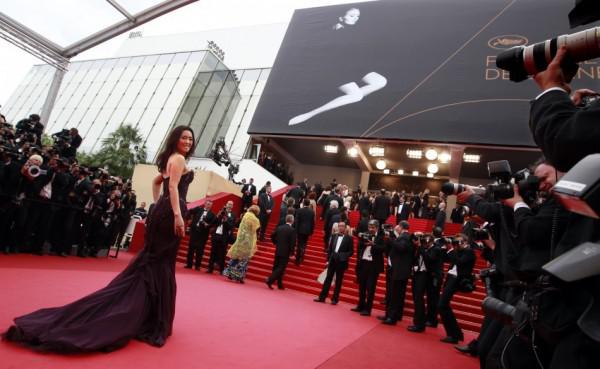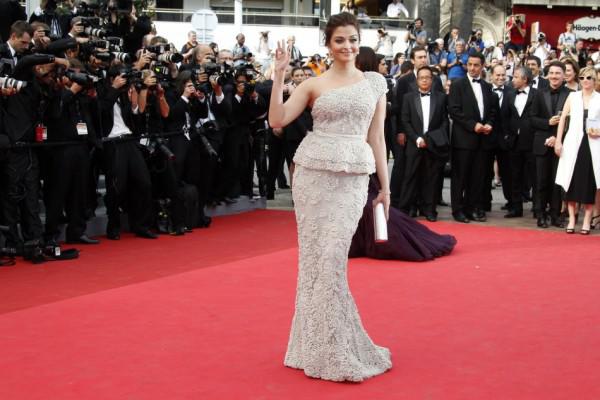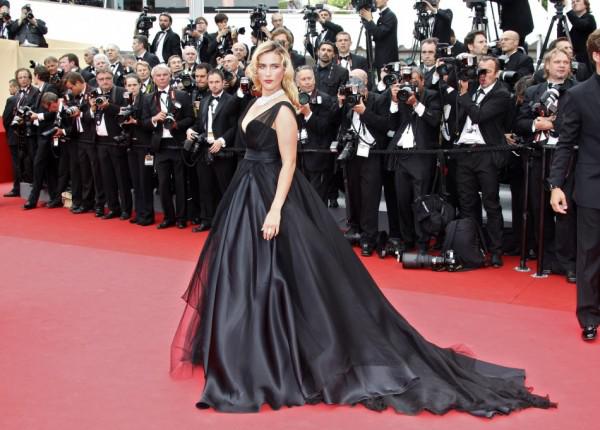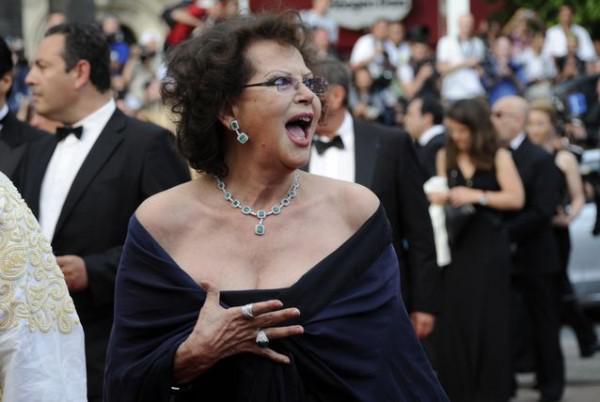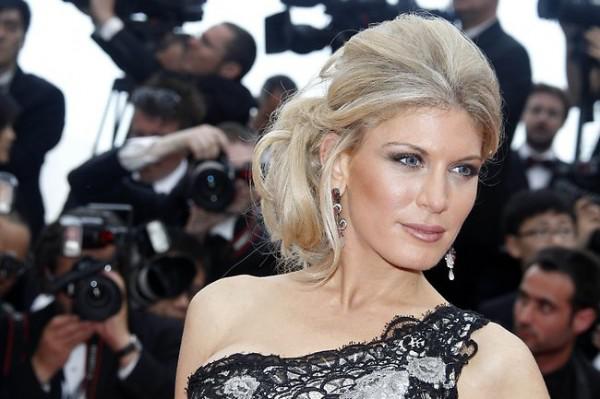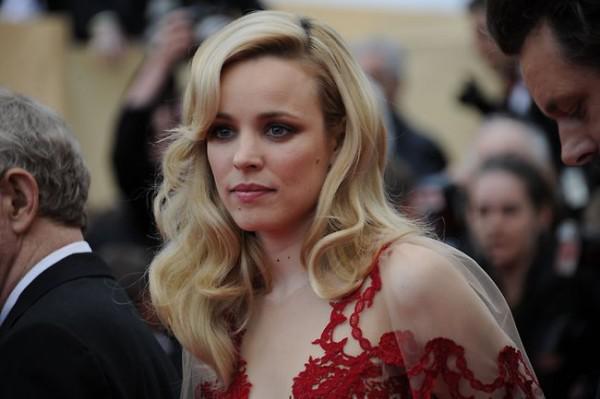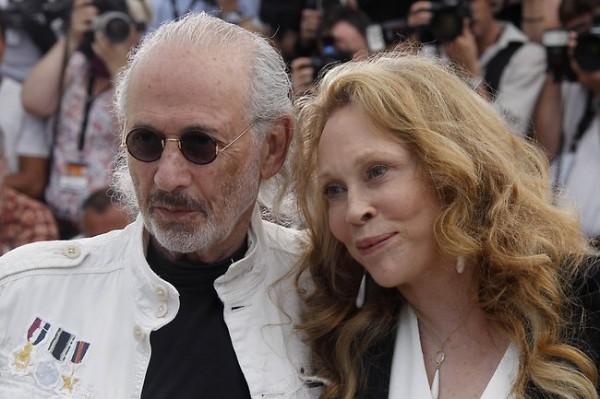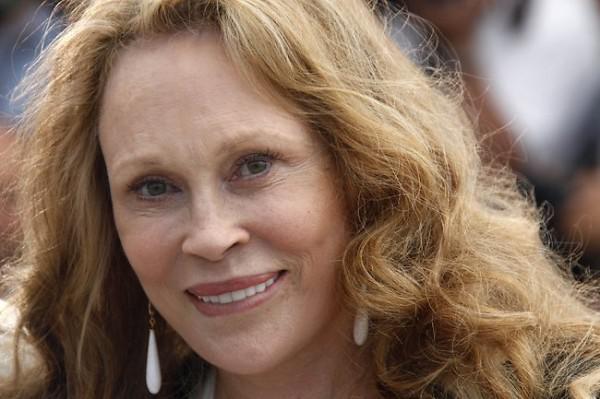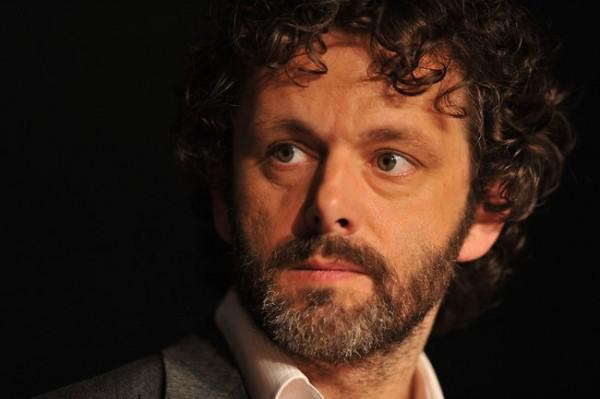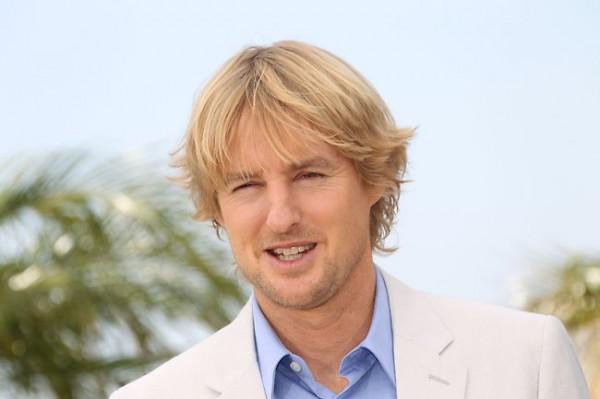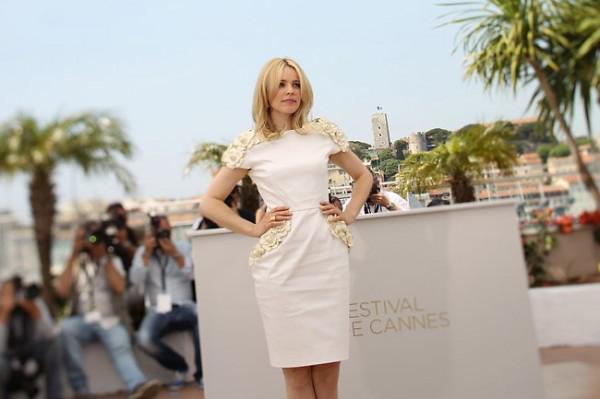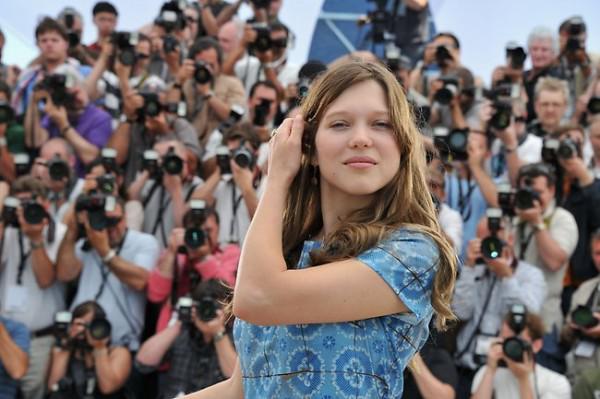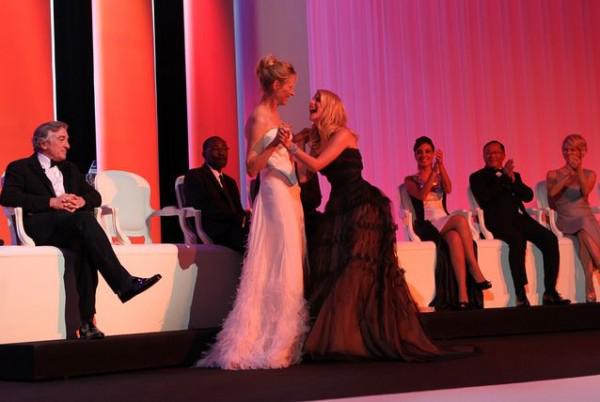 Photo: AP, Getty Images, Reuters