Emma Watson (Emma Watson) was only 9 when she adopted the role of Hermione Granger. Then her only acting experience was participation in school plays. Emma quickly gained popularity and now, at 20, her fortune is estimated at $ 32 million and continues to grow. Now, Watson became a beautiful young lady and is currently a student at Brown University.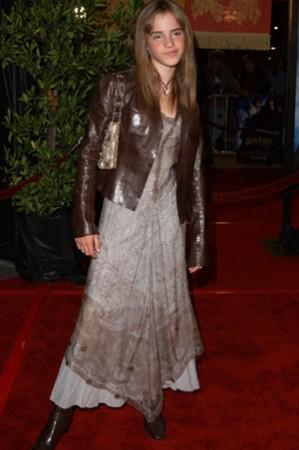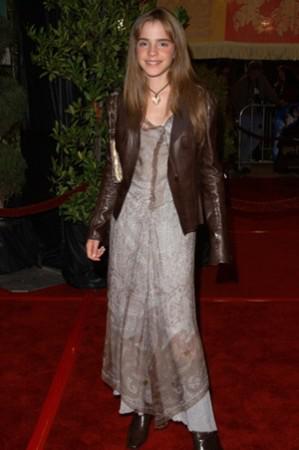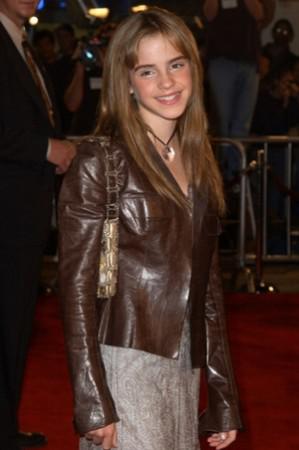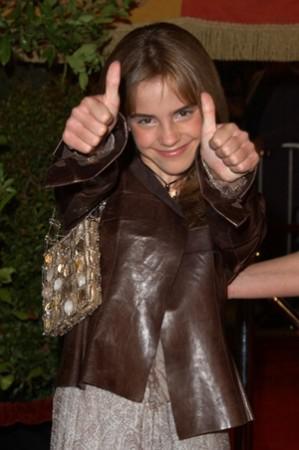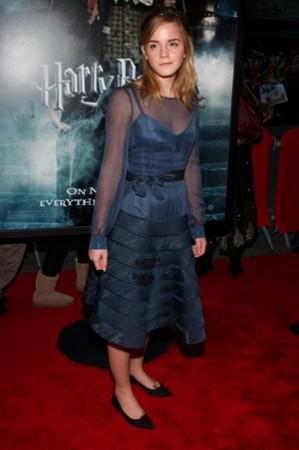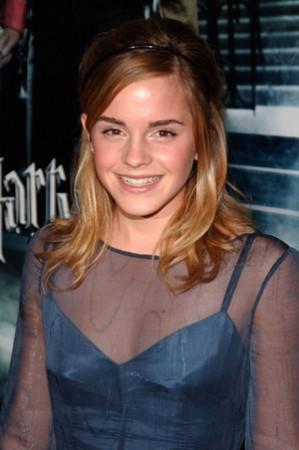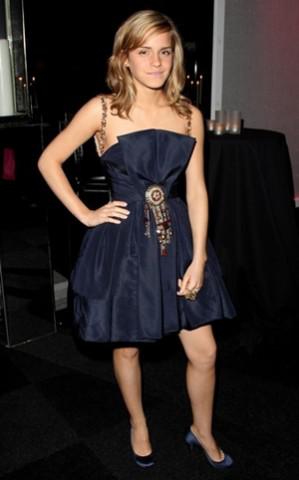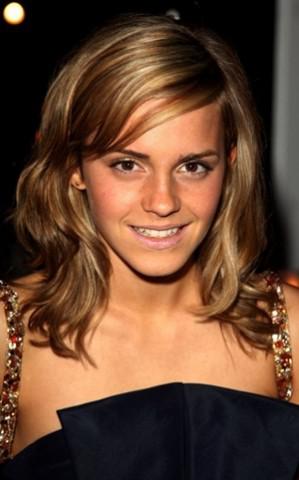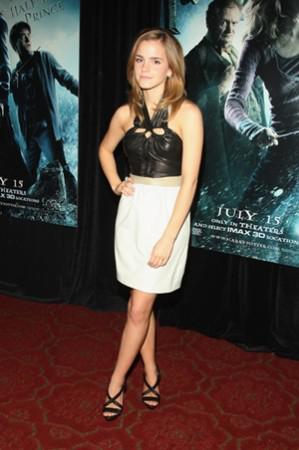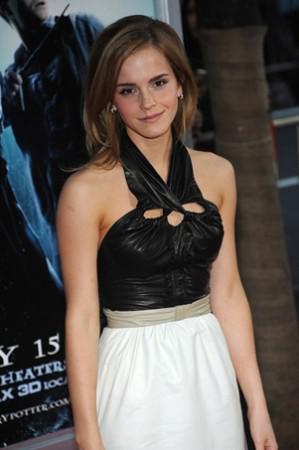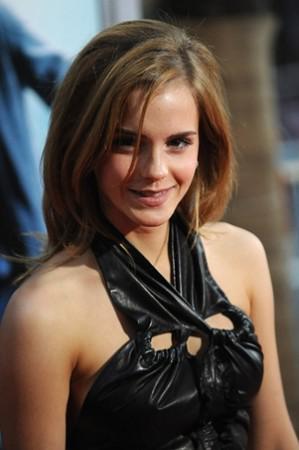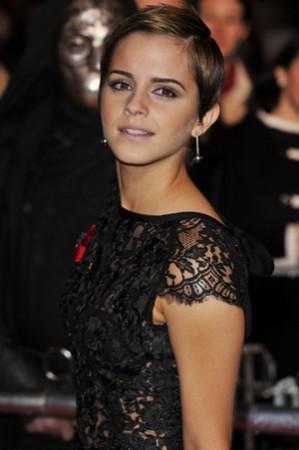 Daniel Radcliffe (Daniel Radcliffe) decided he wanted to become an actor in 5 years, and some time later became the focus of attention for his role as Harry Potter. JK Rowling, author of the "Harry Potter" after watching the audition boy immediately said that the director would hardly have found a better Harry. Daniel is now 21, he plays on Broadway, as well as removed in other films.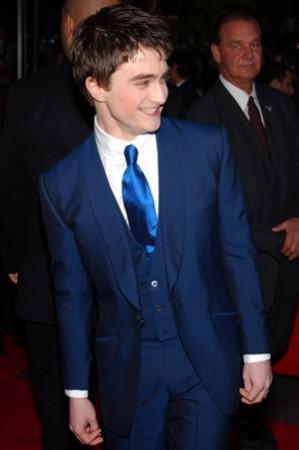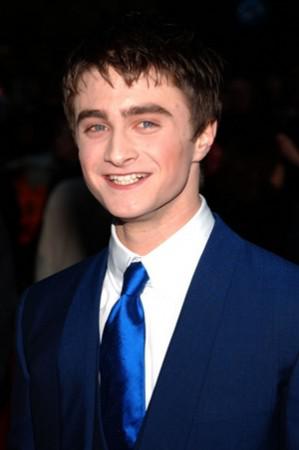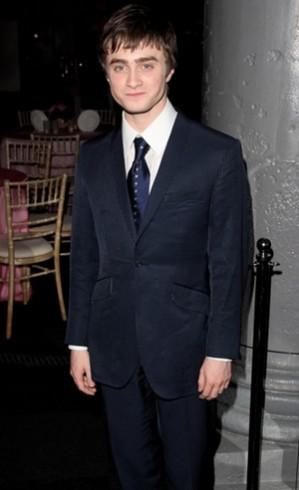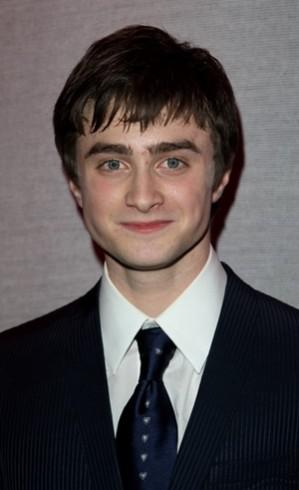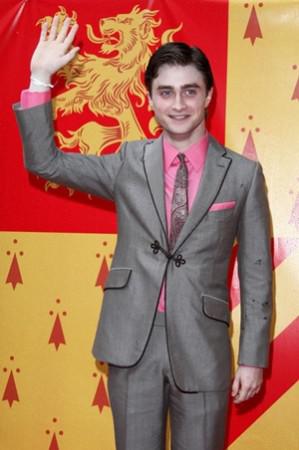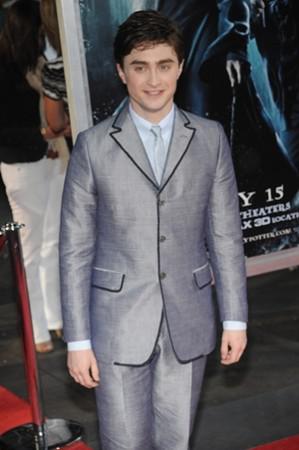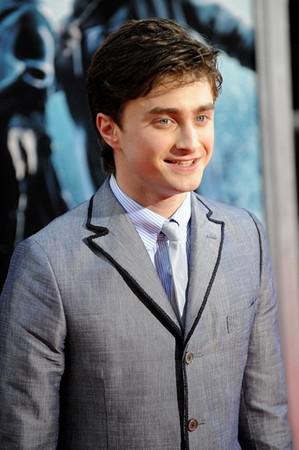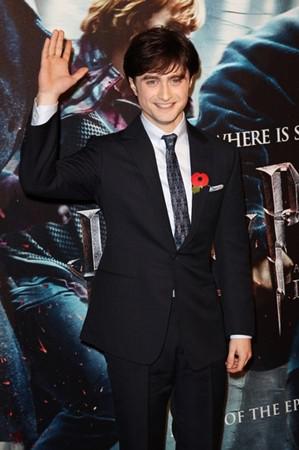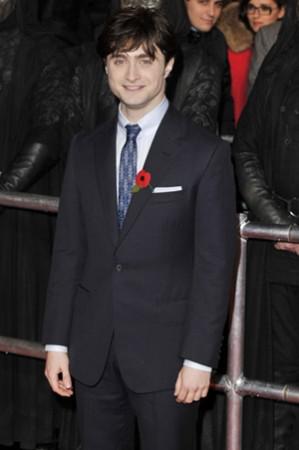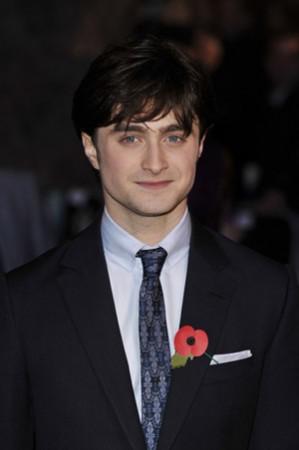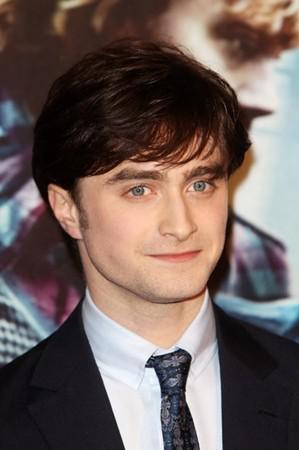 Rupert Grint (Rupert Grint) has been a fan of Harry Potter, when auditioned for the role. Then he was only 11. Rupert sent to the producers of the film a video in which rapping about how much wants to play Ron Weasley. Apart from the "Harry Potter" Grint has managed to pull in other films. By the way, he even bought the van ice cream vendor, in case the acting career he will not succeed.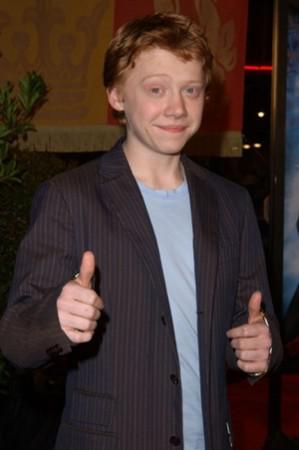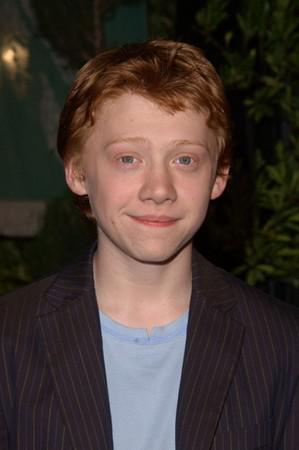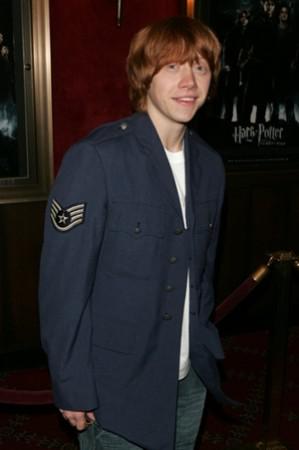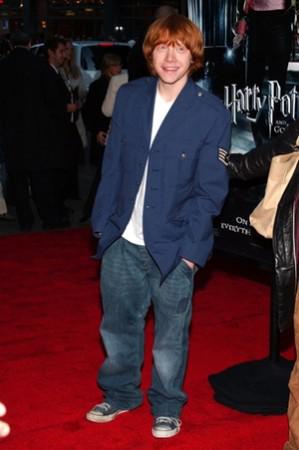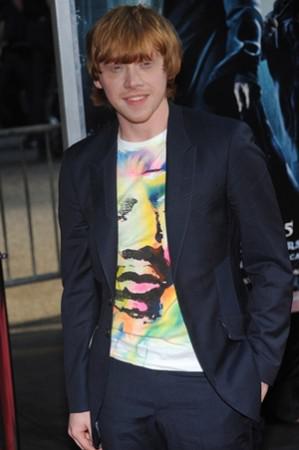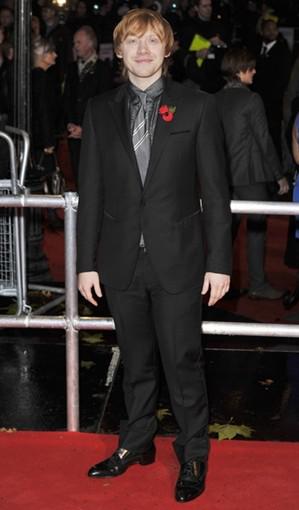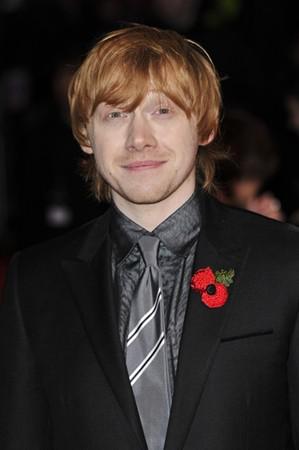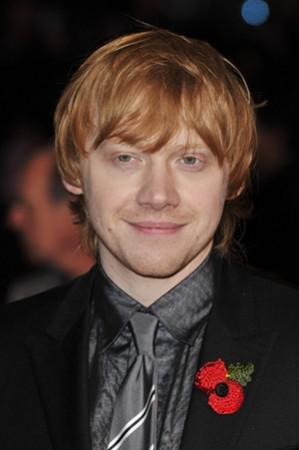 Tom Felton (Tom Felton) auditioned for the role of Harry and Ron, but was confirmed as Draco Malfoy. Now the actor 23 and more recently he won the «MTV Movie Award» as the best villain in the movie "Harry Potter and the Deathly Hallows: Part 1».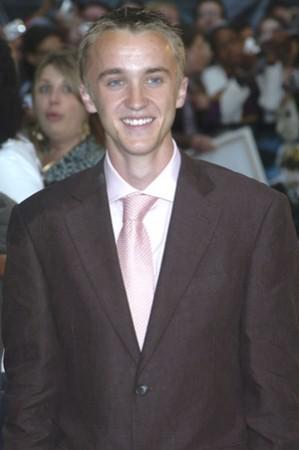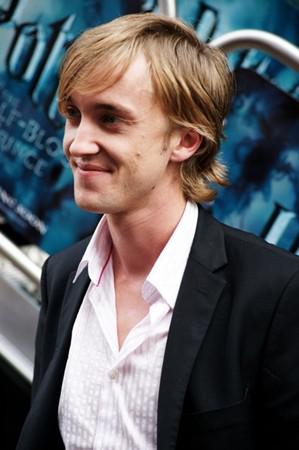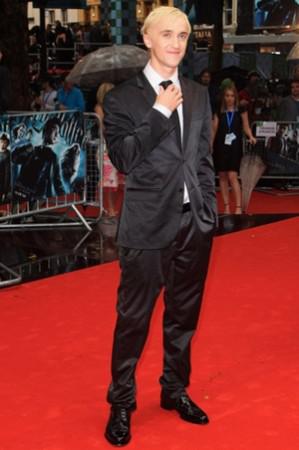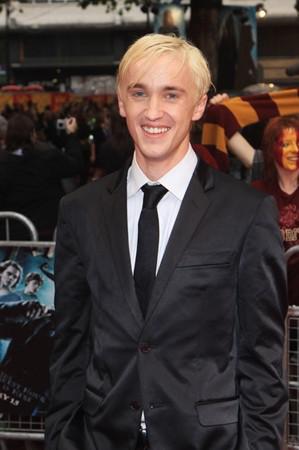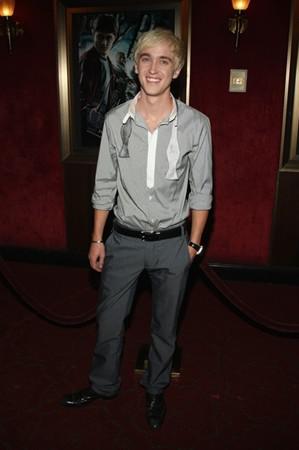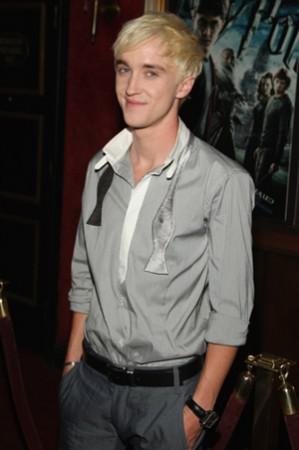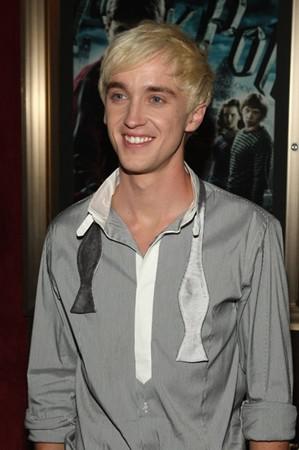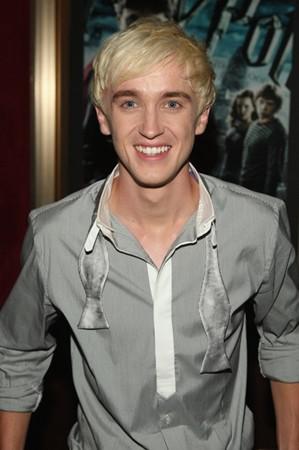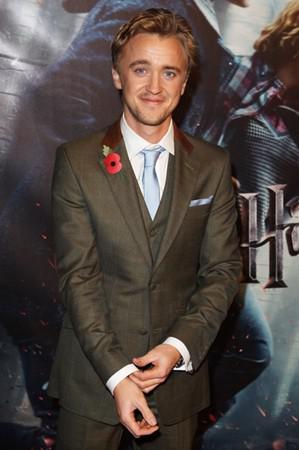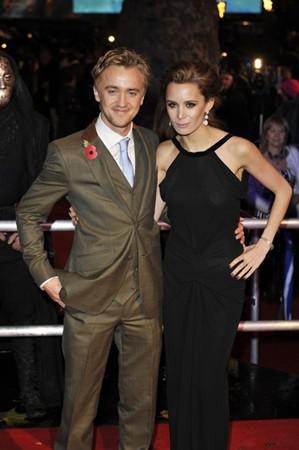 Now Robert Pattinson (Robert Pattinson) is better known as Edward in "Twilight", but before you play a vampire, he shone on the screen in two parts of "Harry Potter", "Goblet of Fire" and "Order of the Phoenix." Pattinson played the role of Cedric Diggory, Hufflepuff student and captain of the Quidditch team, who was later killed Peter Pettigrew.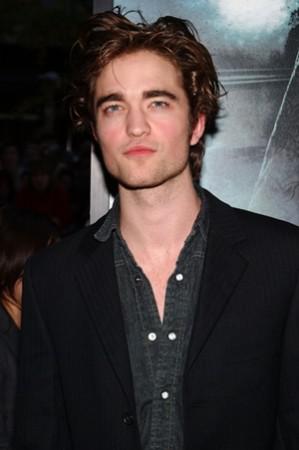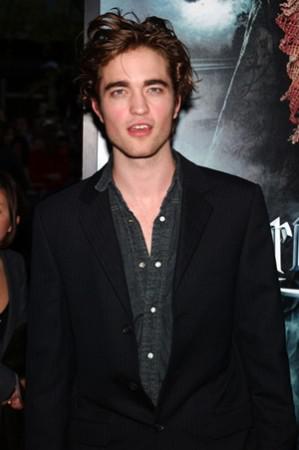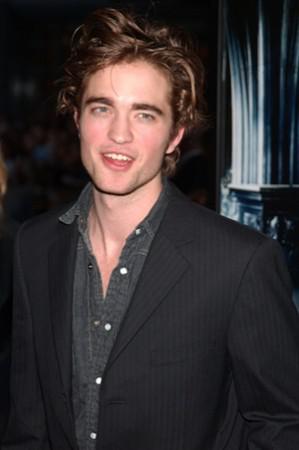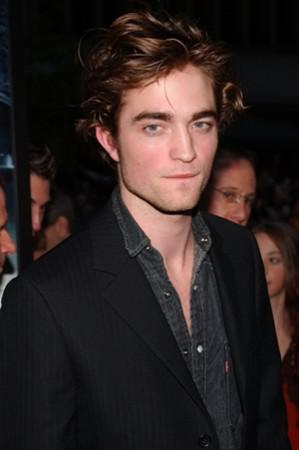 Alan Rickman (Alan Rickman) was already quite well-known actor, when he got the role of the teacher Severus Snape's Potions. Over the last 9 years of his appearance has not changed much, but his character is definitely changed. We can see this in his latest film Harry Potter.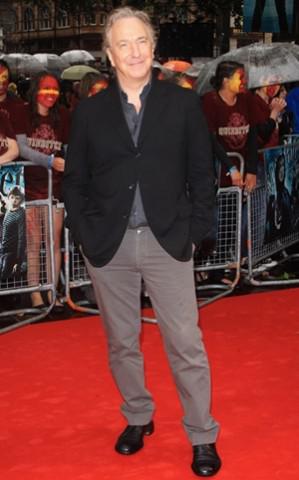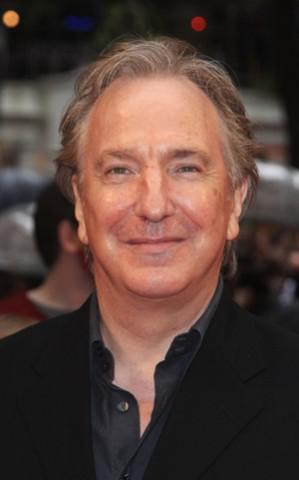 Bonnie Wright (Bonnie Wright) plays Ginny - only daughter in the family Weasley. Throughout the "Harry Potter" Bonnie were both small and big roles. In the movie "Harry Potter and the Half-Blood Prince," it appears to us as an object of sympathy for Harry. At the time of the filming of "Philosopher's Stone" actress was only 9, but now she is 19 and she is engaged to her co-star Jamie Campbell Bower.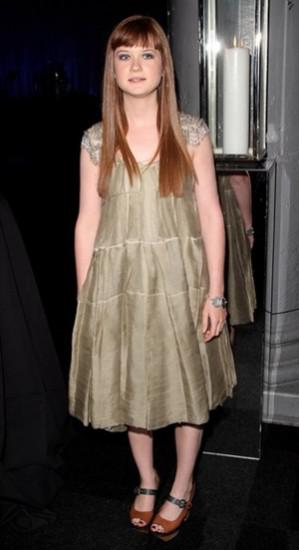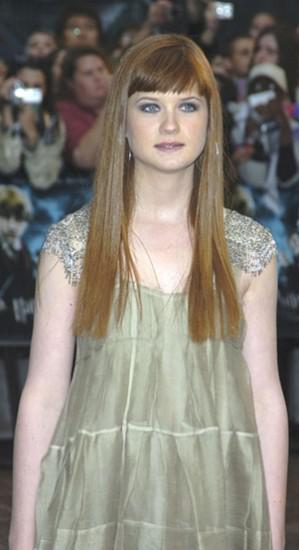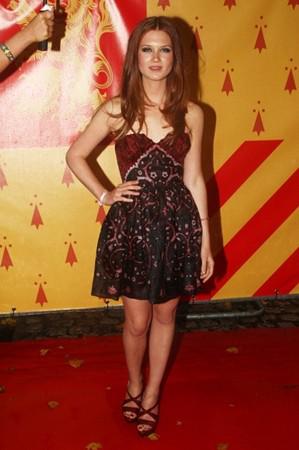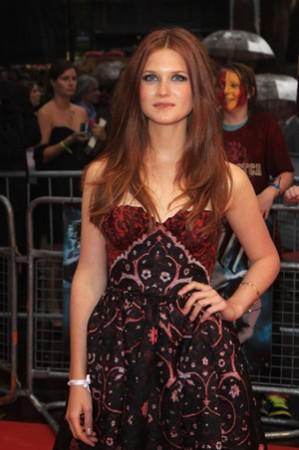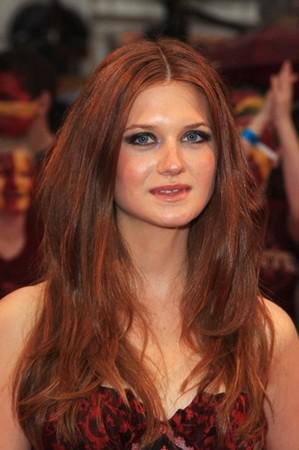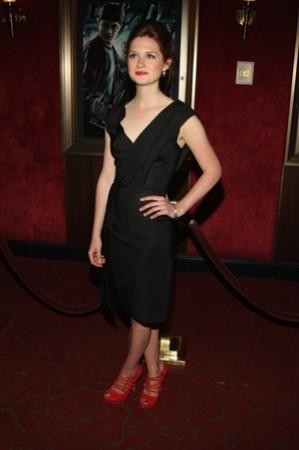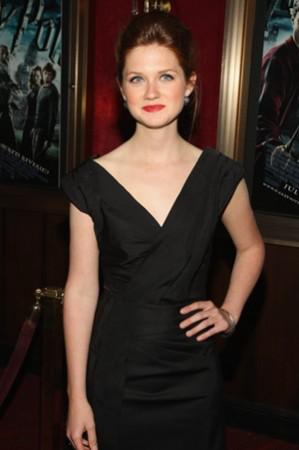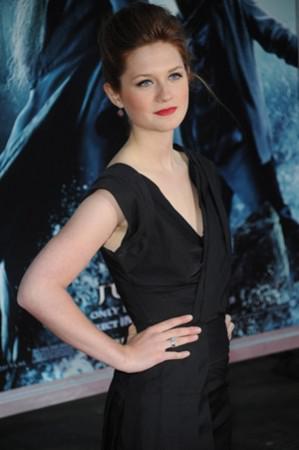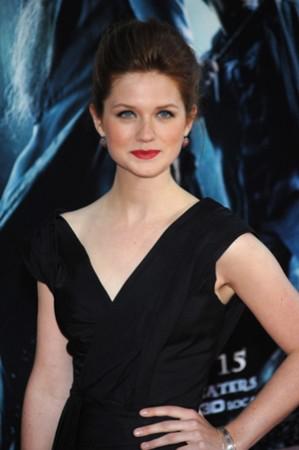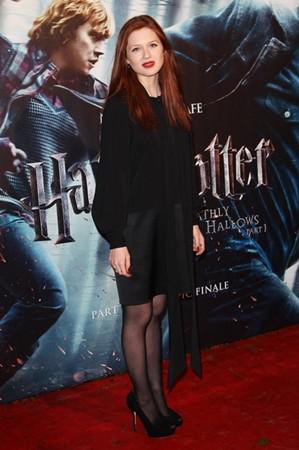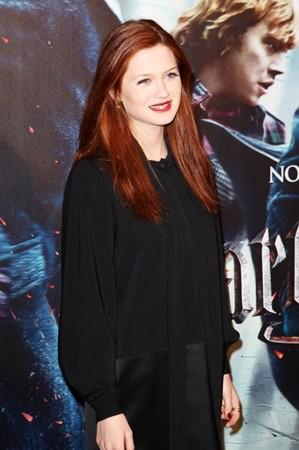 Katie Leung (Katie Leung) competed with 4,500 girls for the role of Cho Chang. Her first film in the Harry Potter series was the "Goblet of Fire" and "Order of the Phoenix" Kathy became lucky, because kissed her protagonist. In "Deathly Hallows," the 23-year-old actress will continue to play the same role.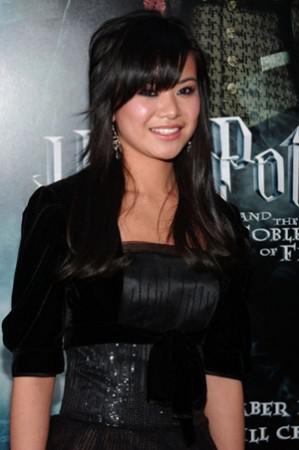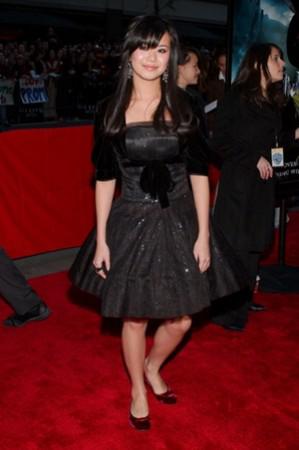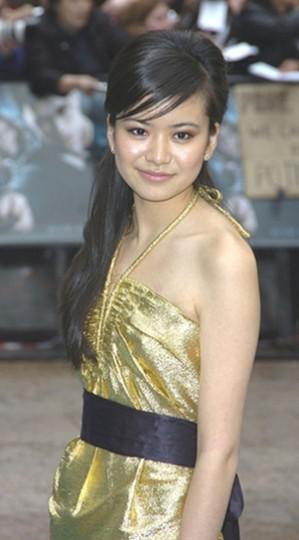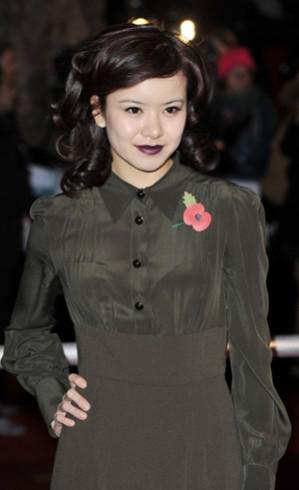 James and Oliver Phelps (James and Oliver Phelps) played siblings Ron - Fred and George Weasley. Gemini was cast at age 14, after their mother found out about the audition and led to the casting sons.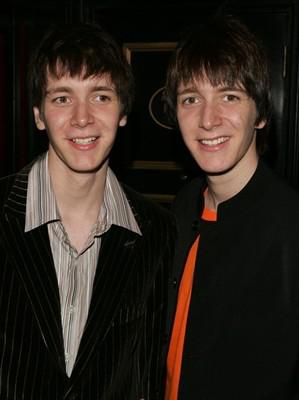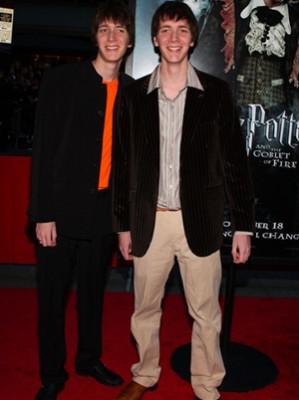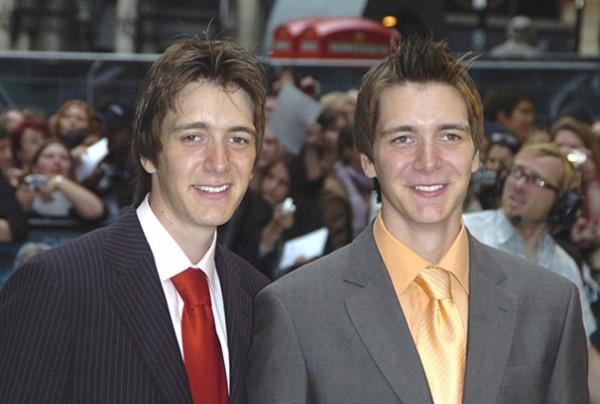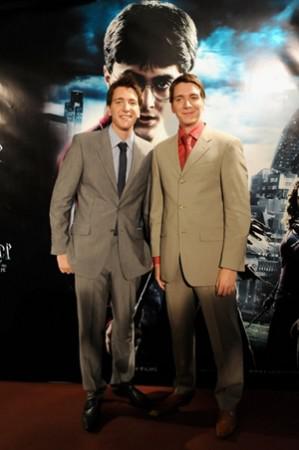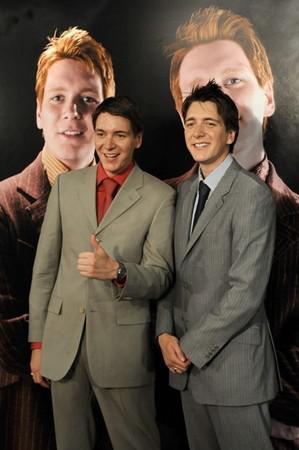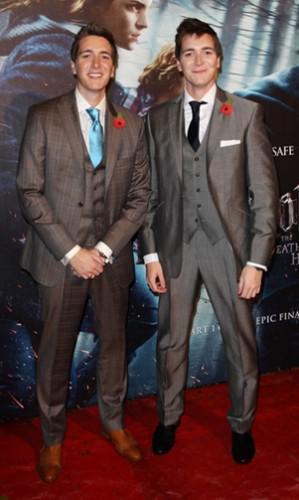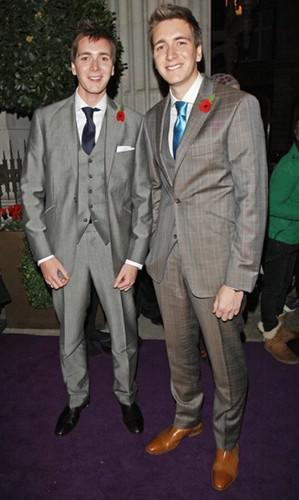 Matthew Lewis (Matthew Lewis) in a movie with 5 years. And when the boy was 11, he was confirmed as director of Gryffindor student Neville Longbottom. For his role as Matthew had to wear false teeth curves and shoes 2 sizes larger plus special plastic insert behind the ears, so that they were more protruded.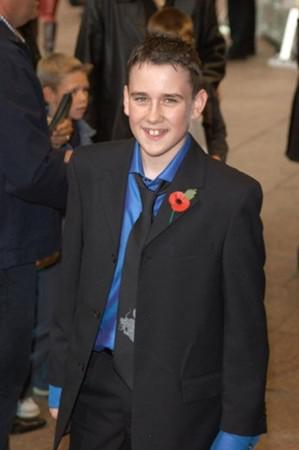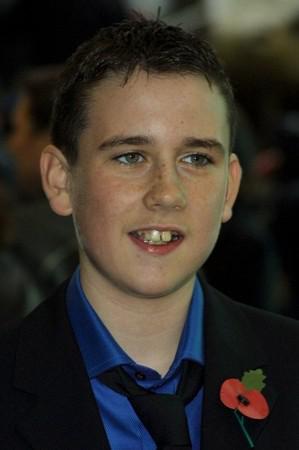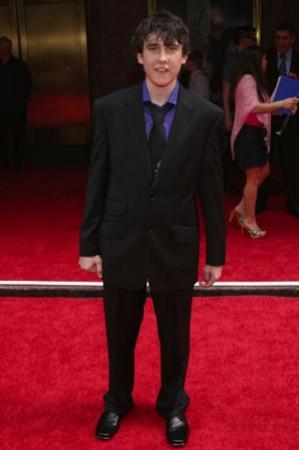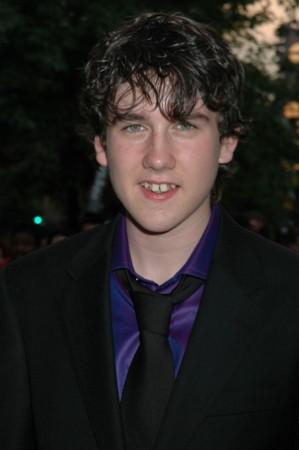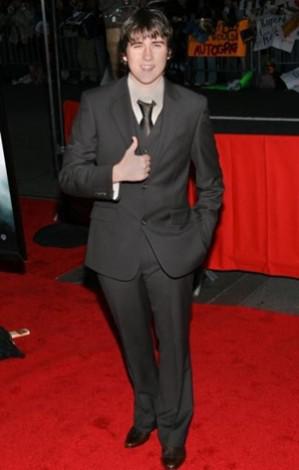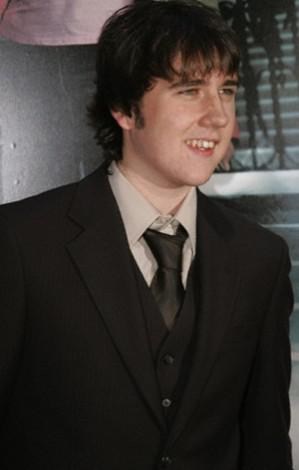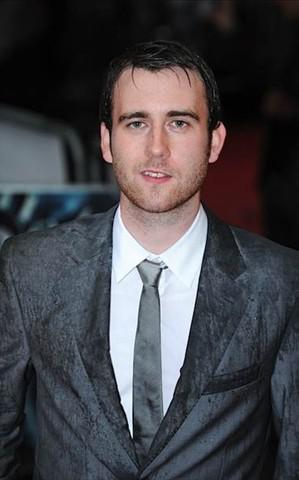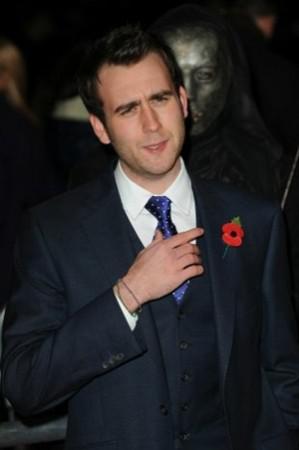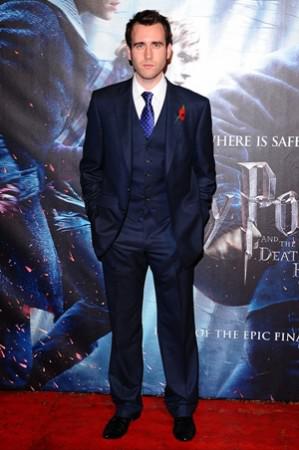 Evanna Lynch (Evanna Lynch) played Luna Lovegood, a student of Ravenclaw when she was 14. The only experience Evan - a game in school plays, but she managed to get around 15,000 other girls and get the desired role. Now the actress is 19, she works as a model and engaged in charity.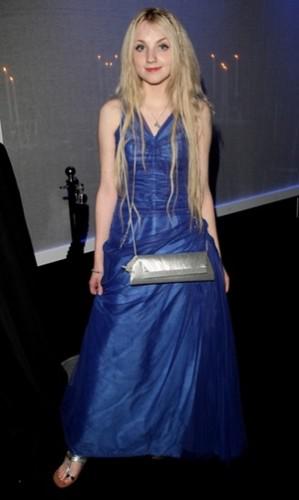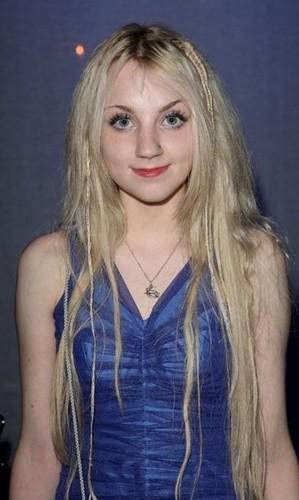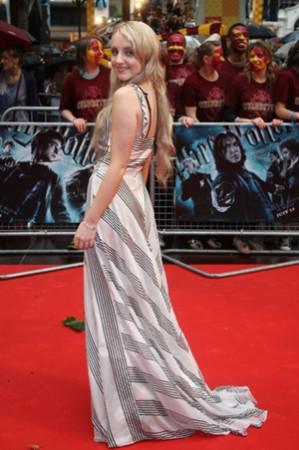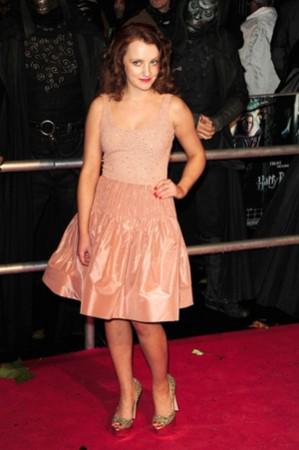 JK Rowling (JK Rowling) - author of the Harry Potter books and films co-producer. The idea to write a story about the boy wizard came to Joan in 1990, when she was traveling in a crowded train carriage "Manchester - London". Then the writer lived on welfare and she had to print books on an old manual typewriter. But Rowling is now one of the richest women in the UK. Her fortune is estimated at $ 1 billion. It is not surprising, because in 1997, Joan has sold more than 400 million copies of his books.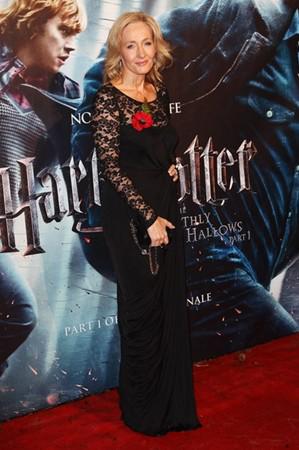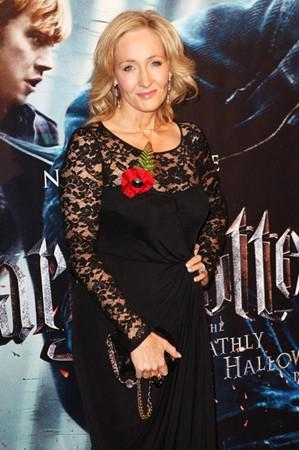 It's safe to say that Daniel, Emma and Rupert grew up together. They - the best of friends, or even relatives. Emma said recently in an interview: "I think that we - a real family. As brothers and sisters. »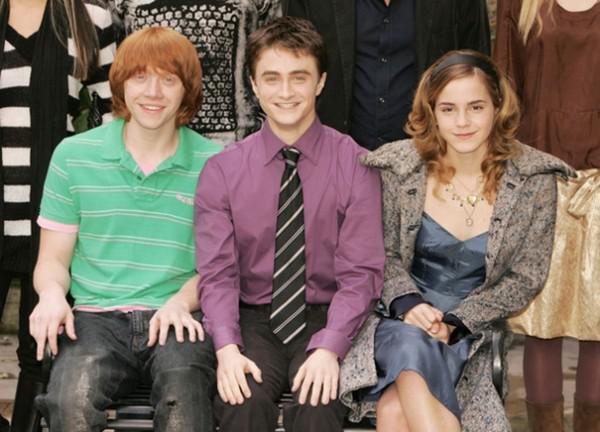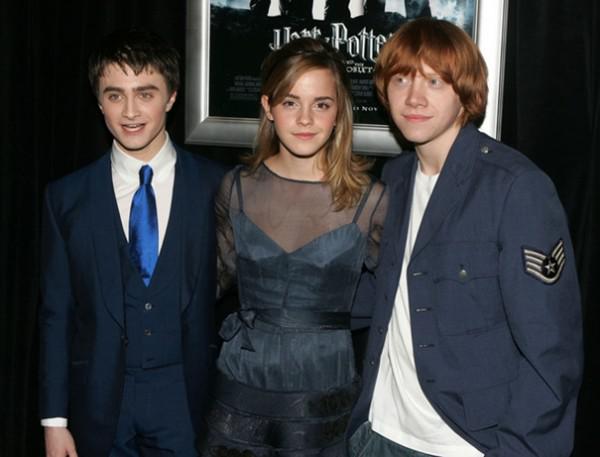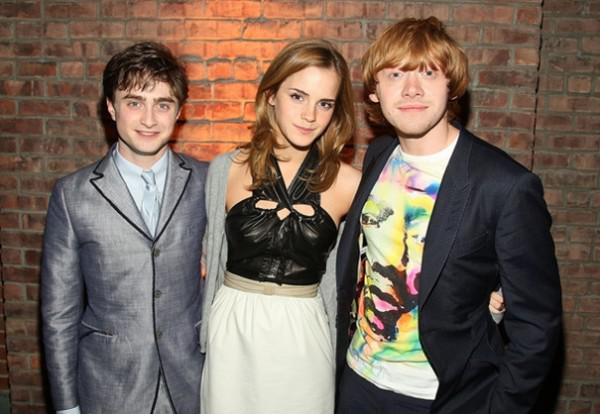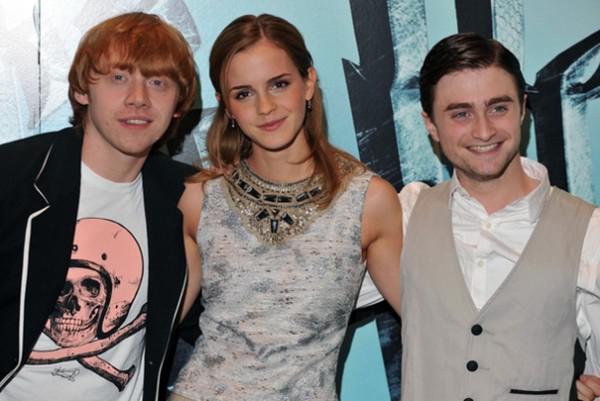 Harry Potter movies have become the most cash in the history - the amount of fees exceeded 5, $ 4 billion. And we are sure that "Deathly Hallows" will significantly increase this figure. For comparison: "The Twilight Saga" has collected 1, 7 billion dollars for 3 films.