Yesterday evening, the center of London has become a portal for all those wishing to visit the last time the world of Harry Potter. Wishing there were many, and they arrived in London from all over the world.
That he "portal".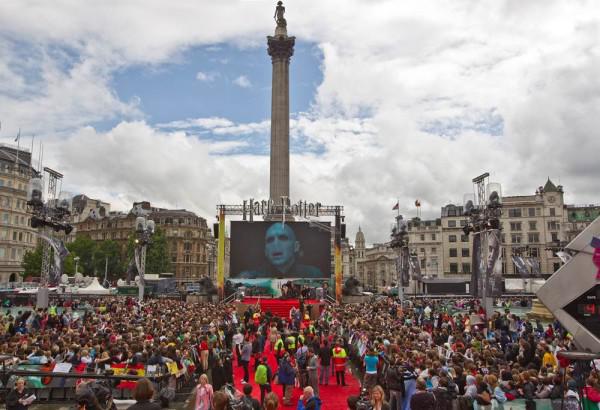 Rendkliff Daniel (Daniel Radcliffe) is not interested in alcohol, as it was in the last set. After enduring a marathon in 11 years, the actor will not be easy to find a role at this level.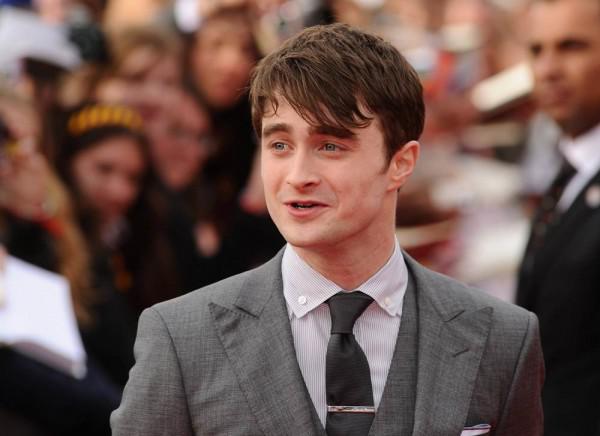 She chose a gray dress by Oscar De La Renta. Emma Watson (Emma Watson) children perceive such. And very small sincerely believe that Emma is familiar with magic.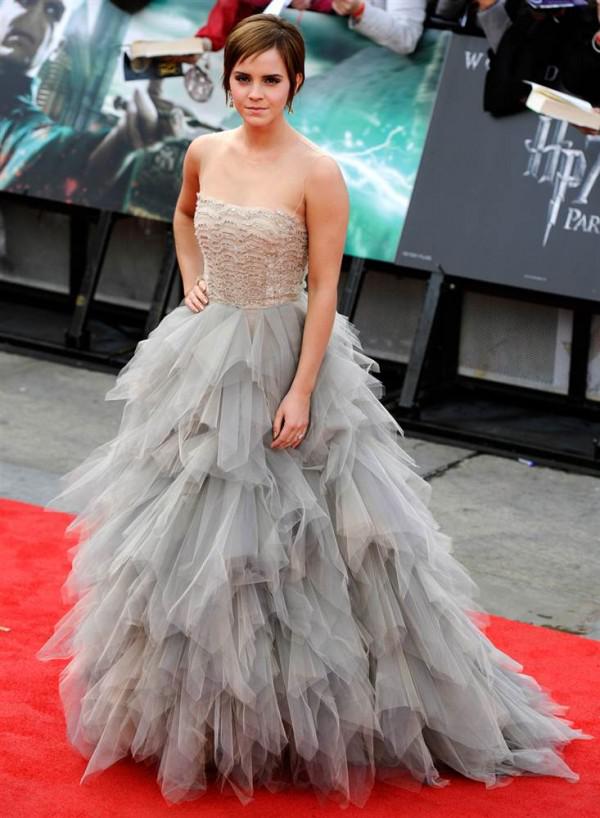 But Hermione's husband, Rupert Grint (Rupert Grint), Ron Weasley.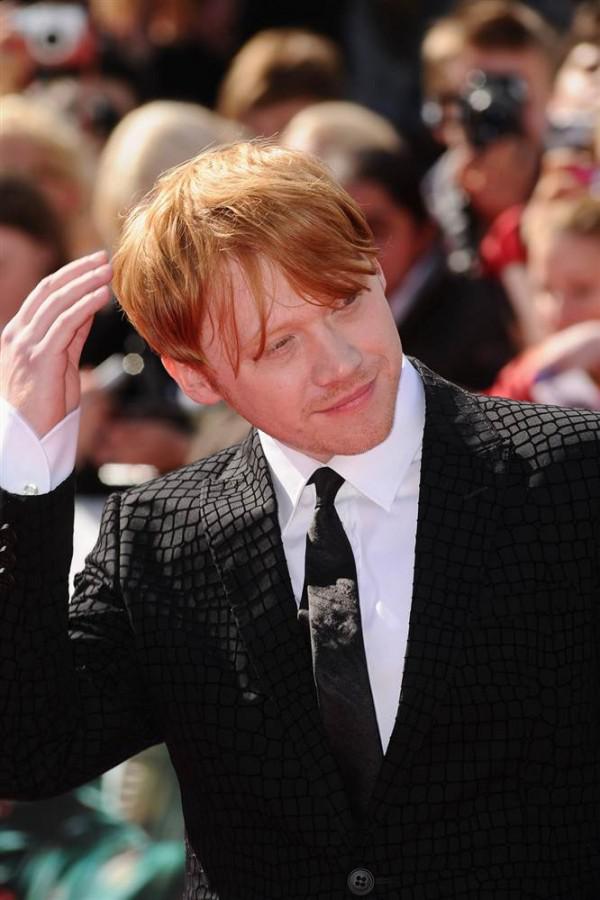 The author, JK Rowling (JK Rowling), is silent on the continuation, but unless someone is sure that it was over?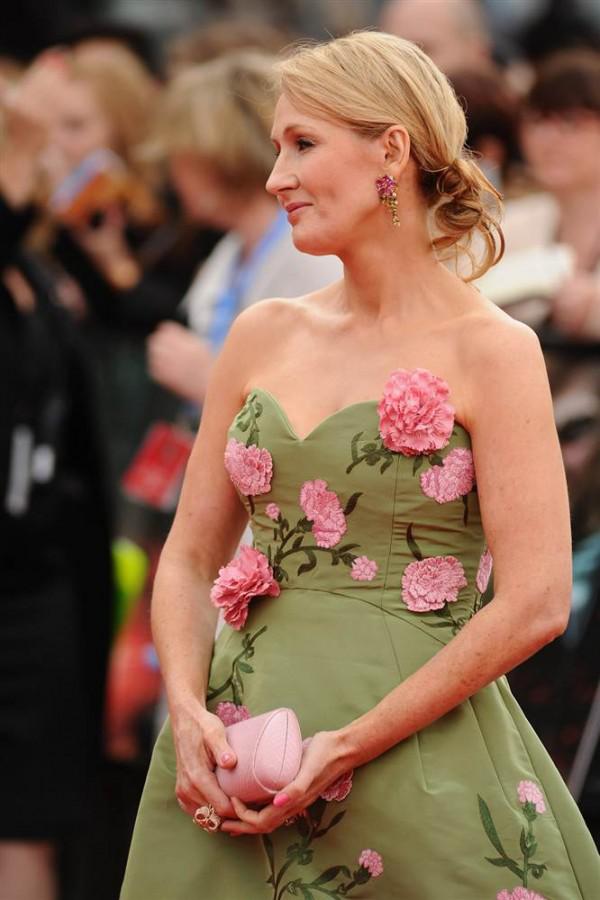 Helena Bonham Carter (Helena Bonham Carter) - a big fan of Vivien Westwood.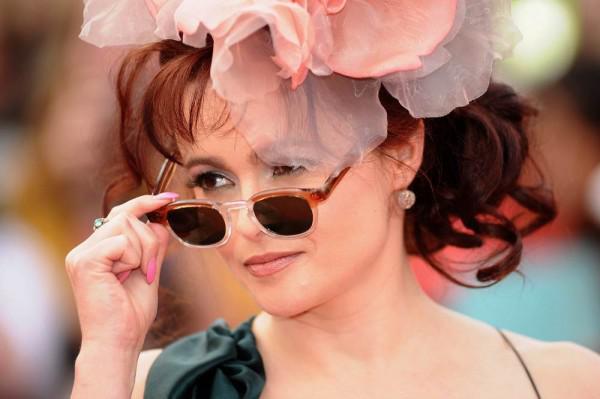 Severus Snape, even smiling wisely.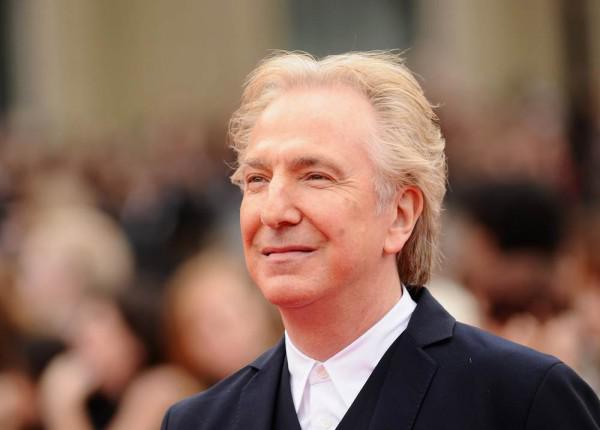 And here is the one in whom during the filming was in love with Emma - Tom Felton (Tom Felton).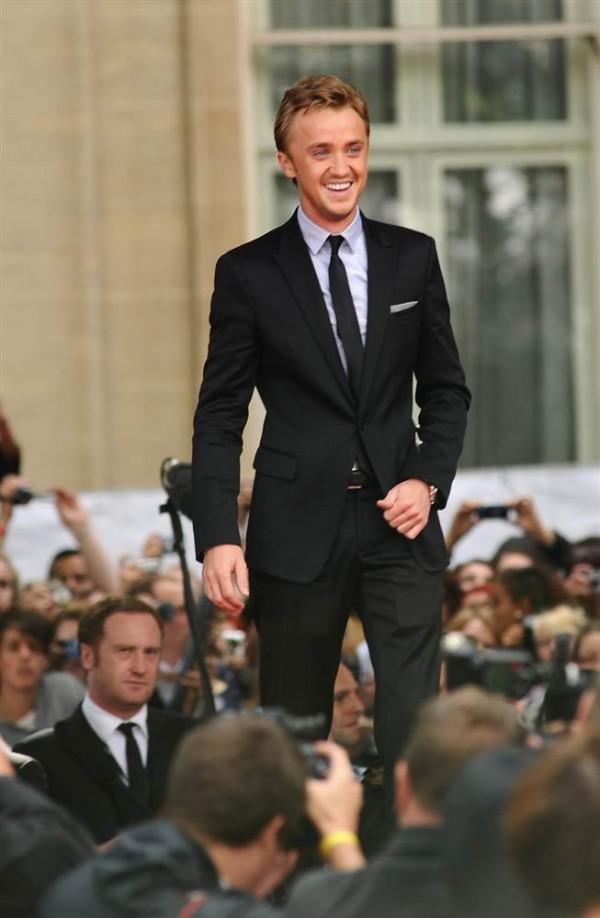 Robbie Coltrane (Robbie Coltrane) played in the movie "forester" Hagrid.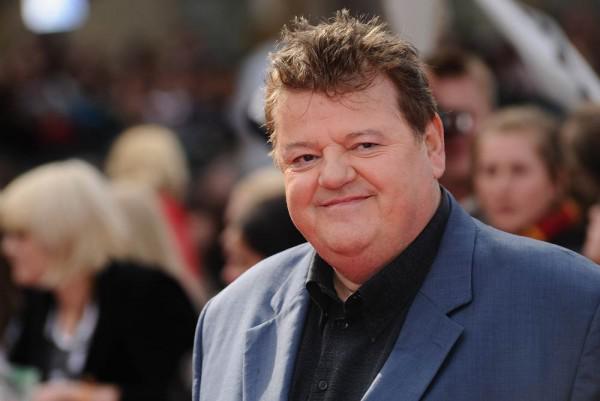 James and Oliver Phelps - Twins in life, twins in the movie.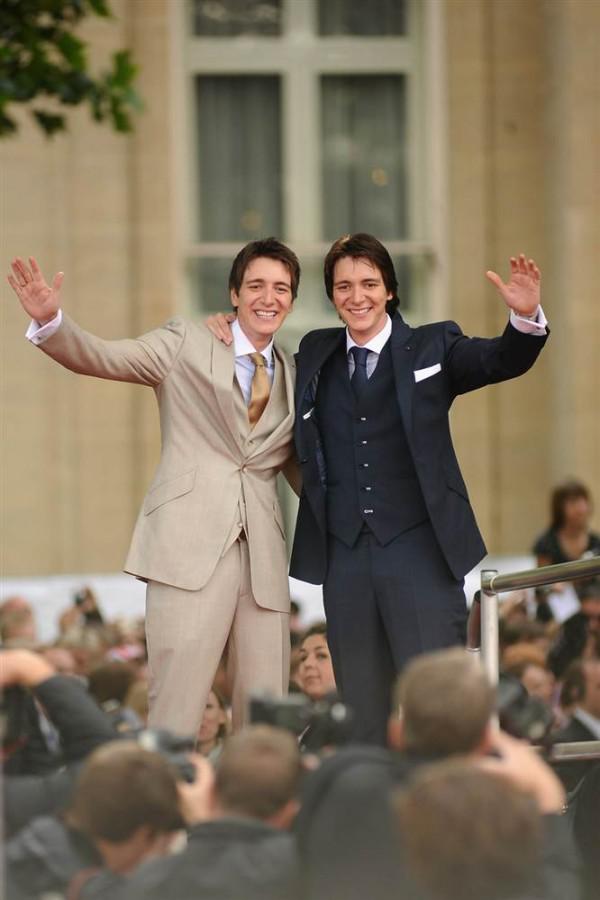 Natalia Tena (Natalia Tena) failed during filming to get married and have a baby. It is a pity that only in the movies.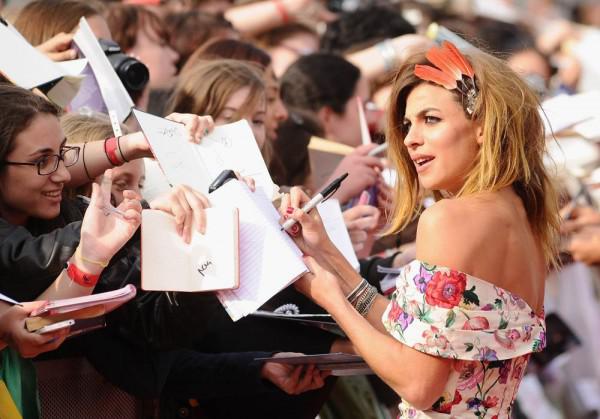 Ginny Weasley, she's Bonnie Wright (Bonnie Wright), the envy of millions of women and girls became the wife of Harry.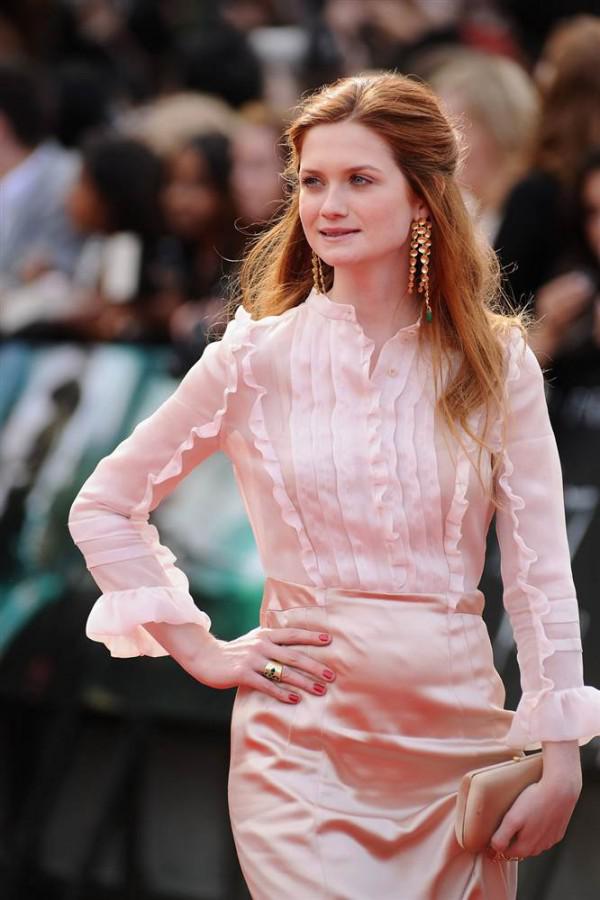 Macrory Helen (Helen McCrory) was not there, Helena Bonham Carter (Helena Bonham Carter), because she was pregnant to the beginning of filming. Therefore, I played only sister.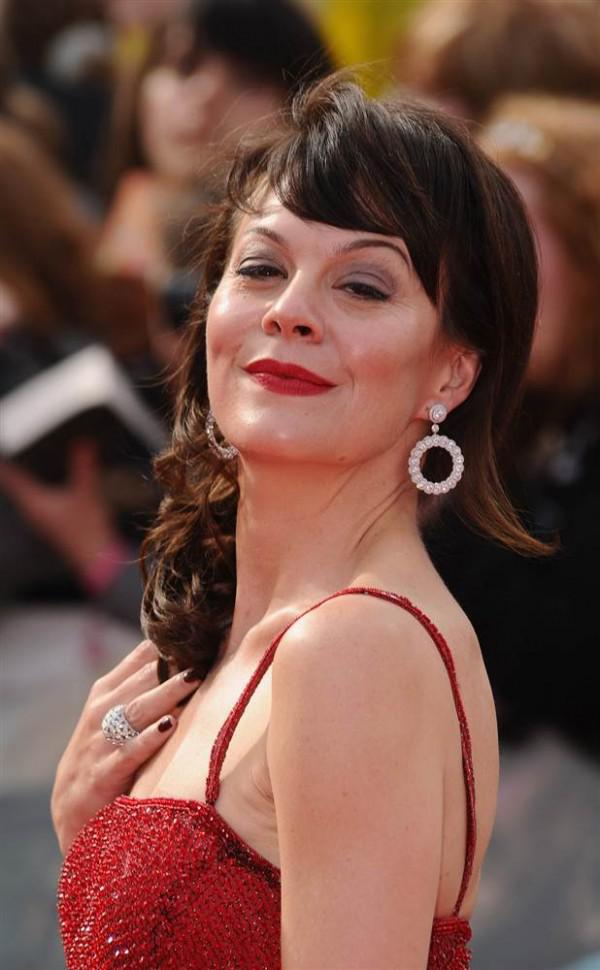 Jamie Campbell Bower (Jamie Campbell Bower) starred in supporting roles. But "light up" and "Twilight."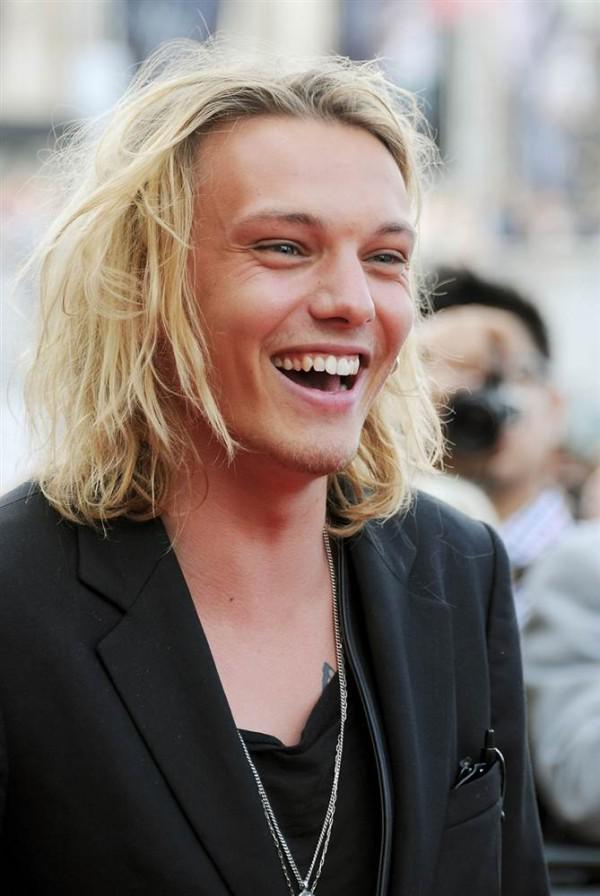 Evanna Lynch (Evanna Lynch) has played a major role of the book - Luna Lovegood.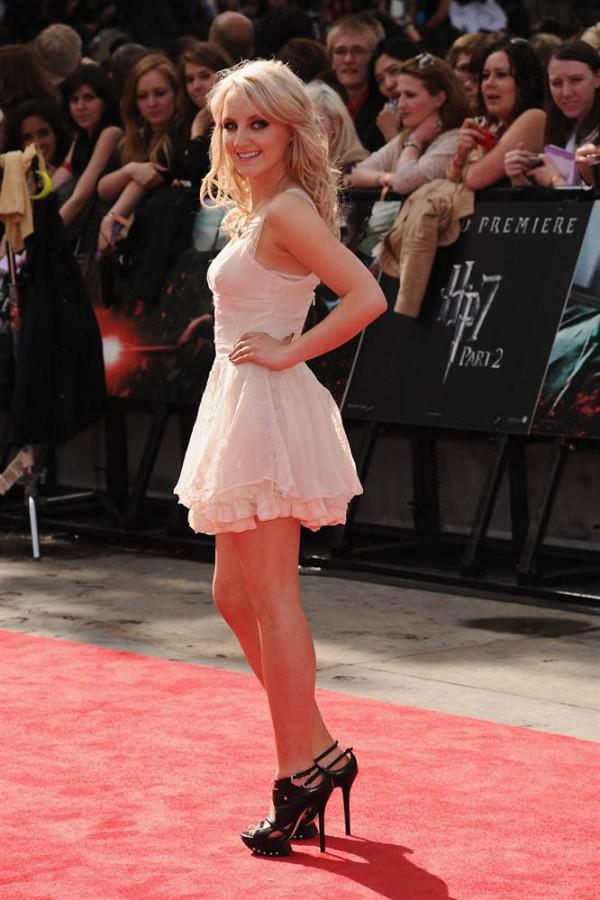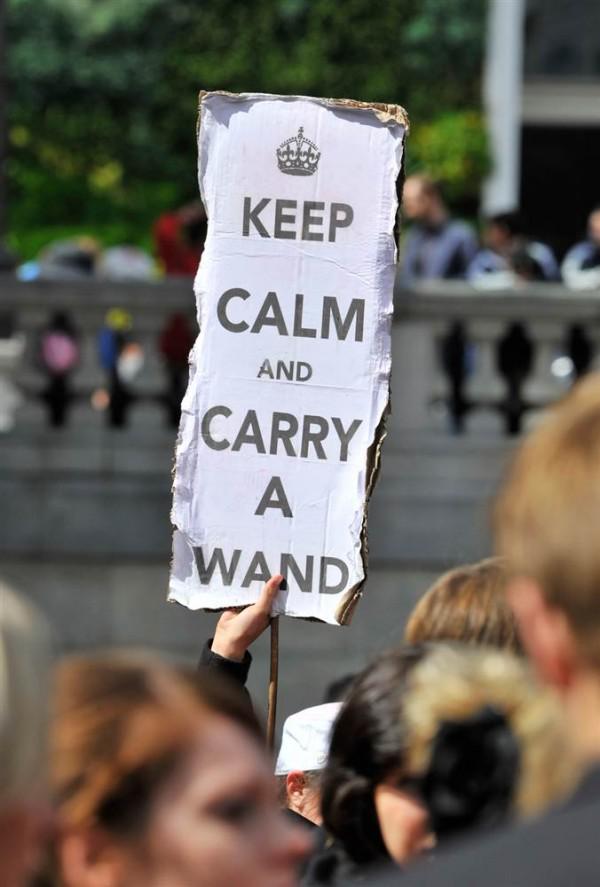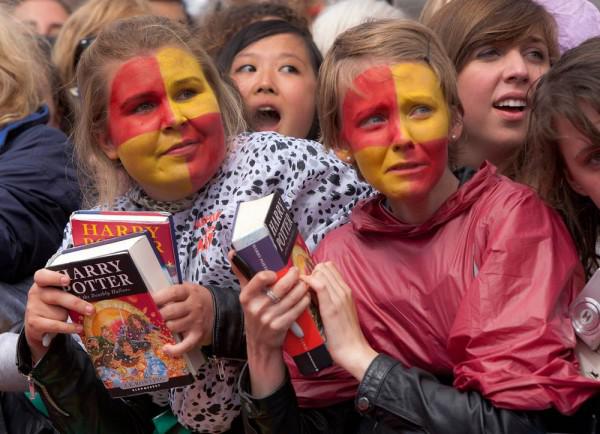 Photo: AP, Getty Images, Reuters