That's another hot summer work week behind. Although, what are we? In fact there are those who are on vacation! In any event, all with the end of ordinariness and everyday life.
Tonight from the US state of Florida flew to his last flight of space shuttle "Atlantis".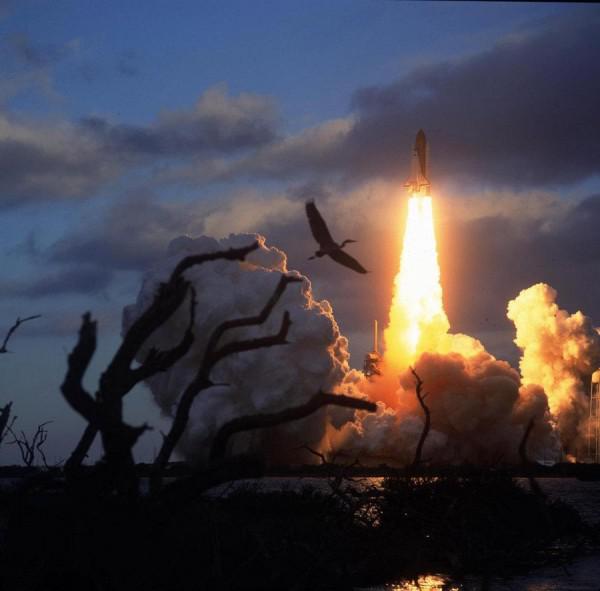 Continued running of the bulls in Pamplona, ​​Spain.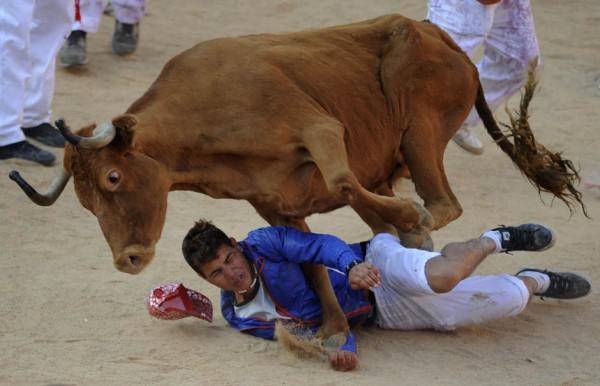 Sometimes the bull loses his balance and then all bad.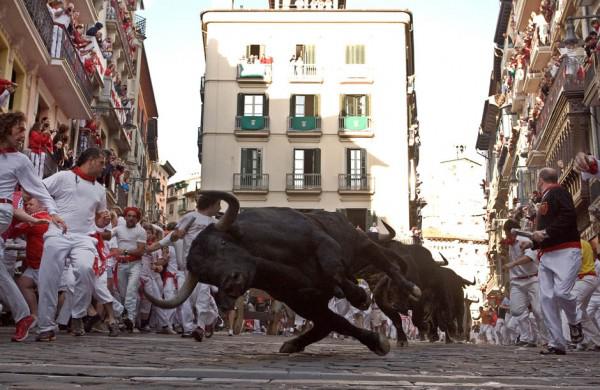 In Juba, were putting the finishing touches to the beginning of the celebration of the Independence Day of South Sudan.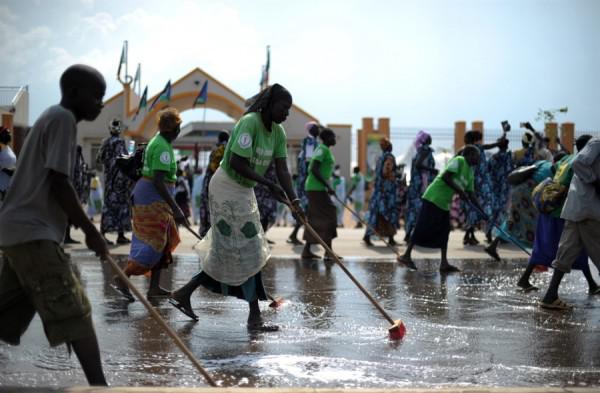 Another plane crash in California. At this time, the aircraft fell on the hospital building in Watsonville. Two people died.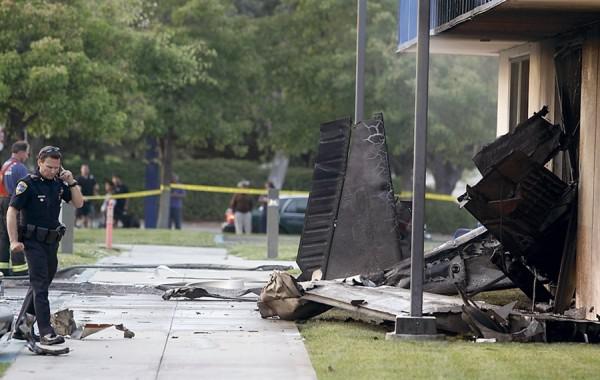 Bulgarian lavender in a field near the village Tarnichane.
Prince William and his wife now have completed their "Royal Tour" in Canada, which lasted 9 days.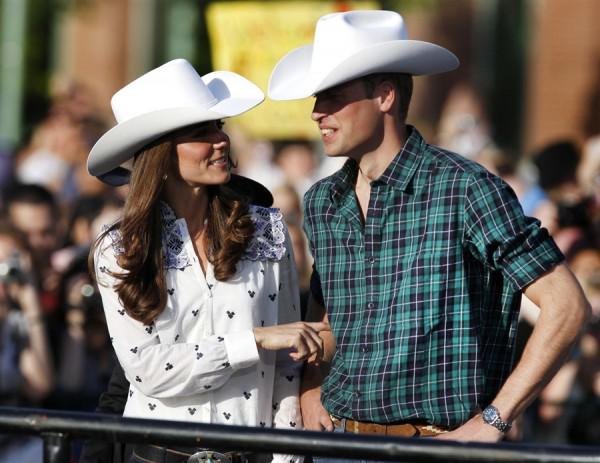 Cowboy Jared chalones of Uniontown, Kansas, participated in the traditional rodeo town of Spooner, Wisconsin.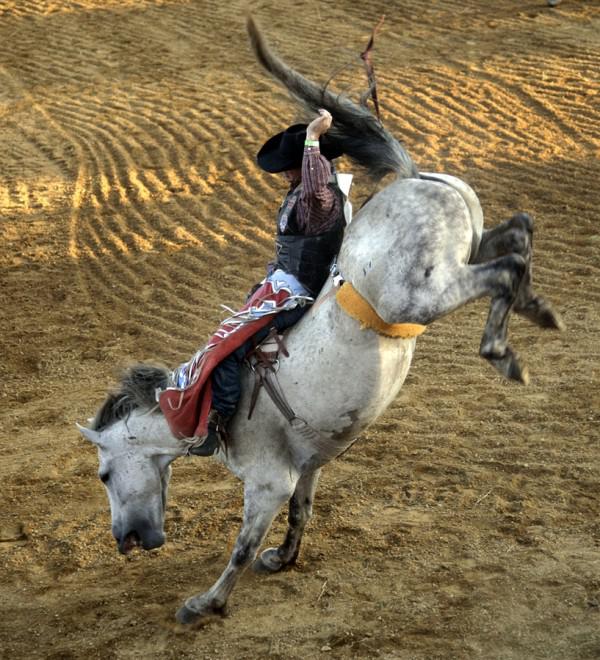 Bargaining in the poultry market in the middle of Kabul, Afghanistan.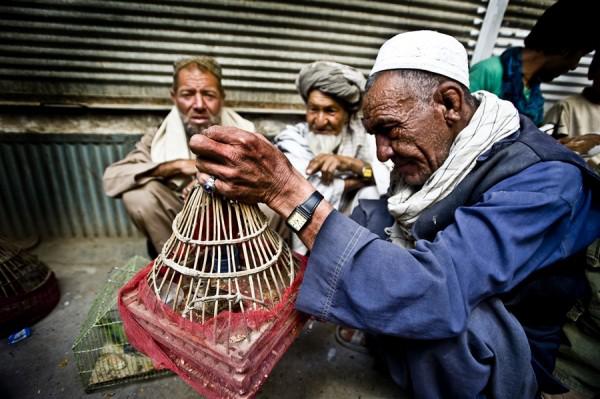 Girls splashing from a hand pump in the village Lal Bux Lund, Pakistan.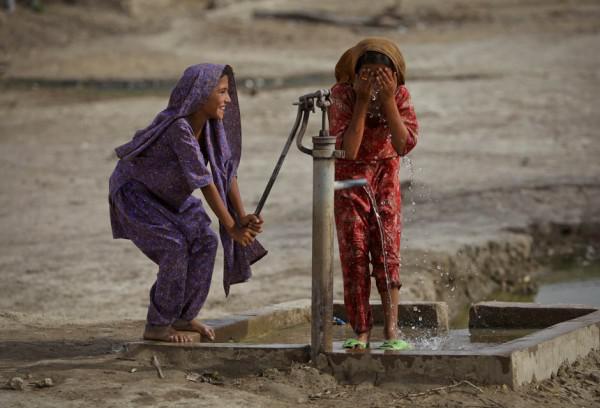 Hindu smokes a pipe with unknown contents during a religious festival in the suburbs Argataly, India.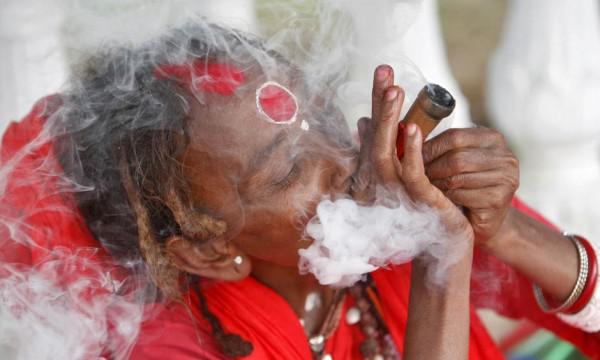 Students of the People's Police on the 20th anniversary of the Academy in Kunming, China.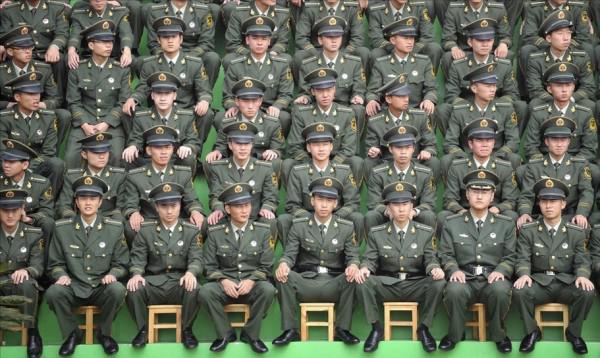 Tahrir Square in Cairo, Egypt was empty for long. Tens of thousands of protesters pray during Friday prayers.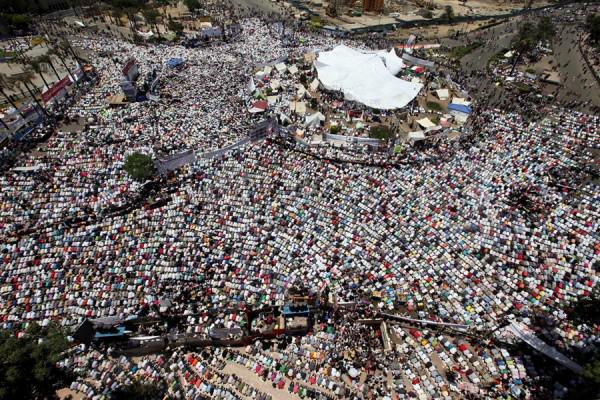 Pakistani during Friday prayers at the Red Mosque Islamabad.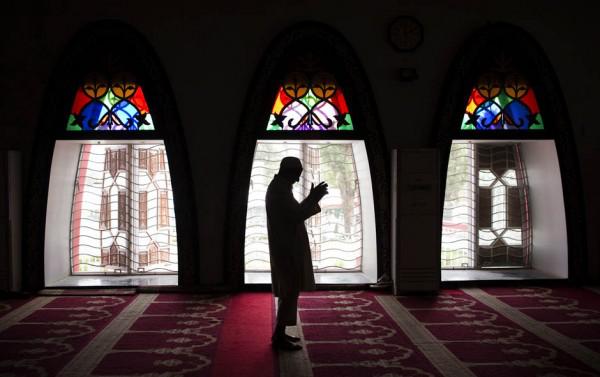 Two plaschenogih lizards in the Nature Museum of the German city of Karlsruhe.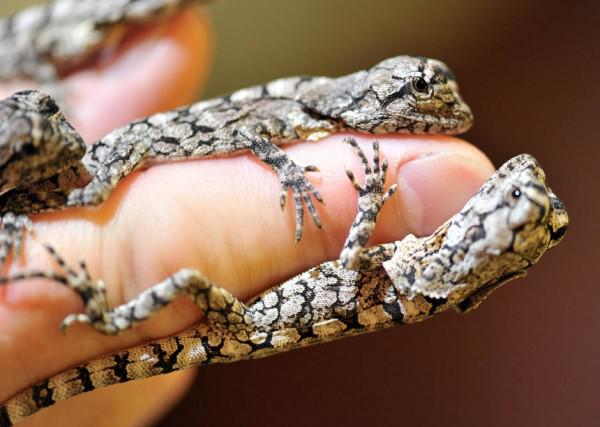 Ladybug sitting in flower until a fly circling around possible dangers.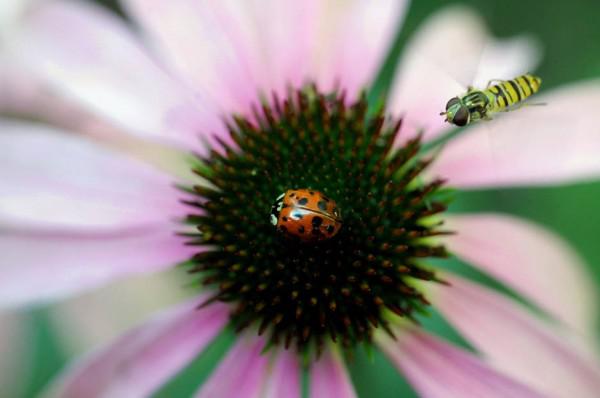 Fog in the South Korean city of Gohan prevents even play golf in the afternoon.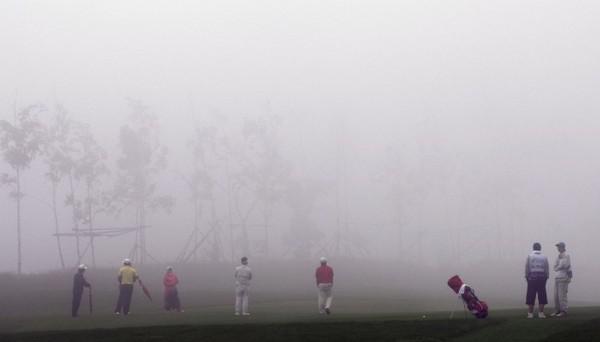 Today in Mexico celebrated the centenary of the discovery of the ancient Inca city of Machu Picchu.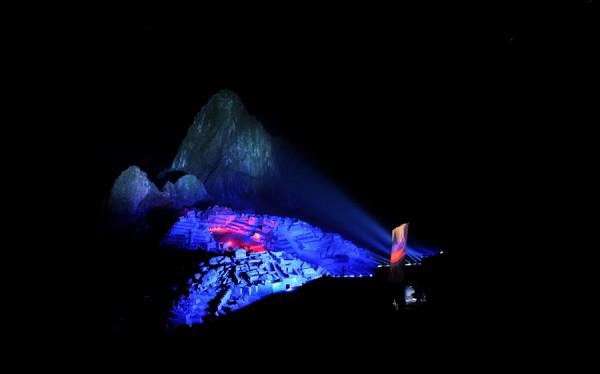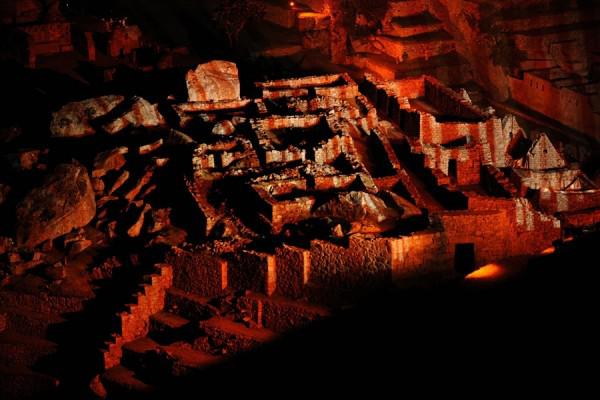 Paul Simon performs at the jazz festival in Rotterdam, Netherlands.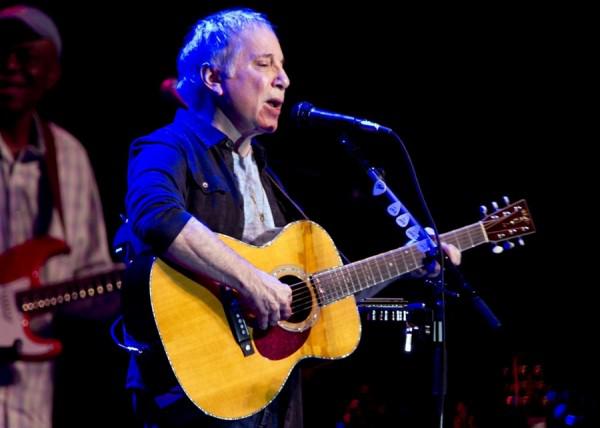 Shanghai boy trying to dig eye of the Madonna of the wax museum Madame Tussauds Shanghai, China.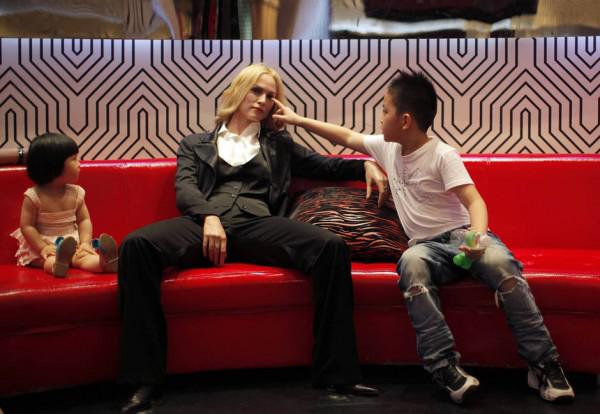 Photo: AP, Getty Images, Reuters